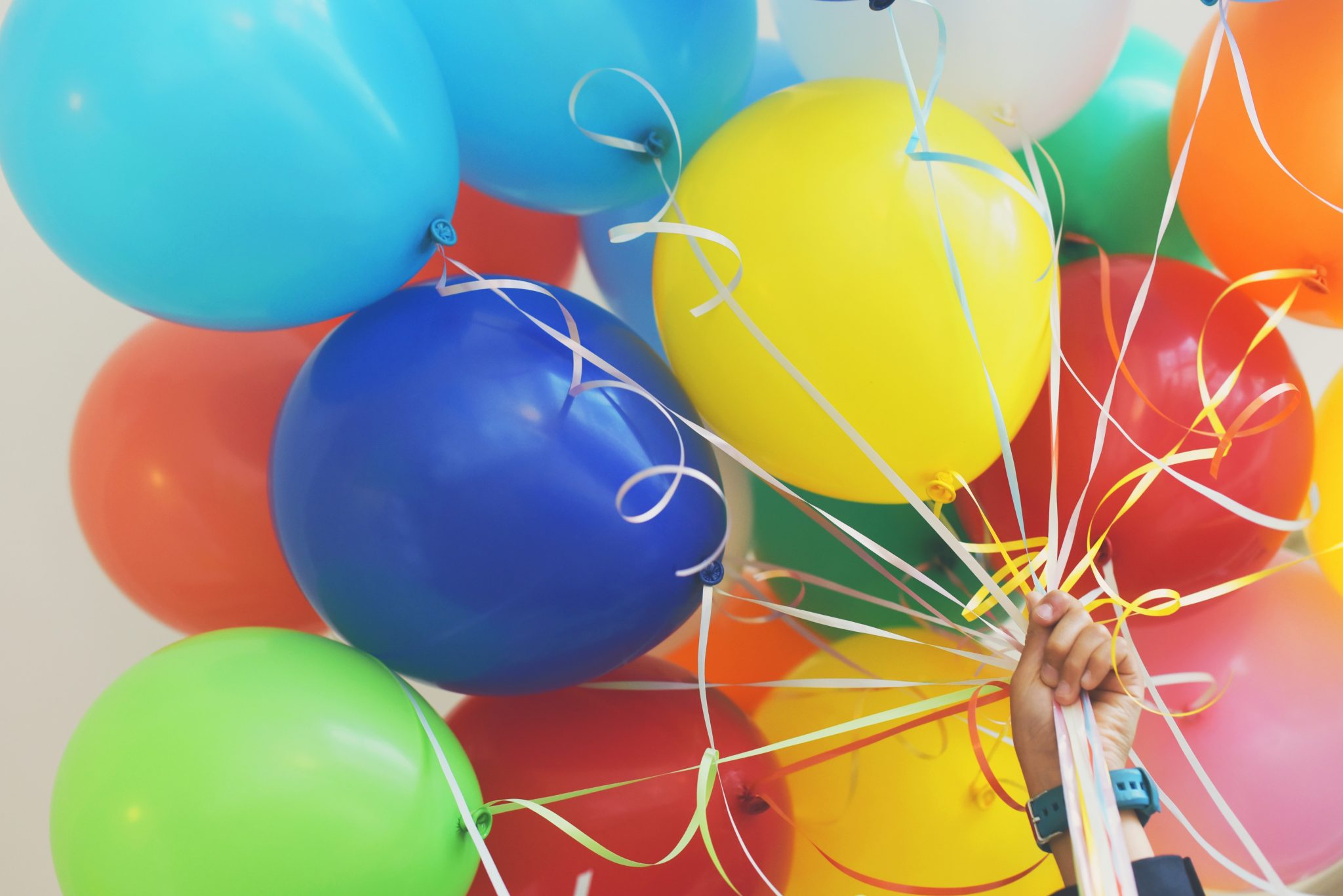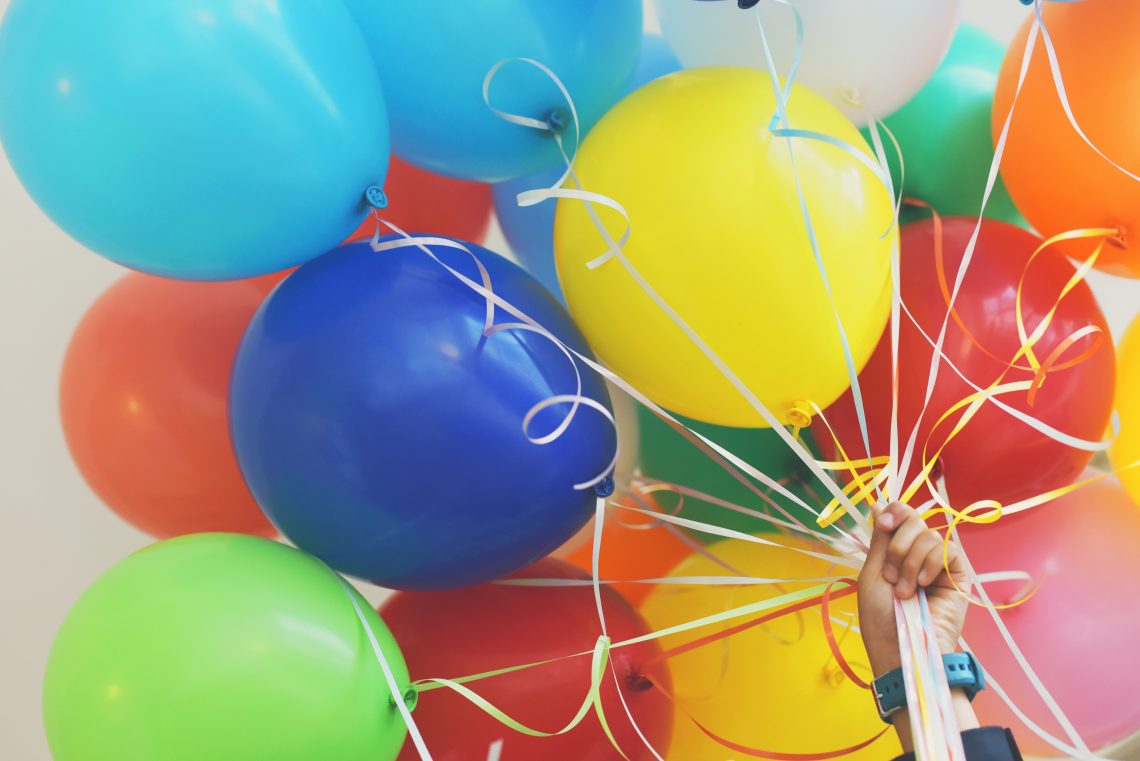 Planning the Perfect Party in Time for the Big Game
January 29, 2022
Sharing is caring!
Planning the perfect party is easy with these steps!
This post is sponsored by the "Game Day Favorites" promotion at Publix. The opinions and text are all mine.
Planning the perfect party might just be an impossible goal. But if you know our family, you know how much we love hosting parties. And for over 10 years, we've been hosting a party for the Big Game! So, if you have a party planned, I have some quick and easy tips for planning the perfect party.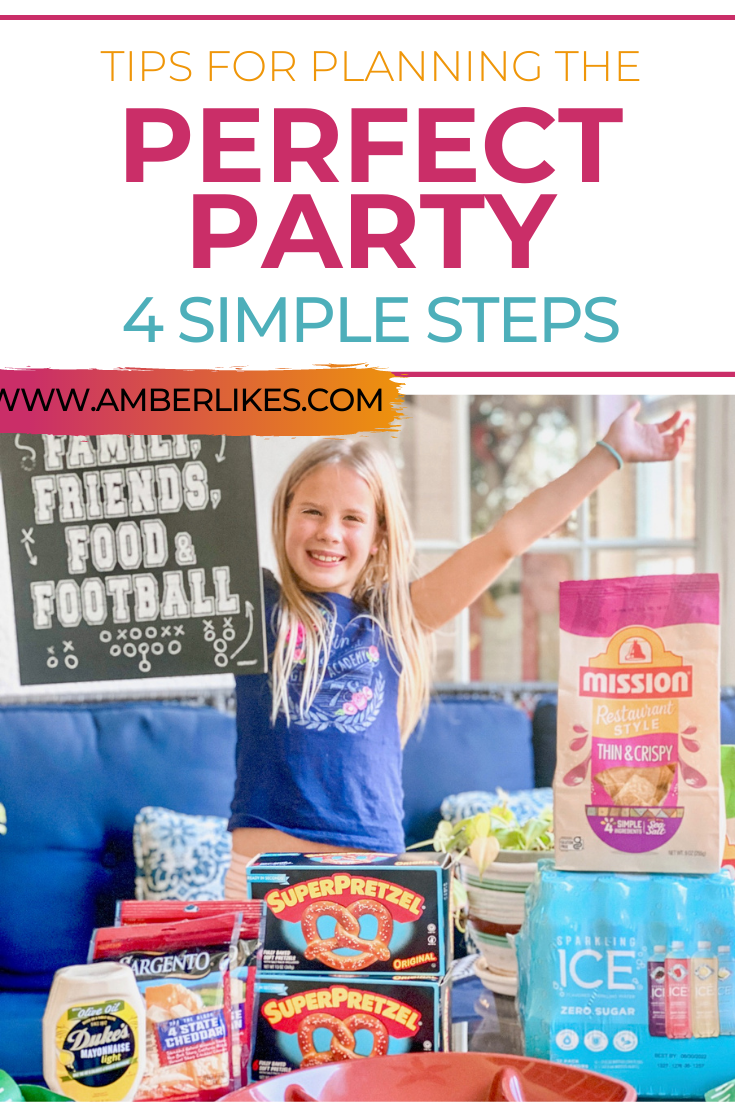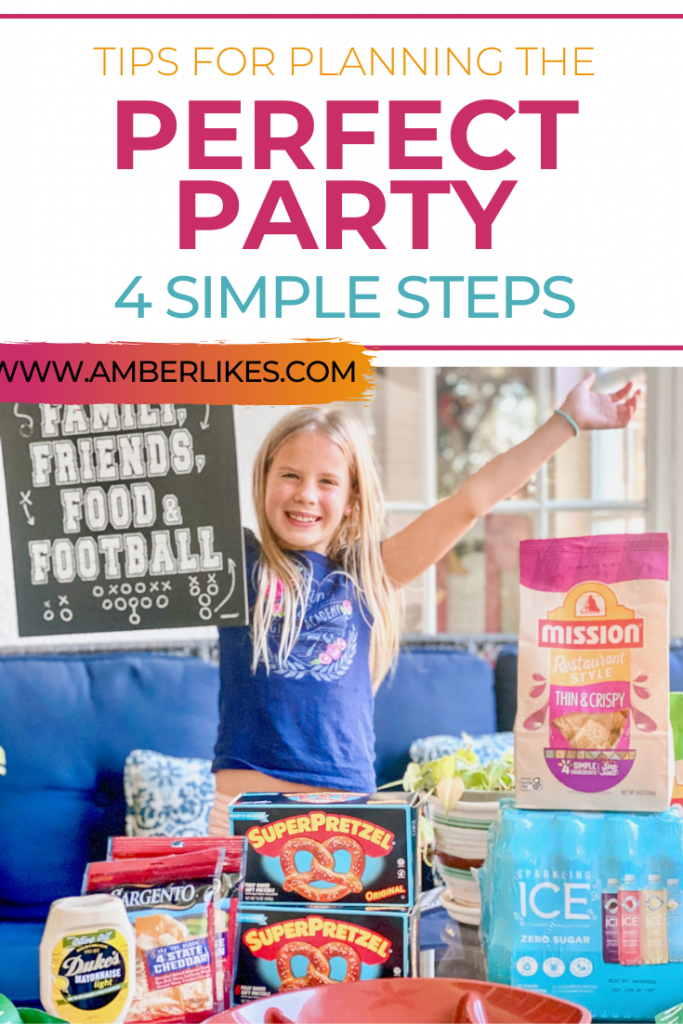 Planning the Perfect Party Means You Start Early
The key to almost all successful party prep is starting early. Pick a date, send invitations, and start buying supplies. And these are all things that you can do quite early! For the Big Game, the date is already set! But for other parties, pick your date as early as possible. Also, sending out invitations as early as possible allows your potential guests to get the date on their calendar. In addition, buying supplies early helps you get the best deals.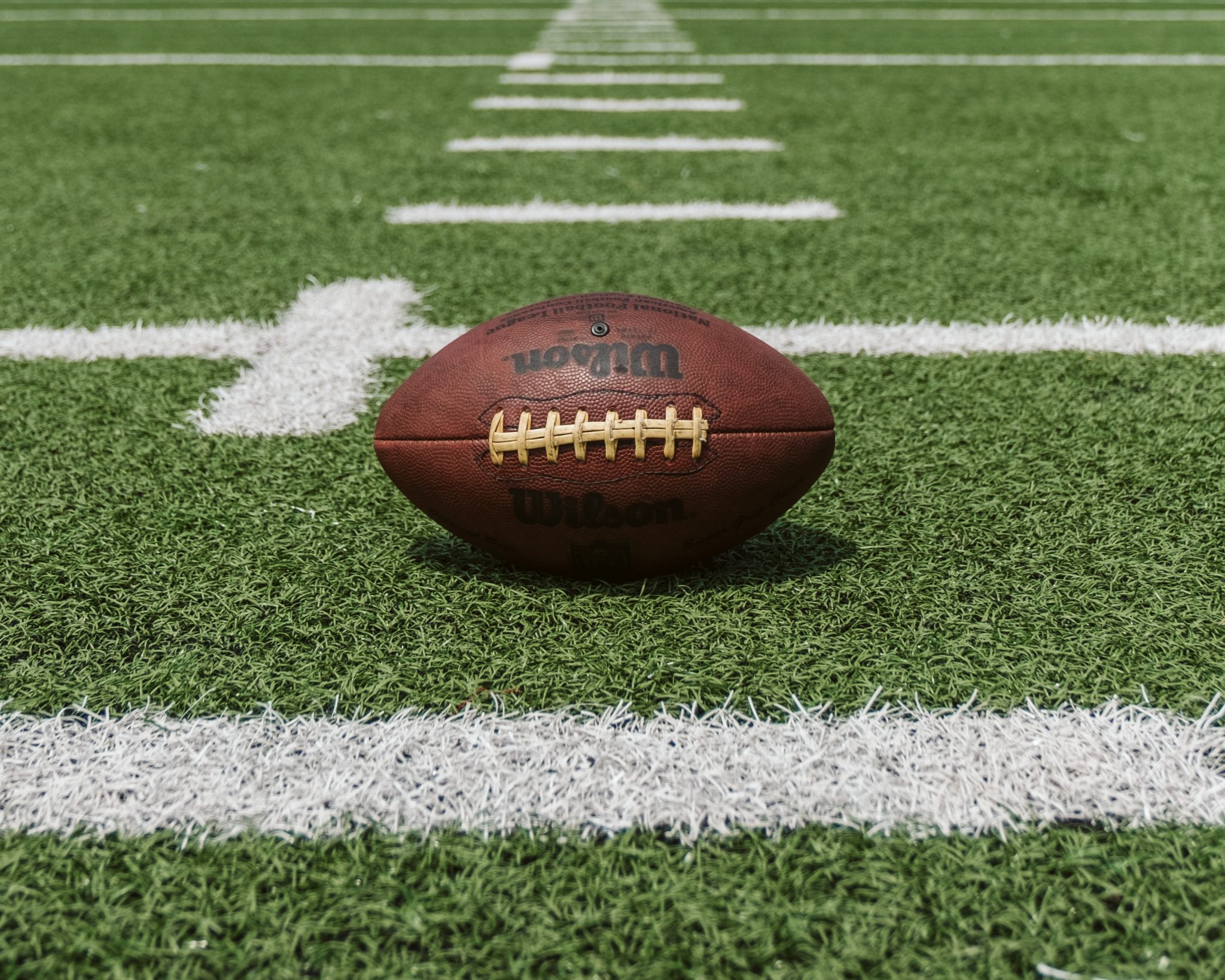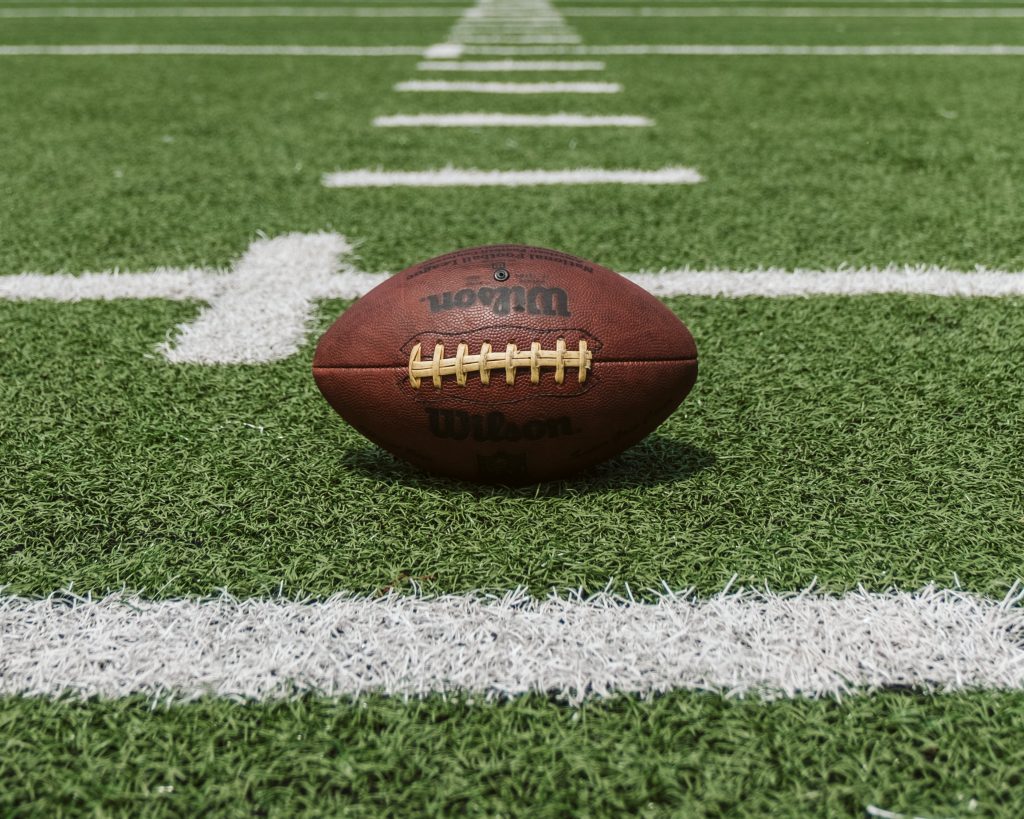 Party Supply Checklist:
Plates
Napkins
Plasticware or silverware
Cups and glasses
Chairs, chair covers
Tablecloths
Table centerpieces
Balloons, streamers, decorations
Serving platters, serving spoons
Party favors
Trash bags
And speaking of getting the best deals, Publix has the Game Day Favorites Extra Savings promotion from 1/29 – 2/11! You can visit Publix.com to find the full flyer. Or you can get the flyer at the front of the store. If it's not there, just ask a friendly associate at the Customer Service desk. Look for the shelves throughout the store for all the deals.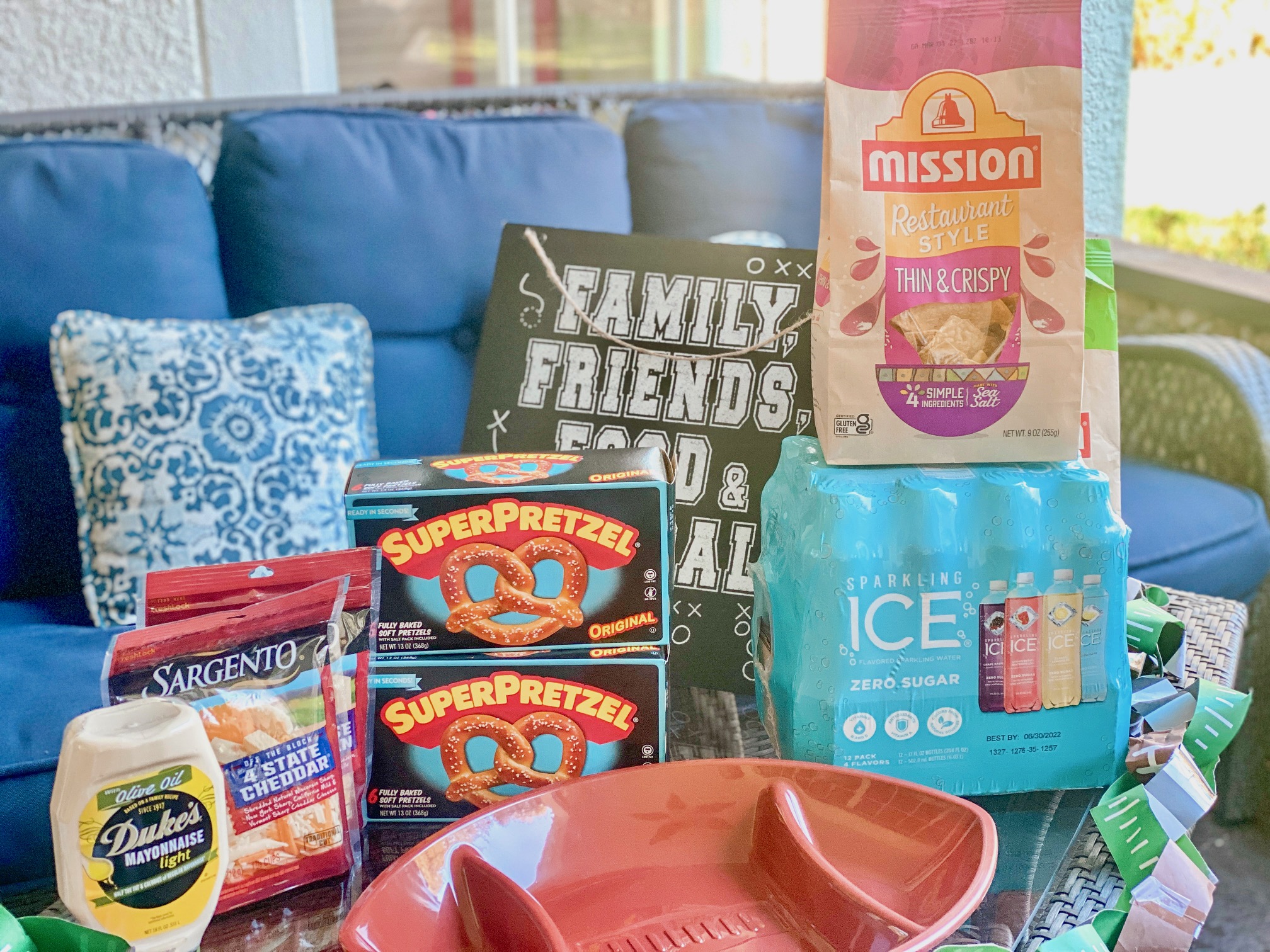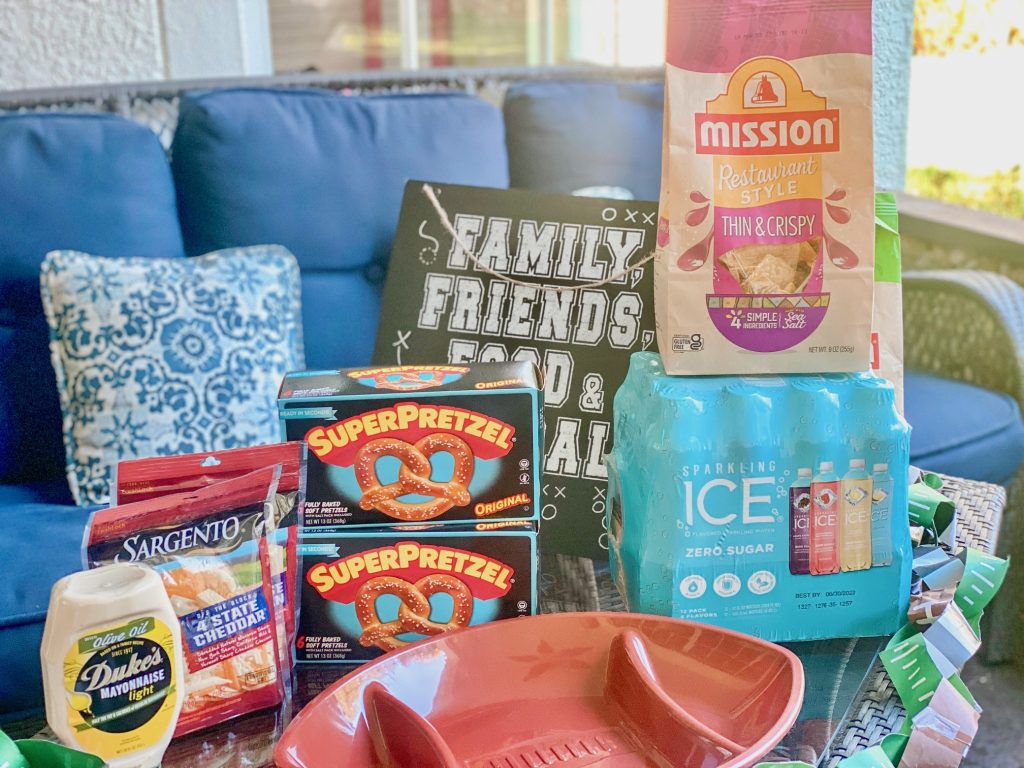 Some of my favorites are:
$9.89 Sparkling Ice 12-pk. 17-oz your choice 
2 for $5 Mission Tortilla Chips 9 or 13-oz your choice 
2 for $6 Duke's Mayonnaise 18-oz your choice 
$1 OFF WITH MFR DIGITAL COUPON Any 2 Sargento Cheese 6.3–8-oz 
2 for $6 SuperPretzel Original or Soft Pretzel Bites 12–13-oz your choice
When you start shopping early, you can take advantage of all of these deals and more! Publix is my favorite place to shop for groceries. And during the Game Day Favorites sales, it's even more fun to explore the store and find all the best deals.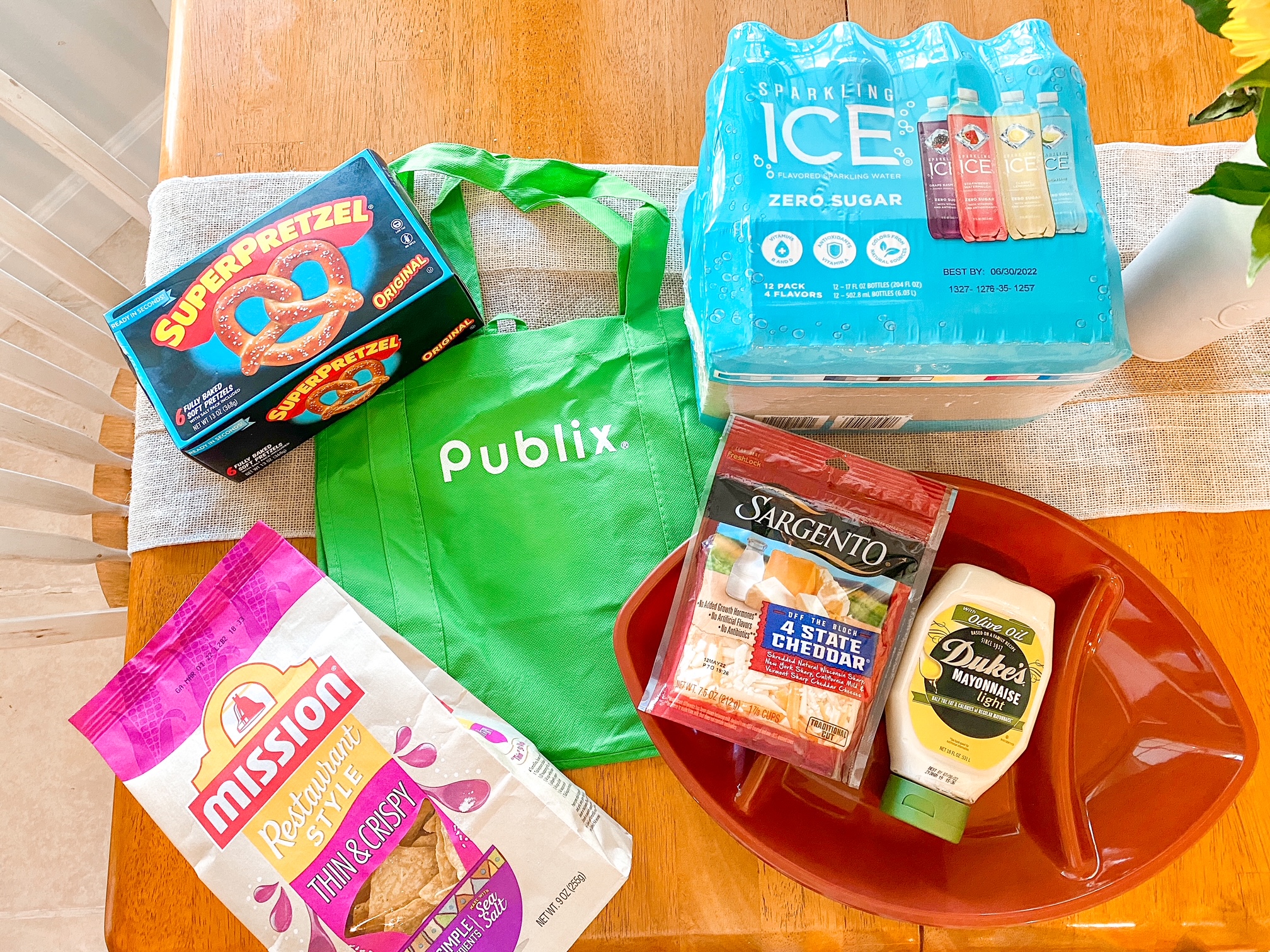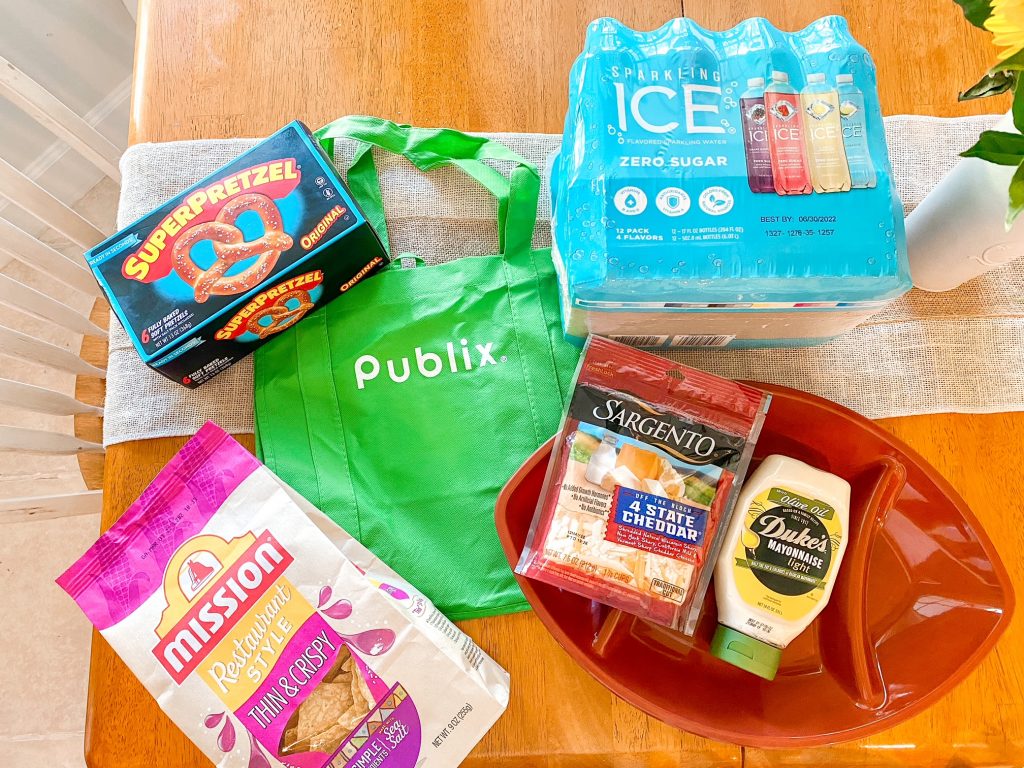 Clean and Declutter for Planning the Perfect Party
When you're getting ready for a party, you don't need to clean the entire house from top to bottom. But you should declutter and prep the most frequented areas. The bathrooms should be cleaned, and there should be plenty of toilet paper readily available. And be sure the hand soap is well stocked. Making sure these little things are well stocked will save you valuable time during the party.
If you have breakable items, you might want to put those away for the party. And if you have kids coming, do a quick run through the house to babyproof what you can easily. These are easy ways to decrease stress or worry during the party.
And be sure to have plenty of areas for guests to throw away the trash! Have a recycling can ready and back up trash bags and cans. Again, this will save you valuable time during the party!
Get Ready for the Guests
A few hours before the party starts, it's time to chill drinks, make some food, and light the candles. Be sure to remember to turn on music or the tv for the Big Game, set out all of the decorations, and prep the tables. Remember to adjust the thermostat accordingly for the number of guests you will have at the party. In Florida, it can get warm with a lot of guests indoors!
When you are thinking about your time schedule for planning the perfect party, try to have everything ready 30 minutes before party time. Something will always go wrong! So, if you have extra time scheduled into your prep, it won't be a disaster when the drink spills or the food burns.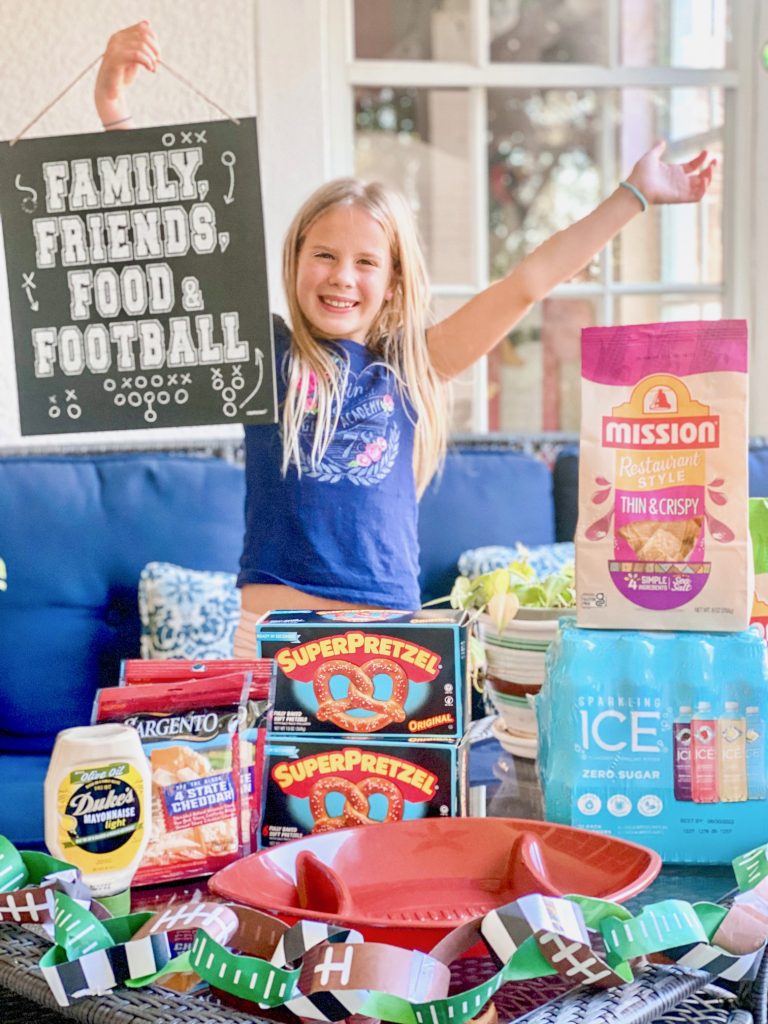 Relax and Enjoy
The best way to party prep? Do everything I've shared, and then relax and enjoy! The best host or hostess is able to enjoy their own party. You can relax with your guests, address any issues that may come up, and enjoy all of your hard work. And at the end of the party, take notes for next year! The best time to think of ways to improve your next party is right after your last one. Take some simple notes, and then get ready for next year's Big Game!
You may also like:
You May Also Like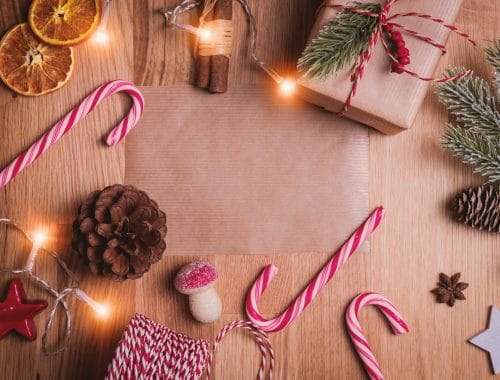 December 13, 2019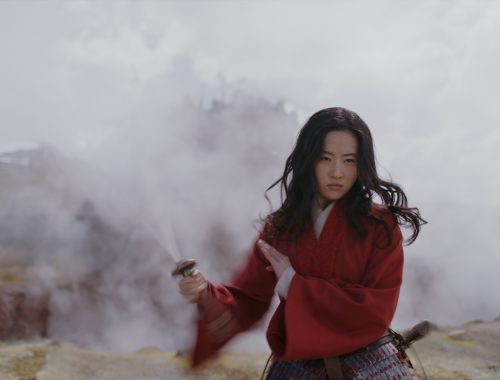 July 8, 2019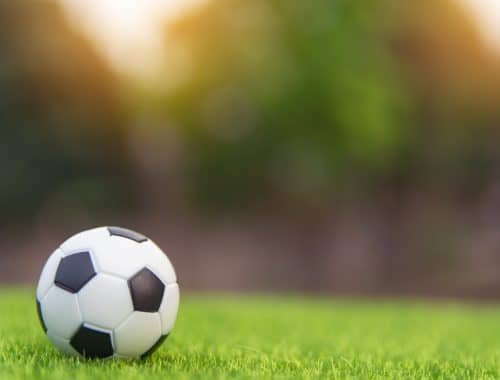 January 22, 2020