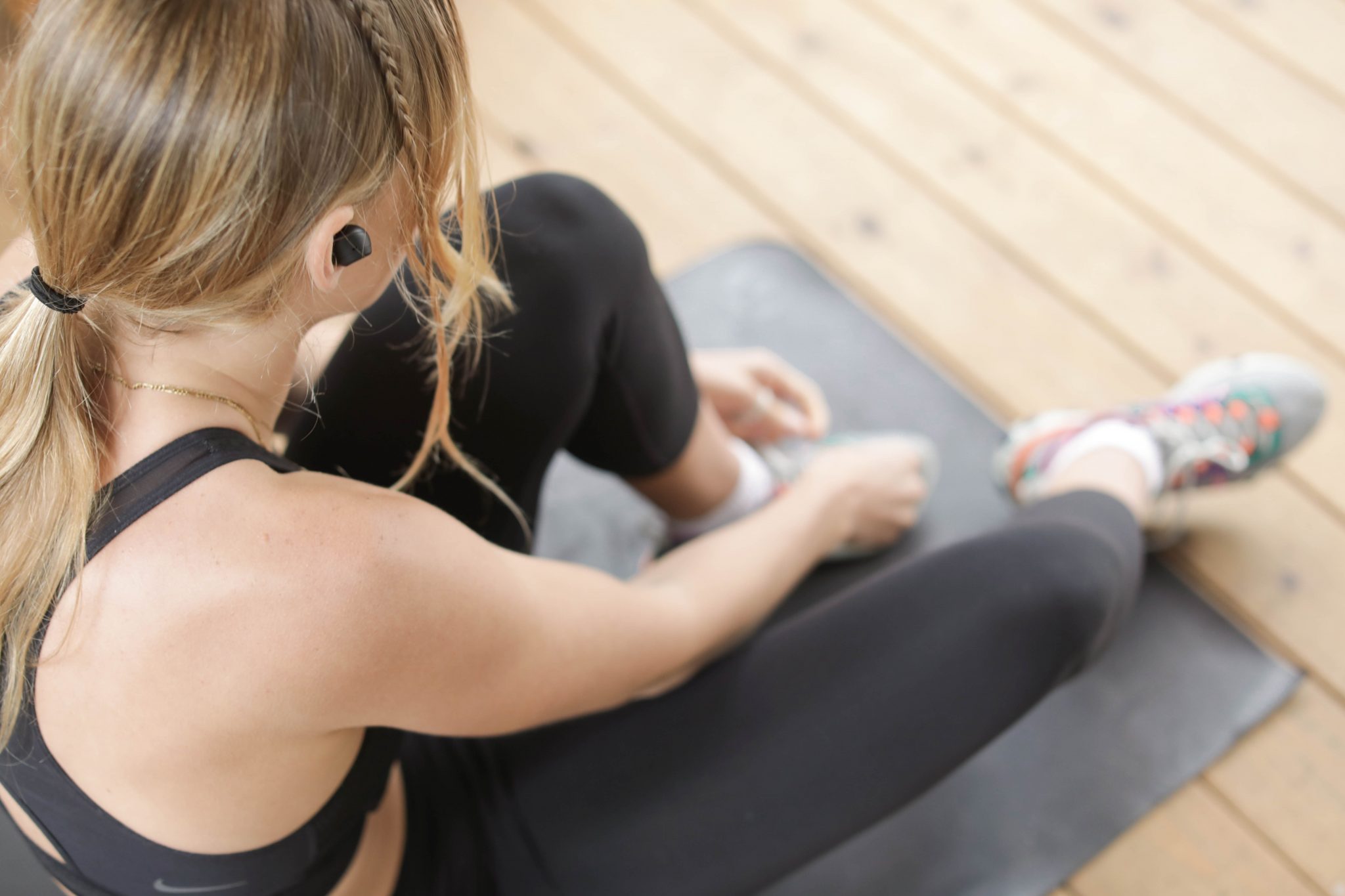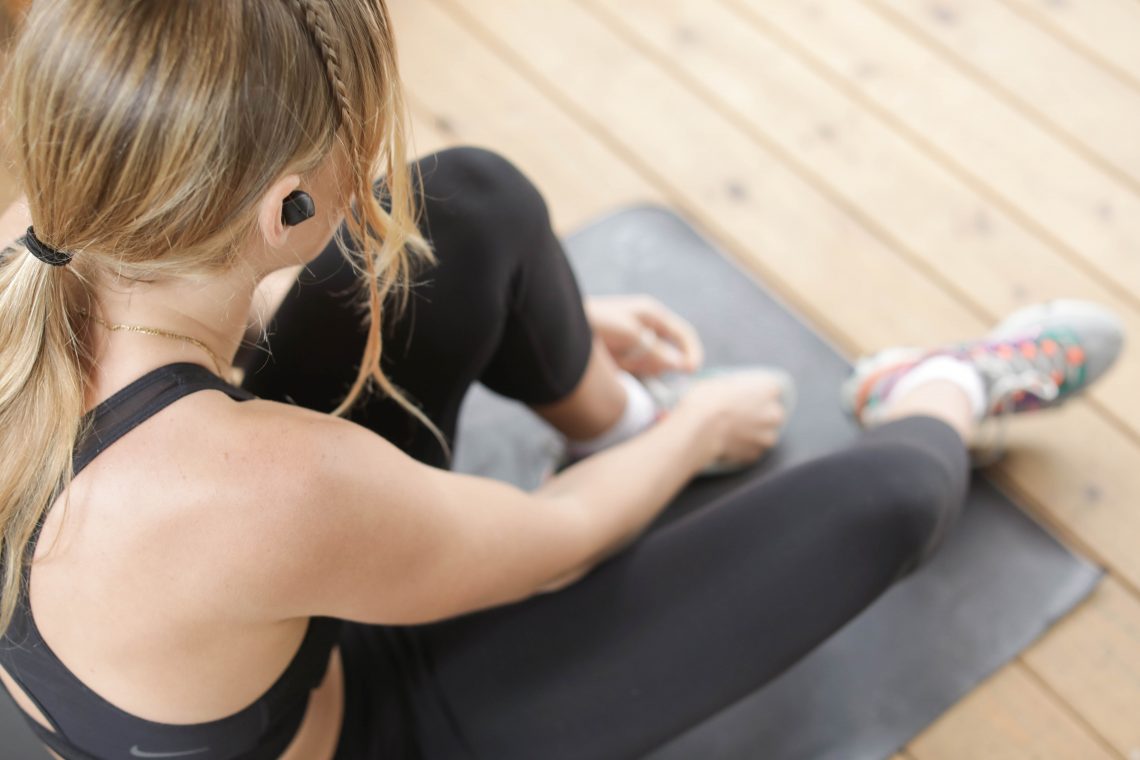 Tips for Homeschooling Moms to Stay Healthier and Happier
January 20, 2022
Sharing is caring!
All the tips for homeschooling Moms to Stay Health and Happy
This post is sponsored by the New Year Savings promotion at Publix. The opinions and text are all mine.
It's the New Year! We all want to be happier, more content, and healthier. But this goal can be even more complicated for homeschooling moms. We already have so much on our plates. Adding in even one more thing can feel overwhelming. So, if you want to add in some healthy habits in the New Year, I have some quick and simple tips to help you with that goal!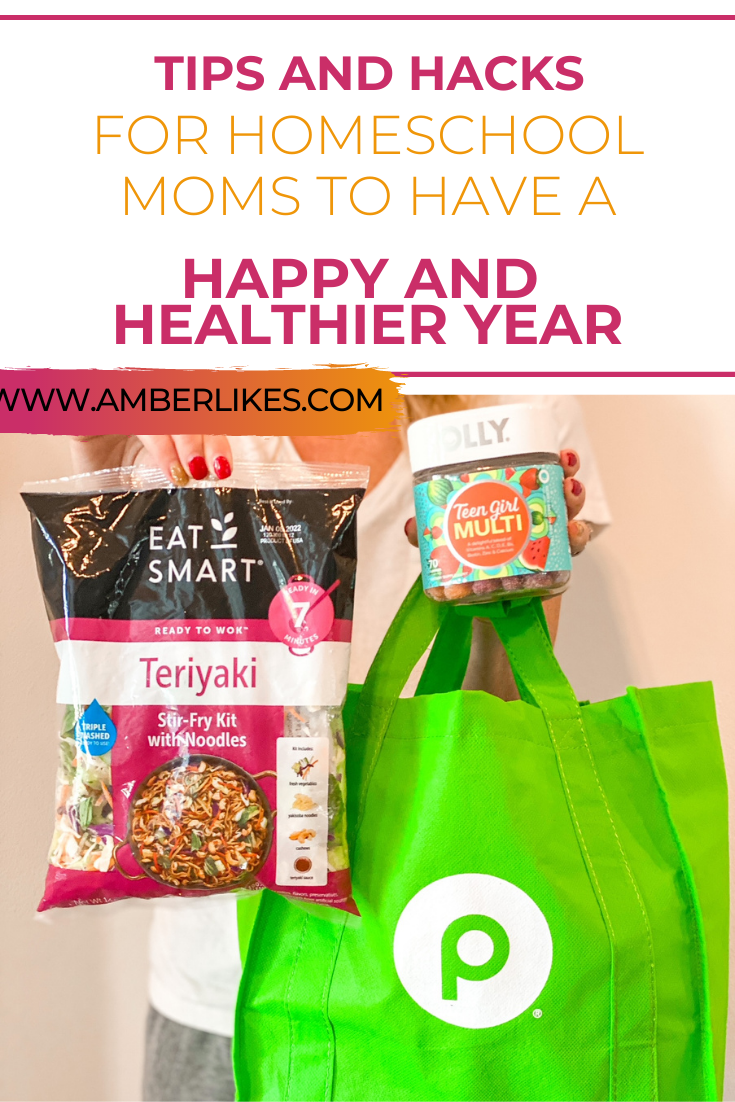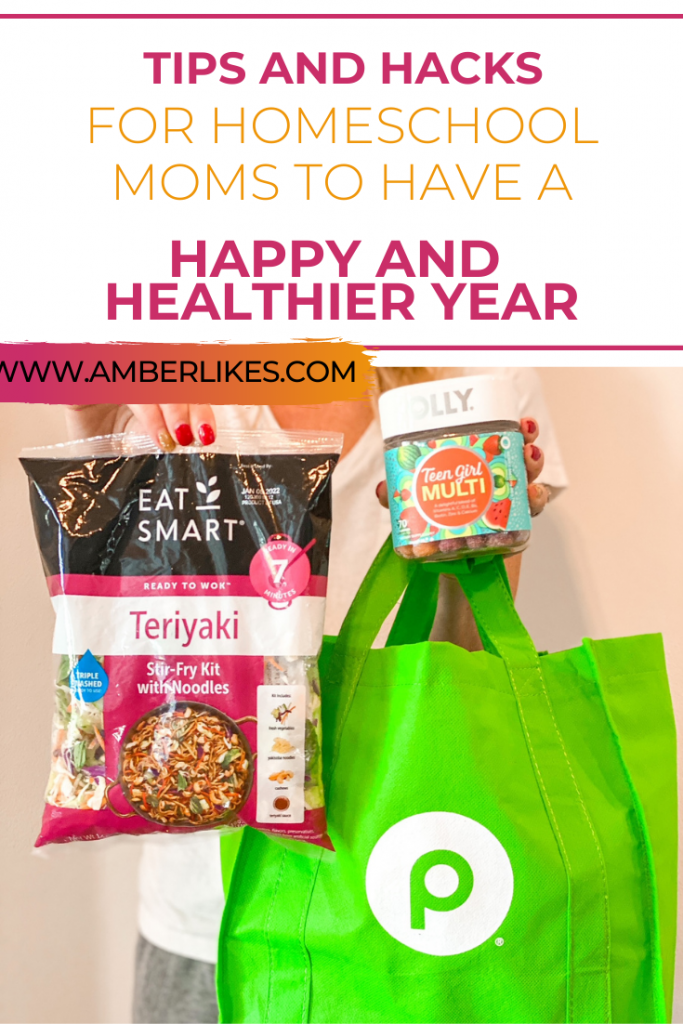 1. Don't sweat the small stuff.
I know this might sound oversimplified, but it's true! Chances are, if you're reading this post, you are really trying to do everything right. You're the Mom who tries to do it all.
Do any of these sound like you? Do you obsess over whether your kids have crossed every t and dotted every i in their handwriting workbook? Are you spending hours pouring over curriculum choices?
You can let so many things go that really don't deserve your time. I know that as homeschooling Moms, we can obsess over every little thing, but you don't need that undue stress. The world will keep revolving without you, and your kids will be fine if you miss a subject or two now and then.
2. Take time for yourself. A healthy Mom is best for everyone!
When was the last time you took a walk? Did some yoga? Participated in your favorite sport? If your kids are old enough, they may just be ready for some independent learning time so that you have time for these things! I really try to add some time for myself into the day. Sometimes it feels like there's not a single minute to spare in the day. But even on those days, if I take 20 minutes for myself, I feel so much better afterward!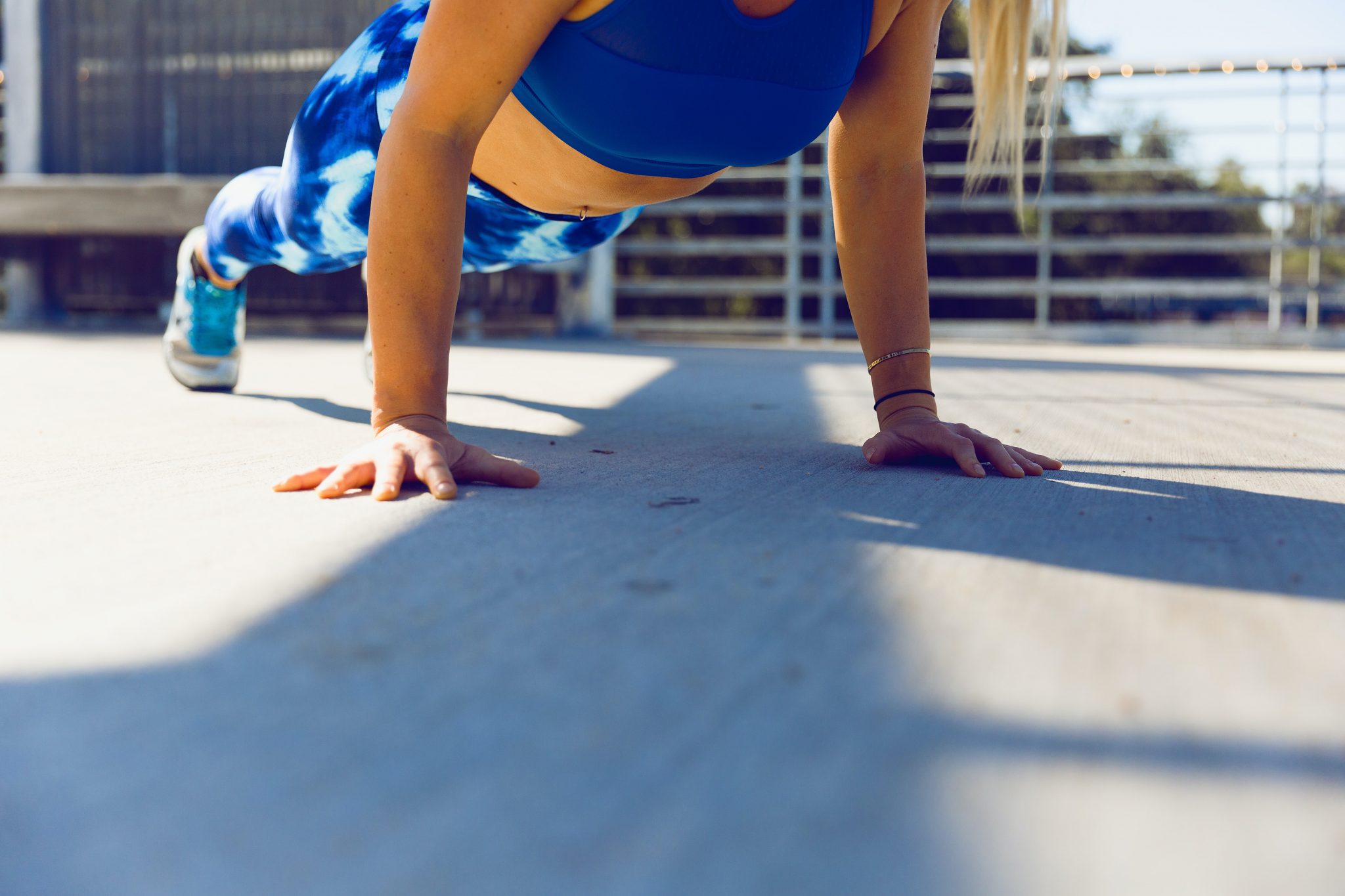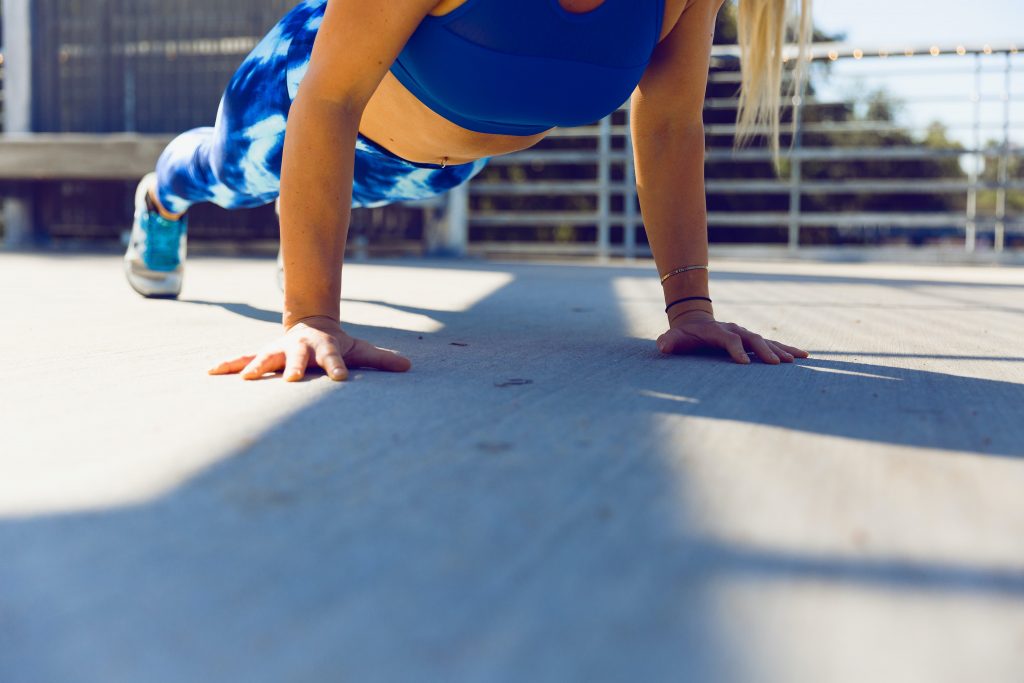 In addition to getting some movement in the day, be sure to also take care of your mental health! Have you read a book lately? Indulged in a bath? Moms are just the worst at taking care of themselves! But we can only take care of those around us if we are calm and content.
3. Combine trips to save time. 
Another way I save time AND make healthy choices is by stocking up on healthy products during my regular grocery store run. If you don't have to make a special trip to the store to get another product, you've just saved so much time!
I've been a Publix shopper since my Mom was pushing me around in the basket! And now I find myself there a few times a week. And right now, Publix has the best deals on the essentials for a healthy lifestyle.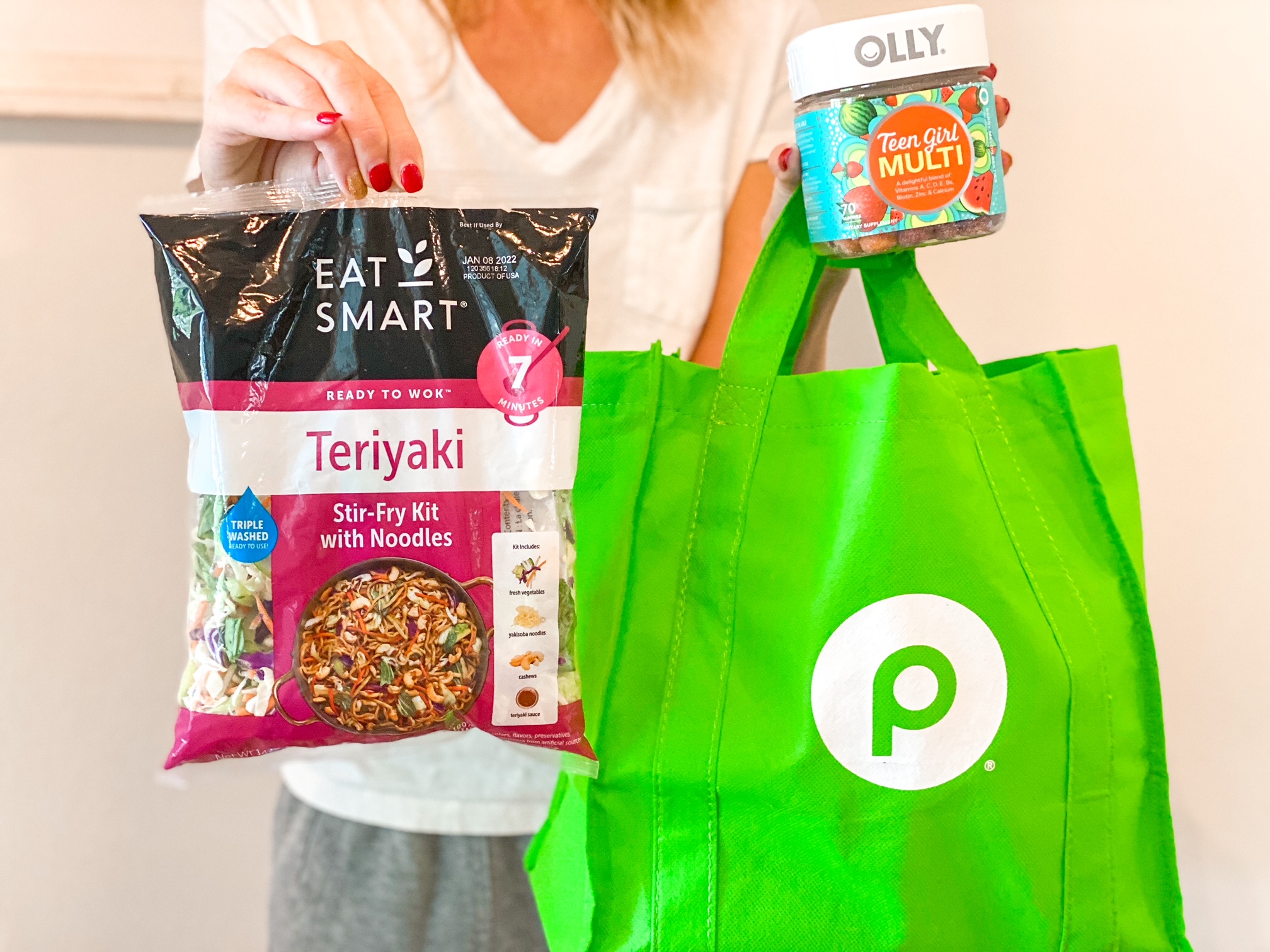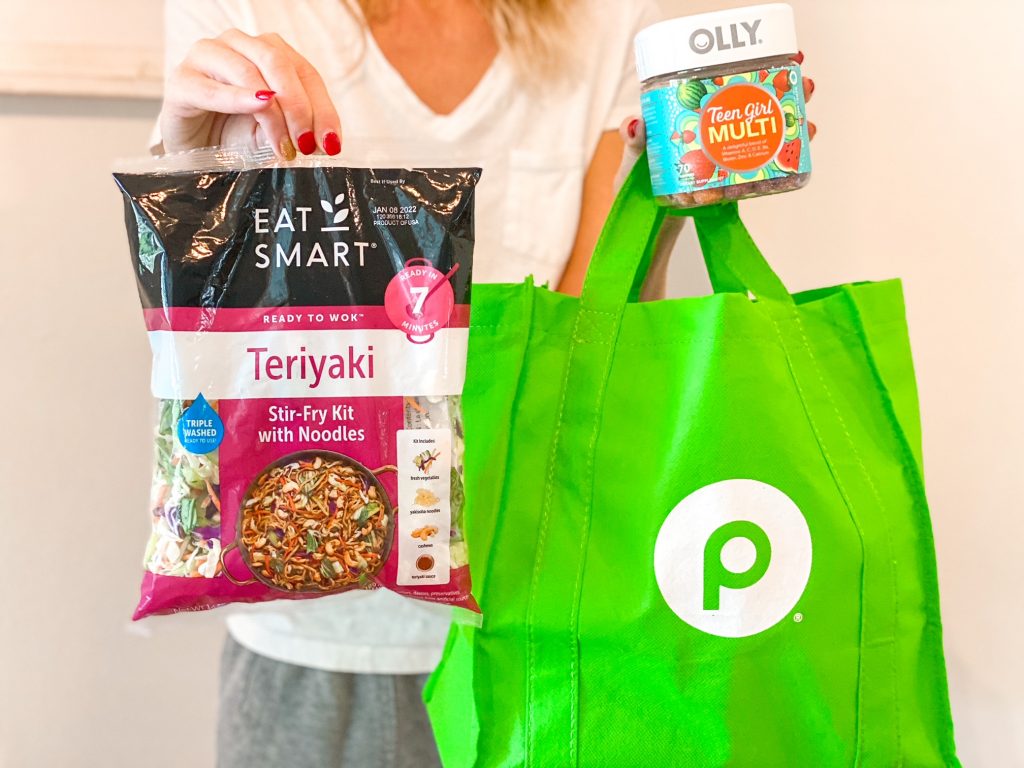 Big New Year Savings at Publix
Be sure to pick up the in-store New Year Savings coupon flyer. If it's not at the kiosk at the store's entrance, just stop by customer service for a flyer! You can also visit GetSavings.com/new-year-savings to get print-at-home coupons and check out all of the New Year Saving promotions. Overall, you can save more than $60 on some New Year, New You essentials!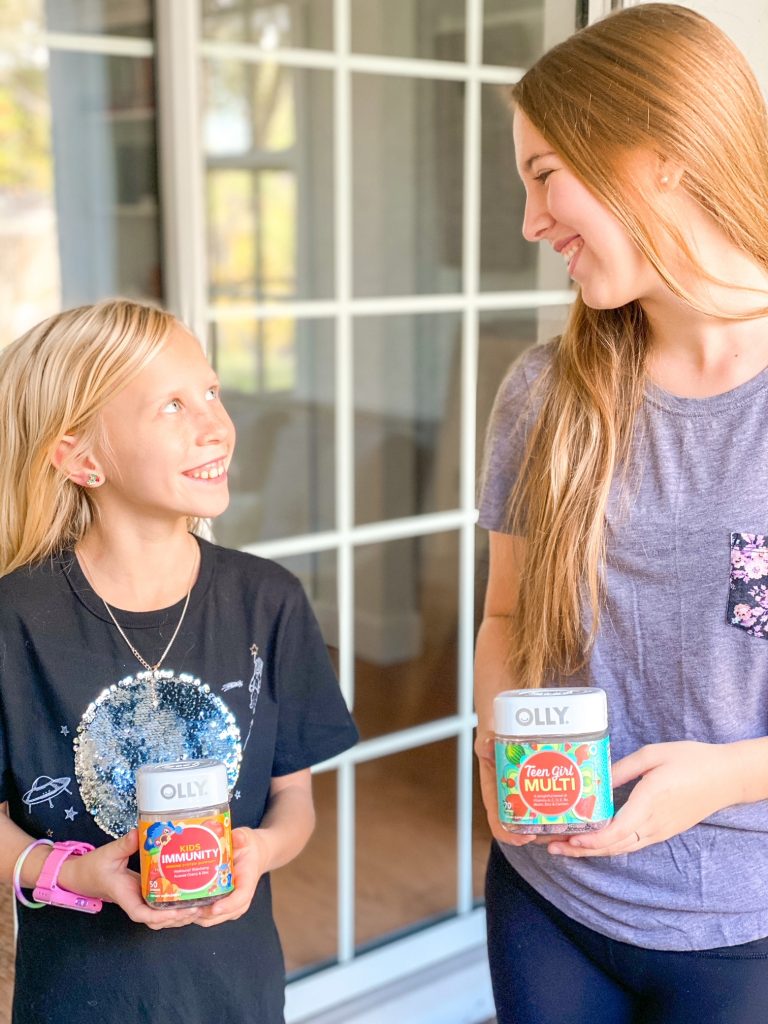 For example, one of my favorite meal hack items is on sale! You can get $1.50 off Any One Eat Smart® Cooking Kit 14 oz. or 19.5 oz. My Granny used to love these bagged veggies, and I use them too! Every time I use these veggies, I think of her and smile.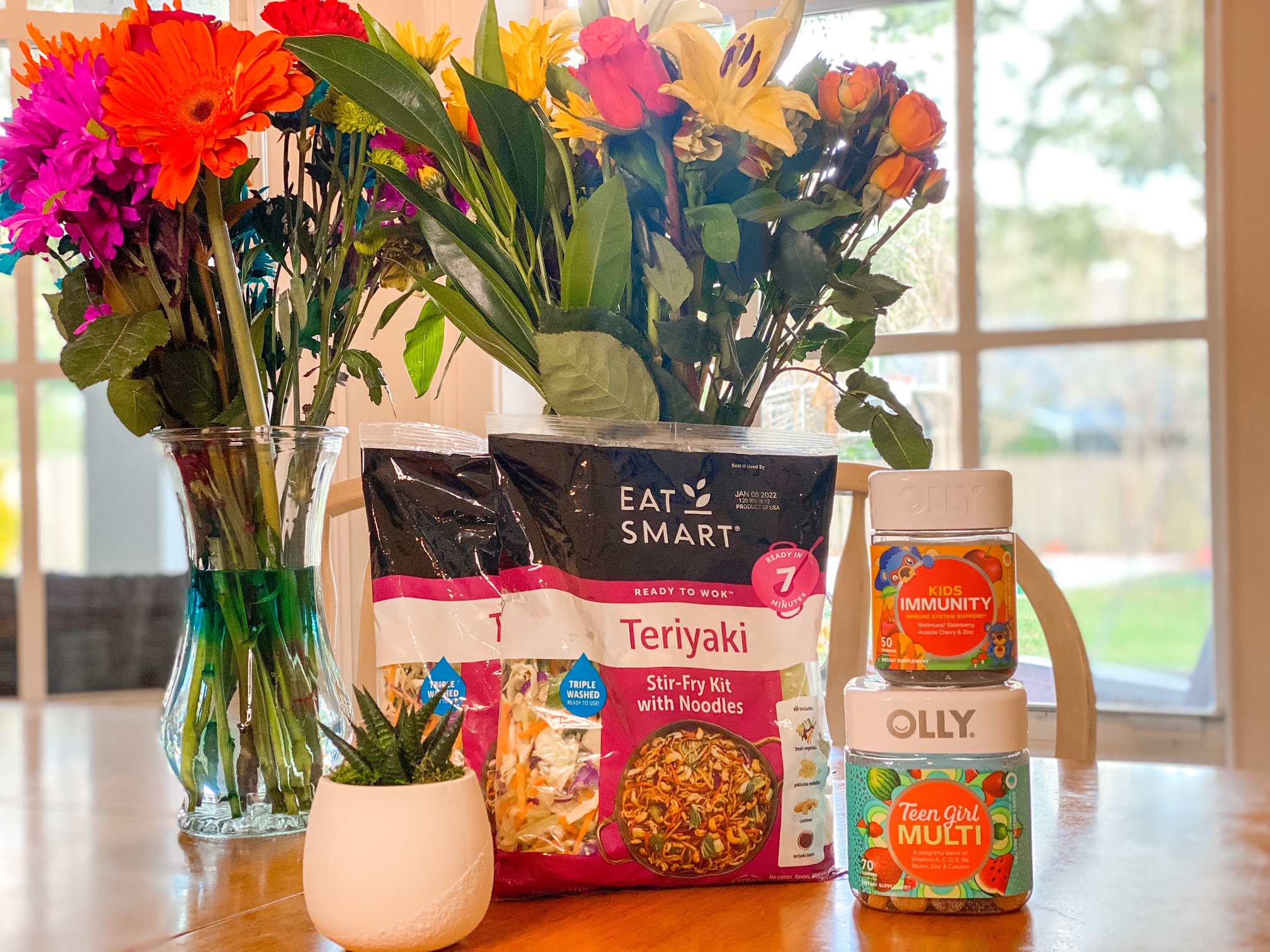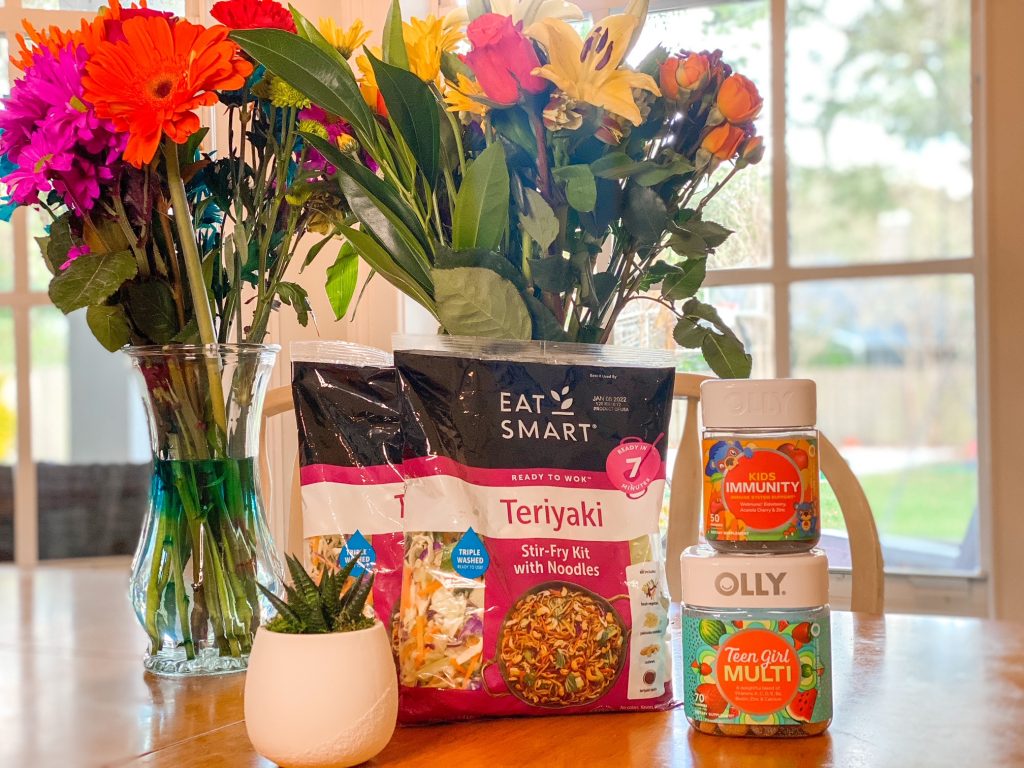 I also love picking up vitamins for the family at Publix. And during the New Year Saving promotion, you can get $3 off Any One (1) OLLY® Vitamin or Supplement, 30 ct. or larger.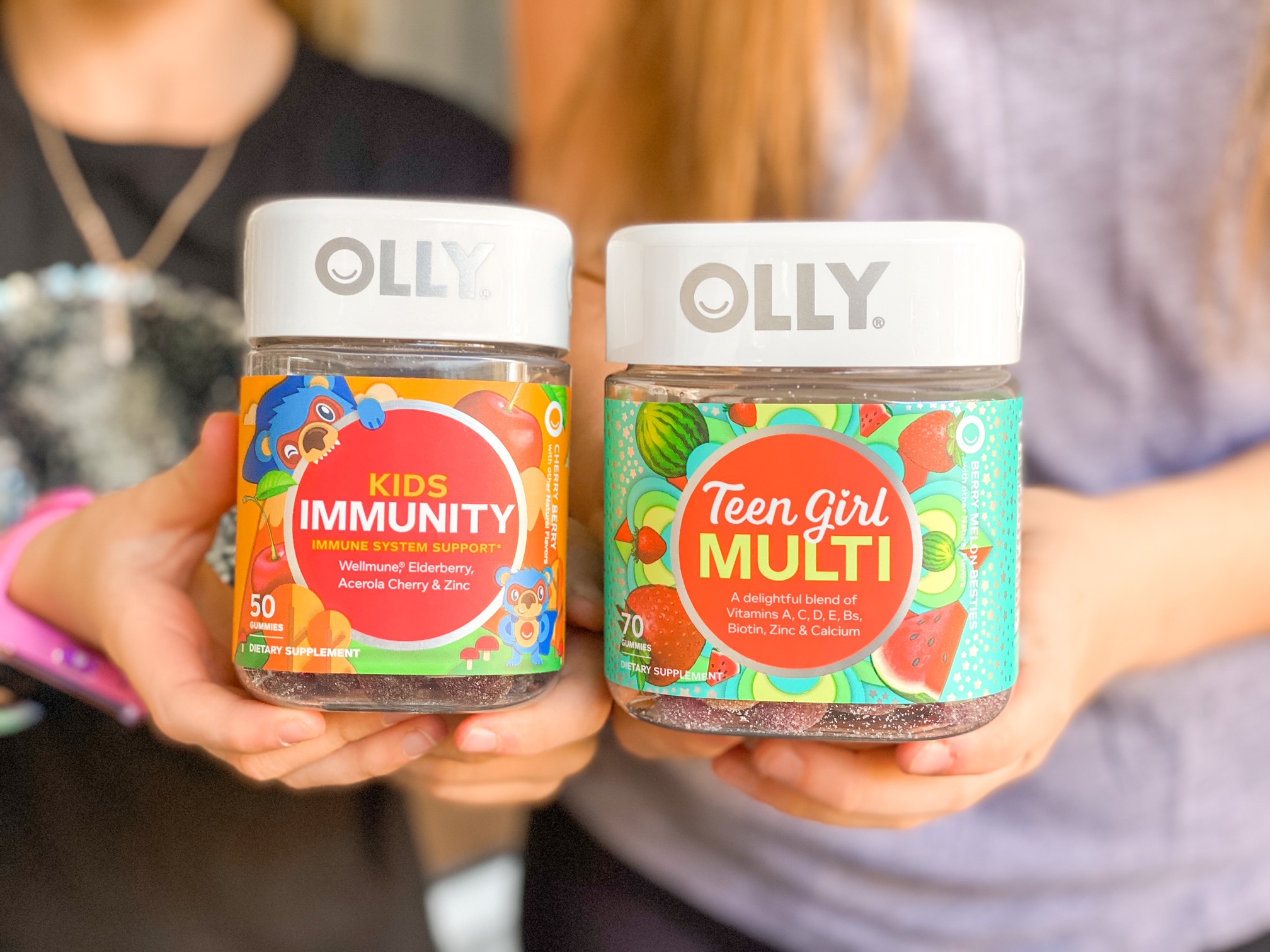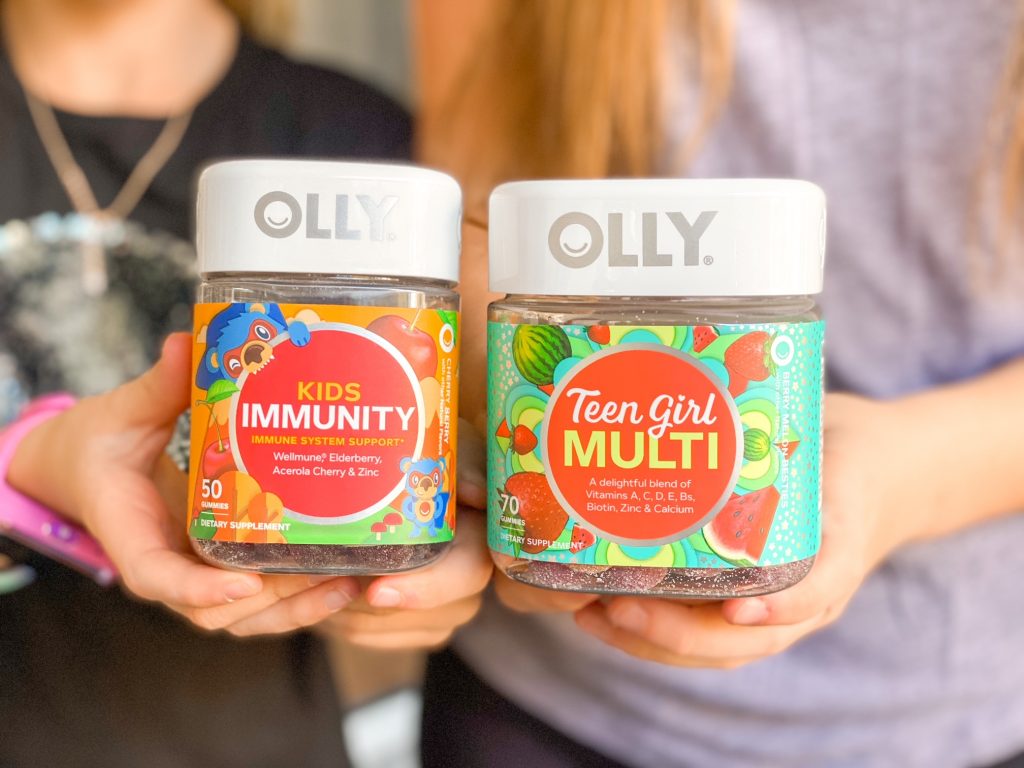 Tips for Homeschooling Moms- Get Everyone in on Mealtime
Mealtime can be stressful for homeschooling Moms. It may seem like you just finished breakfast, lunch, and snack time, and then it's time to think about dinner! And for some reason, dinner time just sneaks up on me so many days. But one of my best tips for homeschooling Moms is to make mealtime another lesson time.
One or two days a week, my husband picks something up for dinner on his way home from work. But on other days, I have different kids handle making dinner. This rotates and varies based on schedules and abilities.
What a great skill to learn to be able to prepare a meal from start to finish! It involves a lot of planning, organization, and of course, cooking skills! There's nothing quite like the proud moment when the young teenager sits down to a meal with his family that he prepared himself.
You've Got This!
The best tips for homeschooling Moms always involve more and more kindness. Be as kind to yourself as you are to your best friend! You've got this! We are all on our way to a healthier and happier year ahead. 
You May Also Like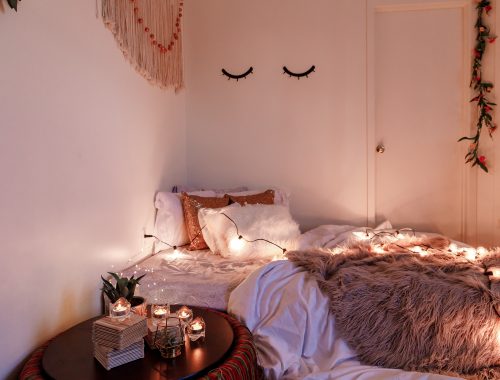 August 20, 2021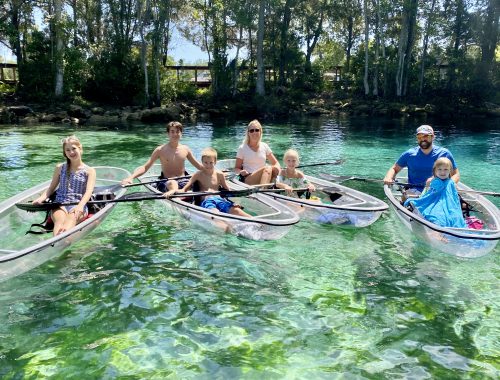 May 12, 2020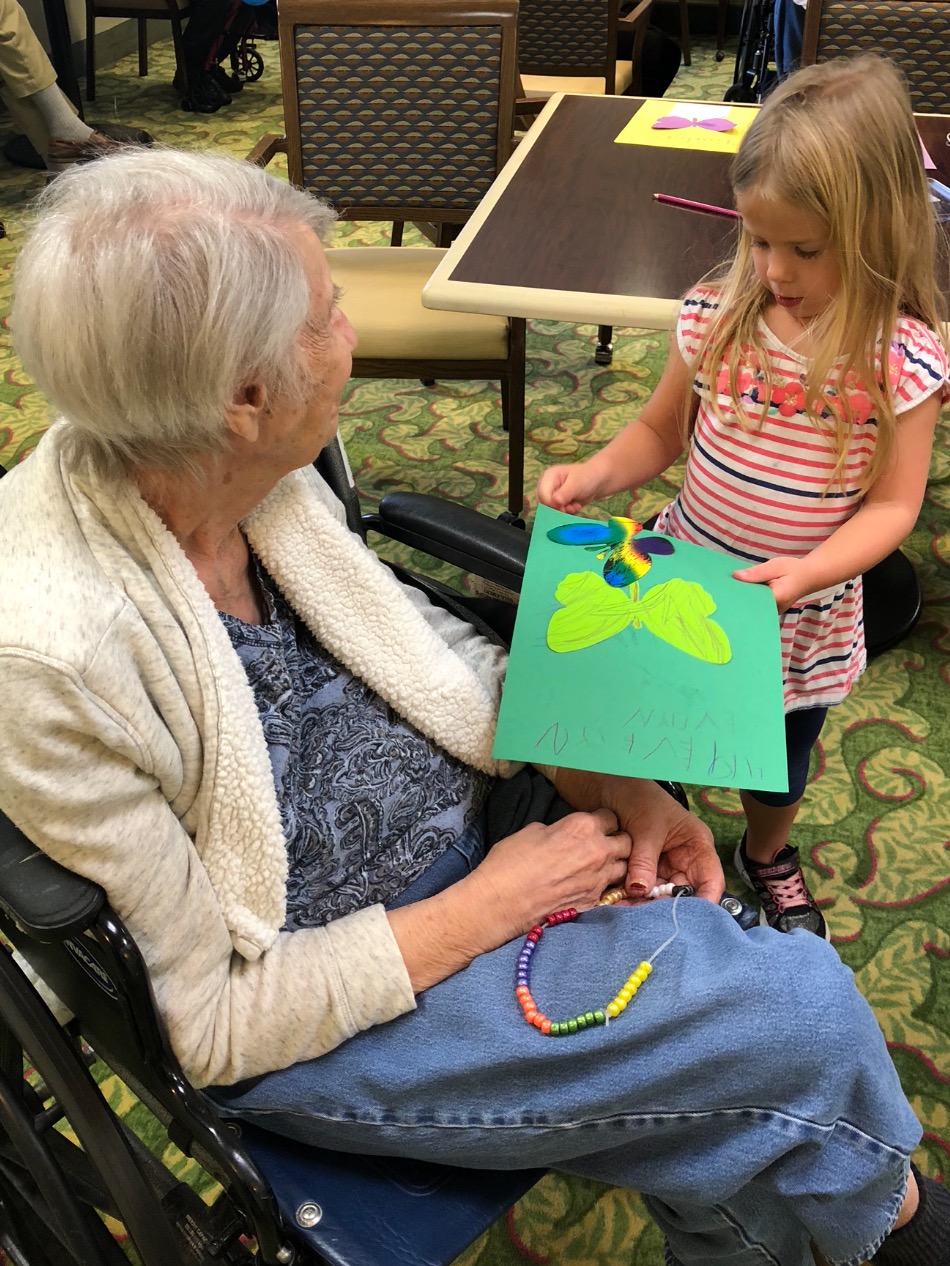 October 31, 2018