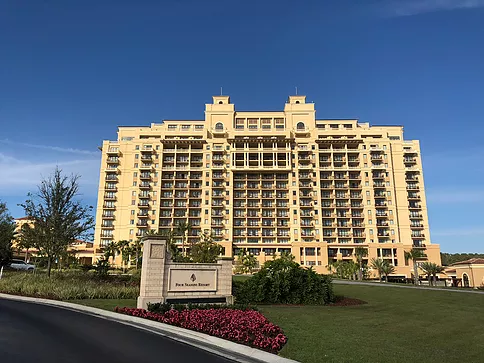 Four Seasons Resort Orlando at Walt Disney World
March 11, 2018
Sharing is caring!
My husband and I just got back from a luxurious night at the Four Seasons Resort Orlando at Walt Disney World! Ever since this hotel opened in August of 2014, I have been so eager to see what this luxury semi-Disney hotel was like from the inside. So this weekend, I finally had the chance! This 443 room hotel is located inside the exclusive Golden Oaks Community at Walt Disney World, which is home to 3 million dollar (and up!) homes that are located on Disney Property. It was so wonderful to see these homes up close, and to imagine what life is like living so close to the Magic Kingdom!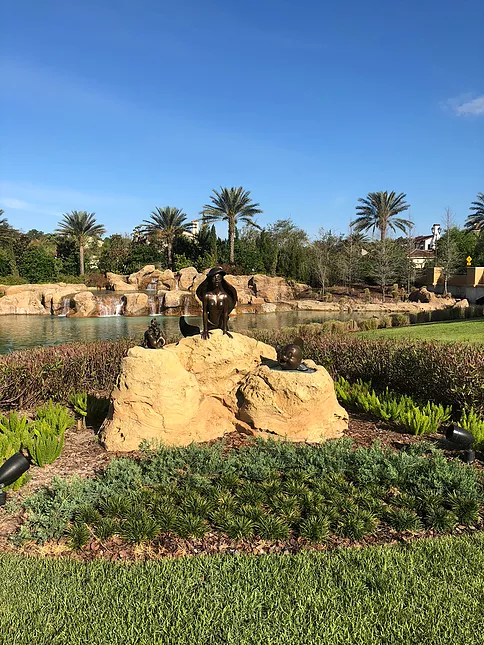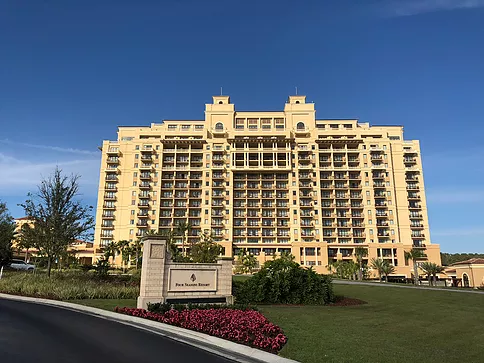 The Four Seasons Resort Orlando at Walt Disney World is the only Central Florida hotel to receive the AAA Five Diamond Award. I have stayed at several luxury hotels in Orlando and around the world, and I could see some subtle differences that made this hotel unique and worth of that honor. From the minute that you drive up to the hotel, you are treated like royalty, as well as a friend. The very first person who opened our door at the valet, inquired as to how to pronounce our last name. From that point forward, no one on the resort property ever mispronounced our name, or asked again how to say it. These are the types of little touches that set the Four Seasons apart from the competition. I had corresponded with someone at the resort before our arrival, and there was a personal, hand written note, with a tray of desserts, greeting us in our room in the evening. Each of these little things adds up to a supremely luxurious and personalized experience.
We had a Golden Oak View Room, which is the middle tier room, and overlooks Orlando and the Golden Oaks community. A step up from our room level is the Park View Room, which features a view of Walt Disney World and the fireworks at night. We have seen quite a few fireworks, so we didn't mind the view of cityscape. It made for a beautiful view in the morning!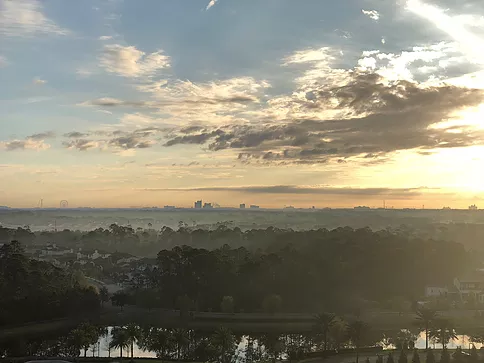 The room is 500 square feet, and has every amenity you may need. The bed was comfortable, the bathroom was well appointed, and the furnishings were very high quality. The balcony was huge, and we really enjoyed sitting there for our breakfast from Lickety Split, the quick serve restaurant in the lobby. Check out that vegan acai bowl!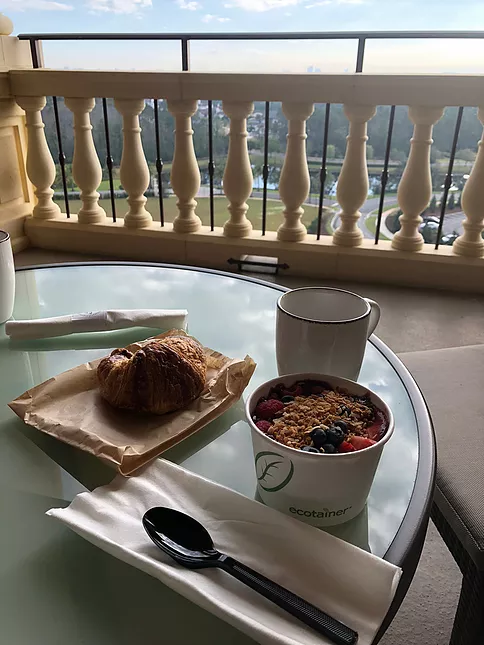 For a full view of the room, check out my youtube video of the highlights of the Four Seasons Resort Orlando at Walt Disney World! Here are some pictures of our accommodations. They were spacious, beautiful, and comfortable. Our first home in Miami was only double this size! Check out the first picture of the hallway; luxury around every corner!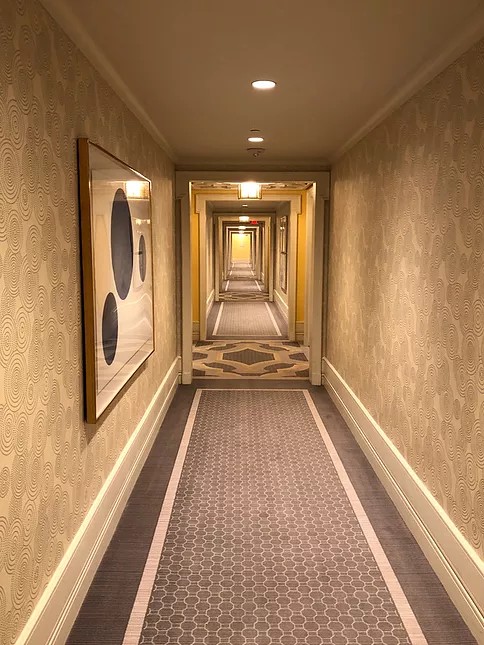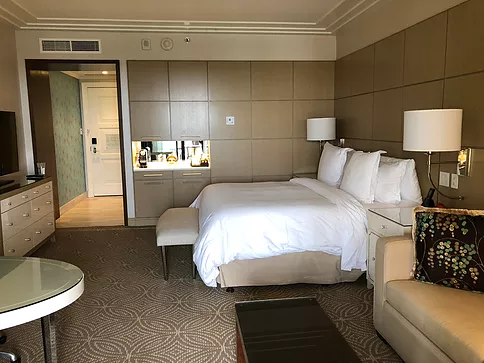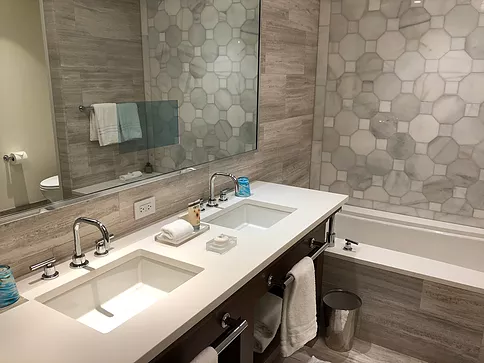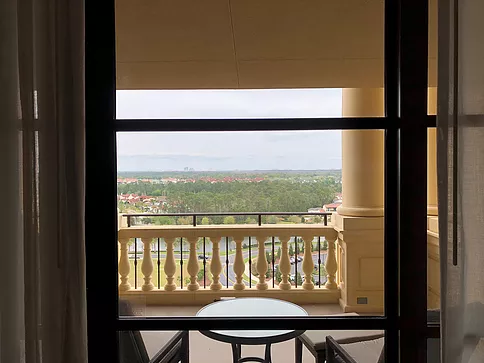 The grounds and activities have a lot to offer. One of the things that I appreciated the most was how many quiet spots there were to sit and relax. We are nearing the height of Spring Break season here in Orlando, but the resort felt far from crowded. I'm not sure what the exact occupancy of the hotel was during our stay, but it almost felt deserted! There were plenty of seats at the pools, and no lines for anything. Although we weren't visiting Walt Disney World during our visit, I can imagine that this resort would be a welcome retreat from the crazy hustle and bustle of the parks.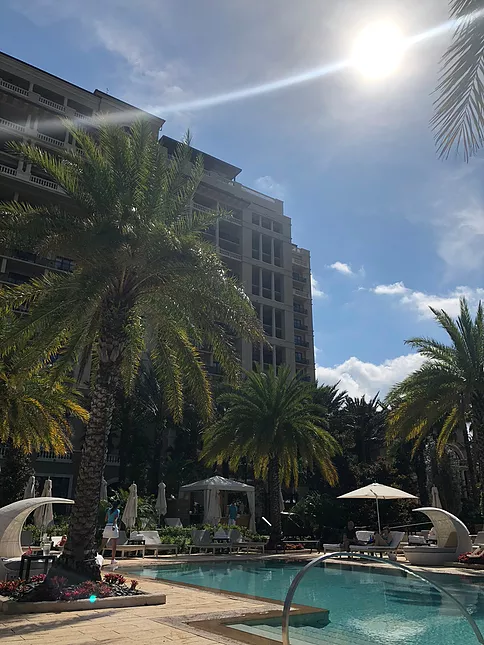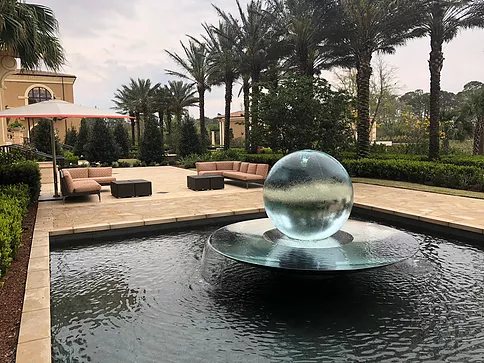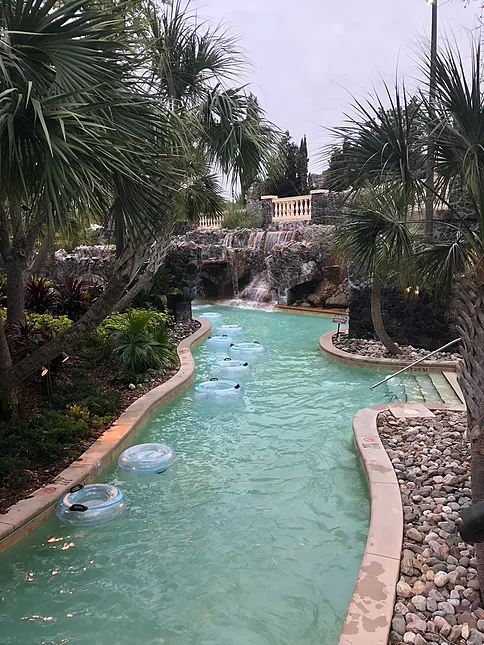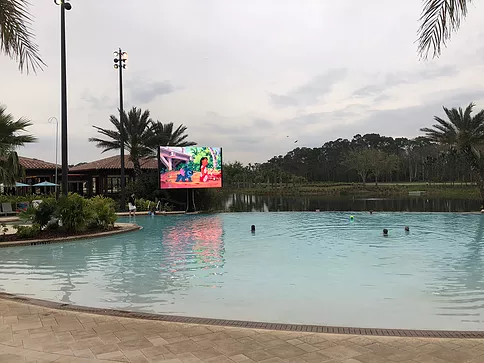 We did not have our five children with us during this visit, but there were so many activities they would have loved! There is a kid's club that is complimentary for guests, a dive-in movie on Saturday nights, a character breakfast at the hotel on certain days of the week, giant chess set, playground, climbing wall, water slides, lazy river, a teen zone, and so much more! We walked around all of the resort areas, and then settled in at the adult only pool. Families would have no shortage of activities to keep them busy during their stay at the Four Seasons Orlando at Walt Disney World.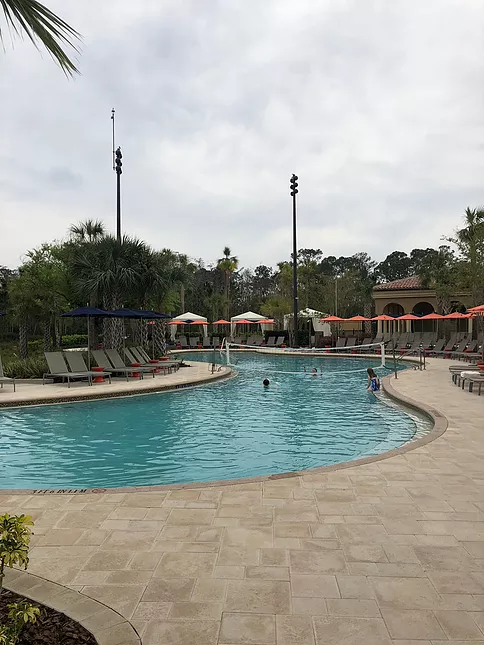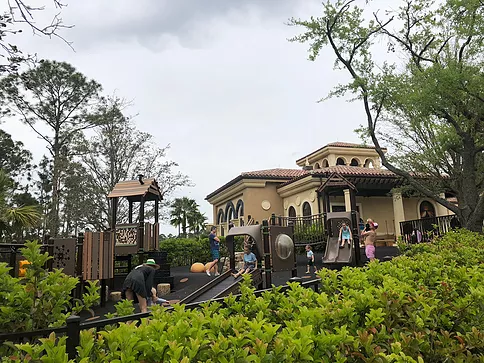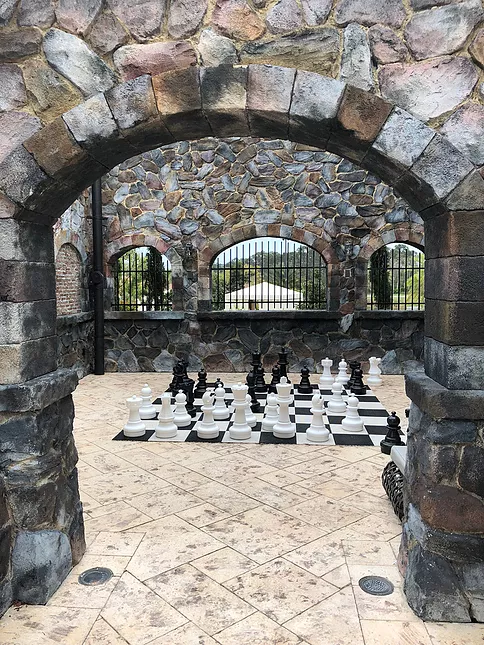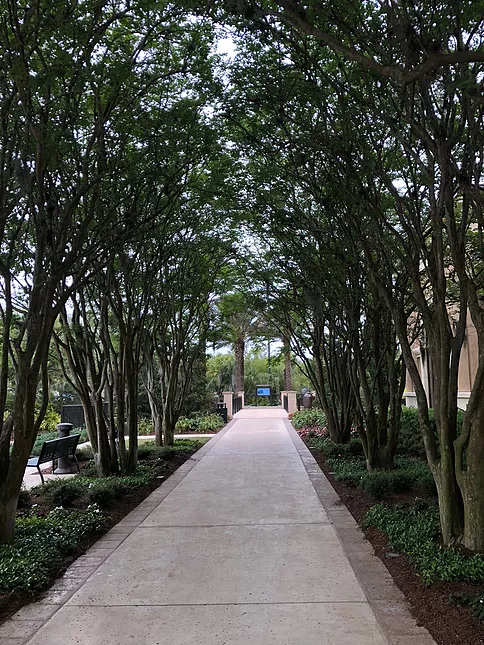 For dinner, we went to the rooftop restaurant, called Capa, to enjoy the fireworks. It was a gorgeous setting and a much calmer view of the Magic Kingdom fireworks than inside the park, especially since it was drizzling a little on the night of our visit. We enjoyed roasted cauliflower and an amazing and romantic view.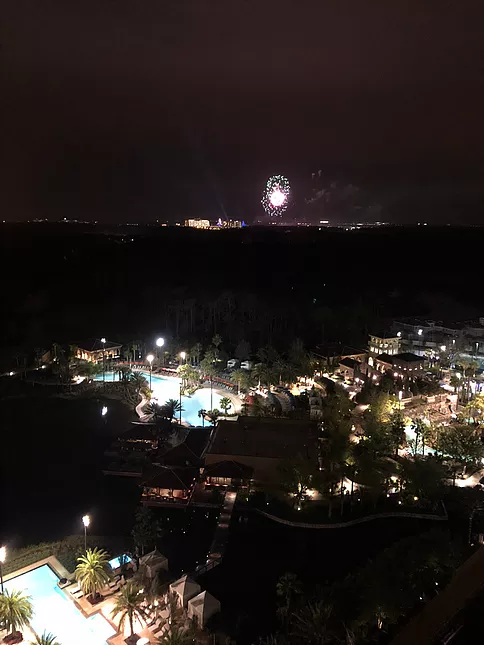 We had a wonderful time, and our only regret was that our visit was too short! We hope to return in the future, and bring the whole family as well. The Four Seasons Resort Orlando at Walt Disney World is a wonderful choice for the luxury traveler, with Disney amenities such as Extra Magic Hour, transportation to the parks, an on-site Disney planning center, and special Disney touches around the hotel. It's the perfect blend of a luxury hotel that appeals to the Disney family. Be sure to check out some of my other posts about Disney magic, and if you are looking for a more budget friendly hotel in the Orlando area, be sure to check out this review.
Let me know on instagram if you have ever visited the Four Seasons Resort Orlando at Walt Disney World. I would love to hear all about your experiences!
You May Also Like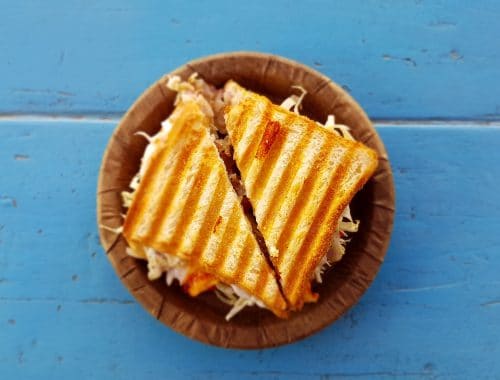 January 27, 2020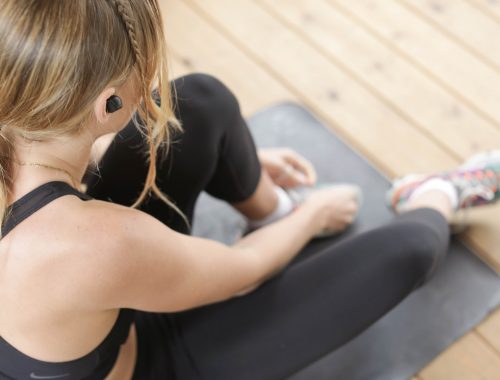 January 20, 2022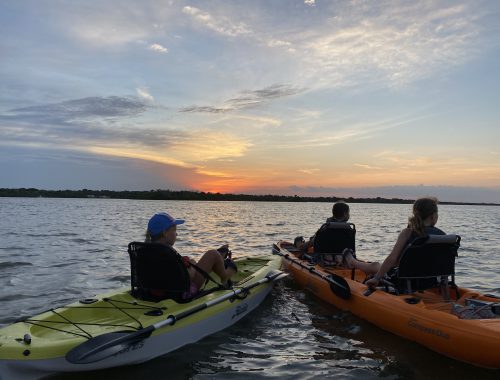 June 21, 2022