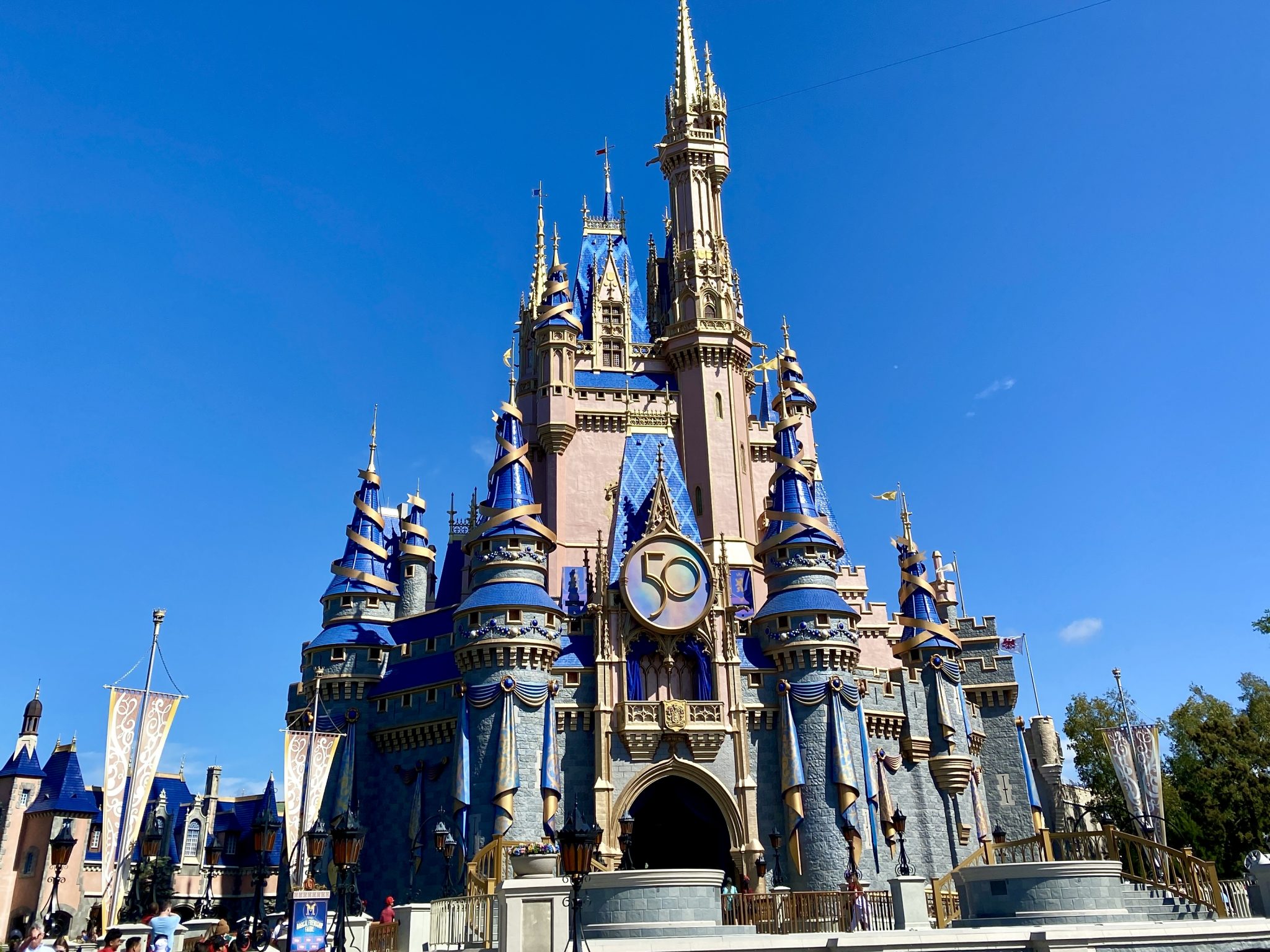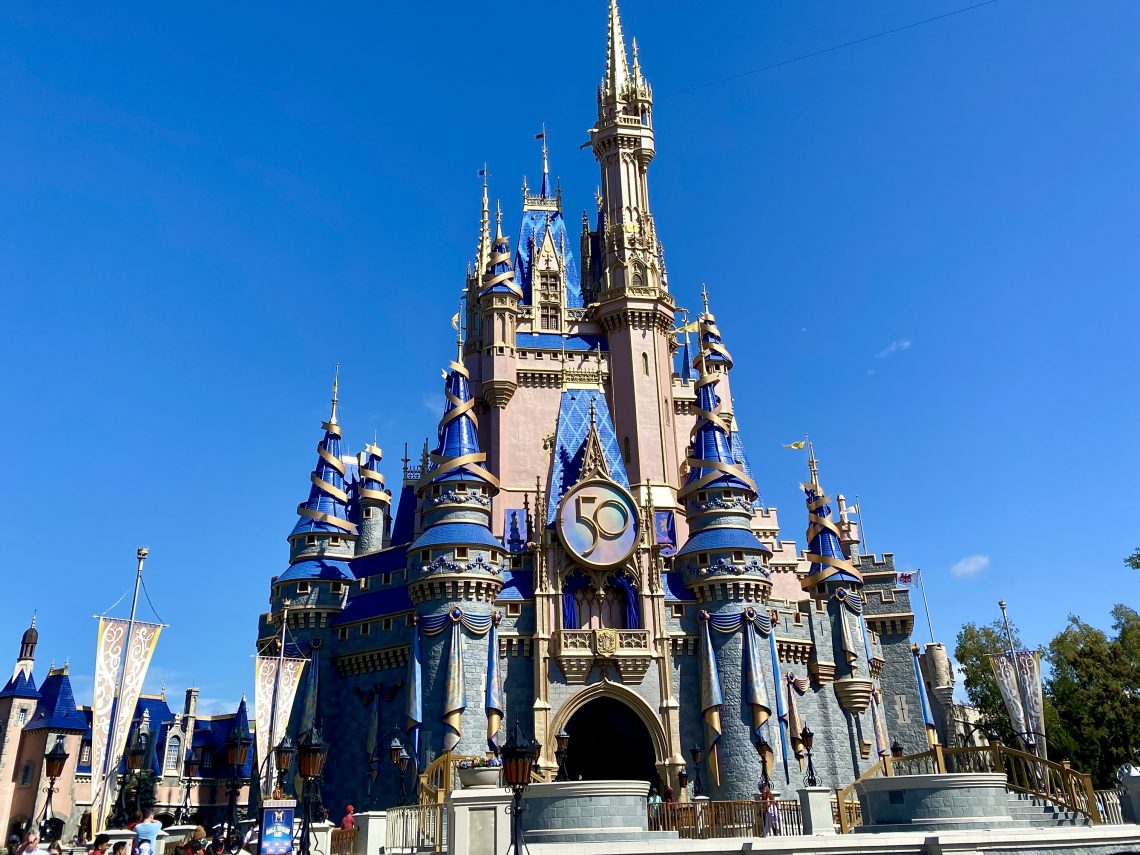 Keys to the Kingdom Tour at Magic Kingdom
March 10, 2022
Sharing is caring!
What is the Keys to the Kingdom Tour? Is it worth it?
The Keys to the Kingdom Tour is a behind the scenes look at the 5 "keys" that are essential to Walt Disney World operations. These keys are service, efficiency, show, inclusivity, and safety. This tour is a 5 hour walking experience that takes you into the famed "underground" Utilidoors as well as behind the scenes in other areas of Magic Kingdom.
Each tour is a little different, but during our tour, we also had the chance to ride two different attractions. We rode Jungle Cruise and Haunted Mansion. These two classics are really great examples of each of these 5 keys.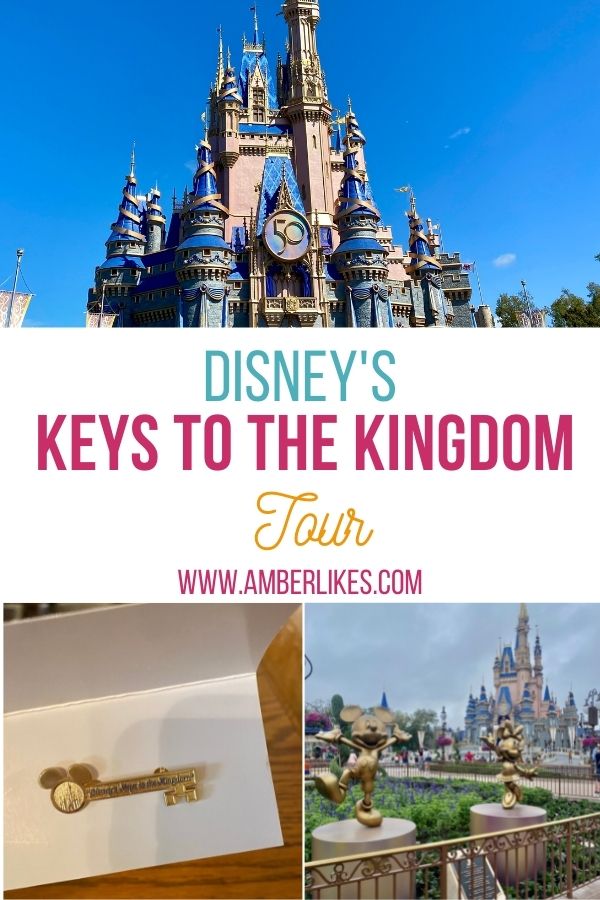 Our tour guide, Megan, was extremely knowledgeable and entertaining. My son and I are huge Disney fans. And we know a lot of facts and trivia about the Parks already. So we were wondering if we would really learn many facts that were new to us. But we definitely did! Megan provided so many new interesting facts and insights into the operations and history of Disney World. And we asked so many questions! But she knew the answer to each one. 
Request your FREE Disney travel quote directly from a Disney expert here!
What's included?
During the Keys to the Kingdom tour, you will have a 5 hour private experience with a knowledgeable tour guide. There will be about 12-15 people in your tour group. And you will be provided with a personal listening device in order to be able to hear your tour guide at all times. These are really helpful!
Lunch is also included in this tour. As of the time of this writing, lunch takes place in a private area of Pecos Bill's. You choose your meal when you check-in and then it's ready for you at lunch time. A drink is also included.
You will also get a commemorative souvenir and be able to take your nametag home. Currently, the souvenir is a key pin. We will certainly treasure this forever!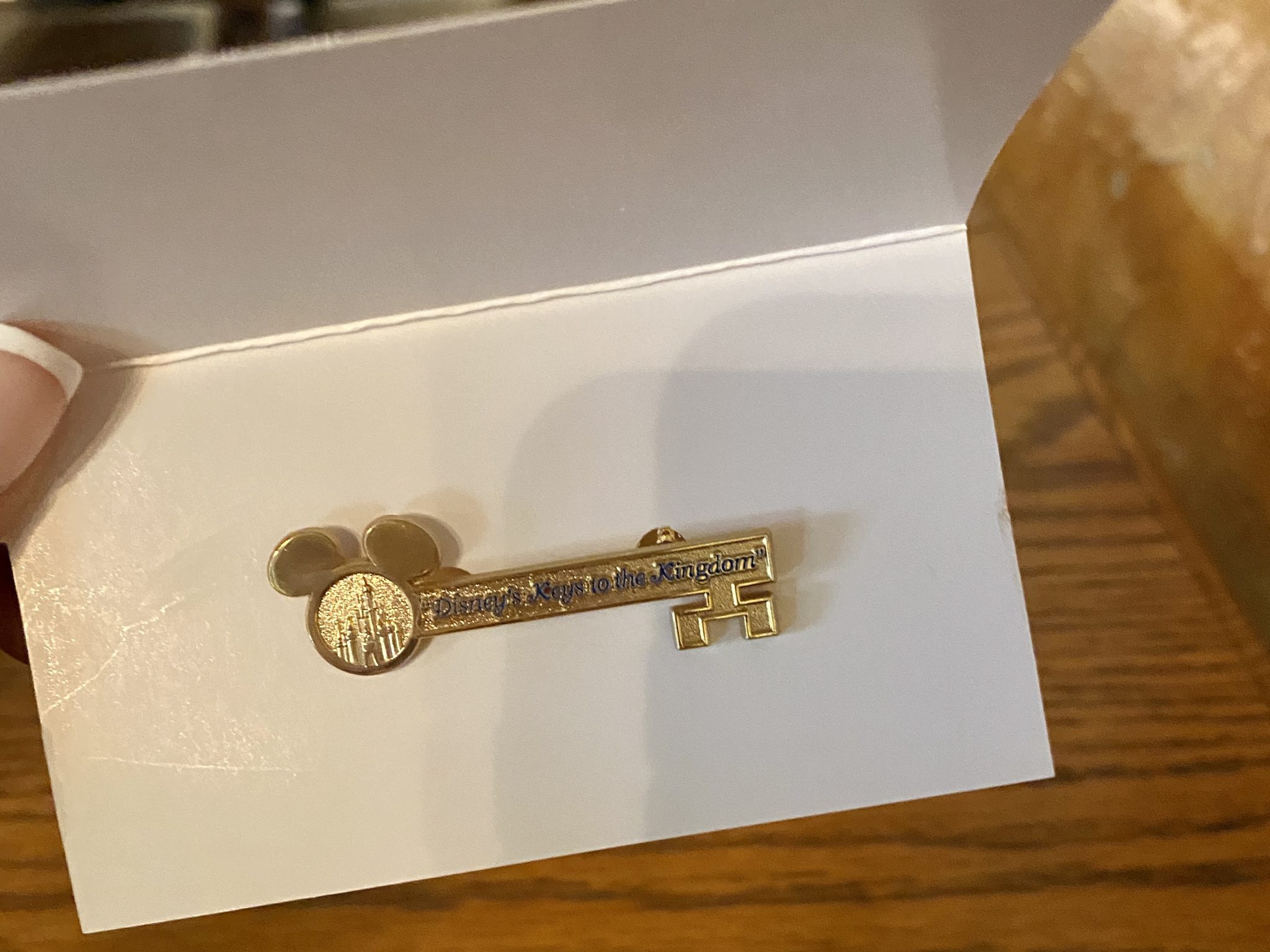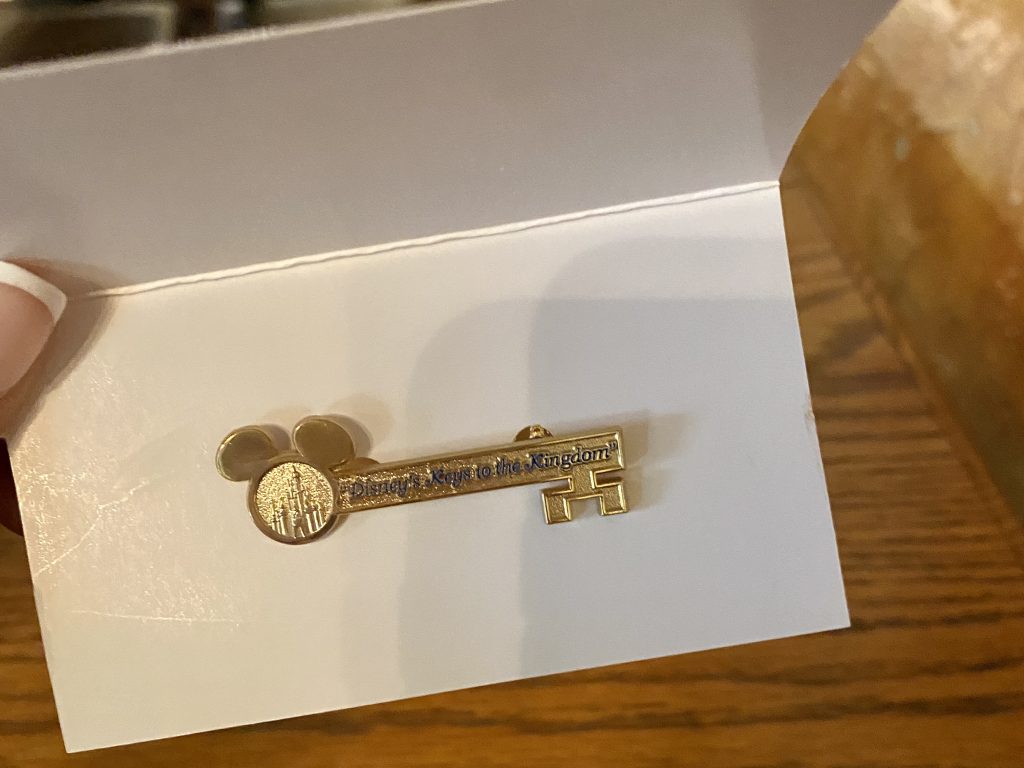 Park admission is required, but not included. And of course, you will also need a Park reservation for the day of your tour. Be sure to plan a lot of time to arrive on time!
What is the itinerary for the Keys to the Kingdom Tour?
Check-in
Main Street, U.S.A.
Adventureland
Jungle Cruise
Behind the Scenes
Lunch at Pecos Bill's
Liberty Square
Haunted Mansion
Fantasyland
Utilidoors
The End
You will meet at Town Square Theater by Tony's Restaurant on Main Street, U.S.A. From there, you will talk logistics and get your listening device on the porch of this building. After that, you will proceed down Main Street, U.S.A. and learn some fascinating facts about the statues, the windows, and the history and construction of Disney World.
After that, you will proceed to a different area of the Magic Kingdom. For our tour, we went to Adventureland next and learned about the progression of technology in attractions as you proceed through this area.
Jungle Cruise
During this part of the Keys to the Kingdom tour, we then went on the Jungle Cruise. It felt so fancy and fun to go through the exit of the ride and skip the line! And then our tour guide took over the microphone and gave us a historical and informative tour of the Jungle Cruise. It was amazing!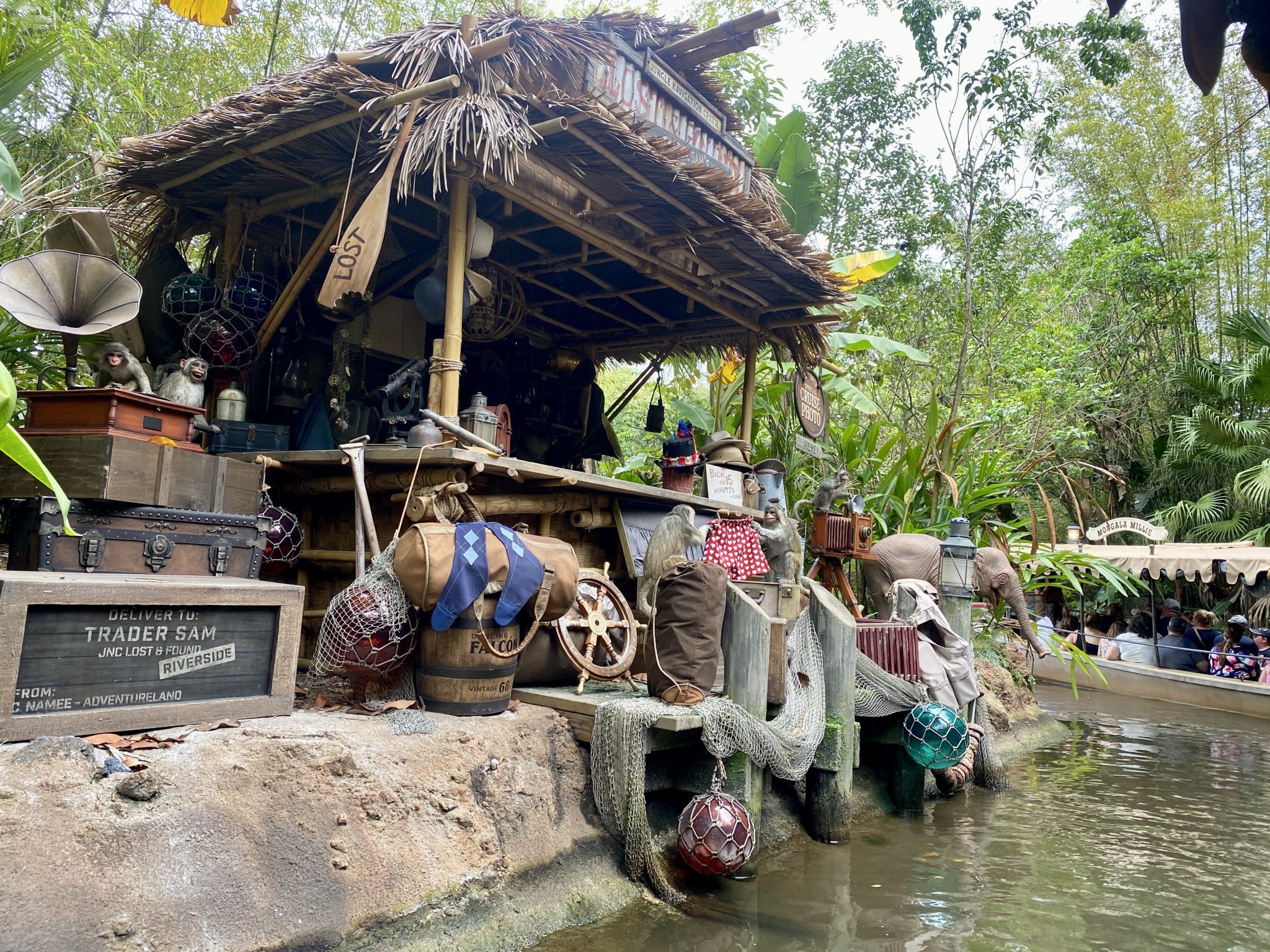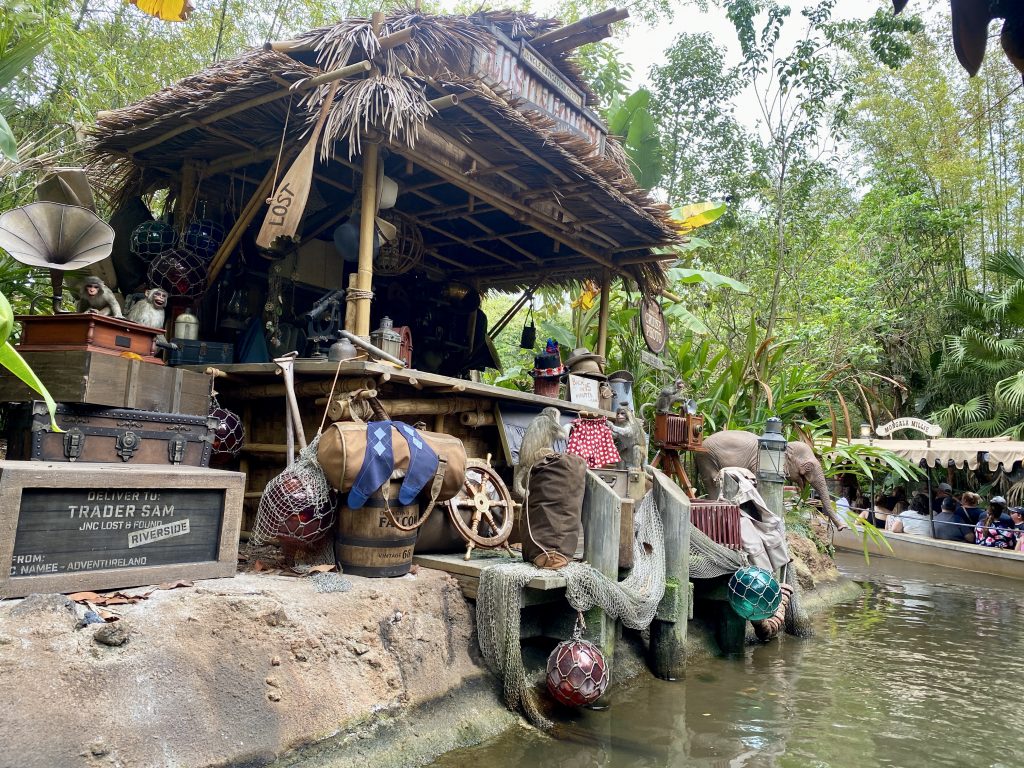 Keep reading for some amazing facts about Jungle Cruise!
After this, we went further into Adventureland and into Frontierland. From Frontierland, we took a backstage entrance to see the wonders behind the scenes at Magic Kingdom! This area was probably my favorite of the whole tour. We saw the area where the parade floats are stored, cast members rehearse, and improvements are made. There were cast members going to and fro everywhere, doing their work. Although this area wasn't glamorous or beautiful, it was absolutely incredible to see the inner workings of this Park we love so much.
I won't tell you much more about the Backstage area so that you can experience it for yourself. But I will tell you that if you love peeking behind the curtain, this tour is for you.
Lunch
Next, we went to Pecos Bill's for lunch. It was delicious and all prepared for us when we arrived! We were even able to go outside and watch the return debut of the Festival of Fantasy parade during our lunch time.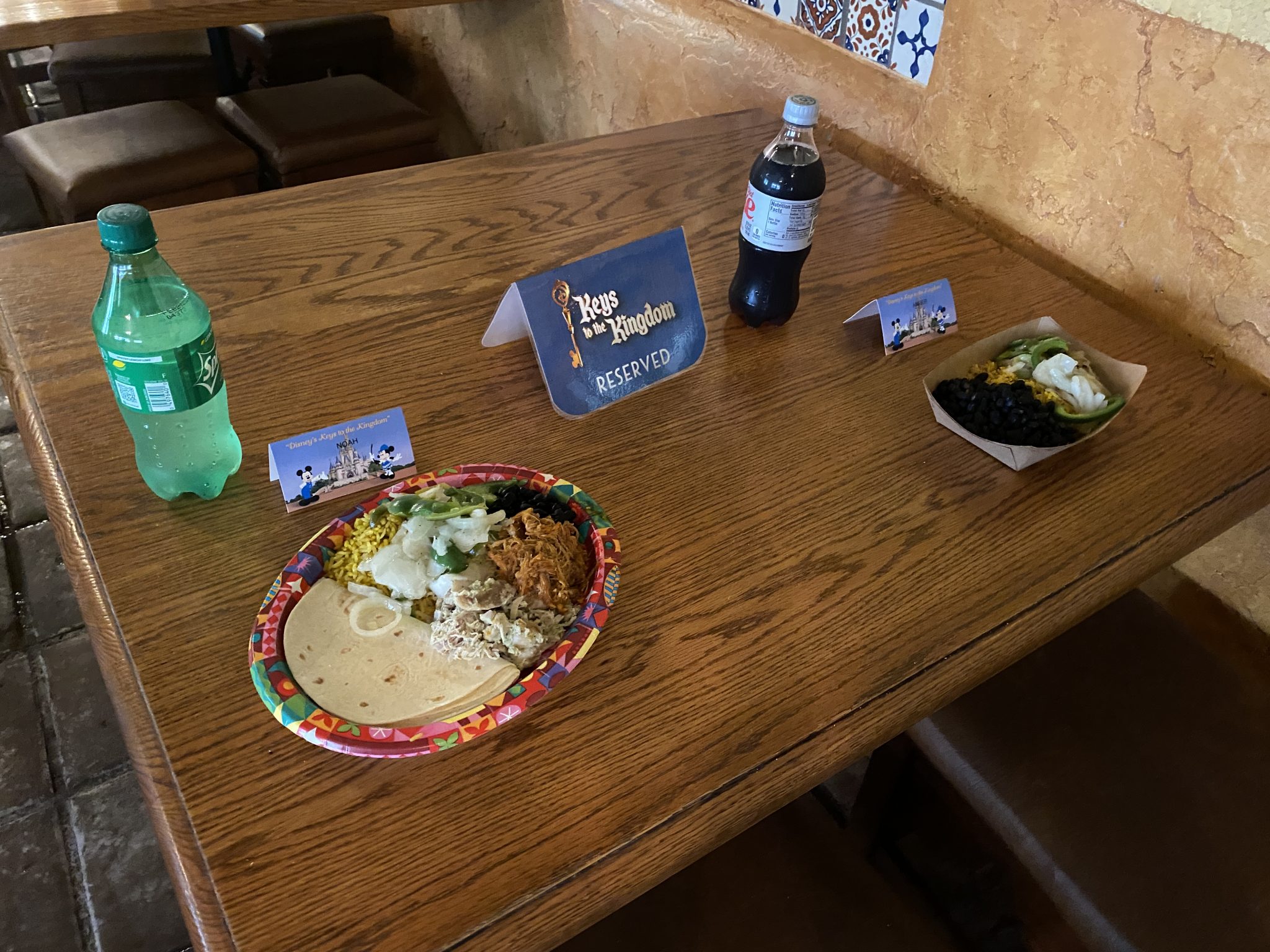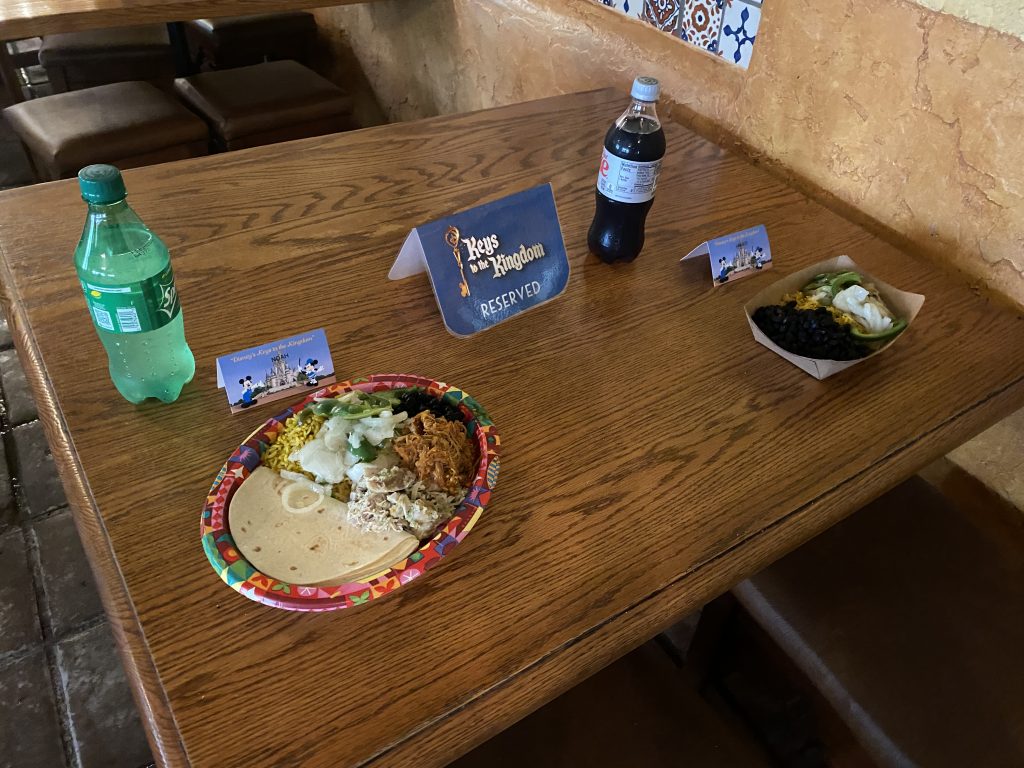 Our next stop on our tour was Liberty Square, and then Haunted Mansion. After learning some amazing facts about both, we again entered the Haunted Mansion through the exit, and enjoyed this classic attraction.
Utilidoors
Finally, the grand finale of the Keys to the Kingdom tour was to head to Fantasyland to explore the Utilidoors! If you're not familiar with this, it is the "underground" tunnel system that allows Cast Members and supplies to get to their work location. The word underground is not entirely accurate though because these tunnels were built at ground level. And then the Magic Kingdom was built on top of the Utilidoor system.
It was just wonderful to explore the Utilidoors. This was a lifelong interest of mine and something I was so happy to check off of my Disney bucket list. If you are a Disney fan, this tour is an absolute must do. And the Utilidoors are just the cherry on the top of the incredible experience.
Sneak Preview of Trivia from Keys to the Kingdom Tour
The windows on Main Street, U.S.A. honor those that helped build and shape the Park. They also include names of shell real estate companies.
There are heaters within the foliage of the Jungle Cruise to keep plants alive.
Dye is added into the water of the Jungle Cruise to mask the relatively shallow depth of the water at 4-8 feet deep.
Animals in the Jungle Cruise use pneumatic hydraulics rather than traditional animatronics because the oil might seep into the water.
Monkeys in the new area of the Jungle Cruise are holding a map of the Disneyland Jungle Cruise! At Disneyland, the monkeys there hold a map of the Walt Disney World Jungle Cruise.
Back stage areas include specialized paint colors including "go away green" and" bye bye blue" to divert Guests eyes from areas that shouldn't be prominent.
Both Haunted Mansions, at Disneyland and Walt Disney World, were built at the same time. Construction made two of everything.
The Haunted Mansion was built before most of the construction of Walt Disney World. Construction photos show a completed Haunted Mansion with empty land all around.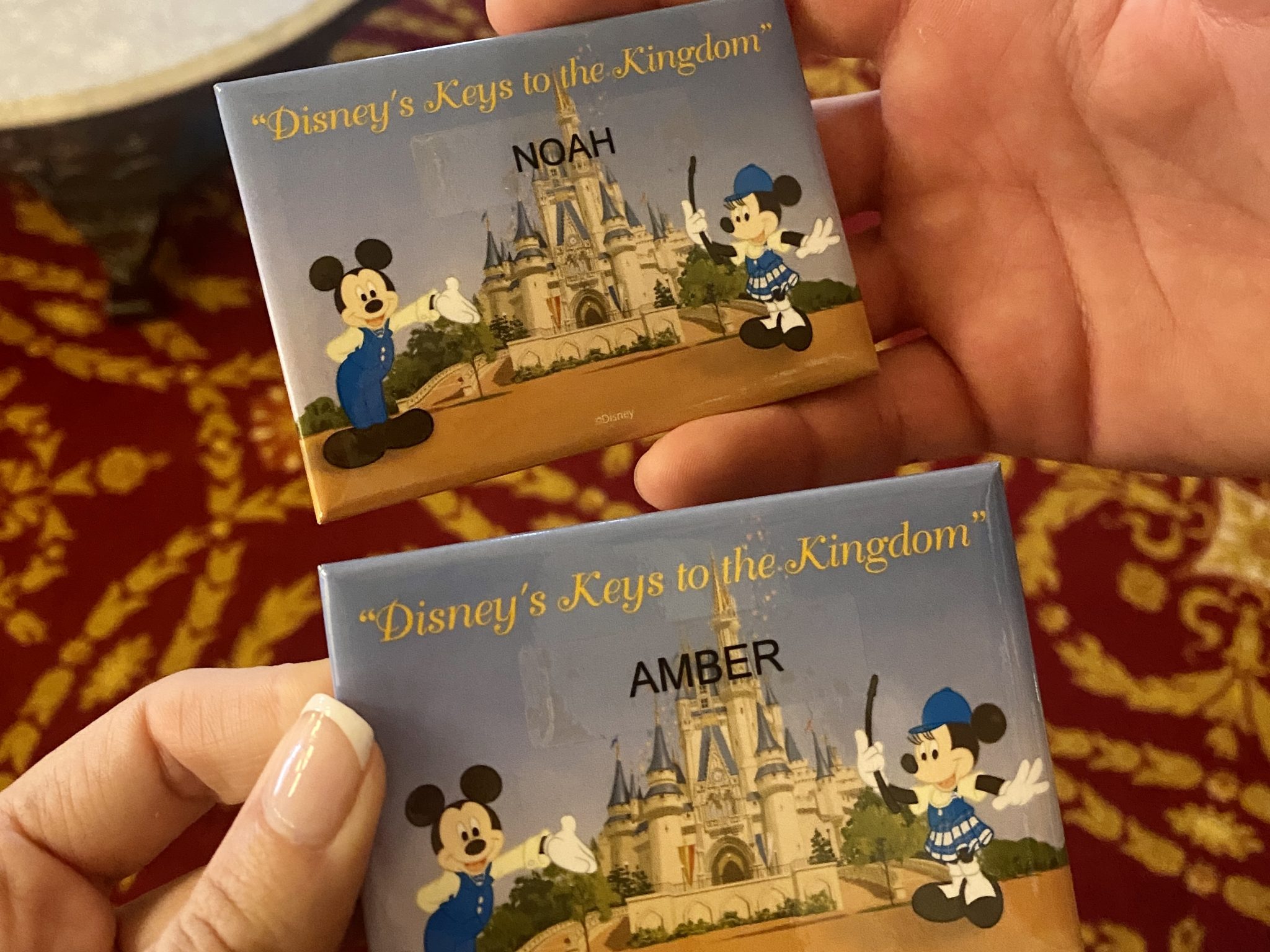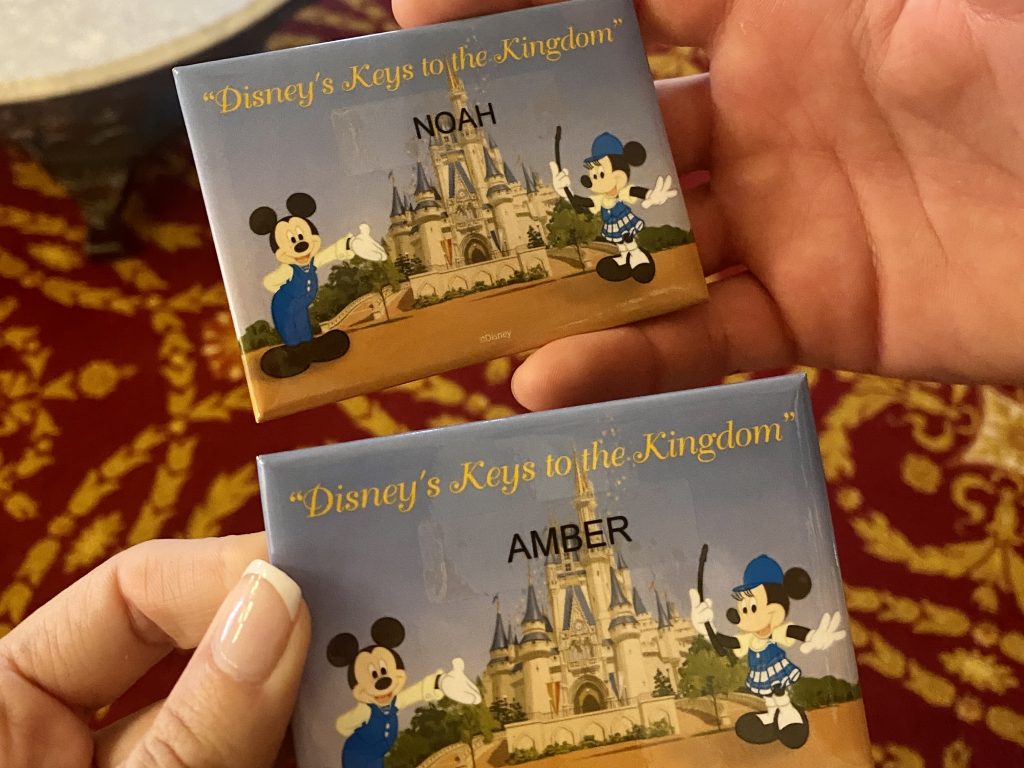 Is it worth it?
For a Disney fan, absolutely, hands down, YES! The current price is $114/person, which seems quite reasonable for a 5 hour experience. Since it also includes lunch and an exclusive souvenir, I think this is an incredible value.
To participate in the Keys to the Kingdom tour, you must be at least 16 years old. Since we have 5 kids, it was quite the rite of passage for my oldest son to be able to finally participate on this tour. I plan to repeat this tour with any of my kids who want to experience this magic and history!
Book it! Make the memories!
You may also like:
Best Rides at Hollywood Studios
Ultimate List of Things to Pack for Disney
You May Also Like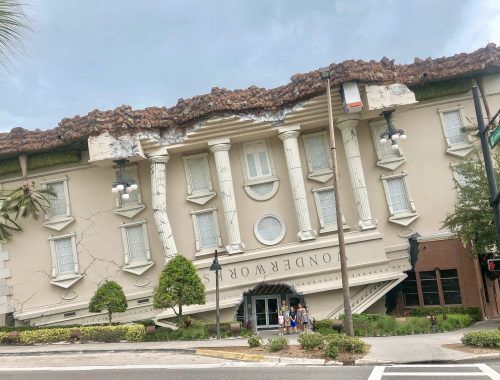 September 9, 2019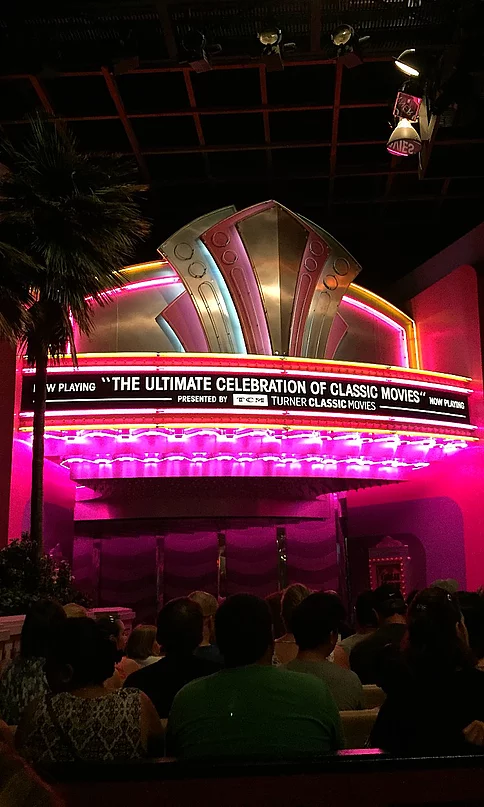 July 19, 2017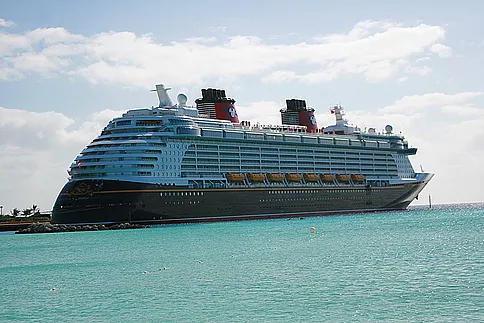 November 3, 2017