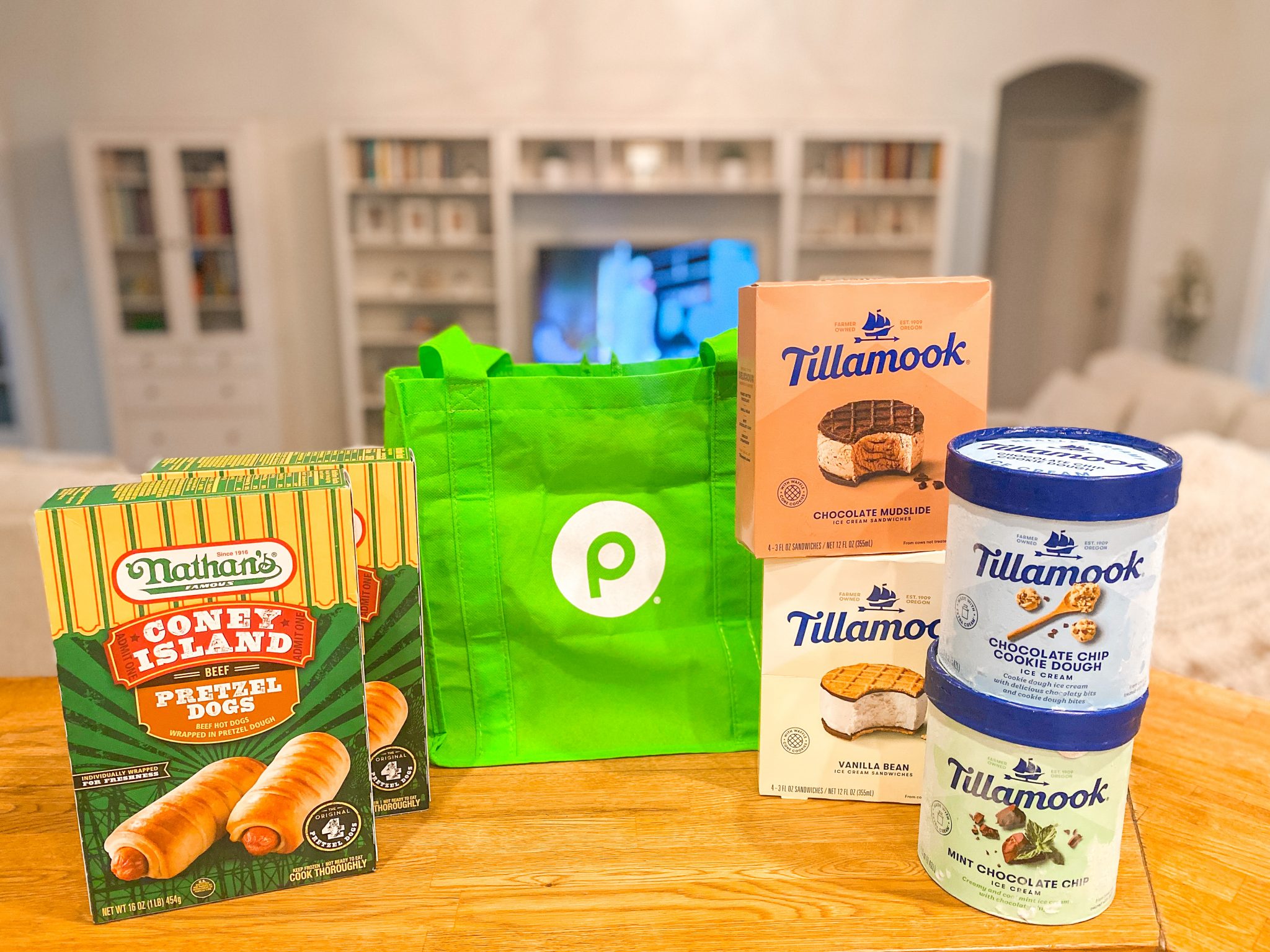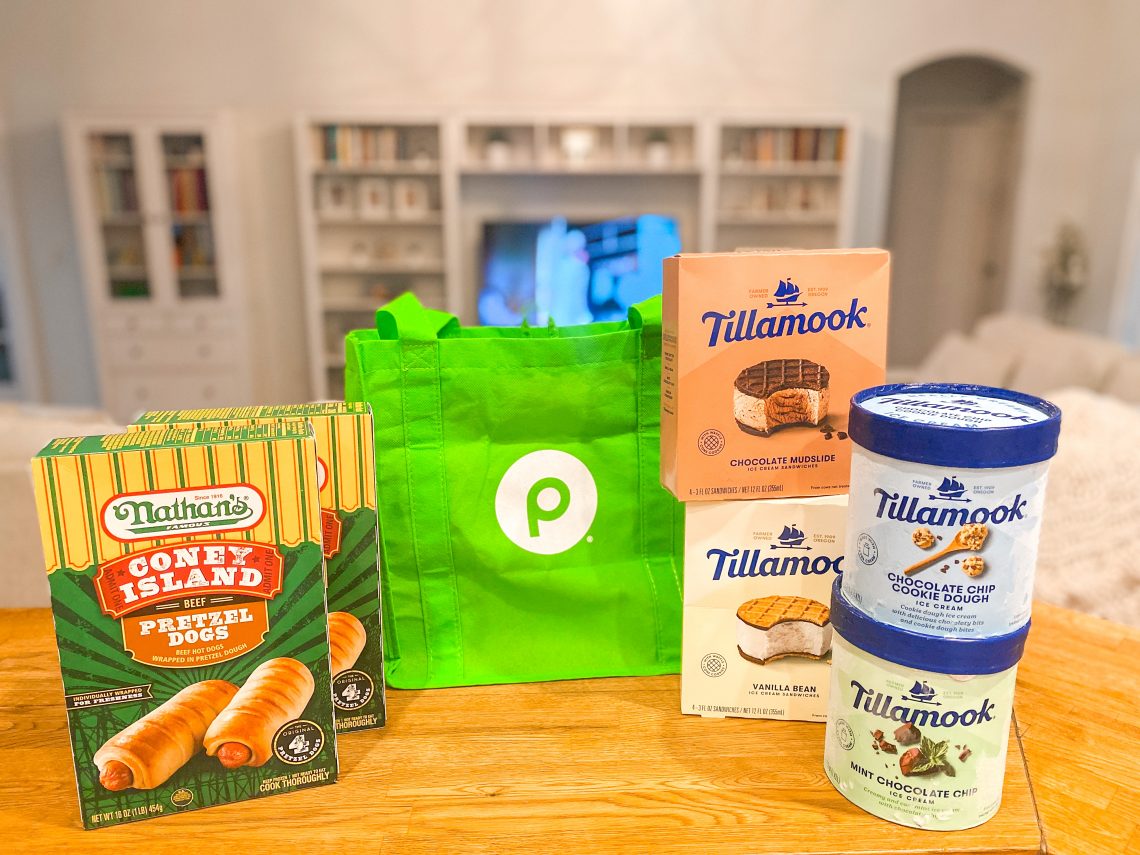 How to Plan a Movie Night with Kids in 4 Steps
March 12, 2022
Sharing is caring!
This post is sponsored by the "Cool Foods For Families" promotion at Publix. The opinions and text are all mine.
We love to do a lot of things together as a family. For example, we love to travel, we love to go to theme parks, and we love to play games. But we also love quiet nights at home! So, when you're feeling a little tired of the games you have at home, or maybe you've just played them all, and you want to snuggle on the couch and relax, there's nothing much better than a movie night! 
So here are 4 steps for how to plan a movie night with kids! It's pretty simple, but sometimes we all need a little inspiration. I know sometimes I search for the simplest things just to get a start on my planning. If this is where you find yourself, I have the answer for you! Planning a sweet and simple movie night is just as easy as you thought it was. Here are the three steps you need!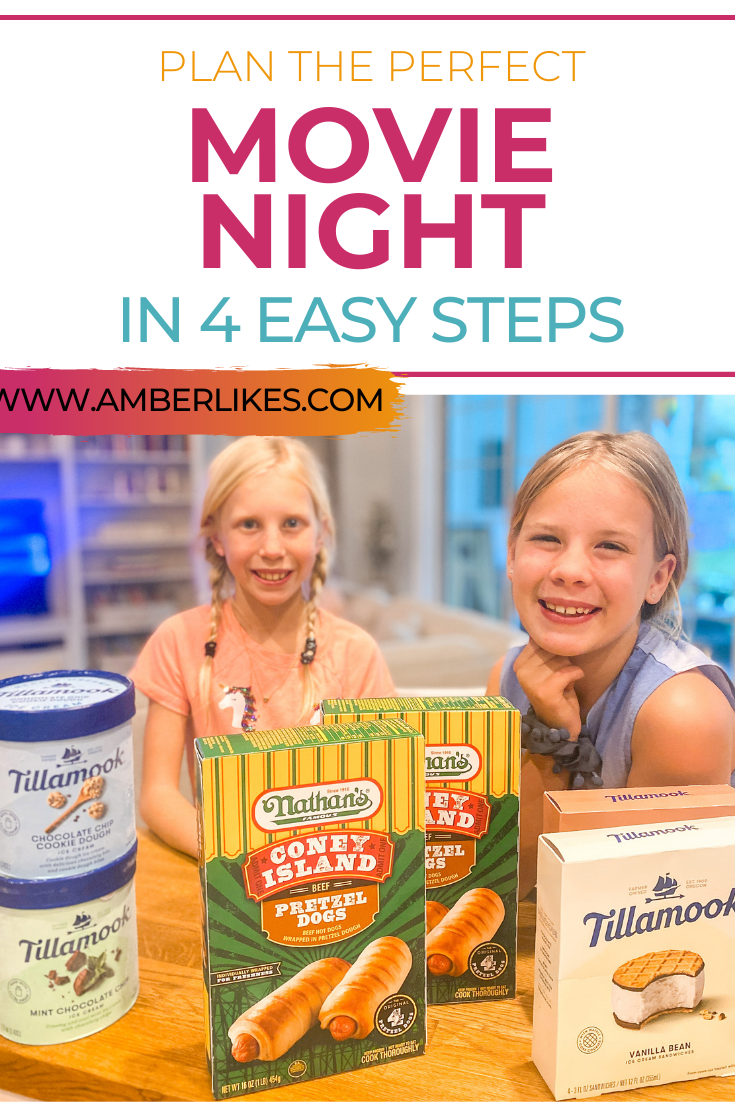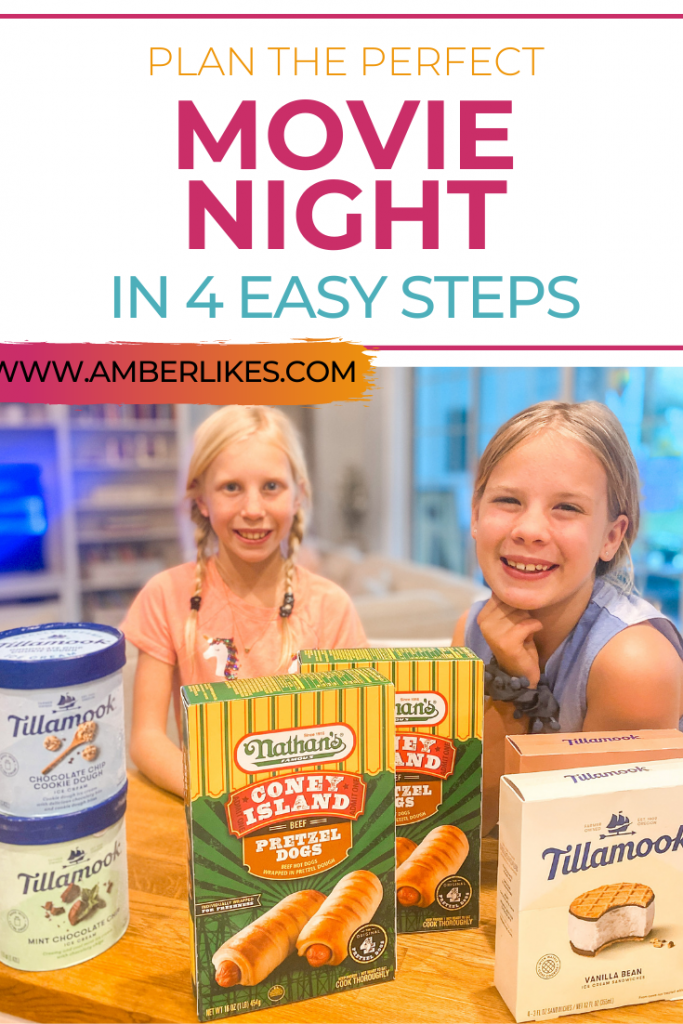 1. Pick a night and stick to it.
For our busy family of 7, sometimes this is the trickiest part. With 7 people who are sometimes going in 7 different directions, picking a night to do something together can be hard. Sometimes we just find ourselves all at home unexpectedly, and it's a spontaneous joy! But more often, we have to pick a date and stick to it!
If you're a homeschooling family like us, remember to not limit yourself to weekends. If the adults who work outside the home have the flexibility to sleep in a little, even weekdays could be a movie night! Whatever day works for your family, it works for movie night.
And if you have a big family like us, you may have to settle for not every person in the family being at home. As I start to have more and more teenagers, that's something that's been difficult for me to get used to. But it's necessary! Don't forgo family time for younger children just because older kids have their own plans.
2. How to plan a movie night? Get the snacks ready!
You already know that I love Publix. In fact, in the last four days, I've been to a Publix store 3 of those days! They have the best deals, the biggest selection, and the friendliest employees. And when you're prepping for movie night, Publix has the best selection of snacks!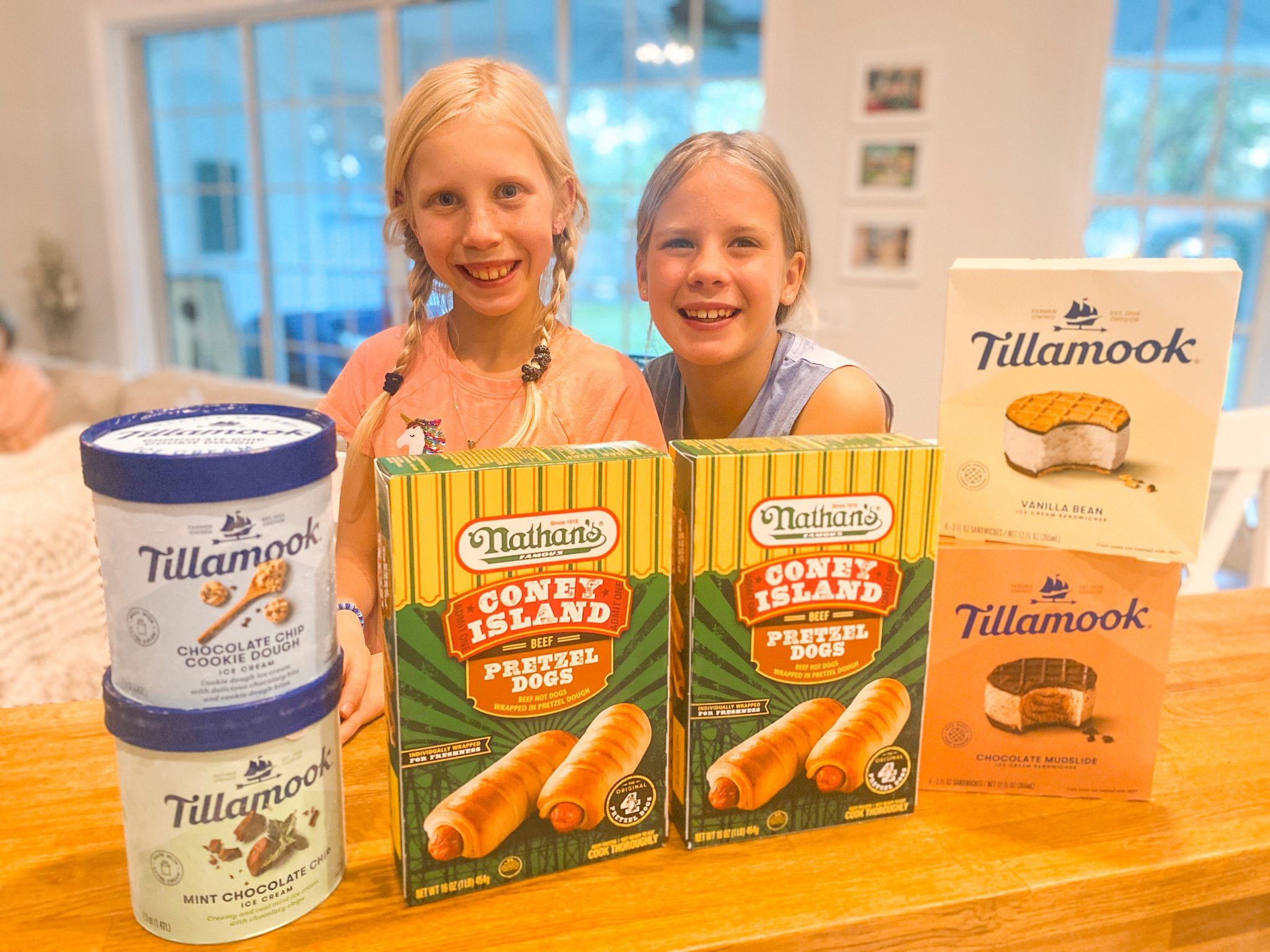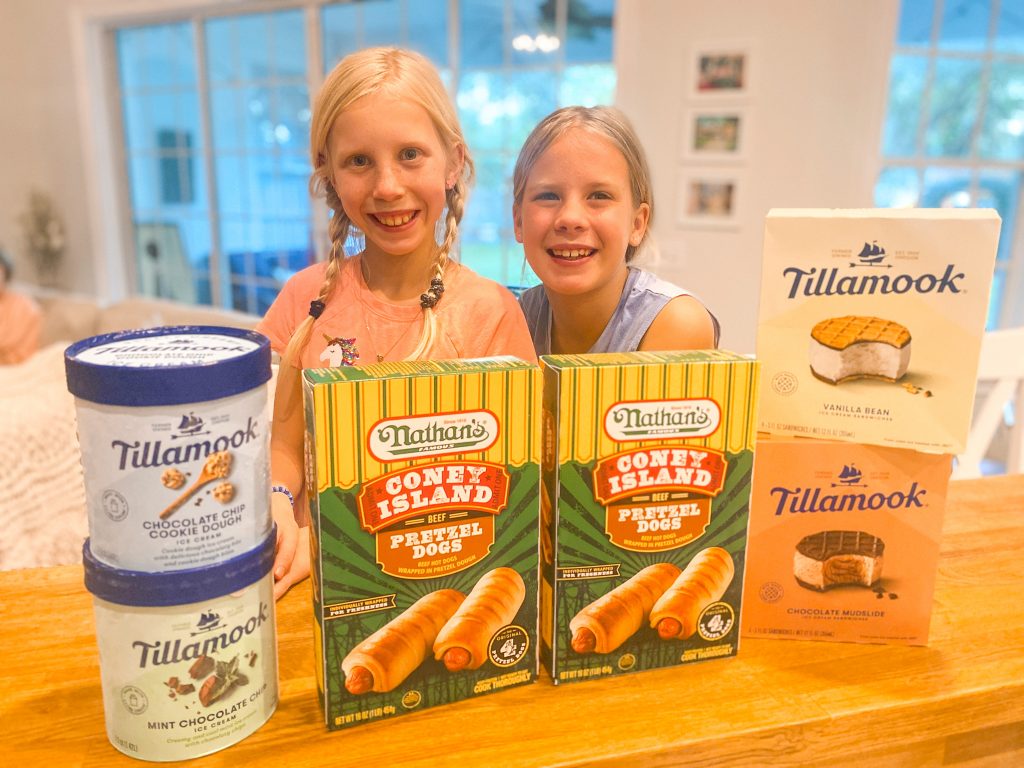 During the "Cool Foods for Families" promotion, you can save money on things you're already buying! And you can have the chance to get some great deals on some new items that might be fun to try and become a big hit. You can pick up the in-store 3/12/22 Extra Savings flyer or check out Publix.com to find all of the deals. If you don't see the flyer at the store entrance, just ask a friendly customer service associate for it! 
Some of our favorite deals are:
Nathan's Famous Coney Island Dogs – $6.99 16-oz your choice 
Tillamook Ice Cream – 2 for $9 1.5-qt. your choice 
Tillamook Ice Cream Sandwiches – 2 for $8 4-pk. your choice 
With these snacks from Publix, your kids will love movie night even more!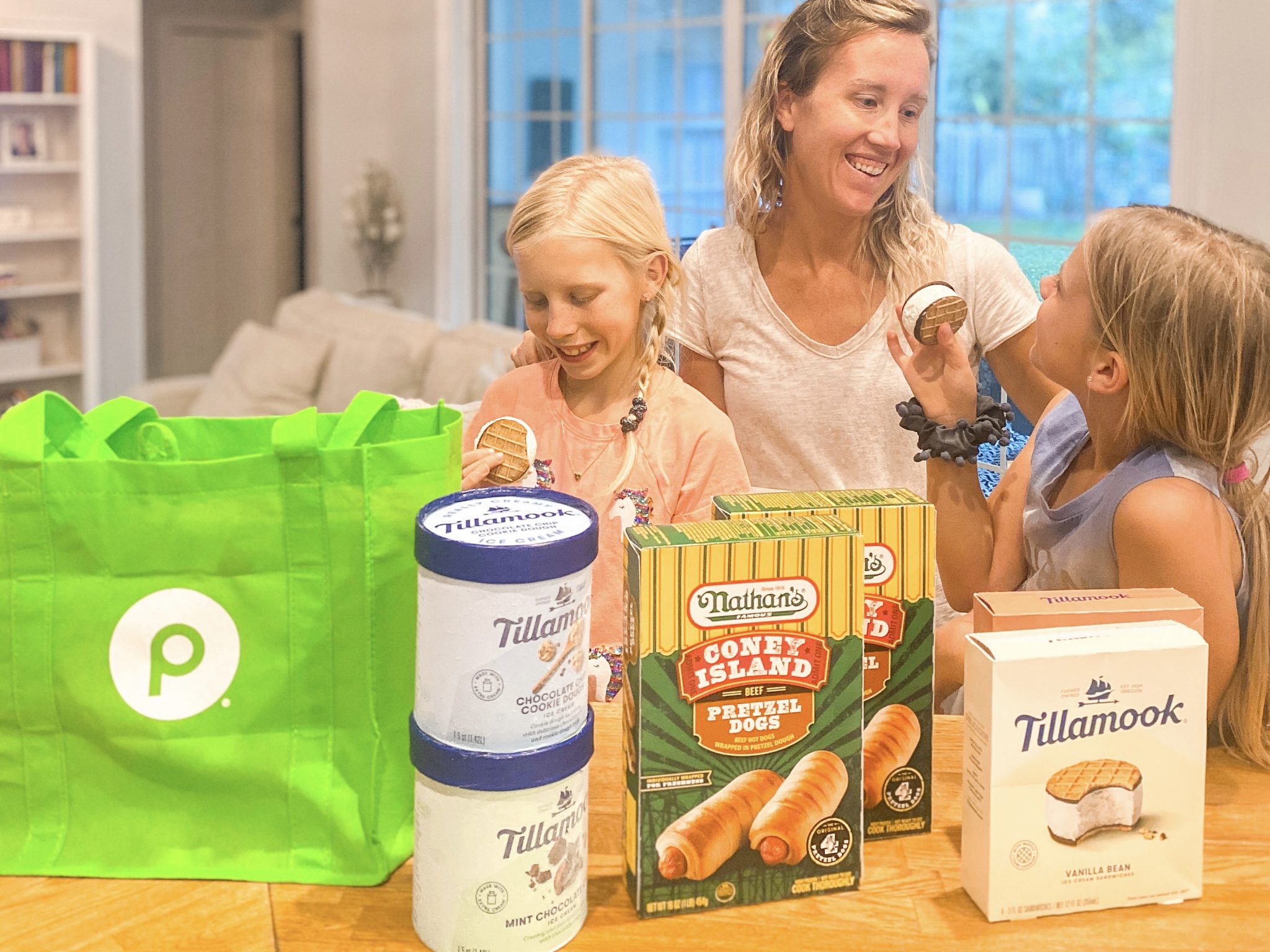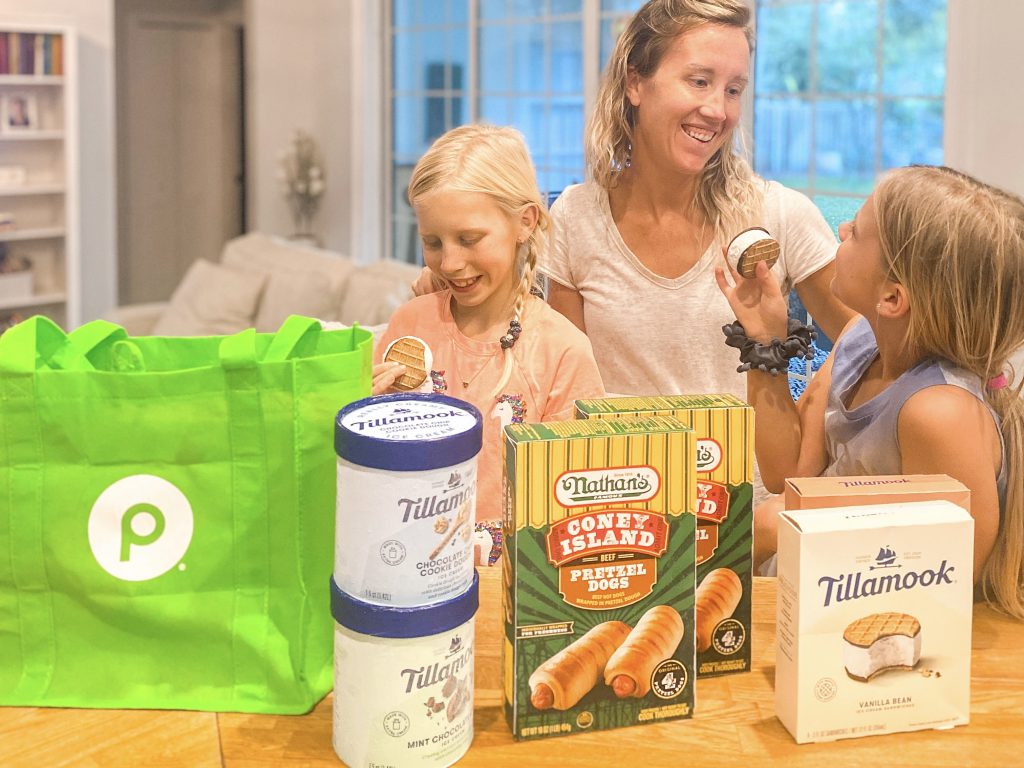 3. Pick a Crowd Pleaser for the Movie
I know how this is easier said than done. The big kids want to watch something. The little kids want to watch something else. And Mom and Dad want to watch something entirely different! But I promise, crowd pleasers are out there.
And if you just can't find something that everyone can agree on, take turns! This works especially well if you establish a regular movie night. I guarantee the kids will keep track of whose turn it is to pick. That won't be a problem! We've also had great experiences with picking a name out of the hat. Then it really is fair. And the kids enjoy the excitement of seeing whose name gets picked!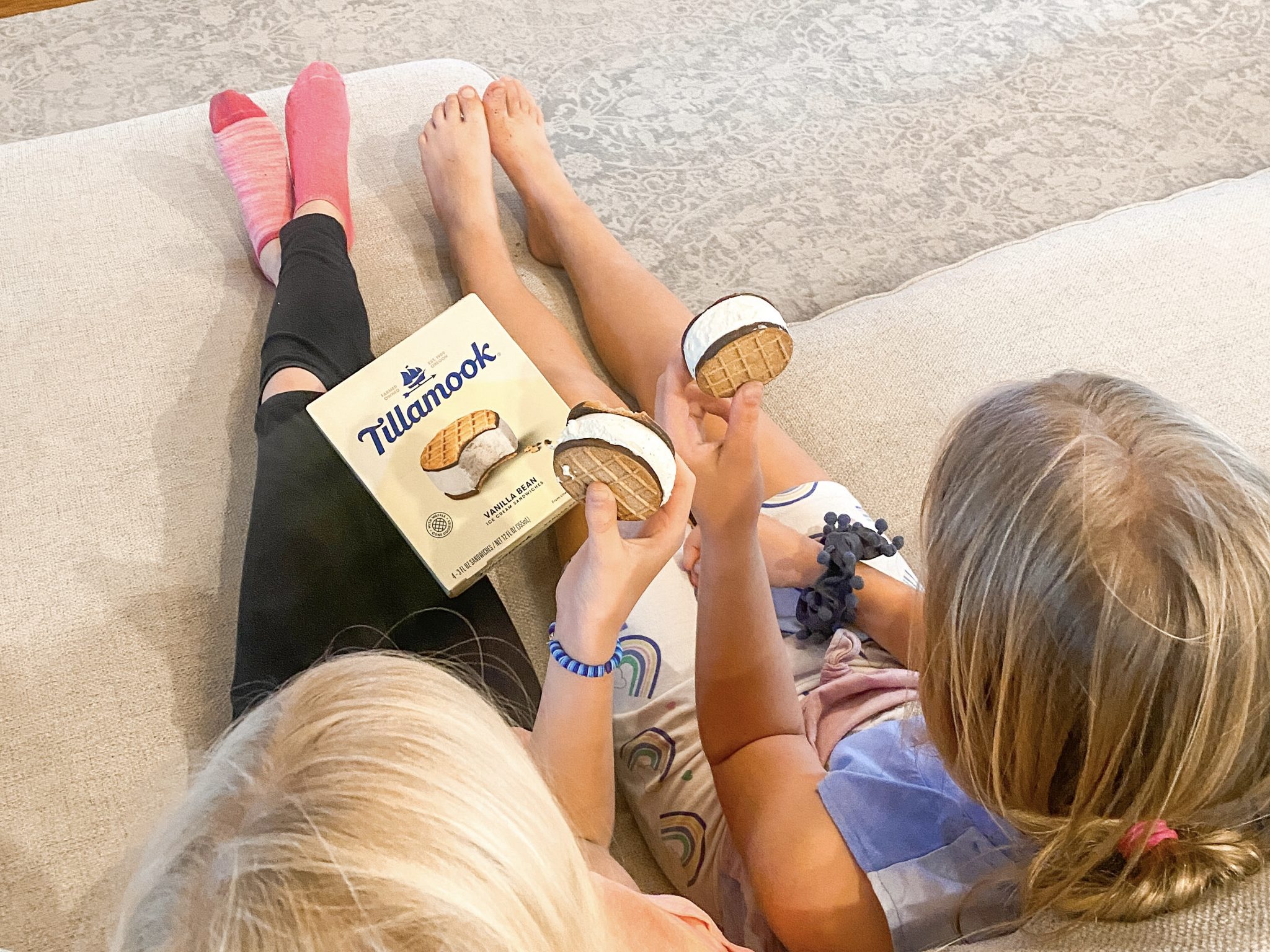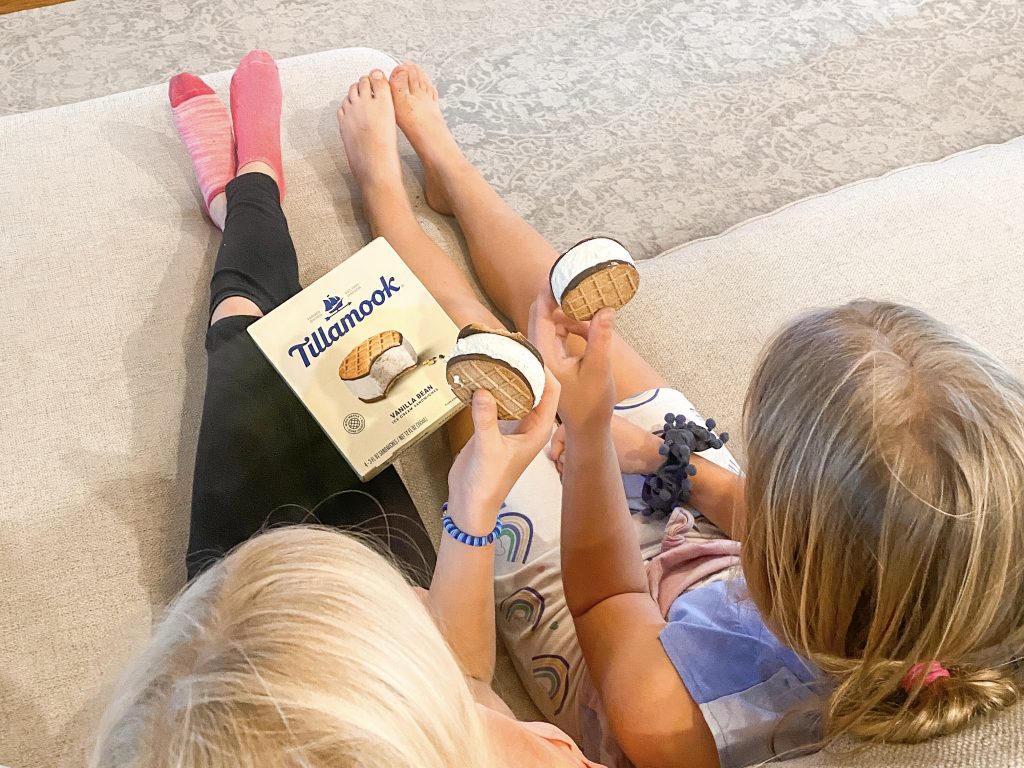 4. How to plan a movie night? Leave your phone in the other room.
This is a hard one, even for me! And I'm the person recommending it! Especially when the movie that's been chosen for movie night isn't one that I'm all that interested in, it's even harder. But trust me, it's worth it. There's something that is just so freeing for your mind and your soul when you have uninterrupted time. You can really snuggle. And you can really concentrate on your kids. When you actually watch the movie that you don't even like, you'll have more to talk about with your kids!
As they say, the days are long, and the years are short. Soon, the kids will all be out of the house, in college, and won't want to sit on your lap anymore during movie night. How to plan a movie night? Actually, attend it, both physically and mentally.
Those are my 4 tips for how to plan a movie night with kids! Let me know your favorite picks for the best movie night snacks in the comments!
More posts you might like:
You May Also Like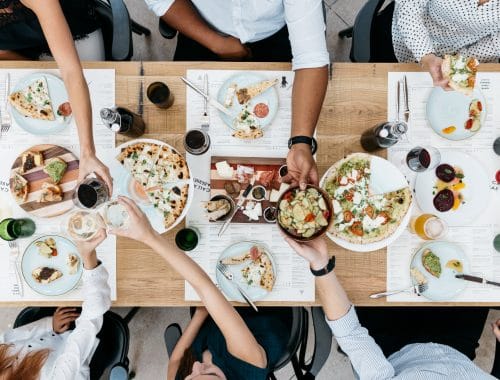 March 12, 2020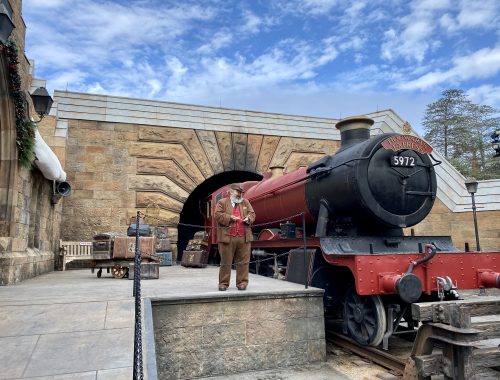 January 15, 2022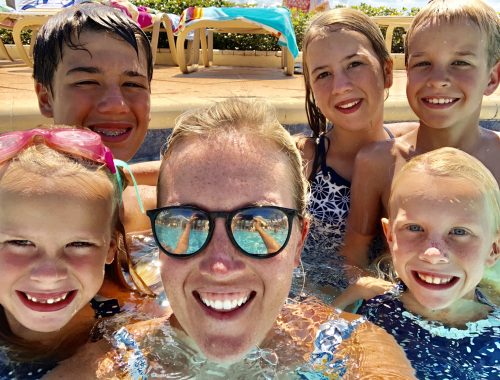 August 16, 2019