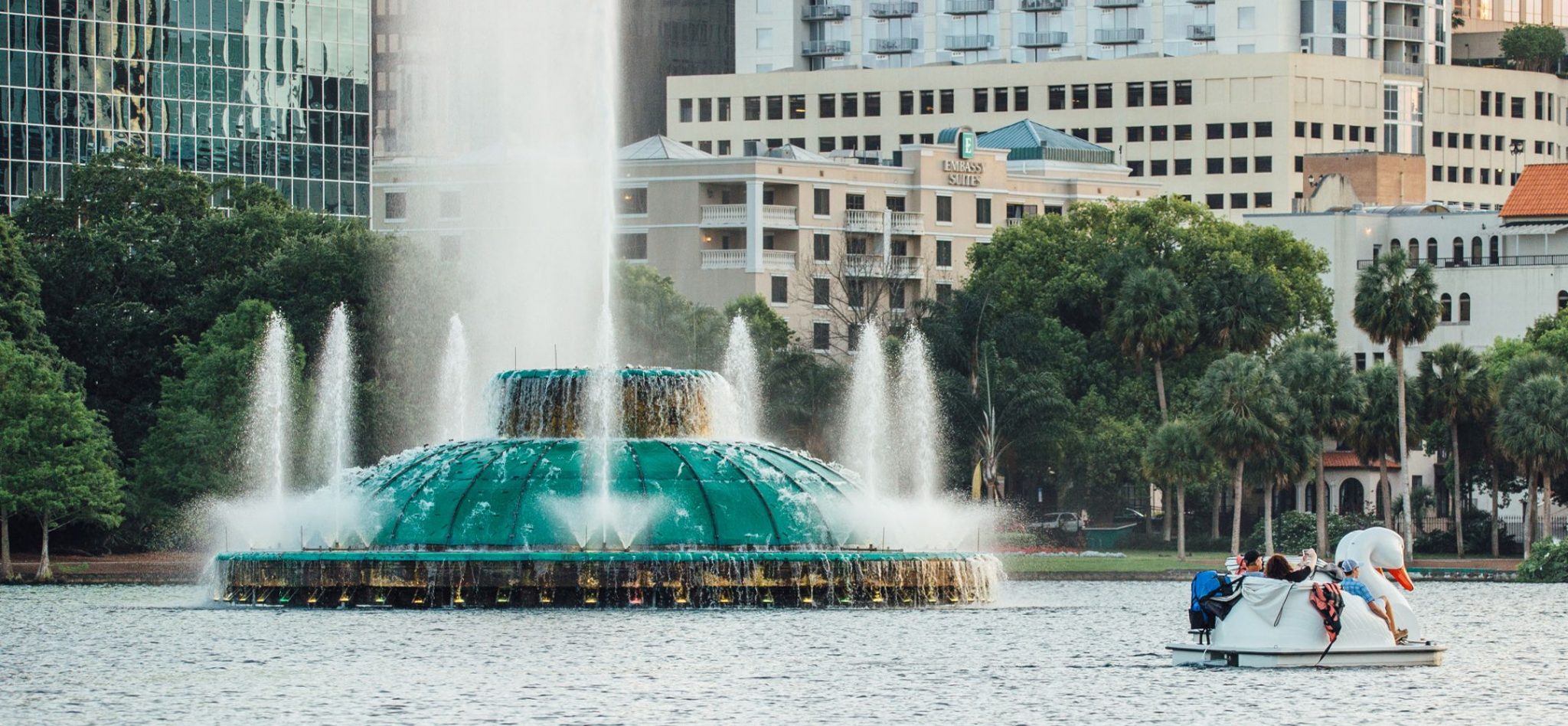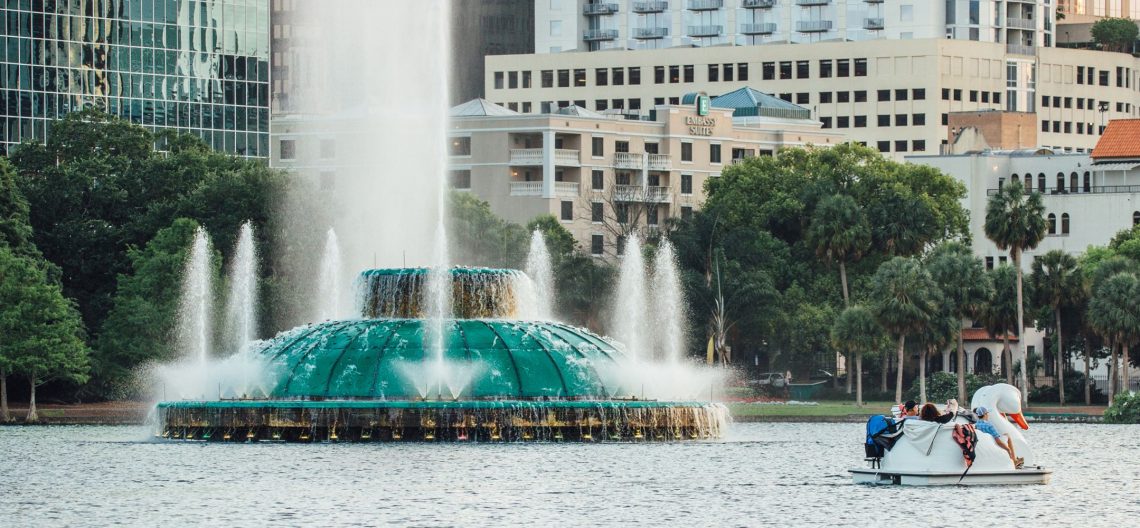 Orlando Backgrounds for Virtual Meetings
April 28, 2020
Sharing is caring!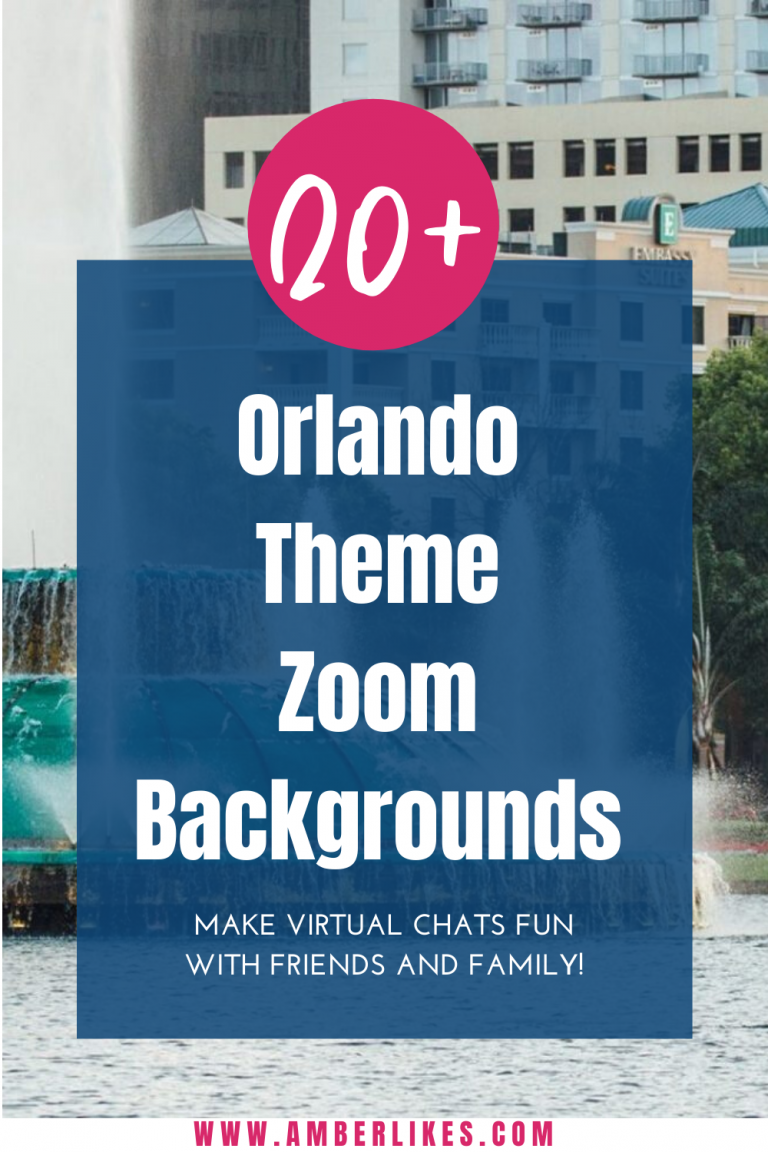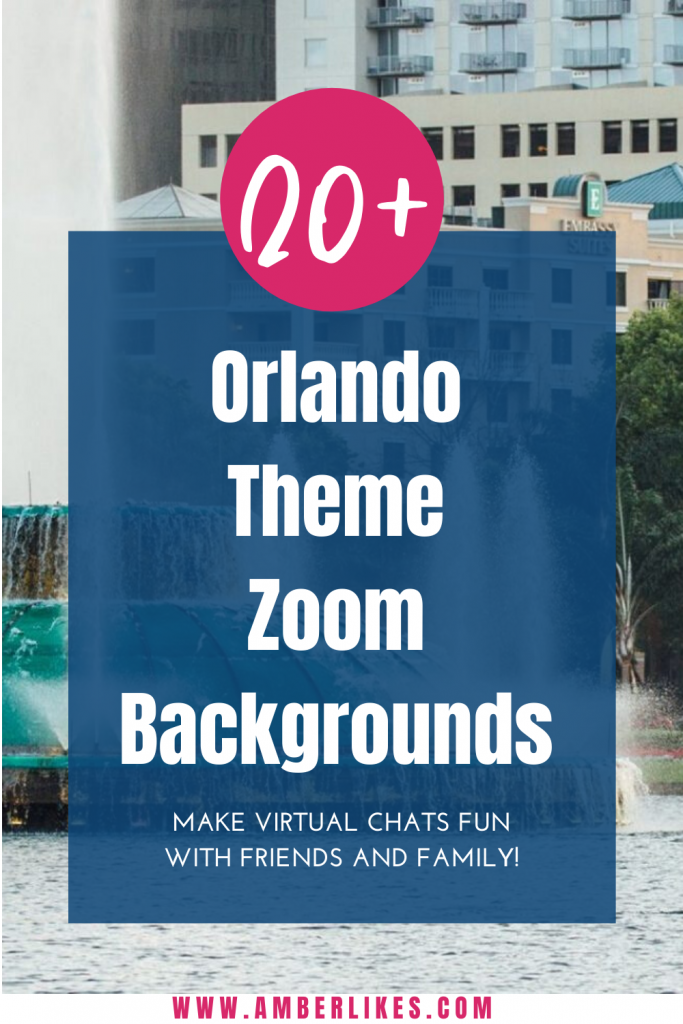 We are spending a lot of time in Zoom meetings in our house. In fact, we have classes, meetings, lunch hangouts, and youth groups in virtual hangouts. And just in time, we have beautiful Orlando backgrounds for virtual meetings like Zoom! For example, from Universal Orlando classics like E.T. and SeaWorld Orlando's Discovery Cove, there's something for everyone. And even though we live in Orlando, we miss our local attractions!
Check out the Visit Orlando blog for all of the downloads for Orlando backgrounds and all the information below: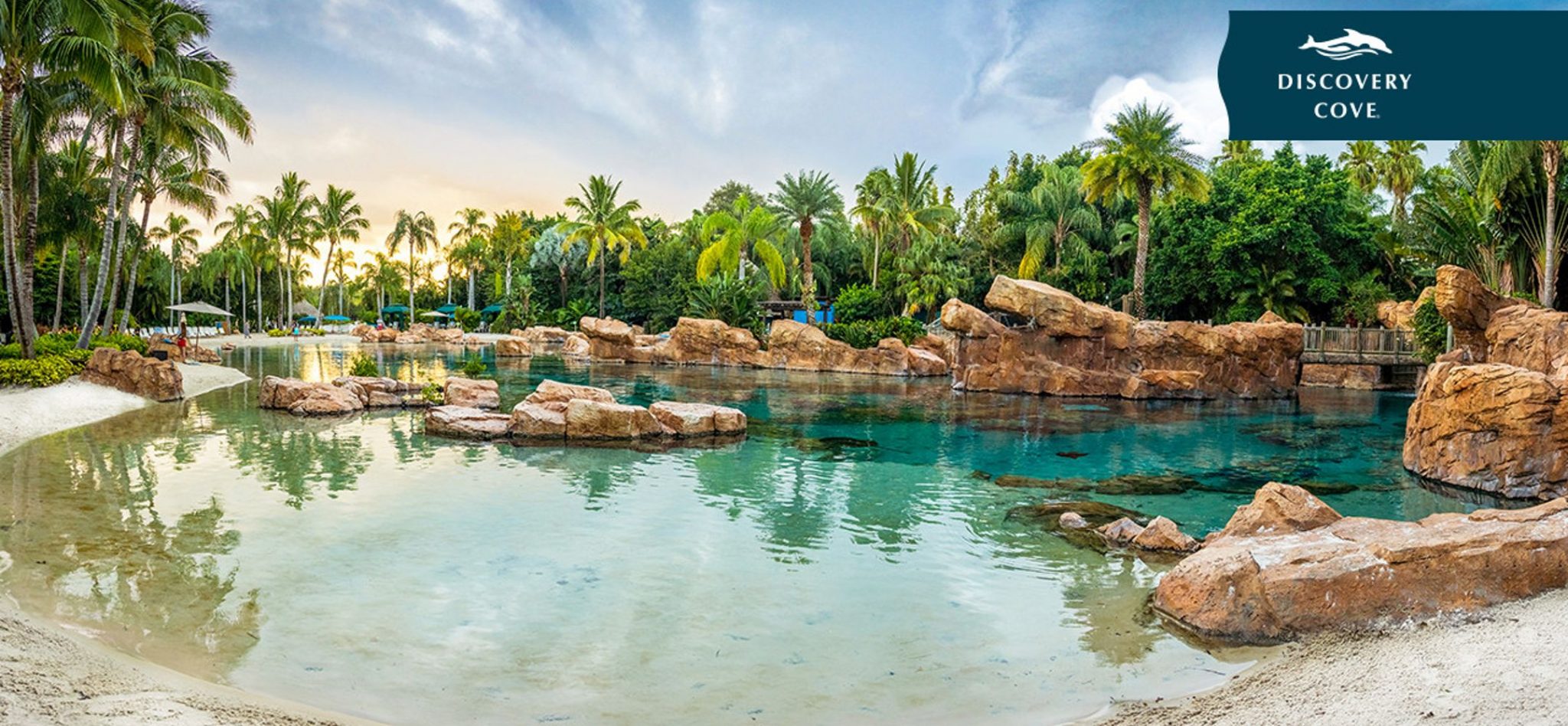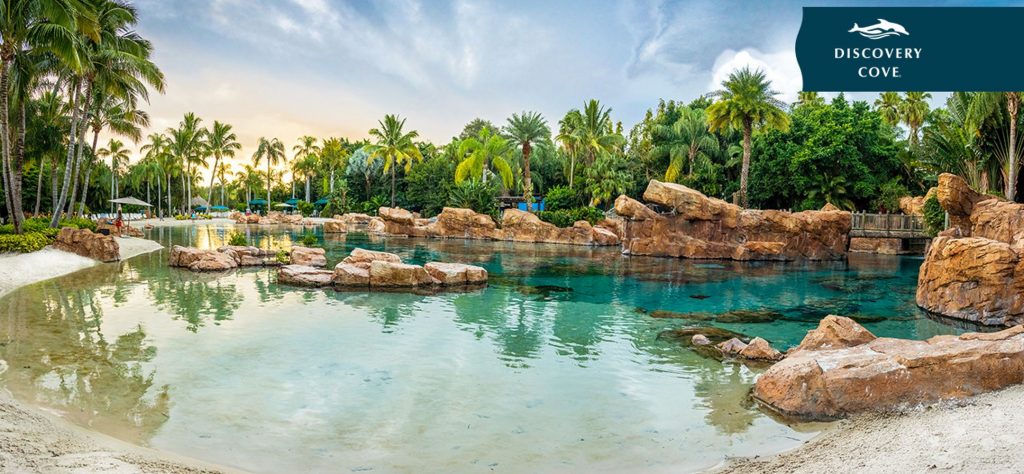 A trip to Orlando doesn't have to feel so far off. The addition of new Orlando-centric backgrounds for Zoom makes Orlando feel closer! For example, there are backgrounds featuring iconic roller coasters and dinosaurs. And there's also peaceful nature shots. In addition, you can find a "thrill" or "chill" for every Orlando fan.
In addition, Visit Orlando launched a weekly series of 360-degree photos on its Facebook channel. These allow guests to immerse themselves into locations throughout Orlando, including world famous theme parks. The 360-degree photos can be viewed through mobile (tilting/shifting phones to change the view). And they can also be viewed on desktop by clicking with the mouse for a complete immersion.
How to Use Orlando Backgrounds with Zoom
"Visiting" Orlando is easy with Zoom. Users can download any of the following high-resolution pictures from Visit Orlando to a computer or mobile advice, then set the image as a background in Zoom. The 23 options range from iconic theme park roller coasters, the world's tallest swing ride, a tropical paradise scene, a chic gallery setting, peaceful gardens or even a massive dinosaur skeleton.
Theme Parks
Roller coasters fans of all ages can pretend they are about to launch into an adventure or for a milder take, enjoy a serene tropical paradise.
Universal Orlando Resort – Coaster fans will love the view of the big green The Incredible Hulk Coaster.
SeaWorld Orlando – Relax in a tropical paradise or fly like a ray on SeaWorld's Manta coaster
Disney Parks have also launched a separate series of Zoom backgrounds ranging from Disney princesses to Pixar.
LEGOLAND Florida Resort – The family-friendly Dragon coaster will zoom into your living room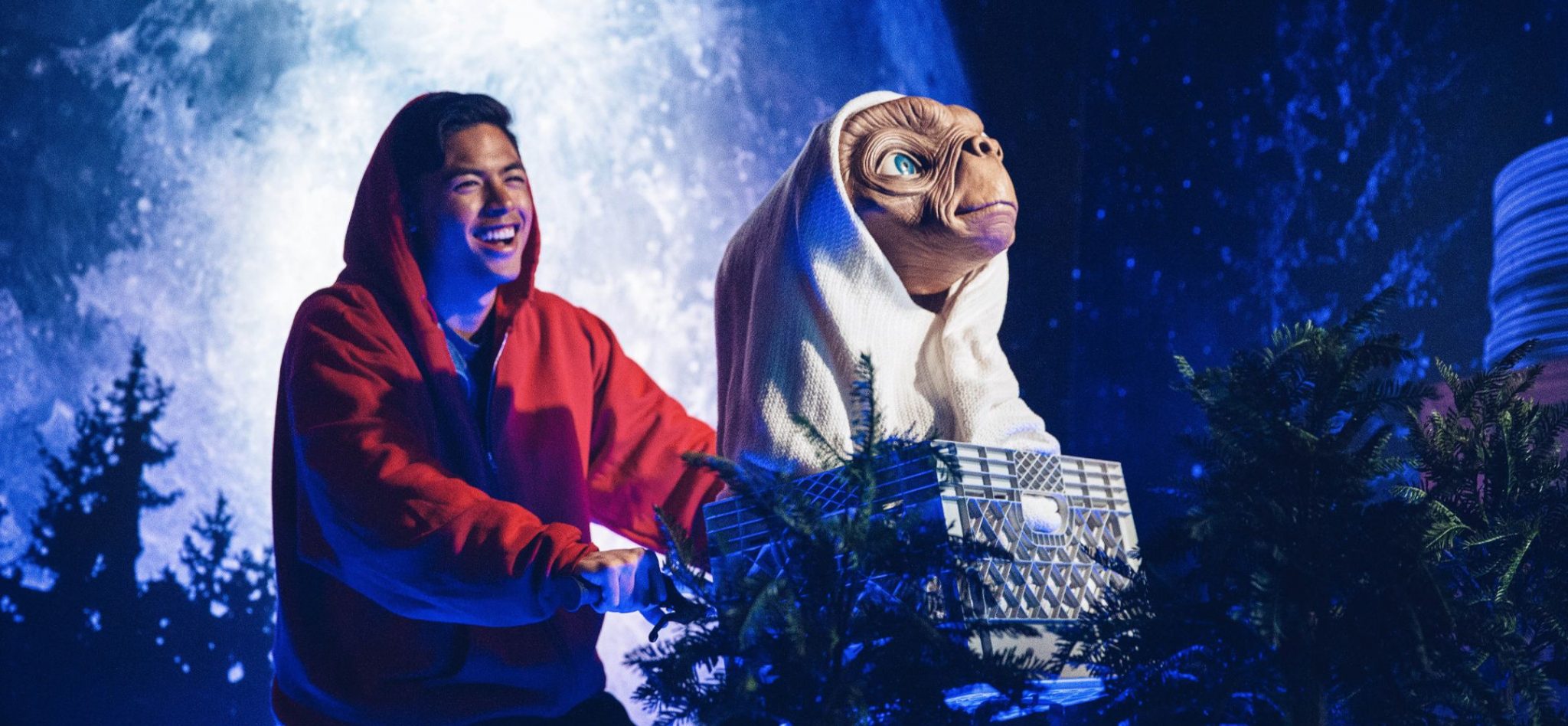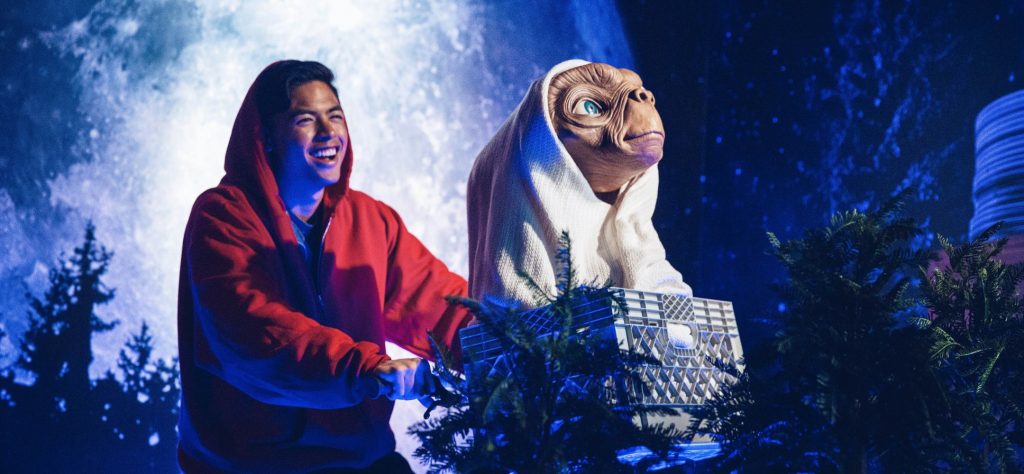 Attractions
Attractions along Orlando's iconic International Drive including the world's tallest swing ride, classic favorites like Gatorland and backdrops from the destination's arts and culture scene make for a fun guessing game with friends or remind family members of fun vacation memories.
The Wheel at ICON Park – Beautiful sunset over Orlando's iconic 400-foot observation wheel
Gatorland – The infamous alligator mouth entrance at one of Orlando's oldest attractions
SEA LIFE Orlando Aquarium – Go under the sea to explore a few of the species from the oceans of the world.
Madame Tussauds Orlando – E.T. himself appears in this well-known bike shot
Orlando Starflyer – Swing your way through the day on the world's tallest swing ride
Ripleys Believe It or Not! – Show you found Big Foot with this background
Fun Spot America – A classic wooden coaster reminiscent of days past
Drive Shack Orlando – Show you'd rather be on the links with this beautiful sunset. It was shot over one of Orlando's golf-themed entertainment venues
Orlando Science Center – Dinosaur lovers will love this massive T-Rex skeleton
Orlando Museum of Art – A clean and sophisticated gallery backdrop
MCO Orlando International Airport – Avid travelers may enjoy this classic Orlando airport scene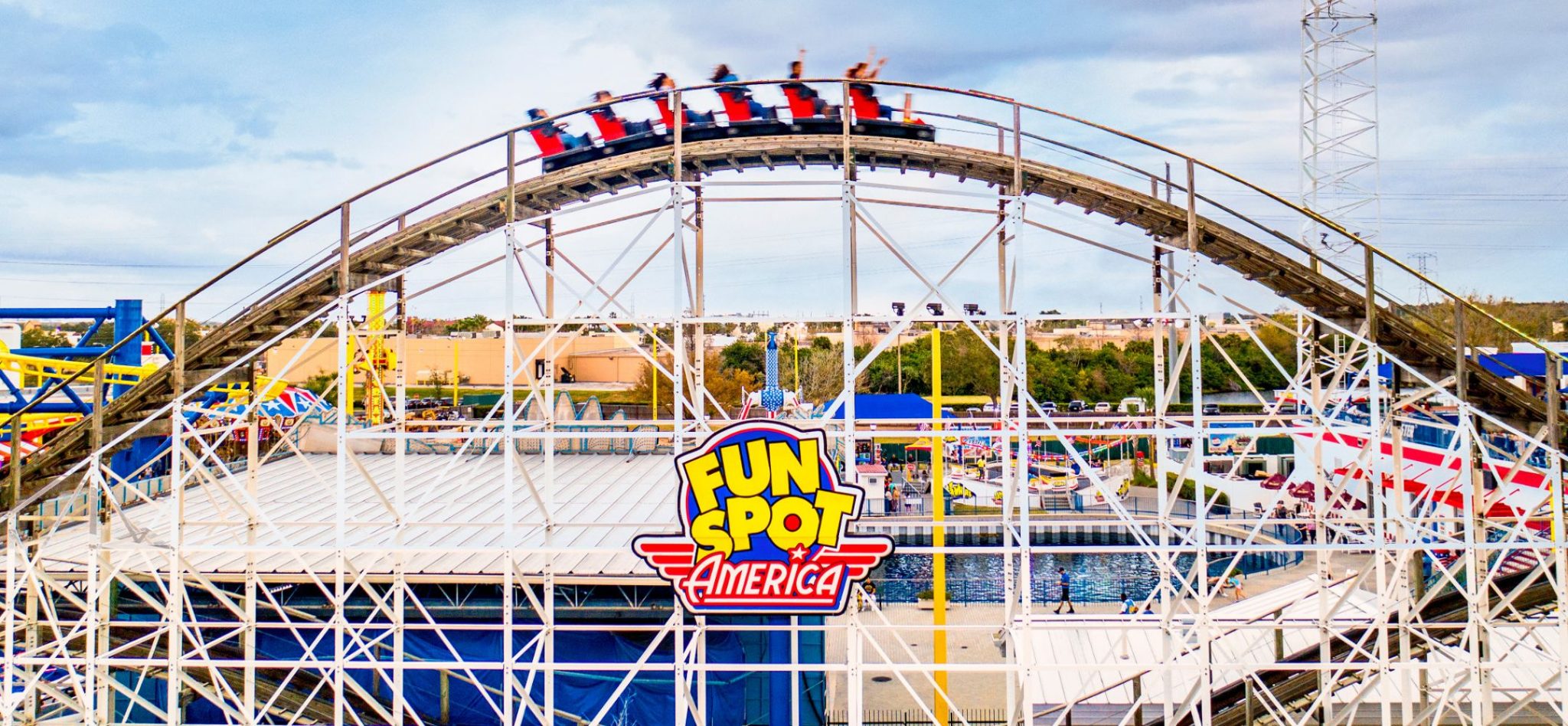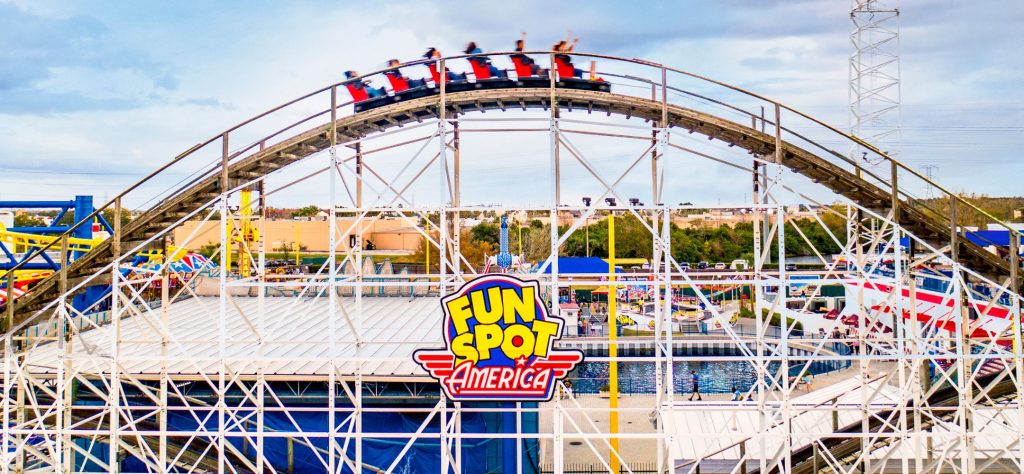 Orlando Backgrounds of Local Neighborhoods
If you're looking to immerse in a relaxing Orlando scene will love options from local neighborhoods. For example, these range from the beautiful fountain at Lake Eola Park to the picturesque foliage at Leu Gardens.
Lake Eola Park — Downtown Orlando's iconic lake with both day and night options
Harry P. Leu Gardens – Reflect in the peaceful garden of this 50-acre botanical oasis
Park Avenue in Winter Park – The "Rodeo Drive" of Orlando
Winter Park Chain of Lakes – Clear kayaks navigate one of Orlando's most beautiful lakes
Plant Street in Winter Garden – One of Orlando's rising up-and-coming neighborhoods
Boxi Park – One of Orlando's newest dining & entertainment venues created out of repurposed shipping containers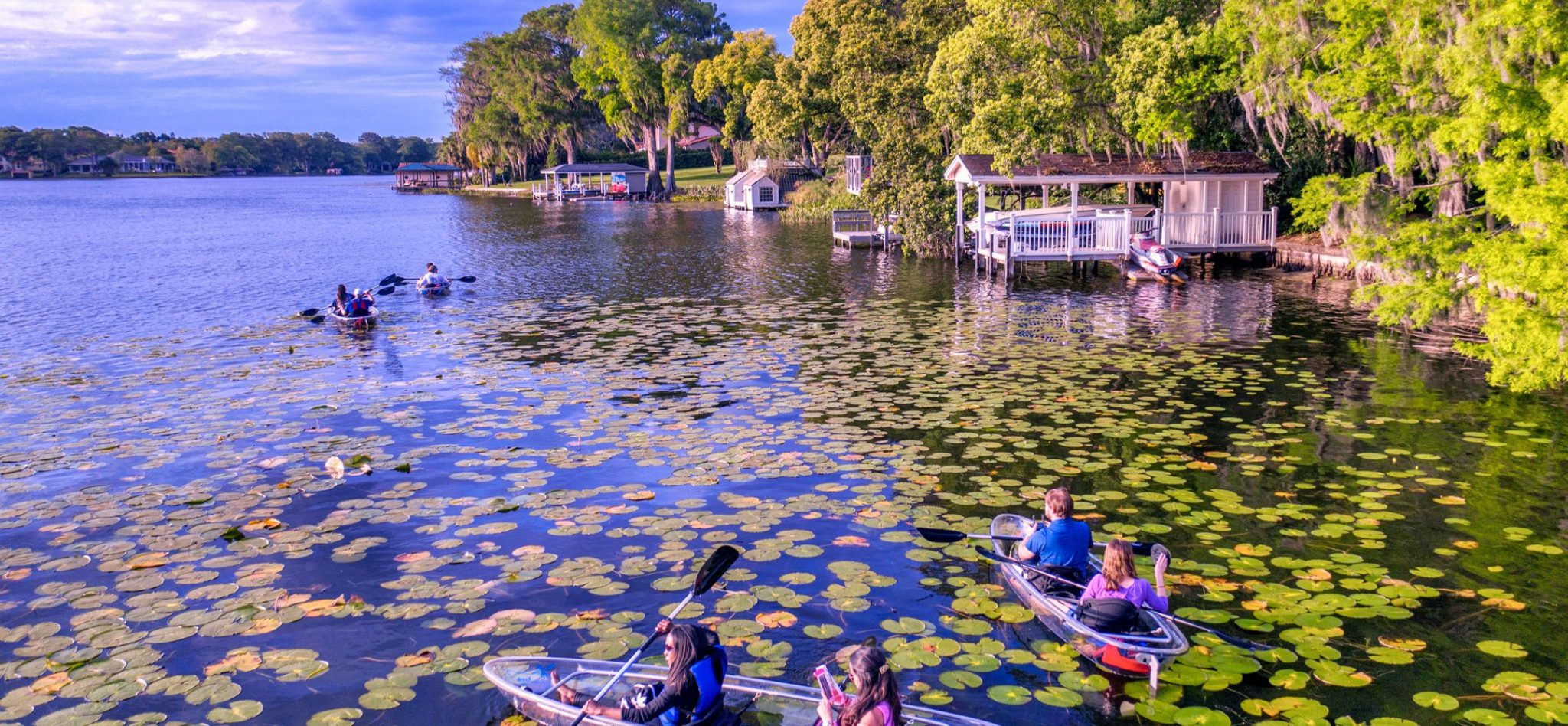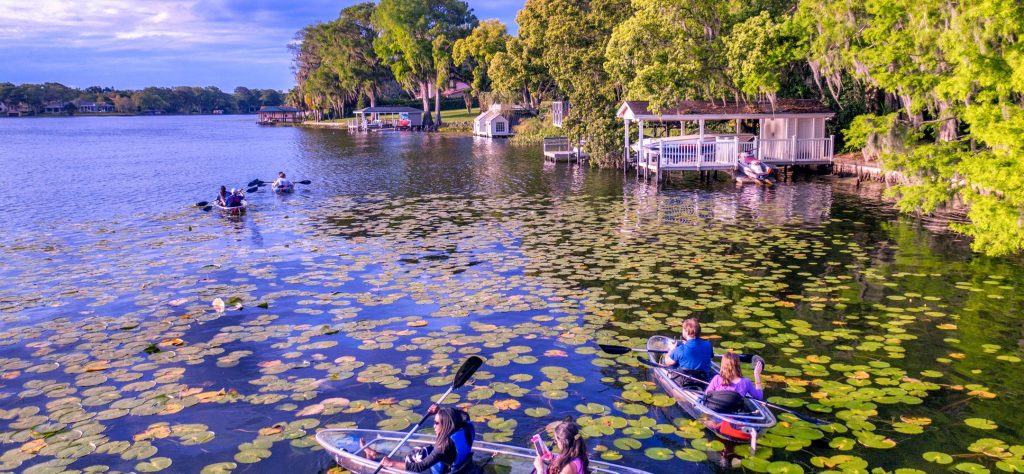 For those who want to get even more immersed in their virtual getaway, Visit Orlando has also compiled a list of 20-plus virtual thrills from the theme park capital of the world, including a 200-ft. roller coaster drop, fireworks over the famous Cinderella Castle, a zipline ride over alligators and more, all aggregated on Visit Orlando's blog, VisitOrlando.com/blog. And if you ask me, this is the perfect way to shrive this time without the attractions and locations we love!
You may also like:
You May Also Like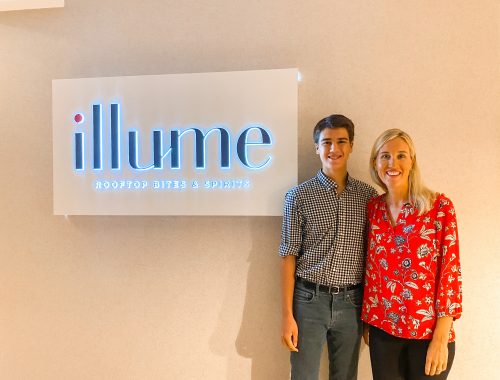 July 3, 2021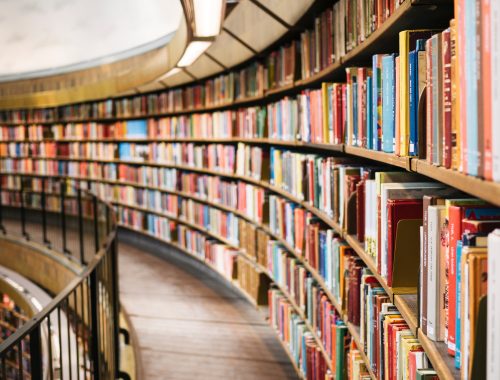 April 29, 2021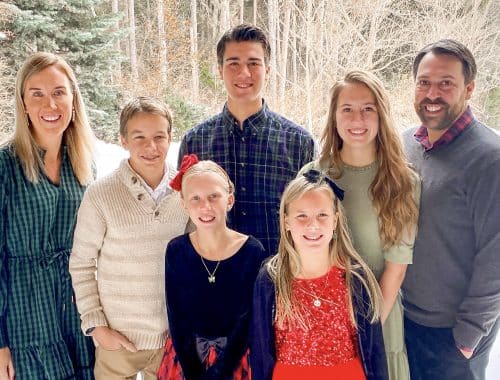 January 14, 2023