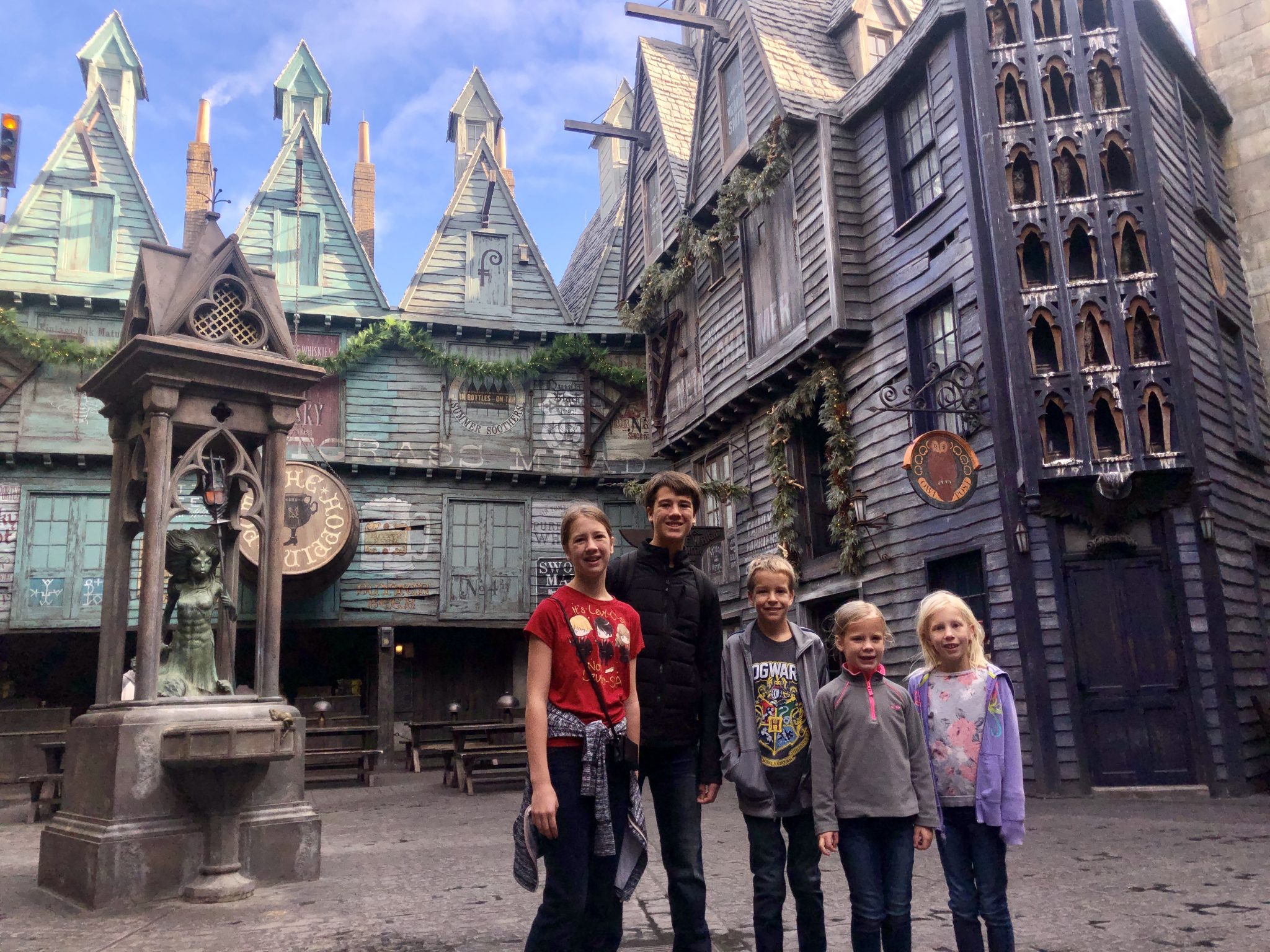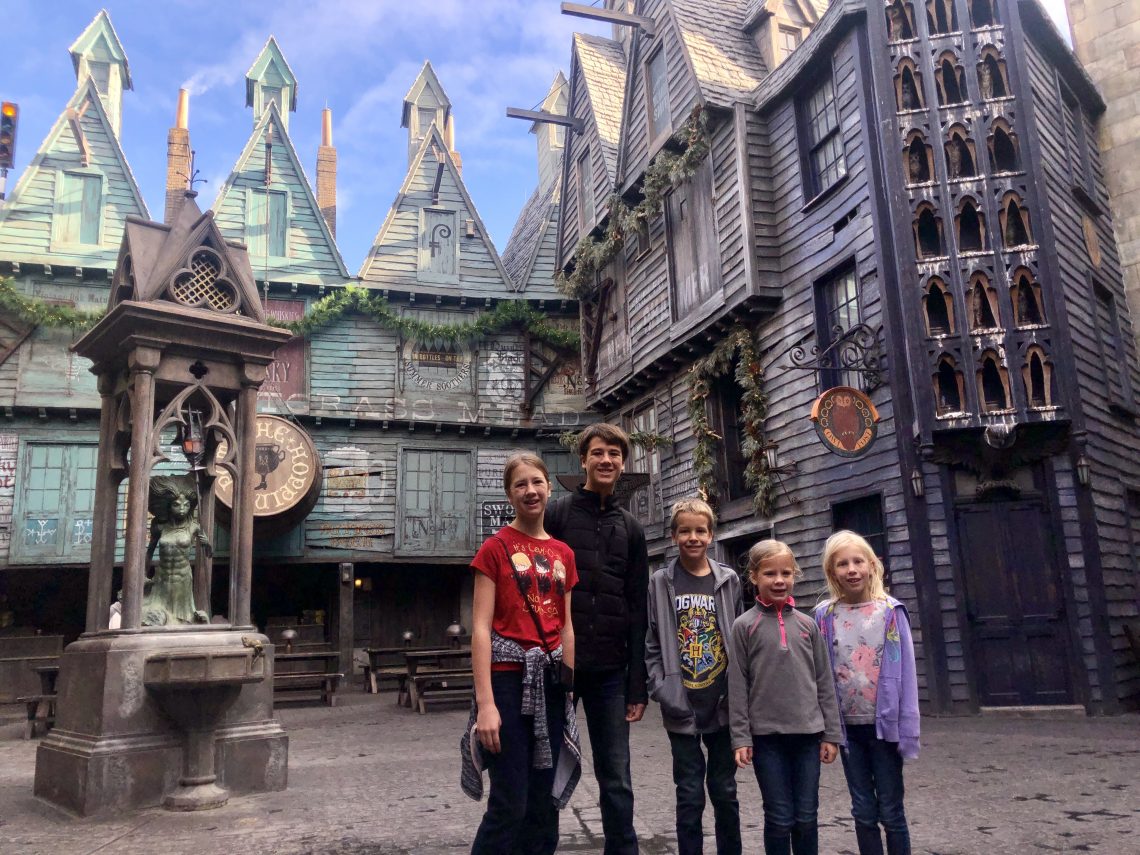 16 Unique Orlando Virtual Learning Resources
April 21, 2020
Sharing is caring!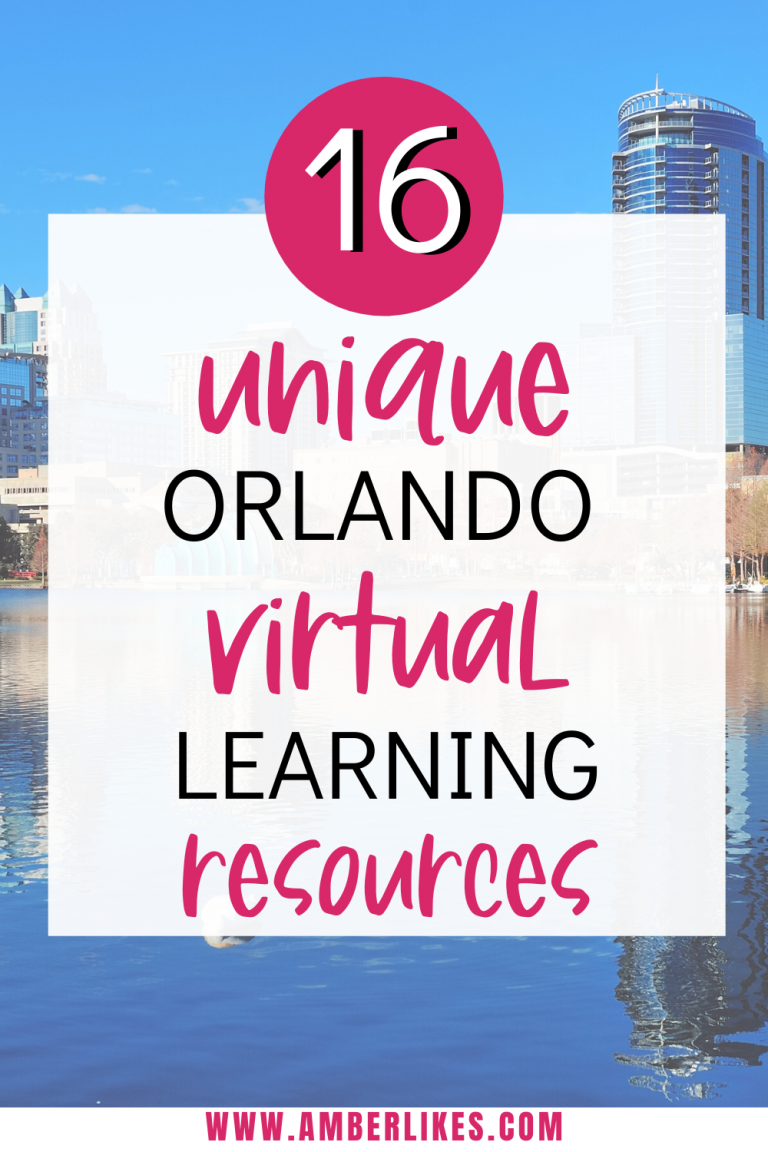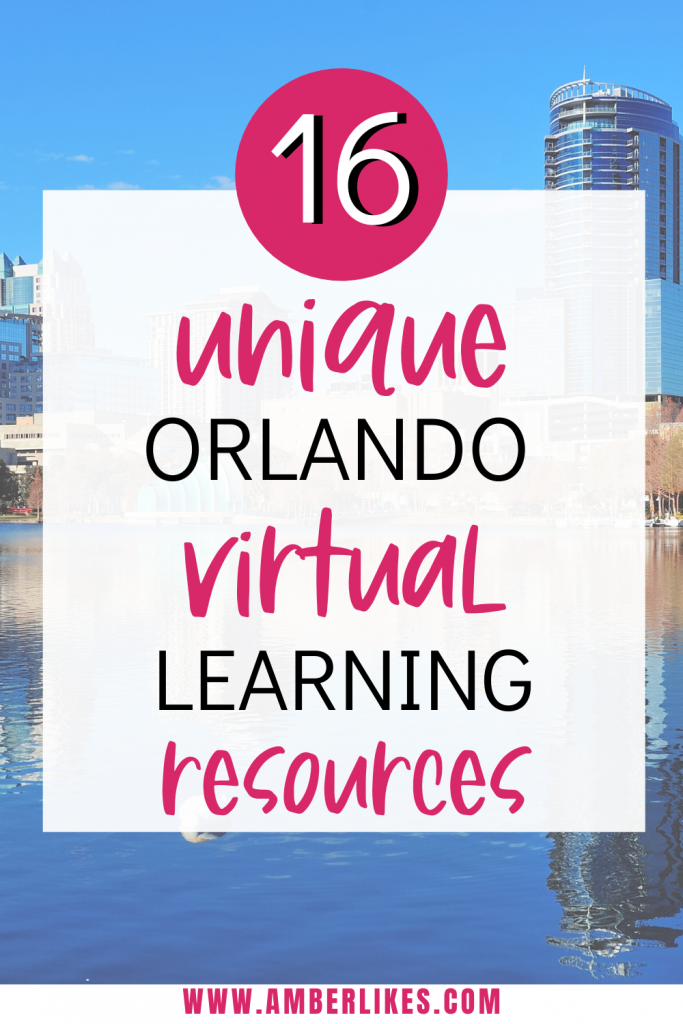 I love Orlando. It's my home, and in my opinion, one of the best places in the world to live! And whether you're a native, a recent transplant, or a visitor, I know you love Orlando too. Even in this time when the world is basically closed, Orlando is offering unique fun to residents and visitors. Therefore, the Visit Orlando blog has compiled a list of amazing Orlando virtual learning resources. There's science, art, entertainment and more! In fact, you can even get P.E. tips from a golf pro! Check out all of the free Orlando virtual learning resources.
Creative Expressions
This is a subject that we often don't have enough time for in our regular homeschooling life. During this extended time at home, we've been able to focus more on the arts at home! With these Orlando virtual learning resources, you can find some really unique and educational arts opportunities. Be sure to also check out my Disney Learning at Home post. This includes more resources from the Happiest Place on Earth!
Go behind-the-scenes to learn how your favorite roller coasters run! You can do this through the Science of Universal Orlando Resort program. Quick 3-4 minute videos talk through STEAM concepts found in attractions at Universal. This includes how engineers rely on physics concepts such as Newton's Laws of Motion. And it also includes potential and kinetic energy, to design all the twists, turns and loops along the track.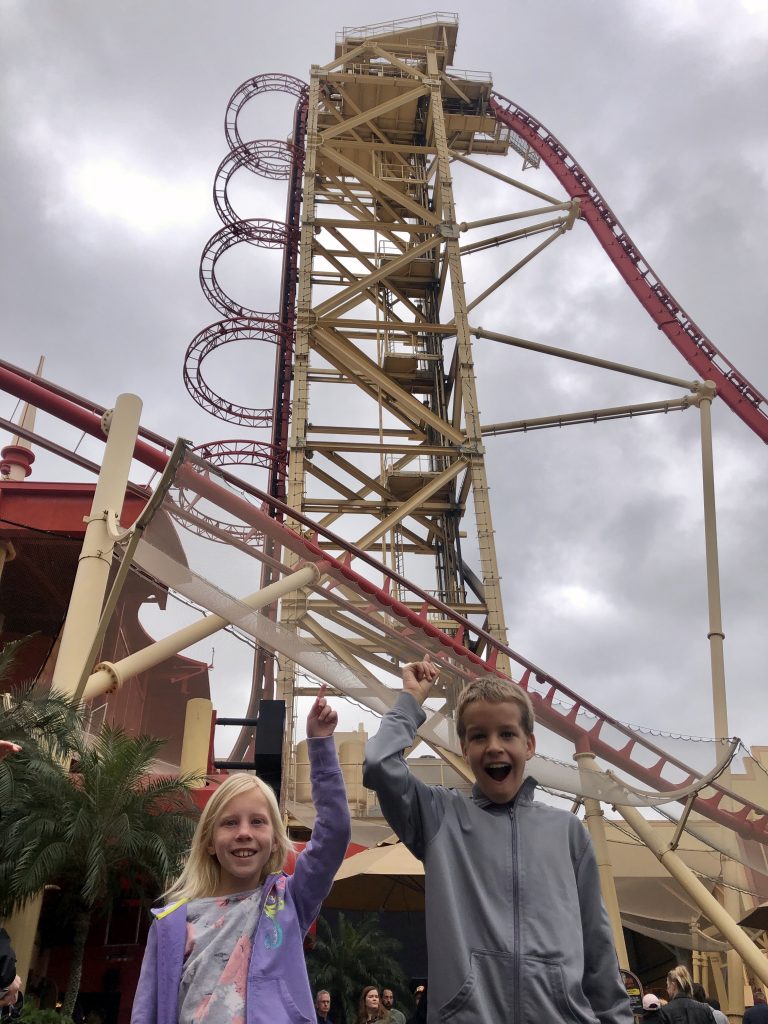 Find live singalongs with celebrity musicians and techniques for sidewalk masterpieces. You can also find art tutorials, and a fun new craft each day on Crayola Experience's Facebook channel. Sign up for e-mail alerts to find out when new activities are posted.
Young squires and princesses can revert back to medieval times by creating their own coat of chivalry or a crown! You can do this via the Medieval Times Dinner & Tournament – Orlando's Facebook page. Or play medieval bingo with activities like having a royal parade in your living room. You can also create a family crest and battling a pretend dragon.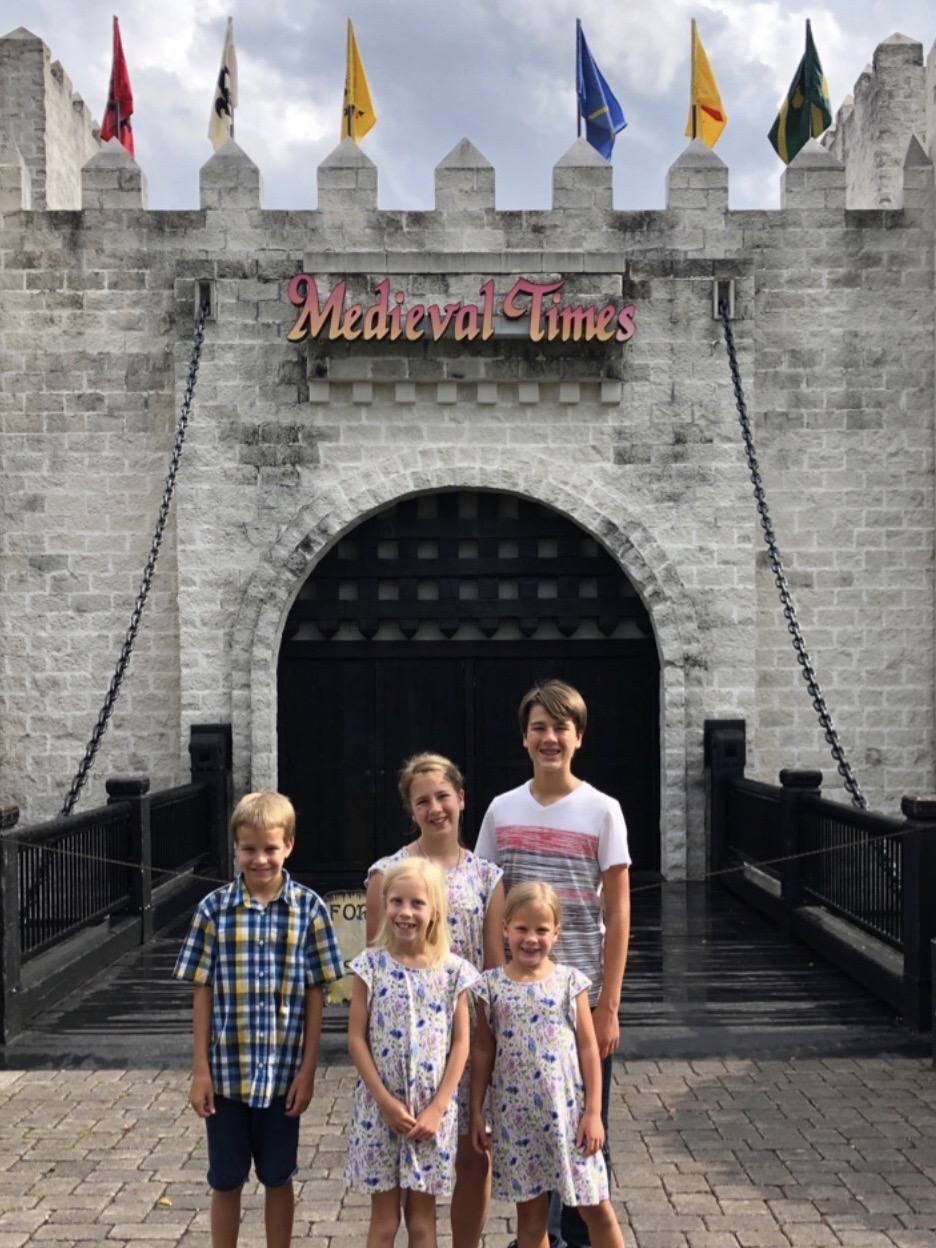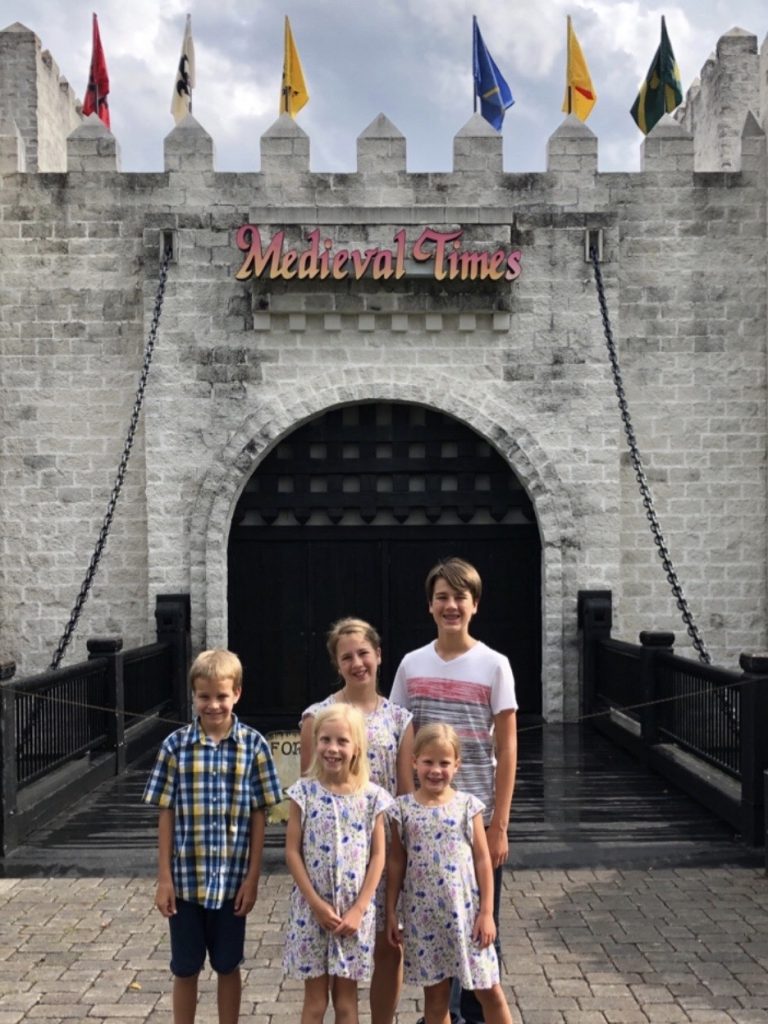 Engineering and Unique Opportunities
Stretch the limits of your imagination by exploring life's oddities. For example, find how to make a shrunken head from an apple – on Ripley's Believe It or Not! Odditoriums at home. Visit the website for a schedule of live Facebook content. You can also find at-home activities tailored for all ages, and unusual facts about famous people throughout history.
You know how much we love LEGOLAND! And now you can practice building flowers, dinosaurs and flying cars. Check out the new LEGO challenges, tips and activities on the LEGOLAND Florida Facebook page.
Orlando Virtual Learning: Science
Kids will love "Story Time from Space," a series of audiobooks read by real astronauts. For example, they can also learn about living in space, Mars and rocketry or tour Space Shuttle Atlantis during an ongoing series of Facebook lives from Kennedy Space Center Visitor Complex. Moreover, parents can find additional downloadable activities here.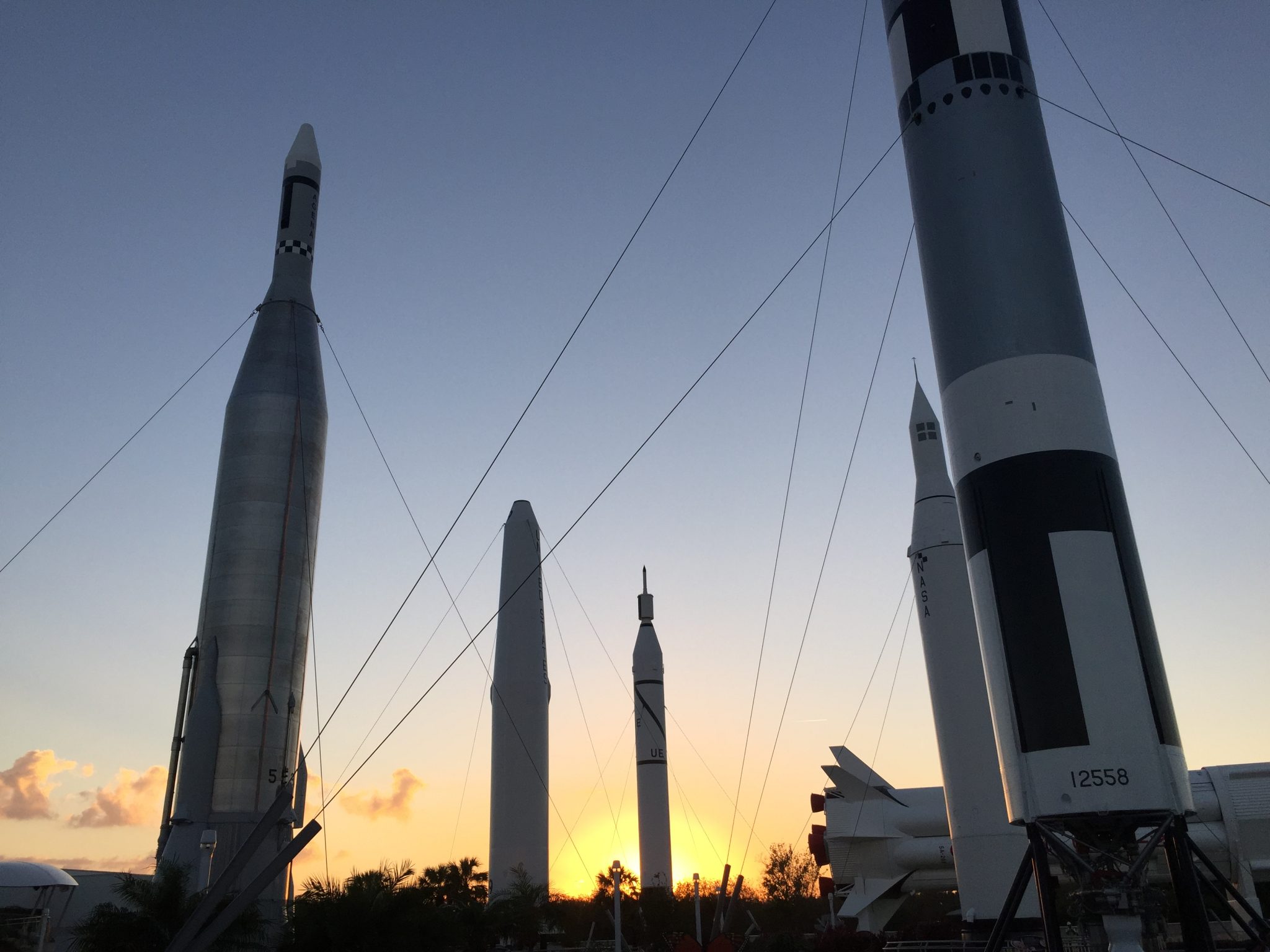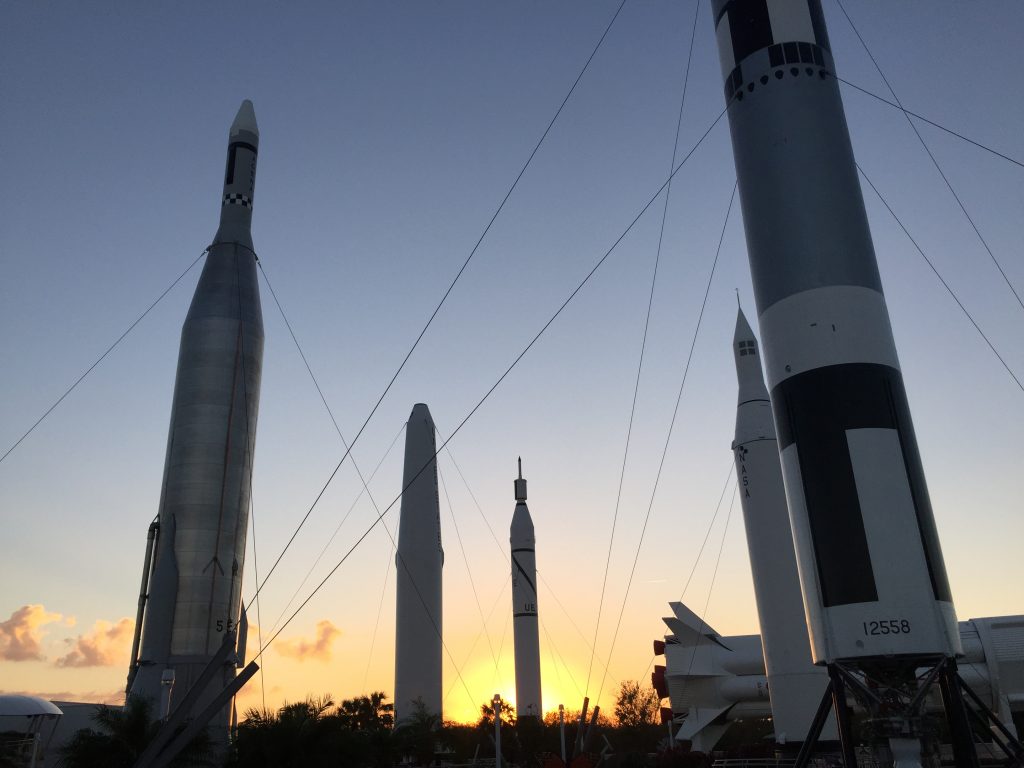 Budding scientists can find videos on do-it-yourself projects like making rock candy and slime on the Orlando Science Center's website. In addition, other tutorials include making your own superhero training camp. In fact, you can also create dinosaur fossils!
Biology Class Gone Wild
It's readin', writin' and reptiles during Gatorland's School of Croc's Facebook lives every day at 10 a.m. showcasing amazing animals and adventures to entertain and educate viewers of all ages. You are encouraged to post comments, ask questions in real time to really take part in this interactive experience. At 3pm daily, their YouTube channel shares live-action encounters with animals including Burmese pythons, crocodiles, alligators and lizards.
Explore animals all over the world, including their habitats, diets, behaviors and scientific classification, through SeaWorld Parks & Entertainment's distance learning resources. The site includes hands-on classroom activities, teacher's guides, videos and info books.
Read with sea creatures during "Under the Sea Story Times" every Sunday and watch interactive and educational animal encounters on SEA LIFE Aquarium's Facebook page. Audience interaction is encouraged using #MakingMagicwithMerlin.
Pretend you're exploring the jungle by listening to noises from nature, from sunrise in the swamp to giraffes munching their dinner. Wild Wednesday Nature Sounds is a new listening experience on Wild Florida's social channels.
Orlando Virtual Learning with Brain Games
Put your problem-solving skills to the test through The Escape Game's TEG Field Trips, with free online games that take students on virtual field trips through museums and historic landmarks by uncovering clues and solving puzzles.
Virtual P.E.
The Arts with Orlando Virtual Learning
Learn how to juggle, face paint or dance like a Cirque du Soleil performer via CirqueConnect, a new digital content hub featuring a section devoted to kids' content.
#MUSEUMFROMHOME with Orlando Museum of Art's free online archives and social media channels, with options ranging from live video streams to critically acclaimed children's book readings, to art-inspired coloring books.
Comedy and magic come together to teach lessons about bullying, during two full-length productions filmed live onstage of "Pip-Squeak, An Anti-Bullying Magic Show," presented by The Orlando Repertory Theater, in partnership with Tony Brent.
History
In times of crisis, it is important to be a helper. The Holocaust Memorial & Resource Center of Florida's is encouraging kids to share their stories of how they have helped others through YouTube video submissions.
Learn about native Americans, pioneers and famous people in history on the Orange County Regional History Center's website, with activities ranging from historic coloring pages to lesson plans to virtual tours of recent exhibitions.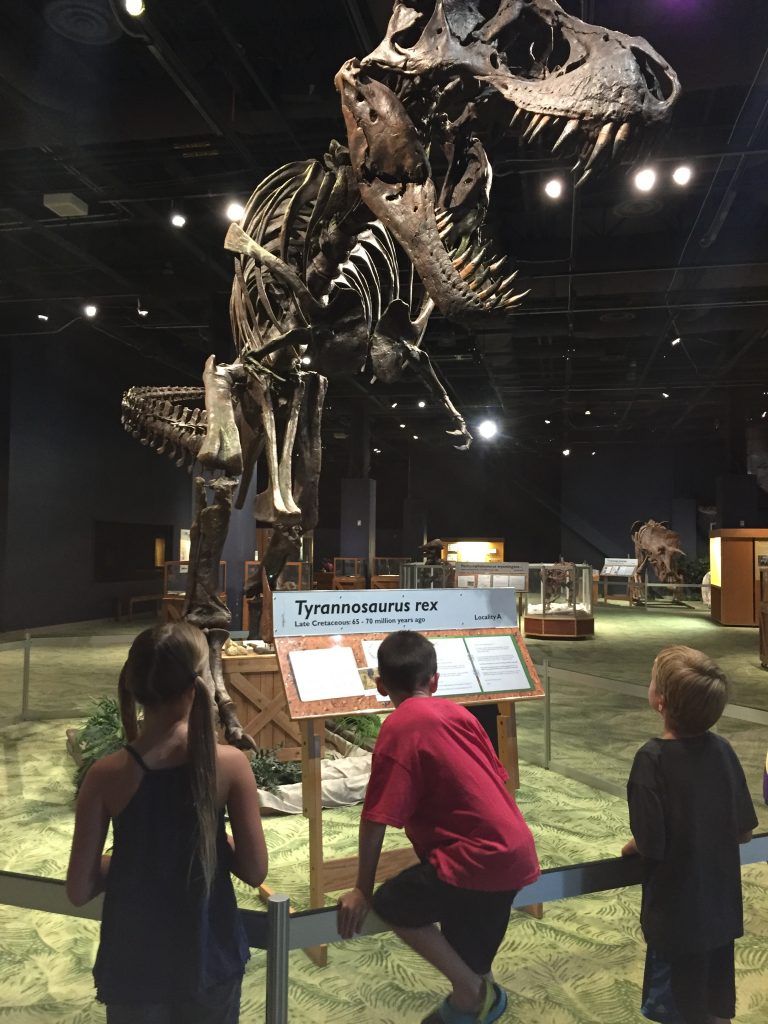 How can you have some Orlando fun in your time at home? Just in time, you can use these free and uniquely Orlando virtual learning experiences! Follow me on Instagram for more ideas for family time.
You May Also Like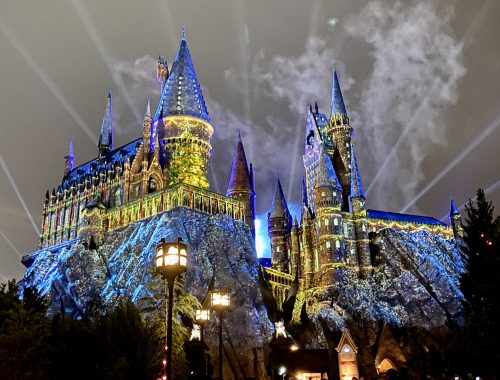 November 23, 2021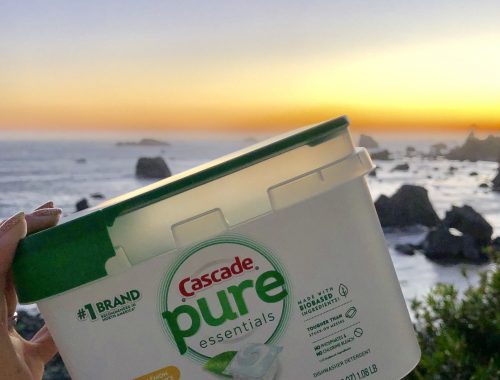 June 24, 2019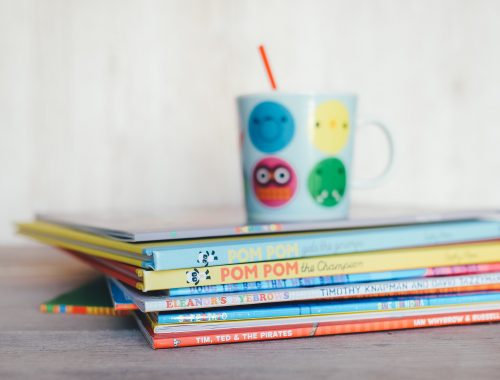 April 21, 2020