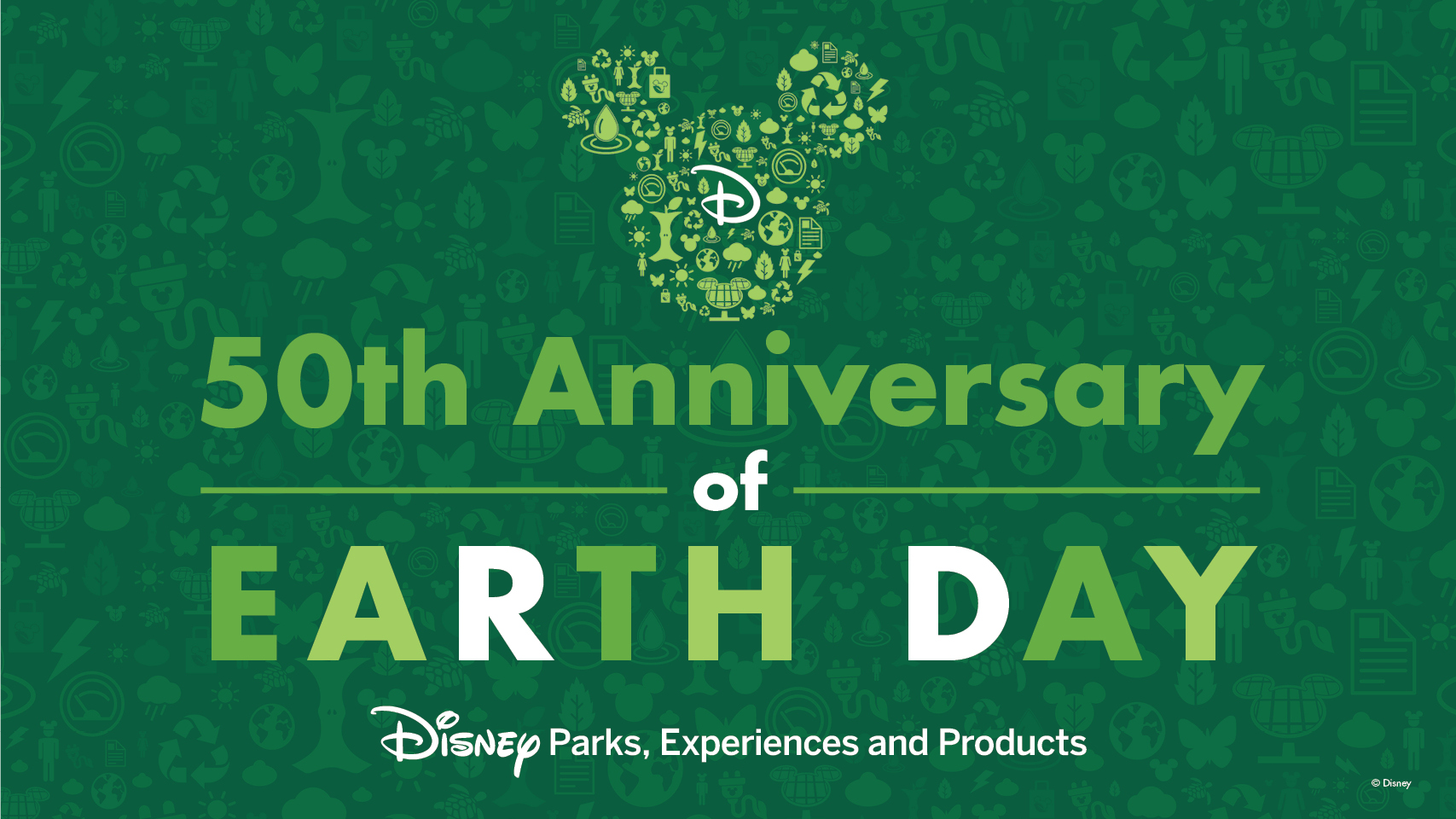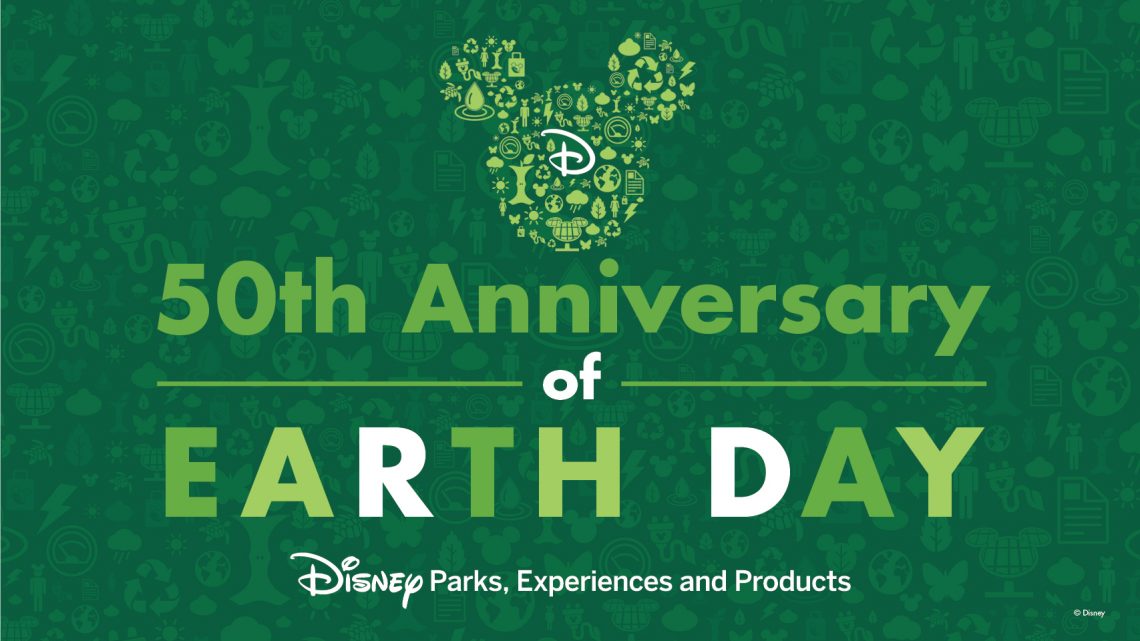 Disney Earth Day Activities at Home
April 22, 2020
Sharing is caring!
While we can't currently be at Disney Parks, we can still recognize the contribution Disney has played in conservation over the years. Disney celebrates Earth Day with several important milestones and activities you can do at home! In fact, did you know that today is the 50th anniversary of Earth Day? Also, The Walt Disney Company is celebrating 30 years of dedicated Disney Parks' environmental and sustainability initiatives. And can you believe it's been 25 years of the Disney Conservation Fund? Finally, one of our favorite additions to the Disney family has been National Geographic on Disney+.
Dr. Jane Goodall even shared a congratulatory message for the Disney Conservation Fund. It's amazing to watch this legend recognize the efforts and contributions of this Fund!
Disney Educates Through Experiences
We had the chance to go on the Wild Africa Trek at Disney's Animal Kingdom. And during this experience, we learned so much about how the Disney Conservation Fund supported efforts around the world for animal conservation.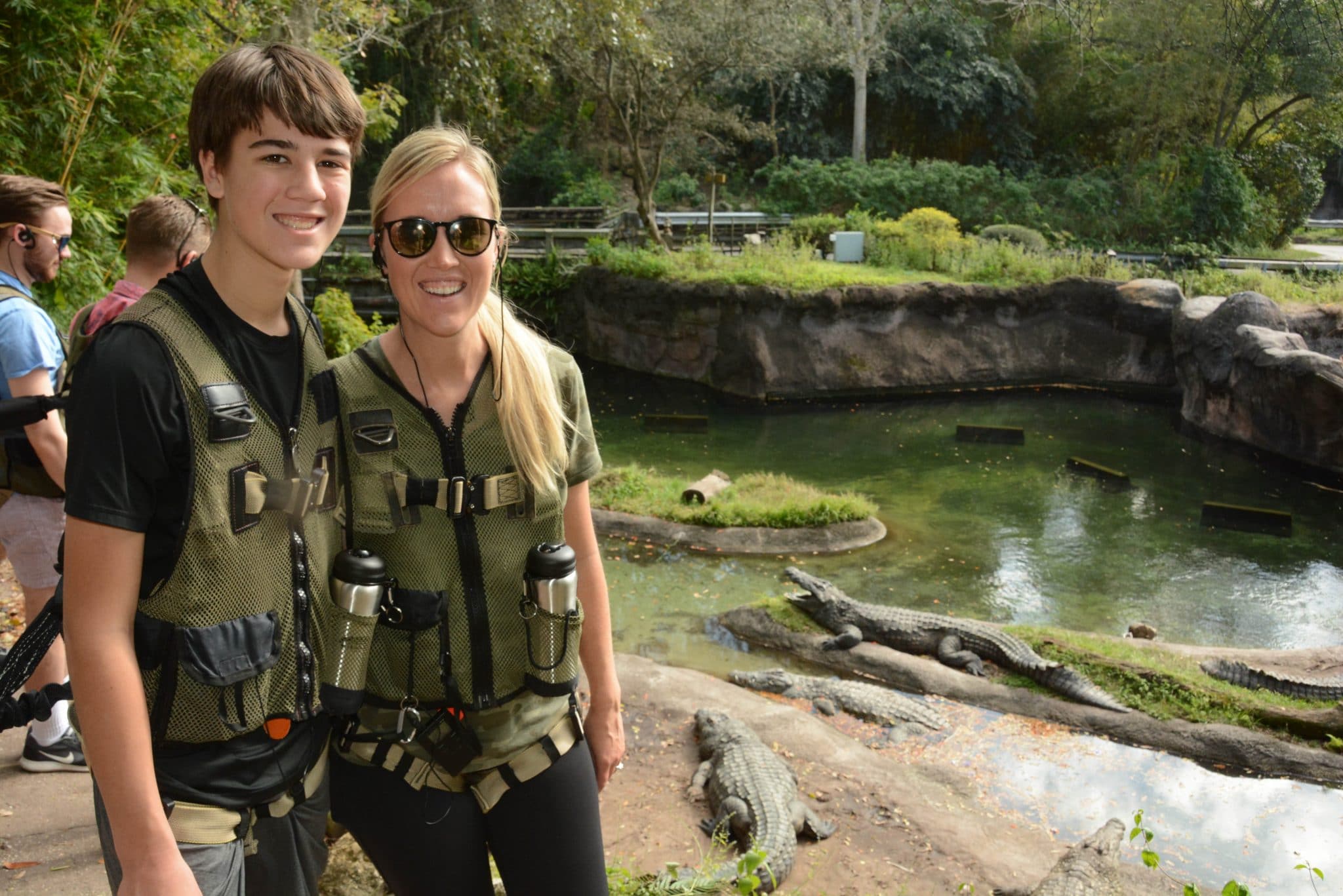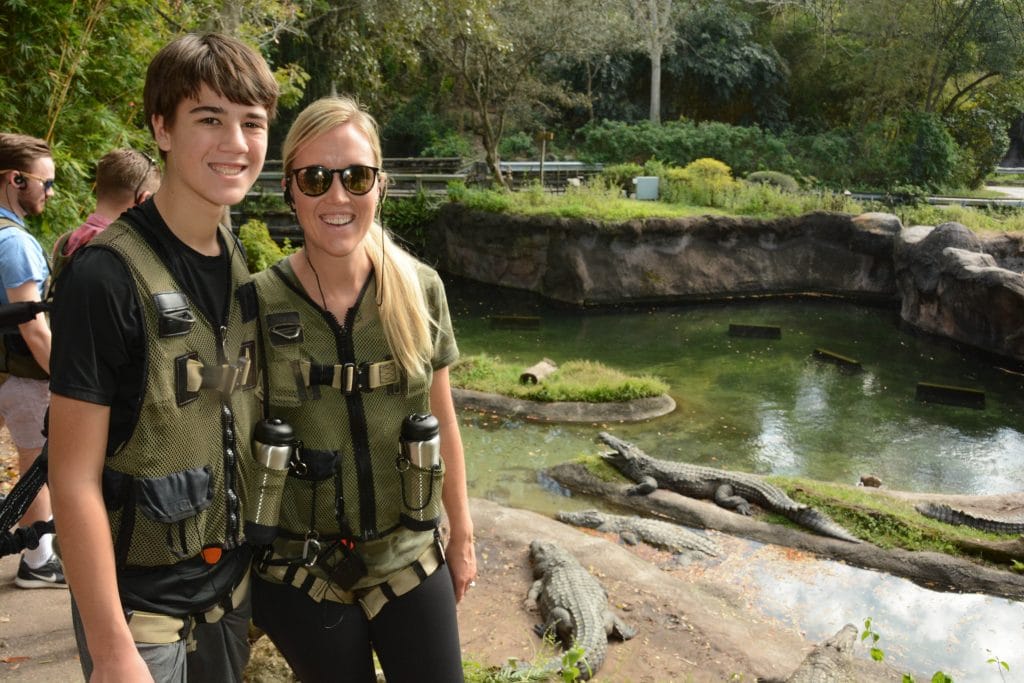 All throughout the tour, there was a strong emphasis on conservation. We learned how Disney is helping these animals both in the safari, and also in the wild. Disney's Animal Kingdom is actually officially classified as a zoo, and is governed by the Association of Zoos and Aquariums (AZA). Because of this, the AZA determines a lot of how the animals will breed, and need to be transferred to or from different facilities across the country. This is done to preserve the species numbers in the wild. Also, animal nutritionists dictate exactly what each and every animal will eat, down to the exact ounce. These animals are treated like royalty, with the best possible care that is available in the world.
And did you know that when you donate to the Disney Conservation Fund at any of the gift shops at Disney Parks, Disney matches your donation by 100%? And at the end of the Wild Africa Trek, you have the opportunity to use a river rock to donate your portion of your donation to the animal of your choice. This was such a meaningful part of the tour. And it really sent home how much help you can give to these animals through the Disney Conservation Fund.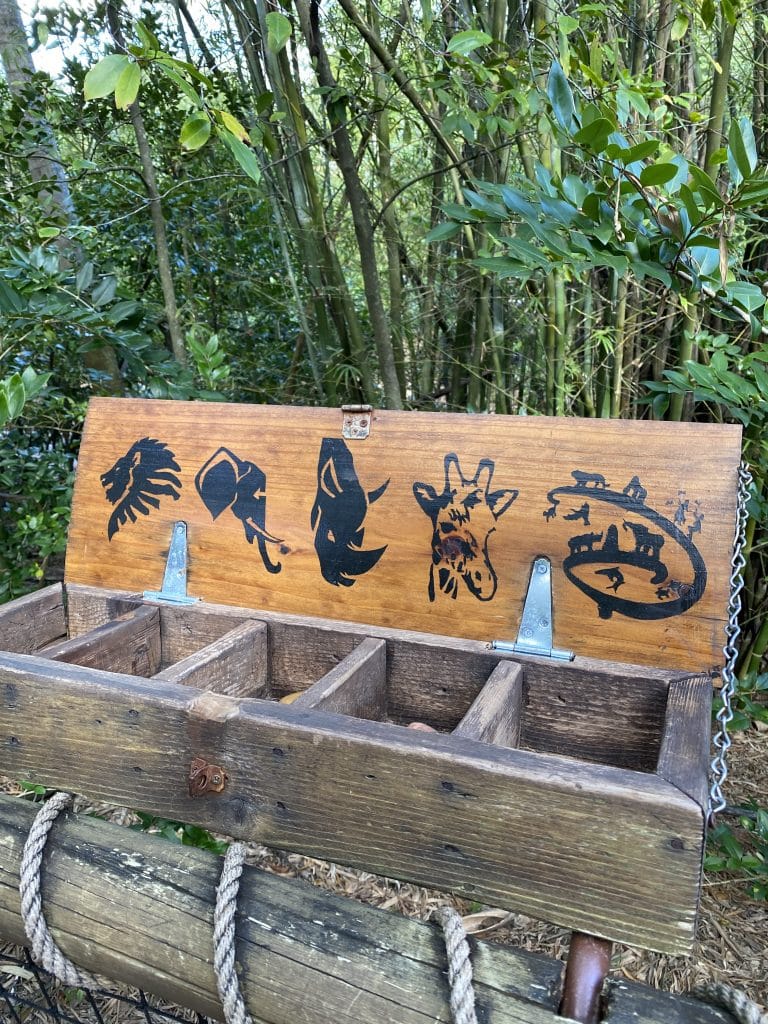 Disney Celebrates Earth Day with National Geographic Resources
The Walt Disney Company is also celebrating one year since welcoming National Geographic into the Disney family. National Geographic recently launched NatGeo@Home to support families and caregivers. The hub is home to free educational resources and content. These help parents and educators keep kids engaged while schools are closed. You can even go on an exciting neighborhood safari! The Earth Day Neighborhood Safari invites families to design their own "safari stop" with resources available on NatGeo@Home. This even comes complete with lessons from Disney Animation, Pixar and Marvel Studios on how to draw your favorite safari animal. National Geographic is collecting a feed of "safari art" on NatGeo@Home to help bring neighborhoods all over the world together.
Dr. Mark Penning Answers Your Questions
And just in time for Earth Day, vice president of Disney's Animals, Science and Environment, Dr. Mark Penning is starting a new educational and interactive series. Dr. Mark will be launching his #AskDrMark Instagram series today (@DrMarkatDisney) answering questions from followers about wildlife and conservation! Disney celebrates Earth Day in so many different ways! The celebration can continue in your home for a long time.
Disney Earth Facts and Figures
Disney celebrates Earth Day by recognizing the many contributions of Disney Parks to make the world a better place.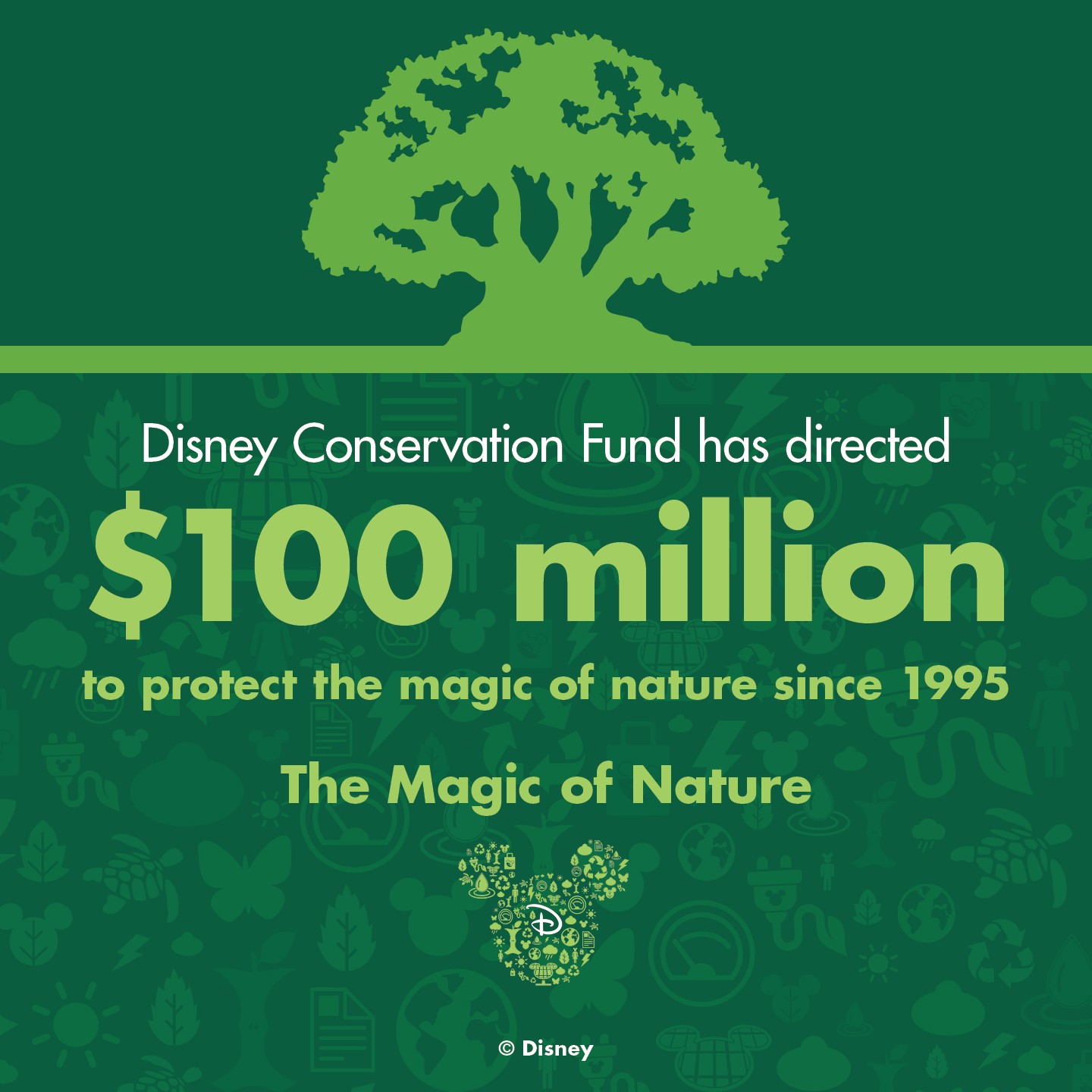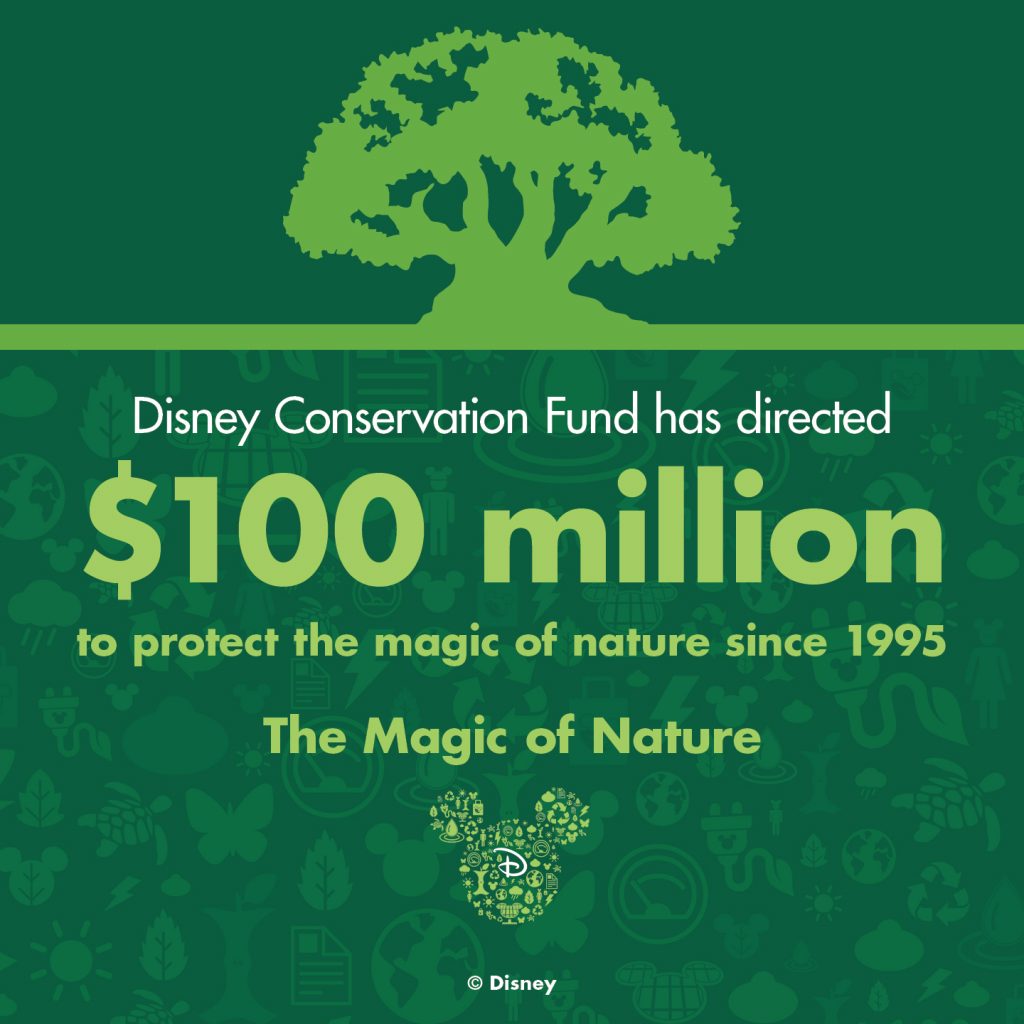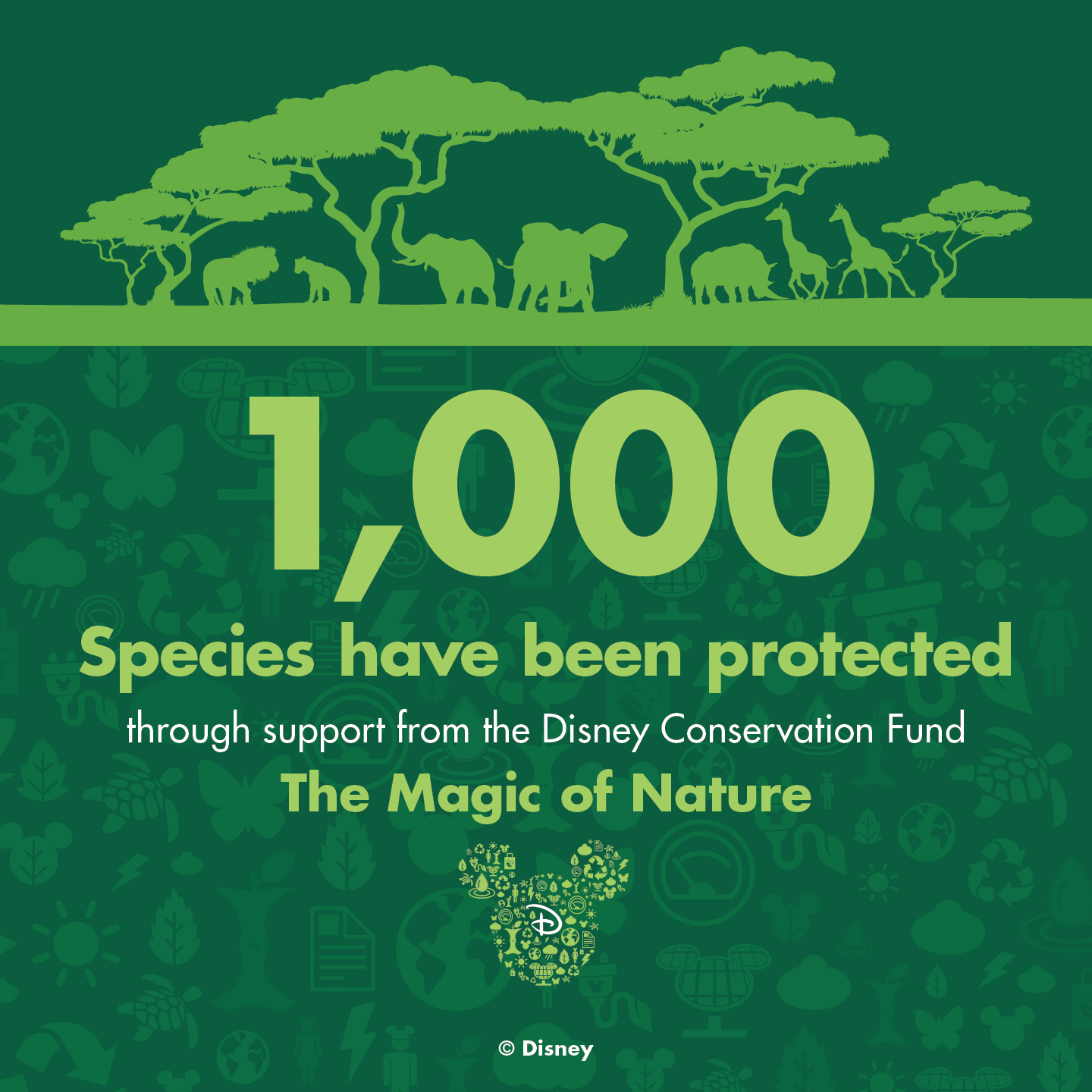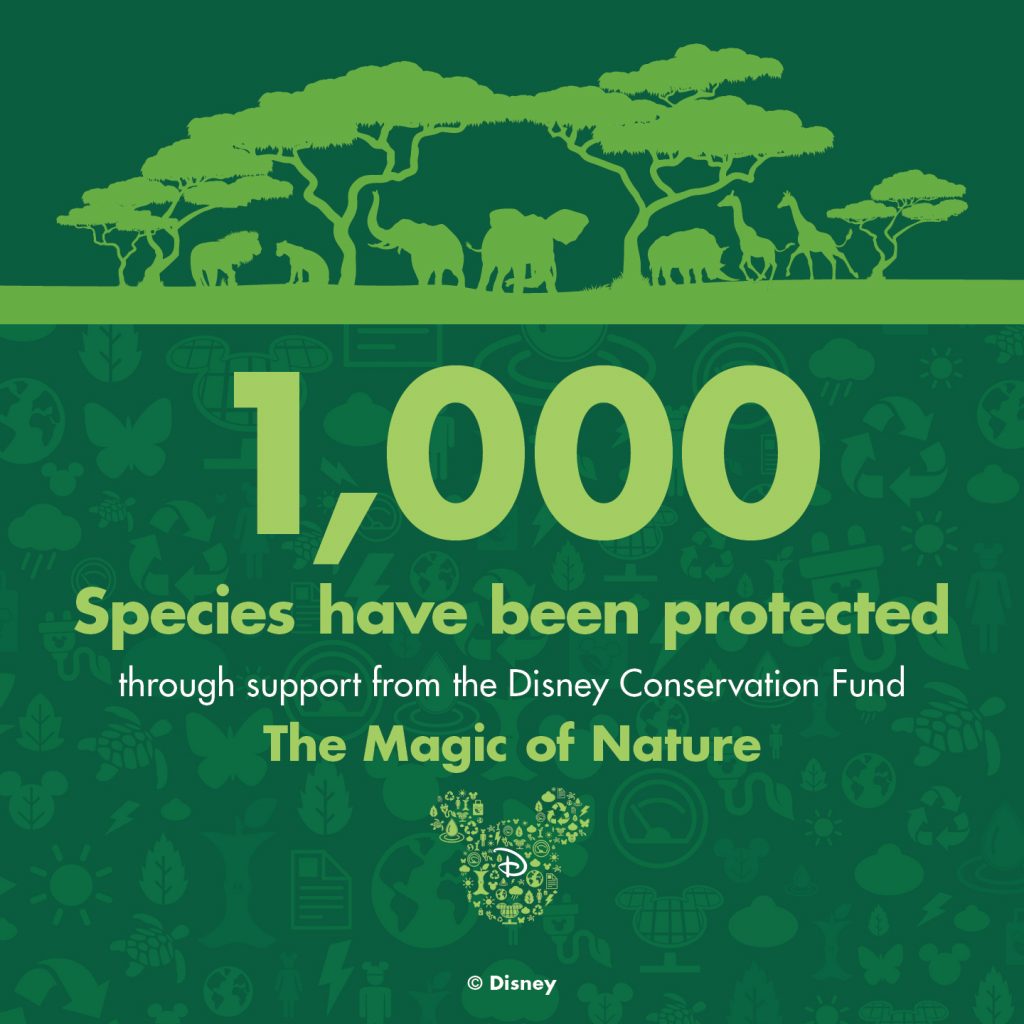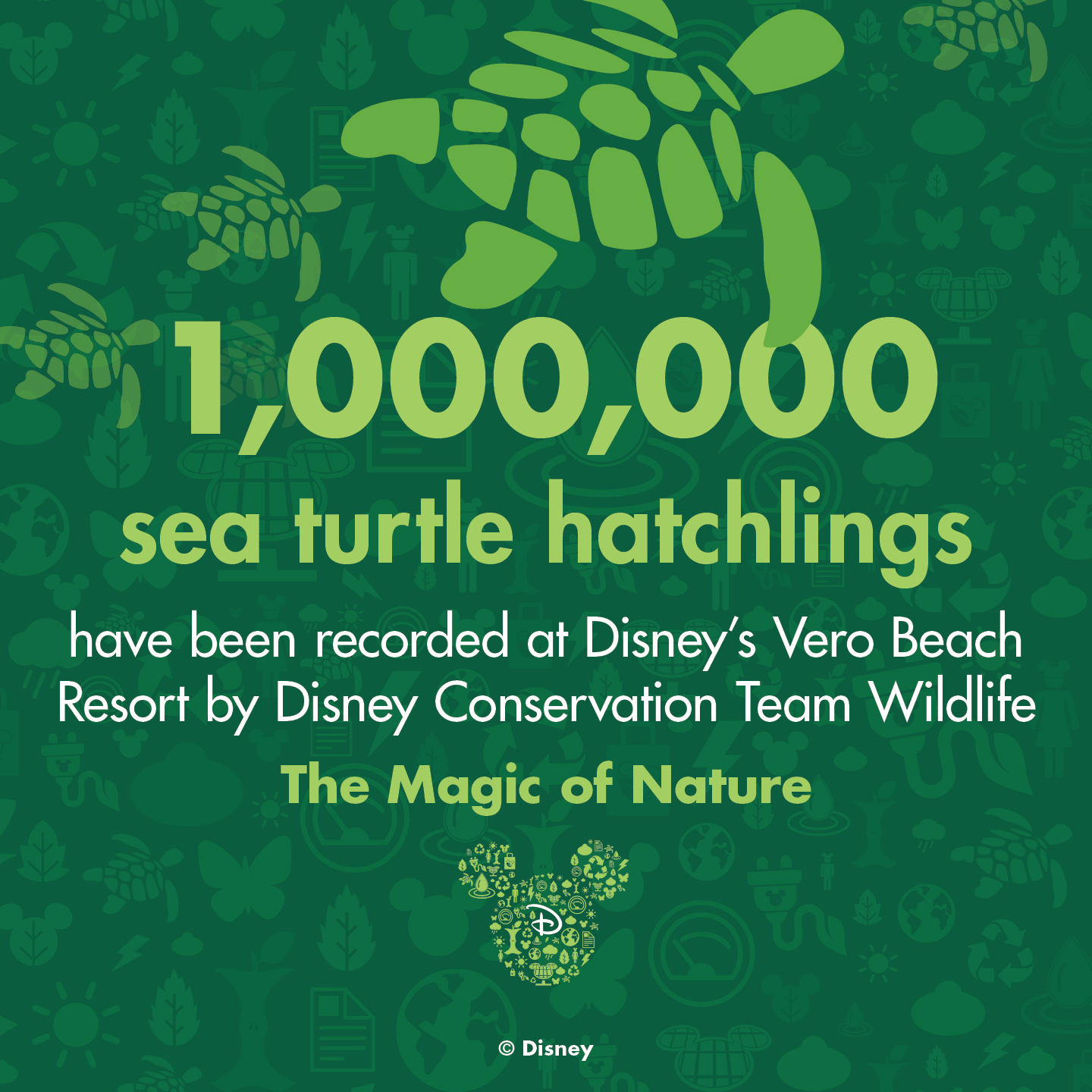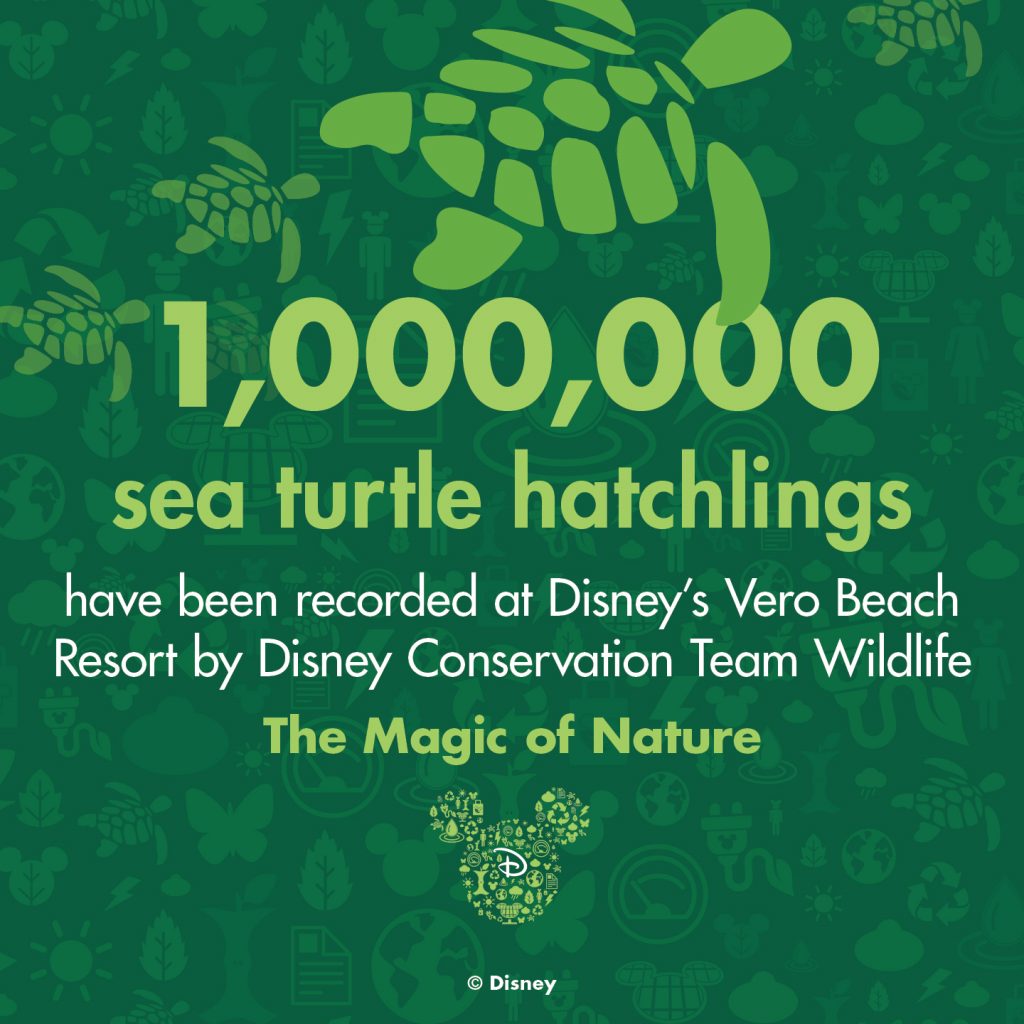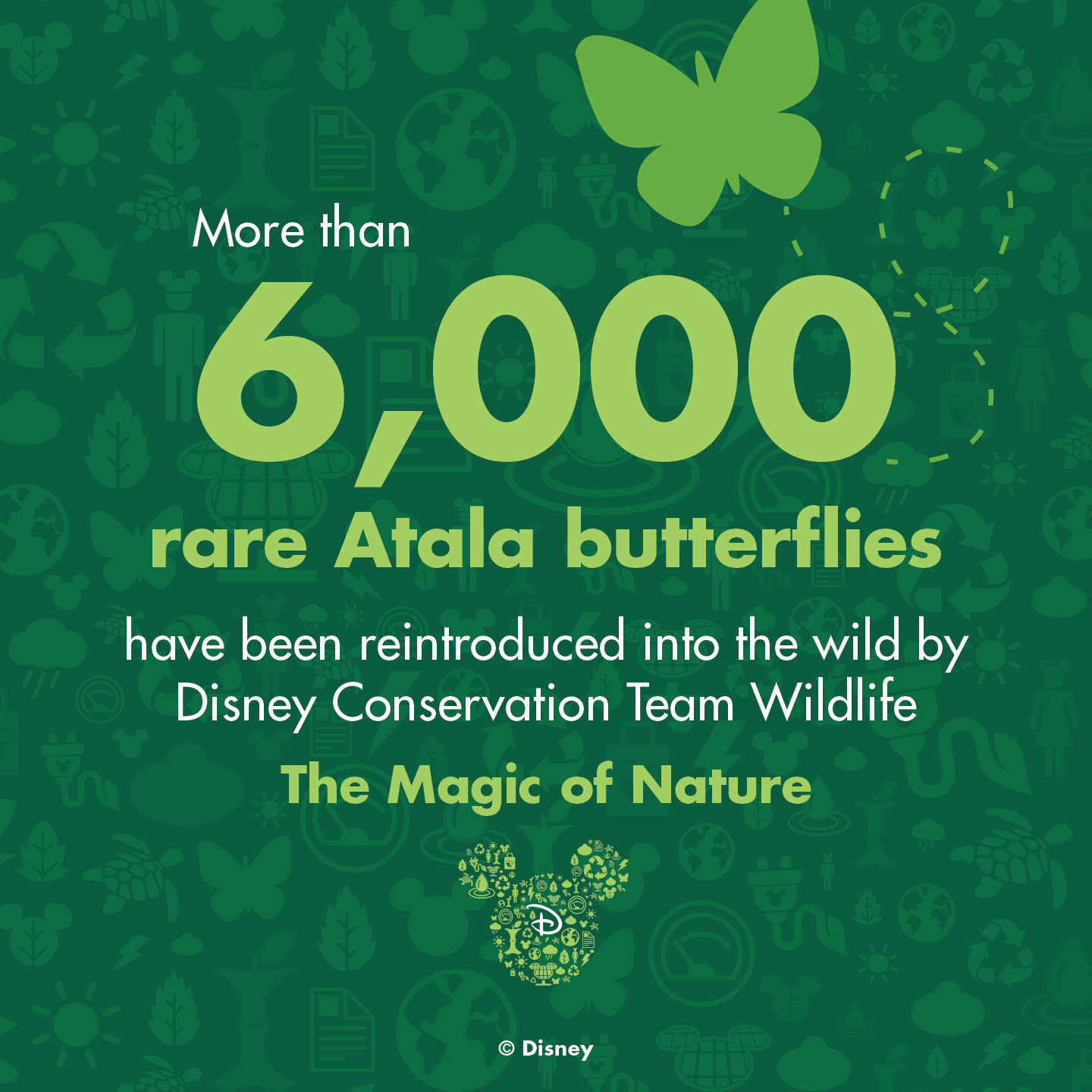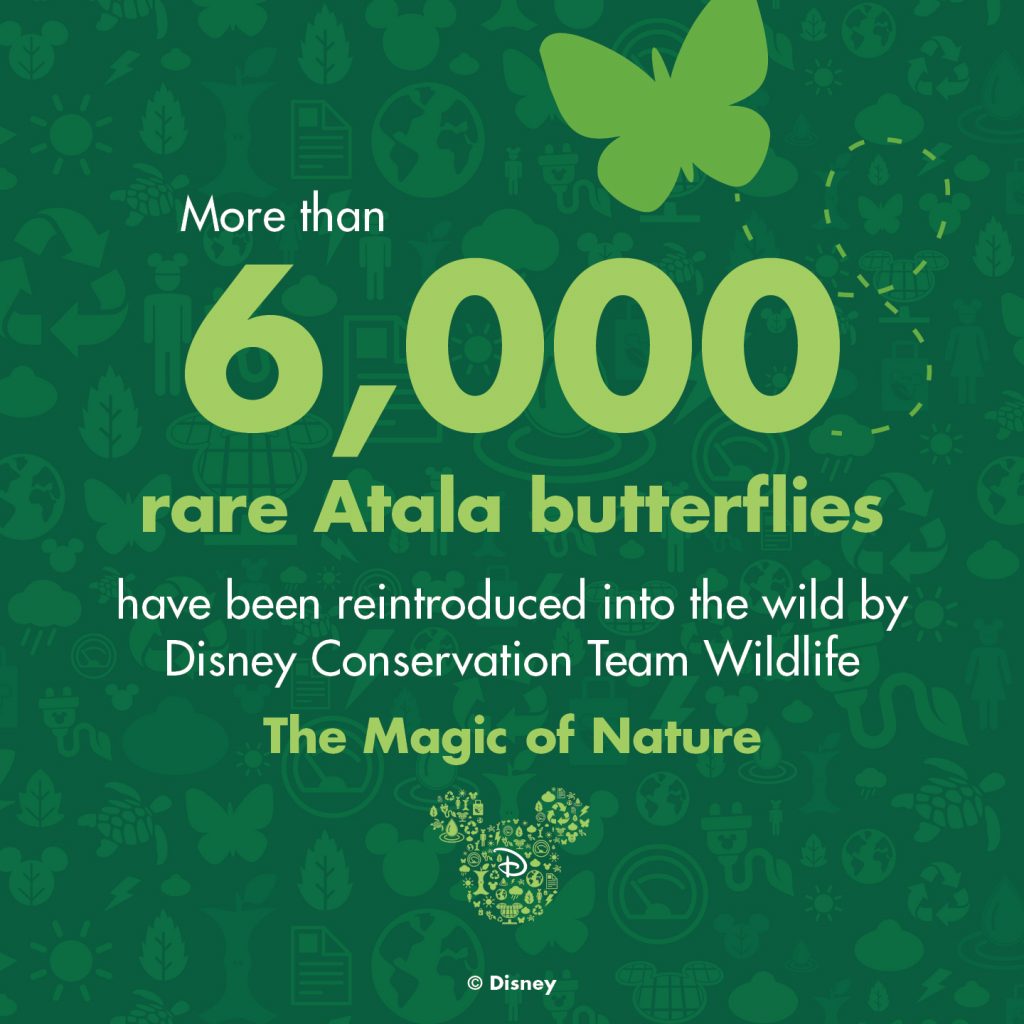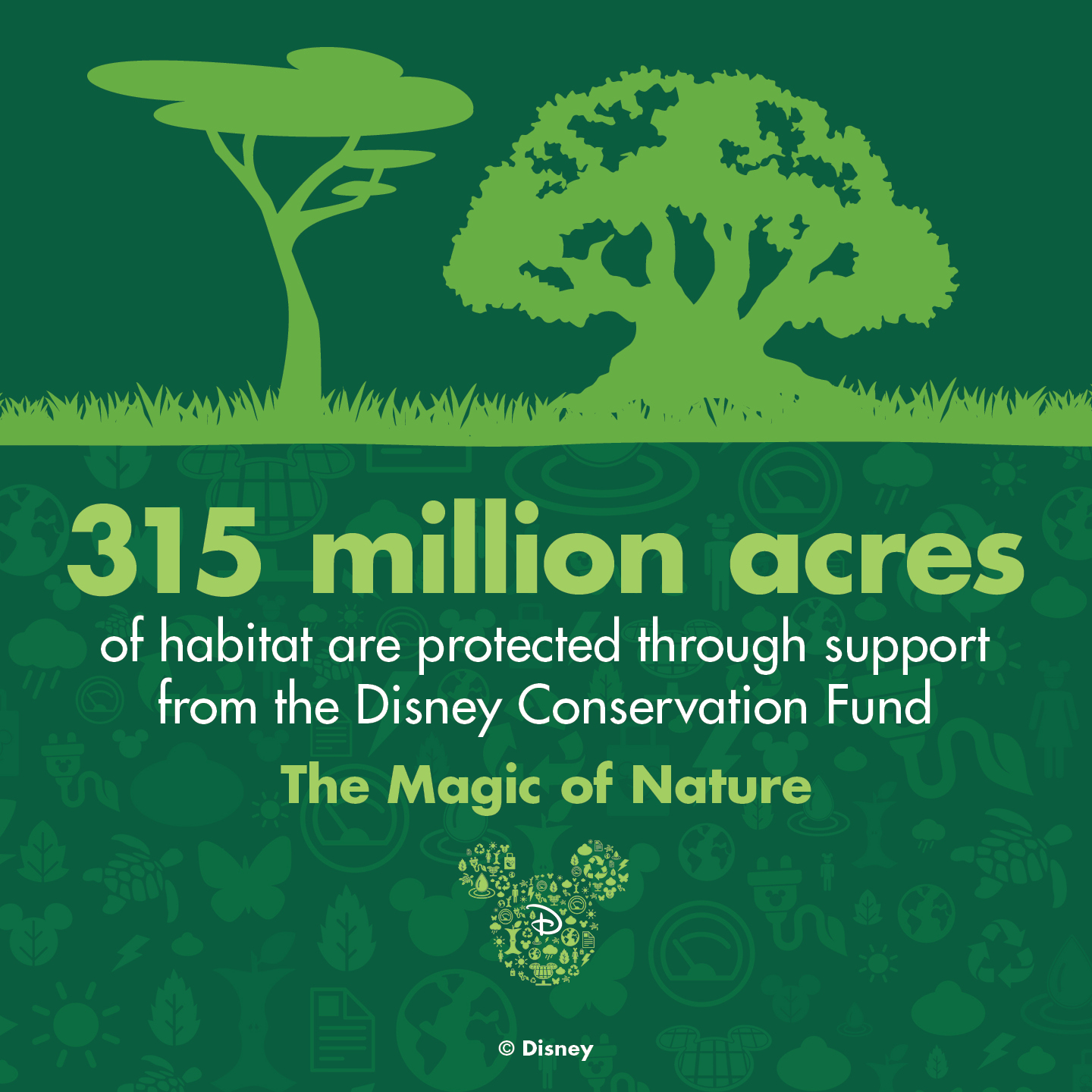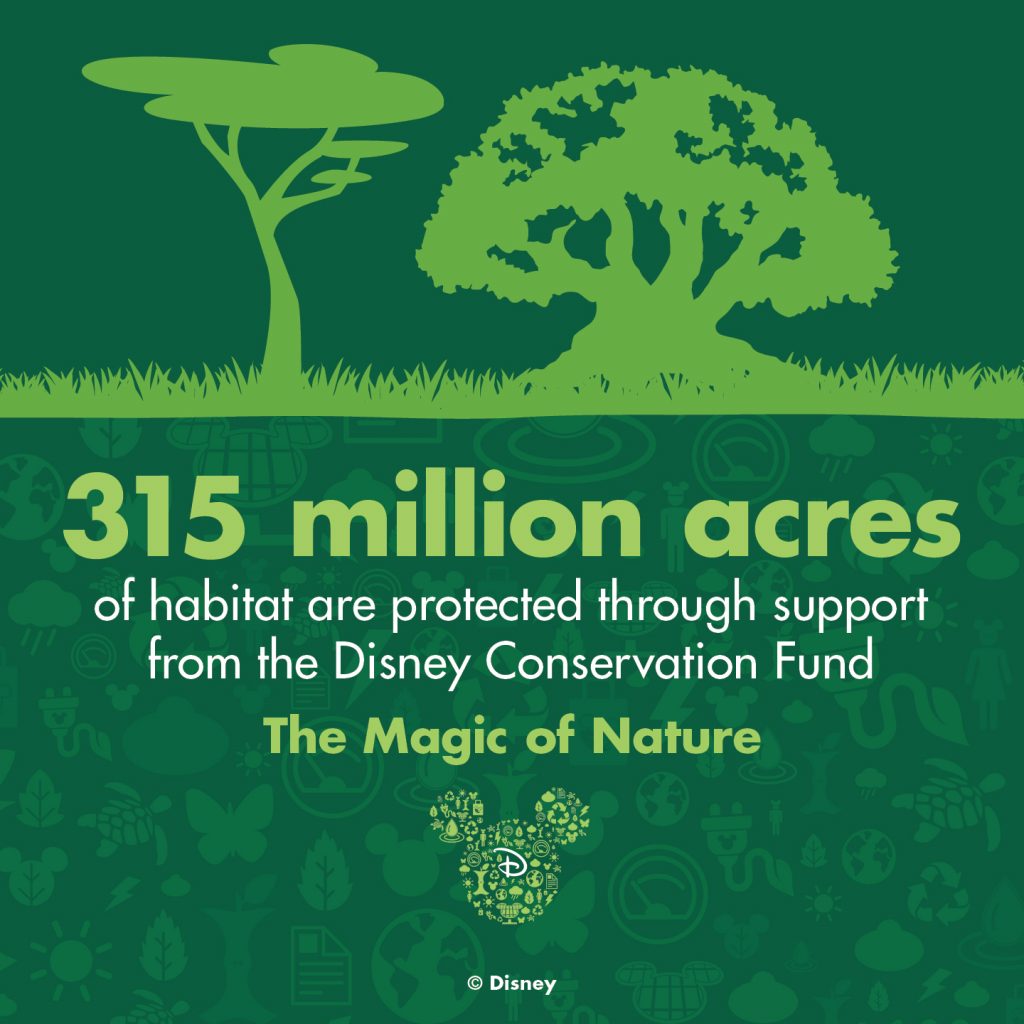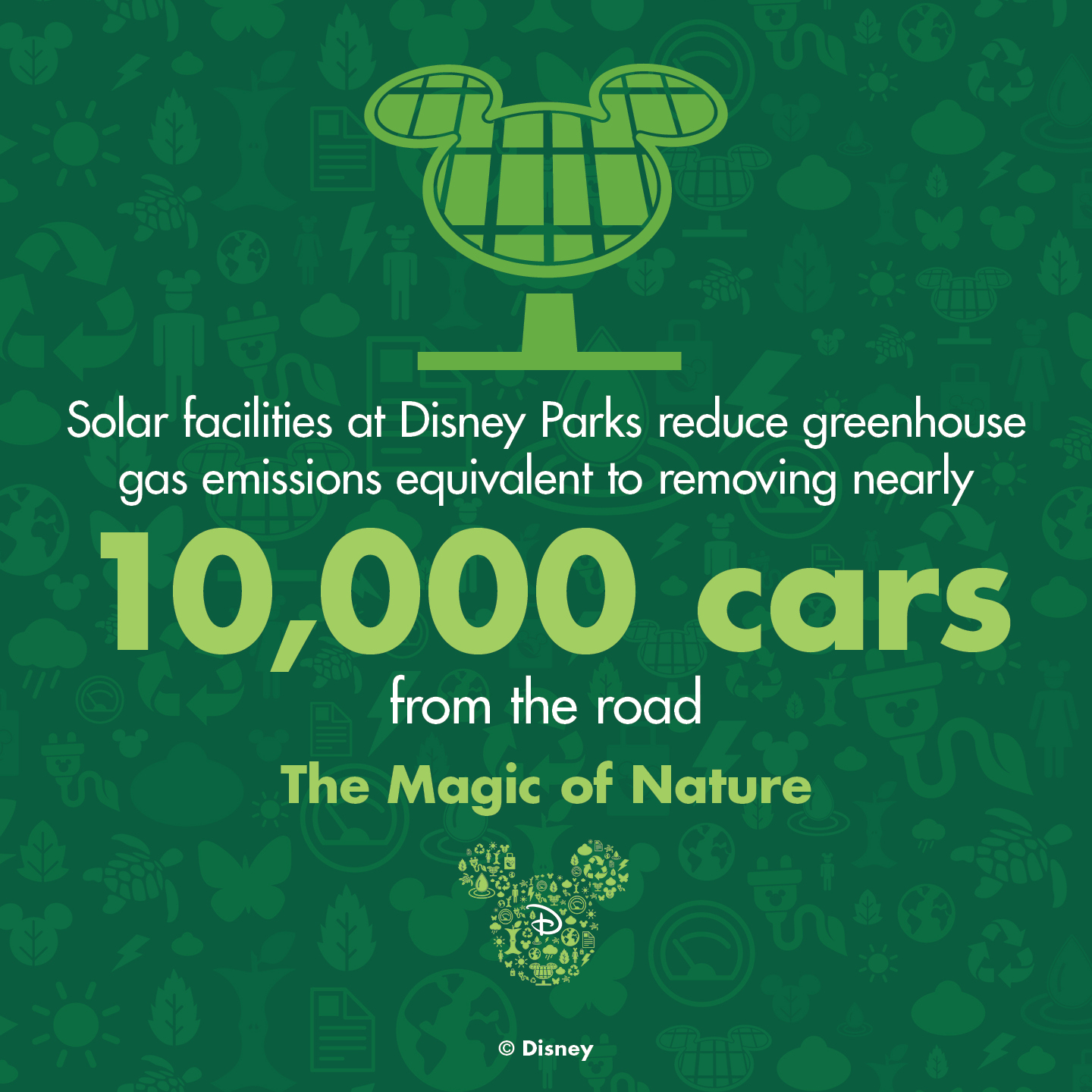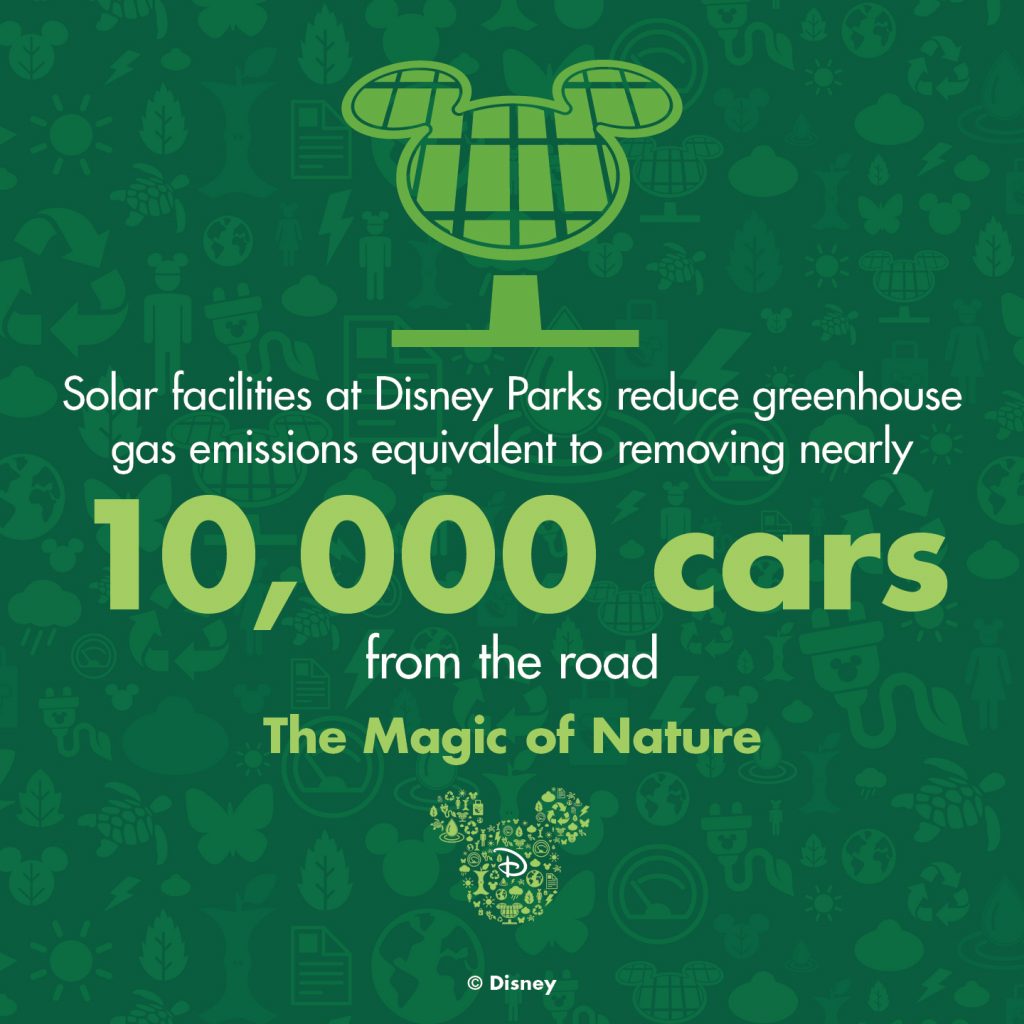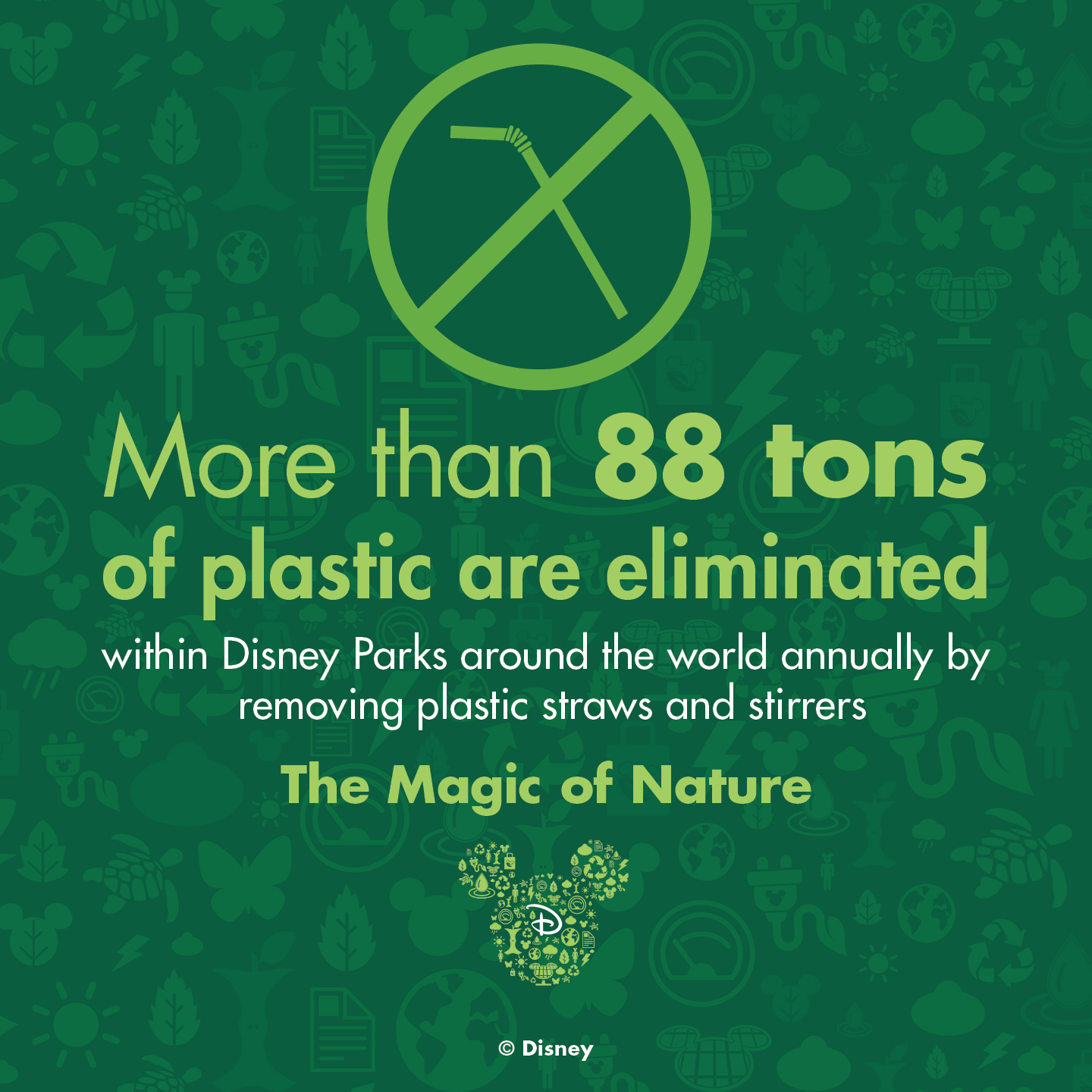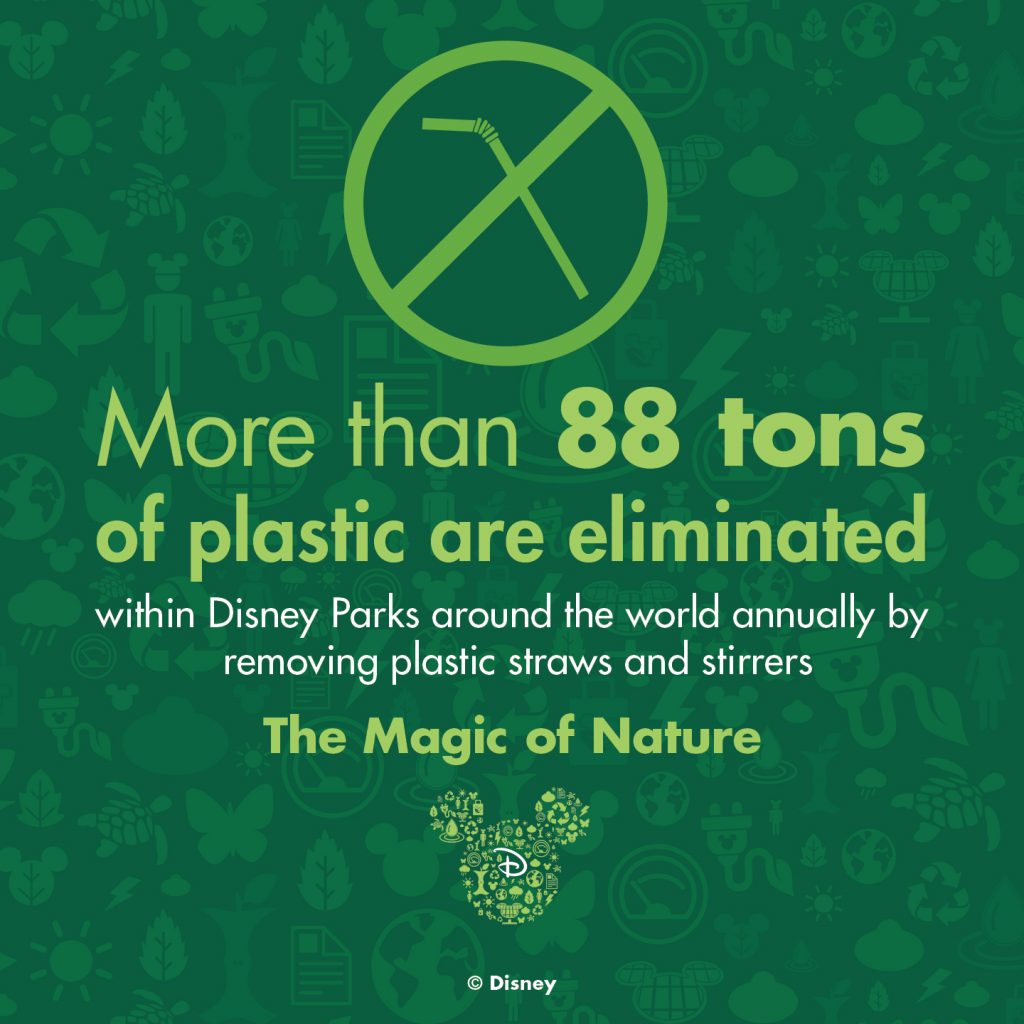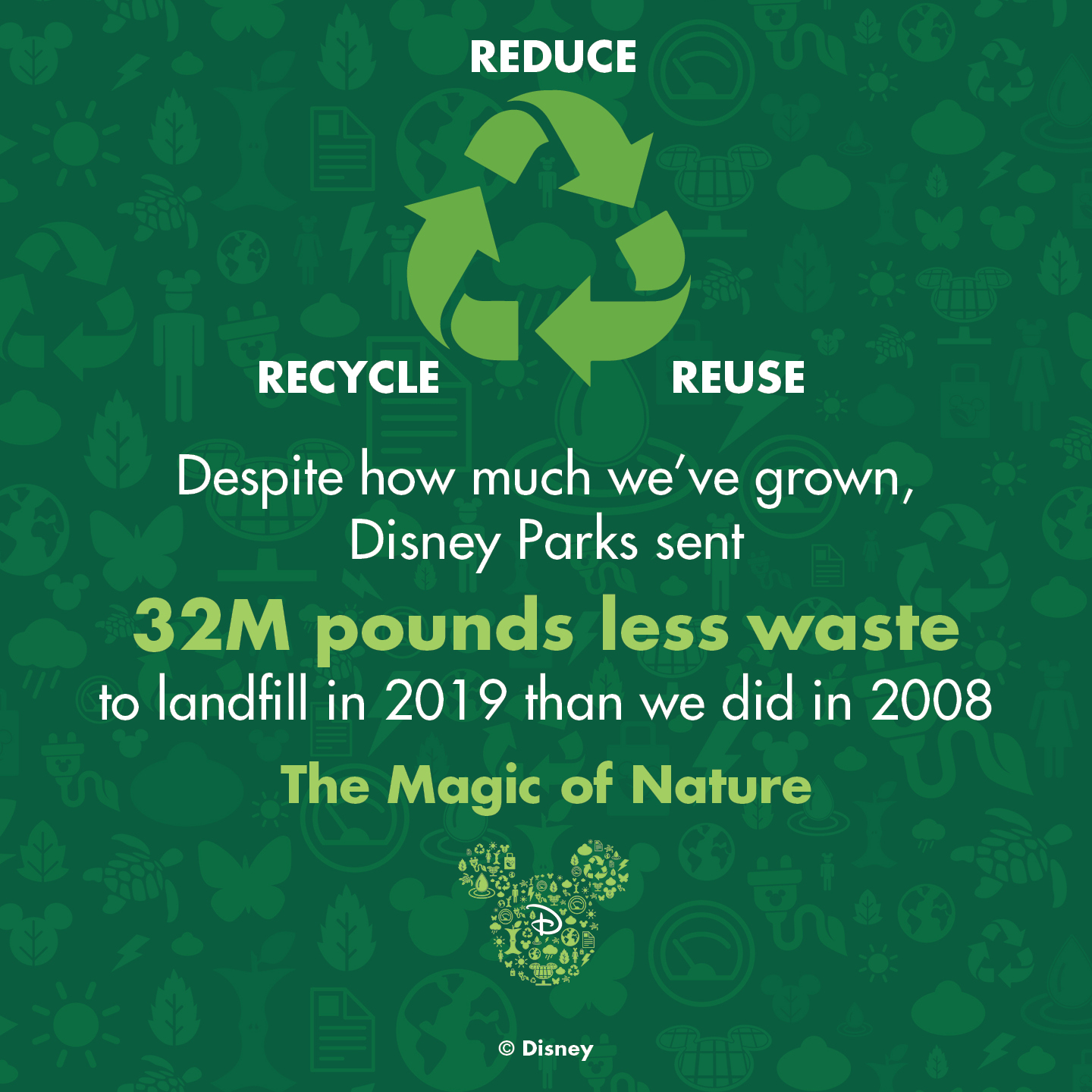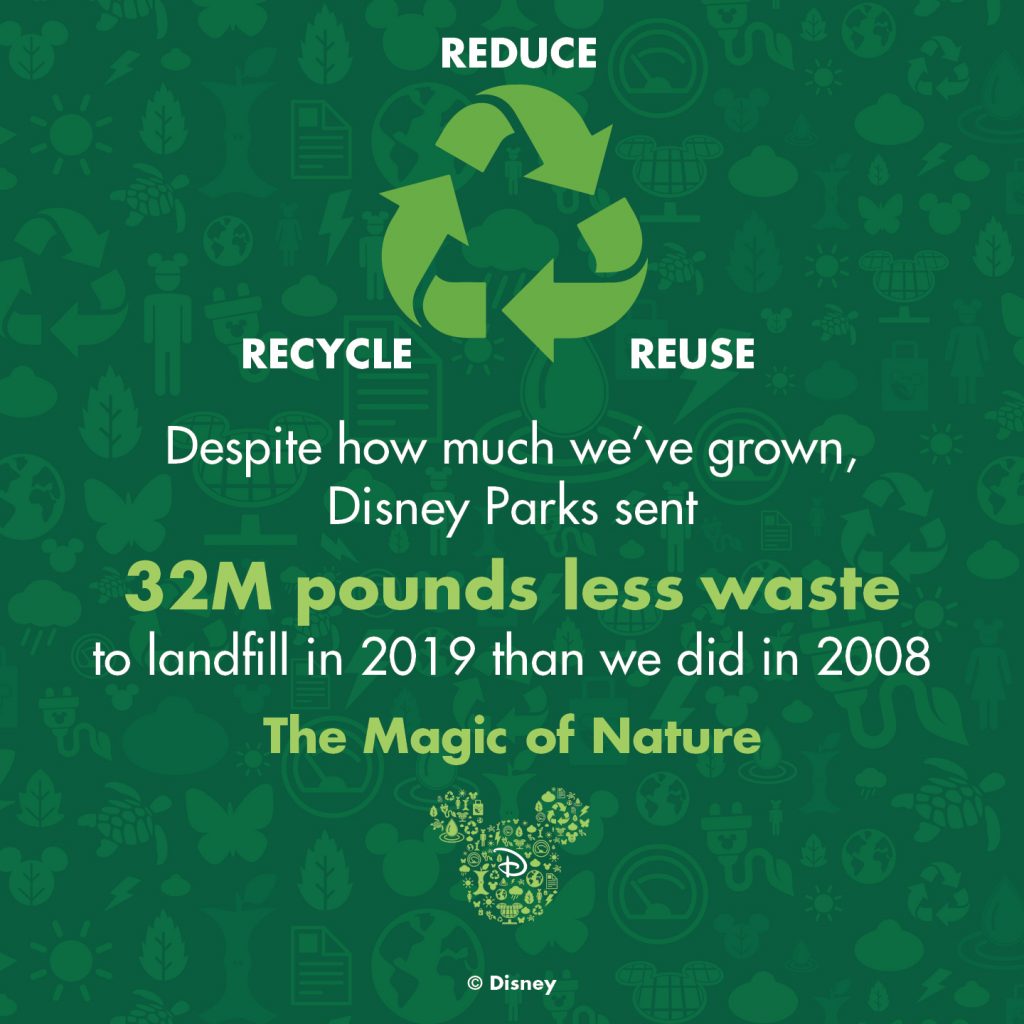 This is something you can feel good about when supporting the Disney Conversation Fund! I am always proud to be a lifelong Disney fan. And on Earth Day, I'm even more proud! When Disney celebrates Earth Day, we all win, especially our animal friends.
You May Also Like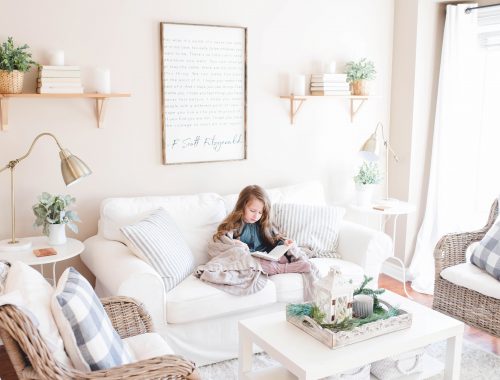 March 15, 2020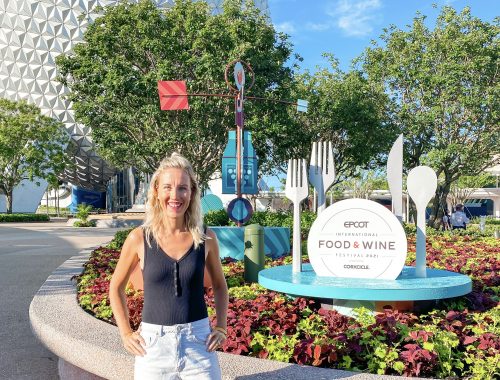 July 17, 2021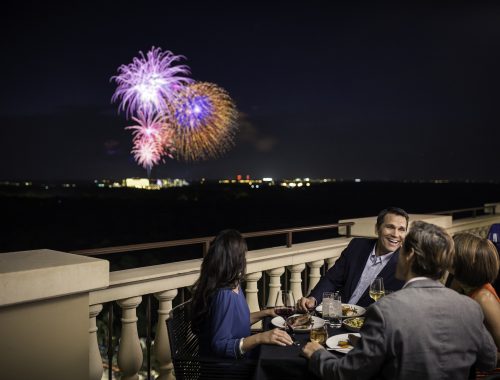 June 22, 2021