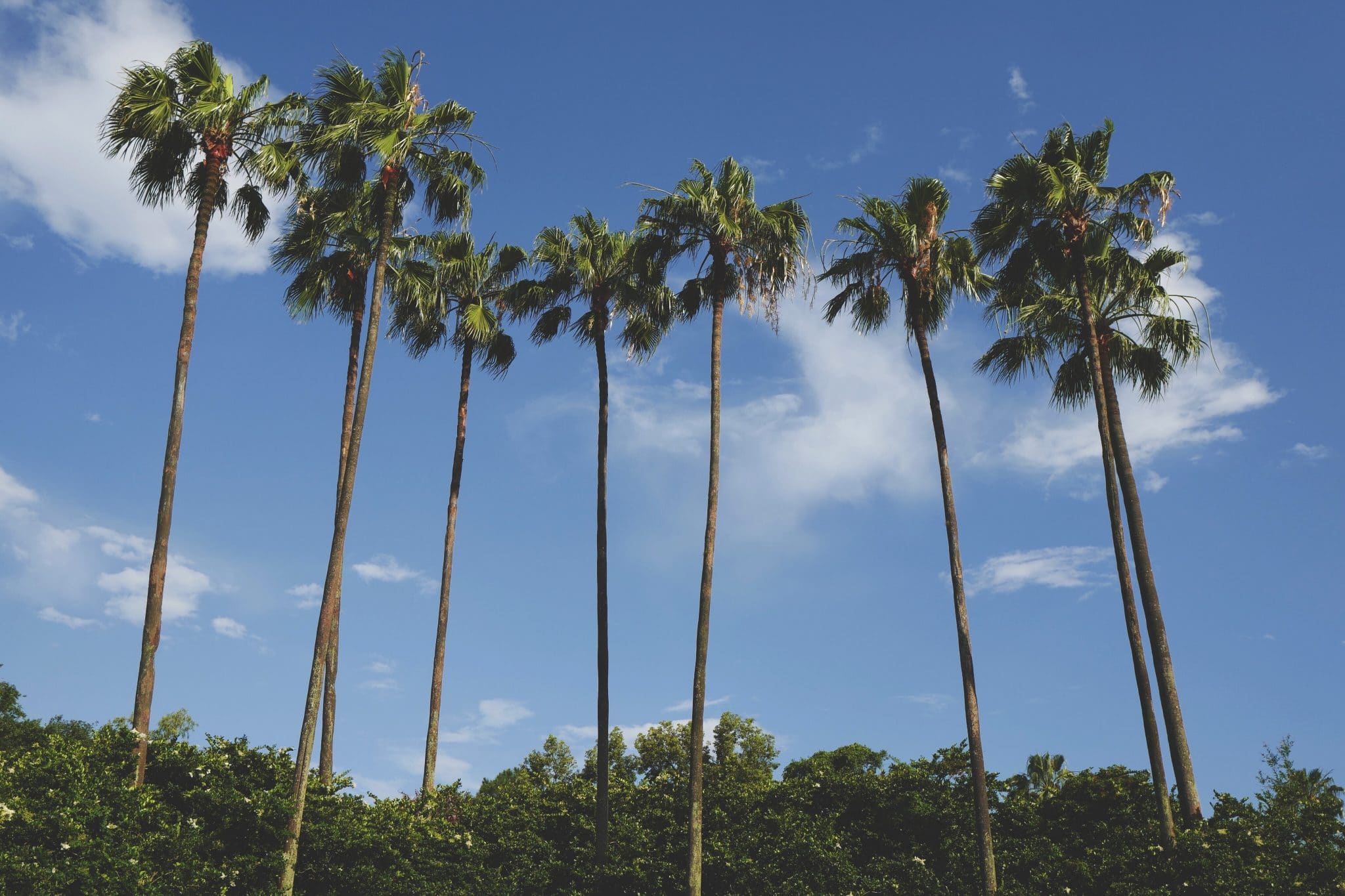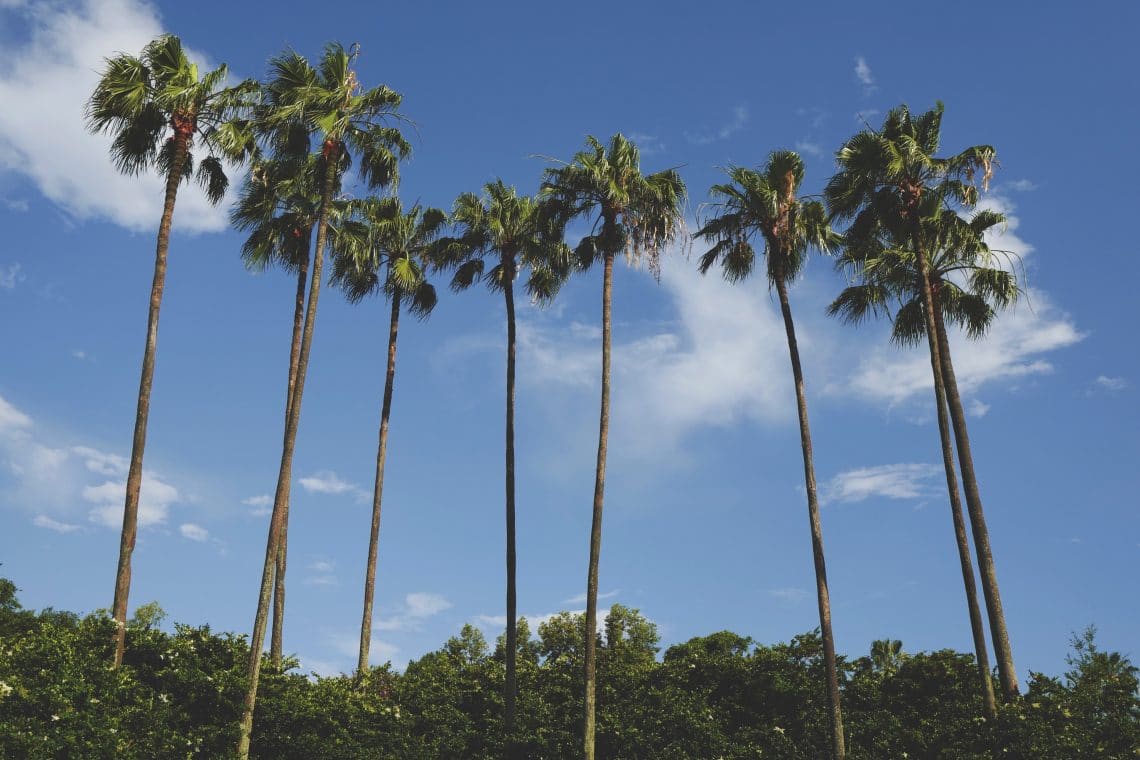 Where is Orlando? And Other Basics Before You Visit
February 11, 2020
Sharing is caring!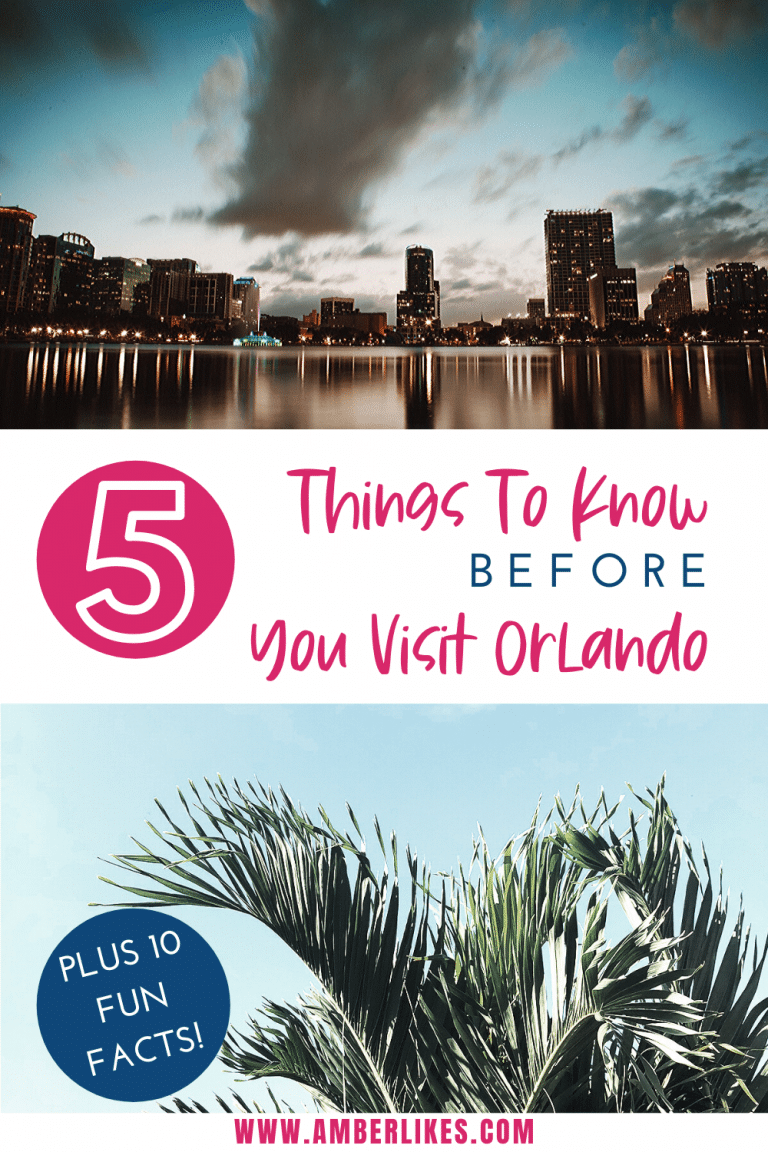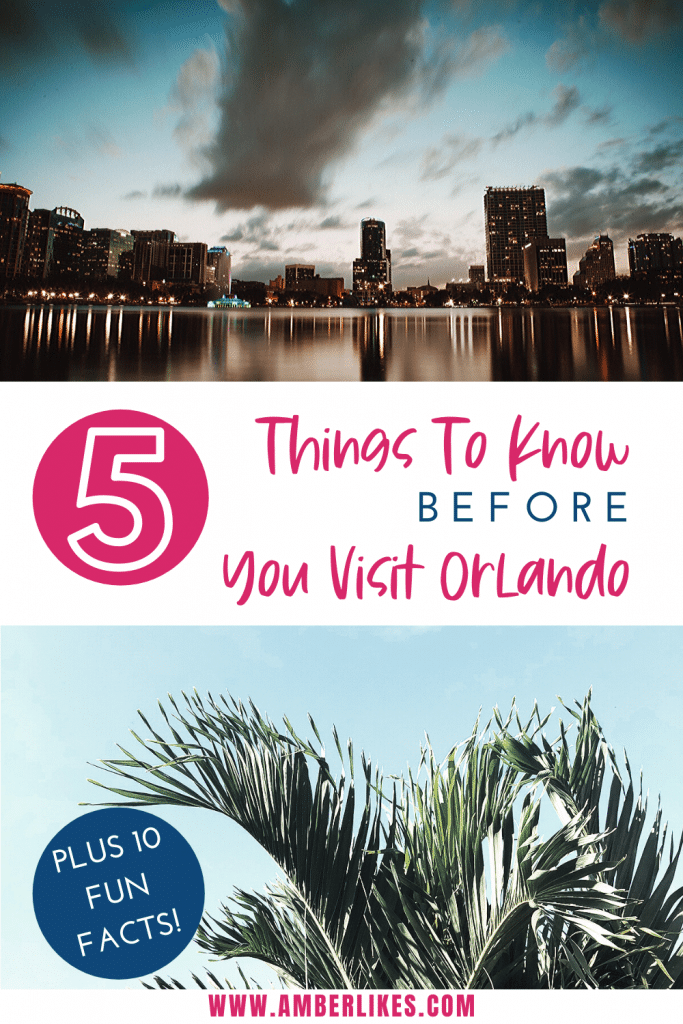 I've lived in Central Florida for nearly my entire life. There were 8 years that I lived in the Northeast. And for 3 years I lived in Miami. But for the rest of my life, I've lived in Central Florida. I don't think I could possibly love Central Florida and Orlando more. From the kitschy roadside attractions to the major theme parks, I'm all in for Orlando. Although I've called this city home for most of my life, I realize that not everyone is as familiar with Orlando as I am. So I've compiled the most important of what you need to know about Orlando. Where is Orlando? What's the weather like? When is the best time to visit? Find out now!
Where is Orlando?
Orlando is located in Central Florida. This is nearly right in the middle of the state. Beaches are located just about an hour from Orlando on the East Coast with Daytona Beach and Cocoa Beach being easily accessible. Miami is in the South, Jacksonville is in the Northeast, Tampa is in the Central West of the state, and Tallahassee, the capital, is in the panhandle. Orlando is about 3 hours from Miami, and about 1.5 hours from Tampa. No matter where you are going in the Sunshine State, Orlando is a great central location. You can fly in and out of Orlando easily and then travel to anywhere in the state.
But of course, you can easily spend a week or more in Orlando. Where is Orlando? It's the home of Walt Disney World, Universal Orlando, SeaWorld Orlando, and many more. You need to check out my post on Things to Do in Orlando with Kids Besides Theme Parks! While we are HUGE theme park fans, Orlando also has a lot more to offer for both residents and visitors. There's also lots to do for adults, like romantic restaurants. Now that you know where Orlando is, let's move on to what you can expect with the weather!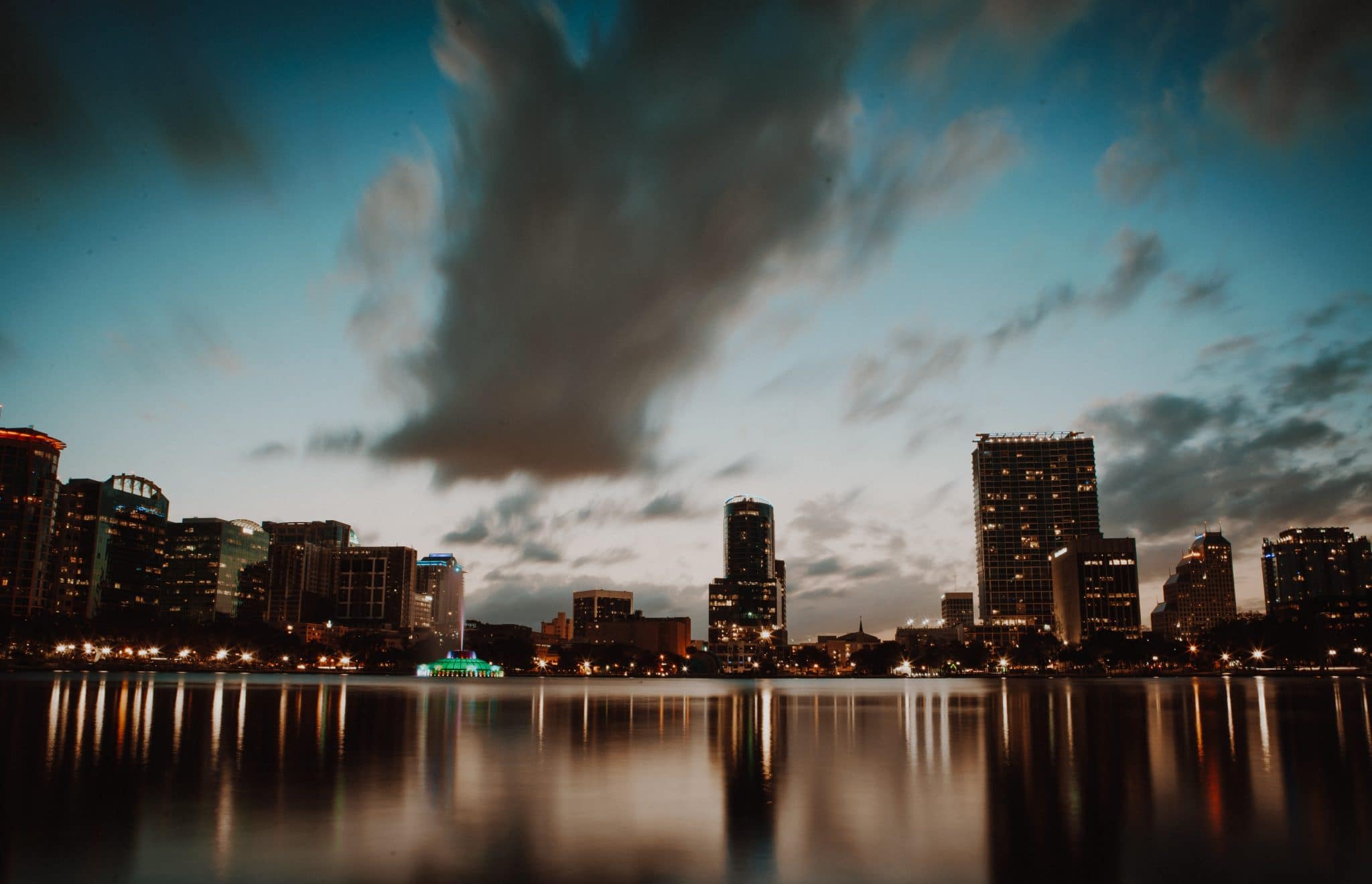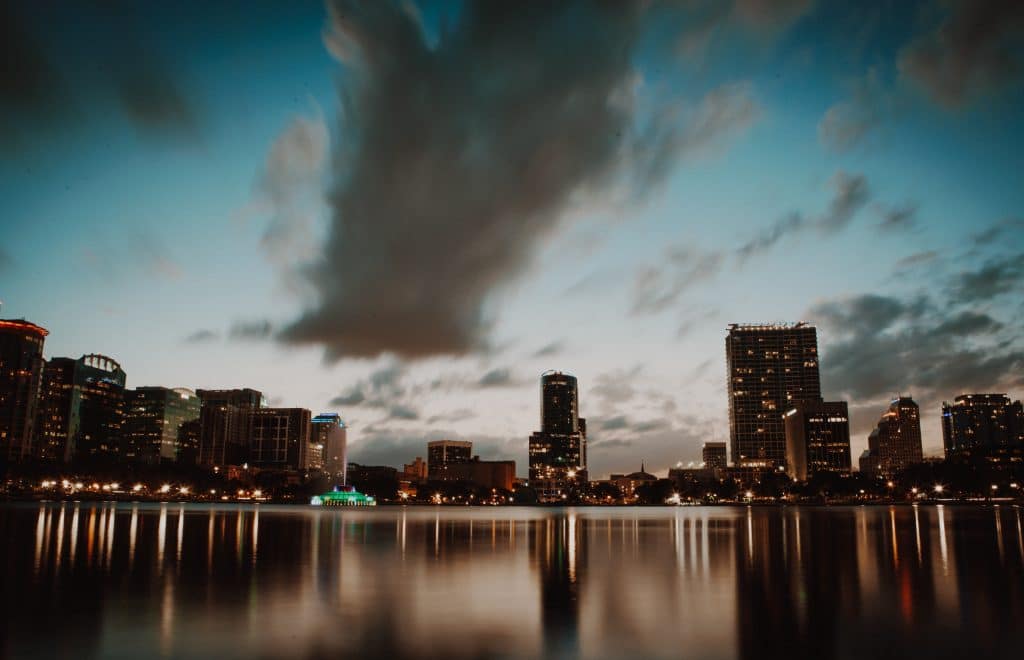 What's the general layout of Orlando?
You cannot really separate Central Florida and Walt Disney World. Of course, not everyone who visits this area is coming for Walt Disney World. But a lot of you are! And that's great! But if you want to get a sense of the area, you'll need to also leave Walt Disney World. When you're visiting, you might want to get a general sense of what the layout of Orlando looks like.
Walt Disney World is located in the more southern area of Central Florida, or the greater Orlando area. It's conveniently located closer to Tampa and Lakeland. SeaWorld and Universal Orlando are located closer to Downtown. International Drive, which is home to dinner shows, comedy clubs, and lots of hotels and restaurants, is located south of Downtown Orlando, but not as far south as Disney.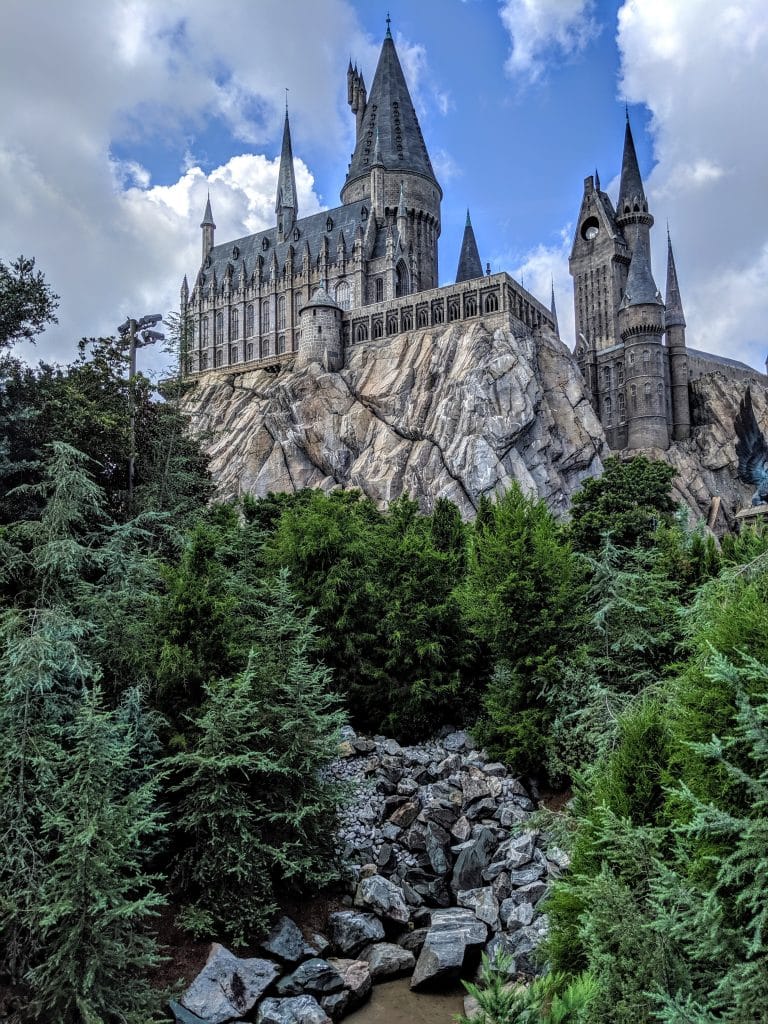 Then there's also the many great neighborhoods and shopping areas in Central Florida, such as Winter Garden, Winter Park, Sanford, and the Mall of Millenia. You can also find many natural wonders in the area, such such as springs, parks, and wetlands. There's so much to explore!
What's the weather like?
This is a difficult question to answer. It's something people ask me a lot when they are planning their trips. I'm not a meteorologist, but after living here for 30 years, I understand some likelihoods. The weather in Florida in general is unpredictable. But there are some helpful things to know!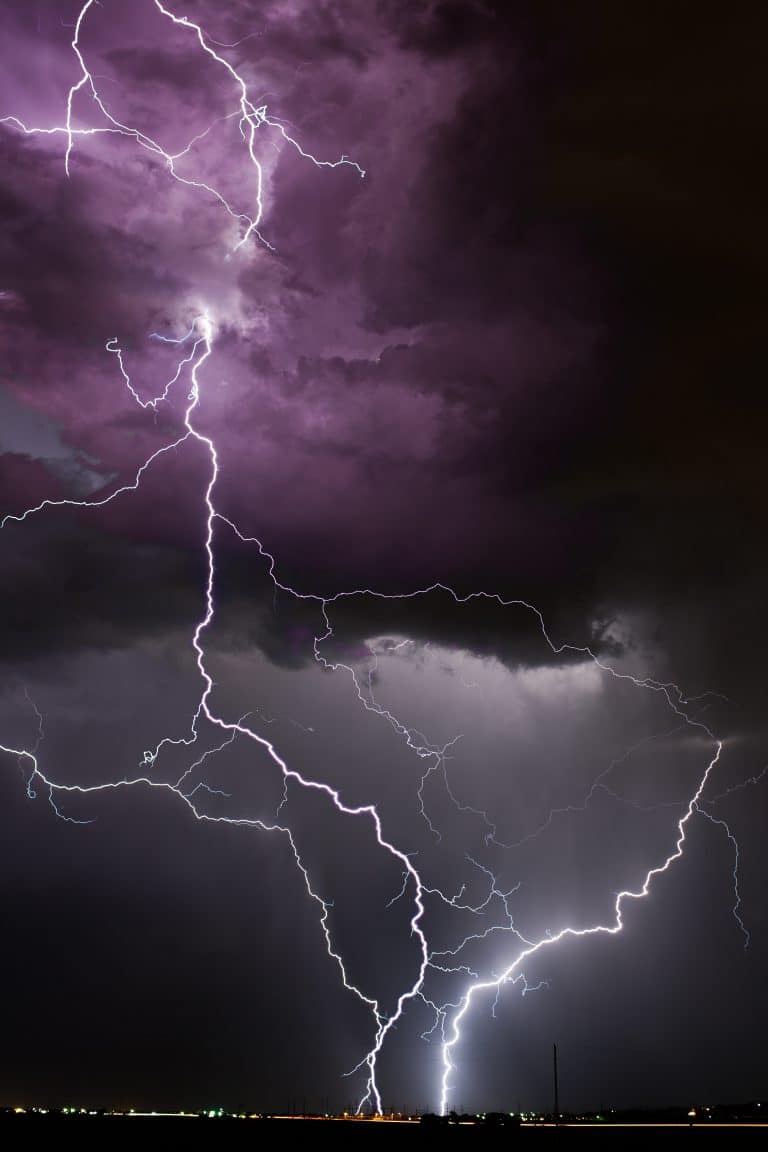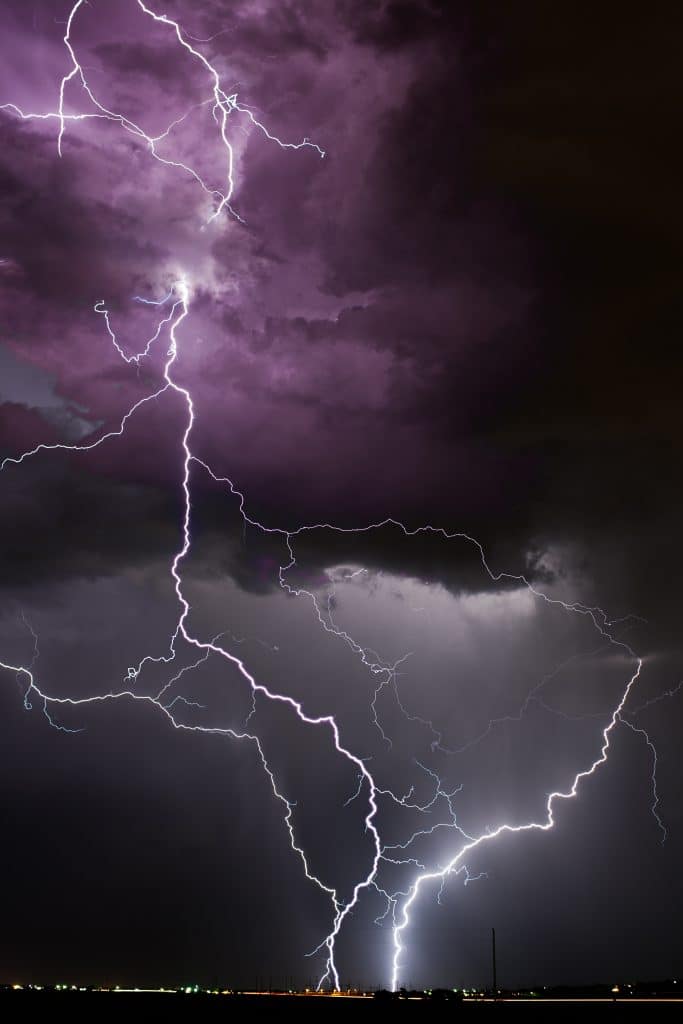 Summer
It will be hot. And it will rain. But the rain generally doesn't last for the whole day. At times, it does, but that's not the norm. But when the forecast says 90% chance of rain, that just means that it will rain at some point during the day. The thunderstorms can be very intense and scary when you aren't used to them. But they are usually short! You need to take cover, and then you can get back to the fun very quickly afterwards.
Fall
This is a drier season, but it's also hurricane season. From someone who's experienced many hurricanes personally and up close, I know they can be scary. But there are also quite easy to prepare for. You have warning when they are going to happen. So it's not something to worry about for visitors! If you're a resident or if you find yourself facing a hurricane, I have a post all about how to help kids prepare for a hurricane.
Winter
Winter is many people's favorite season in Florida. The weather is dry, the humidity is low, and the temperates are moderate. It's a beautiful time in Florida! It can get quite chilly though, especially at night. Occasionally, we get a hard freeze where temperates are sustained below freezing overnight. It's rare, but it happens. So if you're coming to visit in the winter, you might want to throw some layers in your suitcase!
Spring
Spring in Florida is more dry than summer and also not as hot. However, it does get quite warm and depending on what you're used to, outright hot. Again, it varies! It rains more than in winter, but not as much as in summer. It's one of the more variable times of the year, when it can be cool and dry, or super hot and humid.
When is the best time to visit Orlando?
This is also a very common question for those planning a trip to Central Florida. And the answer depends a lot on what you're looking for in your vacation. If you're looking for the nicest weather, winter is the winner. January and February are absolutely gorgeous. And if you're traveling from somewhere that's very cold and snowy in January and February, this may be the perfect time to escape the cold! There are also often lesser crowds at the theme parks during this time. You can even find some great deals on hotels because of lower occupancy rates!
Be warned of President's Day at Walt Disney World though! There are unexpectedly higher crowds that weekend that many don't expect. But the weather recommendation is still true for that weekend! Summer is the busiest time at the theme parks, despite the challenging weather. In general, school breaks are the busiest. Since Orlando is so family friendly, our busy seasons match when families can usually make the trip. So if you have the opportunity to visit on an alternative schedule, that's usually a time when there are less crowds.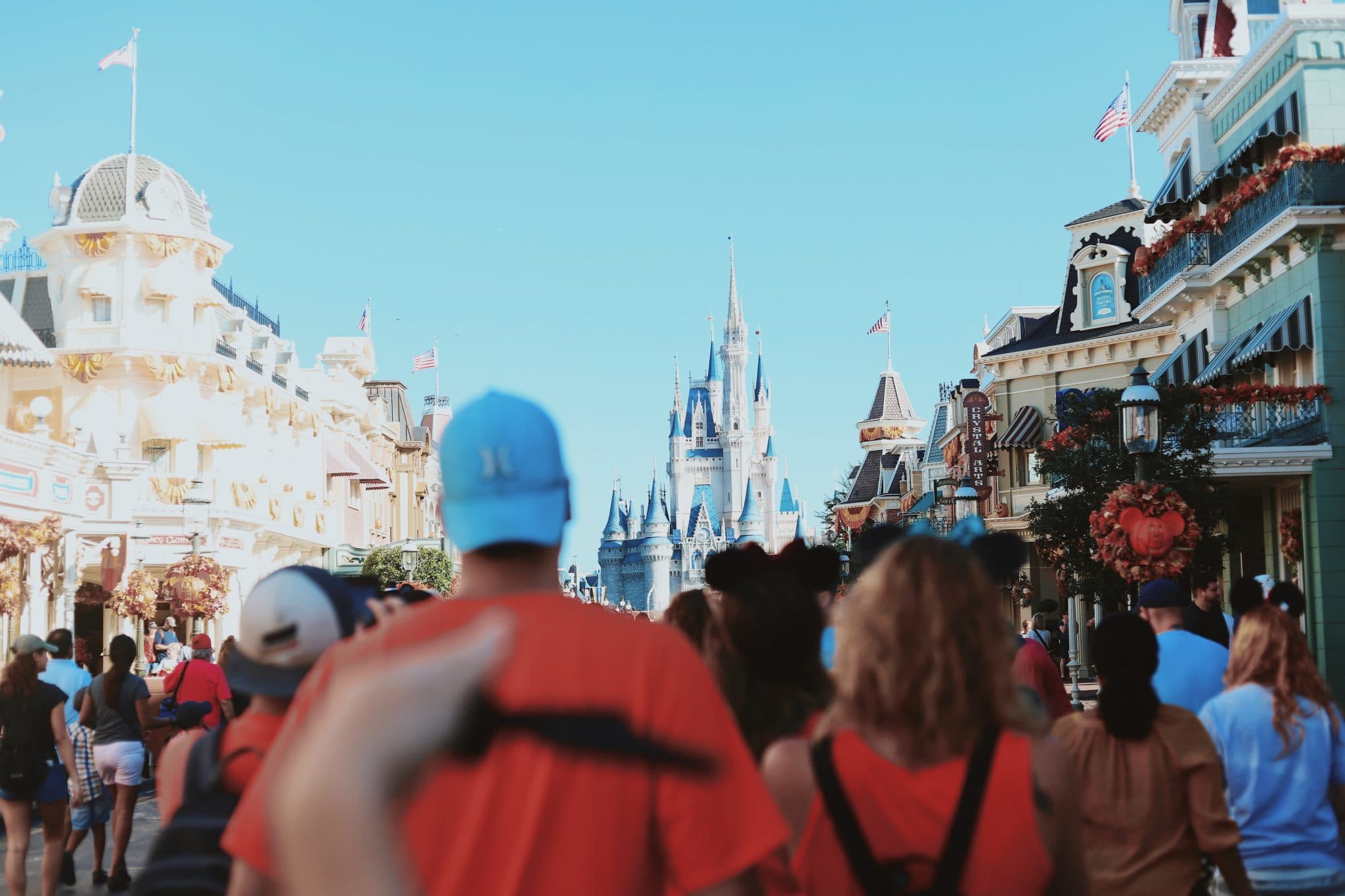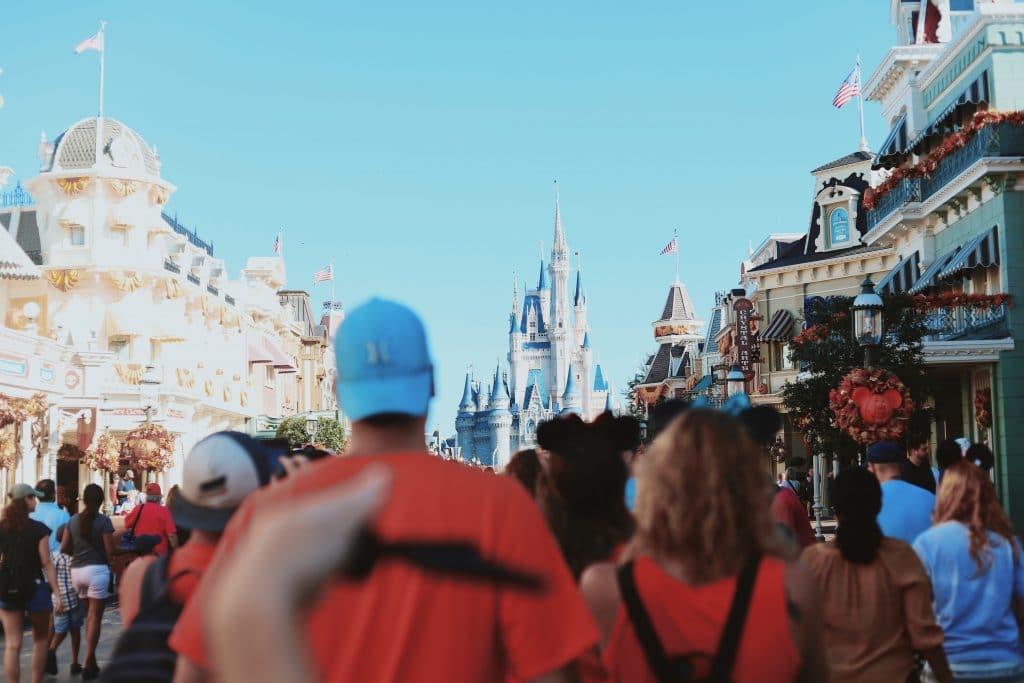 What's the best way to get around?
Like many urban sprawl cities, there's not much great public transportation. There is a SunRail system, but it has a limited route and doesn't serve most of the more touristy areas. There's also city bus service, but again, it's not very user friendly. On International Drive, which is the main city strip of tourist attractions outside of theme parks, there is a very affordable trolley service that can transport you to some of the most common destinations in that part of town.
As with many places, Uber and Lyft are quickly becoming the most popular forms of transportation around Orlando. Car rental is also very common for visitors since the city is somewhat spread out. Finally, if you are staying at a Universal Orlando hotel or at a Walt Disney World resort, there is complimentary transportation available throughout their respective theme parks. If you are spending most of your vacation at either of these places, you won't need a rental car!
Fun Facts about Orlando
Orlando has a rich history with a lot of interesting facts. Check out some of these lesser known facts about Orlando from the City of Orlando:
Orlando is home to more than 100 lakes.
Church Street Station, also known as the Old Orlando Railroad Depot, was built in 1889 and is listed on the National Register of Historic Places. SunRail now has a stop nearby.
The major motion picture Lethal Weapon 3 featured the demolition of Orlando's old City Hall in its opening scene.
The Orlando area was originally the main hub of Florida's citrus industry. After a disastrous freeze right before the 1900s, farmers began moving their citrus crops south.
Before being known by its current name, Orlando was called Jernigan after the first permanent settler in the area.
Motion pictures that were filmed in Orlando include Passenger 57, D.A.R.Y.L., Jaws 3, My Girl, Parenthood, Problem Child 2, Lethal Weapon 3, Dead Presidents, The Waterboy, Olive Juice and Monster.
Orlando City Soccer Club was originally founded in Austin, Texas, before relocating to Orlando.
The Orlando Public Library is the largest public library building in the state of Florida at 290,000 square feet.
Orlando Wetlands, located in east Orange County, is home to over 30 species of wildlife that are listed on the Florida Wildlife Conservation Commission's Threatened and Endangered Wildlife list.
There are over 100 notable individuals buried in the Greenwood Cemetery, which offers free moonlight walking tours through the 100-acre cemetery.
Enjoy The City Beautiful! It's always a good time to visit Orlando and we are always happy to have you!
You may also enjoy these posts:
Kennedy Space Center Early Space Tour Review
25 Things to Do in Orlando in the Summer
You May Also Like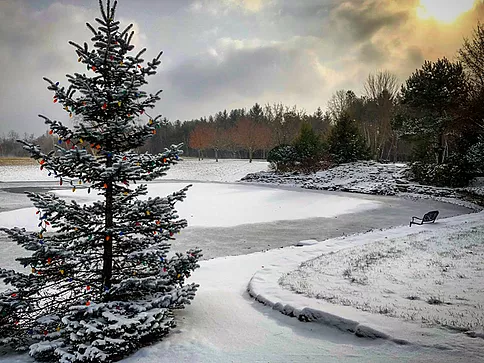 January 1, 2018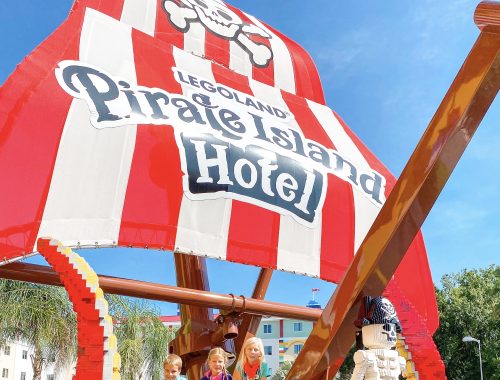 July 8, 2020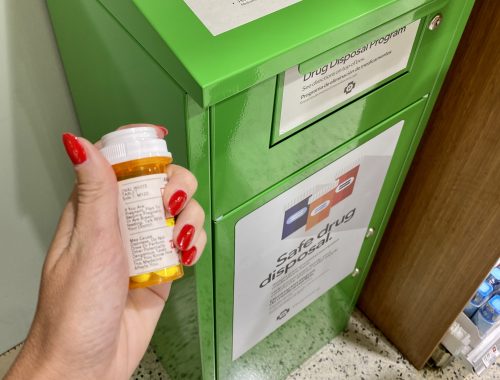 September 30, 2021