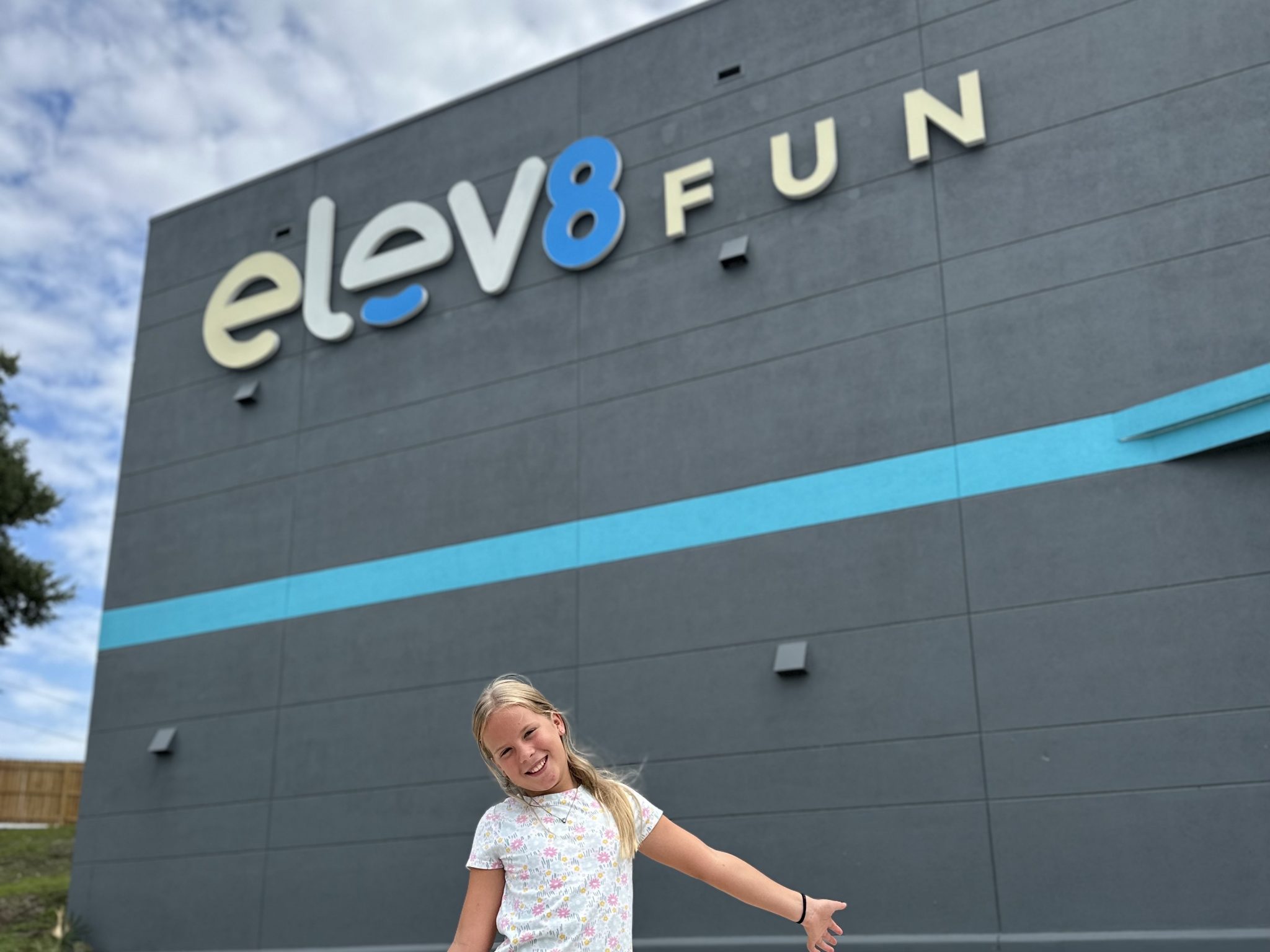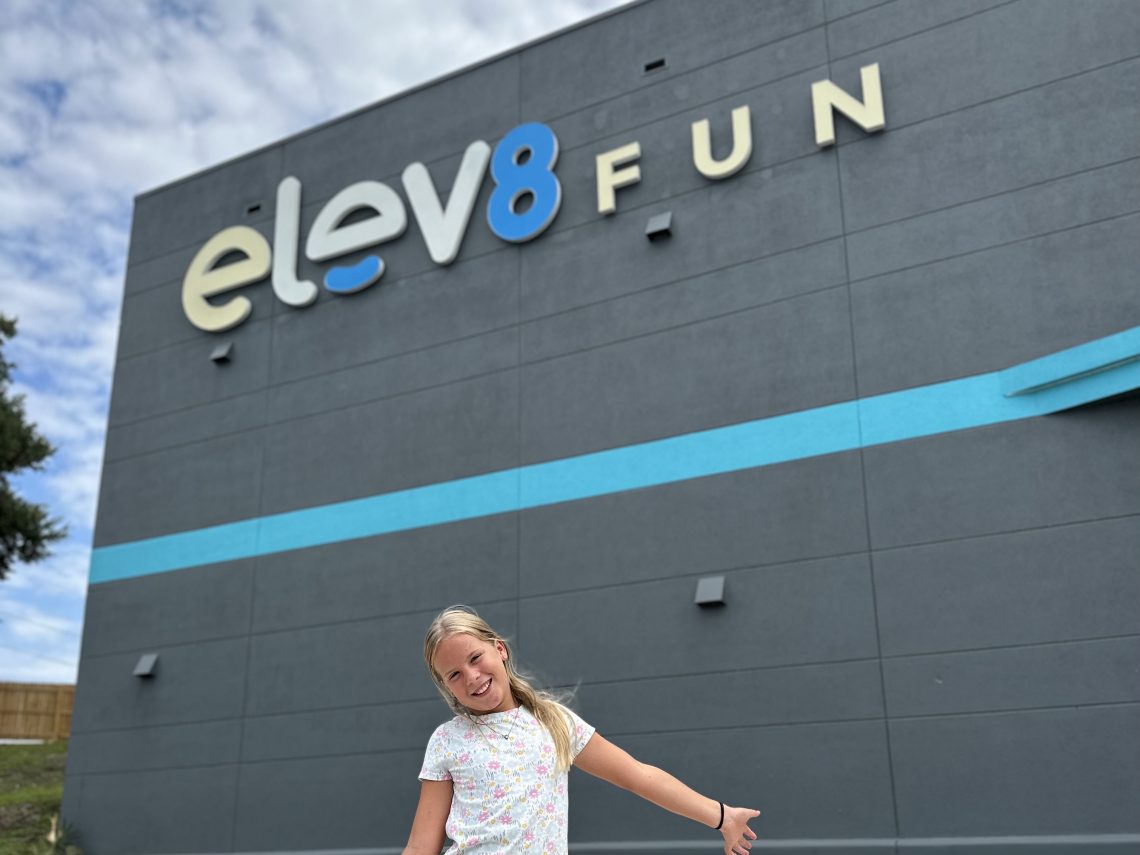 Elev8 Sanford: The Most Fun
August 3, 2023
Sharing is caring!
Elev8 Sanford is 125,000 square feet of entertainment!
Floridians need options for climate controlled fun. And Elev8 Sanford is full of options! With go karting, mini golf, bowling, axe throwing, ropes course, and an arcade, you can have hours of fun. Since we were recently invited to visit to check out all the fun, I'm happy to share it with you. And we were so amazed at all of the options!
From the moment you walk into Elev8 Sanford, you are dazzled by sights and sounds. The decor is fun and tasteful. And the music is upbeat and current. In addition, the space is clean and easy to navigate. I've been to a lot of different indoor entertainment locations. And this is definitely the biggest that I've ever visited! With 125,000 square feet on entertainment, you can spend hours and hours at Elev8 Sanford.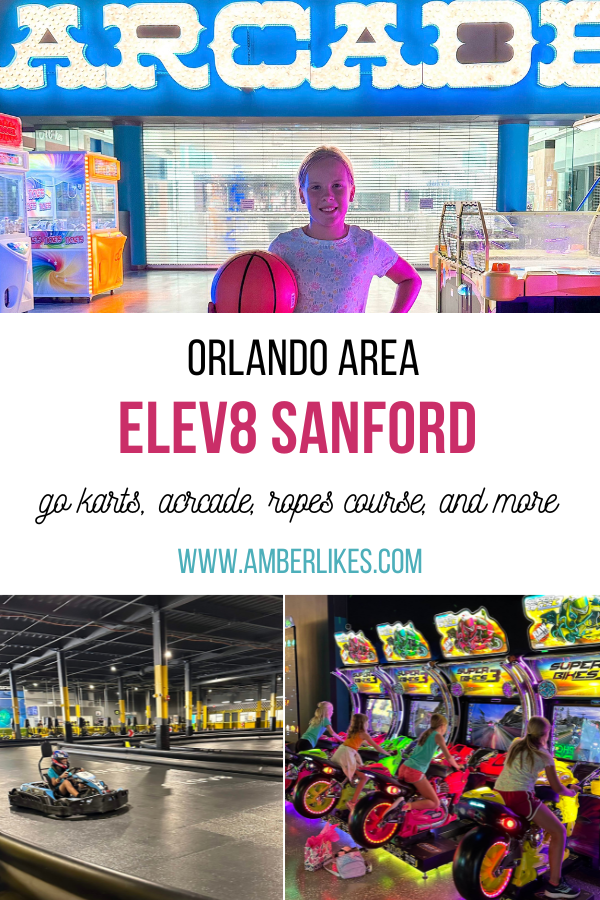 What is Elev8 Sanford?
We spent my youngest's 10th birthday at Elev8 Sanford recently. We've heard a lot about this place and it really lived up to the hype. With 125,000 square feet of entertainment, games, and experiences, you really do have to see this place to believe it.
All under one roof and with air conditioning for these Florida summers, you can:
Go bowling
Play laser tag
Challenge yourself on a ropes course
Play virtual reality
Practice axe throwing
Play mini golf
Race go karts up to 35 mph
Play arcade games
Enjoy a great meal!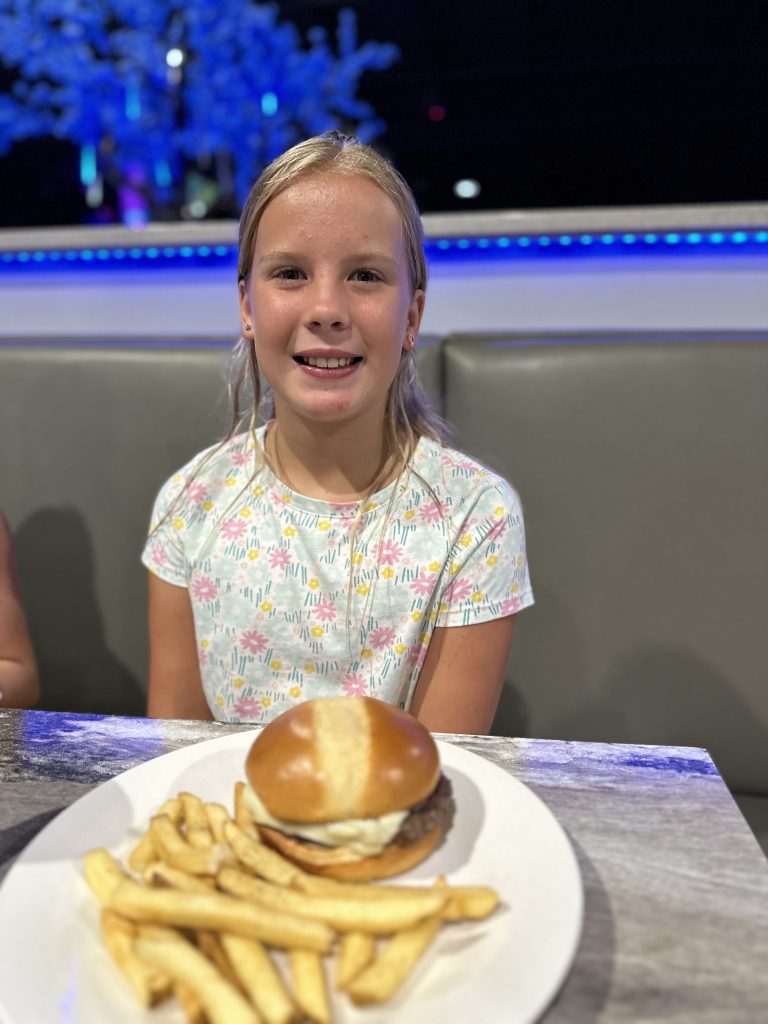 And you may not know this about me, but I am a pro level claw machine player from way back. Some are just scams. But some you can actually win at with some skill and luck. And at Elev8, you can actually win! Be sure to leave some time to redeem your points at the prize store. It's the size of a real store!
Elev8 Fun's restaurant, PL8 Bar & Grill, features a full-service kitchen with delicious and surprising options. And the venue also features two full-service bars. In fact, we all really enjoyed our lunch at Elev8 Sanford. The kids meals were great. And the pretzel and cheese curds were a huge hit!
Are there deals?
There are specials all week, like half price arcade games and BOGO go kart races. And they have a brand new location in Tampa! They always have something new happening. Be sure to check out their social media to find the latest information. And there's something for holidays, back to school, and more.
Weekday pricing is always more affordable than weekend pricing. Most days, they open at noon. But be sure to check their website or call for up to date information!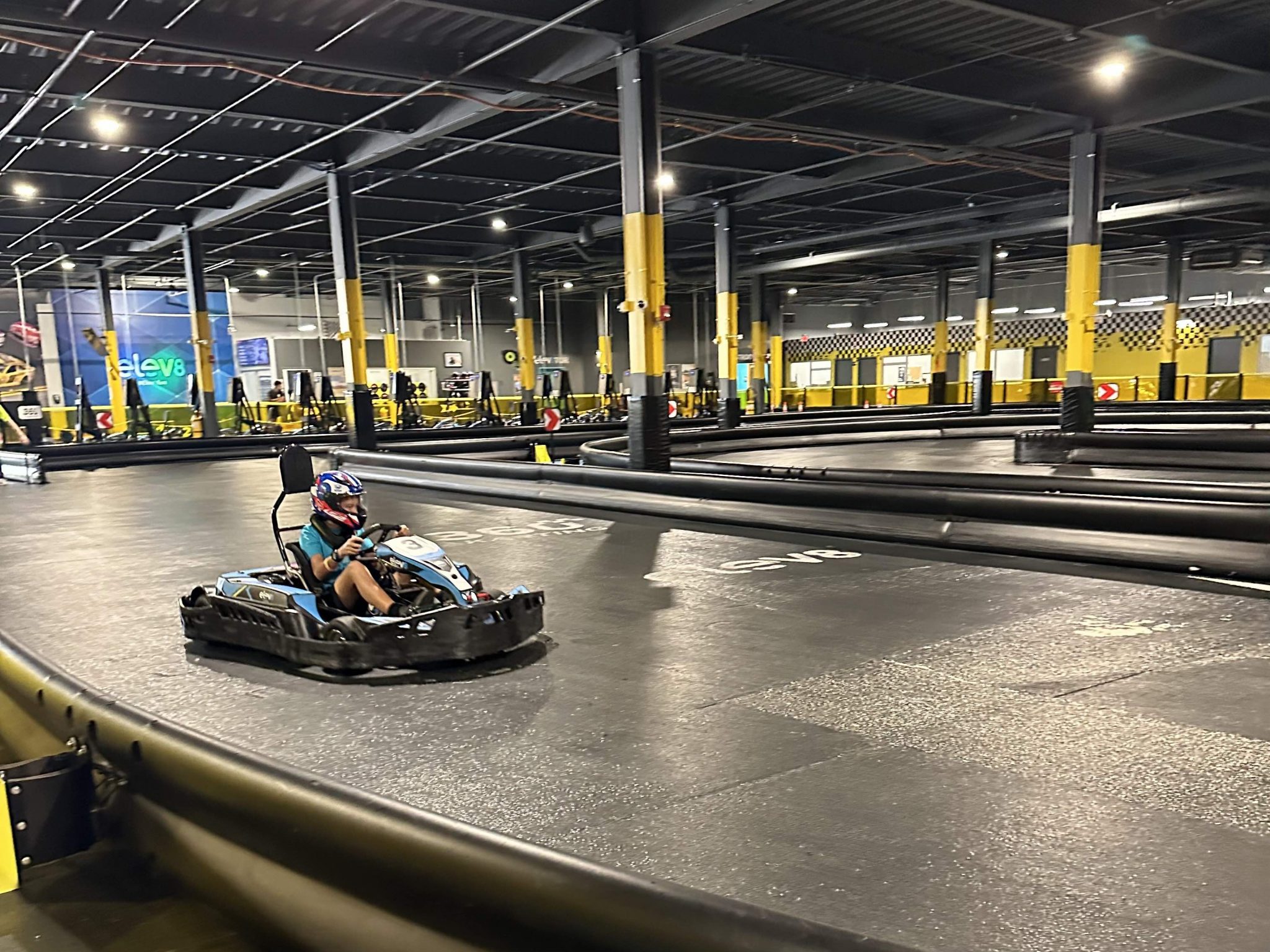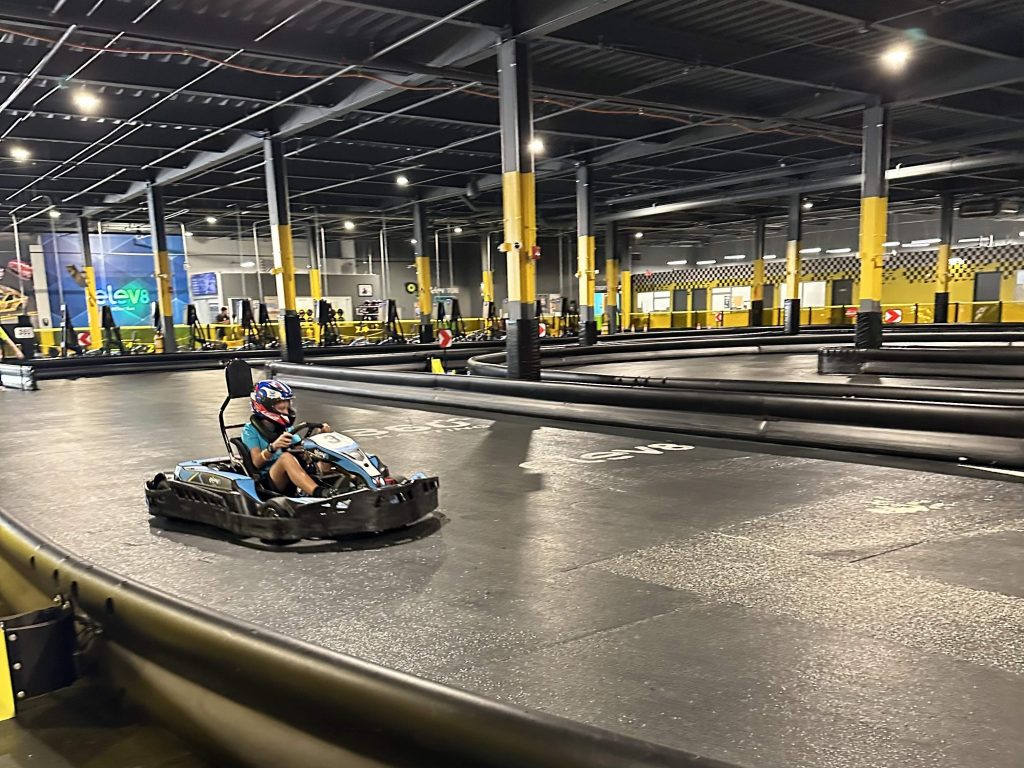 They have bundle pricing so that you can enjoy more than one activity during your visit. And trust me, you'll want to! On the day of our visit, the arcade games were half price. So our credits went double as far! We won all kinds of claw games and had such a great time picking out prizes in their huge prize store! So be sure to allow time for that at the end of your visit. You know it takes everyone a while to choose their prize after all that fun!
But where is Sanford, Florida?
For Orlando tourists, Sanford is a very easy drive right up I-4. And there's even an express lane to make your travels much faster from any of the Central Florida attractions!
Sanford is a city located in the state of Florida, United States. It is situated in Seminole County, which is in the central part of the state. Sanford is approximately 20 miles northeast of downtown Orlando, making it part of the Greater Orlando metropolitan area. While you're in Sanford, you might want to make a whole day of the visit!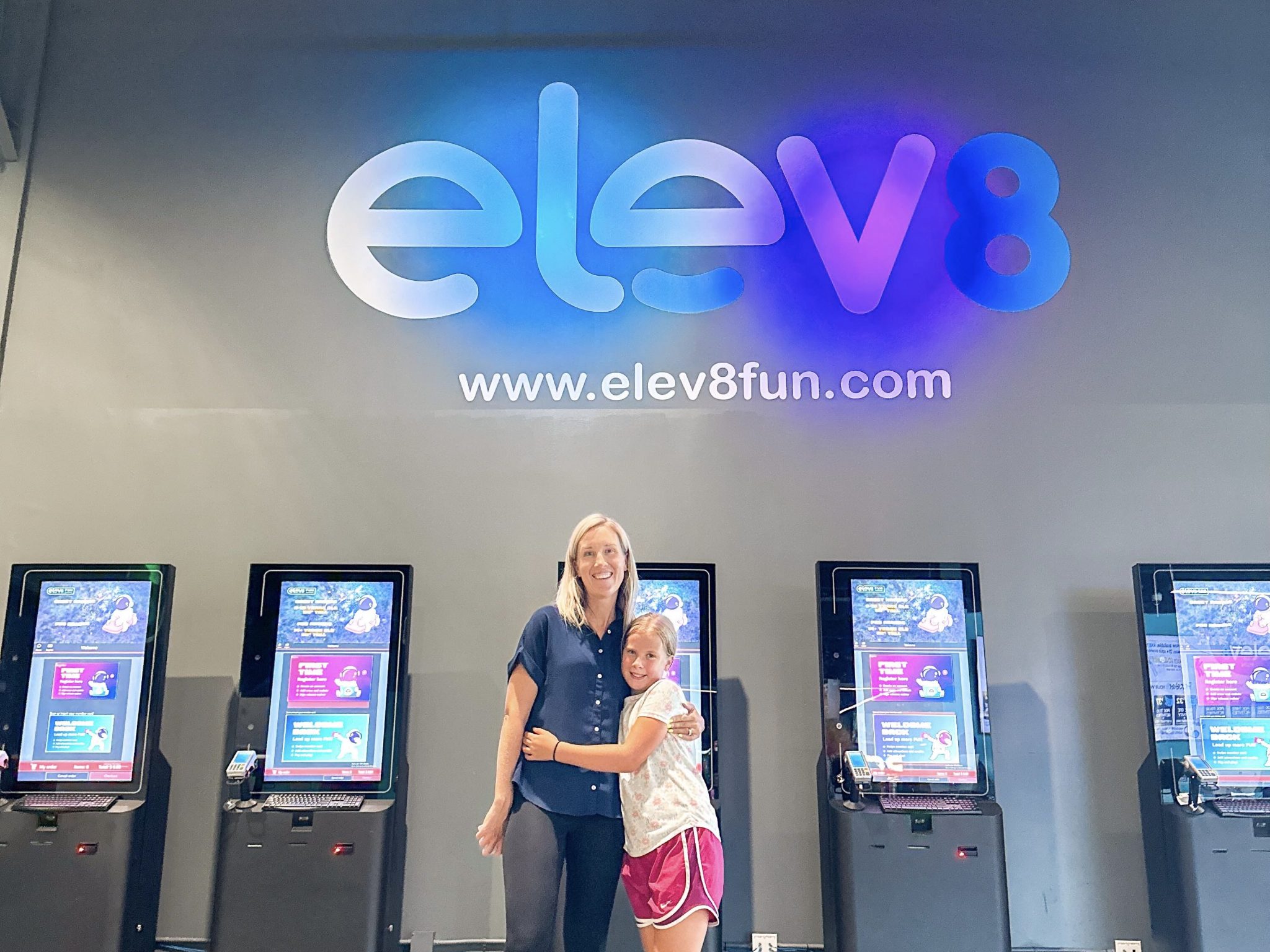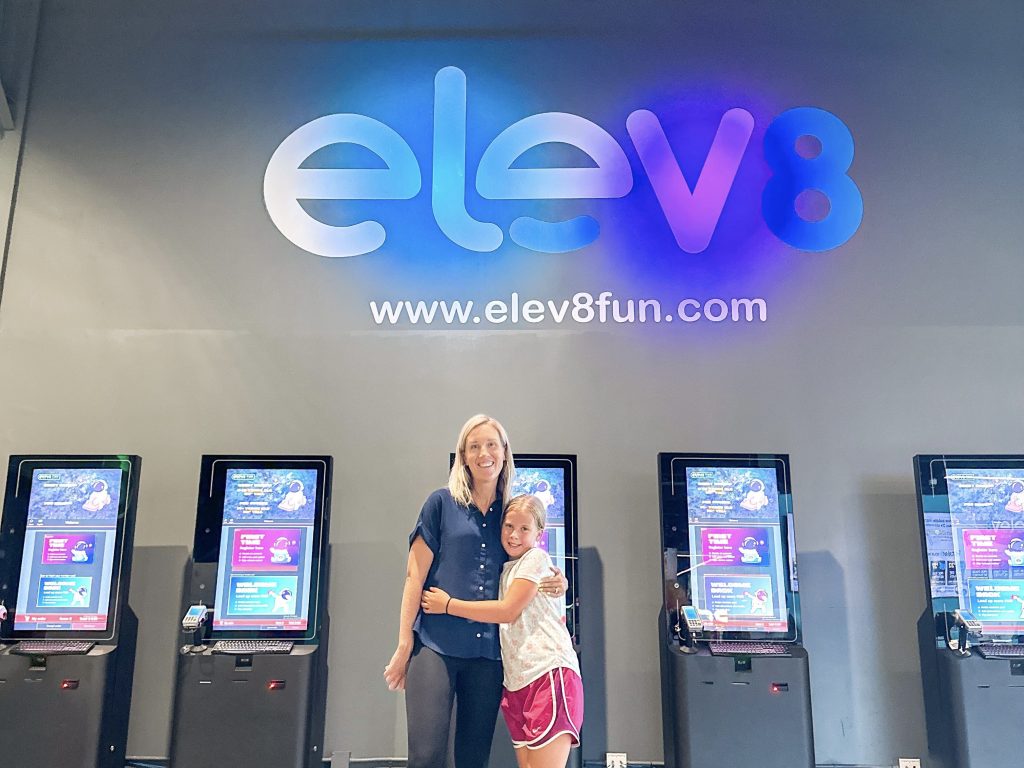 Here's some more information about Sanford, Florida.
History: Sanford was incorporated as a city in 1877 and has a fascinating history tied to the development of Florida's transportation and commerce. The city was a major hub for steamboat travel on the St. Johns River and later played a crucial role in the expansion of the railroad system across the state.
Waterfront: Sanford is known for its beautiful waterfront area along the shores of Lake Monroe, which is part of the St. Johns River. The Riverwalk, a scenic pedestrian pathway, provides residents and visitors with picturesque views of the water and offers recreational activities.
Historic Downtown: Sanford boasts a charming historic downtown district filled with Victorian-era buildings, antique shops, art galleries, and restaurants. The district has been revitalized and is a popular spot for locals and tourists alike.
Events and Festivals: The city hosts various events and festivals throughout the year, including the Sanford Art Walk, Alive After Five street party, and the Sanford International Film Festival.
Historic Landmarks: Sanford has several historic landmarks, including the St. Johns River Railroad Bridge, the oldest standing metal bridge in Florida, and the Wayne Densch Performing Arts Center, formerly known as the Ritz Theater, a historical venue for performing arts.
Sanford is a peaceful respite from Orlando, with lots of fun options for a day out. After your day at Elev8 Sanford, enjoy the waterfront or the bustling downtown. Sanford is the place to be lately!
You may also like:
Orlando World Center Marriott Review
You May Also Like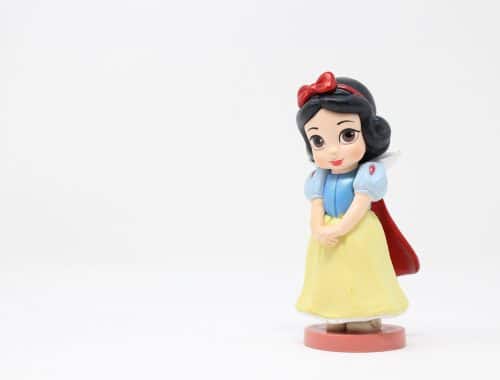 March 24, 2020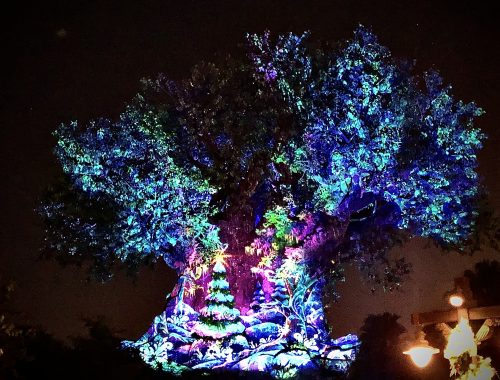 November 11, 2019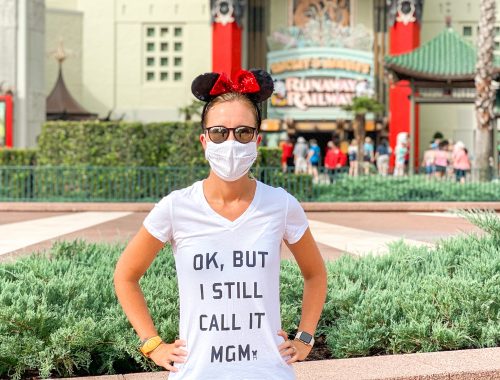 September 1, 2020