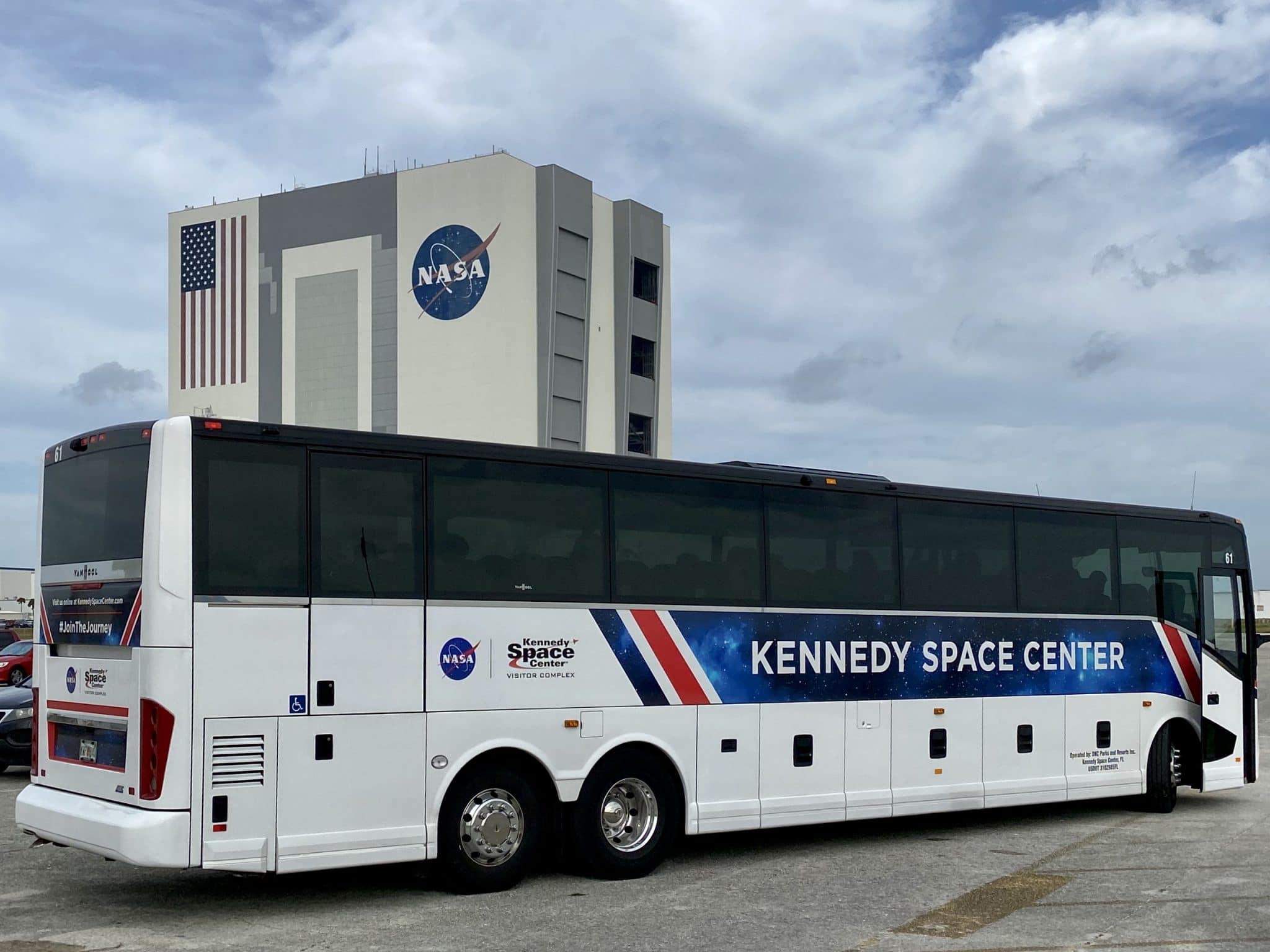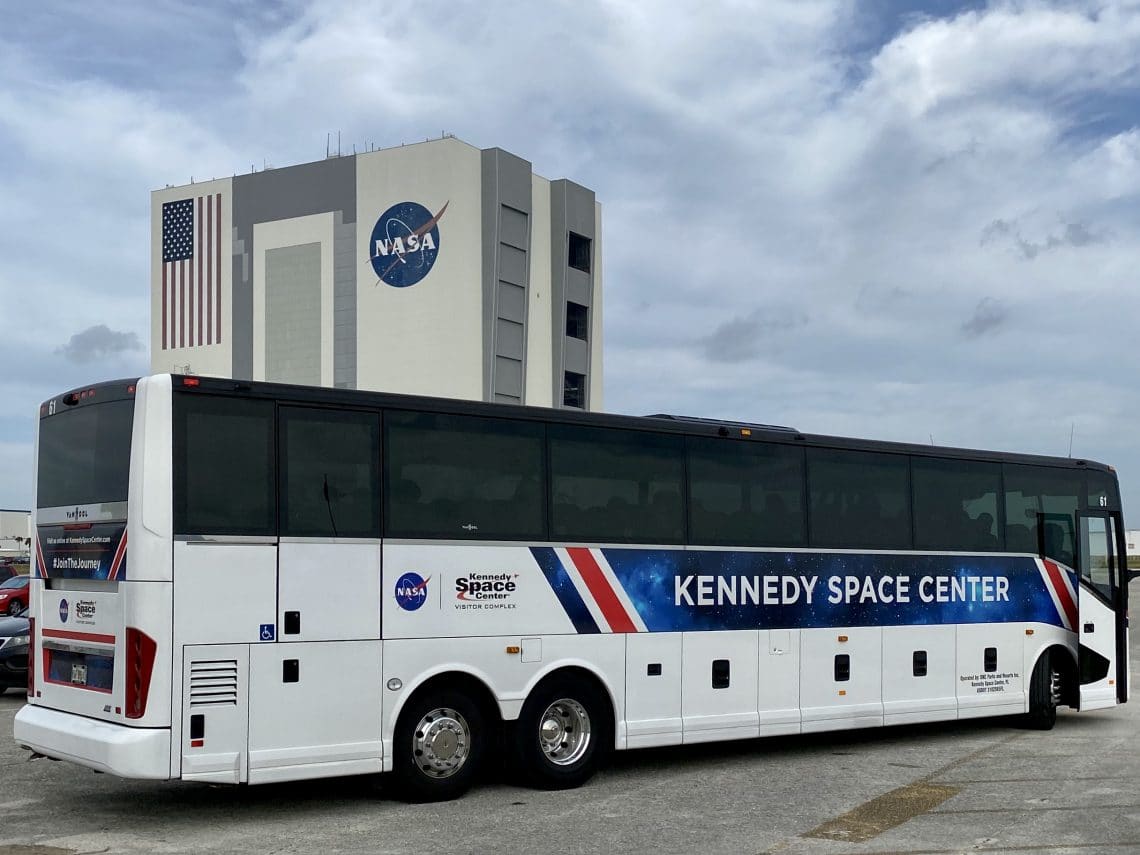 NASA Behind the Scenes: Life Lessons From Space
February 9, 2020
Sharing is caring!
My social media career has taken me many places. Among my favorites are Walt Disney World, Universal Orlando, Jekyll Island, and most recently, checking out the latest NASA news! It's such an honor to be able to explore behind the scenes at the Kennedy Space Center. In fact, this was my second opportunity to share my experience with a NASA Social. You can read all about my first Behind the Scenes with NASA experience and also the Early Space Tour at Kennedy Space Center.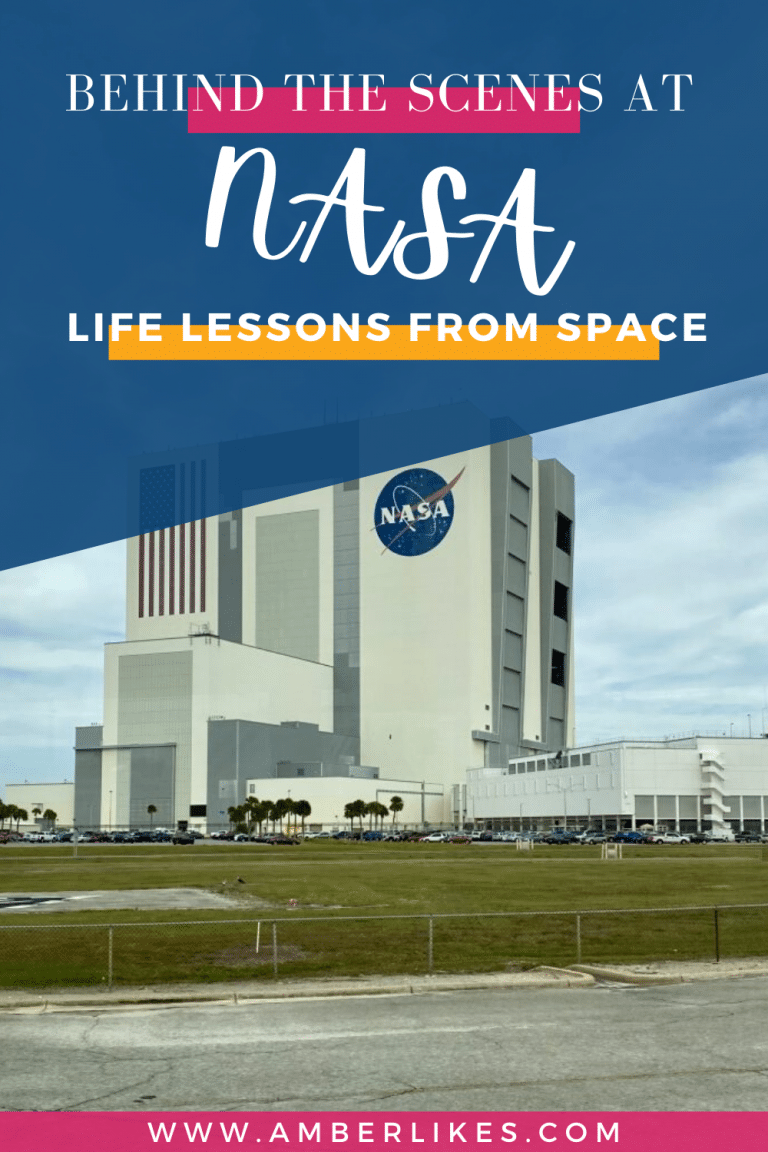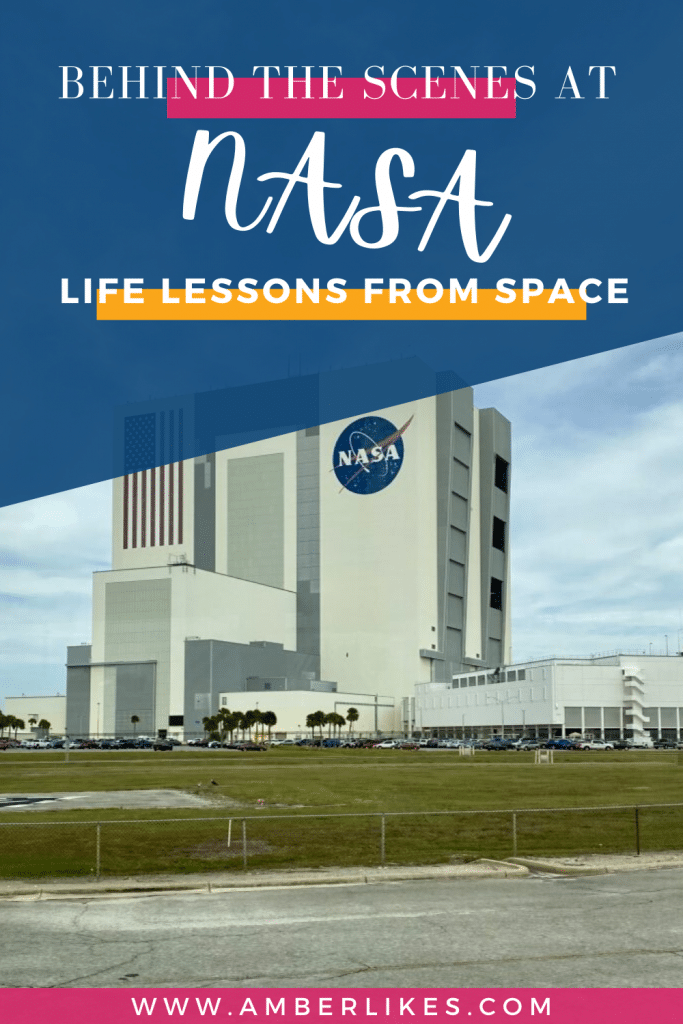 There's so much to love at Kennedy Space Center! And watching the preparation for the United Launch Alliance (ULA) Atlas V 411 rocket carrying the Solar Orbiter spacecraft was an amazing privilege. I learned so much watching the final prep and hearing the latest NASA news for this mission, and you can too! Launching into space is complicated business. Your family can learn several life lessons from the NASA.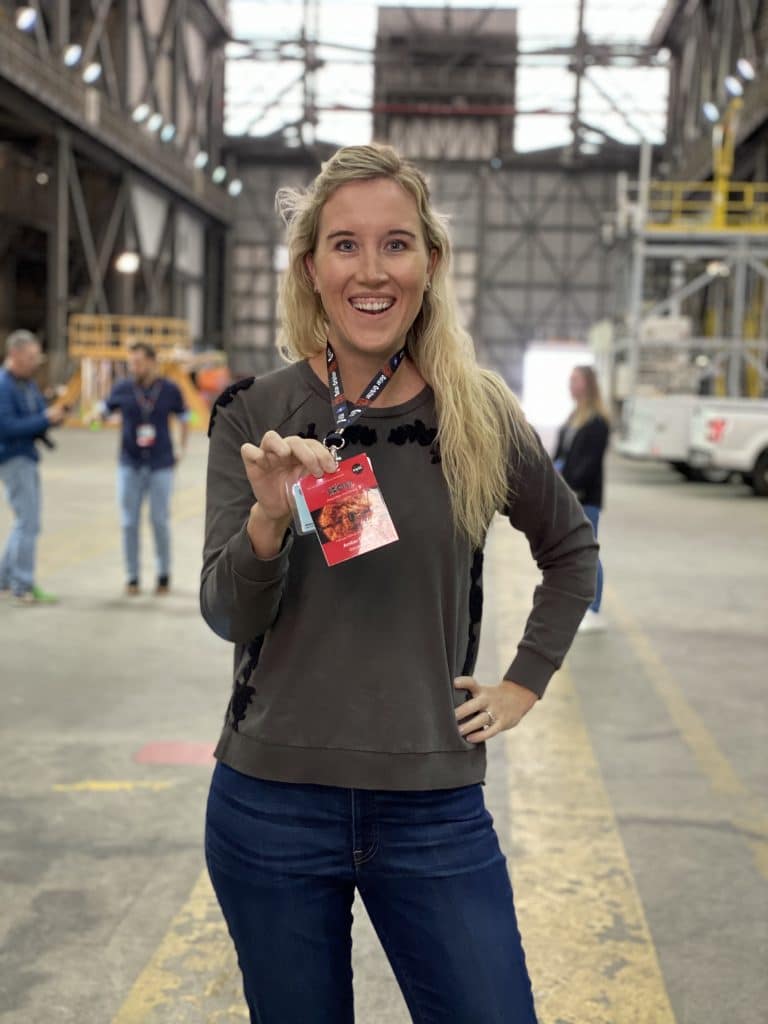 Going to space requires teamwork.
In watching the preparation for the Solar Orbiter launch, I realized there was amazing coordination between several different agencies. These agencies include not only American space agencies, but also the European Space Agency. In order to prepare for this launch, the work has been going on for over ten years! Can you imagine the amount of teamwork that has been needed for such a long time?
I have one son who consistently would rather work alone than in groups. In so many ways, I can completely understand that. I prefer to work alone mostly as well. But in the world of space exploration, that's not an option. When you're working with billions of dollars, teamwork is an absolute necessity. Any amount of NASA news you read will make that clear. And this Solar Orbiter launch is no different. Teamwork makes this a possibility.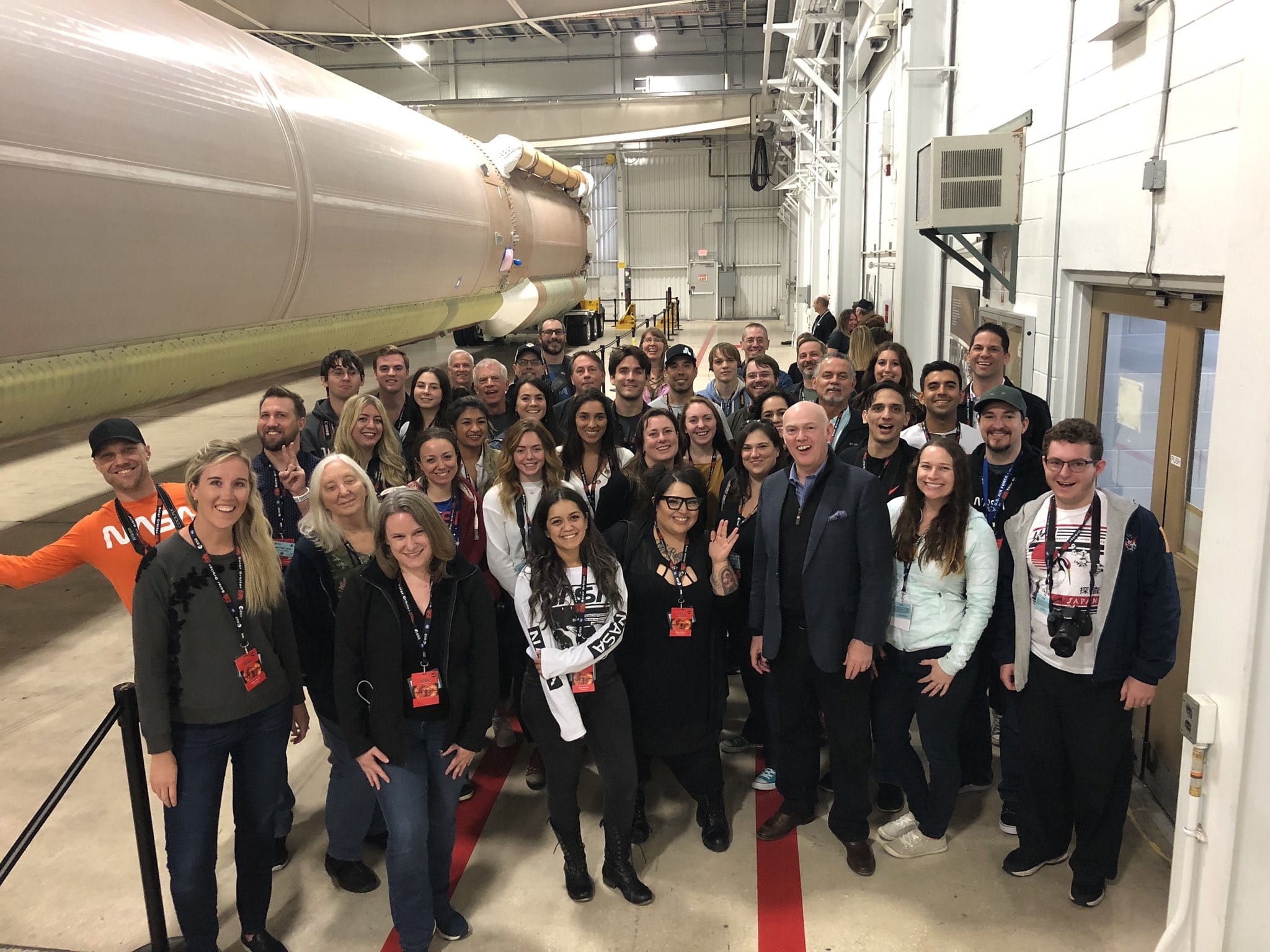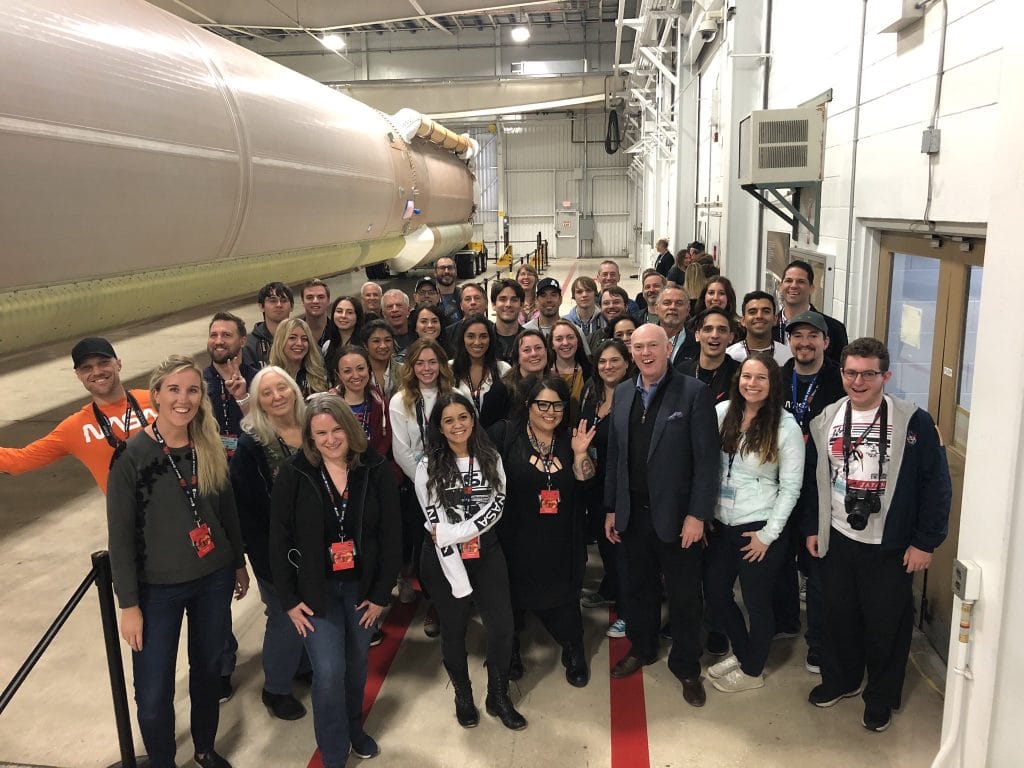 NASA teaches us how technology can be used correctly.
As a Mom of 5, there are many ways in which technology is scary to me. I've shared many times about different ways in which our family manages technology. I've shared how I'm not scared of video games, but also how important it is to keep track of your children's screen time.
However, learning the latest NASA news makes it clear how absolutely integral technology is to our planet's well being and growth. This Solar Orbiter mission will be relaying never before seen data from around the sun. None of that would be possible without the latest technology from all of the world's brightest minds. Walking into the rooms where this data is processed and logged was mind boggling! Technology, in it's proper place, is world changing.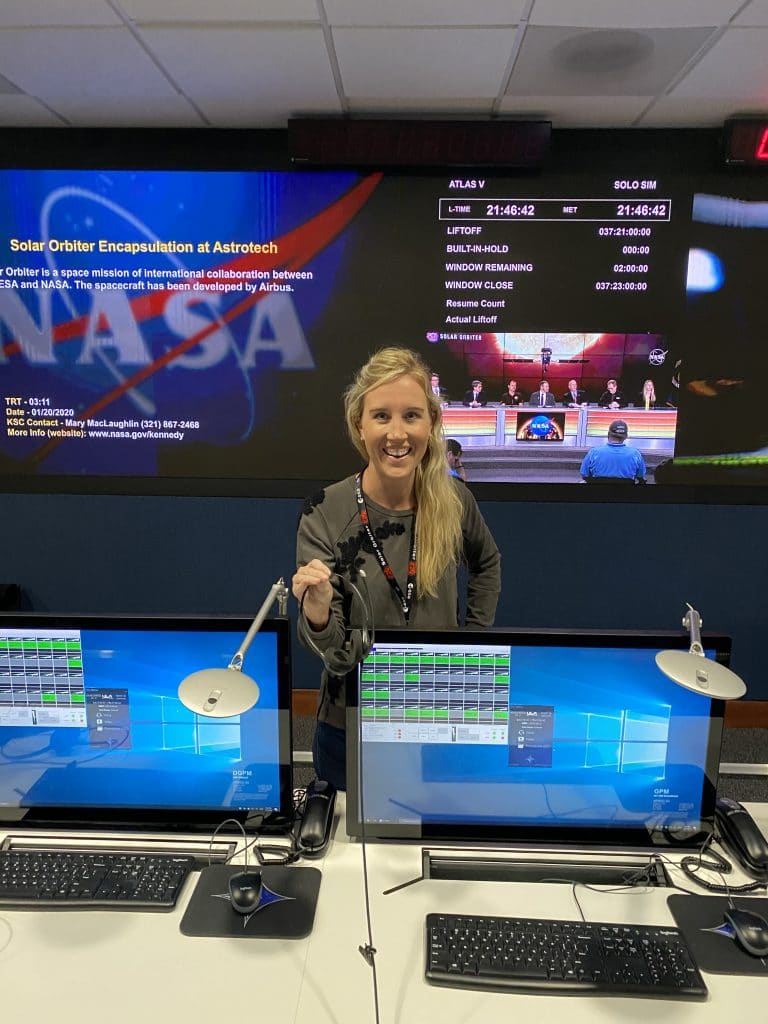 We are small, but capable of great things.
One of the highlights of this NASA social media experience was visiting the Vehicle Assembly Building. This huge building is a keystone of the Kennedy Space Center tour. Read more about it here from the NASA website:
The Vehicle Assembly Building, or VAB, at NASA's Kennedy Space Center in Florida, is the only facility where assembly of a rocket occurred that carried humans beyond low-Earth orbit and on to the Moon. For 30 years, it also served as the final assembly point for space shuttles to external fuel tanks and solid rocket boosters.
The iconic facility serves as the central hub of NASA's premier multi-user spaceport, capable of hosting several different kinds of rockets and spacecraft at the same time. Whether the rockets and spacecraft are going into Earth orbit or being sent into deep space, the VAB will have the infrastructure to prepare them for their missions.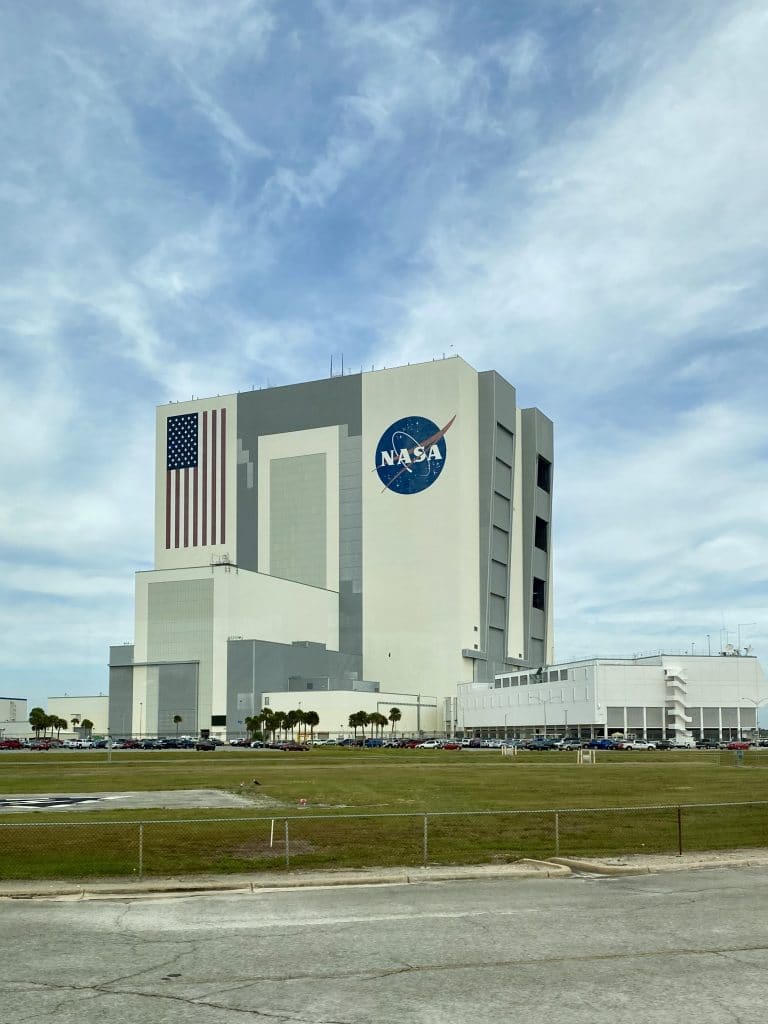 Check out these fun facts about the VAB from NASA:
One of the largest buildings in the world by area, the VAB covers eight acres, is 525 feet tall and 518 feet wide.
The VAB high bay doors are the largest in the world at 456 feet high and take about 45 minutes to completely open or close.
The building is home to the largest American flag, a 209-foot-tall, 110-foot-wide star spangled banner painted on the side of the VAB.
It is made up of 65,000 cubic yards of concrete and its frame is constructed from 98,590 tons of steel. It stands atop a support base of 4,225 steel pilings driven 164 feet into bedrock.
Walking inside this building has an amazing way of making you feel small. We are tiny bits in the universe, but we are important. Although we are just specks, relatively speaking, we have so much to offer each other, and maybe even mankind.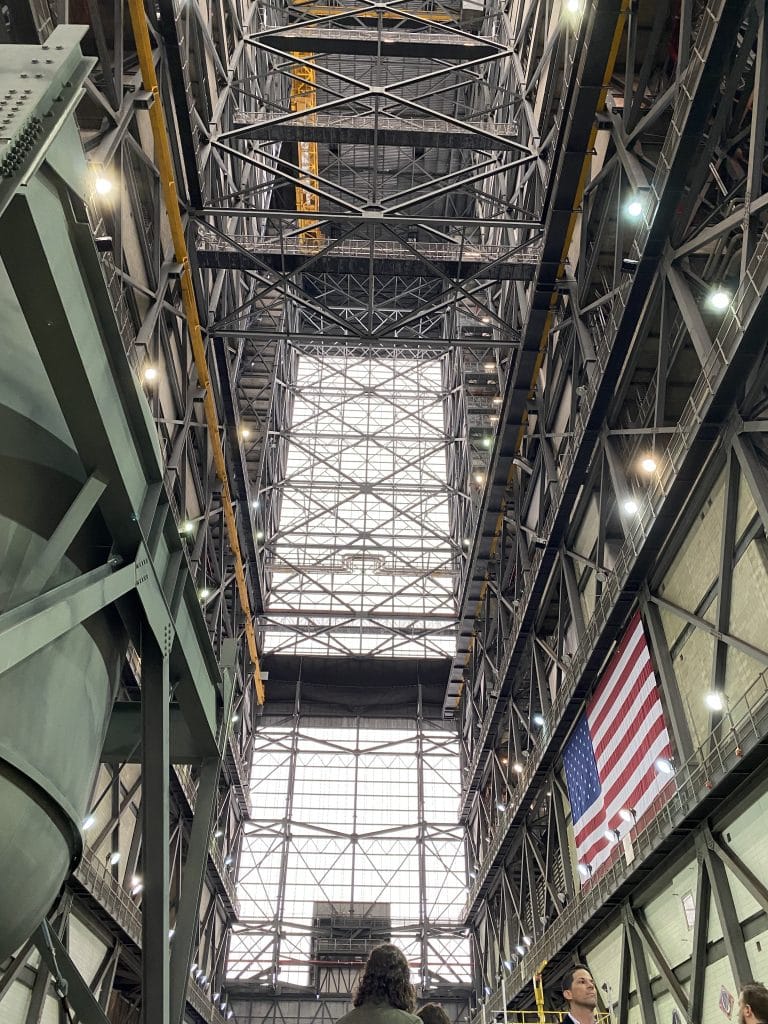 NASA teaches us patience and endurance.
Over the years, NASA's mission has changed a great deal. In fact, there are always more than one project going on at a time! As I previously mentioned this Solar Orbiter mission has been in the works for over ten years. Can you imagine how much patience and endurance that has required? And even after the launch, data won't be sent back for about two years. Can you imagine telling your kids that they would need to work on a project for twelve years before getting any results? There would be mutiny of course!
NASA teaches us so much about patience and endurance. Patience is required for ever changing missions and goals. Endurance is required for accomplishing goals that take some time. One of my children is really into puzzles. He's just started a 5000 piece puzzle! Is he getting ready for a career at NASA or what?!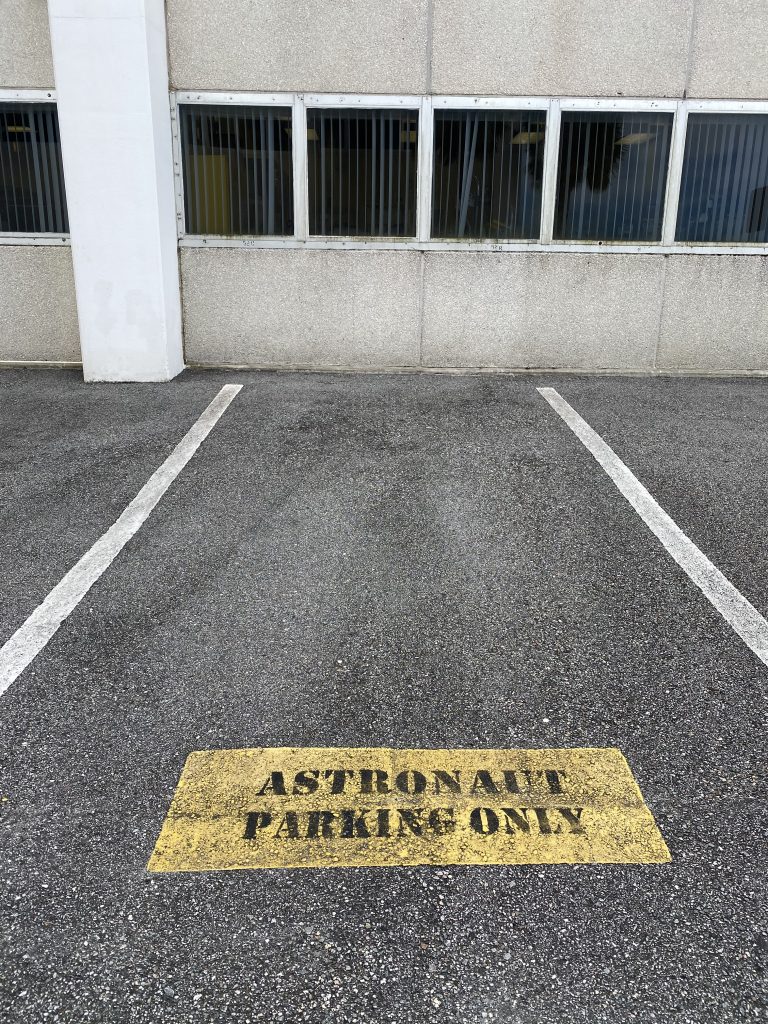 NASA news is a great source of learning for your family!
Going behind the scenes with NASA is such an honor but it also has a way of making you feel like you want to learn more! To be honest, there are so many words that I've never even heard of, let alone the meaning. When you start exploring NASA as a family, you can learn together! I've learned so much about the programs of NASA and the Solar Orbiter mission. Sharing this knowledge with my family is such a joy and inspires me to continue doing so.
If you're in Central Florida, be sure to look up the next time there's a launch scheduled. And if you're outside of the Central Florida area, tune in to NASA TV to catch the latest NASA news. There's always something going on, and always something to learn as a family!
Stay tuned to my Instagram and Twitter for launch updates and more news from NASA and the Kennedy Space Center.
You May Also Like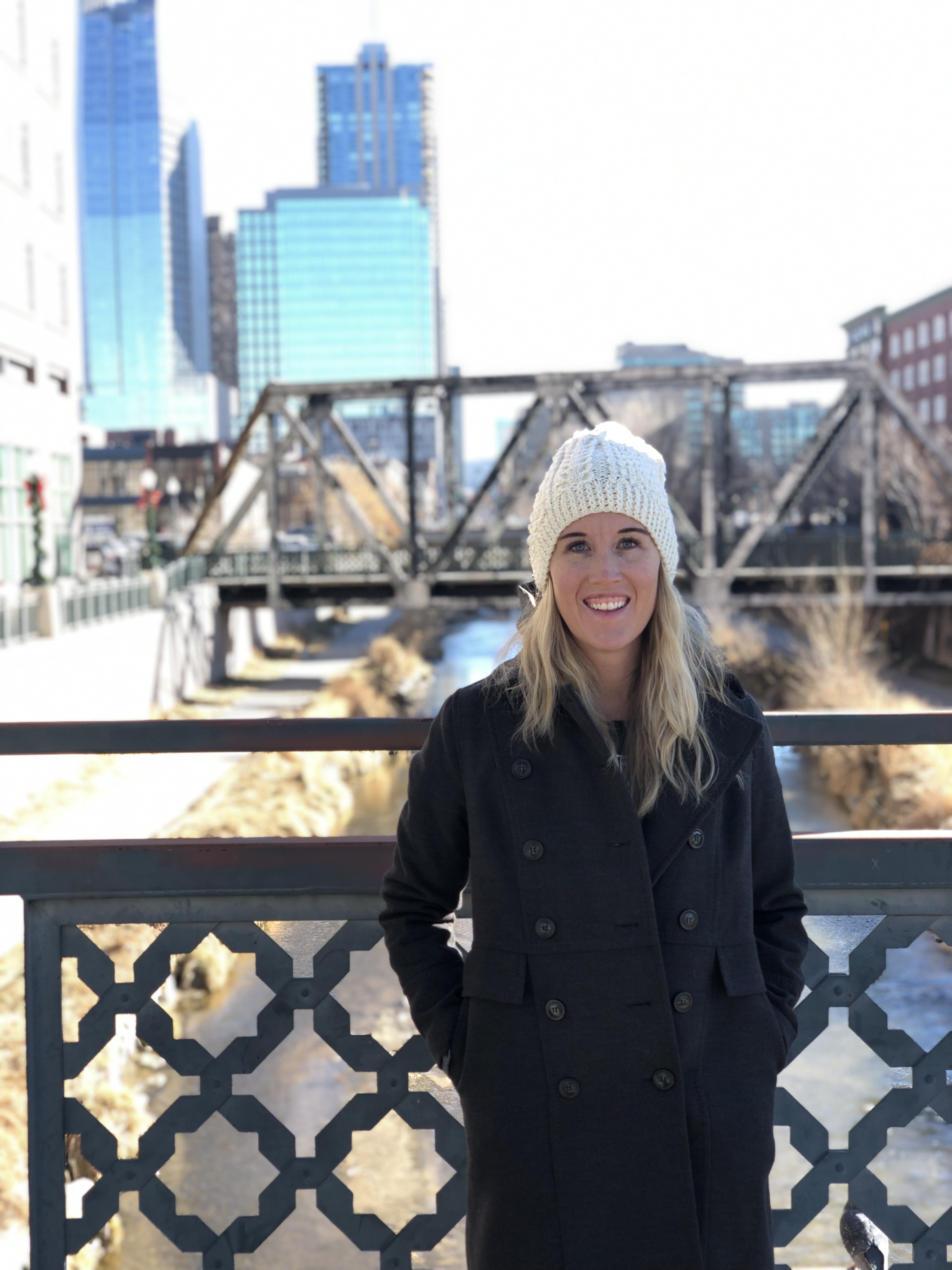 January 1, 2019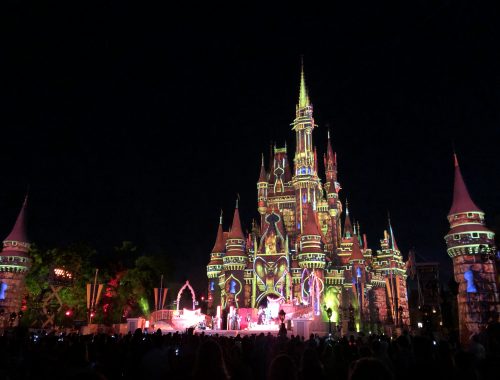 July 20, 2019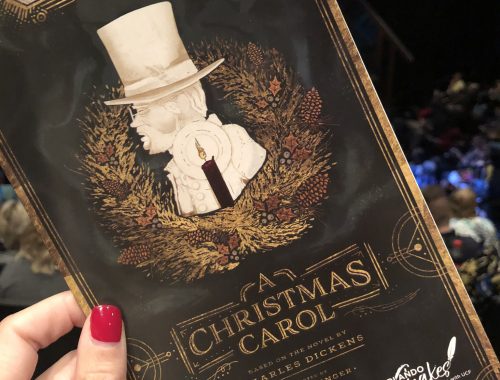 December 11, 2018