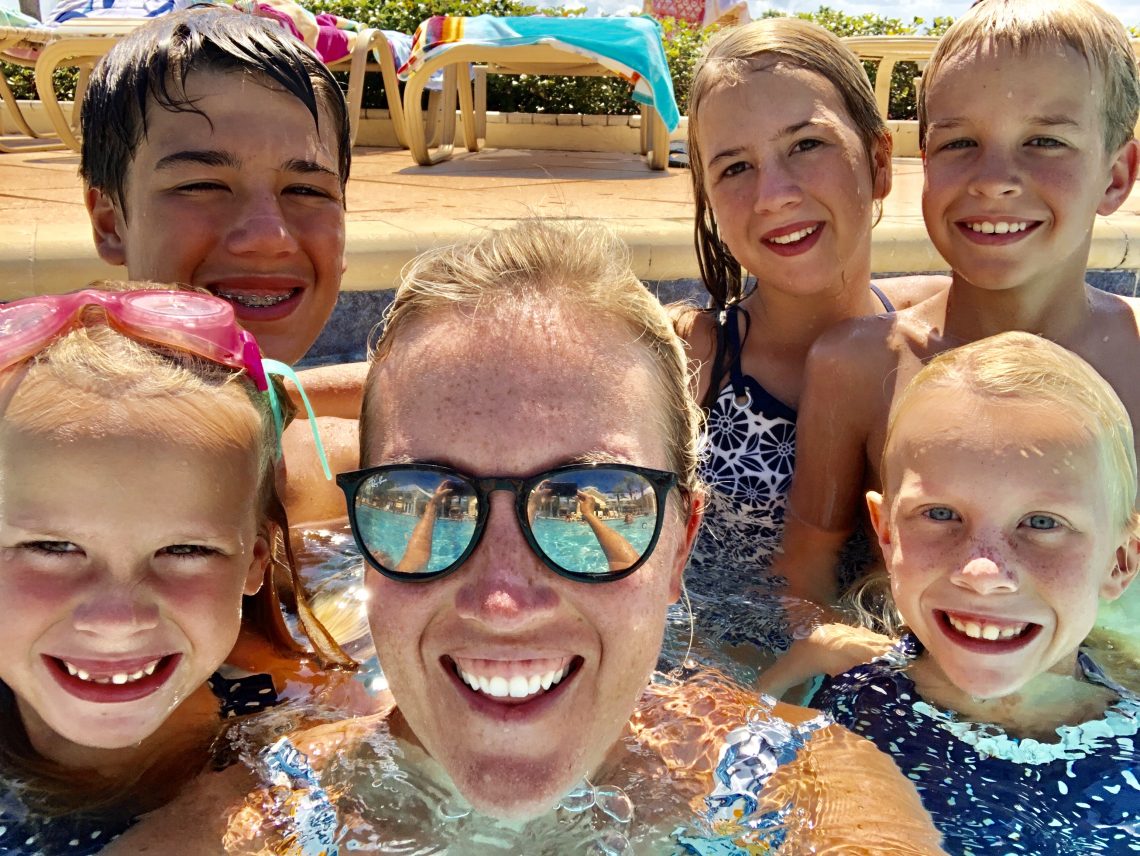 Screen Time and Kids: How to Make it Work
August 16, 2019
Sharing is caring!
It's that time of year again; back to school! And I don't know about you, but for us, that means busier schedules, more activities, and sometimes, more screen time. My children attend a hybrid school, which is a blend of homeschooling and on-campus traditional learning. We absolutely love this system of schooling and this will be our tenth year at our school! However, with the start of a new school year also comes a lot of necessary screen time.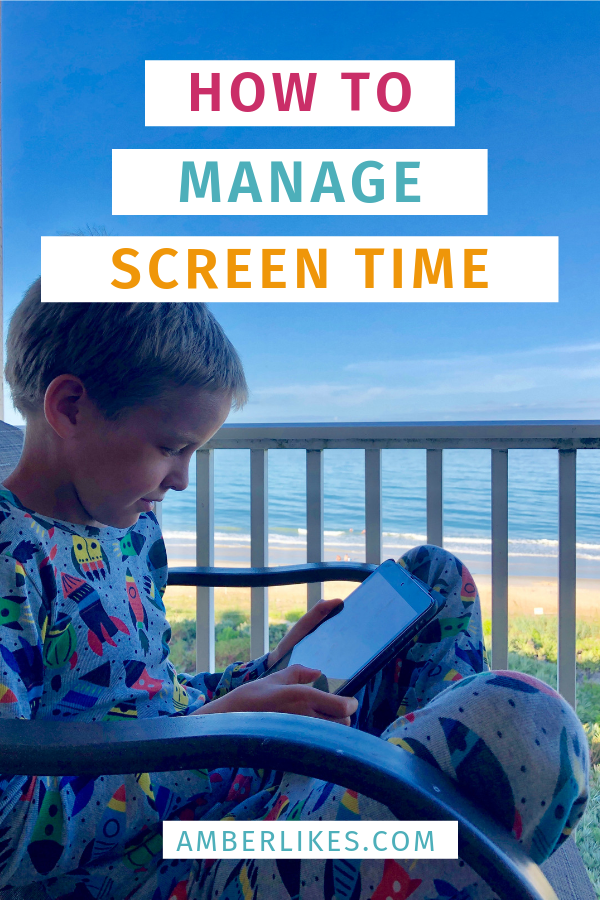 Many of my children's classes use online apps, e-books that are only accessible on their iPads, language programs, and quizzing websites. All of these resources have brought a lot of added value to our homeschooling. But they also have increased the amount of time that my children spending front of screens. As parents, how do we balance the aspects of modern schooling with giving kids scree free time and screen free exploration? Keep reading for my tried and true ways to balance the positives and negatives of technology and screen time.
Stay Involved
In pretty much all areas of parenting, staying involved is my number one tip. And screen time is no different! Know what games your kids are playing. Ask them about what they are like. Watch them play. Play with them! Do anything you can to get involved in their favorite online activities.
To be honest, I could be better at this. But I do believe that this is so important and so helpful in staying connected to your kids. When I make it happen, or even sit down to play a round of Mario Kart with my boys, it's always so worth it!
Don't Be Naive
It's easy to think that your kids would never be the ones to make bad choices online. We always want to think the best of our children. We never think our children are bullies. But we've all known many, many people, adults and children, who have completely different personas online than they do in real life. Being online gives us the possibility to be anonymous and to do things we may never do in real life. How can we possibly keep track of our children's screen time and online activities?
That's where Qustodio comes in! I've shared about this platform in the past, and I'm still using it to keep track of my children's online activities. This is powerful monitoring software. They have a parental dashboard that can monitor every single activity that your child engages in online. You can set time limits, filter harmful content, and track calls and texts. Check out this infographic from Qustodio for some very interesting research.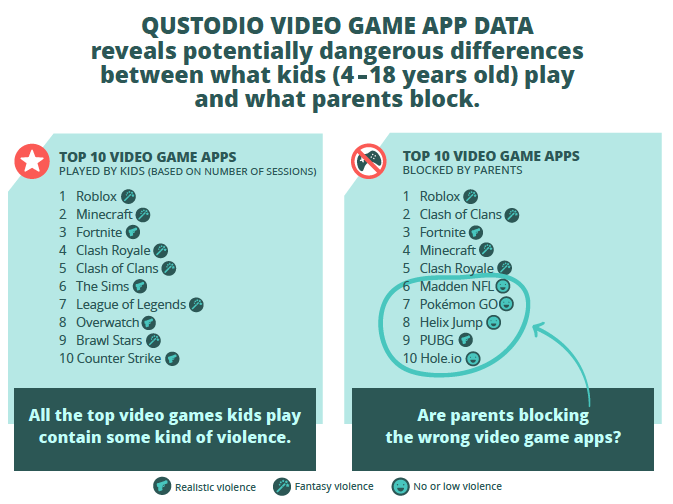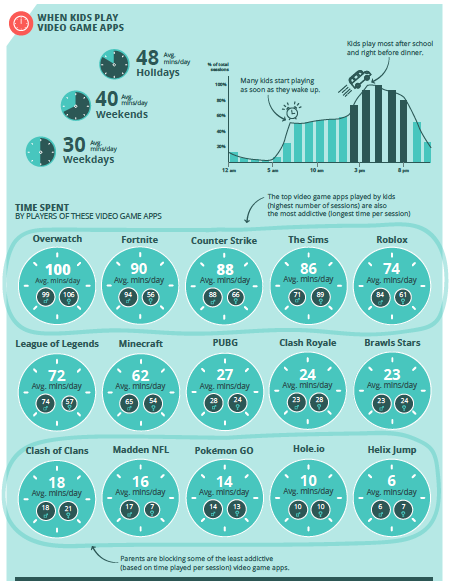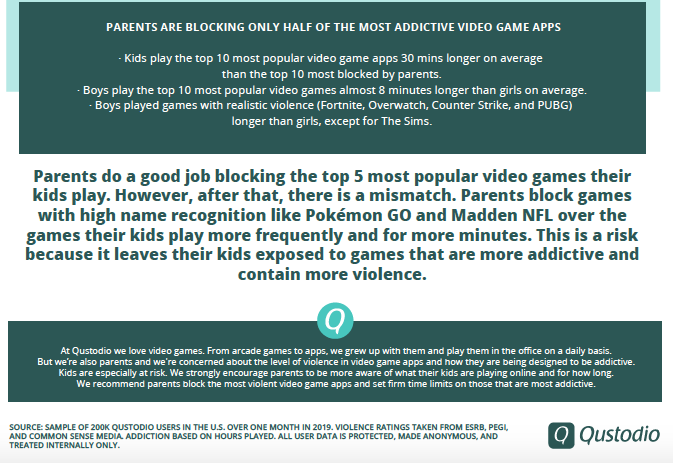 This is such interesting information and really helpful you parents to know! It's so hard to keep track of what our kids are doing online. But with Qustodio, we can make better and smarter choices.
Find Positive Alternatives
There are so many positive alternatives when it comes to screen time! I don't mind video games, when they are used appropriately and not in an addictive manner. There's a time for mindless video games. But there's also a time for smarter learning screen time. And we are living in an age of unlimited alternatives!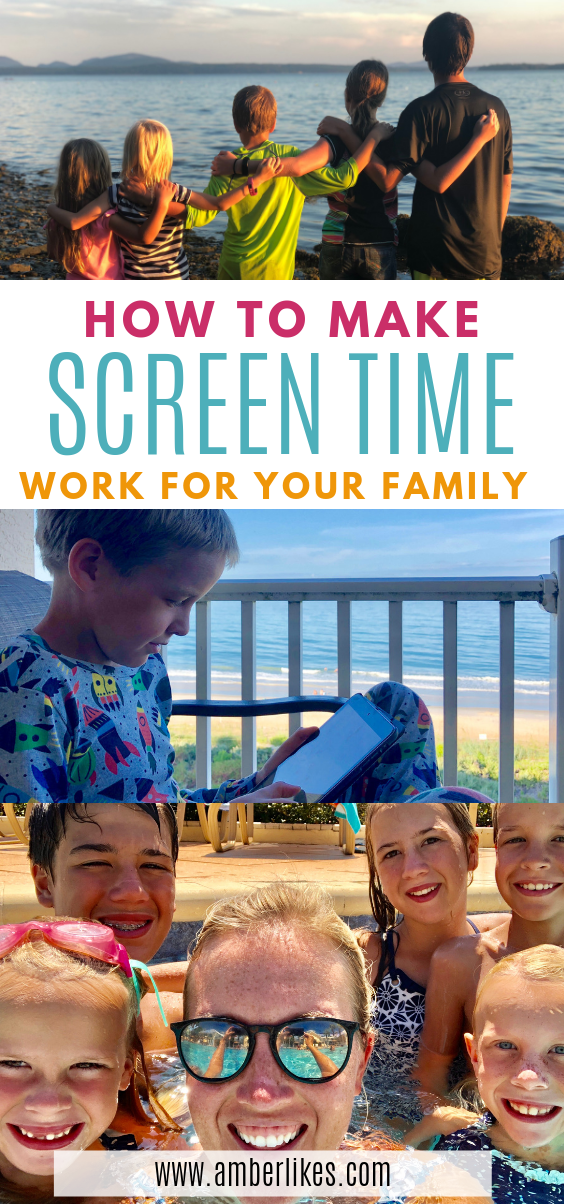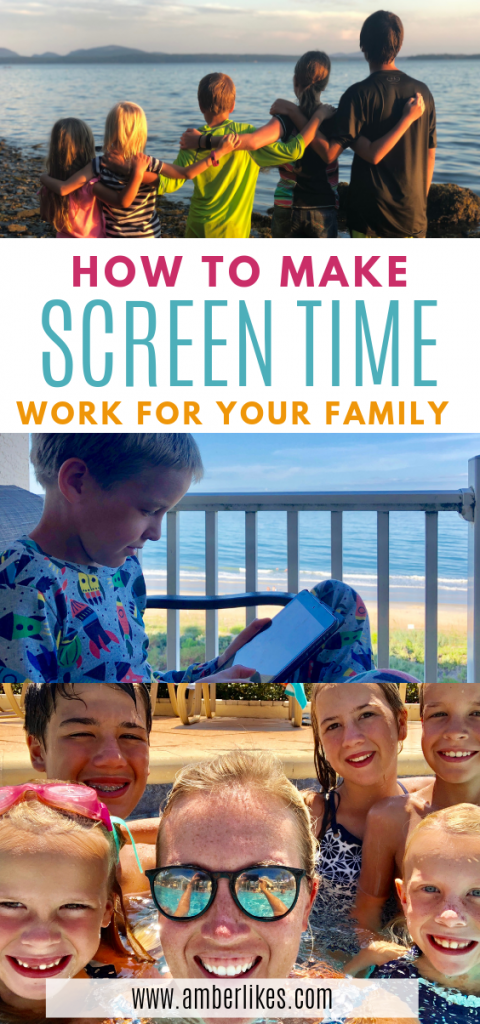 I've shared about many of these on my Instagram channel. We've had the chance to try lots of different learning platforms that cover everything from STEM to music lessons. Finding the right learning choice for your family is just a few taps away. With so many of the online games, kids actually enjoy learning things like math facts, Latin vocabulary, or geography. Screen time is not all bad! When used in a positive way, it can bring a lot of value to your family.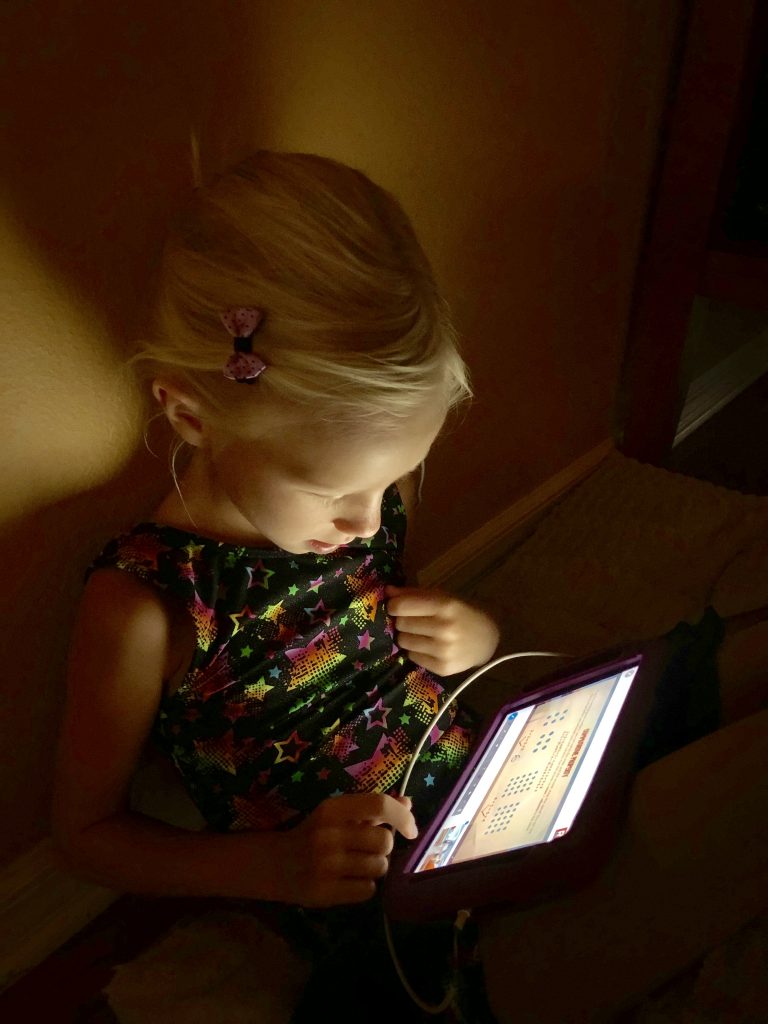 It's possible to make technology work for you! It can be really overwhelming in a vibrant and immersive online world. But with tools like Qustodio, you can feel more secure that you are doing as much as possible to keep your kids safe online. Screen time can be a positive part of your family life when you control it, instead of it controlling you.
*This post is sponsored by Qustodio. All opinions are my own.

You May Also Like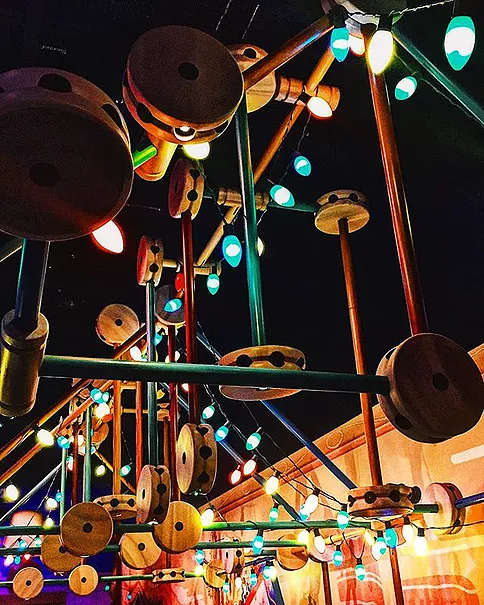 June 21, 2017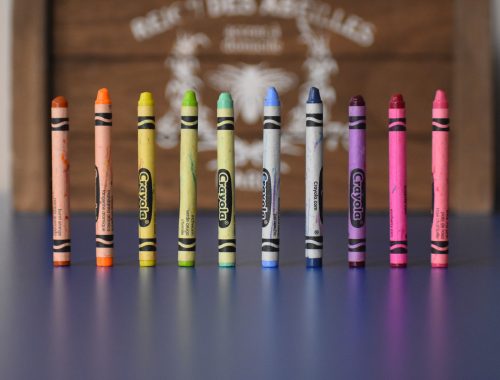 February 4, 2021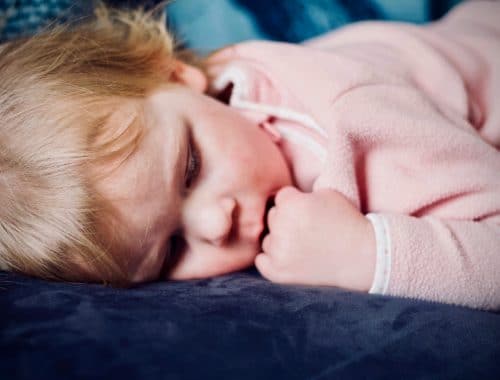 December 17, 2019