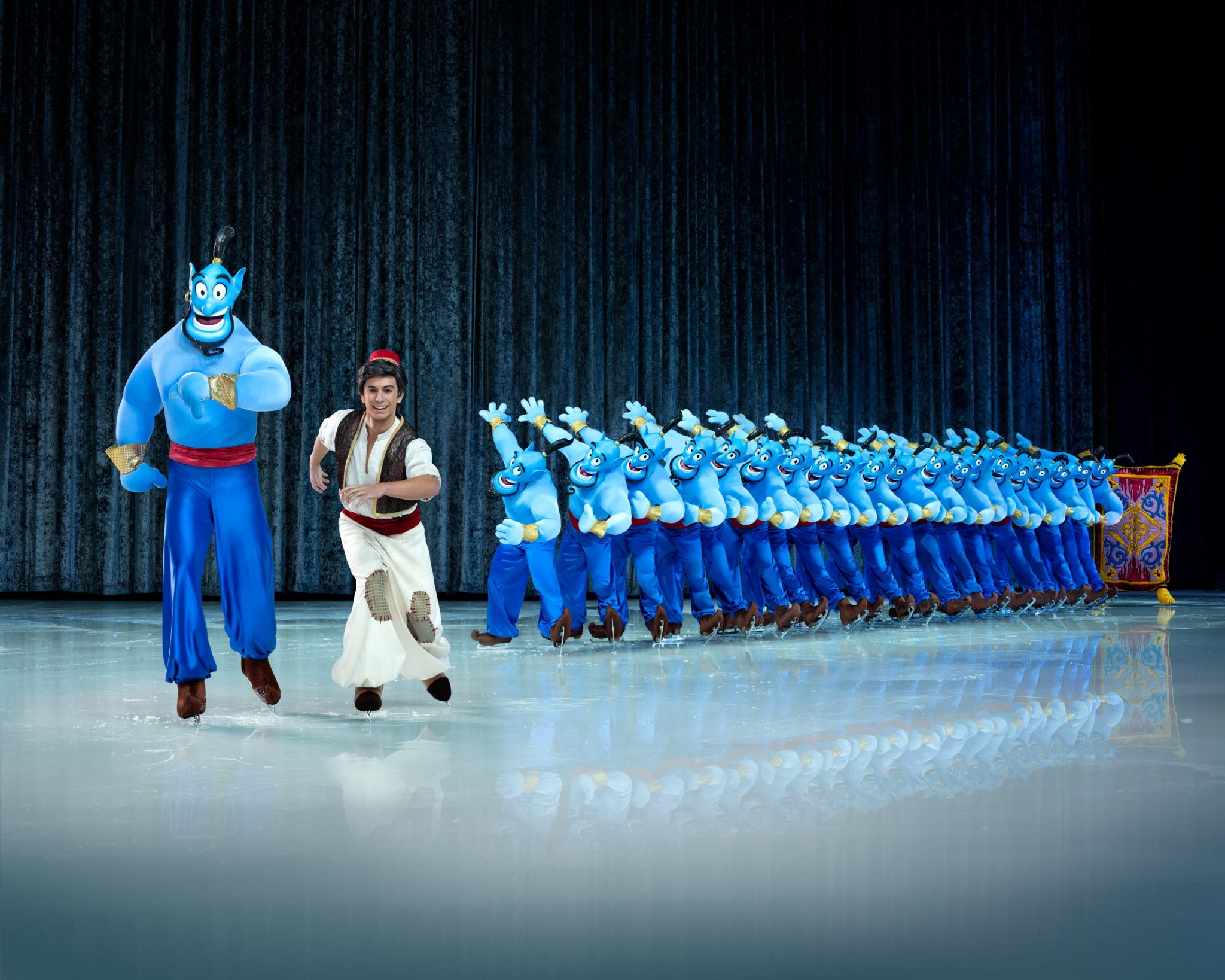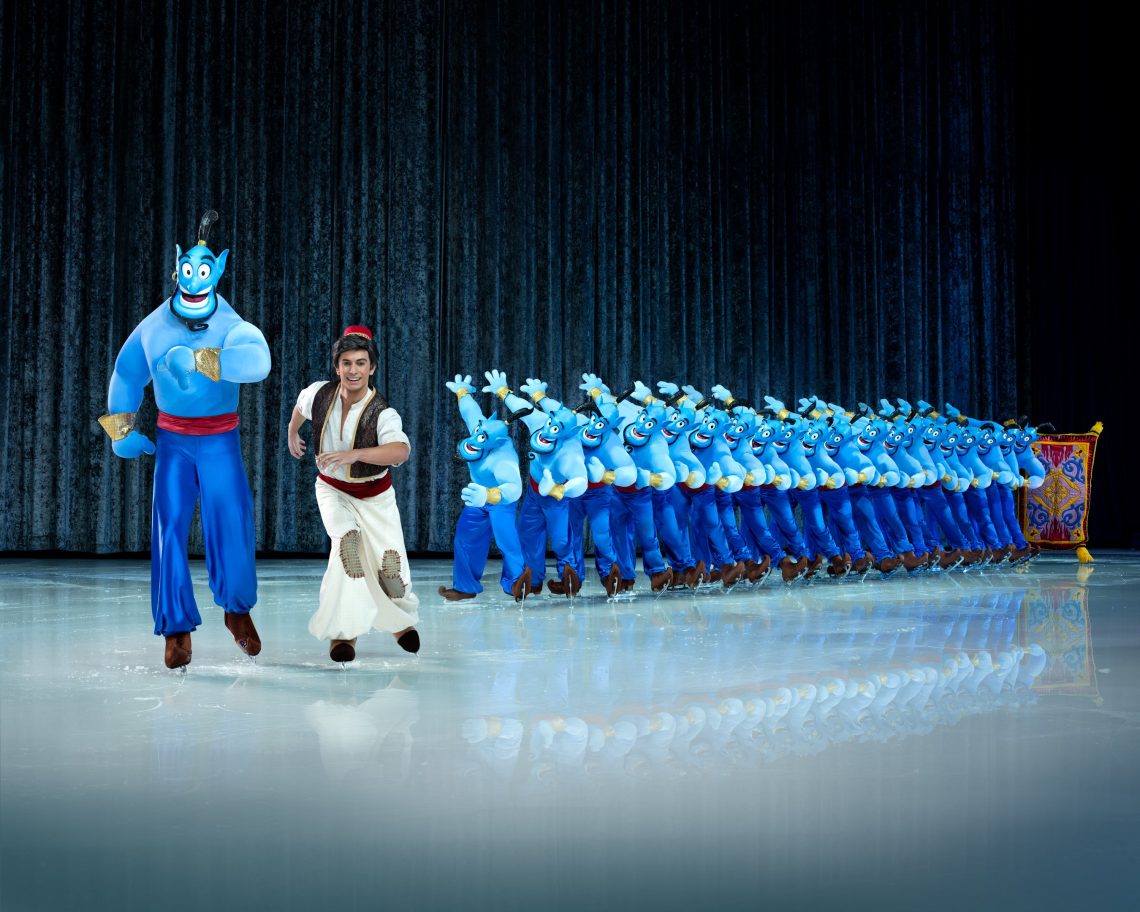 Disney on Ice Orlando Skates Back to Town
August 11, 2023
Sharing is caring!
Disney on Ice Orlando is a must do for any Disney fan!
We've been enjoying Disney on Ice Orlando shows for years. And it's that time of year again! Disney on Ice returns to the Amway Center in Orlando. So if you've never been to a Disney on Ice show, now is the time. It's such a fun experience! As you know, we love all things Disney. And watching our favorite characters skate and soar through the easier is such a unique experience, every Disney fan needs to experience it!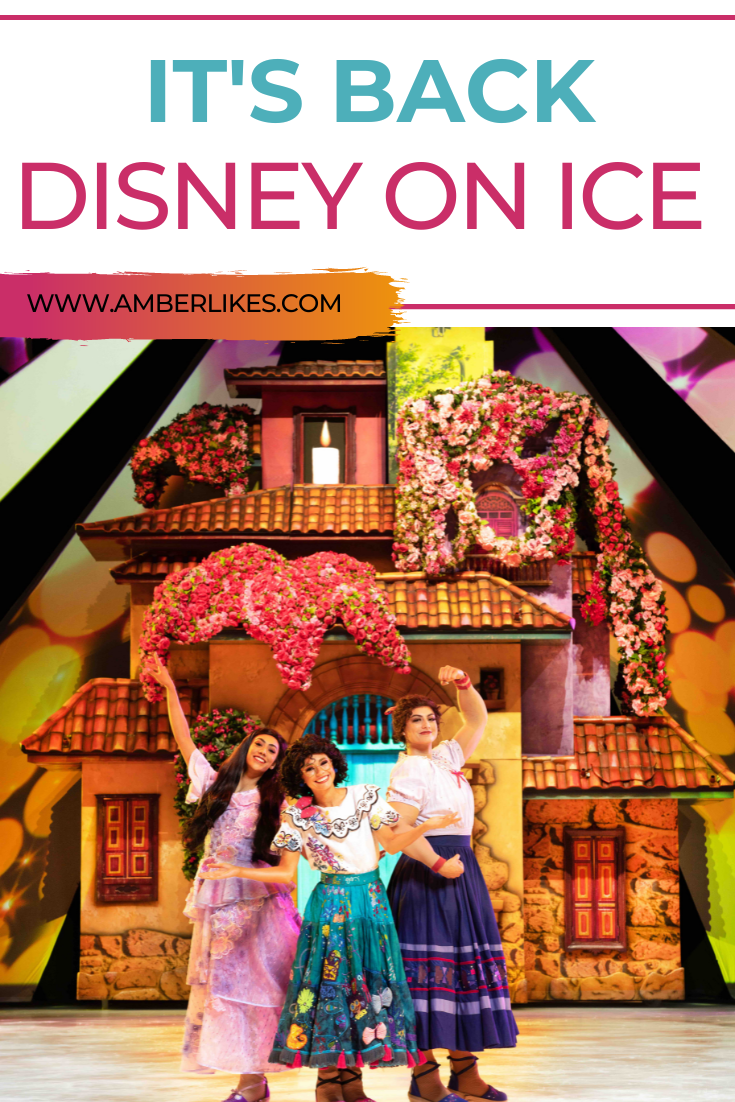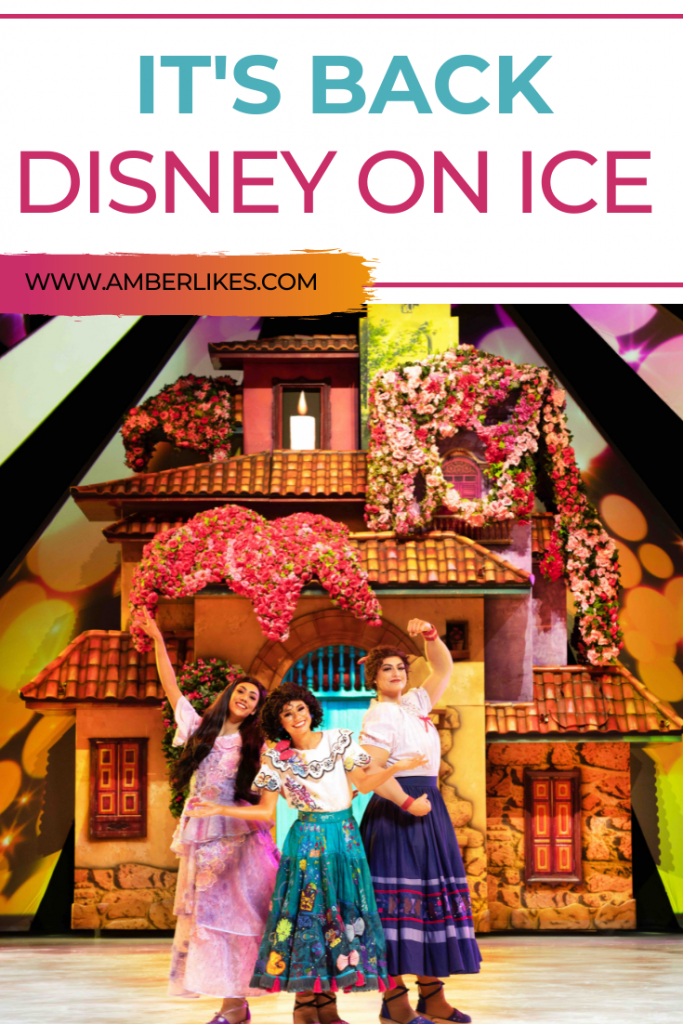 What is Disney on Ice Orlando?
Chart a course through the night sky to Disney On Ice, where every story starts with a wish! Take a magical journey with Mickey, Minnie, and friends through the timeless stories of Cinderella, Aladdin, Toy Story, and Cars, and today's favorites including Encanto, Frozen 2, and Moana. And experience the on-ice debut of Raya from Raya and the Last Dragon. Also, create enchanted memories with Tiana, Rapunzel, and the Disney Princesses. Celebrate the unforgettable adventures of Disney and Pixar brought to life in new ways. You can reach the stars if you just believe at Disney On Ice presents Magic in the Stars.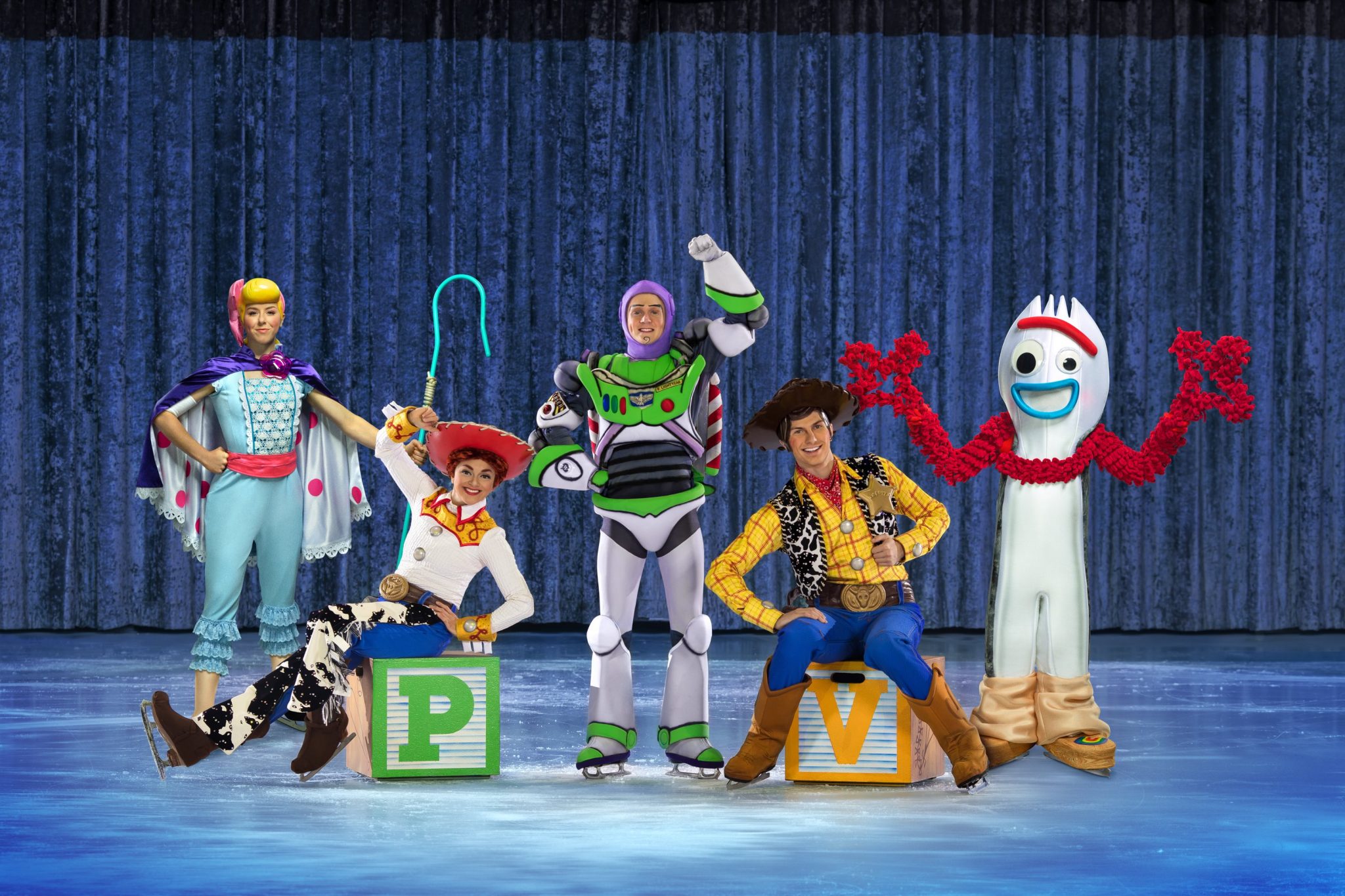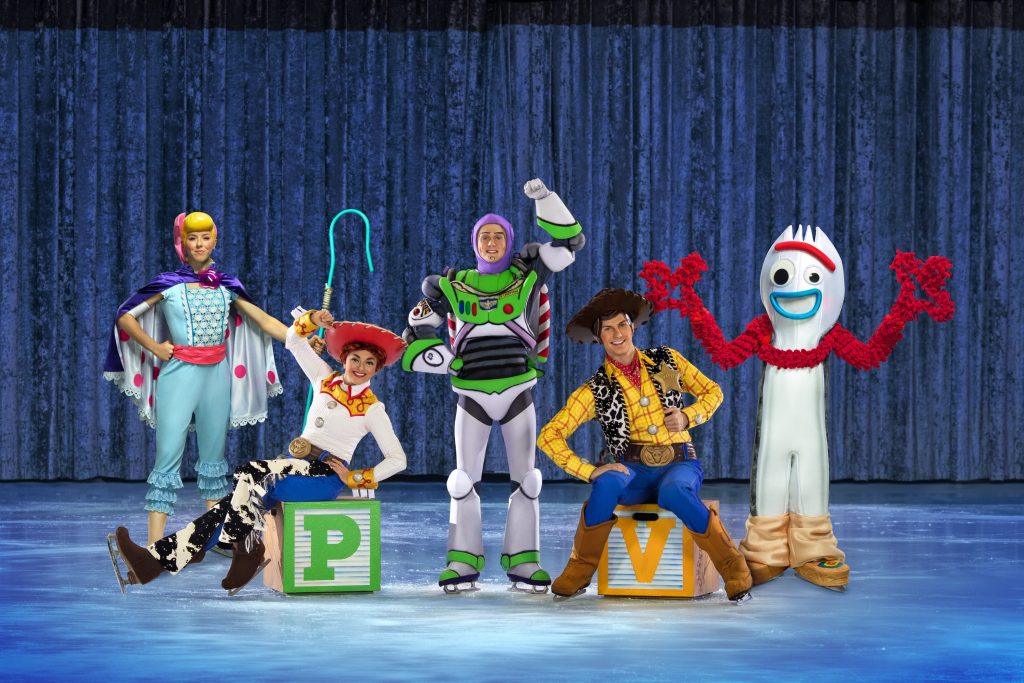 Show Times
Disney On Ice presents Magic in the Stars
Amway Center – September 1-3, 2023
Friday, September 1 – 7:30pm
Saturday, September 2 – 11am, 3pm, and 7pm Sunday, September 3 – 1pm & 5pm
** Doors open one hour prior to show time.
How Do I Save Money on Tickets?
Just because you are a loyal reader to this blog, I have a special ticket code! And right now, save 20% off on select seats when you use code 23MOMD online at www.DisneyOnIce.com. Offer valid on select price levels and performances. Offer valid only on the following performances: Friday, September 1 at 7:30pm, Saturday, September 2 at 7pm and Sunday, September 3 at 5pm. No double discounts. Service charges, handling and facility fees may apply. Tickets are subject to market supply and demand. Offer expires 8/31/23.
Who needs at ticket?
There are always a lot of young people at the Disney on Ice shows! And for good reason. Kids of all ages love these shows. But it's always a question of who needs a ticket and at what age? Any child who has reached their 2nd birthday on the date of the show will need a ticket.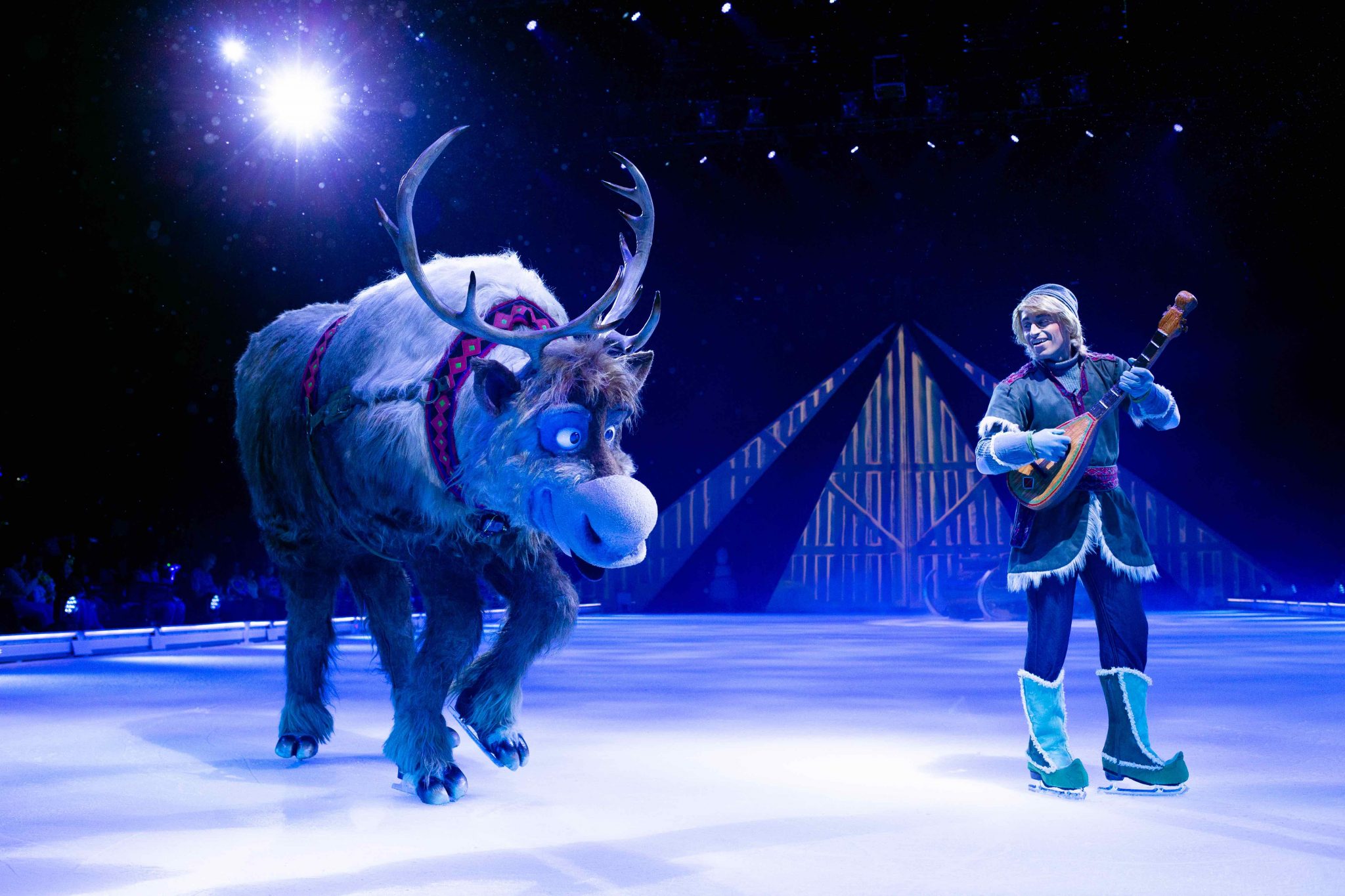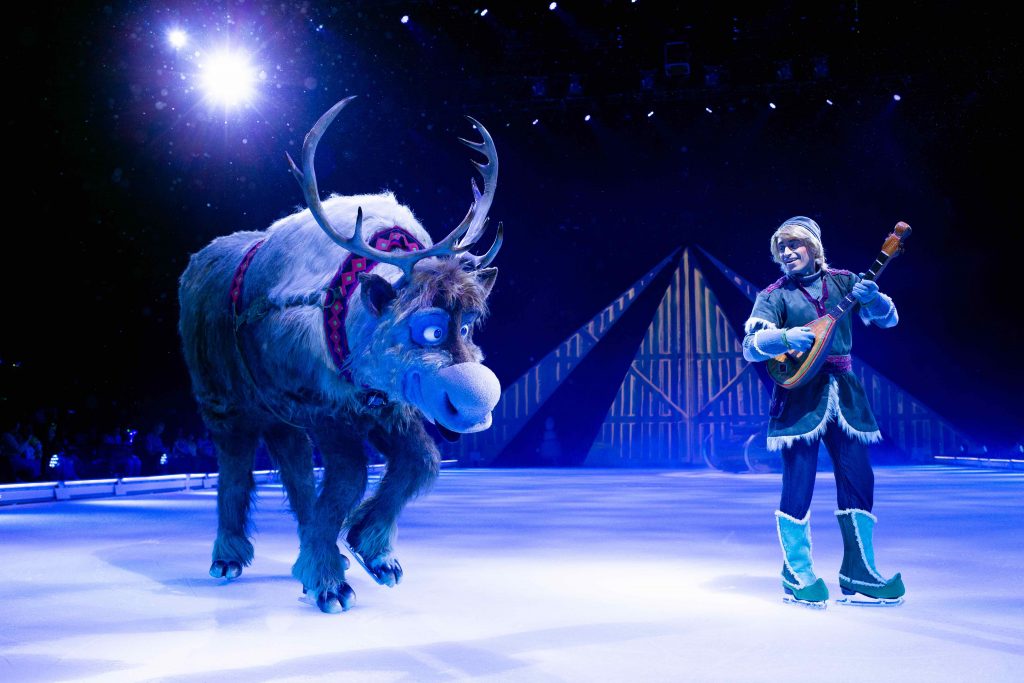 What is the History of Disney on Ice?
"Disney on Ice" is a series of touring ice shows produced by Feld Entertainment, a live entertainment company. These shows feature professional figure skaters performing routines and scenes set to the music and stories of various Disney films and characters. The performances combine ice skating, elaborate costumes, and special effects. And there are also theatrical elements to bring the magic of Disney to life on the ice.
The first Disney on Ice show premiered in 1981 under the name "Walt Disney's World on Ice." And it has since become a popular and iconic entertainment franchise. Over the years, Disney on Ice has produced numerous themed shows that feature characters from classic and contemporary Disney movies. In addition, they have added characters from Pixar films and other Disney properties.
Each Disney on Ice production typically focuses on a specific theme or set of Disney stories. The skaters portray beloved characters like Mickey Mouse, Minnie Mouse, Donald Duck, Goofy, and various Disney princesses, heroes, and villains. The shows often include well-choreographed ice skating routines, impressive acrobatics, and dazzling costumes. You have to see the captivating set designs that transport the audience into the worlds of Disney.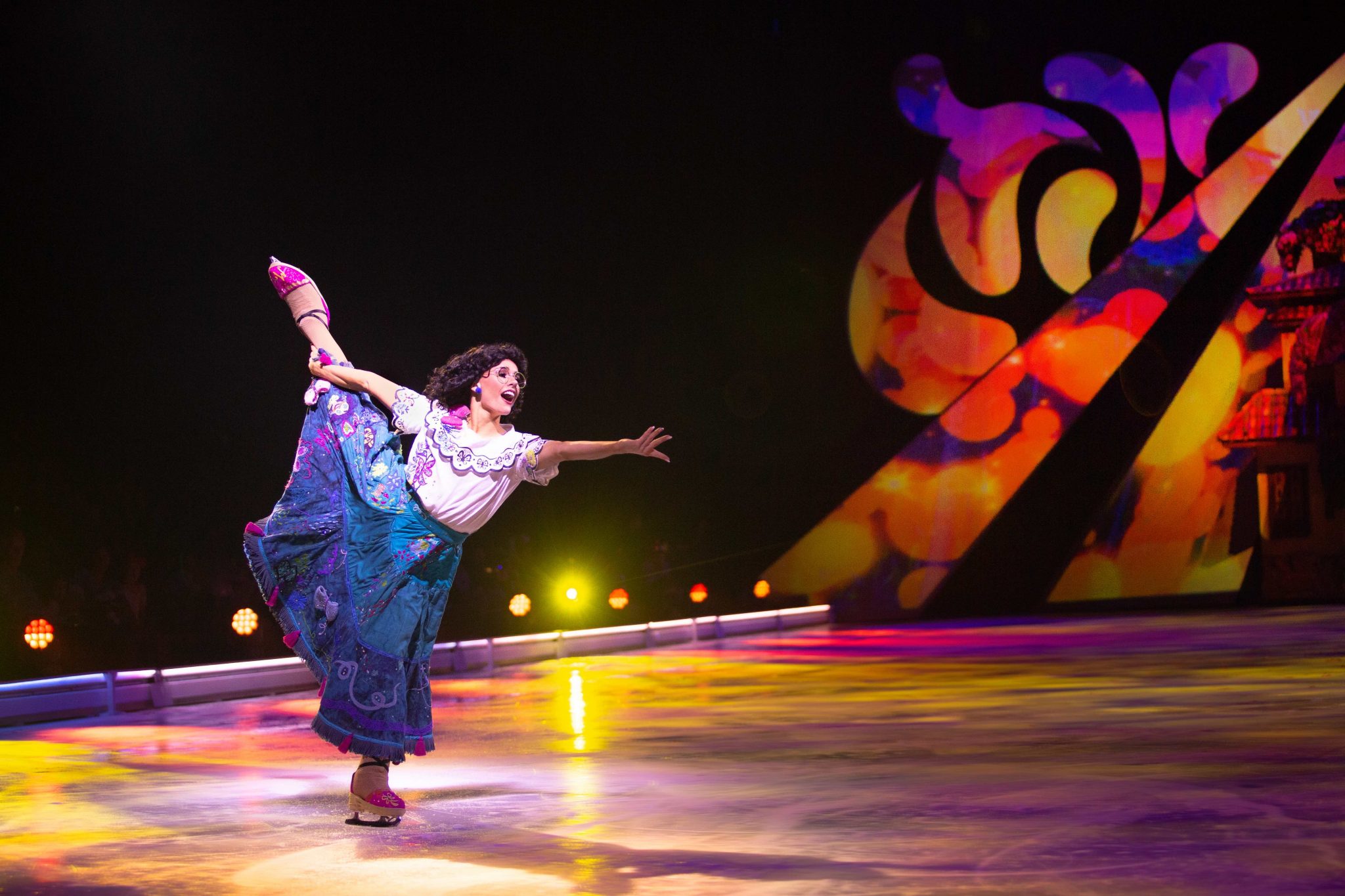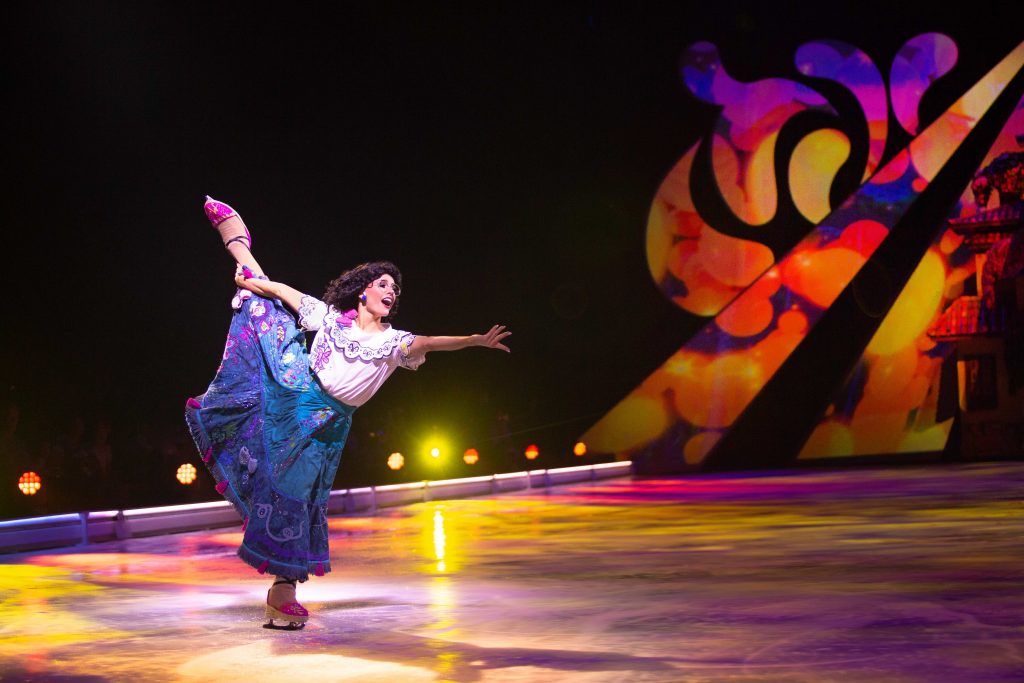 Why are they so special?
Disney on Ice shows provide a family-friendly and interactive experience. In fact, they allow audiences of all ages to relive their favorite Disney moments and stories. And they do this in a unique and enchanting way. The performances often include popular Disney songs. In fact, the audience loves to sing along. And they incorporate the essence of the original movies while adding an exciting twist with the ice skating element.
Throughout the years, Disney on Ice has continued to evolve and introduce new characters and stories to its repertoire. And this ensures that each show remains fresh and engaging for both longtime fans and newcomers alike. So be sure to see this year's show! There are new, fresh elements each year. And my girls and I love seeing what's new and being dazzled by the new special effects that are added!
I am an FEI Family Ambassador, and in exchange for my time and efforts in attending Feld Entertainment productions and reporting my opinion within this blog, as well as keeping you advised of the latest discount offers, Feld Entertainment, Inc. or one of its affiliates has provided me with complimentary tickets and opportunities to attend its events.
You may also like:
You May Also Like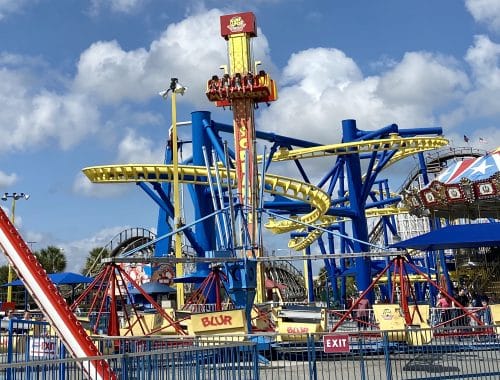 February 18, 2020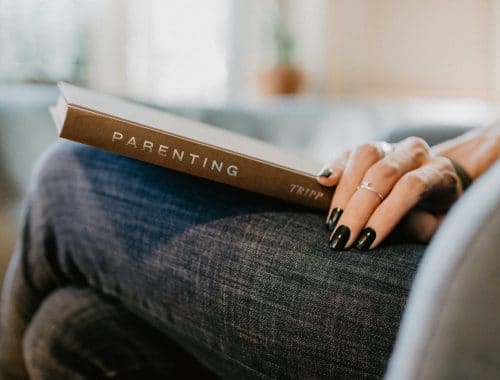 January 7, 2020