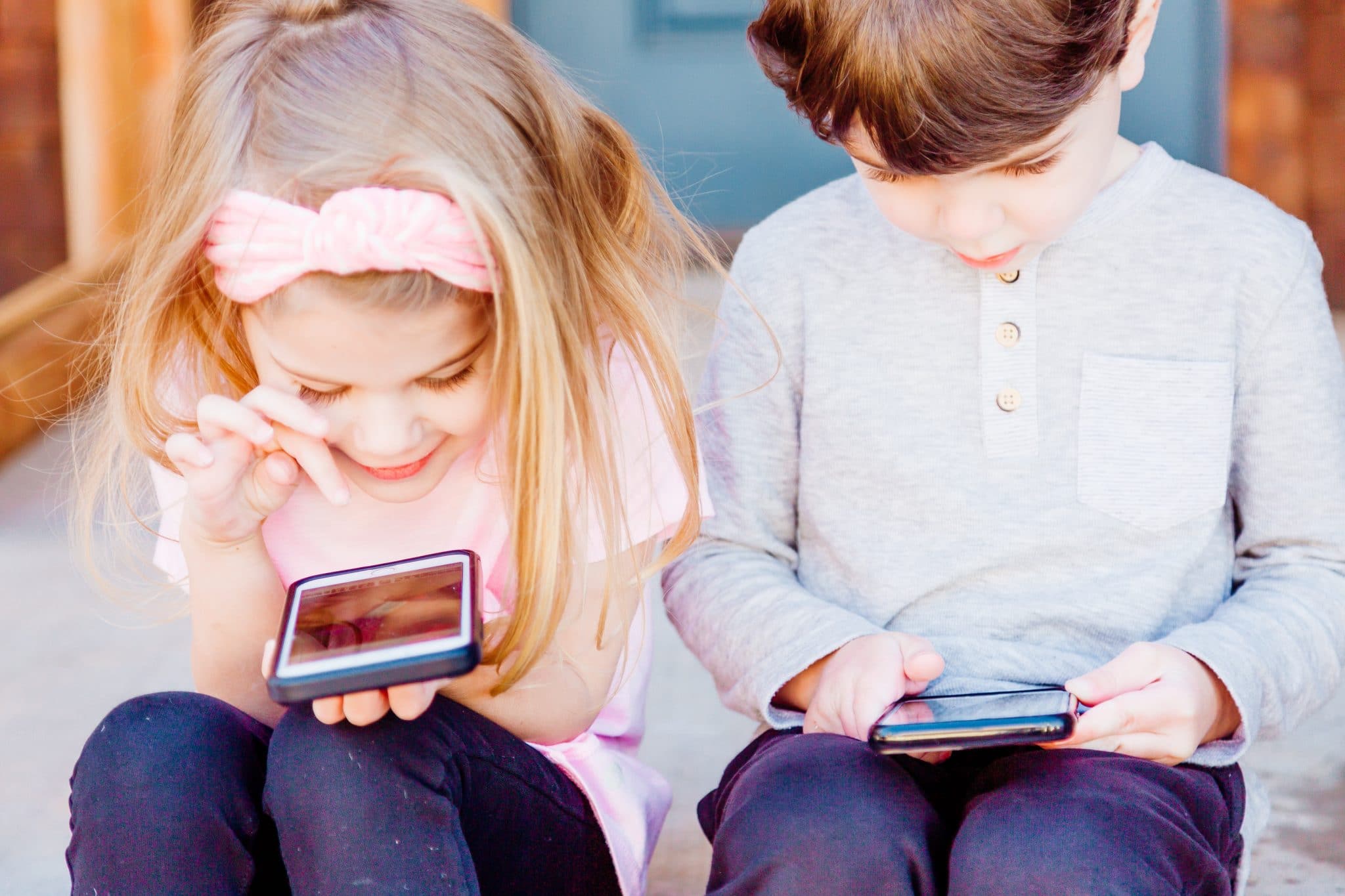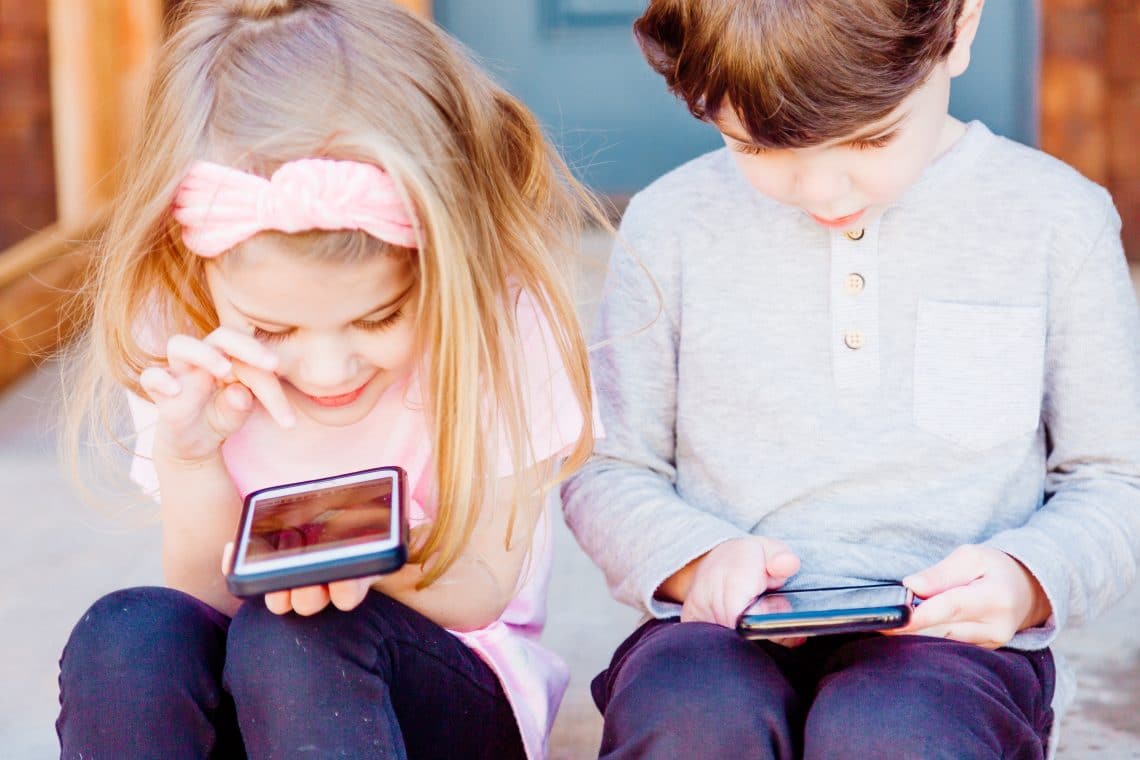 20 FREE Educational Websites for Kids
March 13, 2020
Sharing is caring!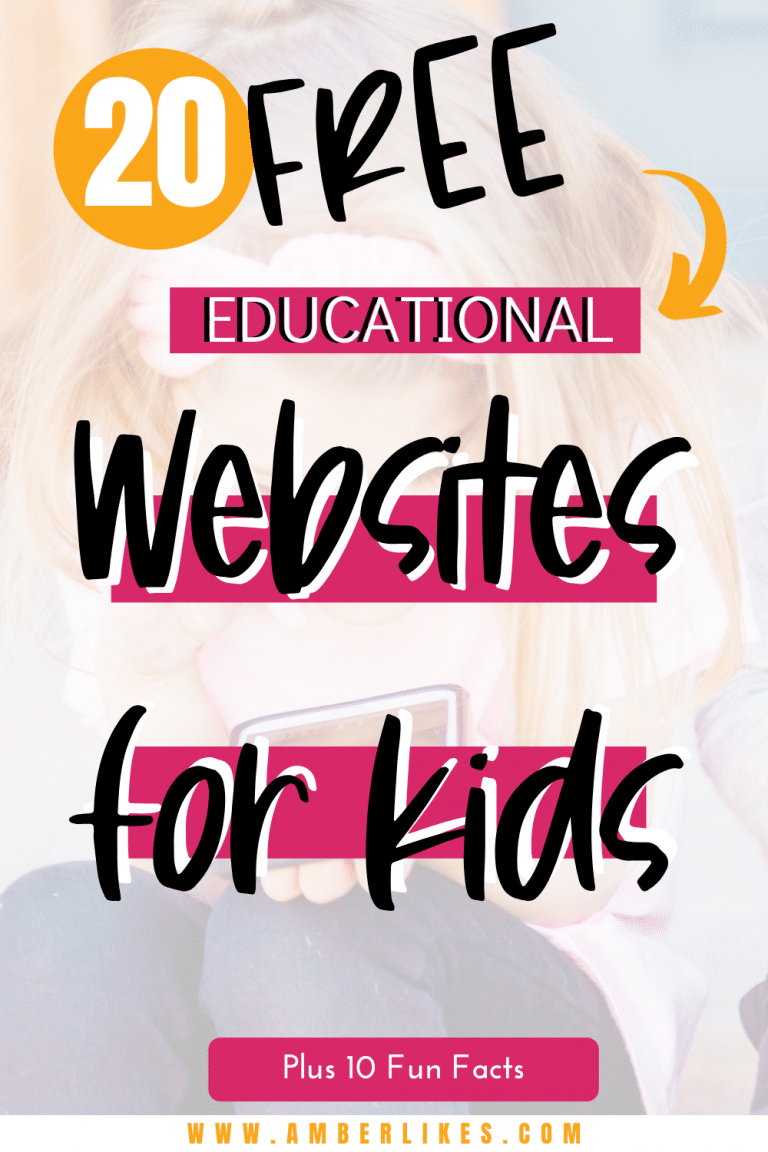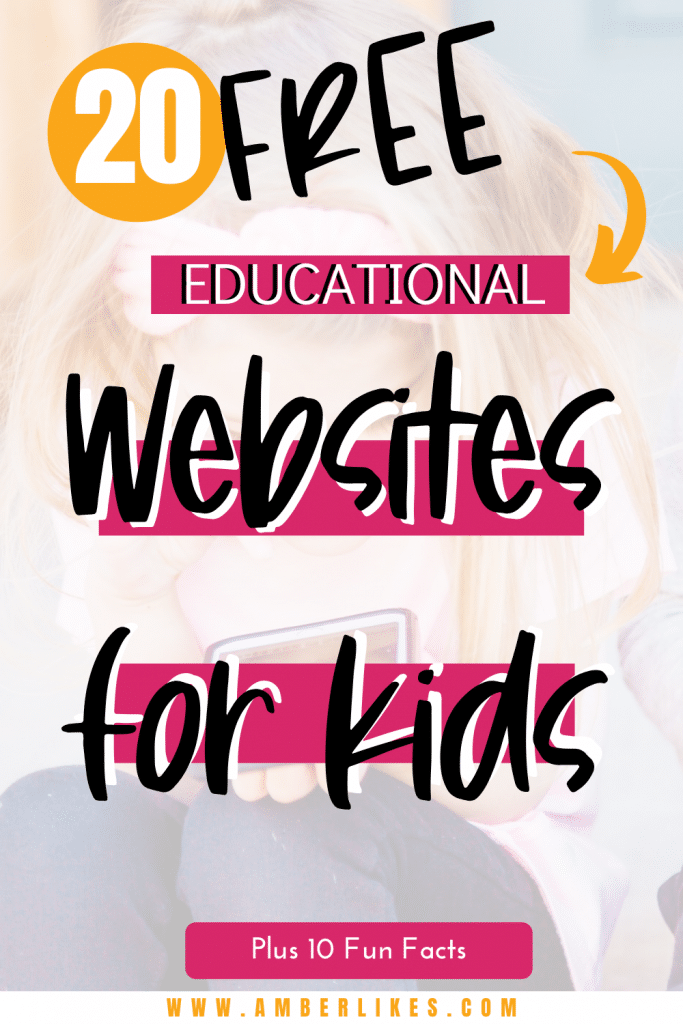 I know a lot of us are finding ourselves with a lot more time at home lately. If you're not already a homeschooling family like us, this might be a big change in your children's education. However, did you know that many educational websites have free content that would be perfect for this time? This is such a blessing for many families that are now at home, and trying to figure out how to keep their kids busy and still learning. Check out this list of amazing websites who are offering free educational websites for families now finding themselves at home.
Free Educational Websites for Kids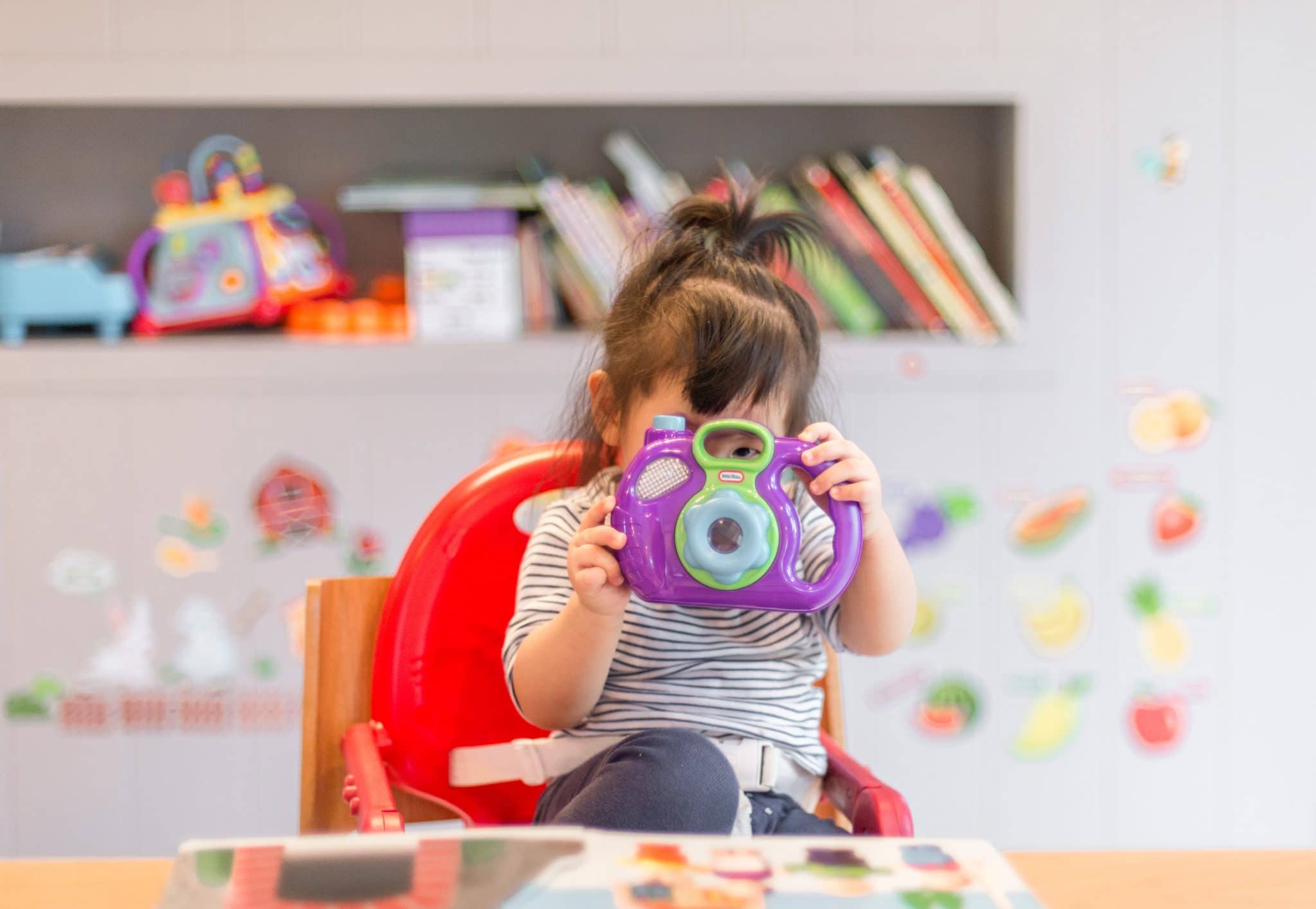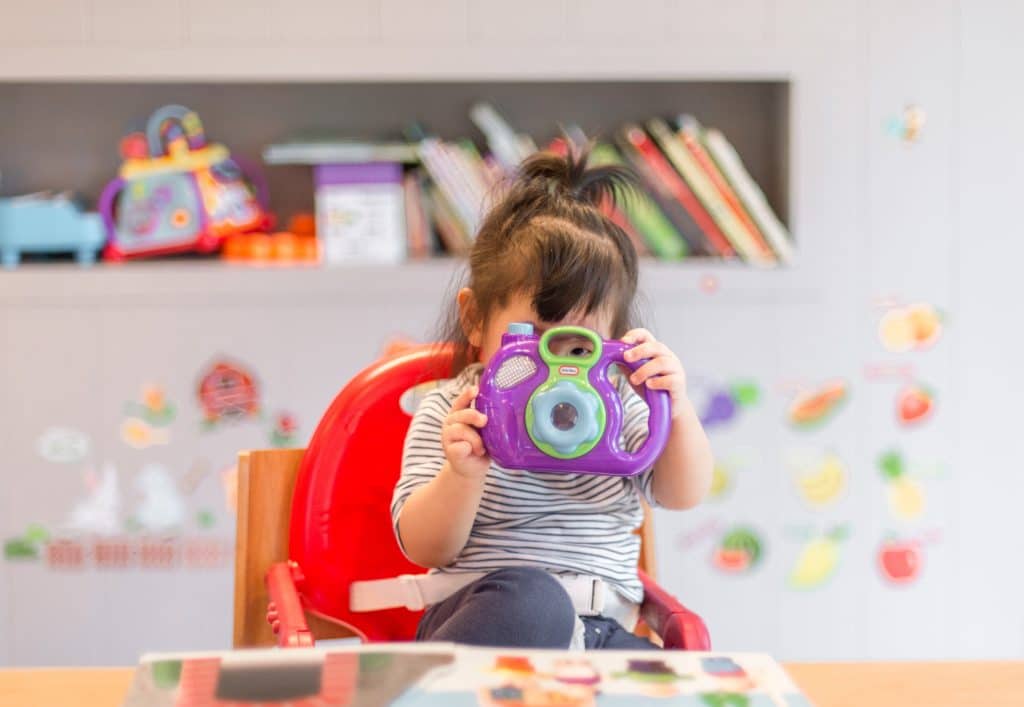 For Middle and High Schoolers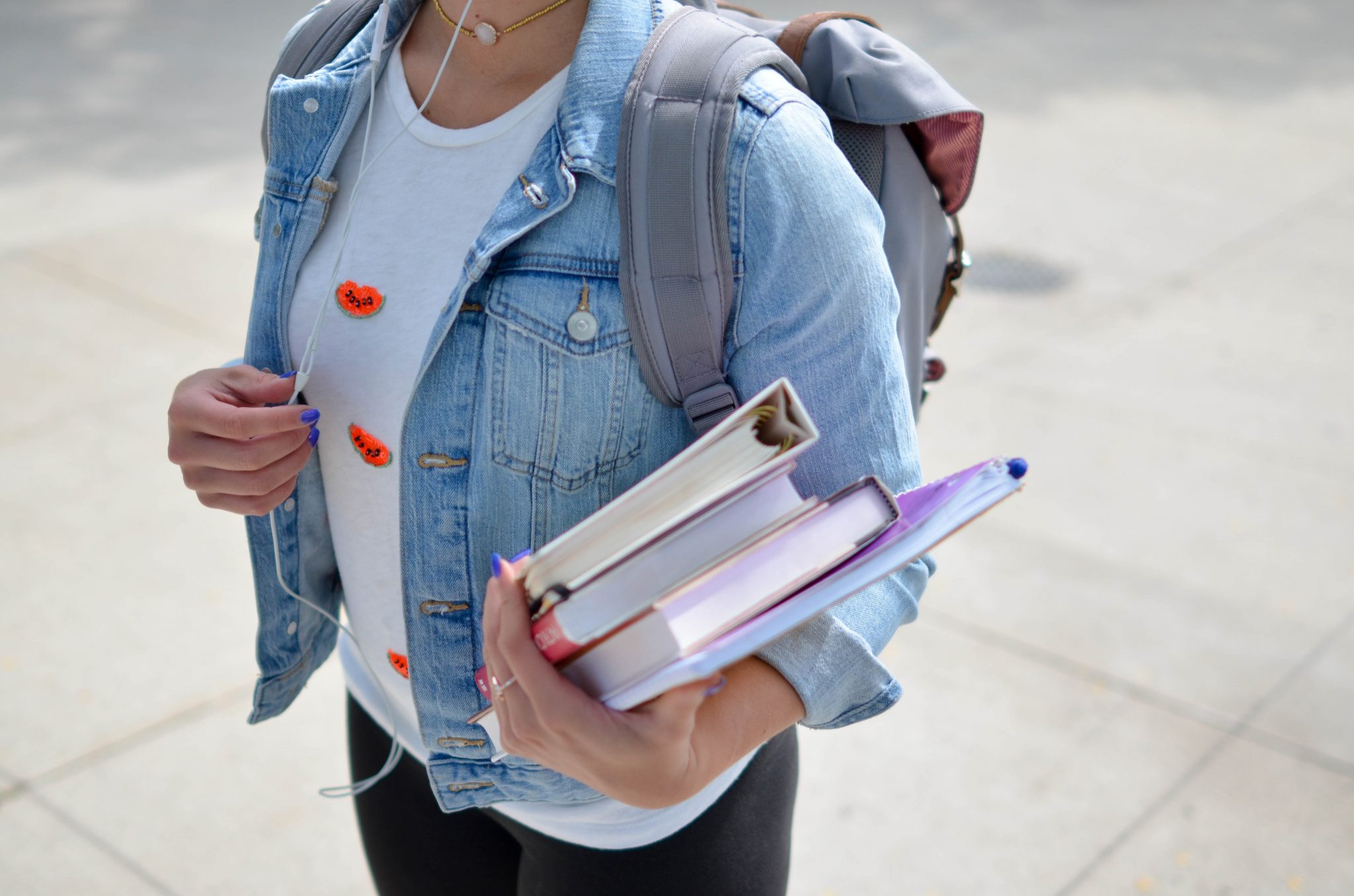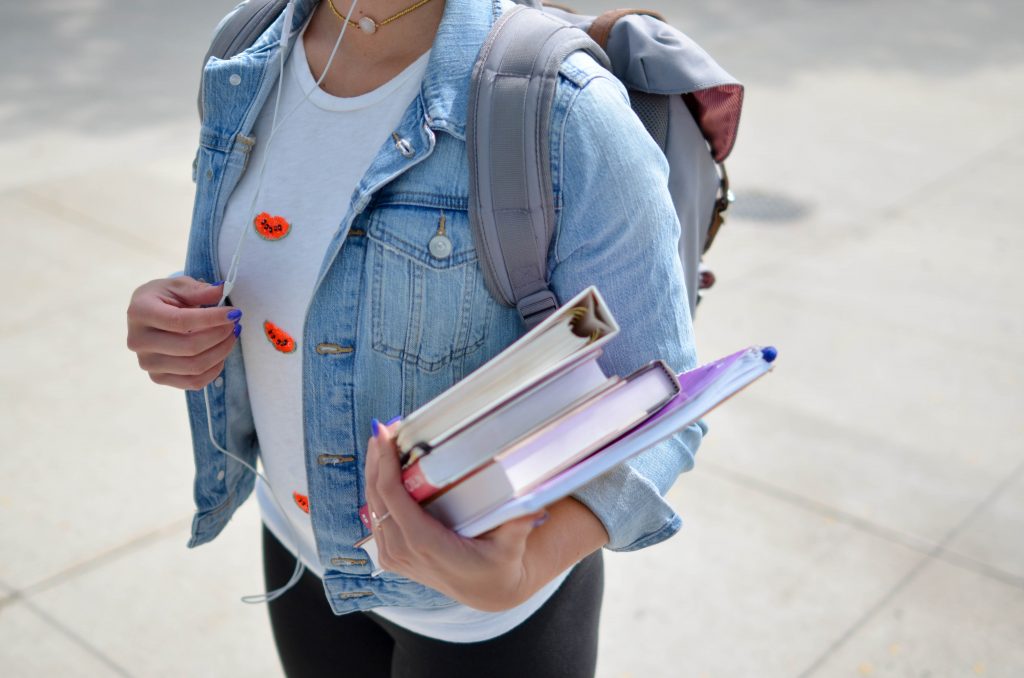 I hope this list starts your learning at home journey more easily! Free educational websites for kids are a huge help to learning at home. No matter how long you will be learning at home with kids, these websites are a wonderful resource to save and refer back to over and over again. Happy learning my friends!
You may also like:
Science for Kids with LoopLab Subscription Box
You May Also Like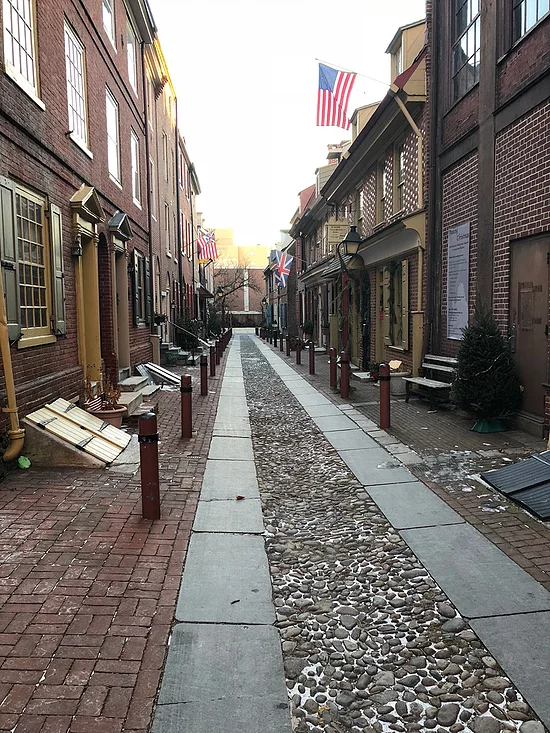 January 4, 2018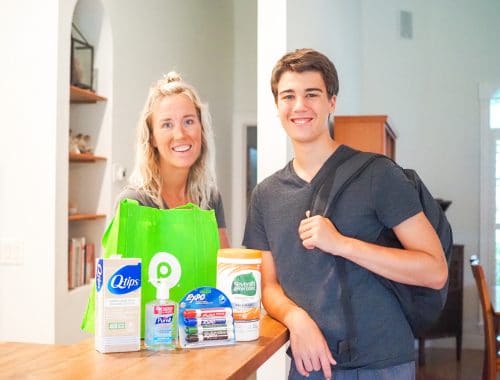 July 31, 2021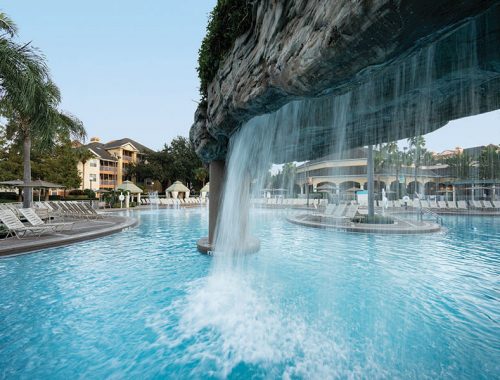 August 16, 2020