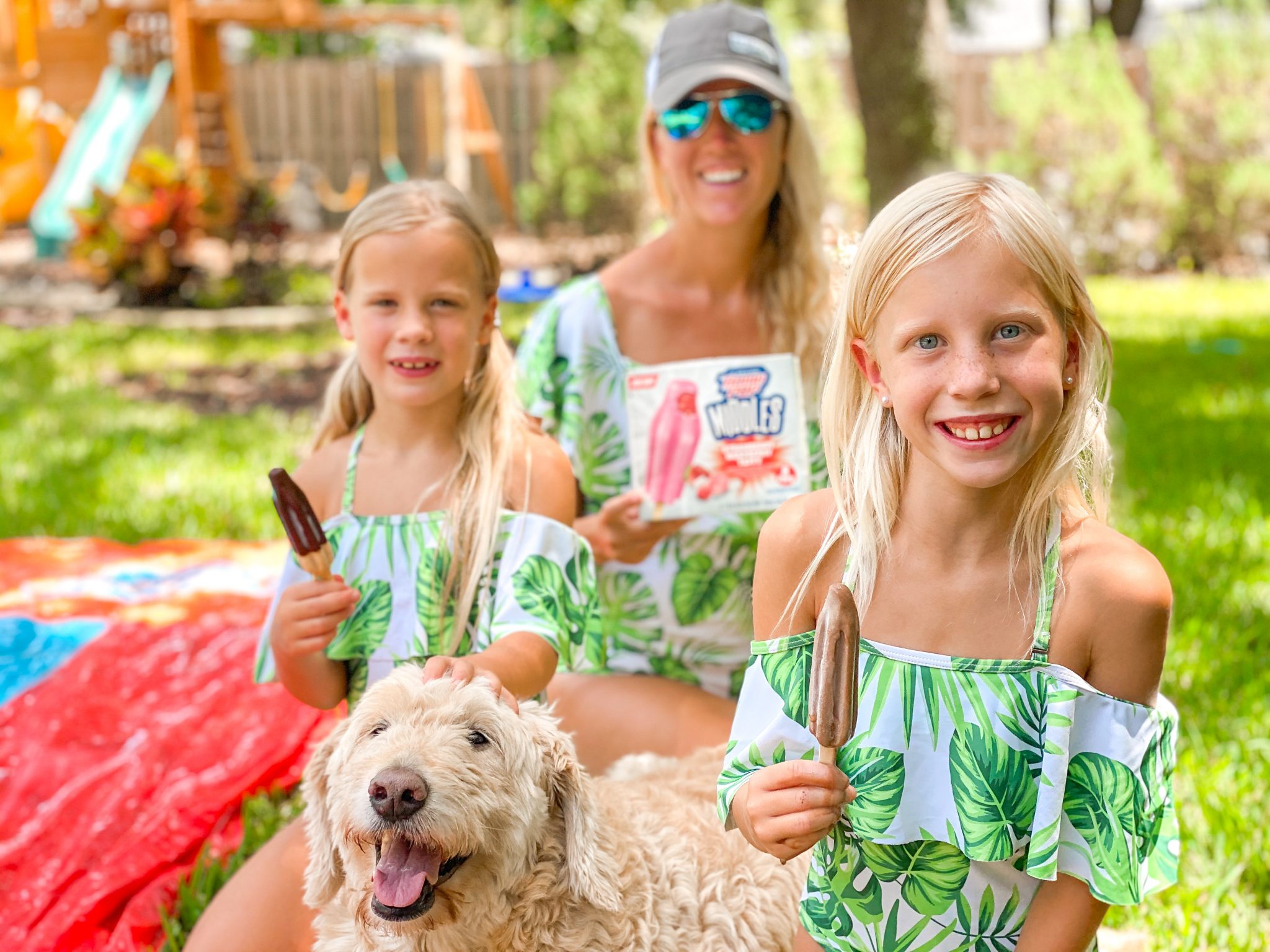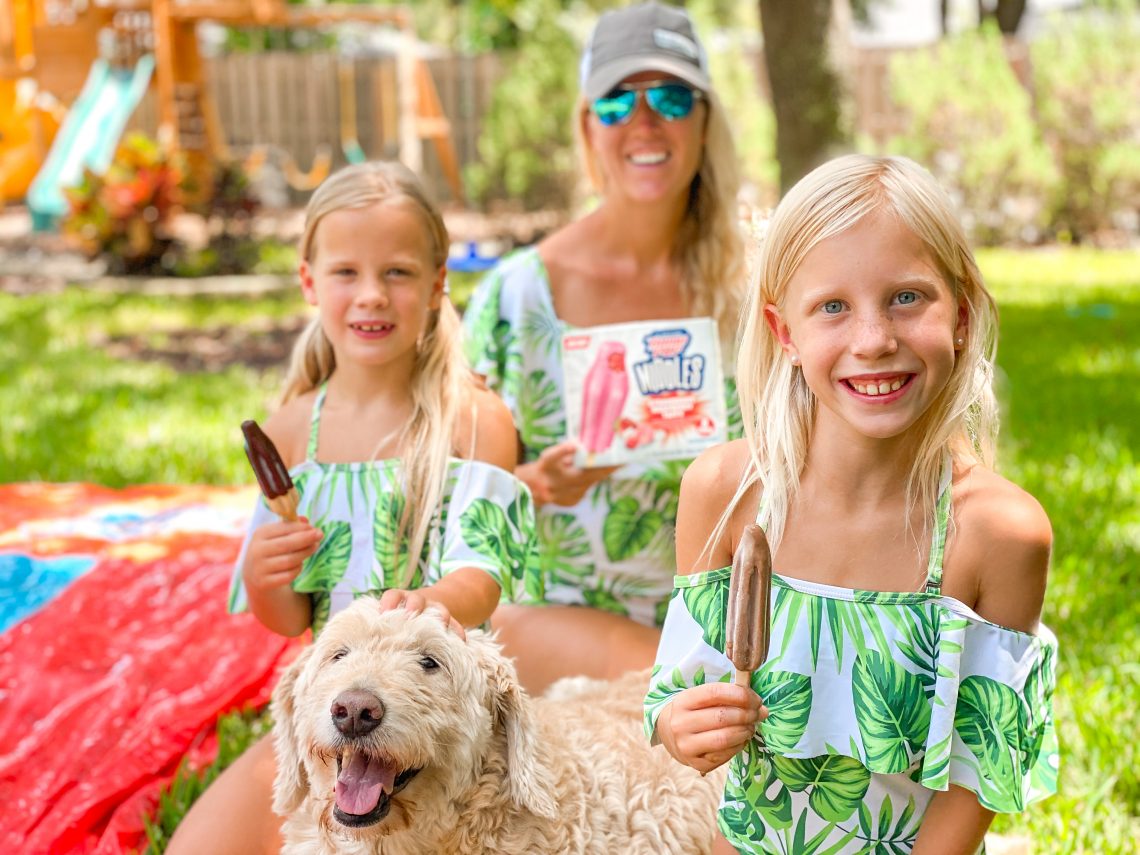 End of Summer Celebration: Send it Out in Style
August 5, 2020
Sharing is caring!
Summer 2020 was certainly unique. But time still marches on, and the end of summer is still near. Back to school will be here before we know it! An end of summer celebration is the perfect way to signify the change in seasons. Keep reading for as easy plan for busy Moms, that are #NotOneThing but also the teacher, entertainer, chef.. the list goes on. 
*This post sponsored by Bomb Pop Middles.
1. Keep It Simple
When you are planning an end of summer celebration, no need to do anything extravagant! In fact, kids are so blessedly simple in this way. They don't need anything fancy! In my opinion, you could skip the decorations, you don't need any big meal plan, and you don't need a big activity list. But you do need to mark the occasion, and set a date!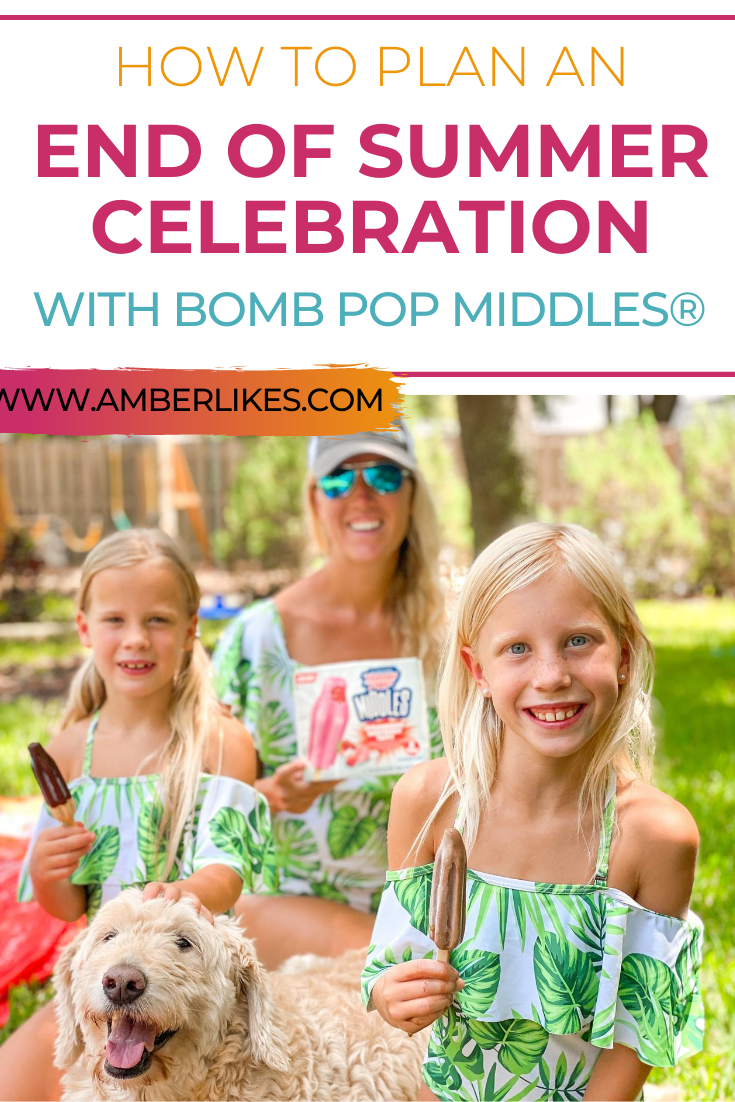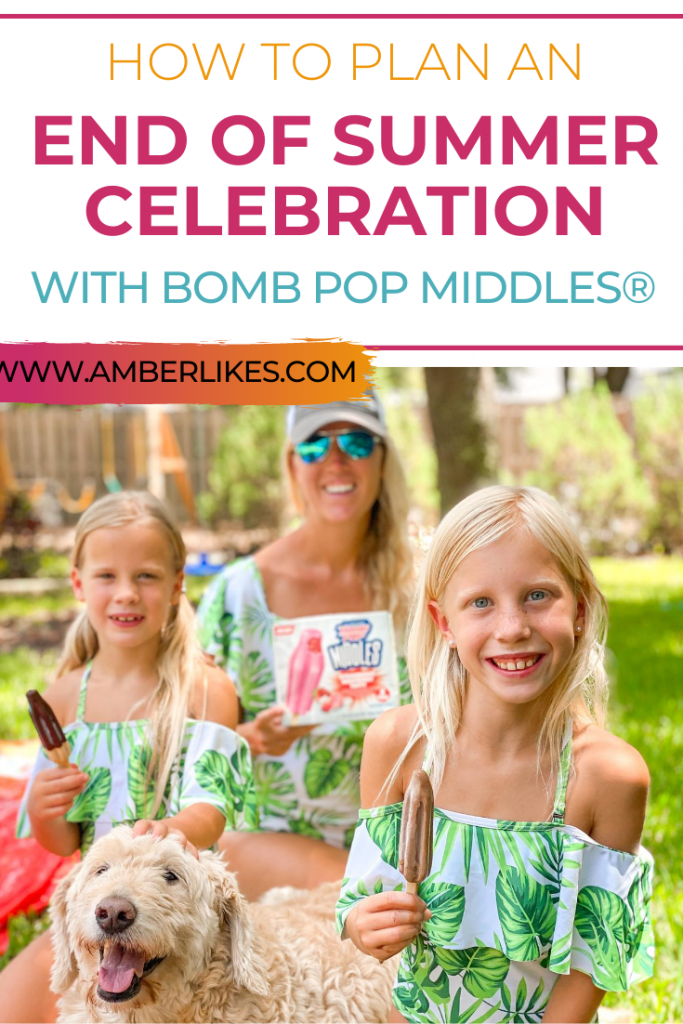 2. Make a Plan for the End of Summer Celebration
In my experience, kids love a plan. We all love something to look forward to, and children are no different. So when you are planning an end of summer celebration, decide on some things ahead of time for everyone's benefit!
For example, think about these details:
Pick a date and time
Choose a theme (or no theme!)
Get some snacks
Include water fun!
When you have these details planned, both you and your kids will look forward to your end of summer celebration more.
3. Get Snacks!
What party is complete without snacks? And an end of summer celebration is no different. And I have the perfect NEW frozen dairy treat for you! With Bomb Pop Middles®, you have flavor combos that every kid will love like Chocolate Caramel Sundae Bar, Strawberry Raspberry Taffy, and Smores. They're ice creamy on the outside and gooey on the inside. They were such a big hit with my kiddos! Get them now at Walmart!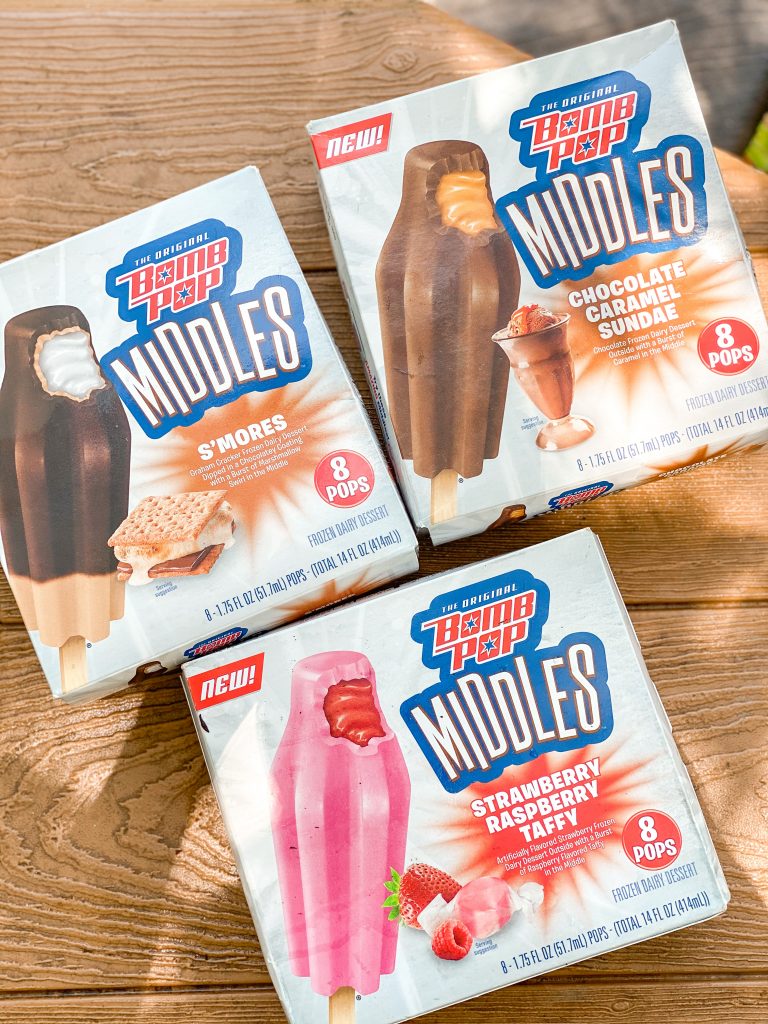 These treats are totally #NotOneThing, just like moms! Here lately I have worn more hats than usual, but that's the great part about parenting. You can always be counted on to be exactly what your child needs.
4. End of Summer Celebration: Water Included!
In my opinion, water is essential to any summer celebration. Whether you have a pool in your backyard or just a sprinkler, water fun is a summer necessity! My girls love going down the water slide over and over. Sprinklers, pools, water slides, water balloons, or whatever you have, your kids will love. Add in some sunshine, some cute bathing suits, and Bomb Pop Middles®, and your end of summer celebration is complete!
Easy ways to include water in your celebration:
Water balloons
Sprinklers
Water slide
Kiddie pool
Pool day
You're ready for end of summer fun with water activities, snacks, and sunshine!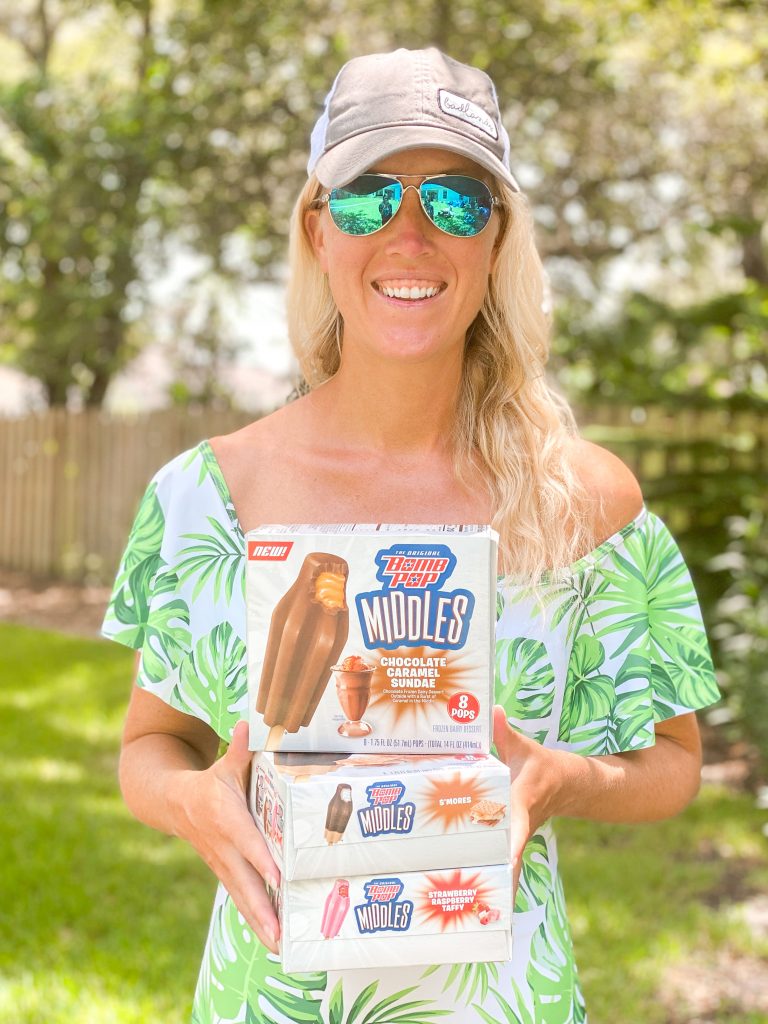 5. Play with Your Kids
In my 15 years of parenting, something I've always tried to do is play more with my kids. It's not always easy for me, since I like to stay busy and productive. But every time I drop everything else, and play with my kids, it's always worth it. Whether you're planning a special celebration or just having an evening at home, spending quality time with your kids is always a good idea.
You're ready to celebrate summer with this simple five step plan! Don't stress over the details. Instead, play with your kids in the sprinkler and make the memories. I guarantee your kids will remember that more than some fancy crafts or decorations. This summer wasn't what we all planned, but it was still special. Mark that time with simple activities and yummy snacks!
You May Also Like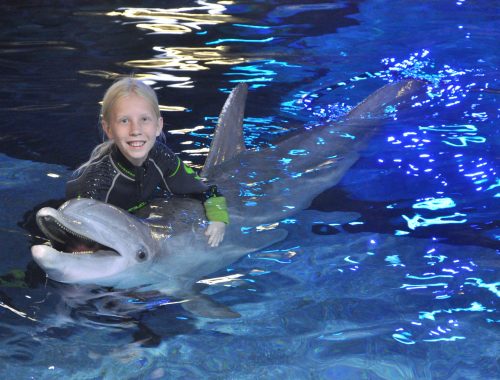 February 6, 2023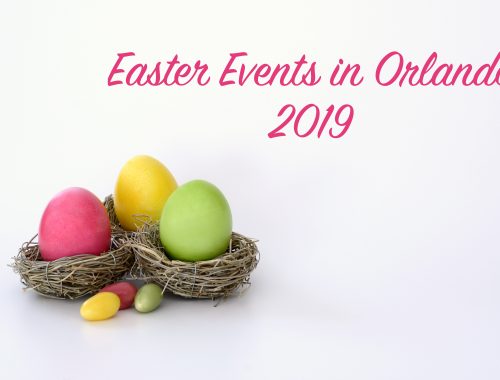 April 11, 2019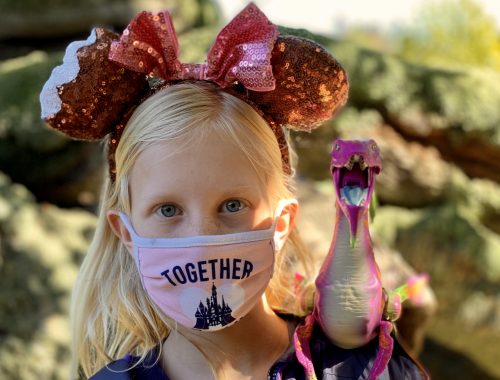 February 9, 2021