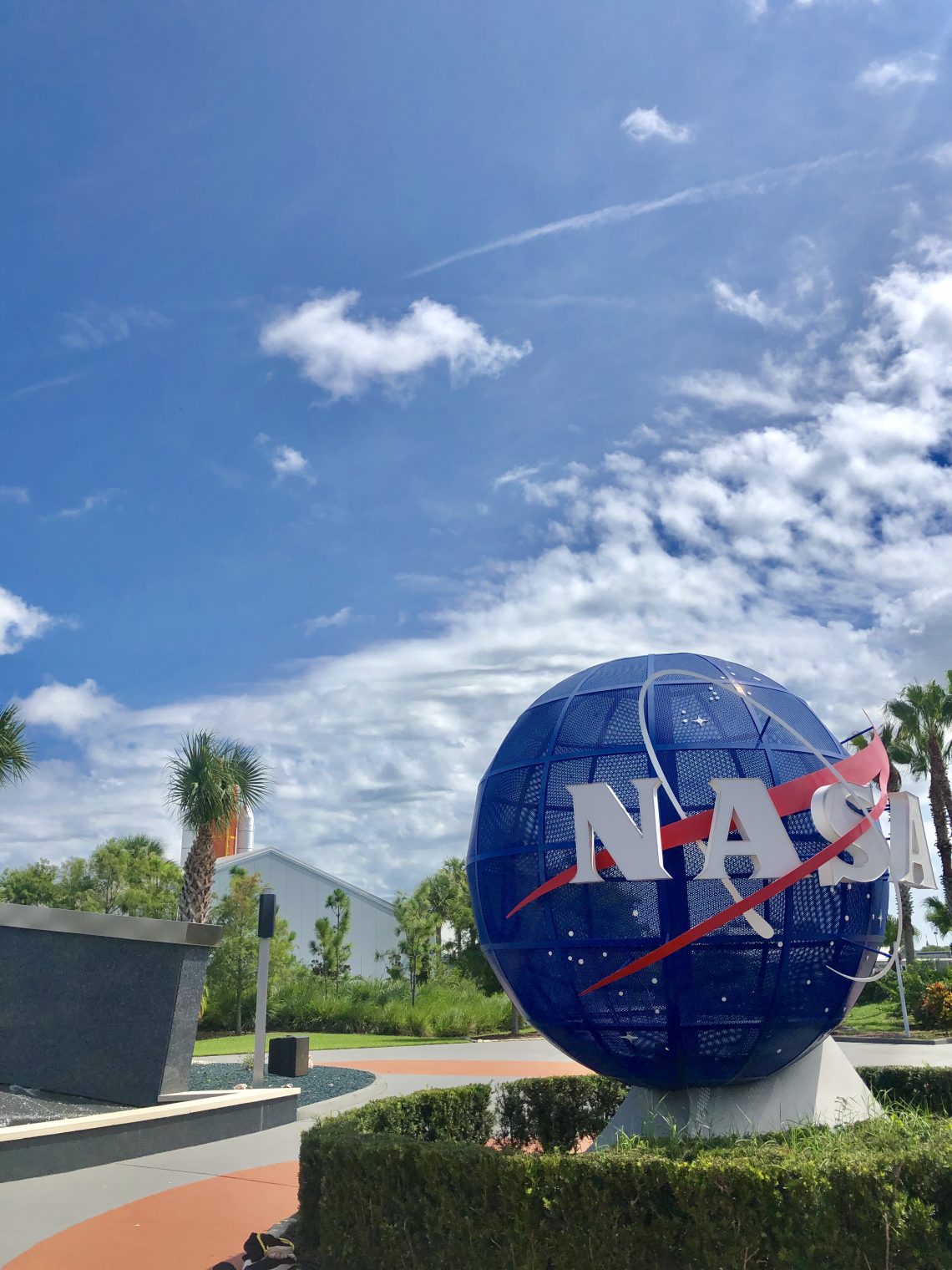 Meet an Astronaut at Kennedy Space Center
August 28, 2019
Sharing is caring!
There are so many wonderful things about living in Florida. Disney World, the beach, Universal Studios, Legoland; the list goes on and on! And we even have the privilege of seeing rockets and spaceships head to outer space in our backyard! And with just a short drive outside of Orlando, you can visit the Kennedy Space Center. While there, you will have the chance to meet a real astronaut! What's not to love about Florida? This was a great way to add some homeschool travel to our schedule. The Kennedy Space Center is a perfect choice for a fun and educational road trip. I've shared about my love of NASA when I had the chance to go behind the scenes on a social media tour. And it was wonderful to take all of the kids to the Kennedy Space Center.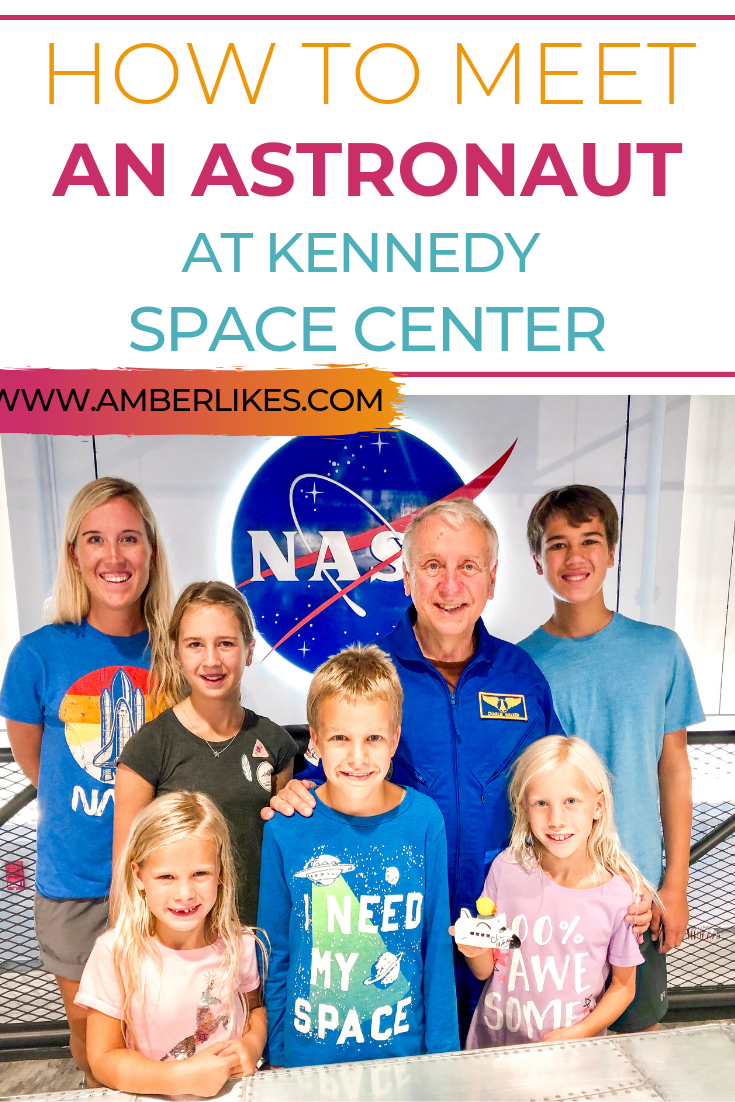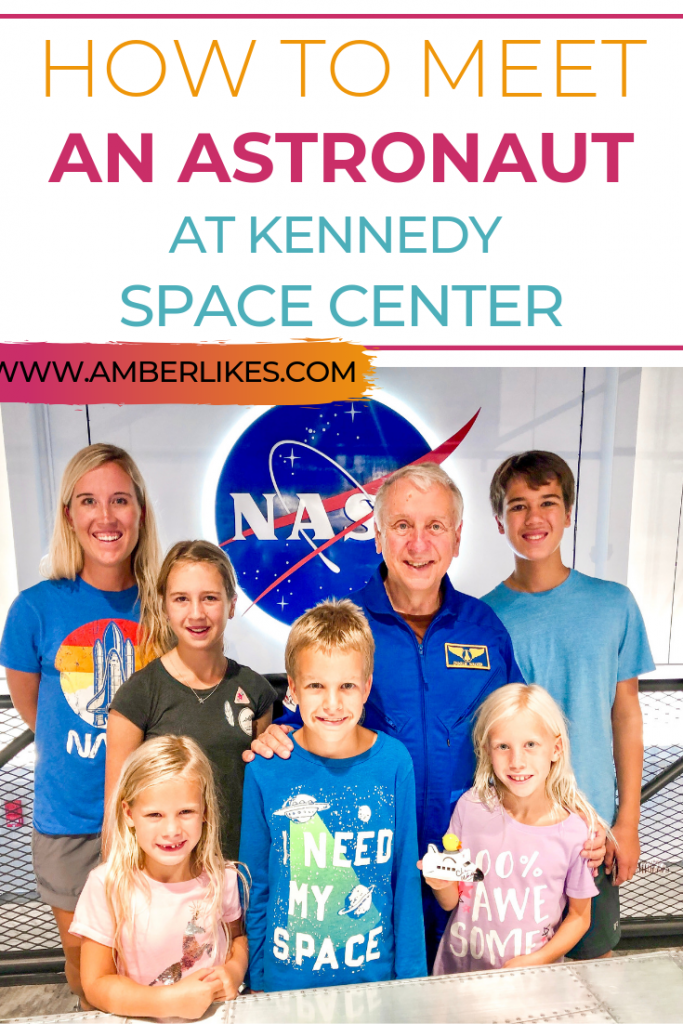 Kennedy Space Center is about an hour drive from downtown Orlando. They have so much to see and do at the visitor's center. But one of our favorite things to do is to meet an astronaut! Talk about using homeschool travel to really make learning come alive! So how can you meet an astronaut at the Kennedy Space Center? Keep reading to find out!
Have Lunch with an Astronaut
One of the easiest ways to meet an astronaut is by paying extra to have lunch with one! There are other ways to interact with an astronaut during your visit, but this is a dependable one!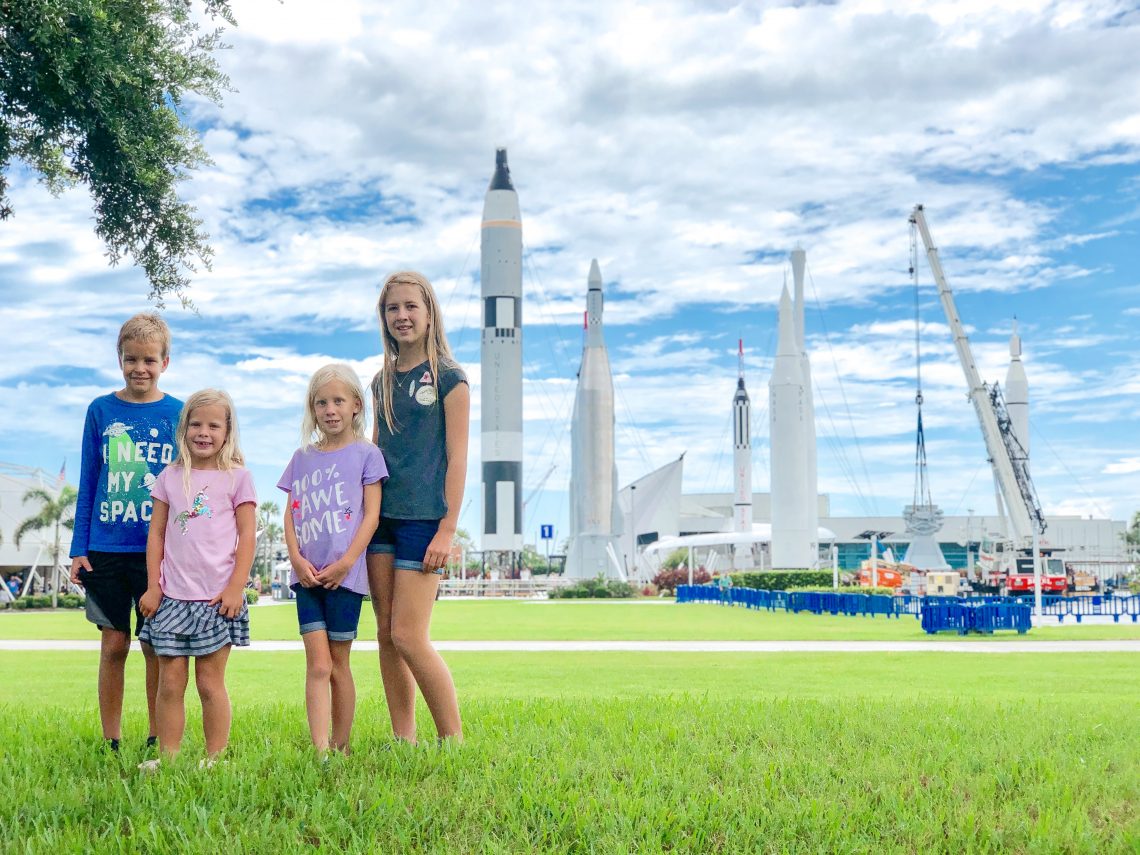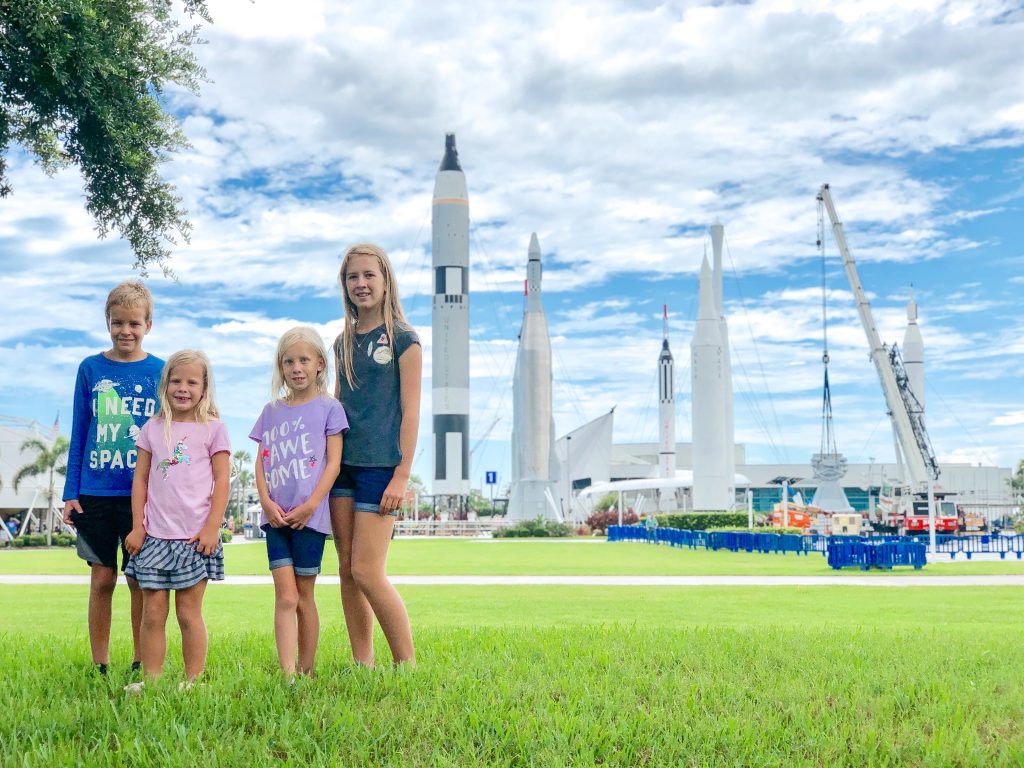 Depending on the schedule at the Kennedy Space Center, there is a ticket add on option where you can choose to have lunch with an astronaut. This is obviously based on availability, but what an opportunity to spend some more time with someone who's been to space! I can't vouch for the food or the amount of one on one time, but it sounds like an amazing experience. It would make a great gift for a space lover in your family. Or this would be an extra special field trip for homeschool travel.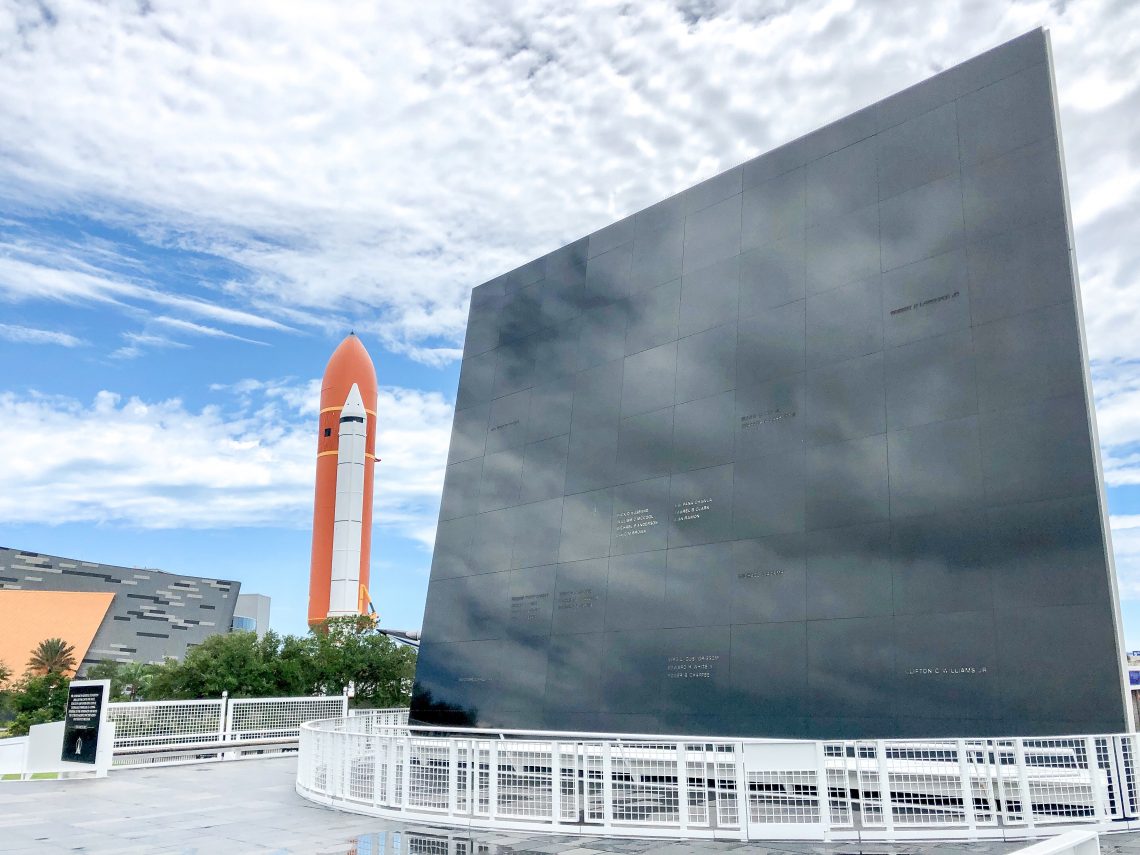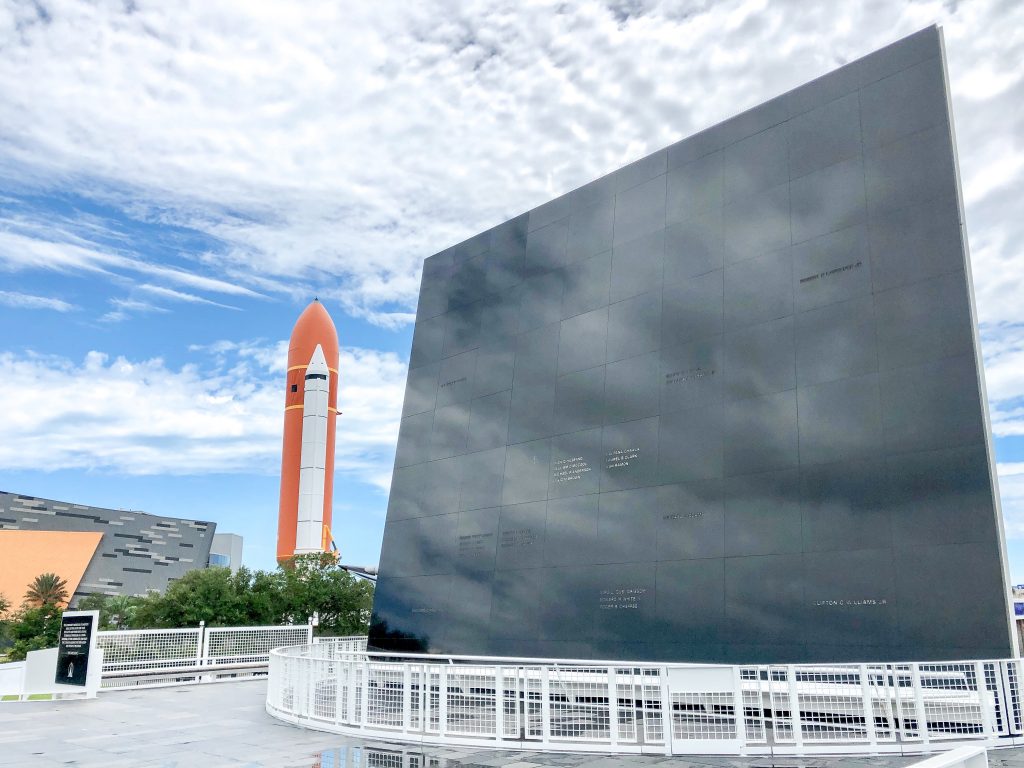 Meet an Astronaut and Get Something Signed
During our visit, we were able to wait in line and meet astronaut Charlie Walker at The Space Shop. He was available to sign autographs and take pictures, and this was just the astronaut meet and greet we needed. We got our NASA stickers signed. And he even signed a little rubber duckie that we got to add to our collection. To be honest, we didn't know who Charlie Walker was before we met him. But this was a wonderful opportunity to learn more about him when we got home from our homeschool travel. Check out his biography from the Kennedy Space Center website:
Charlie Walker has had many titles including forest firefighter, test engineer and medical test subject, but his claim to fame is being a payload specialist and first industry commercial astronaut for three space shuttle flights. Walker also spent many years on the ground helping with payload preparation and on-pad processing activities at Kennedy Space Center, Florida and in-flight support at Mission Control Center in Houston, Texas.
Walker holds a patent for the continuous flow electrophoresis (CFES) device which he worked on as a founding member of the Space Manufacturing team (later renamed Electrophoresis Operations in Space, EOS). He has researched and written numerous papers, newspaper articles, and book contributions on the EOS electrophoresis program, space development, commercialization and space history. He joined the McDonnell Douglas Corporation in 1977 as a test engineer. From 1979 to 1986, he was chief test engineer, payload specialist, and first industry commercial astronaut. This led to training NASA astronaut crews in the operation of the CFES and for Walker to become an astronaut himself.
There's nothing like meeting someone who actually has accomplished your dream to make your dreams seem more attainable. When an 8 year old girl comes face to face with an astronaut and shakes their hand, all of a sudden her dream of going into space seems a lot more real.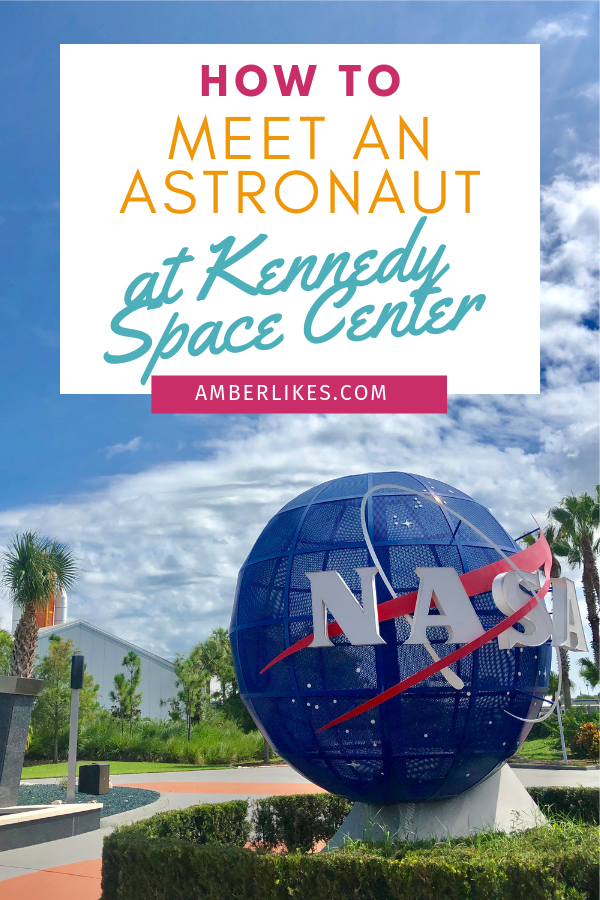 Fly With an Astronaut
You can "fly" with an astronaut at Kennedy Space Center by touring the Atlantis Shuttle experience. This behind the scenes experience is a next level meet and greet, complete with an opportunity to dine with an astronaut, and ask plenty of questions. Read more about this experience from the Kennedy Space Center website:
Tour Kennedy Space Center with an astronaut guide. With a small group, explore Space Shuttle Atlantis® and blast off in the Shuttle Launch Experience®. Plus, go behind NASA's gates and learn about Kennedy Space Center's operational facilities from the veteran space explorer. You will have plenty of time to ask questions and hear amazing stories during this half-day tour. This experience includes lunch and an autographed photo of you and your astronaut guide.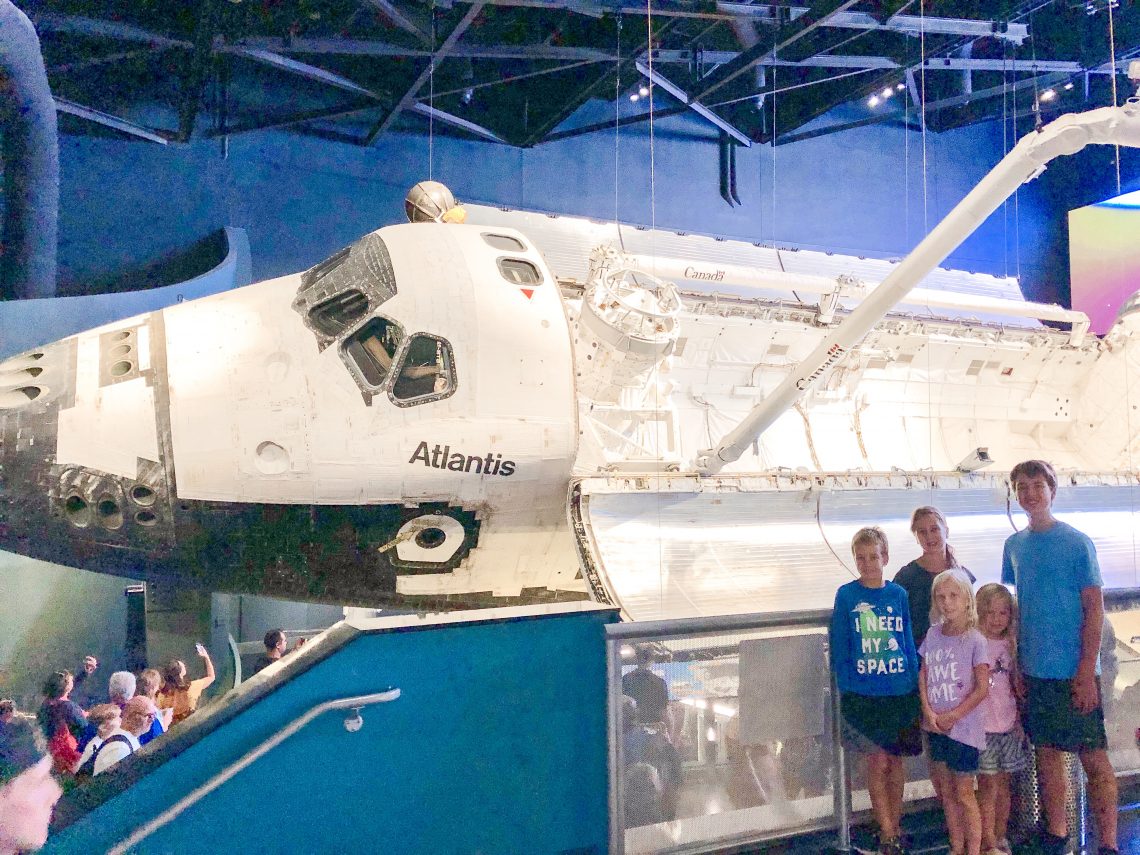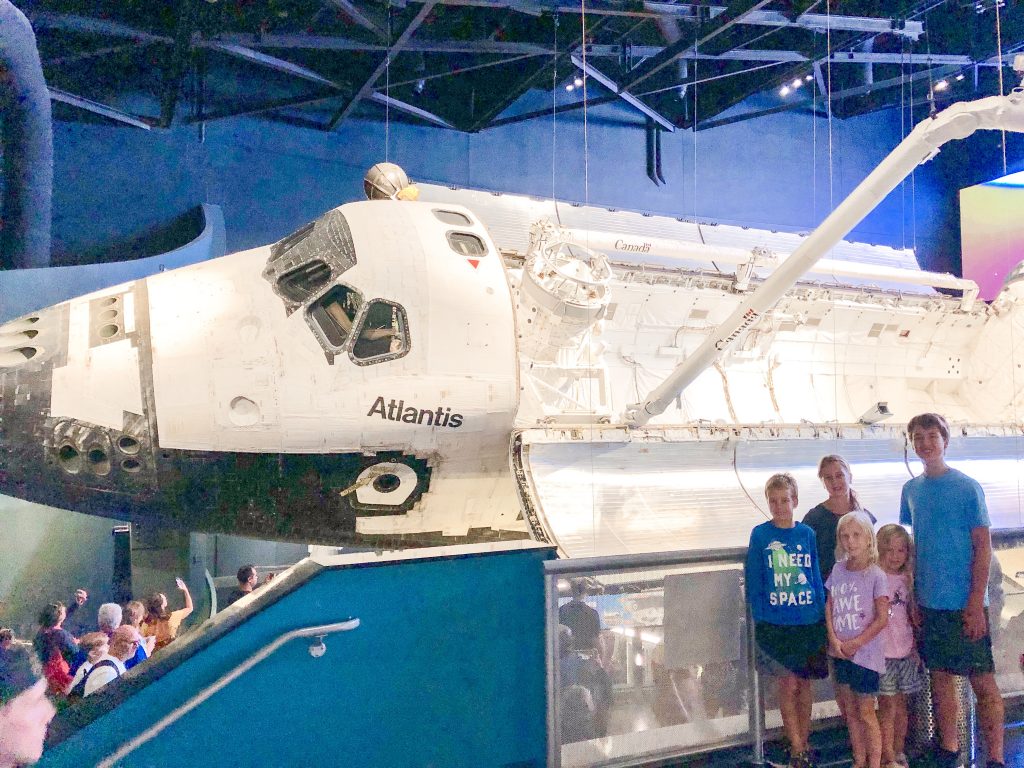 Astronaut Encounter
You can also attend a live talk by an astronaut at Kennedy Space Center. This is a great way to learn more about the lives of astronauts, and listen to them tell their stories. You can watch videos and see photos from their experience, and hear about it in their own words. While you may not get to meet an astronaut face to face in this experience, you will get to learn more about their NASA experience.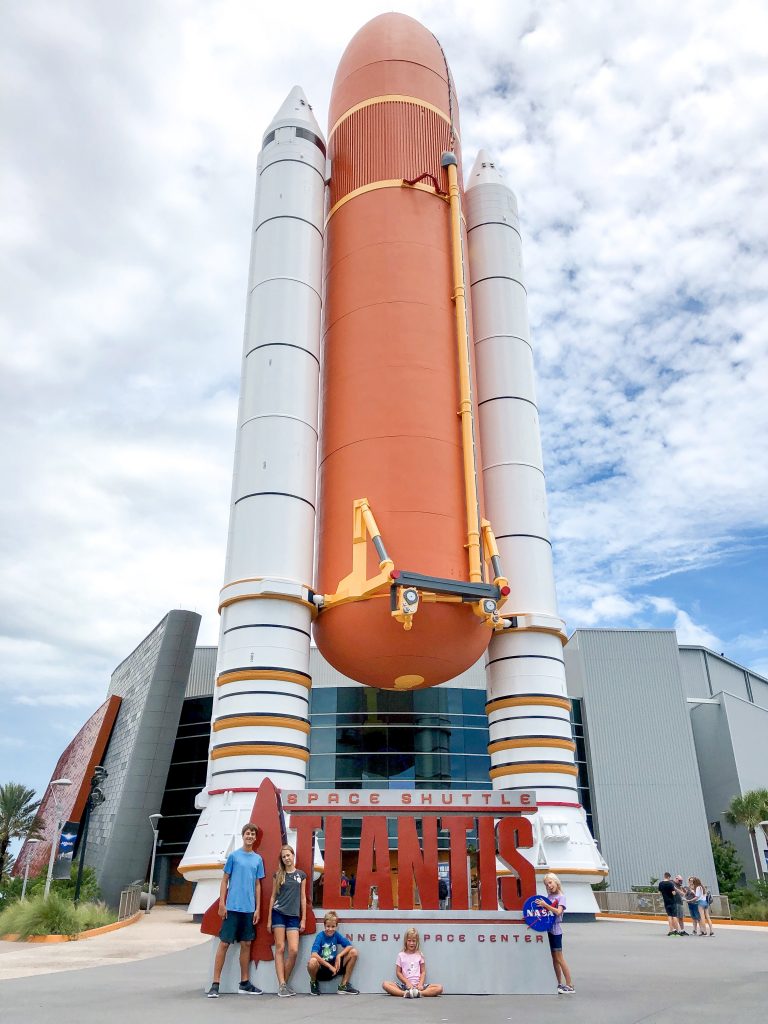 Kennedy Space Center is a Florida Must Do
We have visited Kennedy Space Center several times. Most recently, we did this through the Salute to Homeschool program. During Salute to Homeschools, admission is offered to Florida homeschooling families for free! During this very special event, not only is admission included, but also parking. We also had the opportunity to take part in an interactive class where we got to do space related activities. This is such a wonderful opportunity for Florida homeschoolers. We really appreciate NASA's commitment to honoring our community. It's such a perfect way to get some homeschool travel in without spending a dime!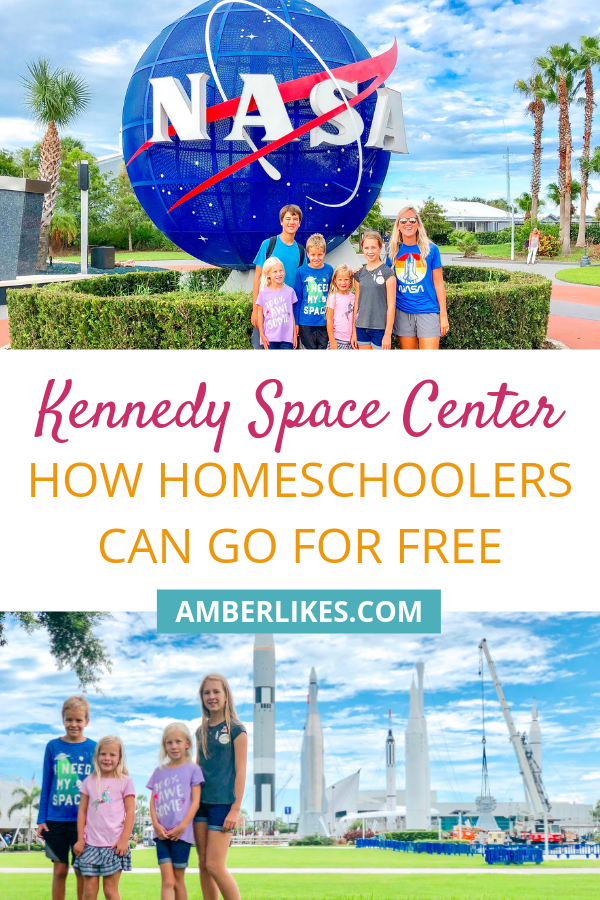 Kennedy Space Center has something for everyone. There's a playground for little ones and several IMAX movies. You will find interactive experiences and exhibits, the Astronaut Hall of Fame, and everyone's favorite, the Atlantis Shuttle Experience. The Atlantis experience always makes me get tears in my eyes! The shuttle program was so important in my childhood. It's hard to overestimate how meaningful it was to me to experience it as an adult, with my own children.
You May Also Like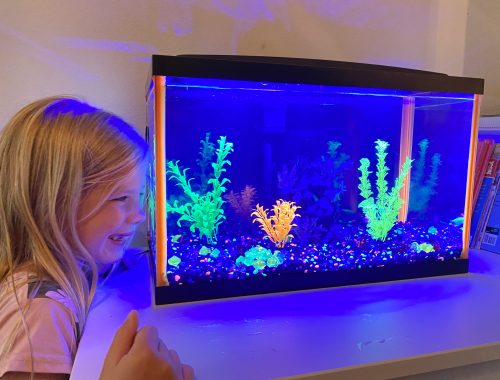 August 9, 2020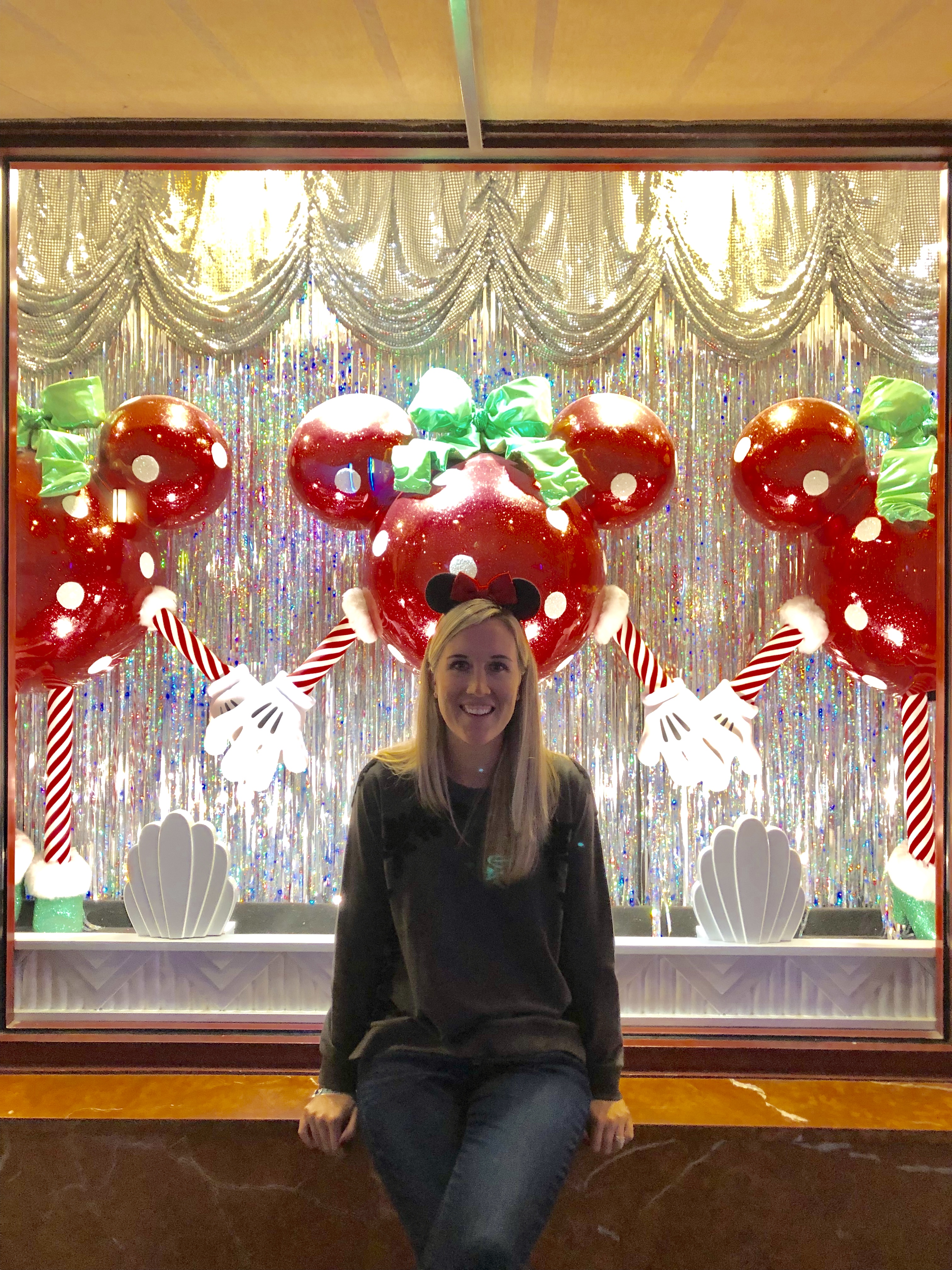 December 13, 2018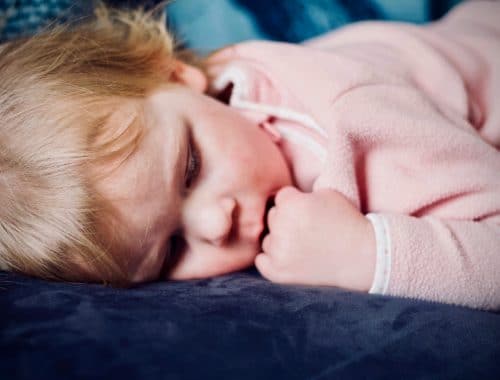 December 17, 2019