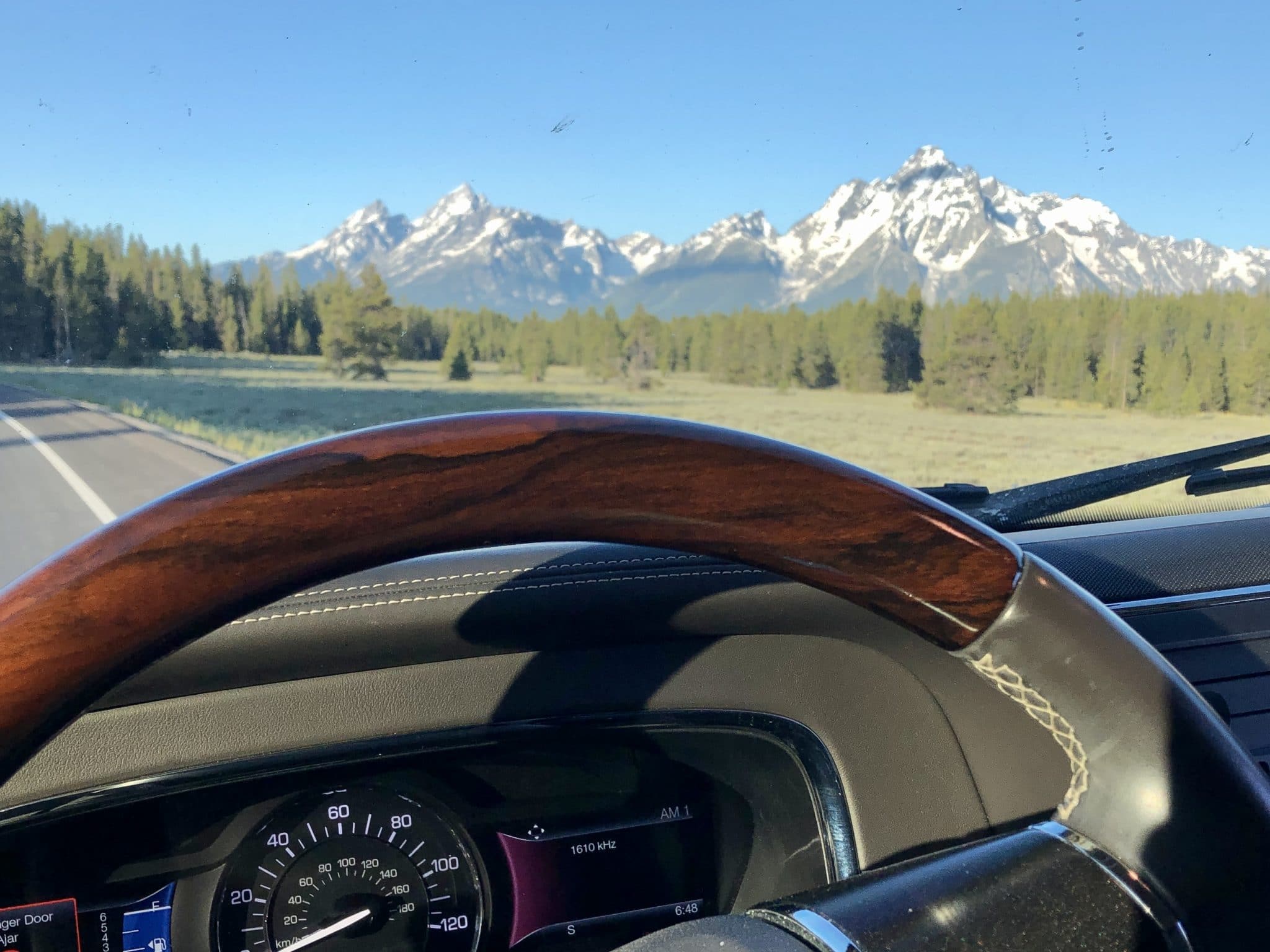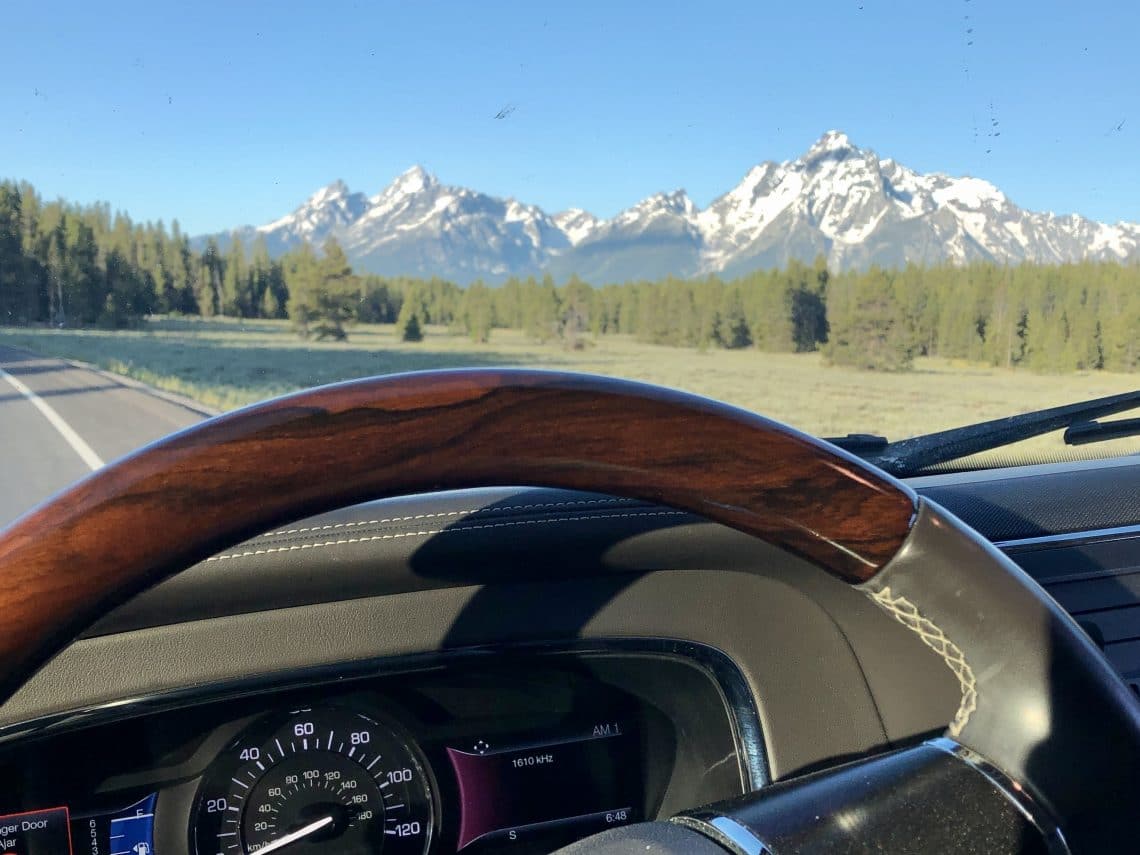 Road Trip Checklist: Tips for Success for Every Family
August 4, 2020
Sharing is caring!
We've all had travel plans change recently. It's a summer of a lot of change. But taking a road trip with the family is the perfect way to get a change of scenery. We recently took a 30-day road trip with our five kids, so, we have some experience with making a road trip checklist for that big trip! What's the essential road trip checklist? With these simple items, you can be sure to have a successful road trip with your family!
This post sponsored by Marathon.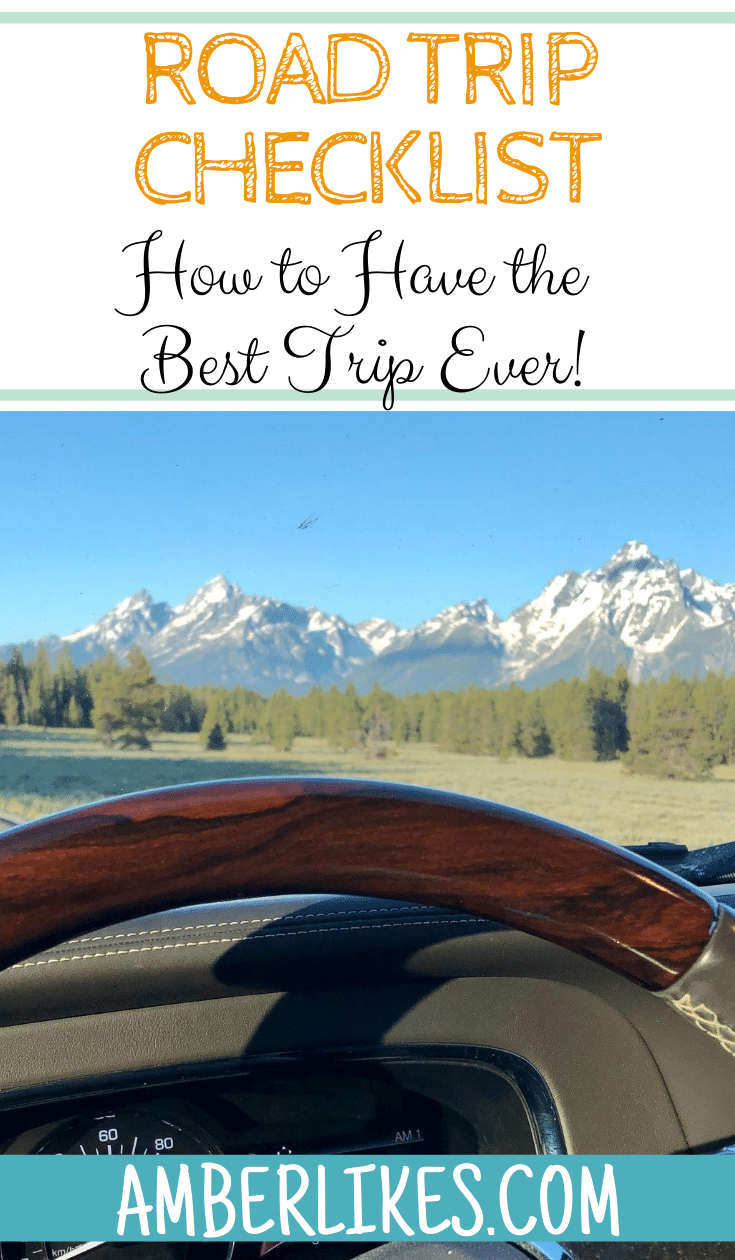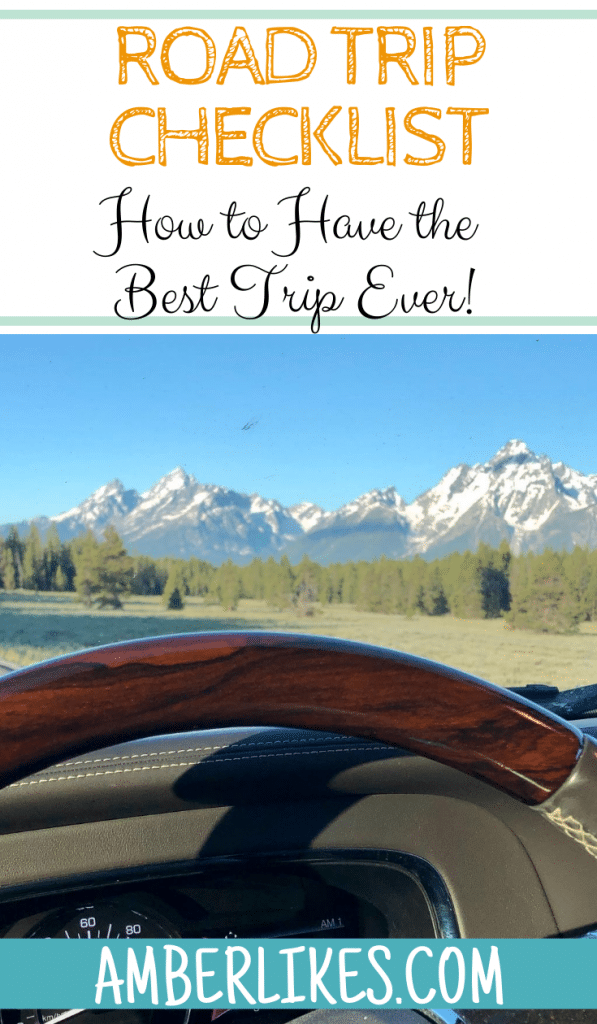 Road Trip Checklist Item 1: A Plan
A plan! It's so simple yet so essential. There are a lot of options for road trips. In fact, considerably more than air travel. Being spontaneous can also be a great option. However, when you are making a road trip checklist, the first thing you need is a plan. If your plan is to be spontaneous, then you need to plan for that too!
When you have kids, it's not as easy to be free and clear. So even having a general plan of where you will sleep every few nights is helpful! In our family, we had a plan for every night of our 30-day road trip. For us, it's easier. That might not be true for your family, but developing either an overall or a detailed plan will make your road trip easier!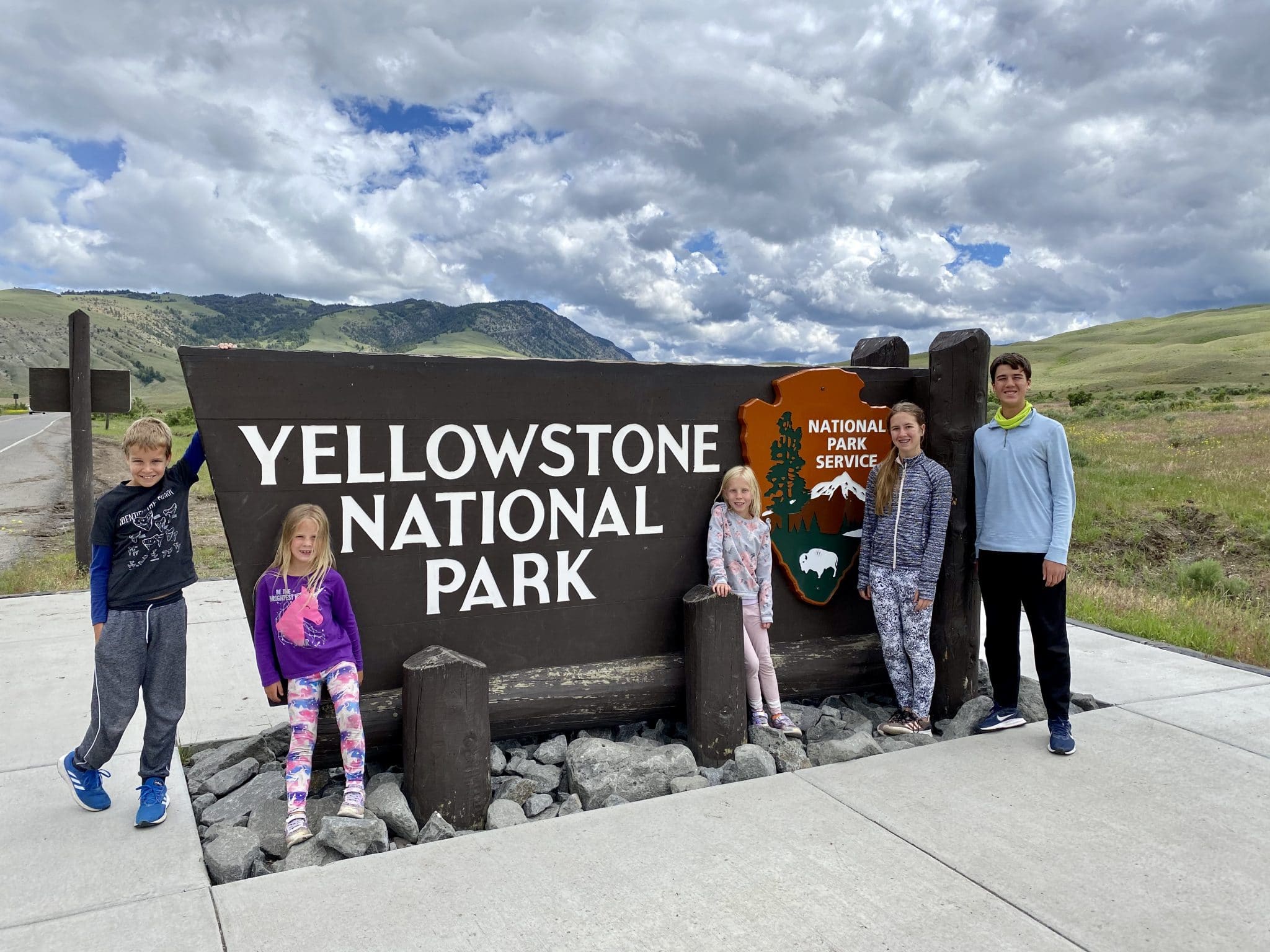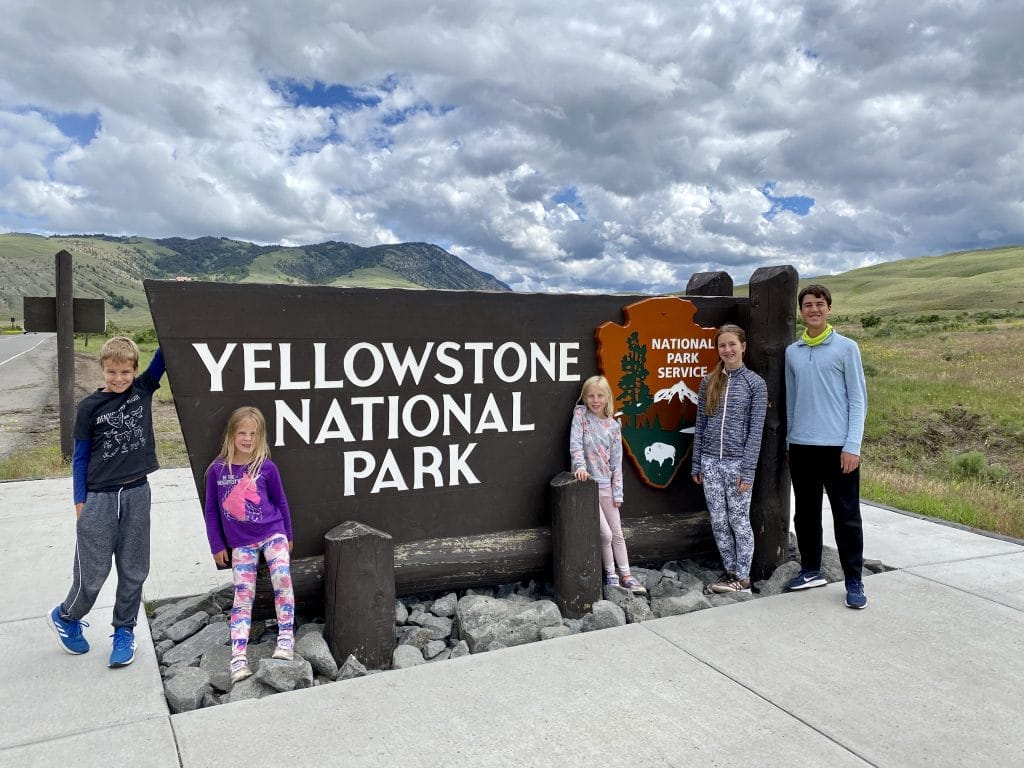 Item 2: Save Money on Gas
When you're taking a road trip, every penny saved on gas counts! Have you heard of the MakeItCount™ Rewards program from Marathon? This is Marathon's free and easy-to-use rewards program that saves members money on fuel AND rewards them for shopping at participating Marathon gas stations. Thanks to MakeItCount™, you can save 5 cents on every gallon, every day!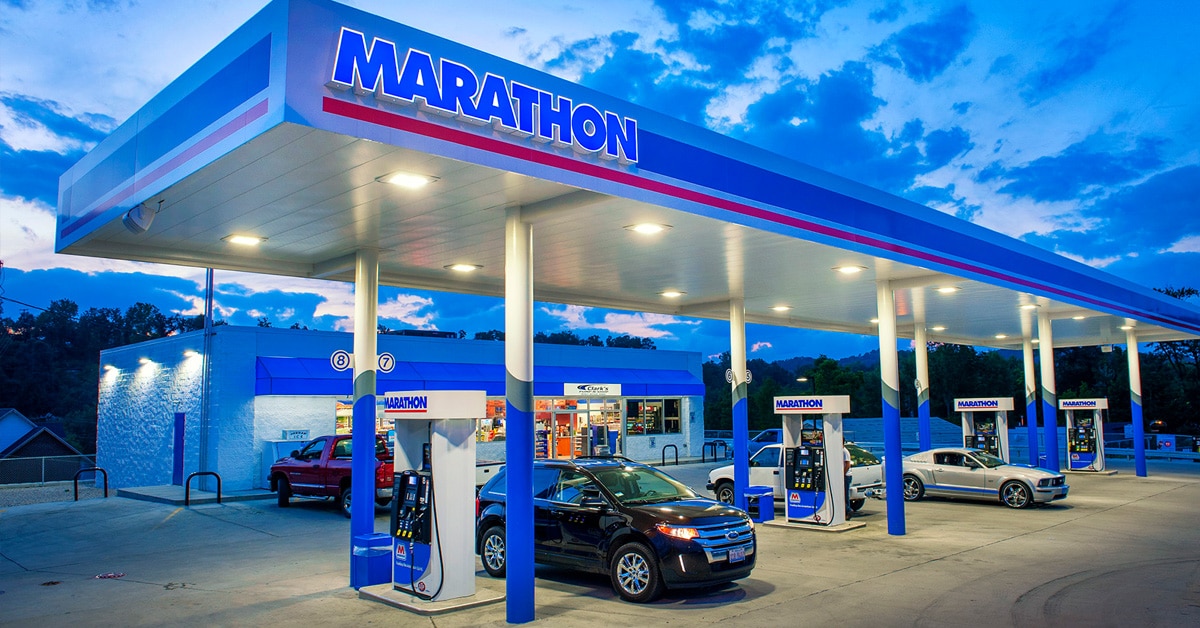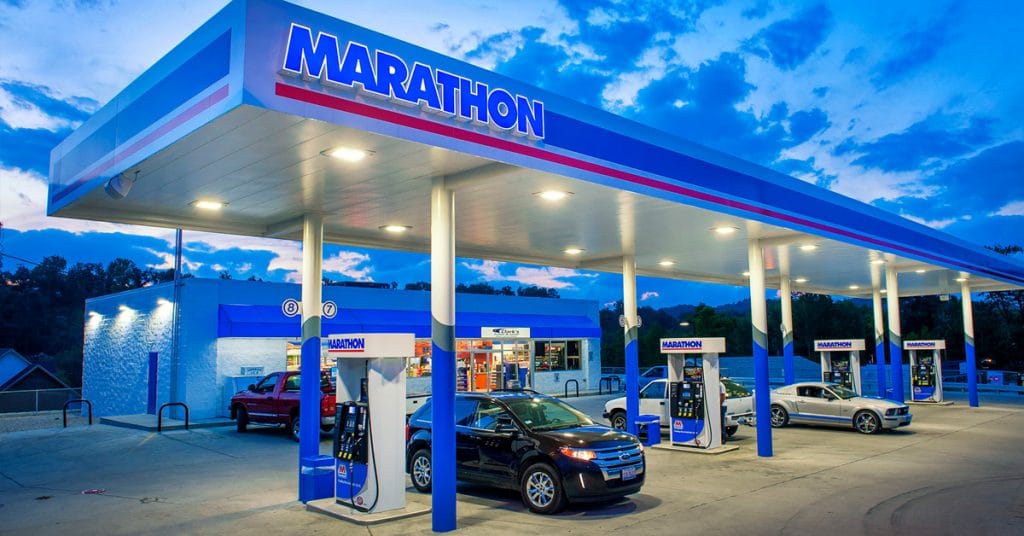 When we recently took a road trip covering over 7,000 miles, we found that there are Marathon stations from coast to coast! That made it so easy to find one at any time! And it's so nice to know that Marathon gas stations will be clean, well-lit, have friendly employees, and all the snacks we need.
It's so easy to start saving money now. Signing up is free and easy. And you can earn points from fuel and select purchases to redeem on things like airfare and hotels (like Southwest Rapid Rewards® or Wyndham Rewards®), and retail stores too. Sign up at MakeItCount.com or download the free app now!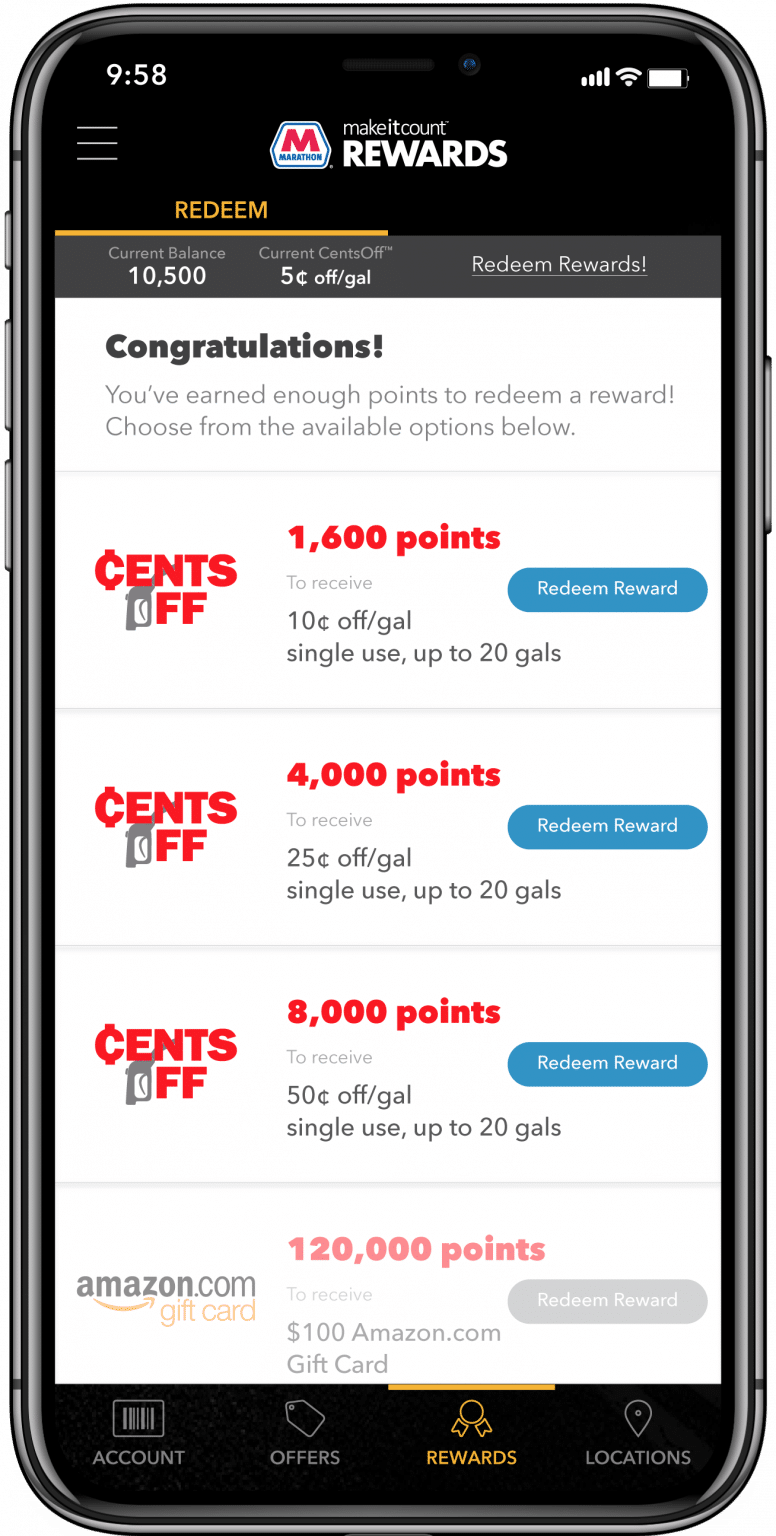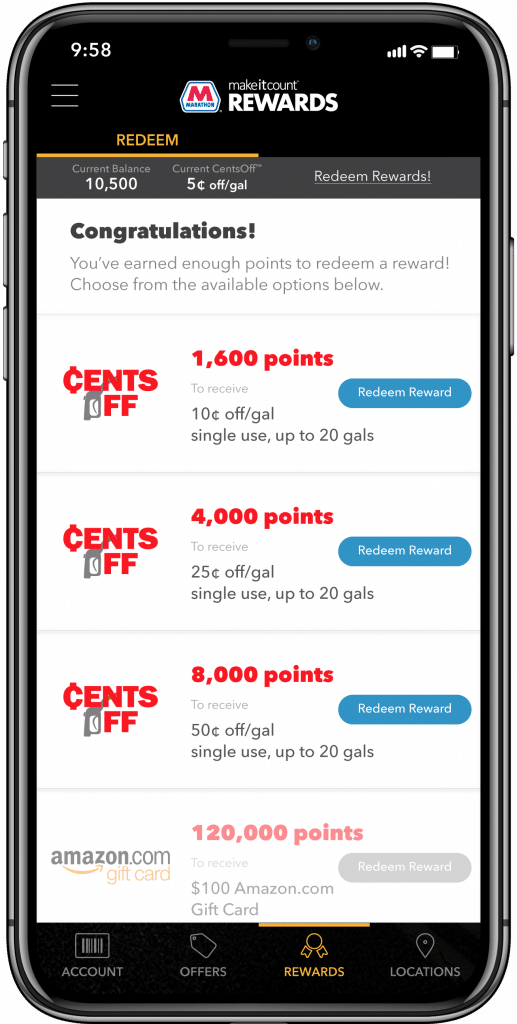 Checklist Item 3: Safety and Preparation Supplies
We all want to be safe as a family. And being on a road trip is no different! In fact, safety and preparedness is even more important when you're out on the road. When we traveled to 10 National Parks this summer, there were hours and hours when we were in very remote places, far from any services. Some of the things you'll want to be sure to have with you on a road trip:
First aid kid
Flare
Tire pressure gauge
Blanket
Ponchos
Map
Spare tire
Basic tools
Duct tape
You may have some other items that you feel are essential as well! There's no such thing as being too prepared!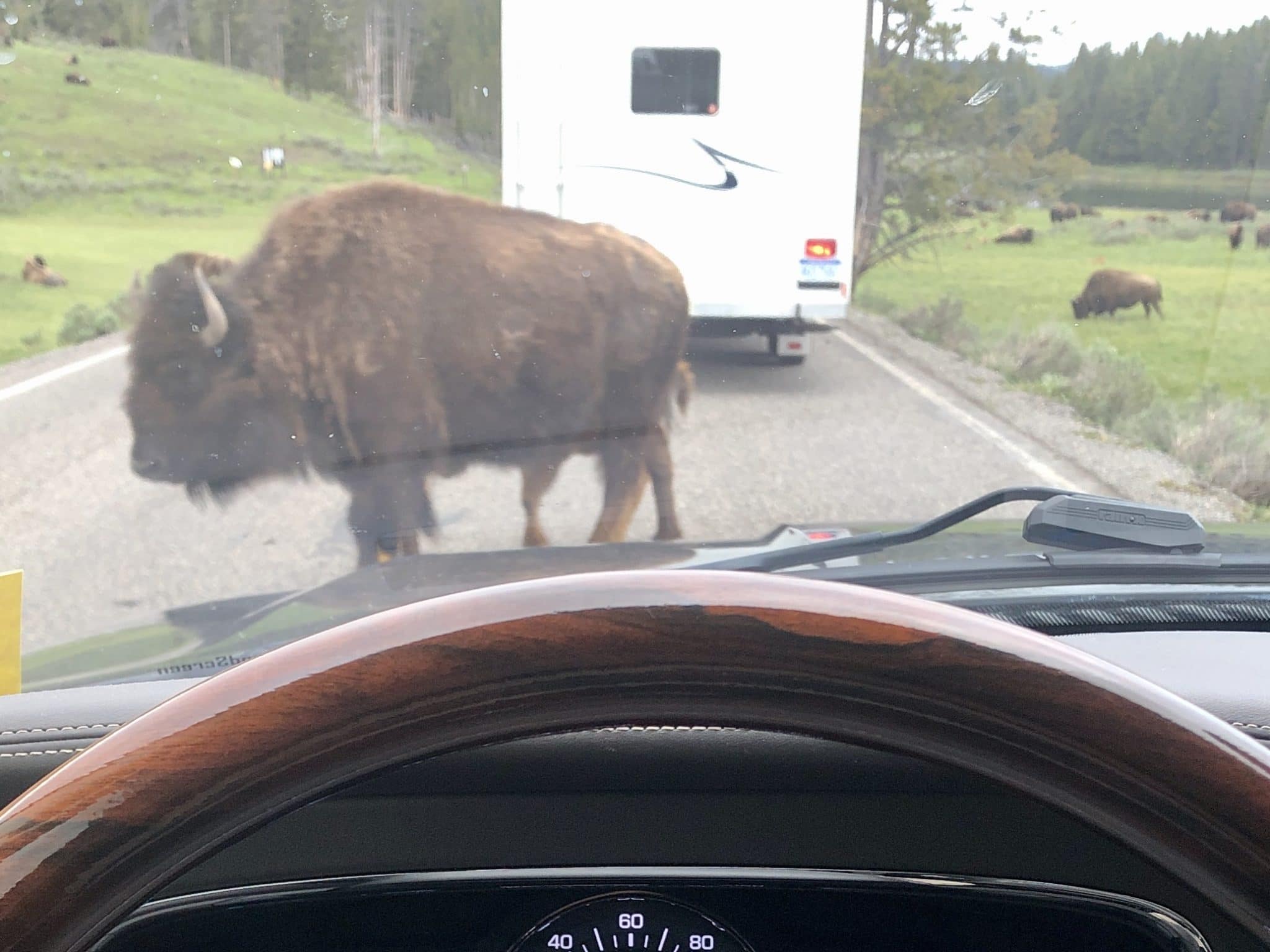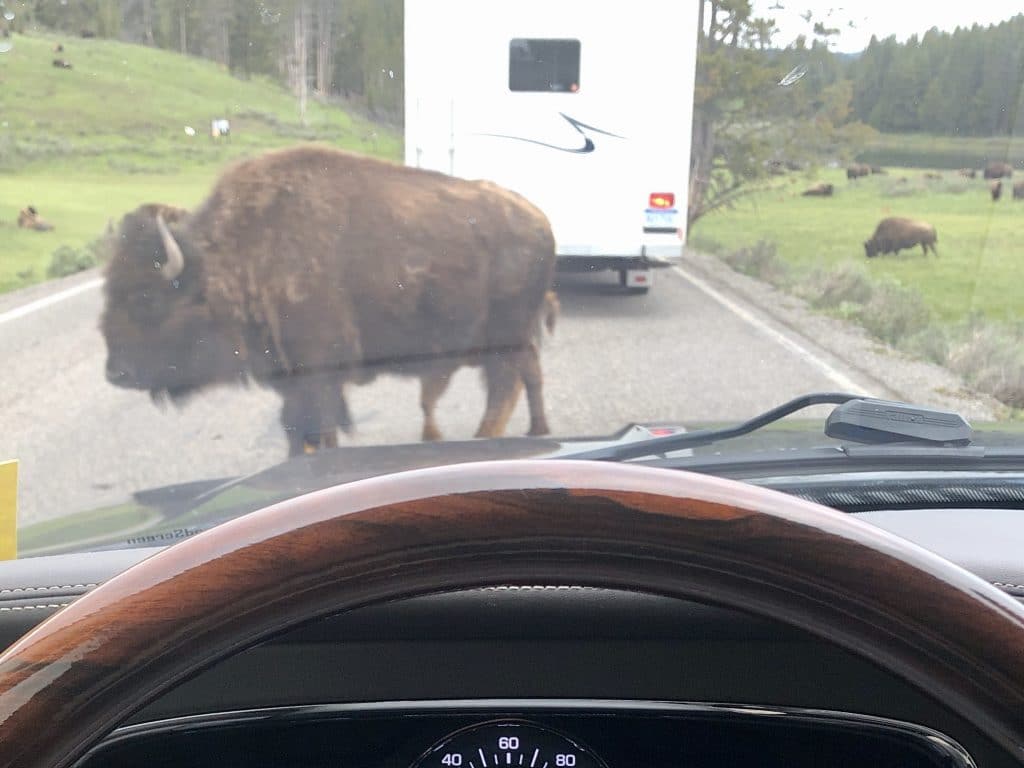 Road Trip Checklist Item 4: Food and Snacks
When you have kids, you know how important snacks are in your life! And on a road trip, this is especially true. When you have a chance to stop at a Marathon gas station, be sure to stock up on a variety of snacks. (Bonus: You can earn points to redeem on those awesome items I mentioned earlier!) There's certain things that always keep kids happy. And in my experience parenting five kids for over 15 years, it seems a mixture of sweet, salty, and healthy snacks is the magic trio. Even when we're on the road, I try to be sure to give the kids a daily dose of low-fat yogurt, fruits, and vegetables. After that, I don't stress too much about eating perfectly on a road trip. It is vacation after all!
Road Trip Checklist Item 5: Activities and Limited Screen Time
One of the questions I receive often about our big family road trips is what the kids do in the car all day. Although it may sound counterintuitive, one of my biggest keys to success is to limit screen time. This is because when movies or tablets are overused, kids get cranky. So, if you save them as a special treat, they are a huge relief for bored kids in the car. On a big travel day, even at 12-14 hours, we still only watch 2 movies. And these always take place after lunch.
So, what do we do before lunch? Some activities include:
Auto Bingo
Drawing
Reading
Playing with small cars or dolls
Listening to music
Audiobooks
Car games
So, you're ready to head out on your awesome family road trip! With this road trip checklist, you're ready to hit the open road. Be sure to save 5 cents on every gallon, every day with the MakeItCount™ Rewards program from Marathon and stock up on some snacks while you're there! You'll be on your way to earning those rewards in no time!
Be sure to check out my giveaway on Instagram to win a $50 Marathon gift card for use at any participating store locations. Check out the full details on how to enter on my Instagram post!
Giveaway rules: NO PURCHASE NECESSARY. Giveaway is open to United States residents only. Must be 18 or older to enter. Giveaway runs from August 4 to August 7, 2020. A winner will be selected at random after the end date and notified via direct message. The prize is a $50 Marathon gift card that can be used at participating store locations. This giveaway is in no way sponsored by Instagram.
You May Also Like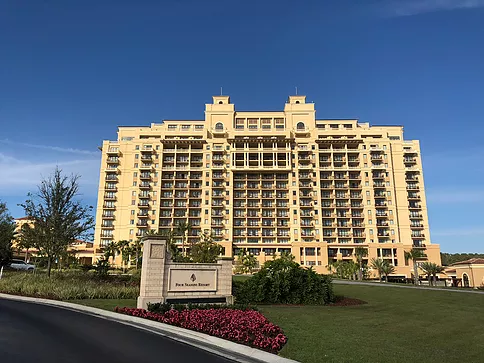 March 11, 2018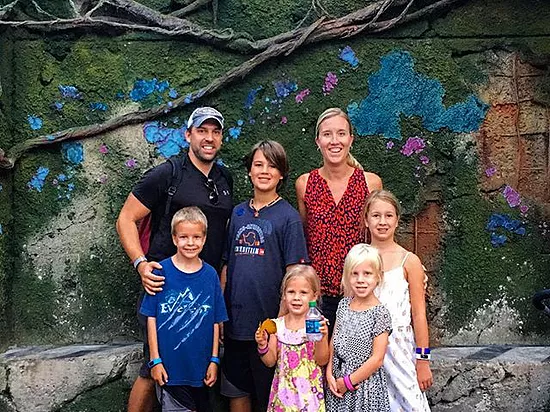 July 26, 2017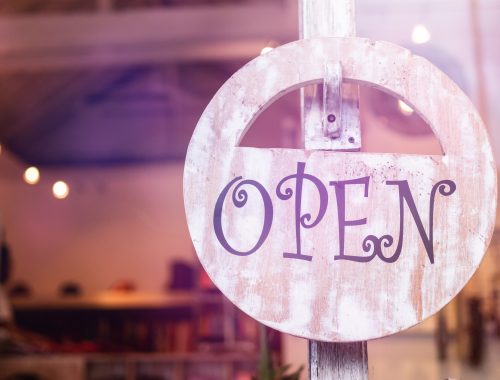 June 11, 2020