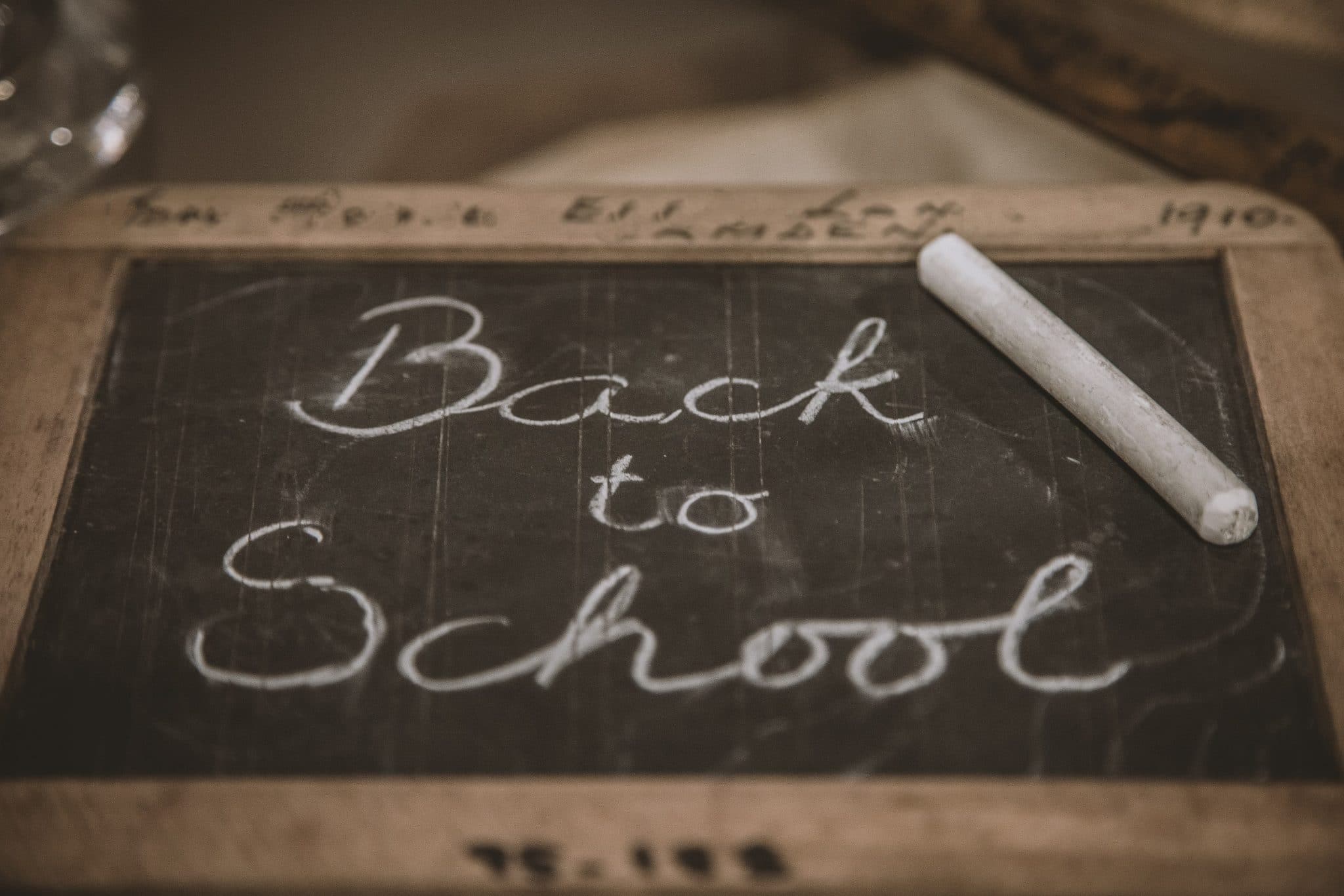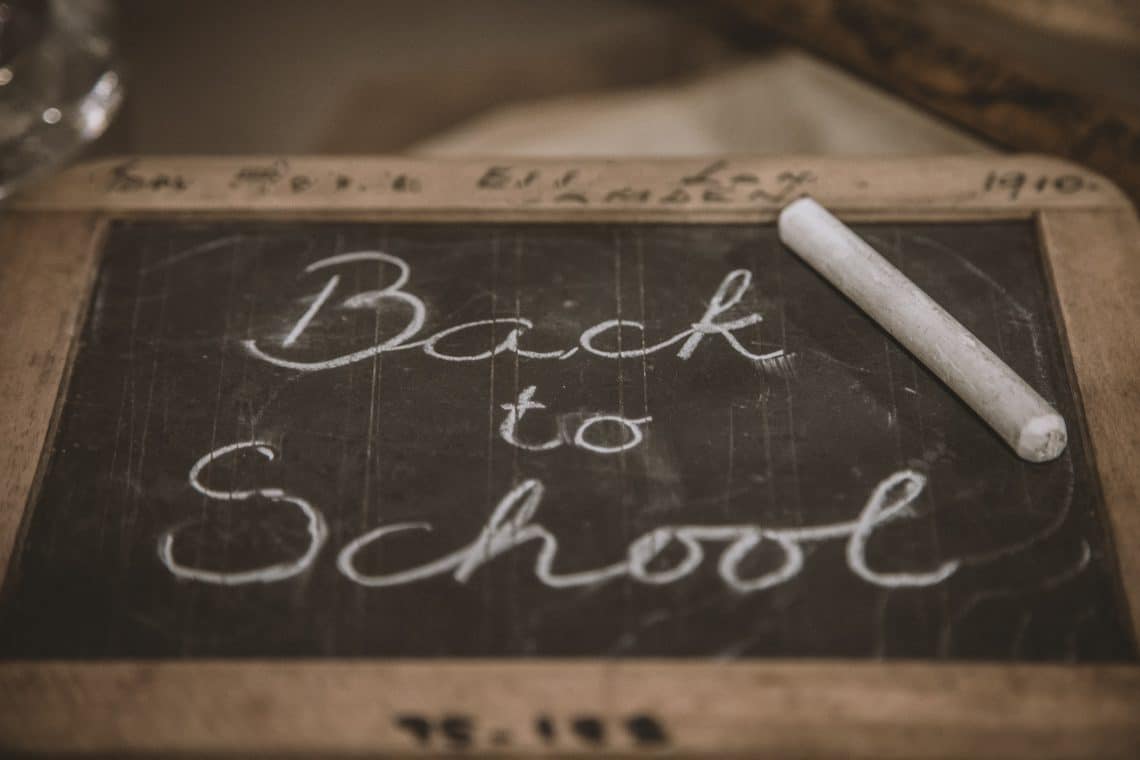 Homeschooling in Florida: Everything You Need to Know
July 28, 2020
Sharing is caring!
We recently had some changes in our family's hybrid homeschooling school. Unfortunately, it became necessary for a change in our family's school life. However, we will still be homeschooling! The difference is a mostly technical one, but important to be aware of if you are homeschooling in Florida. In the past, we were under a private school covering (also known as umbrella school) for our hybrid homeschooling, rather than being officially registered with the county as a homeschooler. But now, we are making a change! Like so many of you, we will now be officially homeschooling in Florida. So what do we all need to know about this? Keep reading for my full guide.
Homeschooling in Florida: Guidelines and Requirements
Different states have different requirements for homeschooling families. In fact, some states are very restrictive and have a great deal of oversight into homeschooling. But other states have a more hands off approach. In my understanding, Florida is somewhere in between. To begin homeschooling in Florida, there are some very simple requirements. For example, in Orange County, where Orlando is located, you simply register via this website: Home Education Orange County Public Schools.
After registering, the only other requirement is to complete a yearly evaluation and submit it to your district. The most common way to do this is with evaluation by a Florida certified teacher. And how do you find this person? You may know a teacher in your neighborhood, church, or your child's former school. If not, a quick search of "Florida homeschool evaluations" will reveal lots of options for affordable and online options.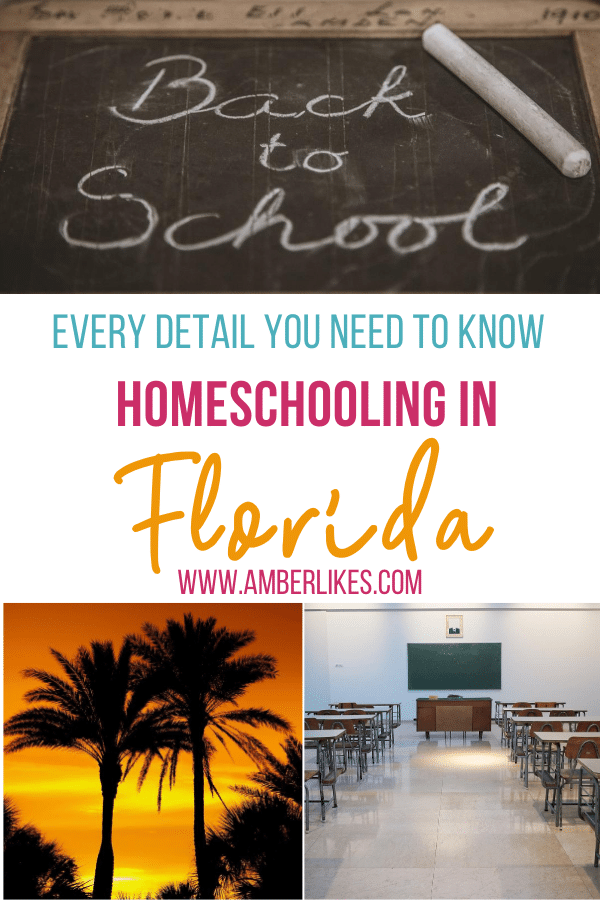 According to the Orange County Public Schools website:
The parent/guardian enrolling a student in a Home Education Program must:
Provide an Annual Evaluation for each student, no later than each anniversary of his/her date of registration with the Home Education Program as specified in section 1002.41, Florida Statutes.
Retain each student's portfolio for two years and make it available for inspection by the Superintendent's designee, with a written notice.

Maintain a portfolio of records and materials including a daily log of educational activities and assessments.
Upload documentation for one of the following five options when completing the Annual Evaluation:
A Florida certified teacher (valid regular teaching certificate) chosen by the parent/guardian shall evaluate the child's educational progress based on a review of the portfolio and discussion with the student; or

The student shall take a nationally-normed achievement test administered by a certified teacher; or

The student may take a state student assessment test used by the school district and administered by a certified teacher, at a location and under testing conditions approved by the school district; or

The student shall be evaluated by an individual holding a valid, active license pursuant to the provisions of s. 490.003(7) or (8); or

The student shall be evaluated with any other valid measurement tool mutually agreed upon by the school district and the student's parent.
Other Homeschooling Options
In Florida, homeschooling families also have the option to be under an "umbrella school." This is a non-traditional private school that provides structure and accountability for homeschooling families. These schools provide supervision of the enrollment, attendance, and other parts of homeschooling. The student's diploma is also issued by this umbrella school.
So what's the difference? Families who are under umbrella schools or private school coverings, are not officially "homeschoolers" in the eyes of the state or the school district. Their high school diplomas will list the private school or umbrella school instead of a homeschooling created diploma. Also, umbrella school students are also not permitted to participate in sports or athletics at their local school in the way that homeschooling students are permitted.
Homeschooling in Florida: Virtual School Options
In the upcoming school year, parents around the country are being faced with a lot of different options. While not needing to register as "official" homeschoolers, parents in many school districts are able to choose virtual school or "LaunchEd." In our school district, "LaunchEd" is a virtual option where students log on to their local school's actual class and keep the same schedule as if they were in class. In addition, parents can choose to enroll in FLVS, Florida Virtual School, or another version of this that is district specific.
While these decisions seem new for many parents, in fact, most of these options were available to parents for decades. With homeschooling, parents were given the option to home educate their children. And FLVS has been a wonderful resource for years. My oldest son has taken several FLVS courses, and they are a wonderful addition to options for homeschooling in Florida.
This school year, it may seem that you have an overwhelming number of choices. However, homeschooling is an option that is always available to you as a parent in Florida. Virtual school is a wonderful option for parents who want to homeschool but also want some support in doing so.
Homeschooling Advantages
There are many advantages to homeschooling in Florida. I actually wrote a whole post on the 100 Homeschooling Pros and Cons. Some of the advantages include:
You'll have more time with your kids.
You will know exactly what your kids are learning.
You'll be aware of your child's strengths.
You will be aware of your child's weaknesses.
Your schedule will have more flexibility.
Less lunch packing!
There will be less backpack packing!
Less papers and art projects.
More chore helpers.
More pajama days.
Did you know that Florida homeschoolers can also participate in extracurricular activities and sports at their local school? Read this from the Orange County School District:
Florida Statute 1002.41 primarily applies to students in grades 9 – 12 but does not prohibit students in lower grades from participating in activities involving interscholastic competition.
In accordance with Florida Statute 1006.15(4)(c), a home education student must be able to participate in curricular activities if that is a requirement for an extracurricular activity. For example, the school must allow a home education student to take a band class during the day if that class is required for participation in the school's marching band.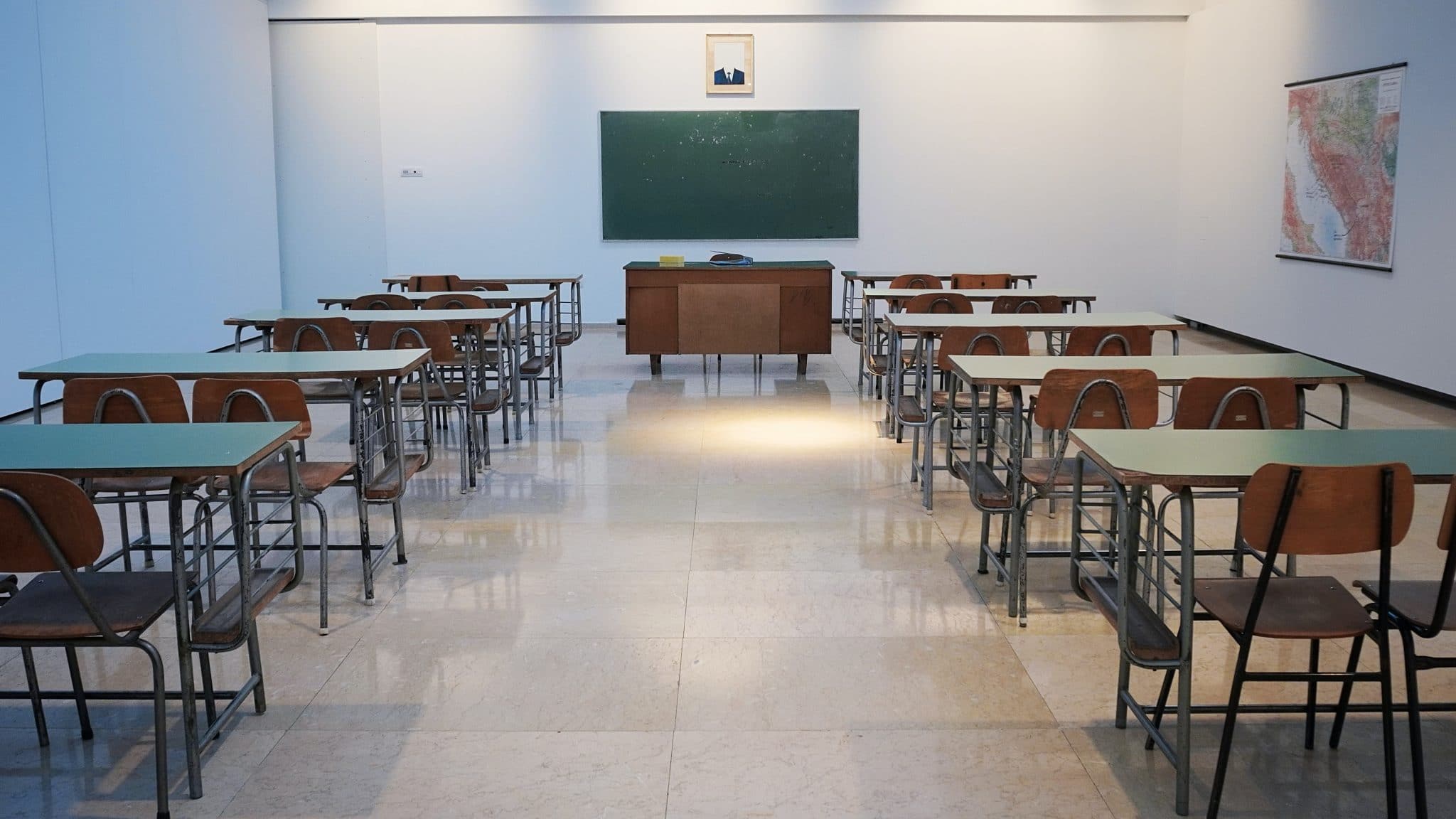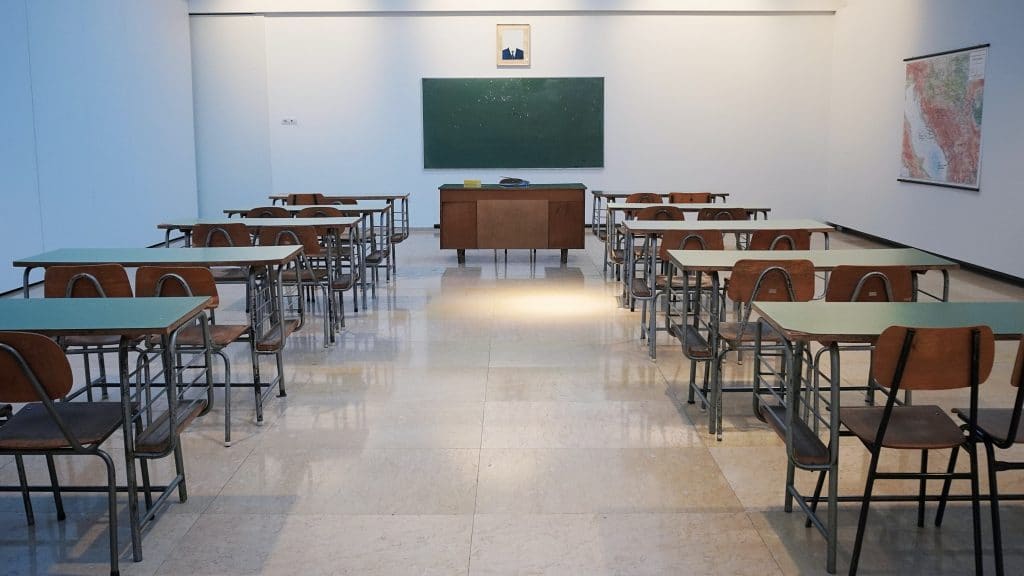 You Can Do It!
This year, more than ever, it's time to consider homeschooling in Florida. If you decide to do this, you are not alone! Support is available through virtual school, community groups, and homeschooling co-ops. You can do it! With 5 kids and 10 years of experience, I know it's not simple and it's not always easy. But if you feel led to take full responsibility for your children's education, I believe in you. Feel free to reach out to me on Instagram or drop a comment if you have any questions! Always happy to chat homeschooling!
You may also like:
Work at Home Mom Schedule Tips for Success
Homeschool Curriculum Supplements
You May Also Like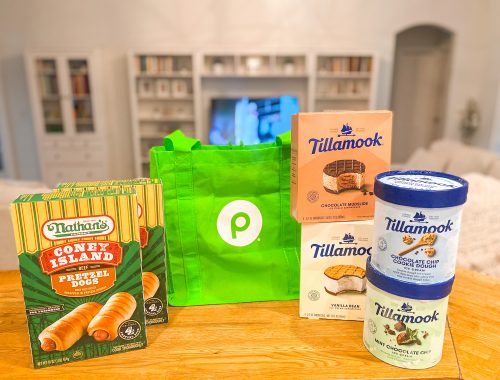 March 12, 2022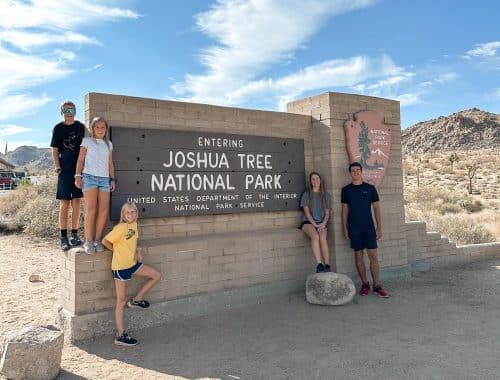 July 31, 2023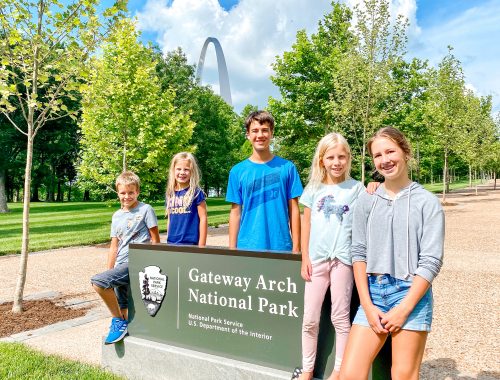 September 24, 2020