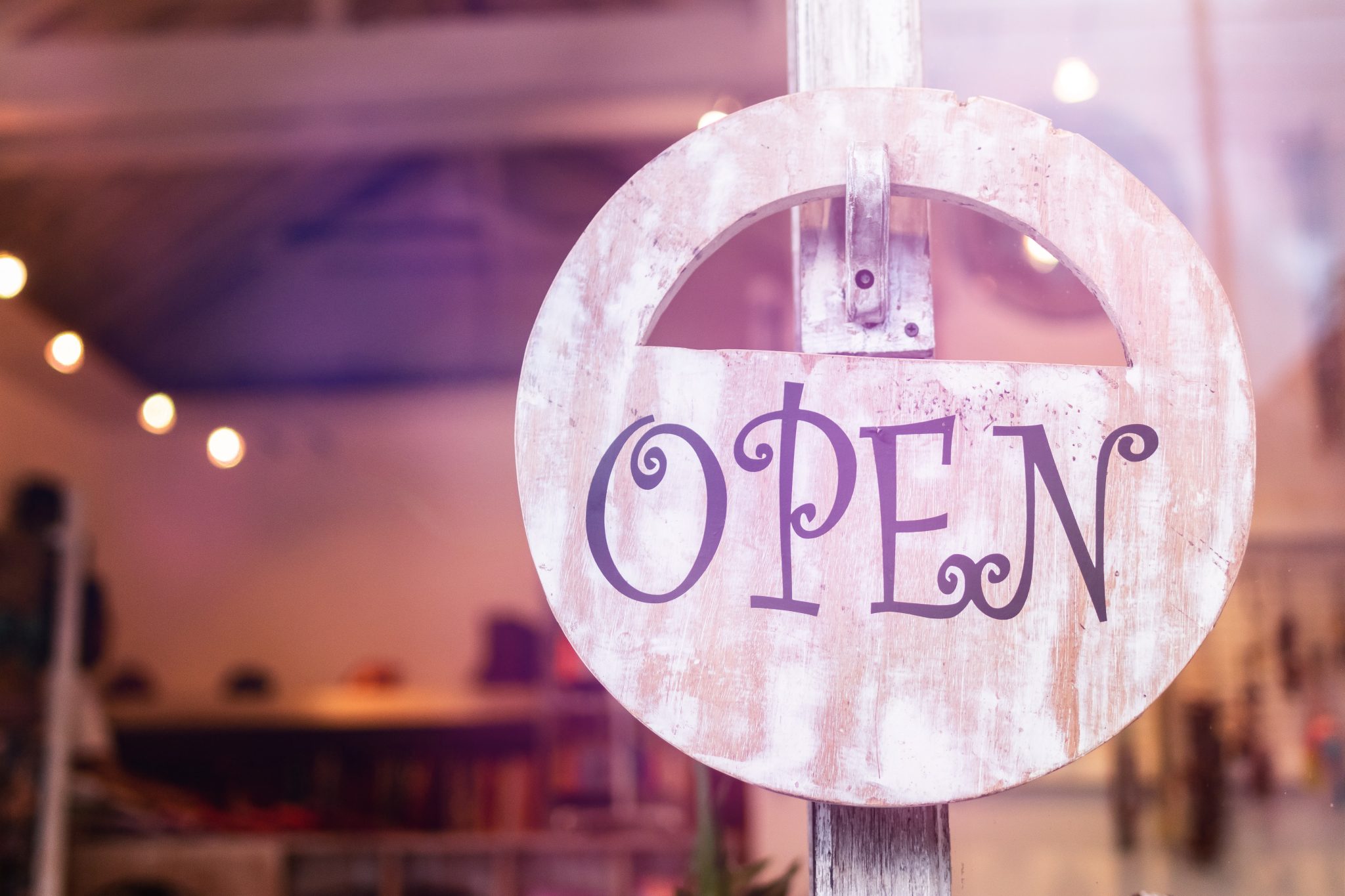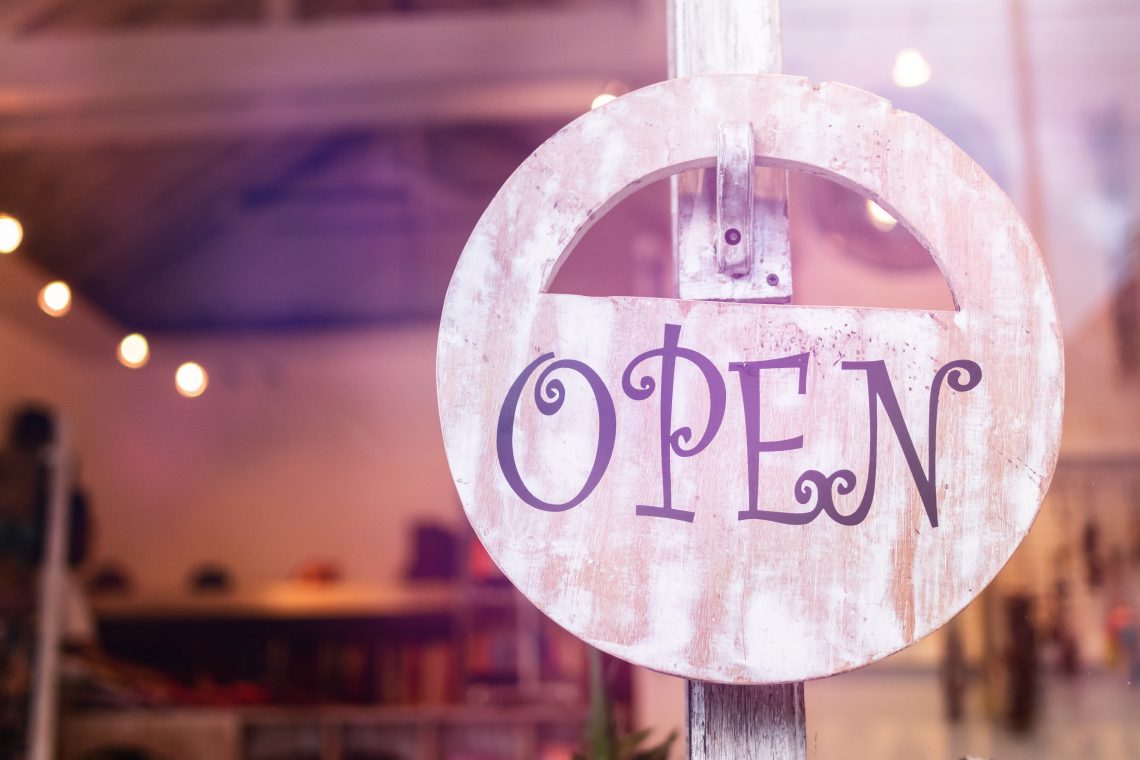 Orlando Reopening 2020: All the Details
June 11, 2020
Sharing is caring!
We are all waiting and waiting for details on reopenings. In fact, it's one of the most searched items right now! That's now surprise to me. As Orlando residents, we can't wait for all of our favorite places to reopening. Now, with the Orlando reopening guide, you can find all the most recent updates for your favorite attractions and places. We loved visiting Disney Springs when it reopened. And keep reading for the Orlando reopening guide 2020!
Orlando Reopening with More Safety
Orlando is America's favorite destination. For example, this is shown by Expedia data to be the most-searched destination for a vacation from July through December. And Orlando is now welcoming visitors with new expanded safety measures. For example, many attractions, hotels and restaurants are now open, with more added daily. And all major theme parks have now scheduled reopening dates in the coming weeks. In addition, the reopened businesses include enhanced safety procedures that ensure existing guidelines from CDC and health officials are followed. Also, many additional measures and formal programs from the industry's most trusted brands.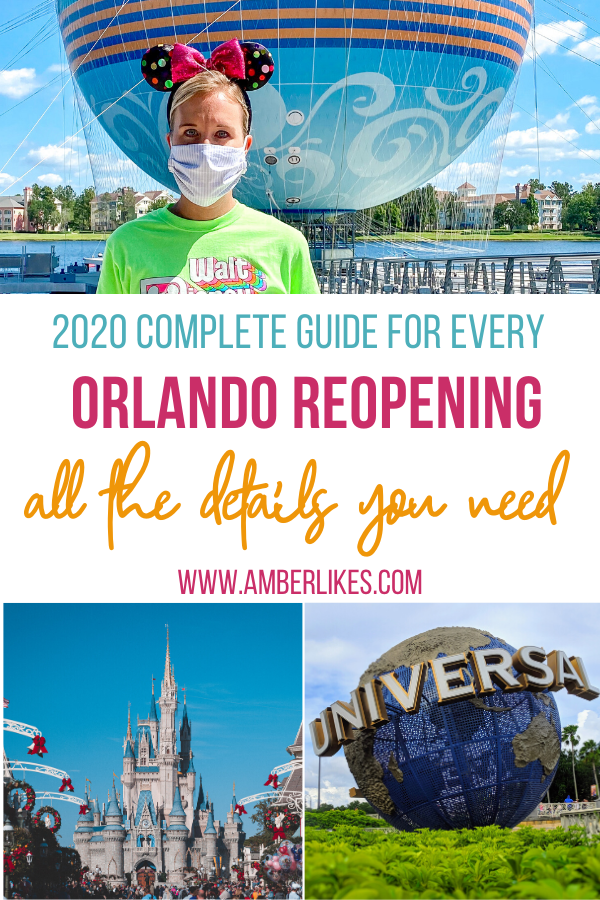 "Our theme parks, attractions, restaurants, hotels and shopping centers have worked tirelessly for months to create comprehensive reopening plans, with even more safety measures, to welcome visitors back to Orlando," said George Aguel, President & CEO of Visit Orlando. "Consumers know and historically trust how Orlando takes safety seriously, and many of our attractions and parks do this in a manner that is not only thorough, but also fun, such as social distancing reminders from Stormtroopers at Disney Springs, or a giant Skunk Ape character who roams around Gatorland."
Theme Park Reopenings
Orlando's world-famous theme parks begin welcoming visitors in reduced capacity while ensuring safety is at the forefront. For example, this is starting with Universal this week. 
Universal Orlando Resort
Universal CityWalk is currently open with limited operation. 

Select Universal hotels reopened June 2 
Theme parks: Universal Studios Florida, Universal's Islands of Adventure and Universal's Volcano Bay reopened June 5. 
Walt Disney World Resort
Disney Springs is currently open with a variety of shopping and dining locations. And be sure to check out my complete guide for Disney Springs!
Magic Kingdom Park and Disney's Animal Kingdom opens July 11. And EPCOT and Disney's Hollywood Studios opens July 15.
Disney Vacation Club resorts at Walt Disney World reopens to members and guests and Disney's Fort Wilderness Resort & Campground begins June 22.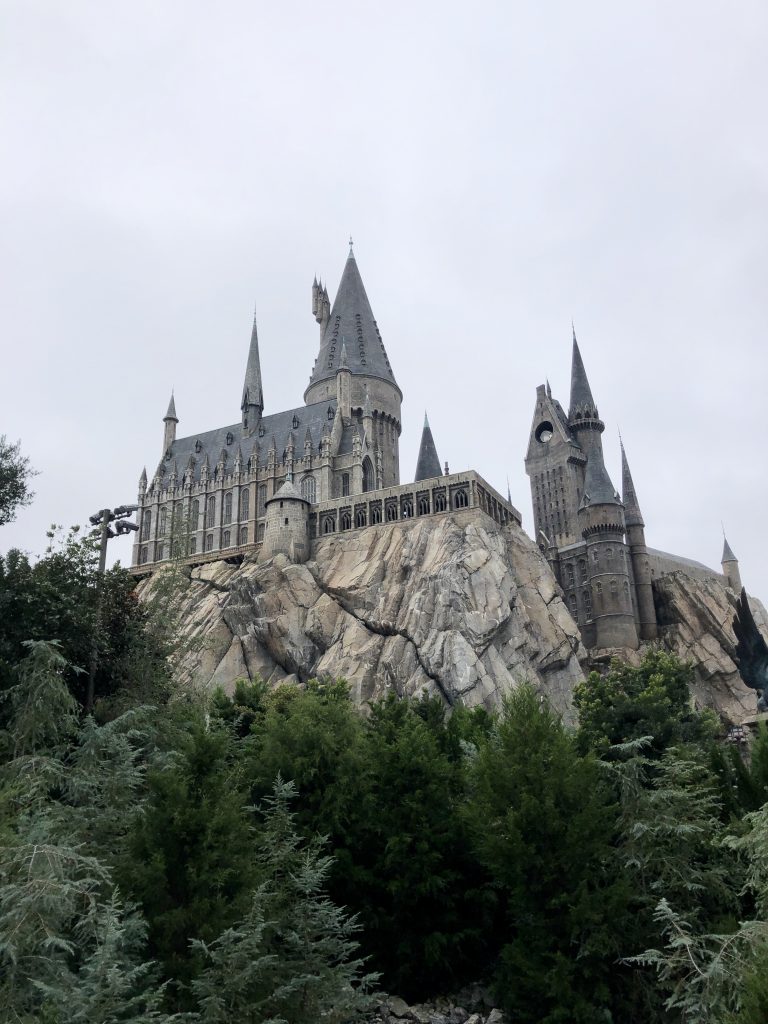 SeaWorld Parks
SeaWorld Orlando, Discovery Cove and Aquatica Orlando reopen June 11.  
LEGOLAND Florida
Reopened June 1 at 50% capacity. And we can't wait to visit!

Orlando Reopenings: Local Attractions
Many of the region's independent attractions are open with reduced capacity and enhanced safety measures. And a larger list is available here, and includes: 
Gatorland
ICON Park Orlando including The Wheel, Madame Tussauds Orlando and SEA LIFE Aquarium
Fun Spot America
Island H2O Live! Water Park
Kennedy Space Center Visitor Complex
Andretti's Indoor Karting and Gaming
Orlando Starflyer
WonderWorks Orlando
Chocolate Kingdom – Factory Adventure Tour
K1 Speed Orlando
Nona Adventure Park
Wall Crawl Orlando
Escape game attractions: Escape game, Escape Game Orlando & Escapology
I-RIDE Trolley (June 8)
Orlando Reopening with Outdoor Activities
Visitors can also explore a "wilder" side of Orlando by diving into natural springs with crystal-clear water, incredible flora and fauna, and other outdoor activities. And you can read my guide to Central Florida clear kayaking, which we absolutely loved!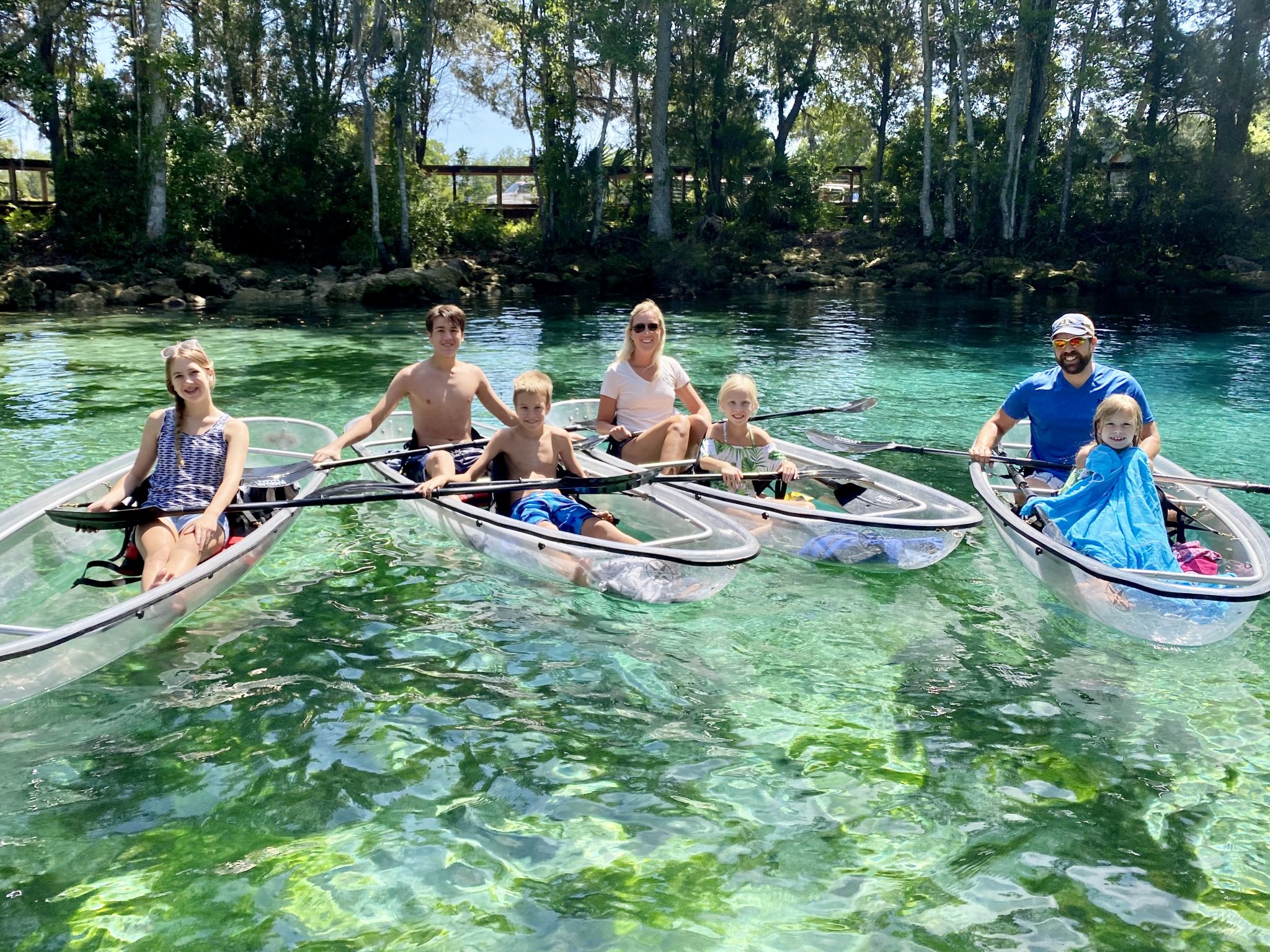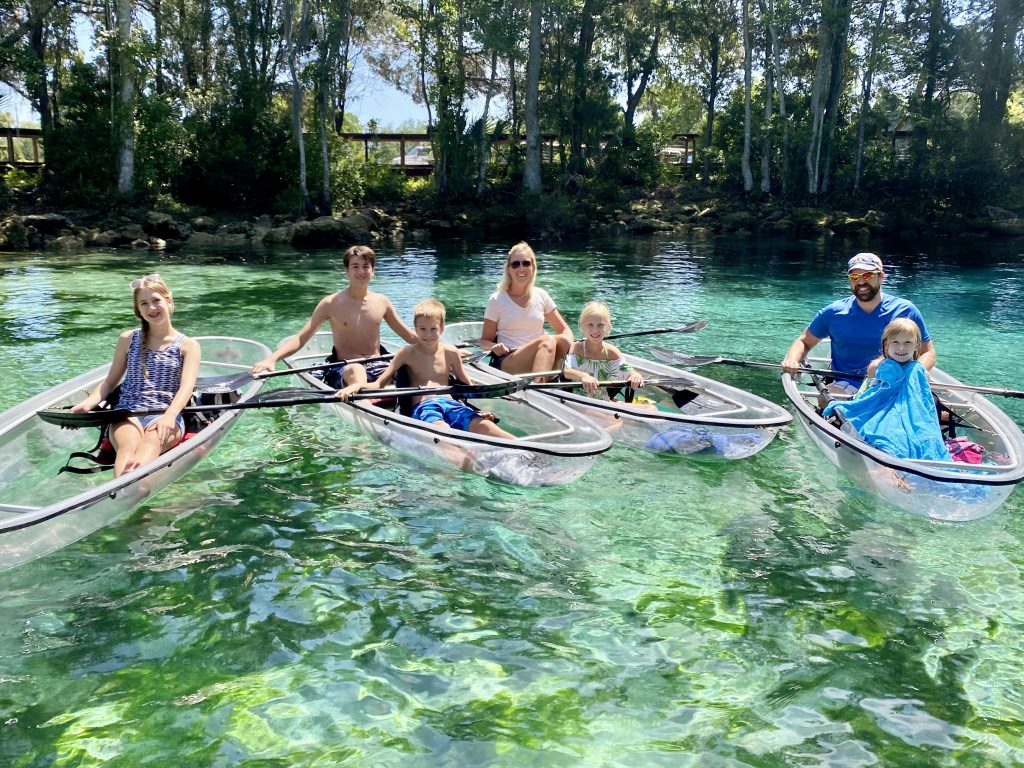 Making Social Distancing Fun with Orlando Reopenings
The major theme parks and attractions are incorporating unique health measures to ensure visitors are smiling as they stay safe, such as:  
Newly opened Disney Springs has Star Wars Stormtroopers encouraging visitors to wear masks and social distance. And Walt Disney World also introduced the "Social Distancing Squad" to politely remind guests about the social distancing and safety measures. 
Universal Orlando has mask-wearing stilt walkers greeting guests at the entrance to Universal Orlando's CityWalk. 
Gatorland's new "Social Distancing Skunk Ape." This is Florida's version of Bigfoot. He uses his six-foot arm span as a way to visualize the proper distance. 
Hotels and Resorts
A variety of hotels, resorts and vacation homes are now open, from locations near Walt Disney World Resort and Universal Orlando Resort to the International Drive corridor. And a full list of Orlando accommodations can be found here.  
Orlando Reopening Dining Details
Restaurants are now hosting diners in outdoor seating, or indoors at a 50% capacity to ensure social distance measures. And they are also meeting a host of new health guidelines from federal and local government and health officials. Also, reservations are encouraged to ensure a seat. 
Shopping Mall and Outlets
Several with "open air" concepts, including Orlando International Premium Outlets, Orlando Vineland International Premium Outlets and Lake Buena Vista Factory Stores, have re-opened. In addition, The Mall at Millenia and The Florida Mall have reopened.
Dezerland Park Coming to Orlando
Guess what? Something new is coming to Orlando! Dezerland Park Orlando announced it will, in time, be opening Florida's newest and largest indoor attraction, which will cater to guests of all ages and patrons with a wide range of interests for a full-day of endless entertainment.
And Dezerland Park Orlando will offer an array of attractions that will open over a course of several months as the park continues to add and build a plethora of experiences across more than 800,000 square feet in a spacious environment.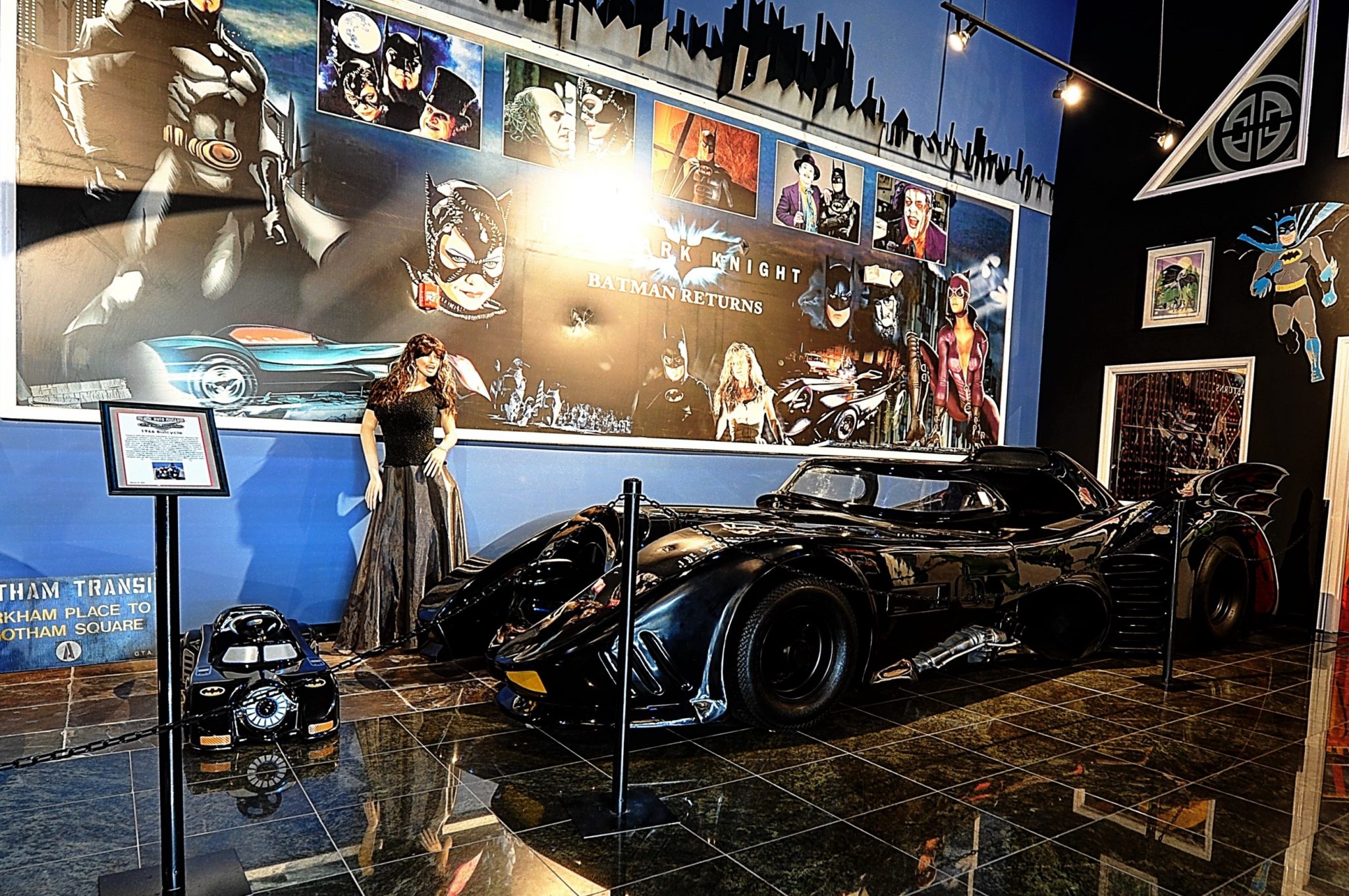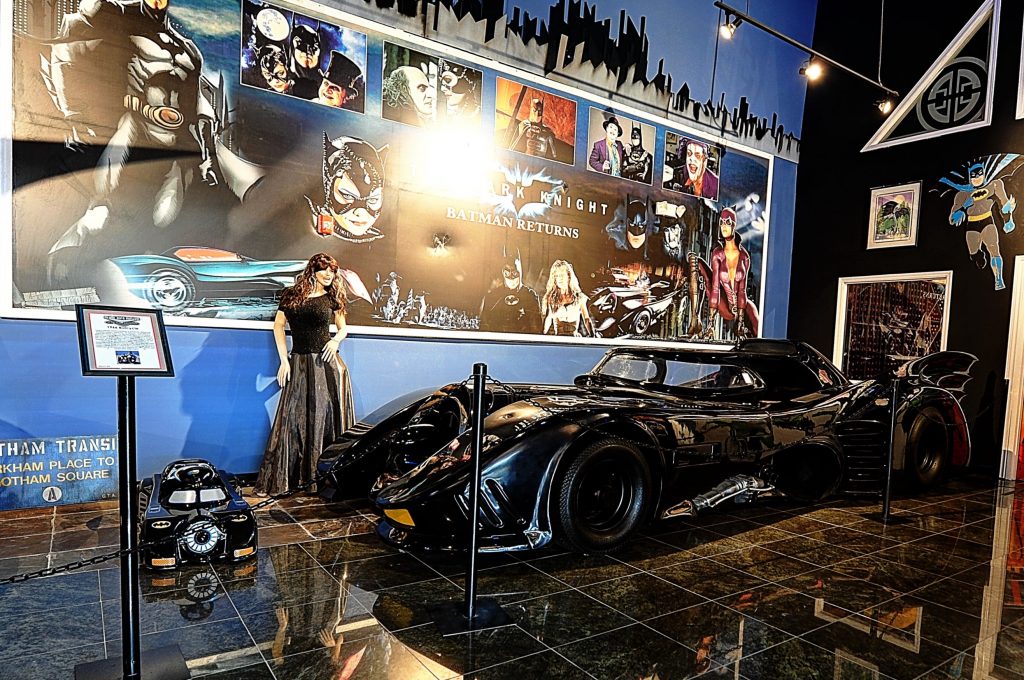 What to Expect at Dezerland
When Dezerland Park Orlando makes its debut, guests can first experience what will be known as the heart of the park – The Auto Experience. Guests will discover the largest privately-owned collection of automobilia in the world spanning across 250,000 square feet. In addition, guests will have the rare chance to see a dynamic display of Hollywood cars, the largest collection of James Bond with memorabilia from Connery to Craig, Batmobiles, cars from around the world, collections of Vespa scooters, micro cars and a wide assortment of military vehicles. Guests can also venture through a variety of themed areas displaying iconic cars from classic movies. Themed areas include the Bat Cave, Military Pavilion, The Great Gatsby Lounge, The Chrysler Lounge, Americana Lounge, Thunderbird Lounge, Cars of Europe, New York City, Cuba Libre, and Harley Lounge.
In the months following Dezerland Park Orlando's opening, guests can expect to immerse themselves in a growing lineup of entertainment and dining options including, kid-friendly carnival rides, a custom Pinball Palace game room, awe-dropping virtual and augmented reality kid games, six adventure-seeking escape rooms, a trampoline park, a themed restaurant called the Bond Lounge and more. Dezerland Park will also be home to an array of specialty retailers and shopping experiences.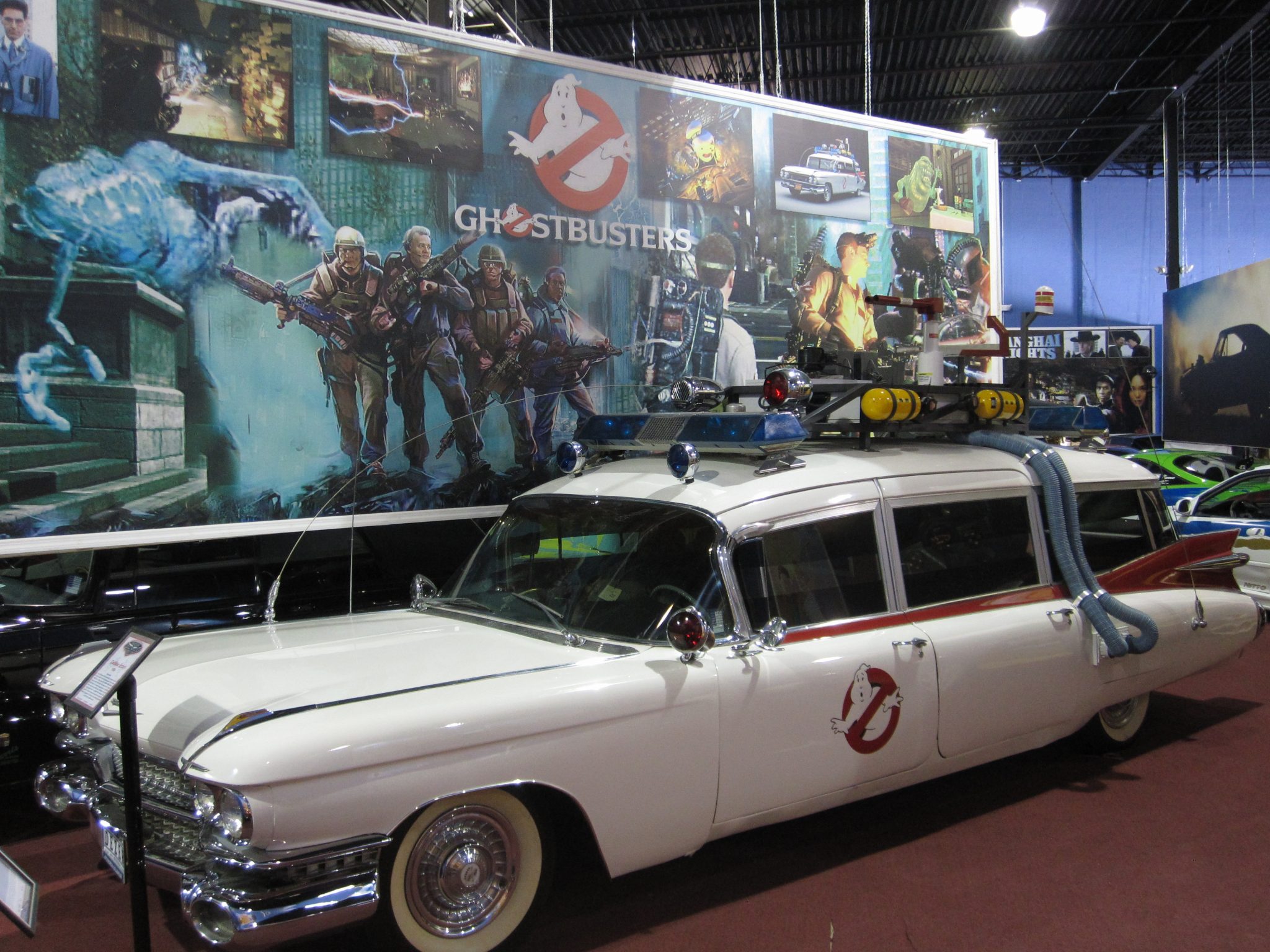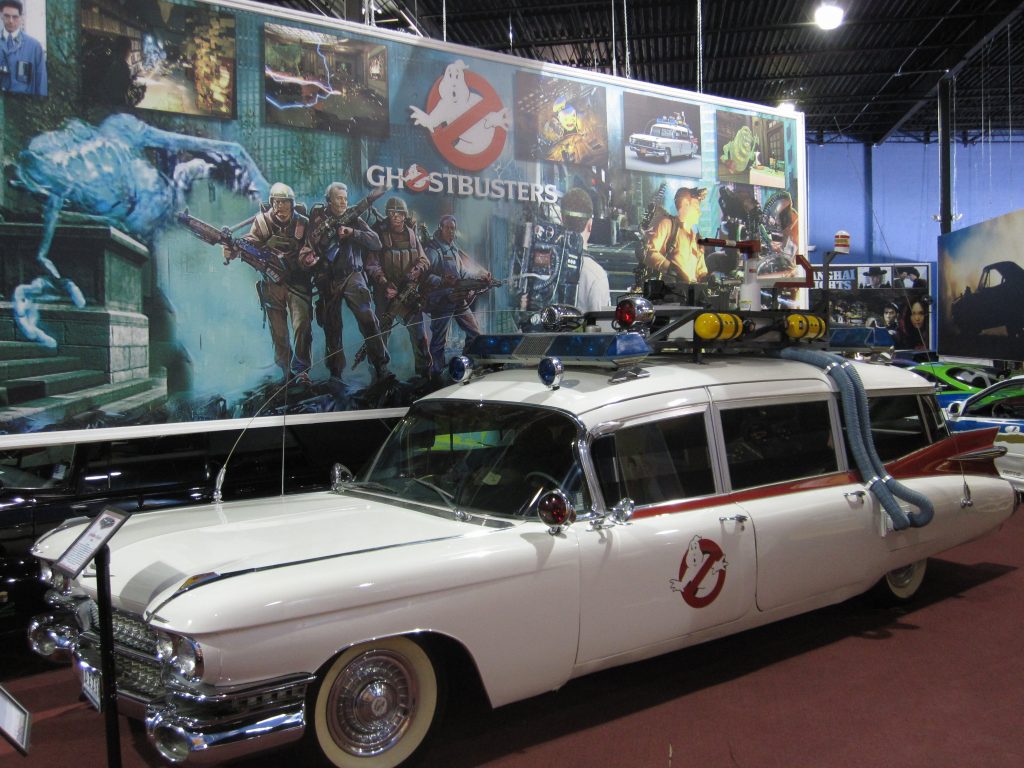 Event Space Available
In addition, the venue will double as the largest and most unique event space, The Event Place, with dynamic venues offering extraordinary experiences for groups of 10 to 10,000 when it is safe to do so. Dezerland Park will continue to serve as home for Bass Pro Shops, Orlando Putting Edge and Cinemark Orlando. The park, in time, will also offer the Dezerland Park Automotive School that will be a non-profit foundation and serve as an educational program to teach auto trade to young students.
The health and safety of Dezerland Park's team members, guests and families is a top priority. Once the park is able and ready to open, guests can expect to enjoy a fun-filled day in a safe, clean and spacious environment. Dezerland Park is taking extra measures to ensure its team members and guests have a safe and enjoyable experience. The park is preparing to follow regulations laid out by local authorities and CDC officials including, but not limited to the use of face masks, hand sanitizer stations, temperature checks, limited venue entrances and frequent sanitation of surfaces and attractions. Dezerland Park is also working to ensure guests and team members can practice social distancing with proper spacing of games, arcades and experiences. As the park continues to build, renew and prepare to open, guests can stay connected at Dezerlandpark.com.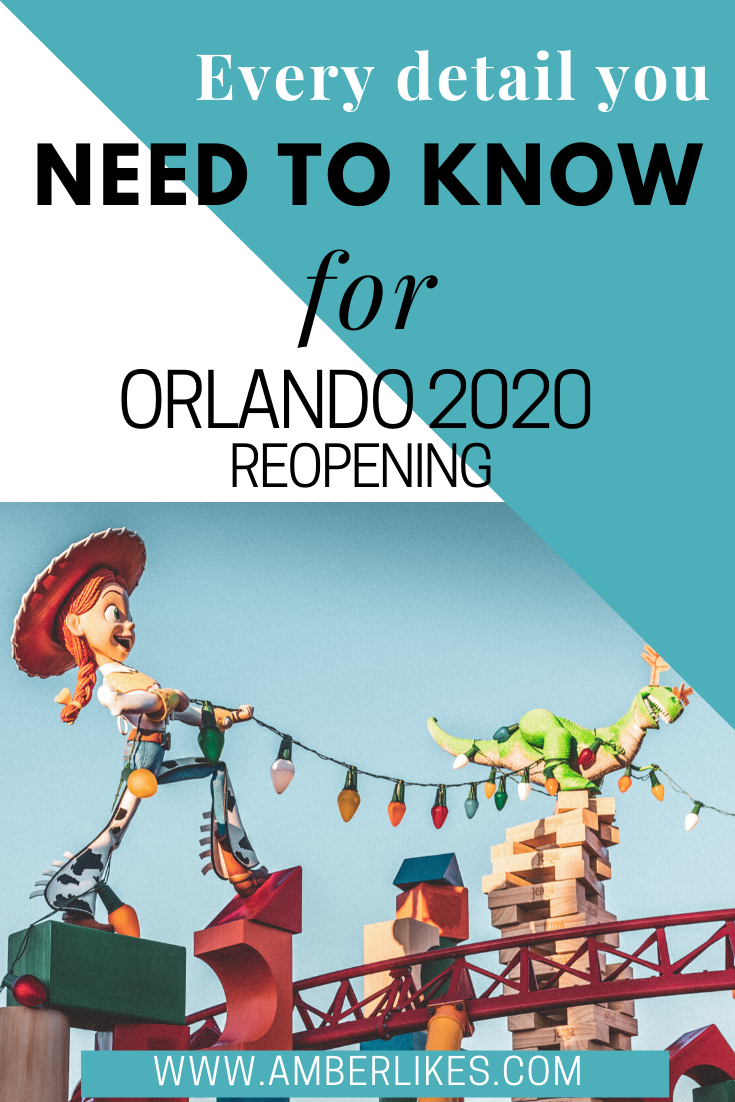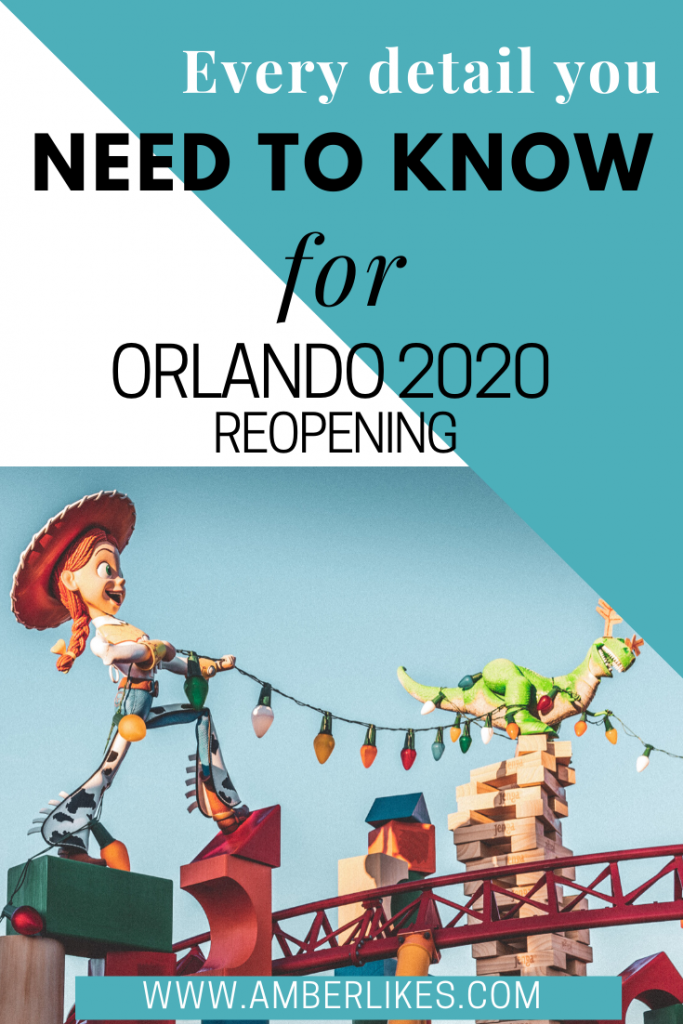 Can't wait to follow along with Orlando's return in the next few months! What are you most looking forward to in Orlando in 2020?
You May Also Like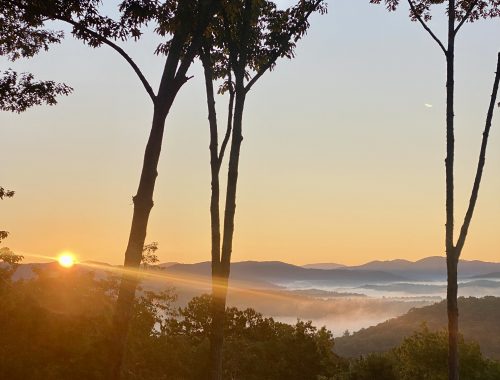 October 11, 2022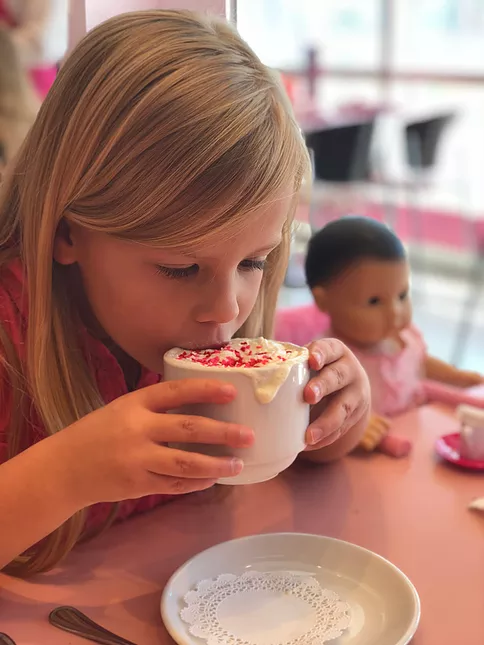 March 21, 2018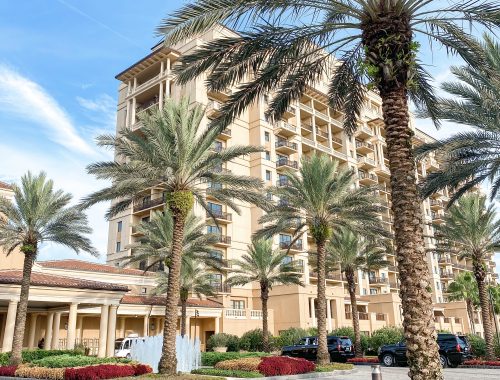 August 27, 2020