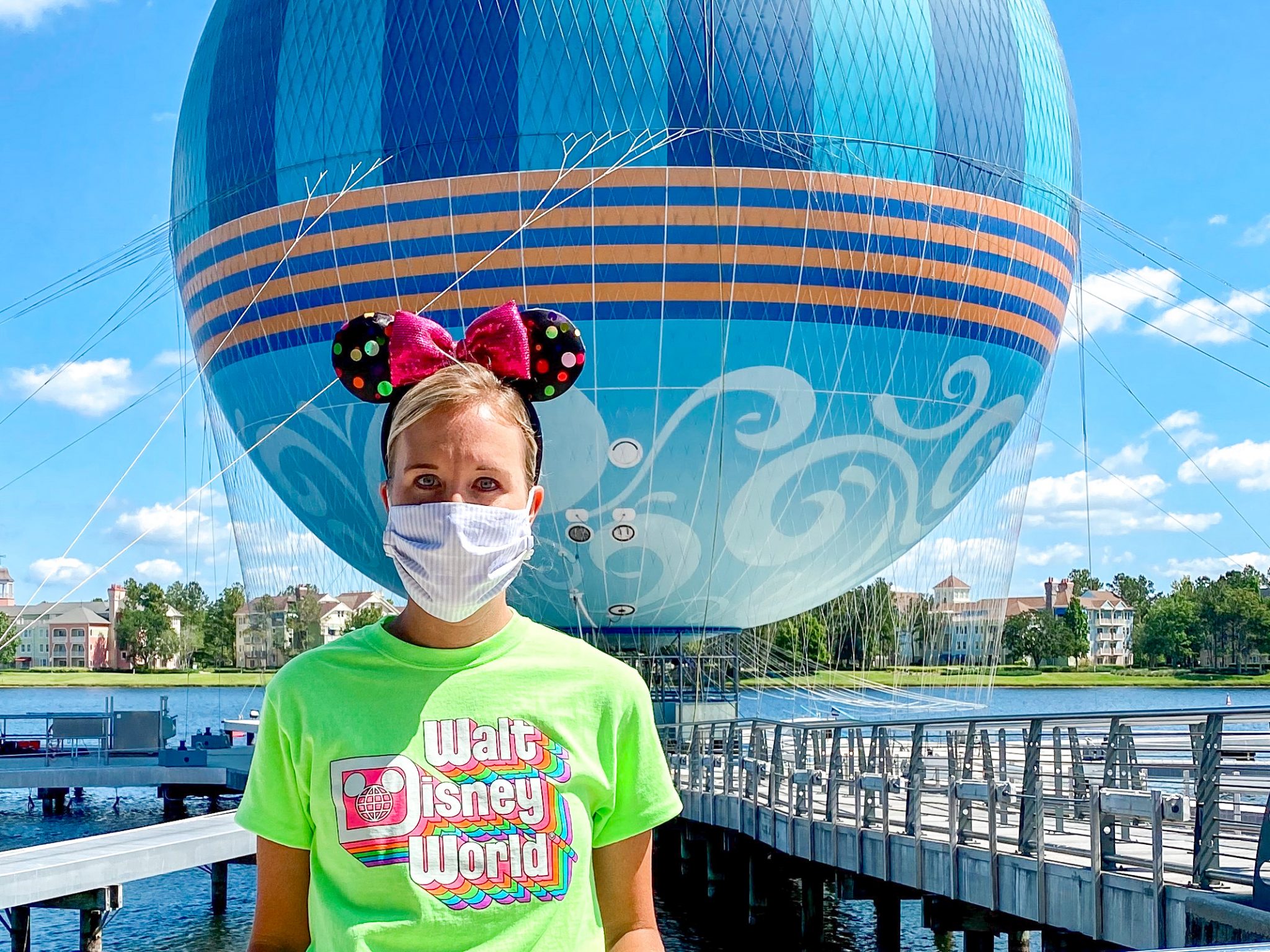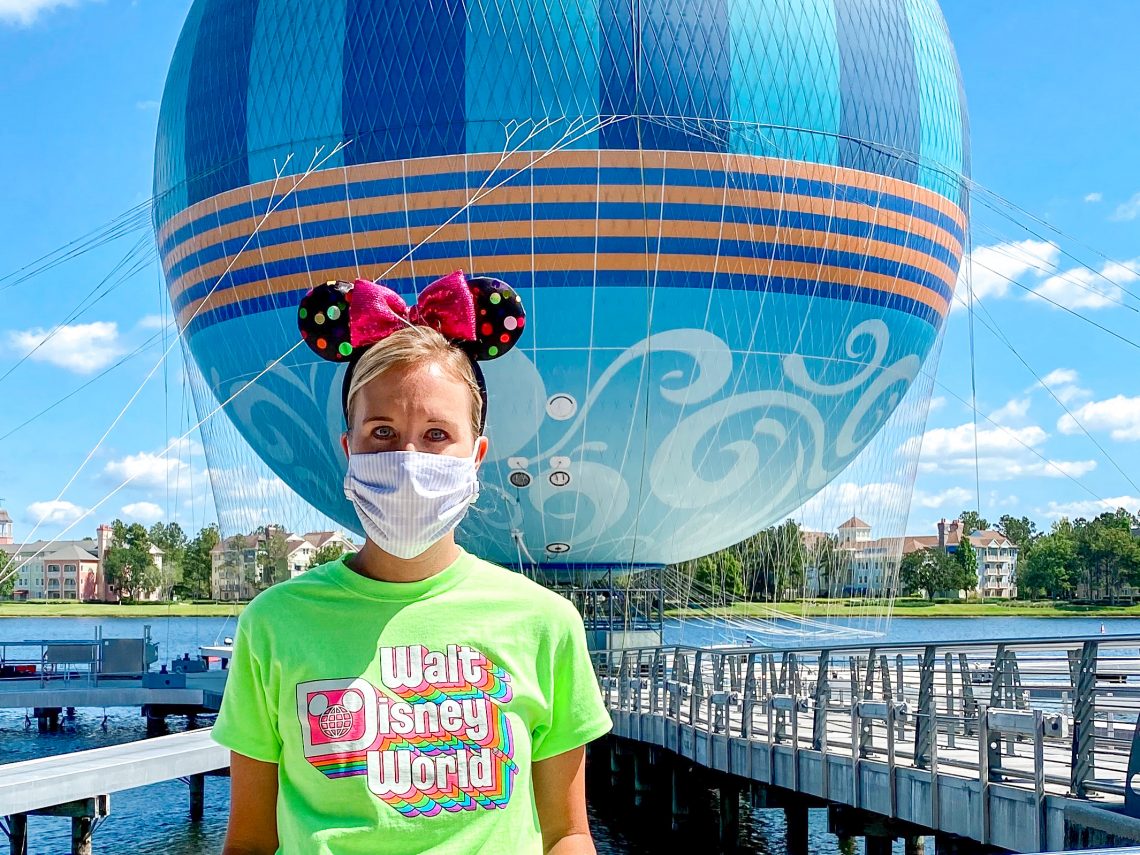 Social Distancing at Disney Springs: What to Expect
May 21, 2020
Sharing is caring!
Today, we went to Disney Springs for the first time since it's been closed for weeks. Our family is used to visiting Disney World almost every week. So this has been quite a change! But we wanted to be there to see everything that's new and different. And in classic Florida fashion, it was very hot! But what else do we need to know? How would social distancing be enforced? Are masks really required? Keep reading for everything you need to know about social distancing at Disney Springs.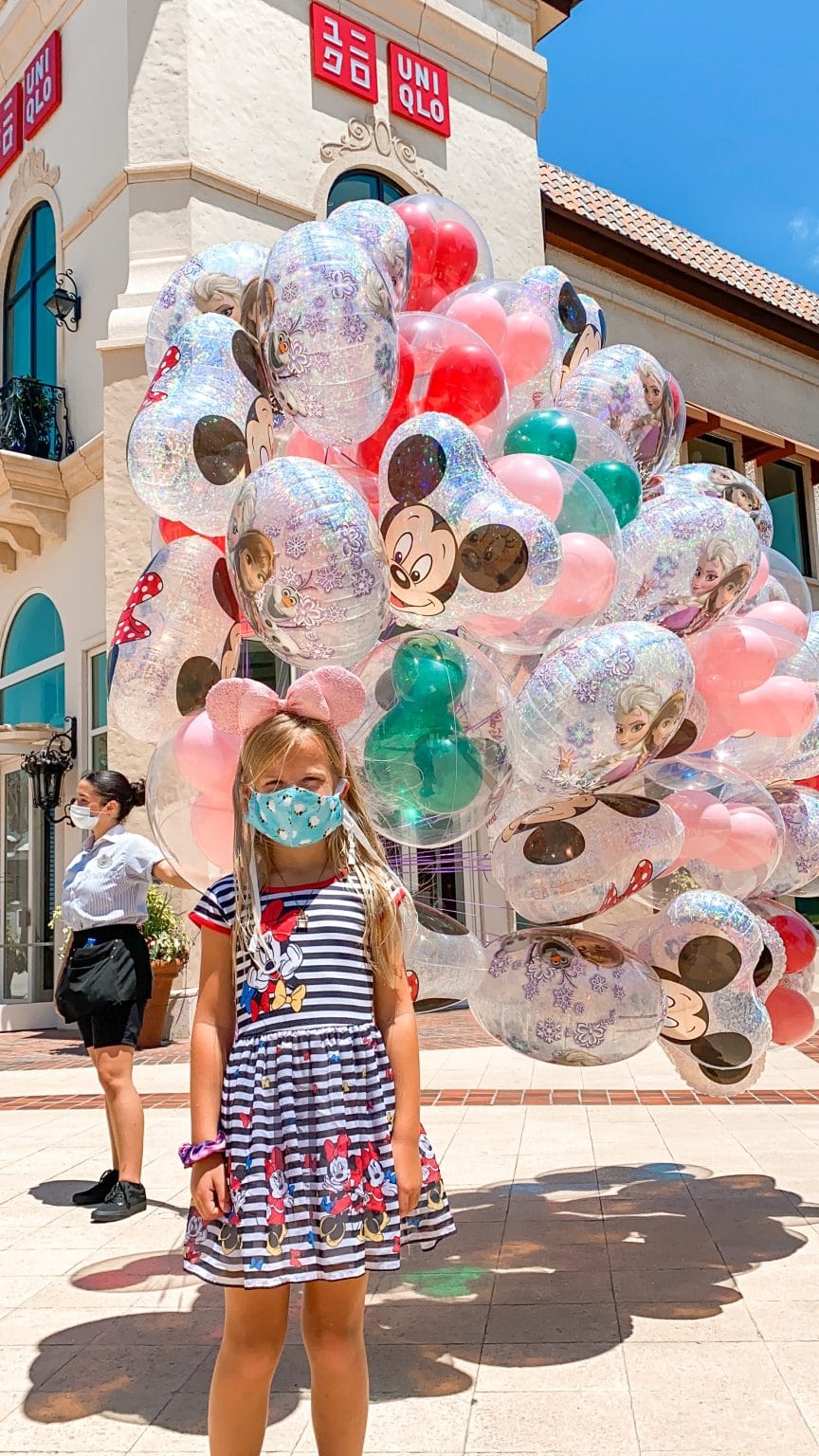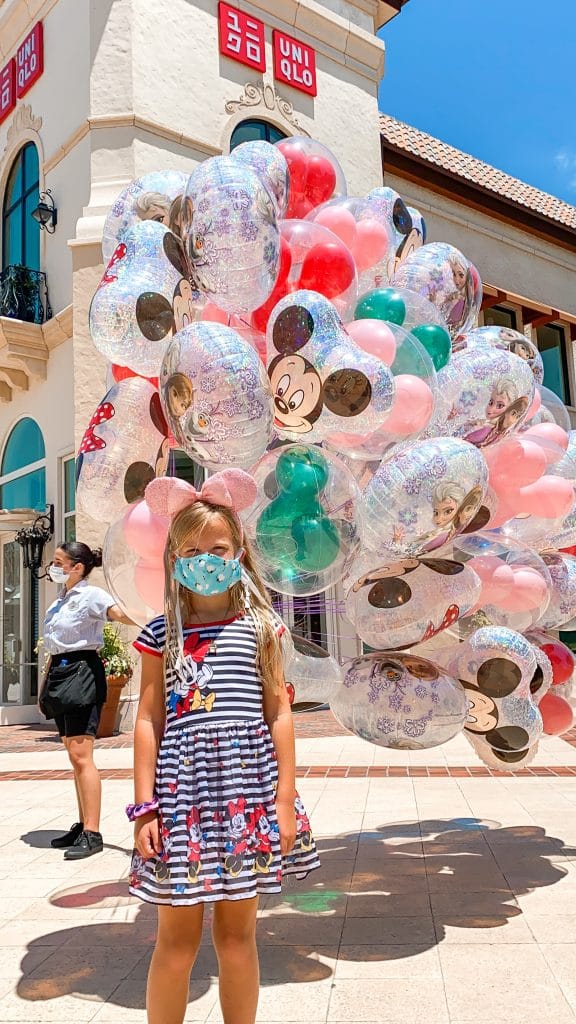 What's changed?
In some ways, a lot has changed. But in other ways, nothing has changed. The beauty of Disney Springs is the same. There are still Disney balloons, beautiful architecture, and wonderful cast members helping in any way they can. However, now everyone is wearing masks, as required. Since it was the first day, I'm sure everyone was a little more on edge and unsure of their surroundings. It's going to take us a while to get used to the changes. But Disney magic was still there, just in new ways. Cast members thanked us for coming both as we entered and left. There was a sense that we were all really thankful to be back at a place we love so much.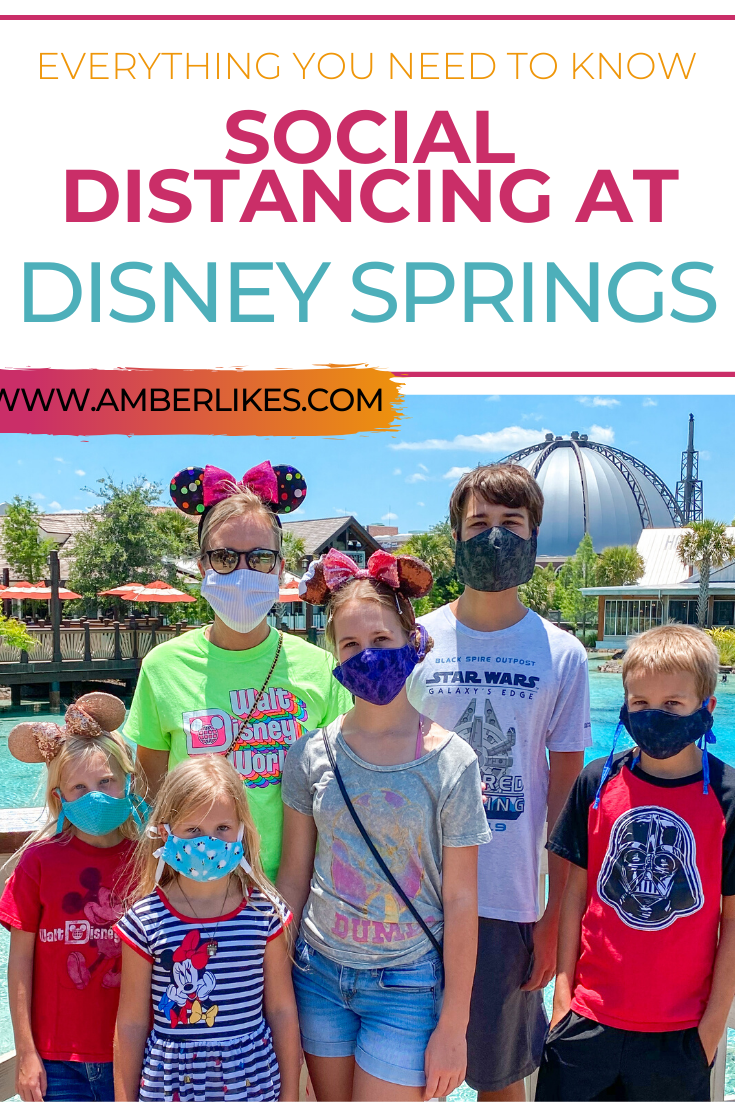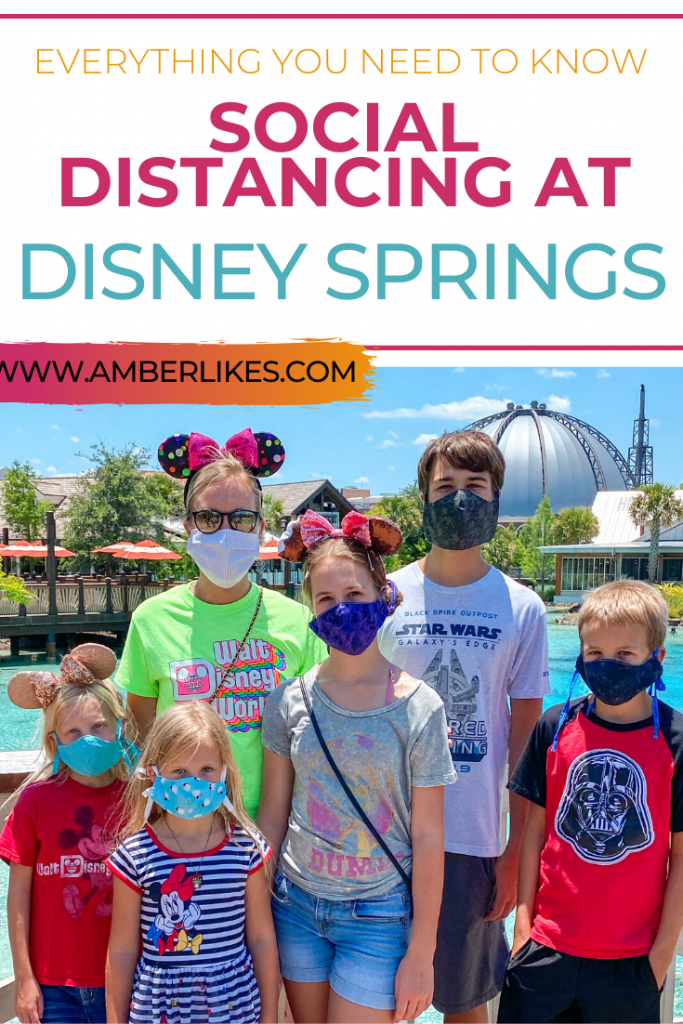 What's required with social distancing at Disney Springs?
First of all, masks are required. Is this enforced? Yep! I saw several Disney cast members kindly asking guests to put their masks back on. Also, I saw a couple be denied entrance at the gate because they didn't have masks on. Unfortunately, they aren't selling masks anywhere on property or at the entrance at this time. So if you forget your mask or don't have one, you won't be allowed to enter. Masks are required for anyone age 3 and over.
Social distancing is also required. What does this mean? There are markers on the ground at nearly every place where guests stand in line. In fact, when we were waiting in line at Chicken Guy during their opening, more guests were in line than there was space marked off. So cast members were marking off more socially distanced spaces for guests to wait in line. The social distancing at Disney Springs is clearly marked and in some places were very fun and colorful.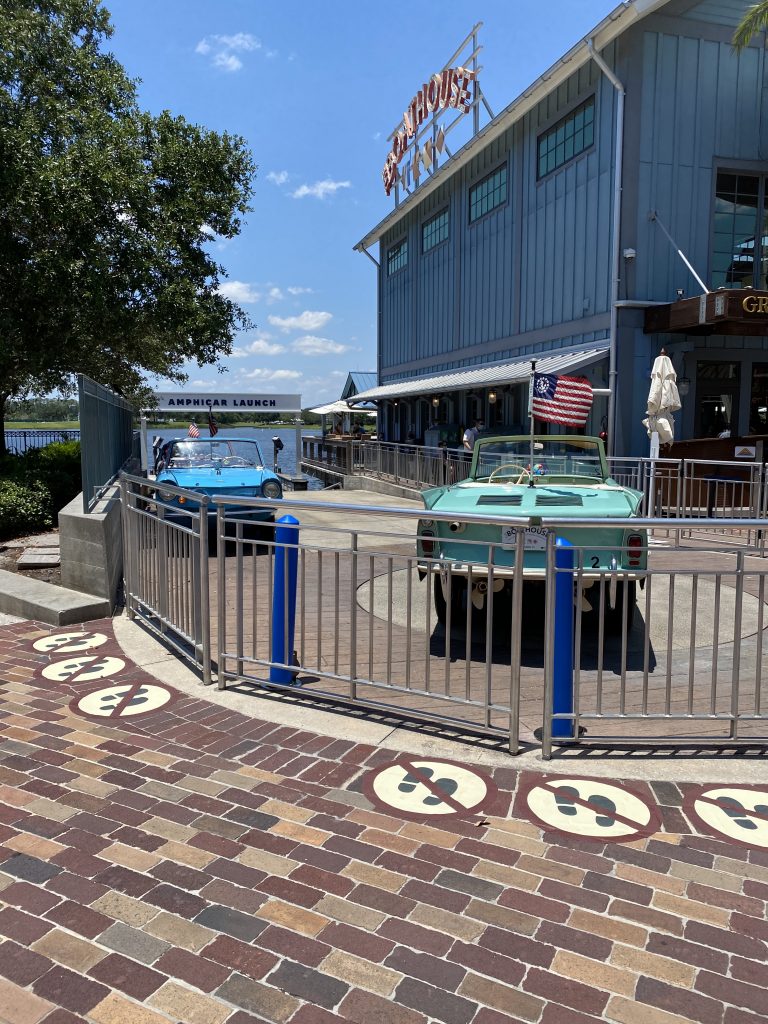 Temperate screenings are also required at the entrance. Anyone with a temperature over 100.4 degrees will be denied entrance. And this also includes all members of their party as well. So if anyone in your group has a temperature over 100.4, your whole group will be denied entry.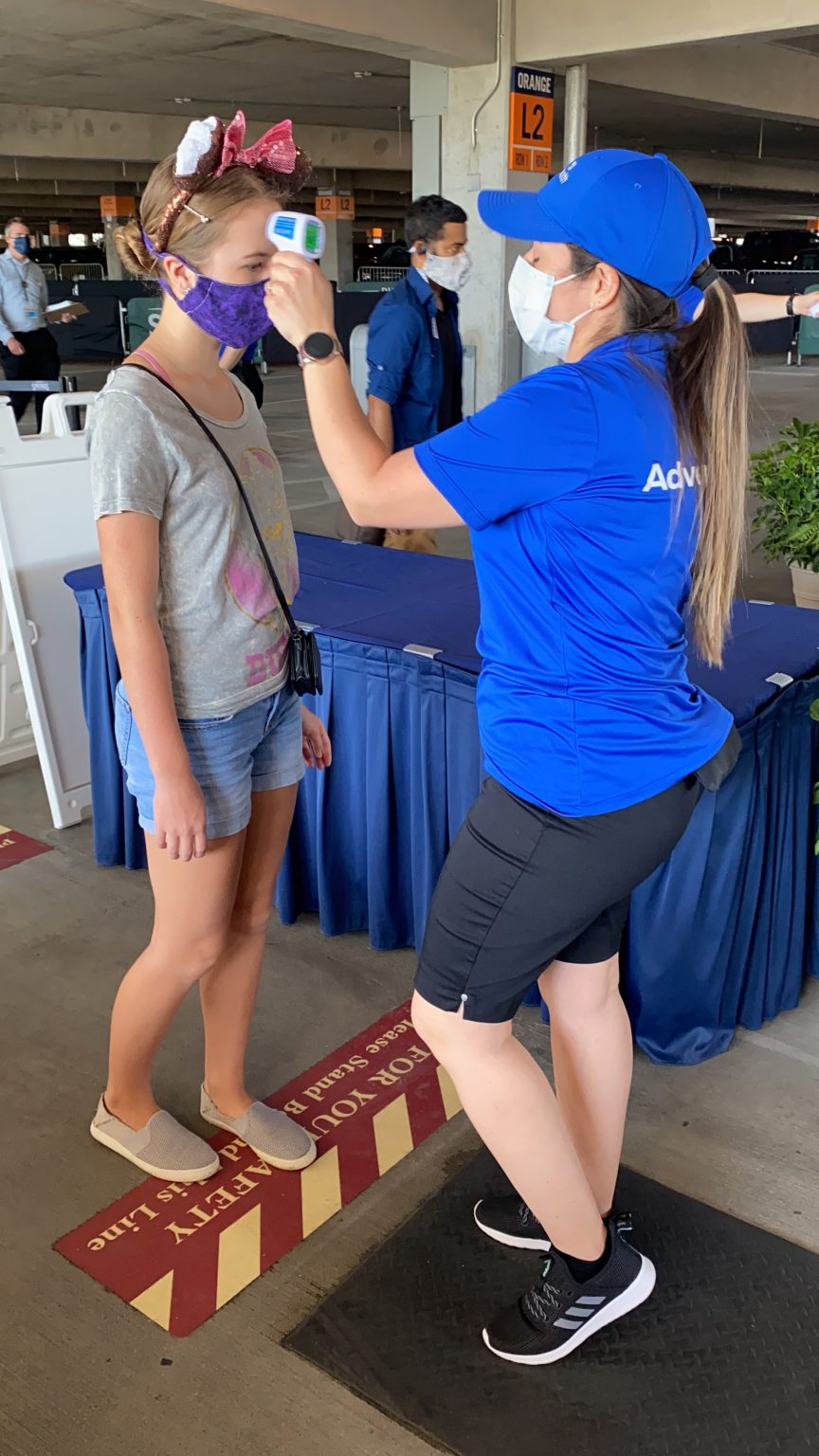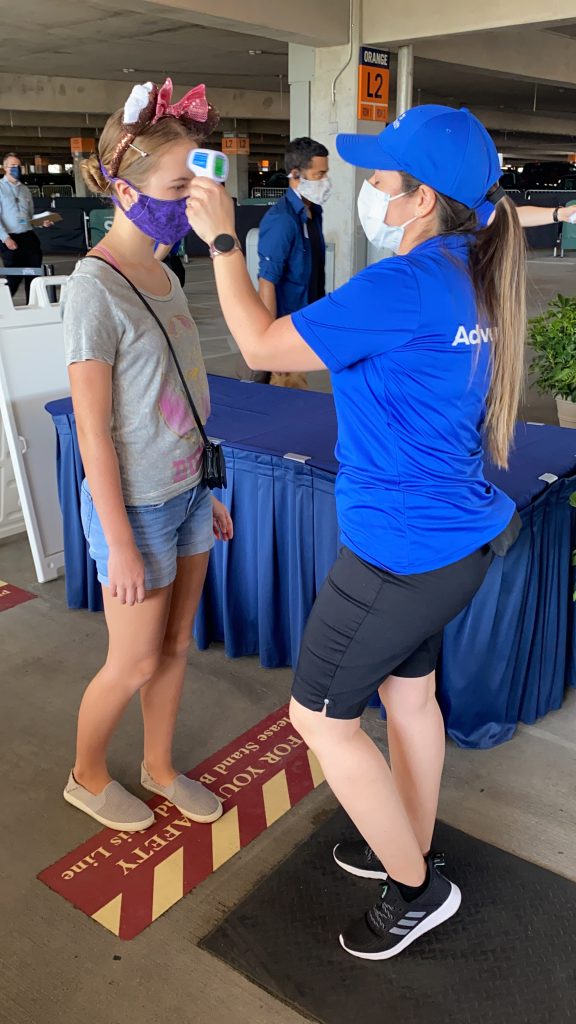 So what's it really like with social distancing at Disney Springs?
I have to be honest. It's quite hot with face coverings on in the Florida warm temperatures. But it would have been hot walking around today in almost 90 degree temperatures! It's going to take some time to get used to wearing face coverings. My 6 year old daughter had some trouble with the mask. But I think we need to make some size and fit adjustments. So it's a learning process!
As we walked around, I saw several Disney friends. In some ways, it was more difficult to recognize people with most of their face covered. But we made it work and we saw each other! We all felt like we were part of Disney history by being there the day it opened. When Disney welcomed guests back for the first time, we were part of it.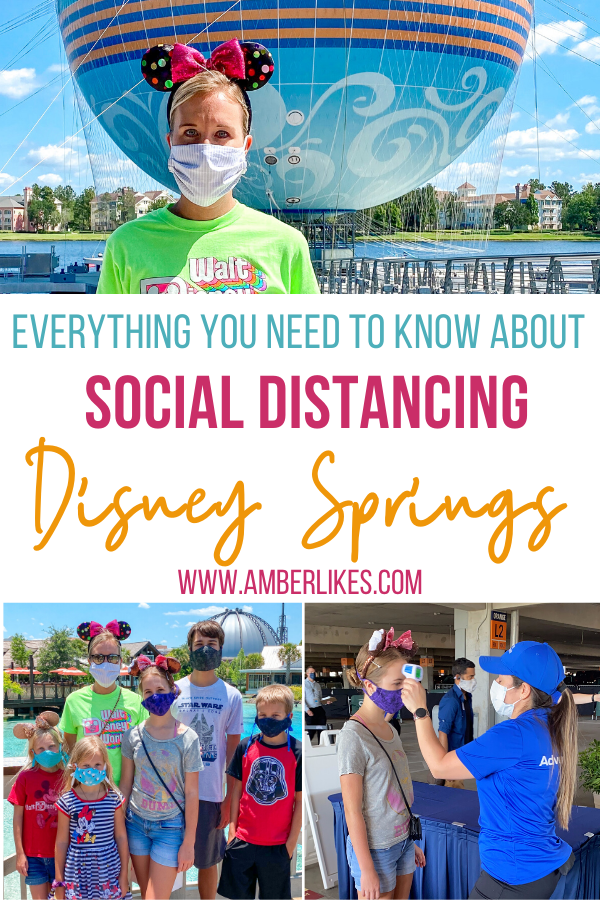 What are the essentials we need to know?
From the Disney Springs website:
For Cast Members, Operating Participant employees and Guests, there are 6 key things to know before arriving at Disney Springs, and they include:
Limited parking and reduced entrances
Temperature screenings prior to entry
Face coverings required for Guests ages 3 and up
Physical distancing practices including physically-distanced queues and physical barriers
Temporary operation modifications, including reduced hours at select locations and no scheduled entertainment offerings or high-touch interactive areas
An increased focus on disinfecting and sanitation, including the addition of hand-washing stations and hand sanitizers in key areas
I also created this simple infographic to know what you can expect if you plan to visit. Be sure to print it out to help explain to your littleness what to expect!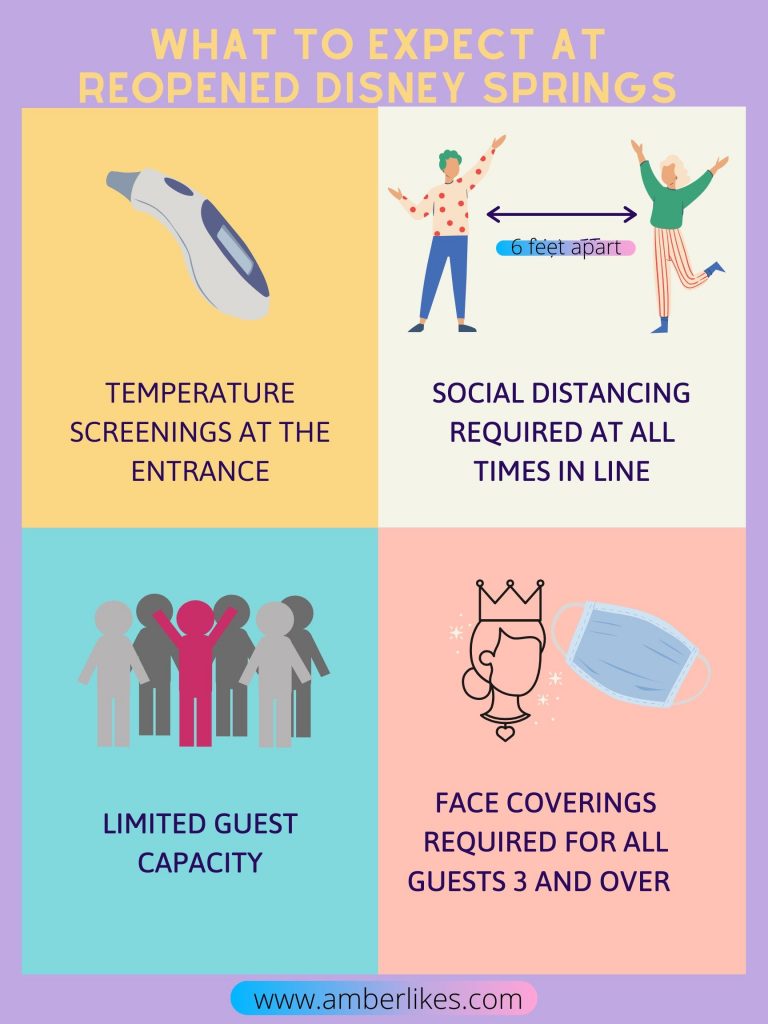 So if you decide to go, be sure to follow these guidelines! Things will change over the next few weeks and months, so be sure to check the Disney social accounts for more updates. And check here as well!
Stay safe and well my friends!
You may also like:
Wild Africa Trek Private Tour at Animal Kingdom
You May Also Like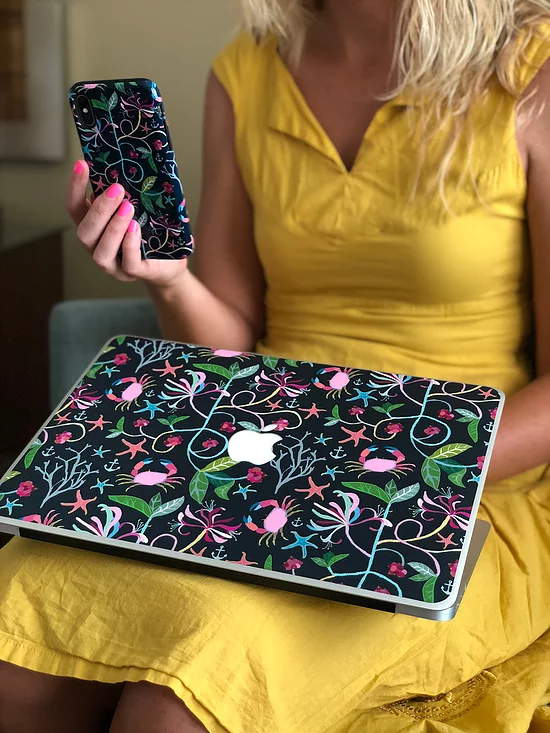 May 14, 2018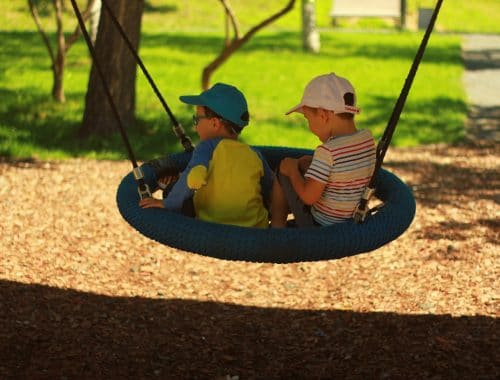 January 14, 2020