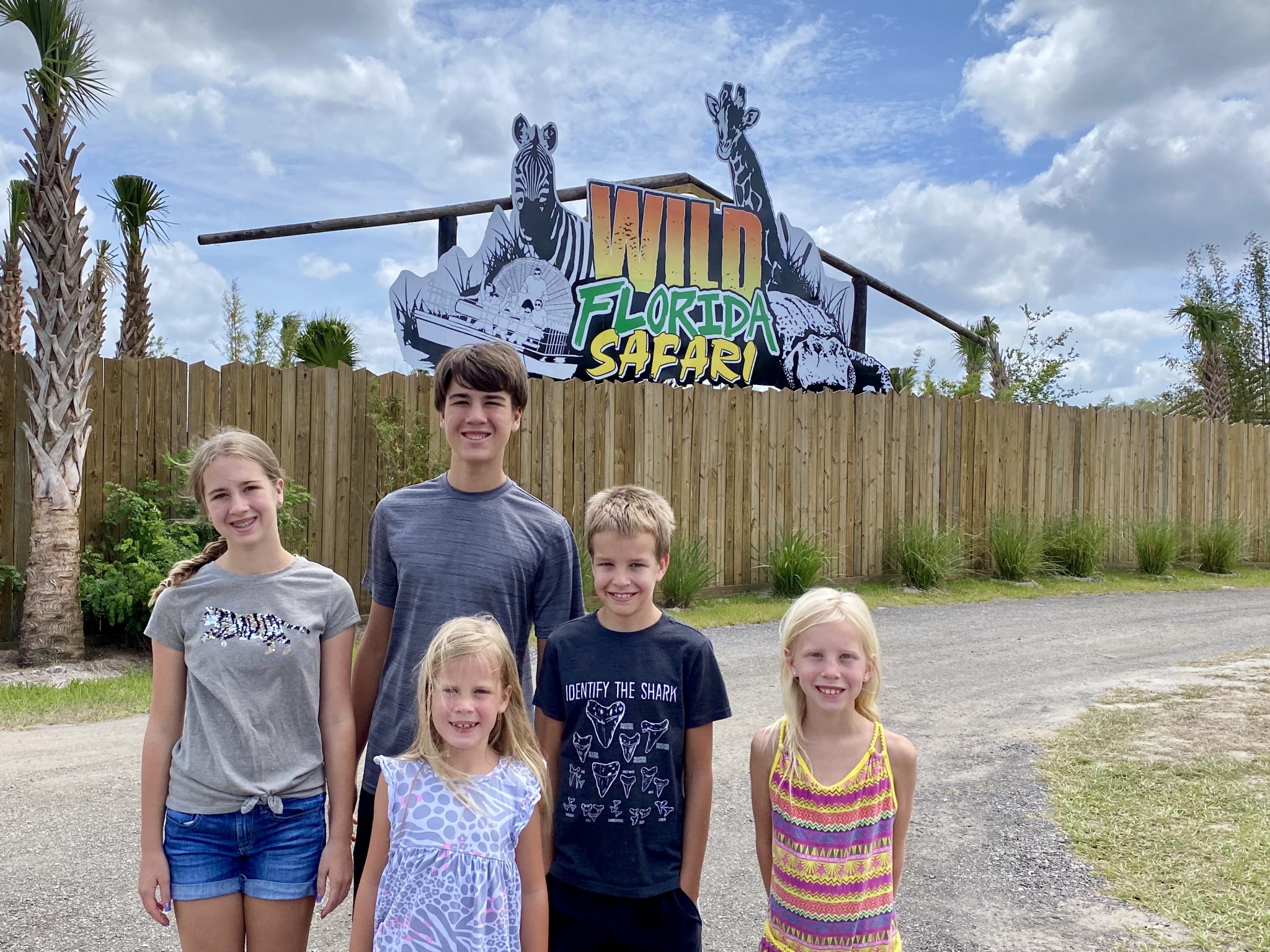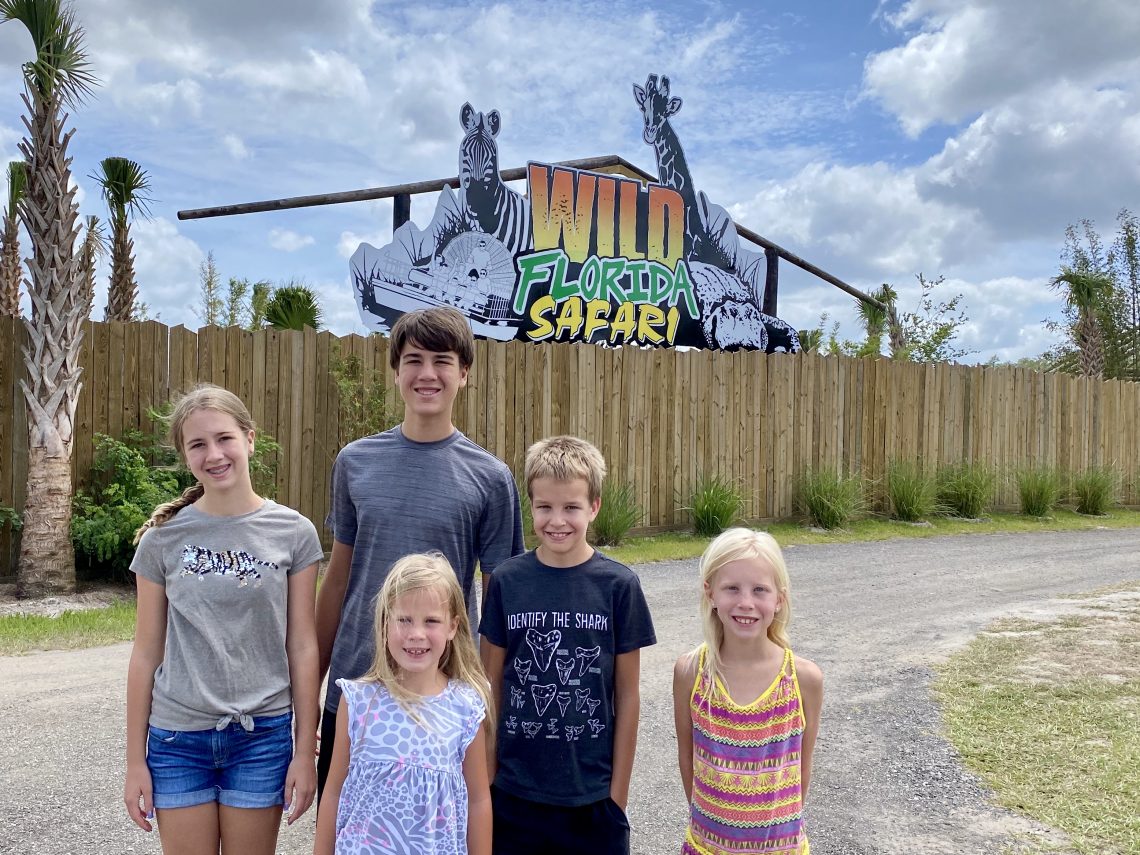 Drive Thru Safari at Wild Florida
May 15, 2020
Sharing is caring!
During this time when so many things are closed, the drive thru safari at Wild Florida is the place to be! Wild Florida offers many great experiences for families throughout the year. These include airboat tours, a gator park, and animal encounters. However, at this time, during quarantine, only the drive thru safari is open. And this also includes giraffe feeding! This is the perfect social distancing activity while also having fun and seeing new things!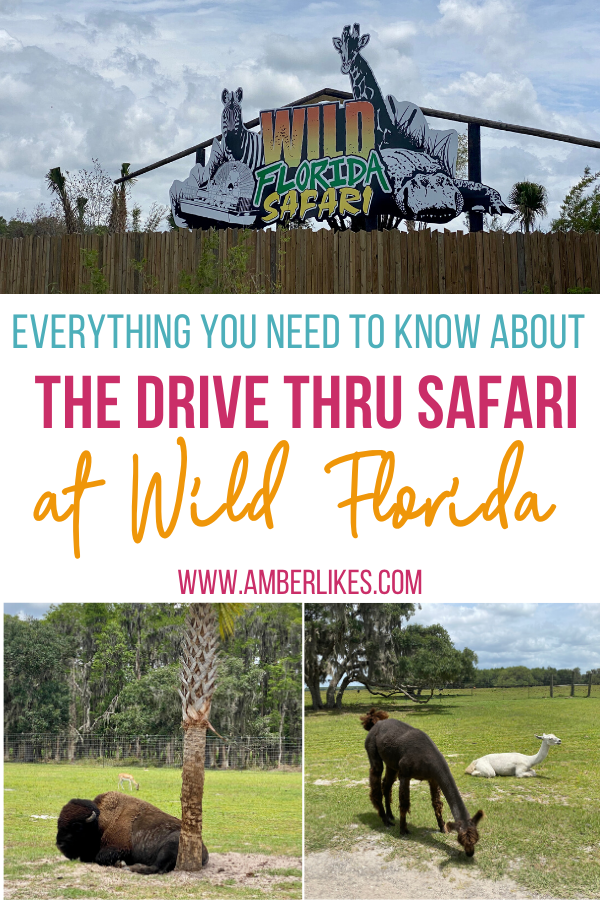 What is a drive thru safari?
A drive thru safari offers the chance to see a lot of different animals, all from the comfort of your car. At the Wild Florida Drive Thru Safari, you drive about 5 mph. And the whole experience takes about 45 minutes to an hour, depending on how slowly you drive. It also depends on how many animals block the road! Since we've been stuck in the house for a while, we were happy to take our time during the drive thru safari!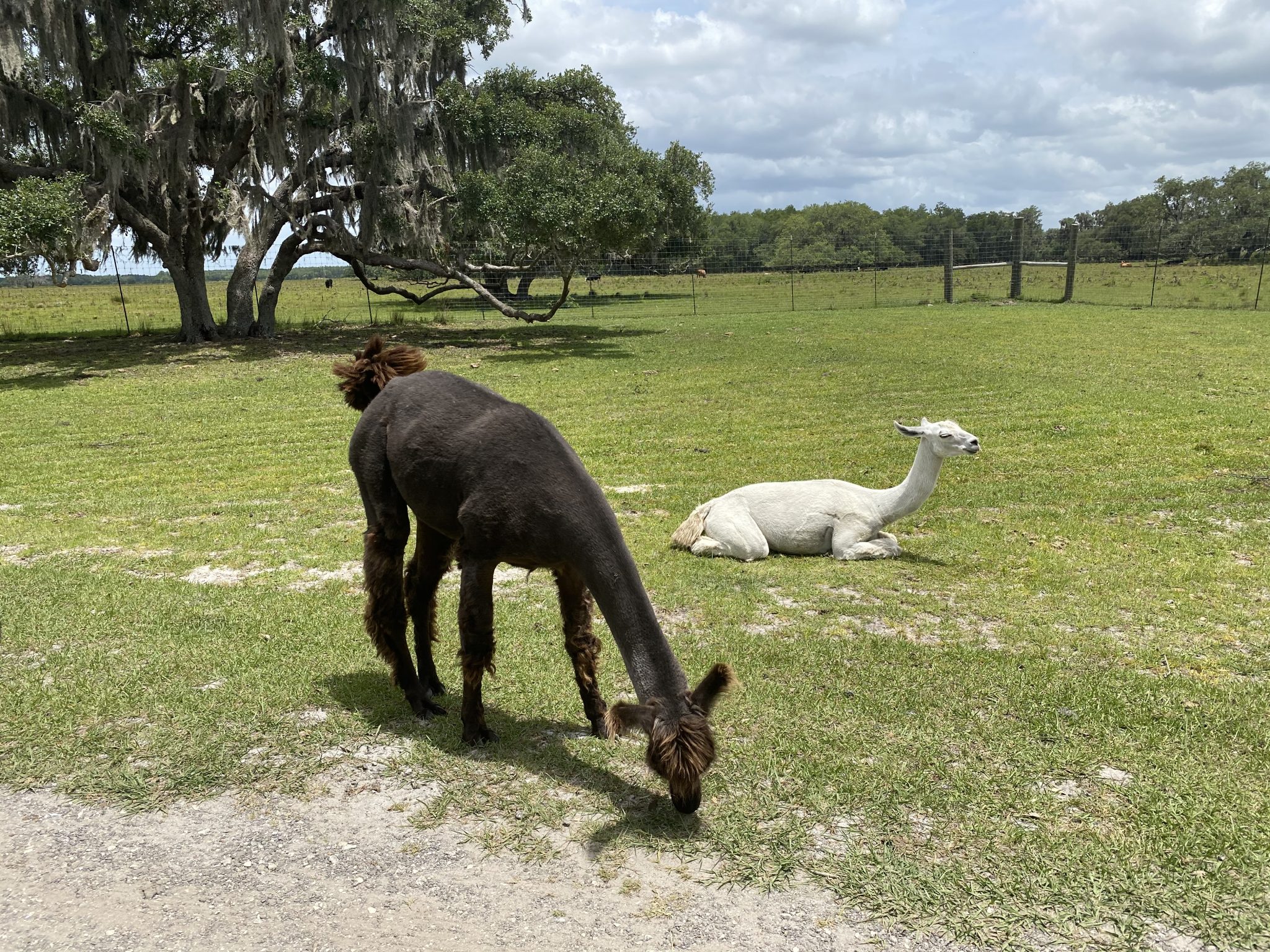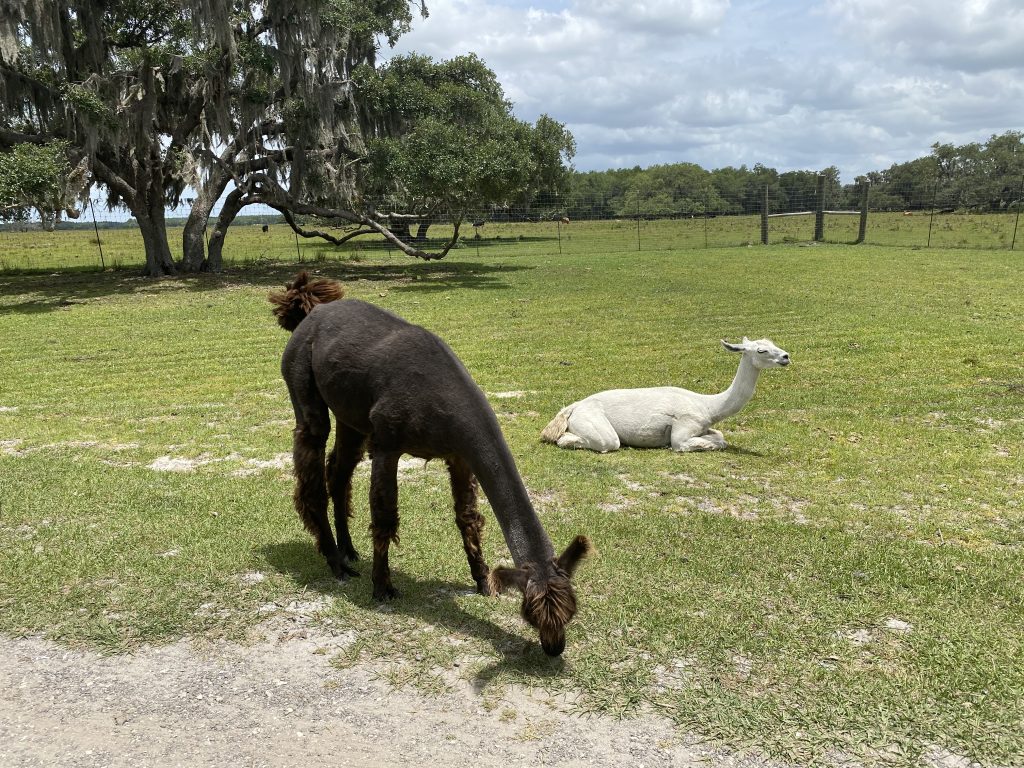 What animals will I see?
At the Wild Florida Drive Thru Safari, there are over 100 different animals to see. And even though I've been to a lot of different zoos and animals experiences, there were some that I've never seen before! Check out this description from Wild Florida to learn more about what to expect:
Some road trips take you across the country. But ours will take you across continents. Buckle up for your wildest car ride yet! Travel down gravel paths within our Drive-thru Safari Park. And discover more than 100 native and exotic animals roaming freely. During your journey, you'll have the opportunity to observe a variety of animals often only found around the world. Enjoy identifying species from as far away as the African savanna to others from the deciduous forests of North America. And all from the comfort of your own car.
Expanding across 85 acres of untouched scenic landscapes, our wildlife and safari park presents a unique opportunity to bring you up close and personal with wild animals. These include giraffes, zebra, eland antelope, scimitar oryx, American bison, mouflon sheep, and more! As you travel down our two-mile "unbeaten path," you and your family can enjoy an exploration just feet away from animals you normally only see on TV.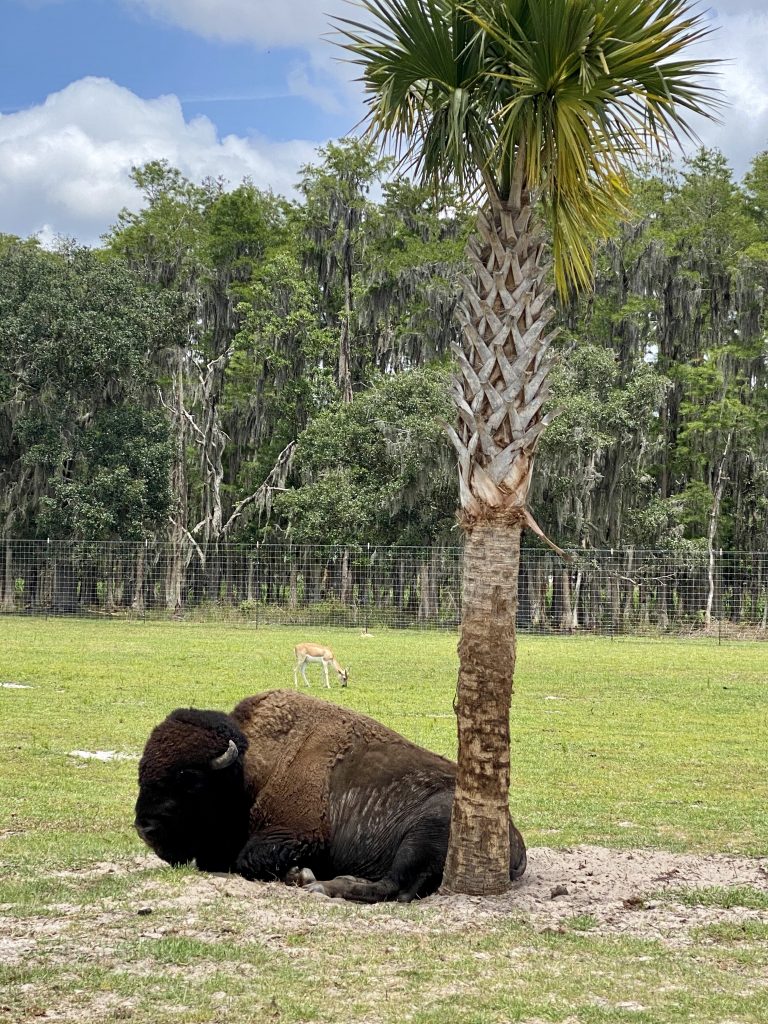 What else can I do?
As a Mom, I really appreciated that they gave us a scavenger hunt to complete during the drive thru safari. Even though some of my older kids didn't care about checking them off, they did love the fun facts! My husband and I also really enjoyed trying to figure out the identity of each animal. And with the scavenger hunt, we had a chance of actually figuring it out! It was a really nice addition to an already fun experience. There's also an audio portion of the tour that you can listen to while driving through! Be sure to ask for details on these when you check in.
What about feeding giraffes?
Feeding giraffes is an add on to the drive thru safari experience. And it's totally worth it! For $5 per person, you can feed a giraffe from an elevated platform. This takes place at the end of your drive thru safari. And if you have other members of your party who aren't feeding the giraffes, they can still come with you to help take pictures.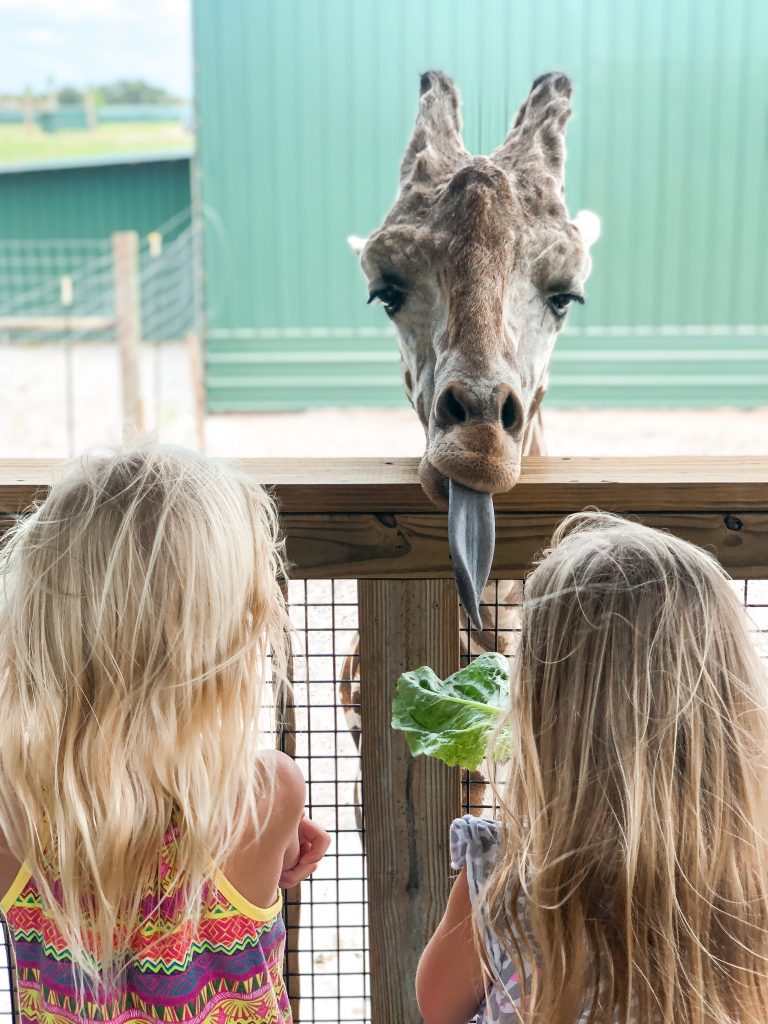 At the time of our visit, the giraffes were eager to eat the lettuce that we were offering. They didn't hesitate at all, and it made for some amazing pictures and videos! I'd never had the opportunity to do this before, and I was shocked at how they use their tongues!
During this time of social distancing, they enforce social distancing in line and on the platform. As a Mom, I was really happy about that. We could have fun, and also be safe.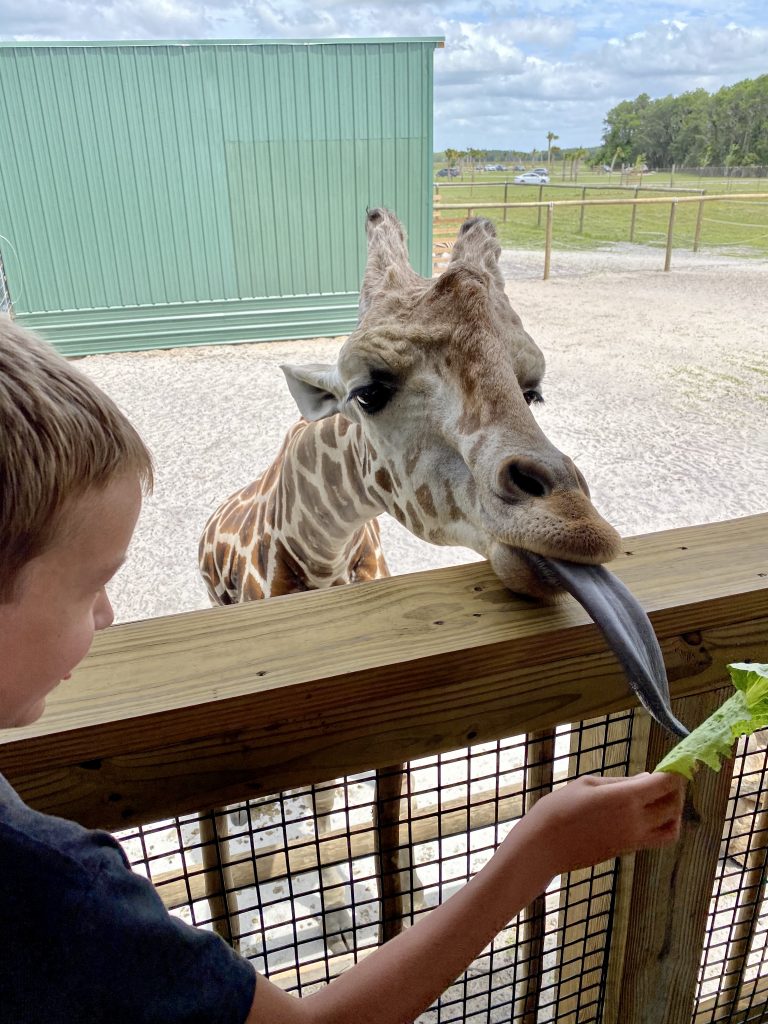 Is it worth it?
We absolutely loved our experience and would definitely recommend it! It was such a wonderful way to get out of the house and have a new experience close to home. The price for the drive thru safari is $15 per adult and $10 per child. We will definitely go back when the rest of the Wild Florida experiences are open. I could not possible love my home state of Florida more. In fact, Wild Florida is a wonderful way to see natural Florida in a totally different light. Have fun and stay safe my friends!
Other posts you may like:
Three Sisters Springs Kayaking on Crystal River
You May Also Like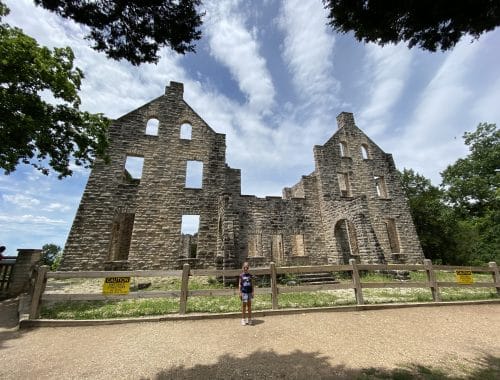 June 6, 2020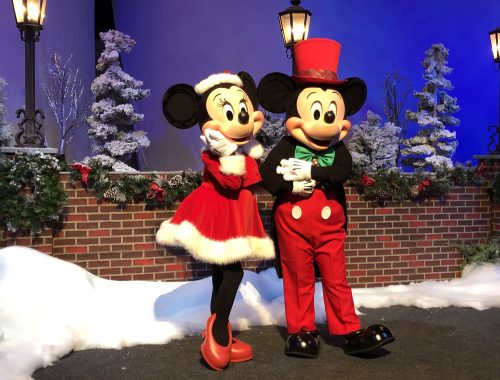 November 24, 2019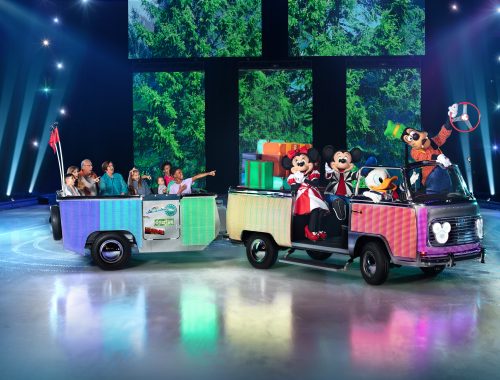 August 8, 2022