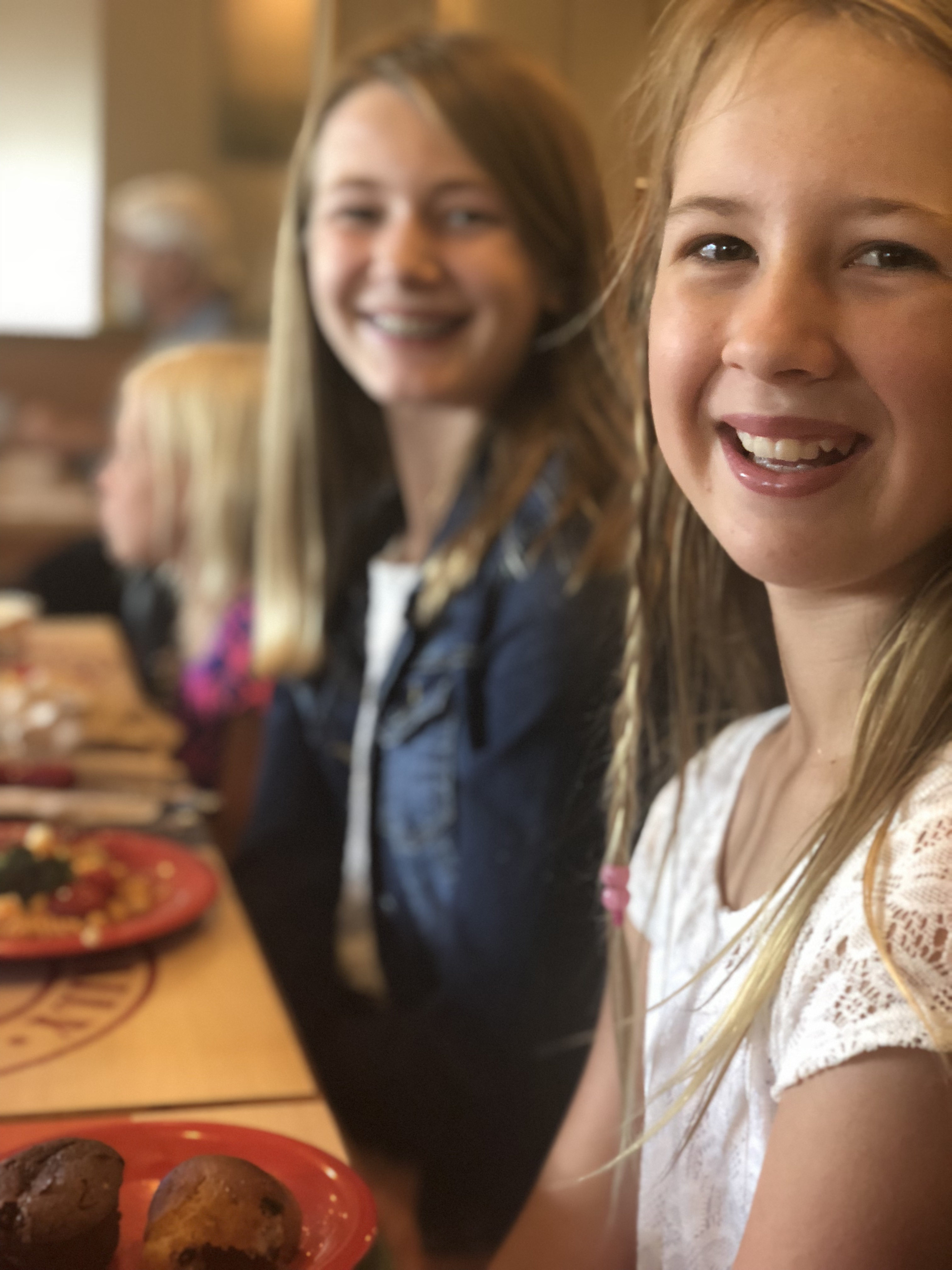 Sweet Tomatoes: The Ultimate Salad Bar Experience
October 12, 2018
Sharing is caring!
For most of my life, I've eaten a primarily plant based diet. I don't have strict rules for myself, but it's just what I enjoy eating most. Other members of my family have different preferences, but since Moms are usually mostly in charge of grocery shopping and food preparation, our whole family eats a lot of fruits and vegetables. When we go out to eat, it can be hard to find a lot of plant based options.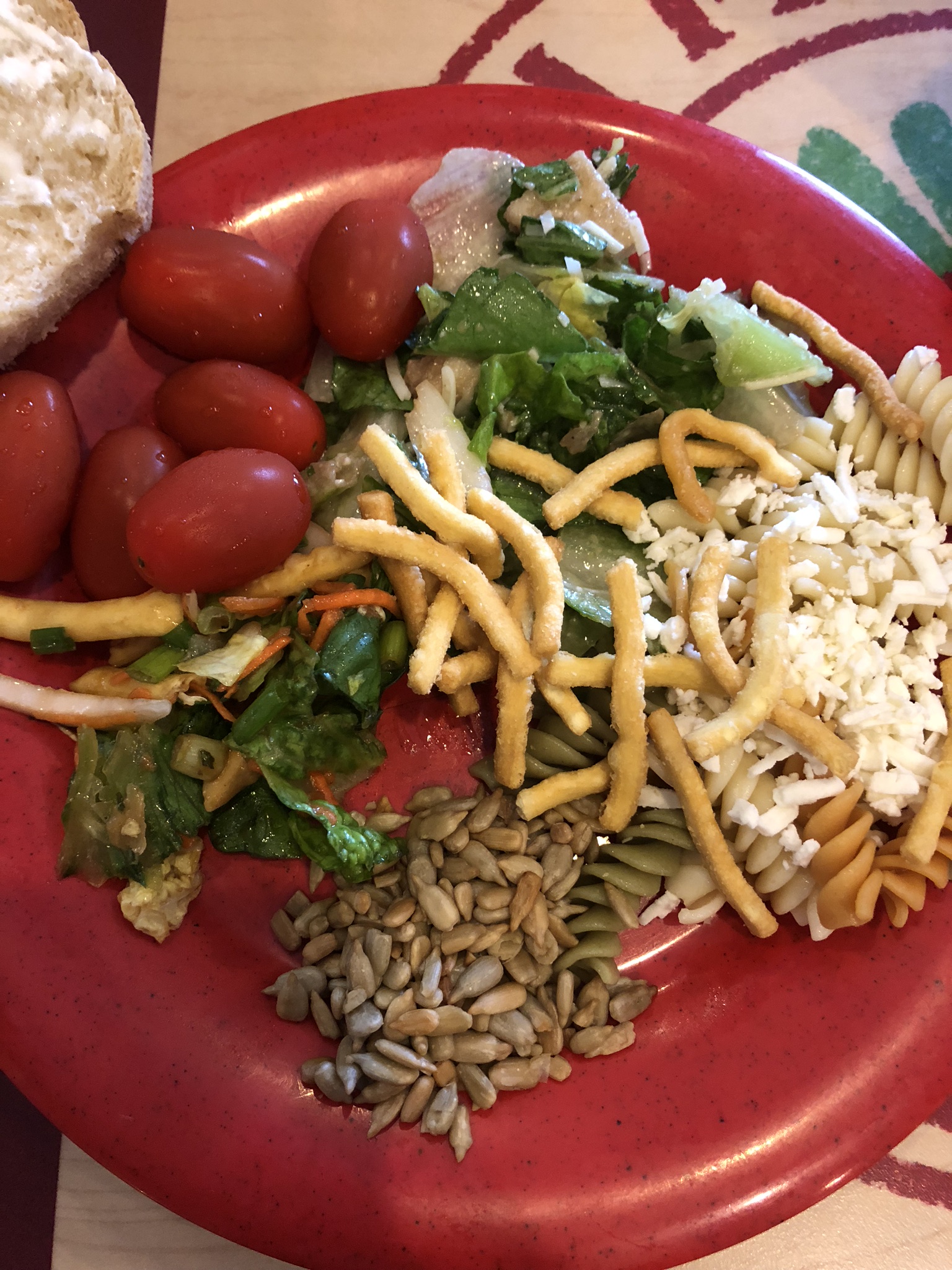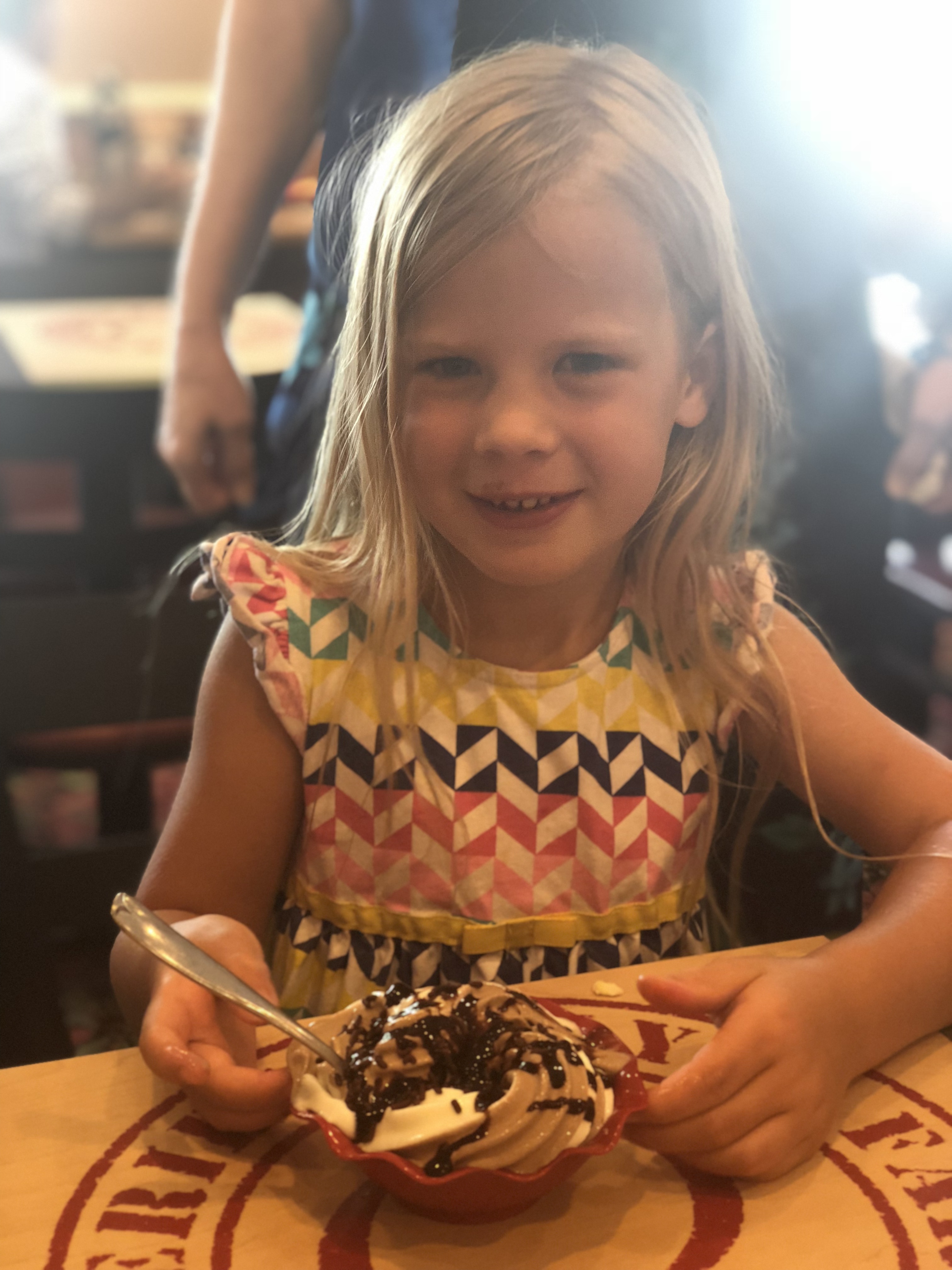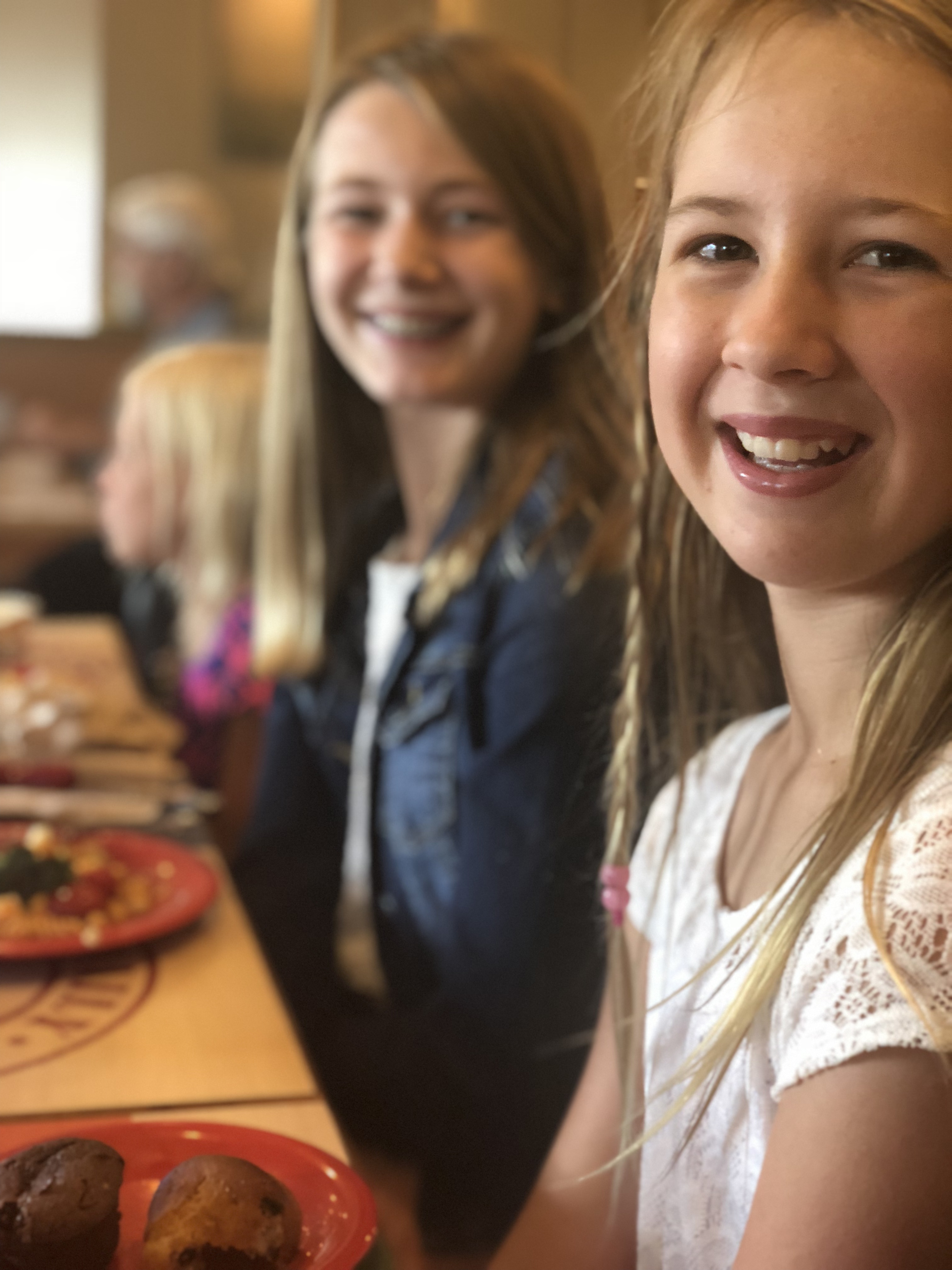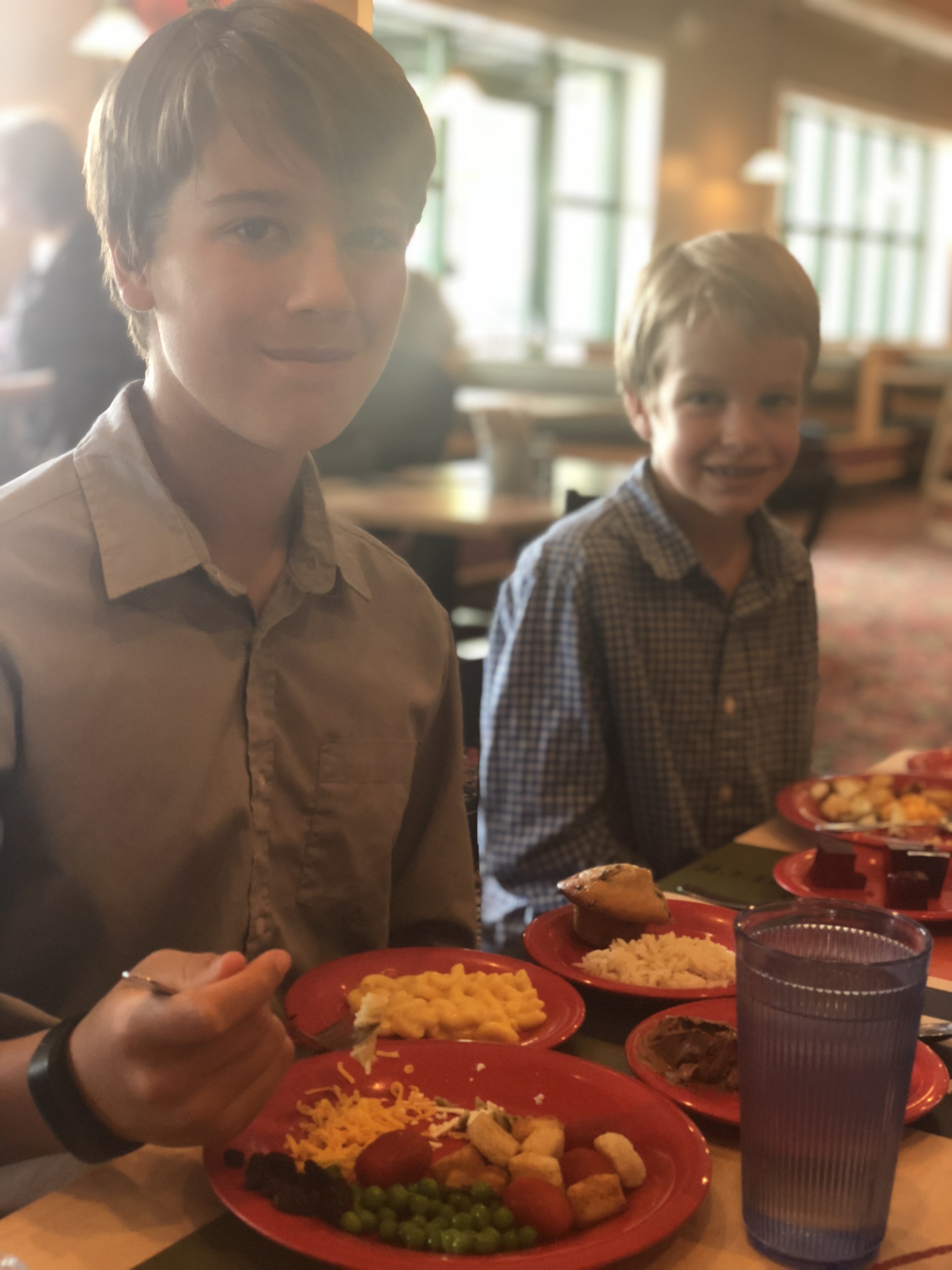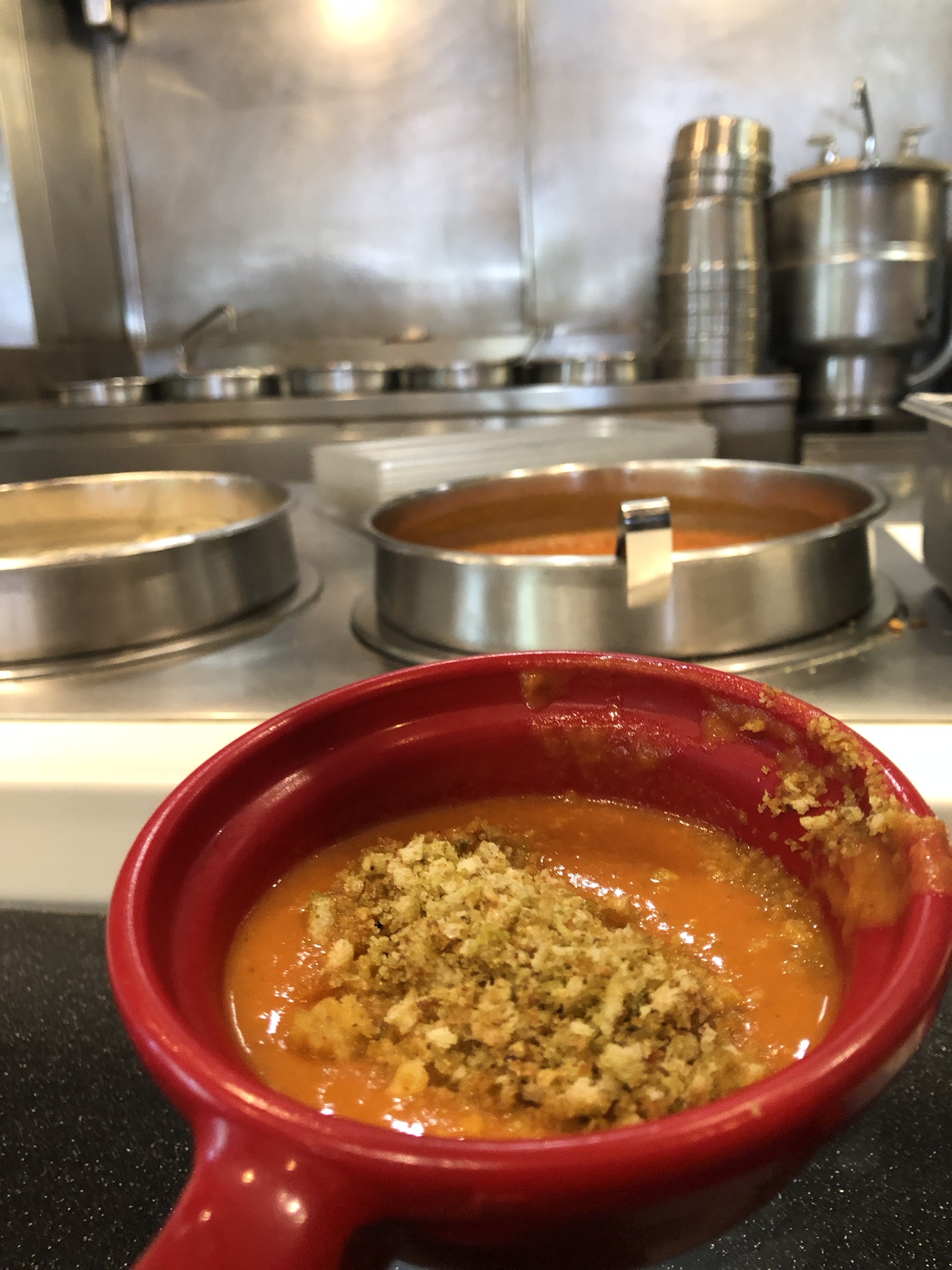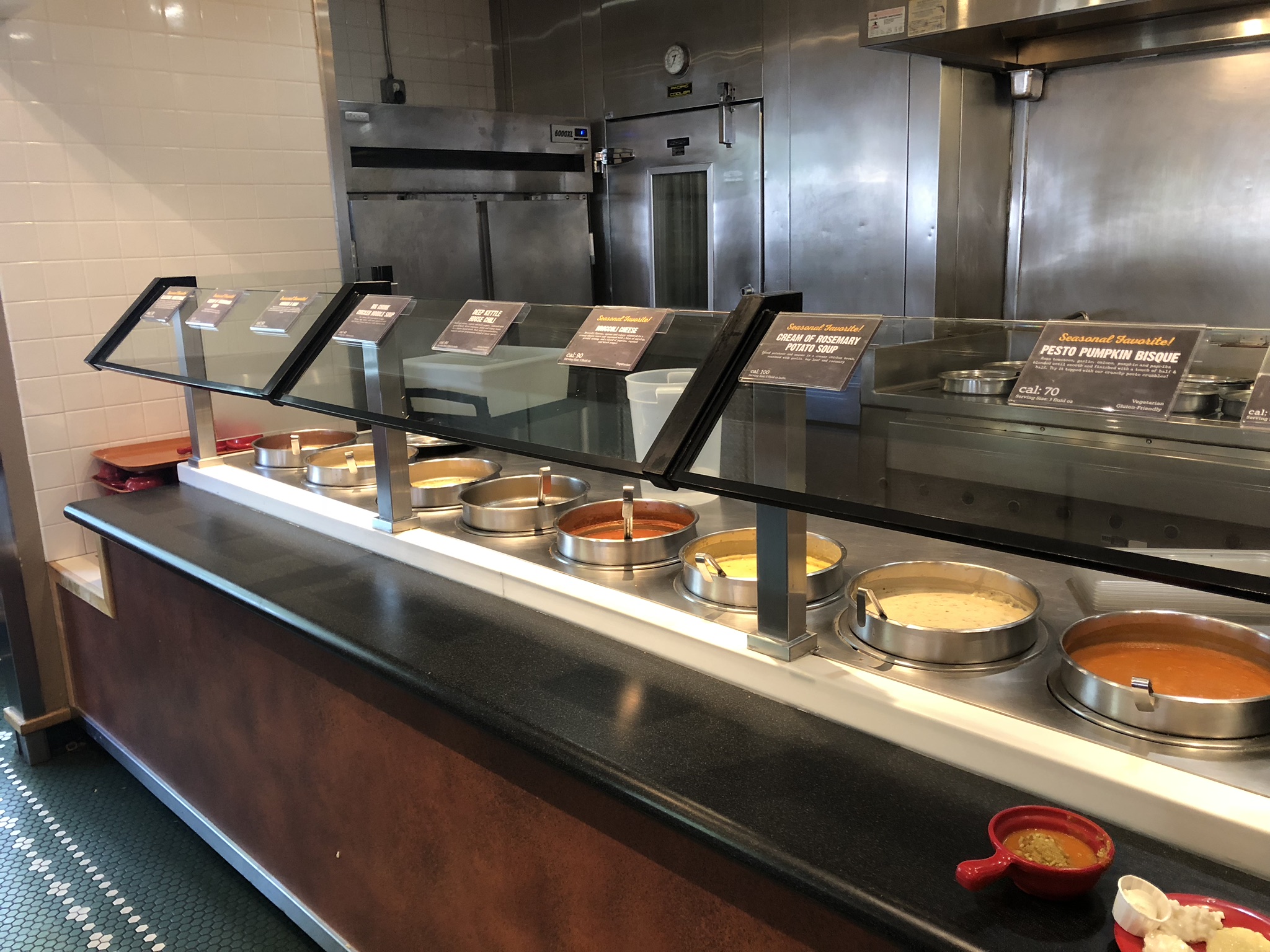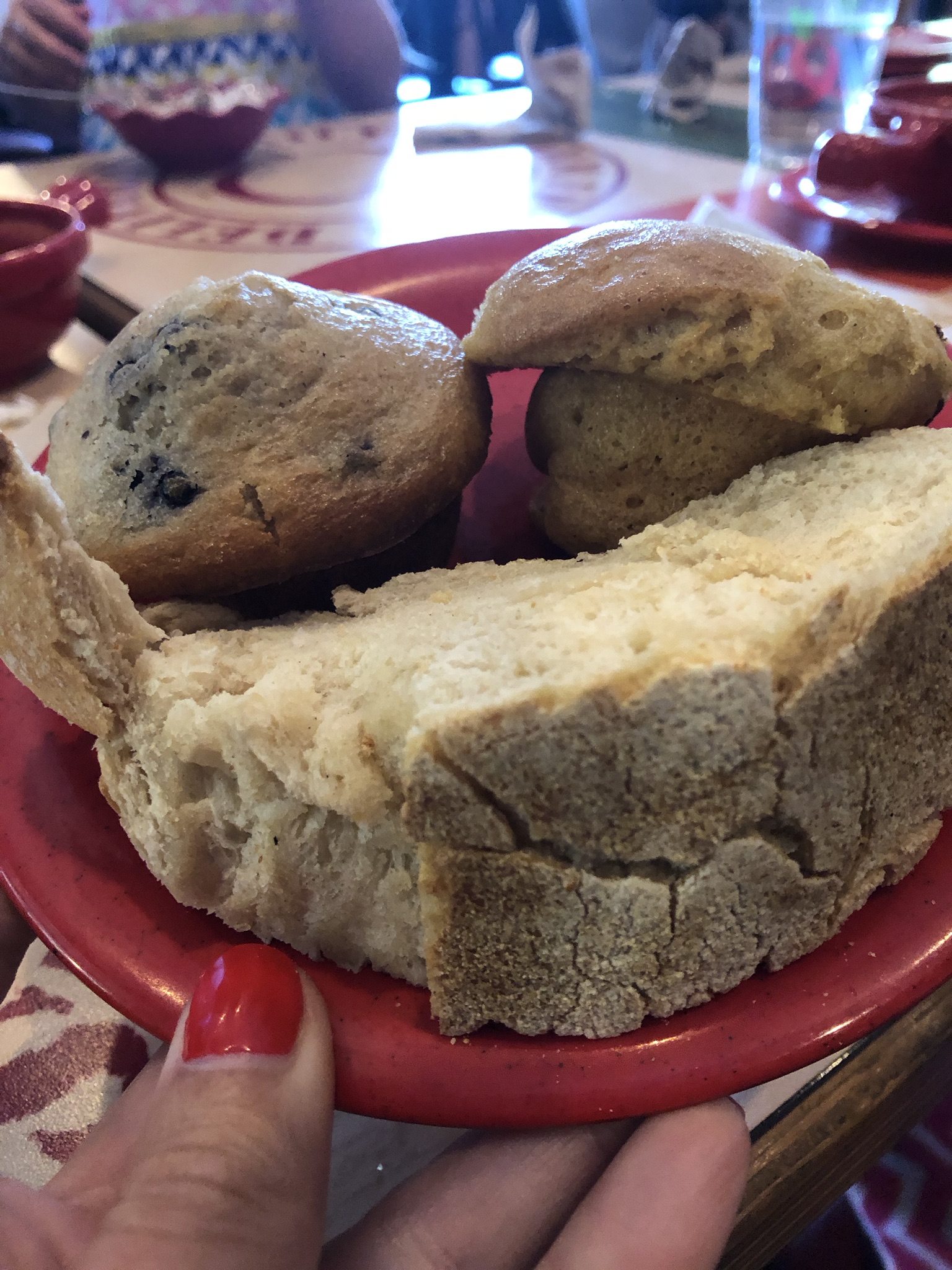 Just looking at these pictures of this amazing food makes me want to visit again! It's the perfect quick and healthy stop for the Back to School season. We are so busy with soccer, dance, Fall events, and school, so having quick and healthy options is always so appreciated. It's nice to know that there's an easy and laid back option where everyone in the family can find something they love! In a large family like ours, this isn't always easy, but at Sweet Tomatoes, we all left happy!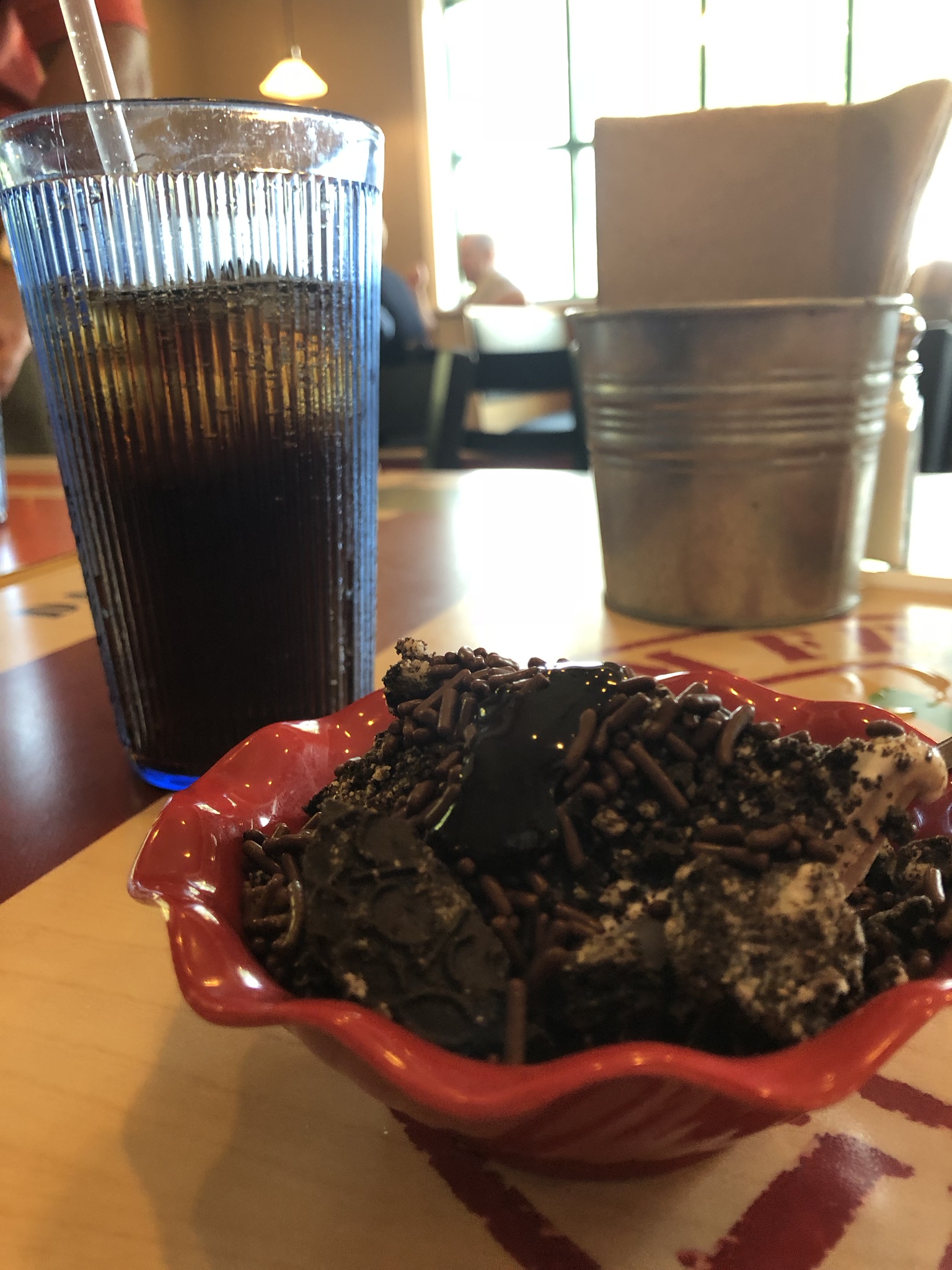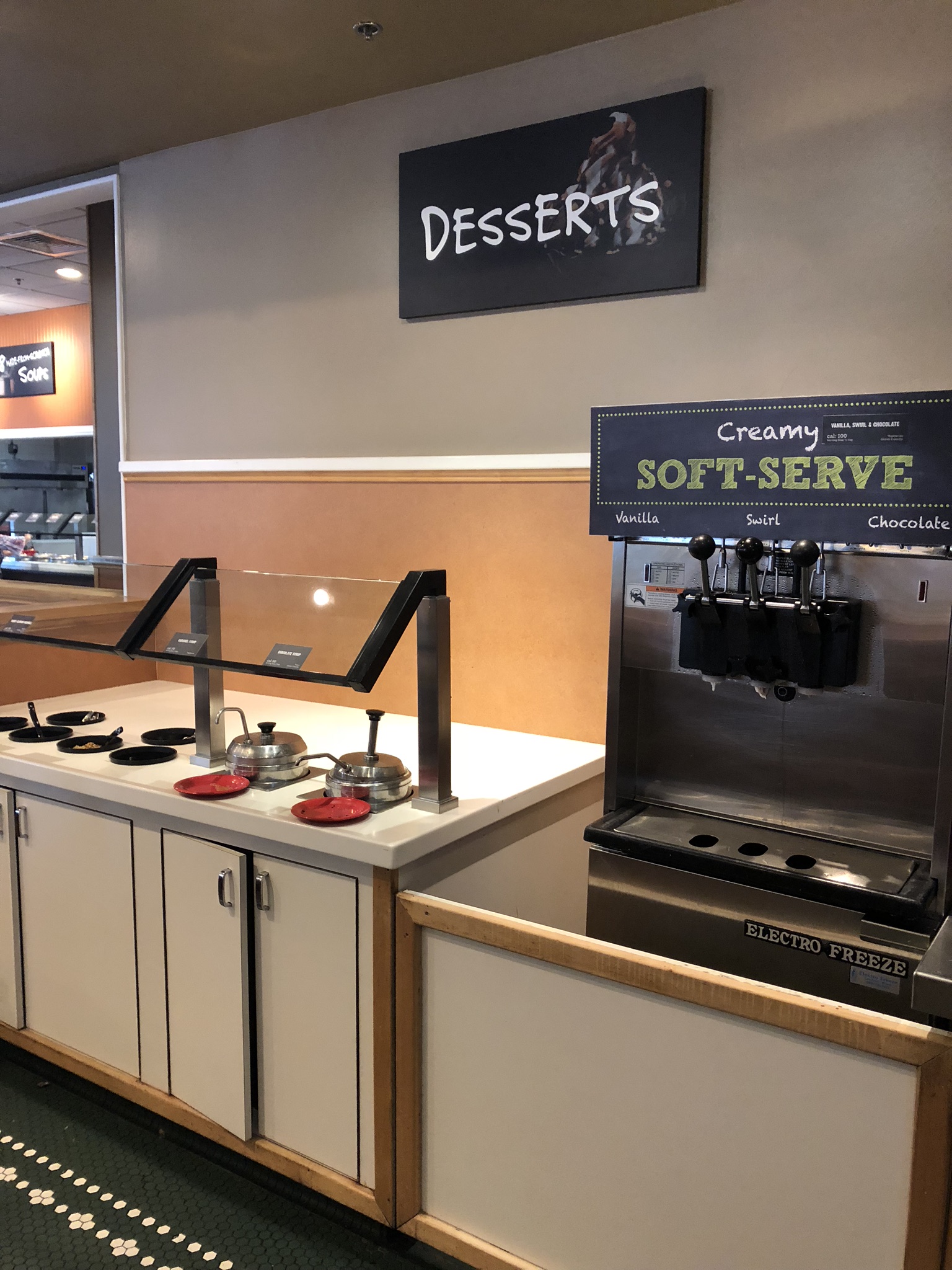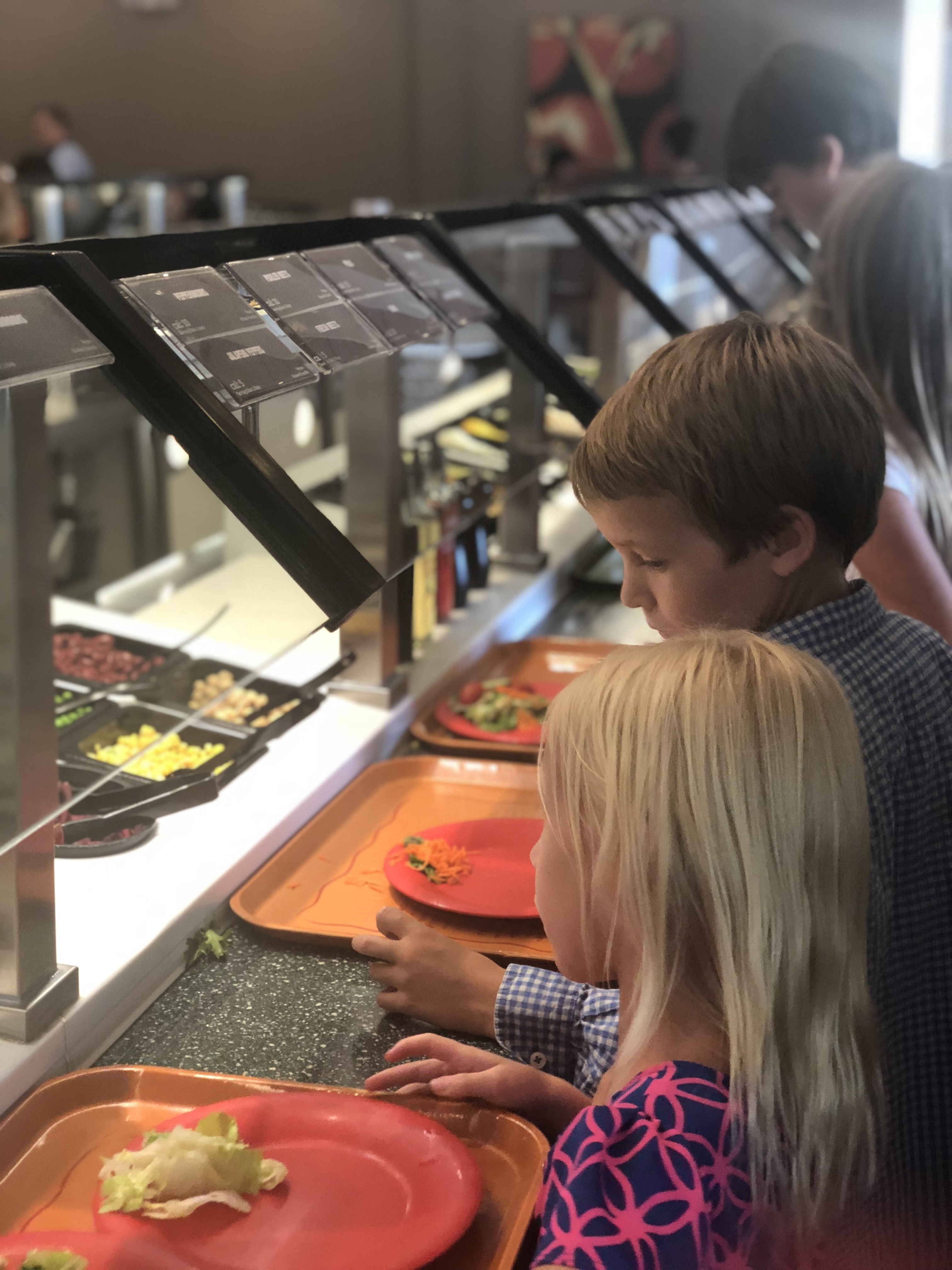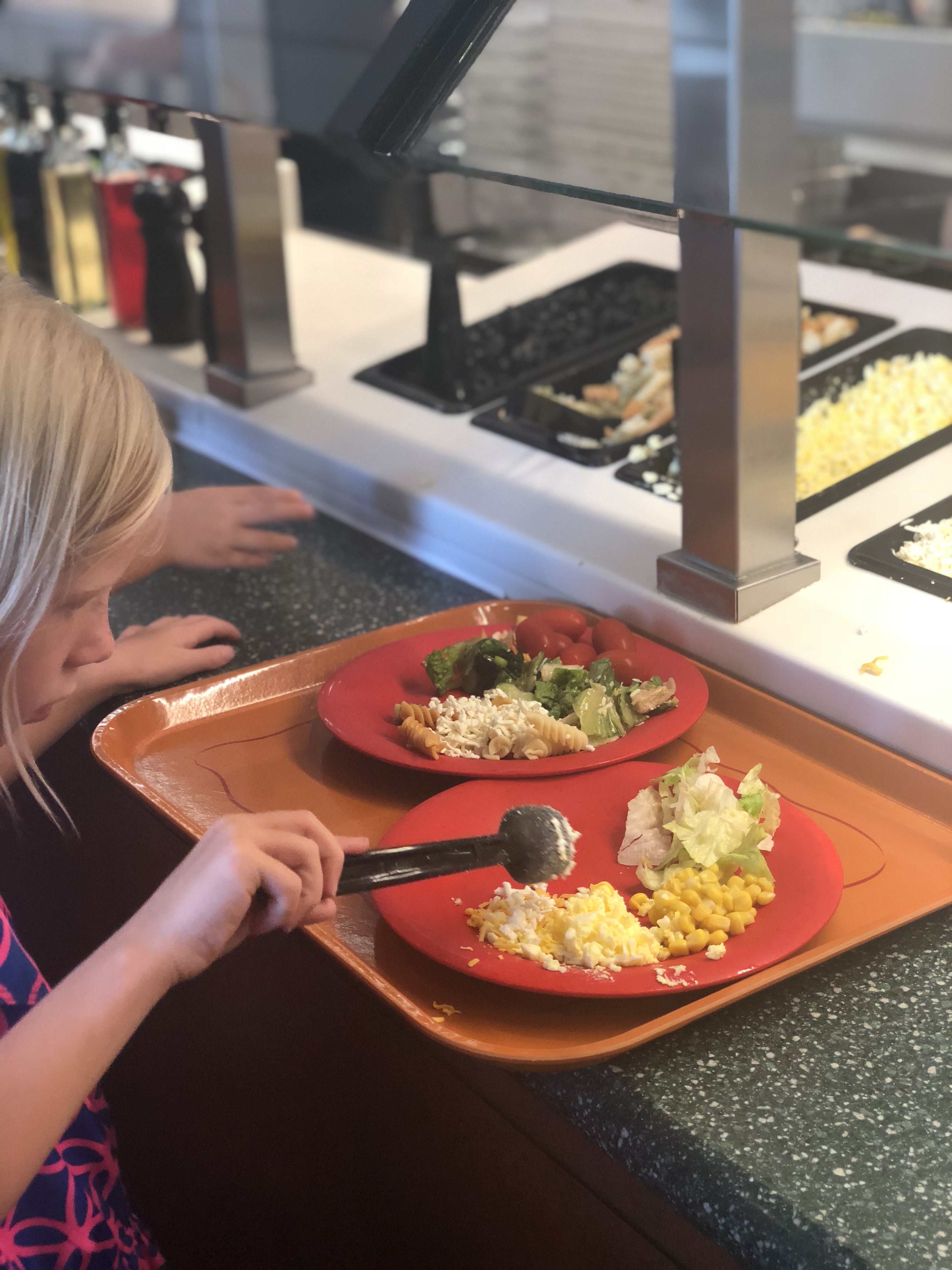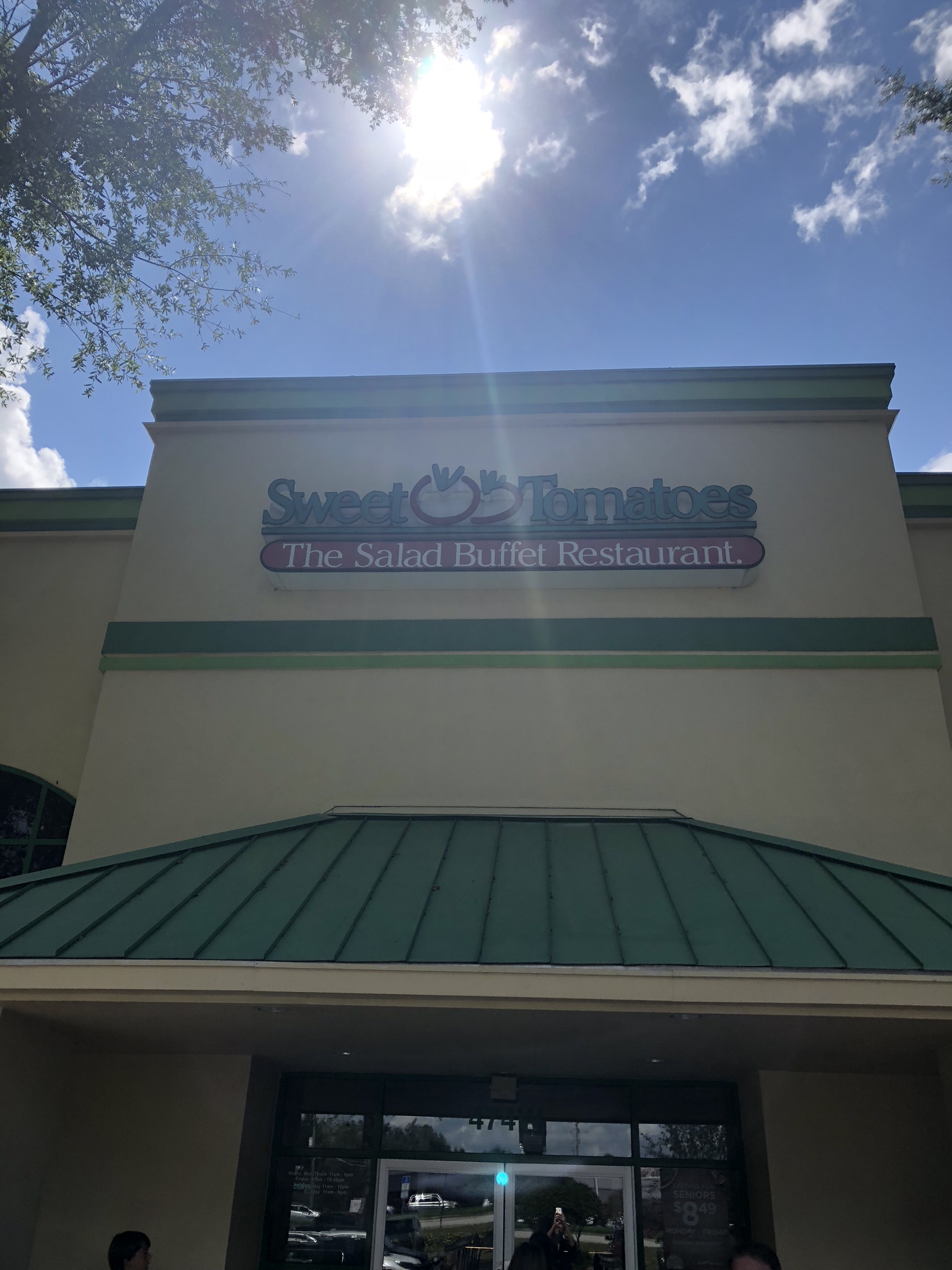 *I was provided with a complimentary dining experience in exchange for my honest and unbiased review. All opinions are my own.
You May Also Like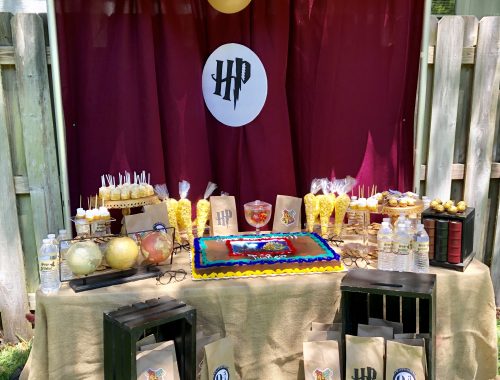 April 23, 2019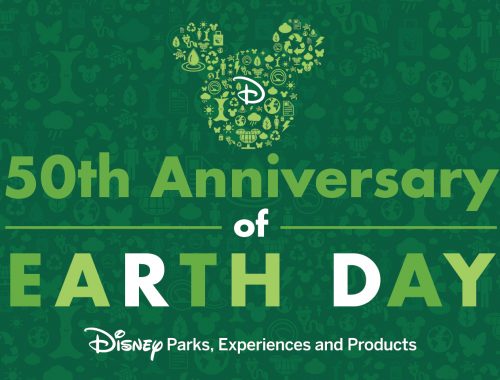 April 22, 2020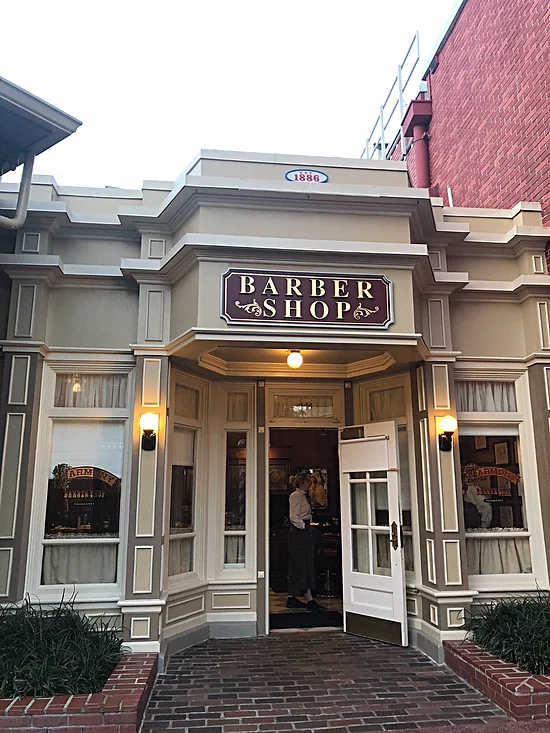 February 7, 2018