Disney's "The Nutcracker and the Four Realms" Tickets On Sale Now
October 10, 2018
Sharing is caring!
How do you celebrate the holidays? We have lots of wonderful traditions as a family, but one that we never miss is seeing the latest holiday movie!
Disney's "The Nutcracker and the Four Realms"
opens everywhere on November 2. And you can get your tickets now, available everywhere tickets are sold! With 3 little ballerinas in our house, we will be front and center when this movie hits theaters.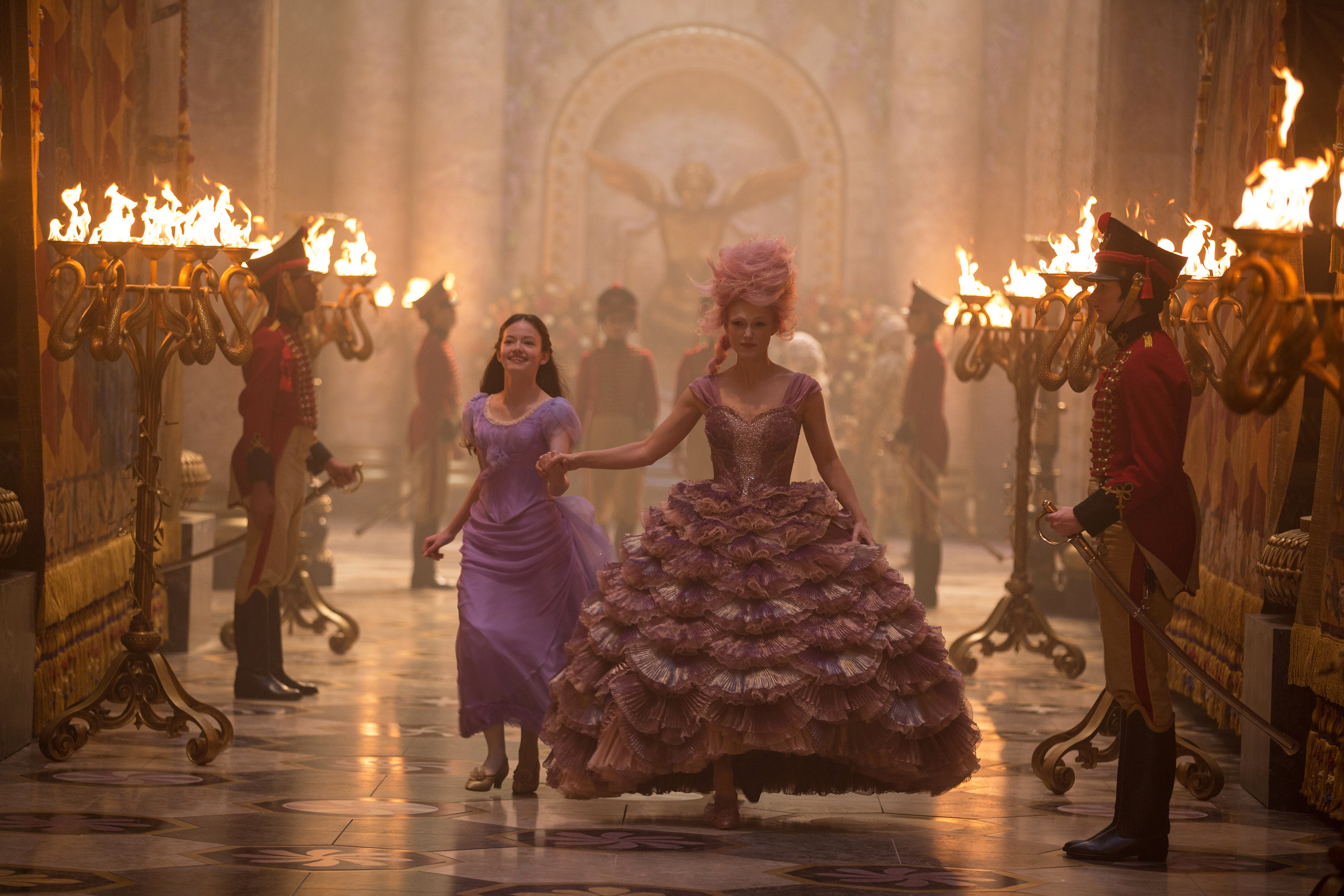 I'm excited to share an exclusive new featurette, called "Family Traditions," which features interviews with the cast of "The Nutcracker and the Four Realms," including Keira Knightley, Helen Mirren, Misty Copeland and Mackenzie Foy!
After watching these interviews, we are all even more excited to see the movie! Every year, we try to see a live performance of The Nutcracker ballet, but this holiday season, we may not be able to because of travel commitments. Thank goodness Disney Studios comes to the rescue with their film version, which will no doubt become an instant classic for our family. Of course, we are fans of nearly everything Disney creates, so we are beyond excited to experience their version of this beloved story. Disney's "The Nutcracker and the Four Realms"can be described this way…
All Clara (Mackenzie Foy) wants is a key – a one-of-a-kind key that will unlock a box that holds a priceless gift. A golden thread, presented to her at godfather Drosselmeyer's (Morgan Freeman) annual holiday party, leads her to the coveted key—which promptly disappears into a strange and mysterious parallel world. It's there that Clara encounters a soldier named Phillip (Jayden Fowora-Knight), a gang of mice and the regents who preside over three Realms: Land of Snowflakes, Land of Flowers and Land of Sweets. Clara and Phillip must brave the ominous Fourth Realm, home to the tyrant Mother Ginger (Helen Mirren), to retrieve Clara's key and hopefully return harmony to the unstable world. Starring Keira Knightley as the Sugar Plum Fairy, Disney's new holiday feature film "The Nutcracker and the Four Realms" is directed by Lasse Hallström and Joe Johnston, and inspired by E.T.A. Hoffmann's classic tale.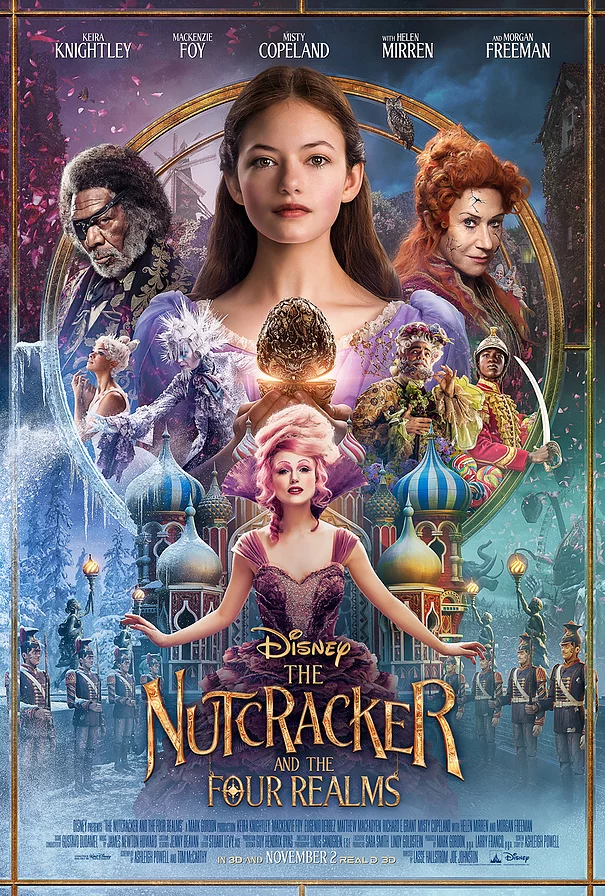 My kids are so excited to see the movie, and my girls can spend hours and hours coloring. My refrigerator can barely fit anymore artwork at the moment! If your children are anything like mine, they will love these beautiful coloring sheets and activity pages to get ready for Disney's "The Nutcracker and the Four Realms."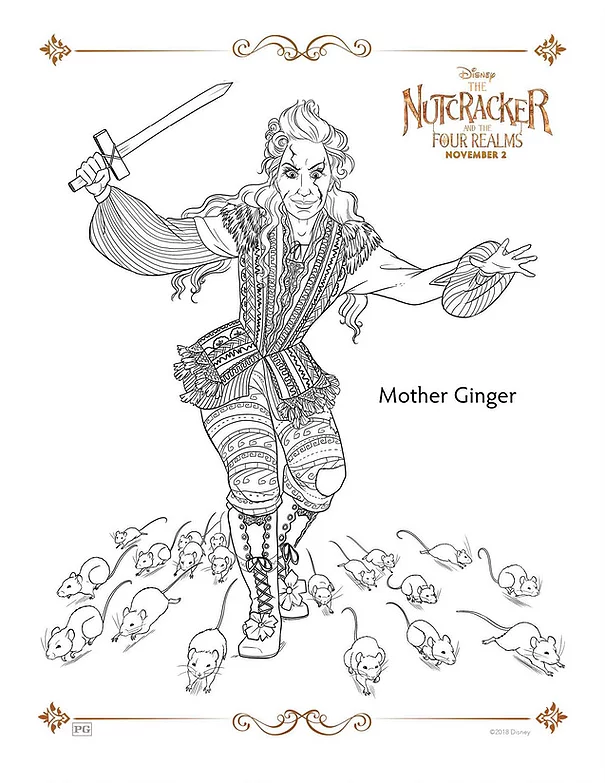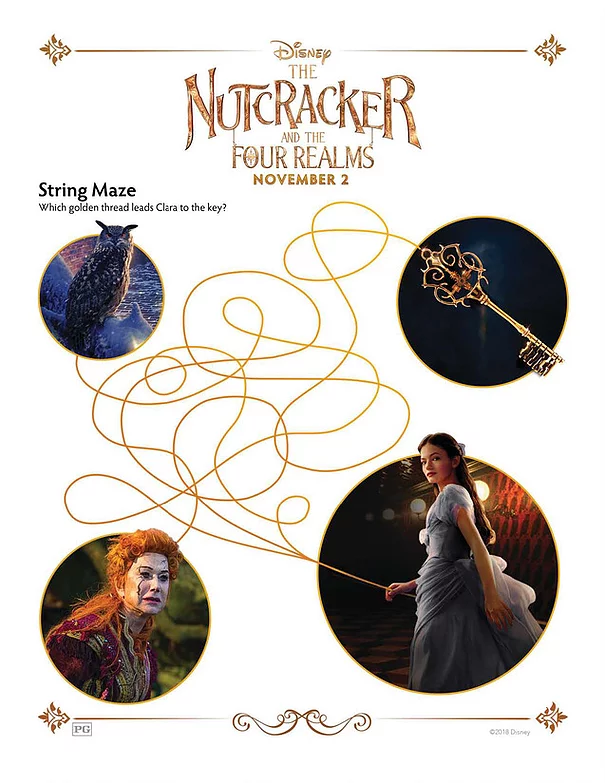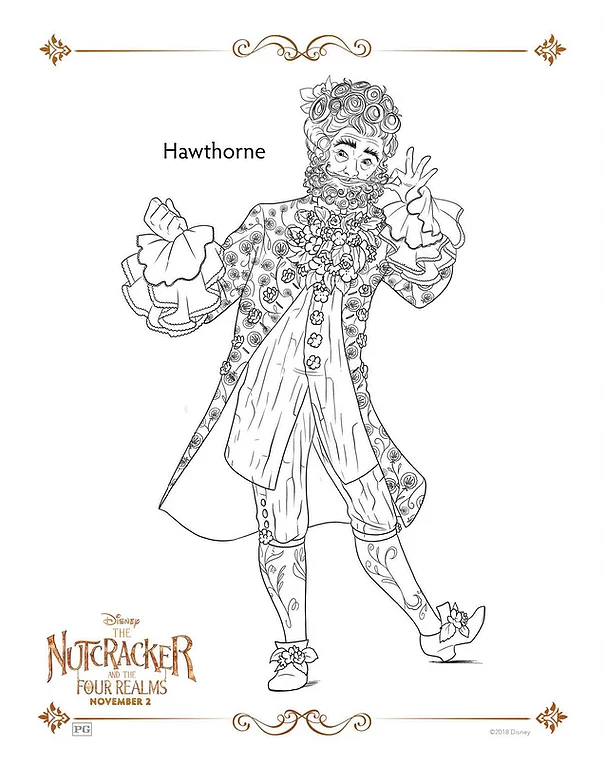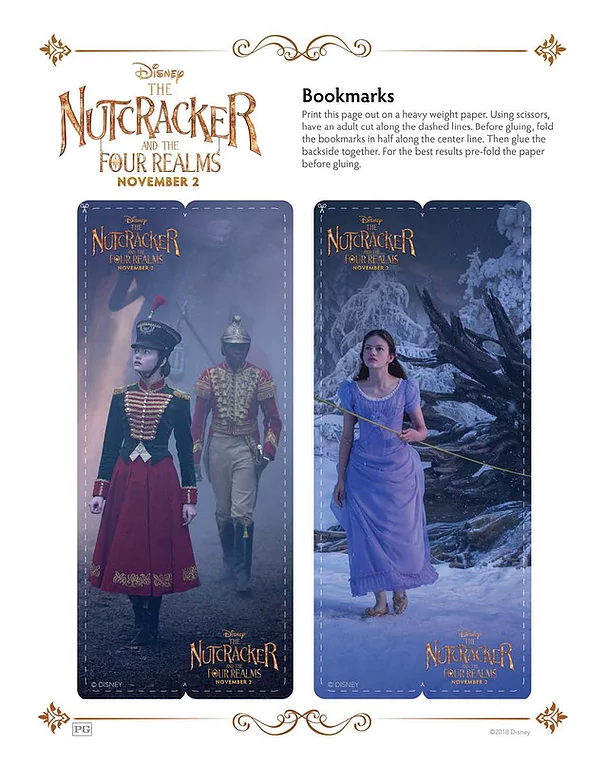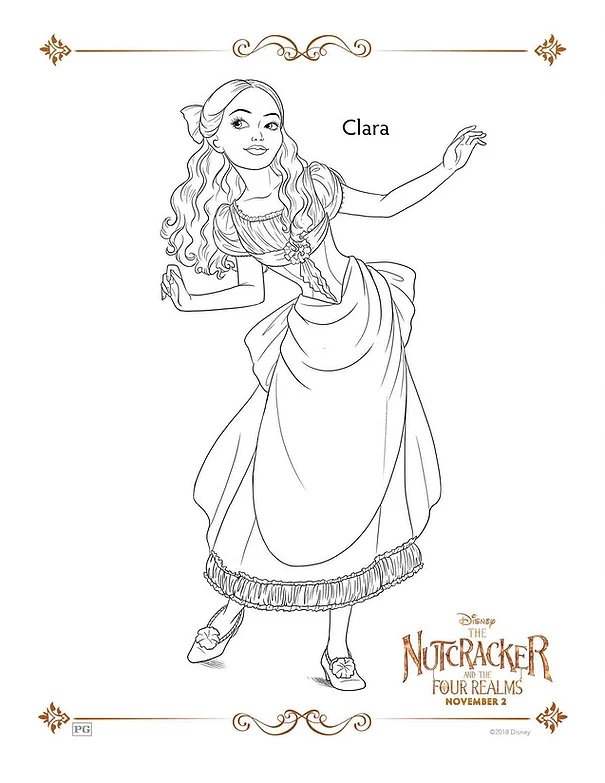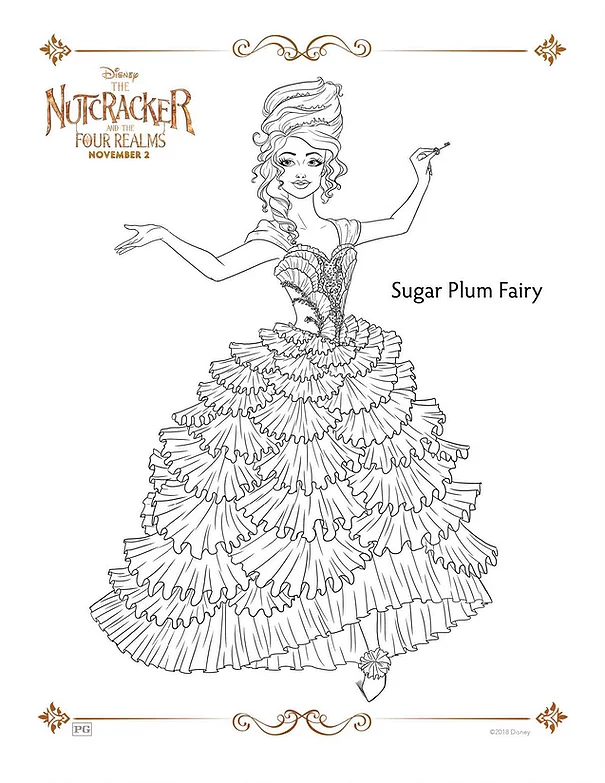 Stay tuned for my review and more exclusive coloring and activity pages as the November 2 release date arrives! And follow me on Instagram, Twitter, and Facebook for even more updates. Until November 2, may you have sugar plum fairy dreams!
You May Also Like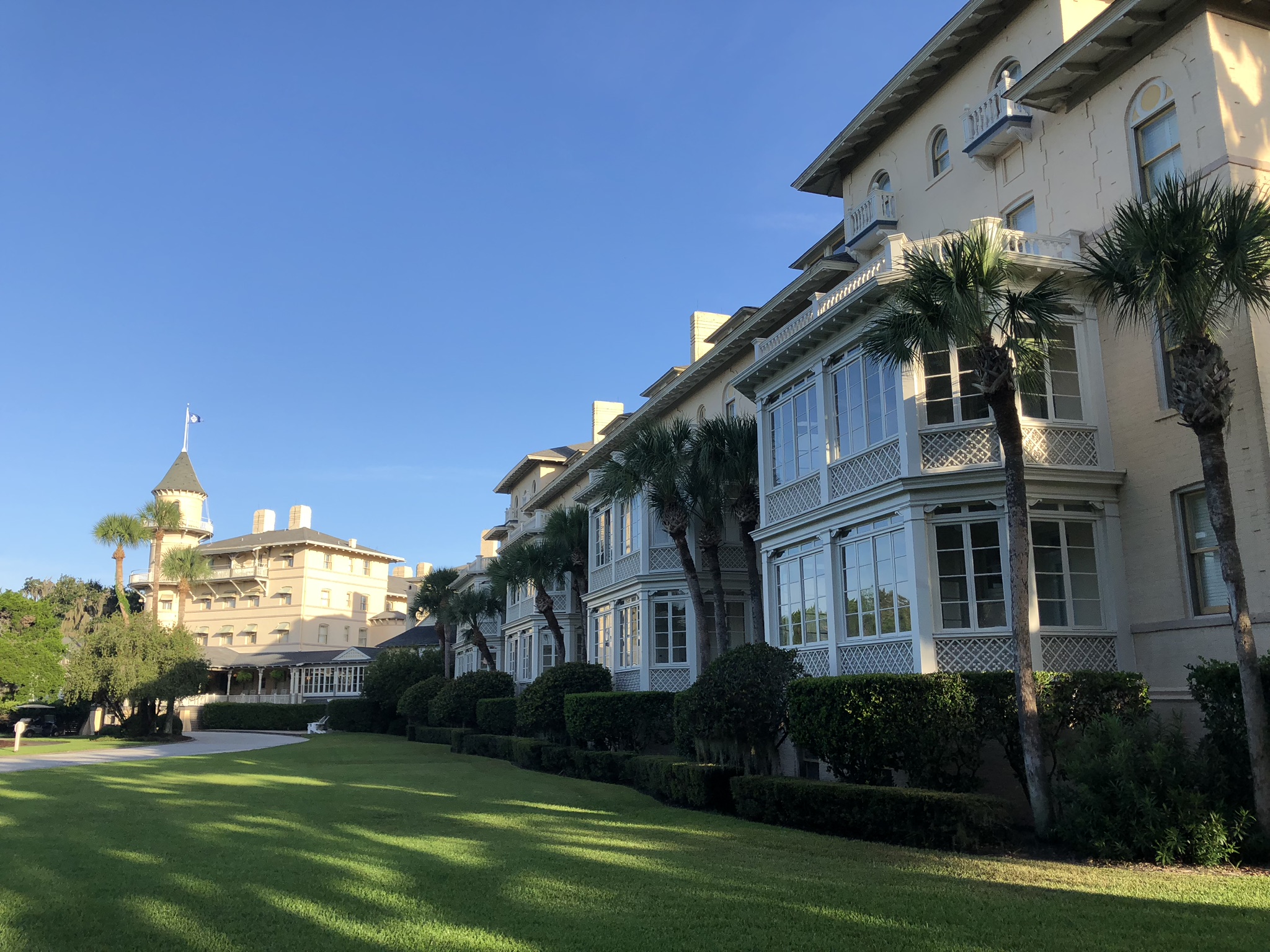 October 4, 2018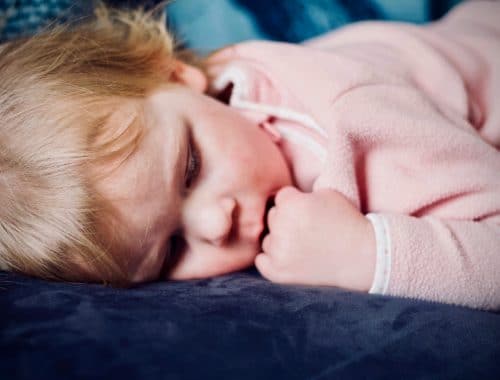 December 17, 2019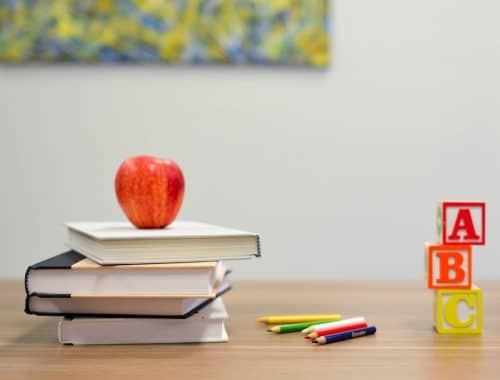 December 3, 2019