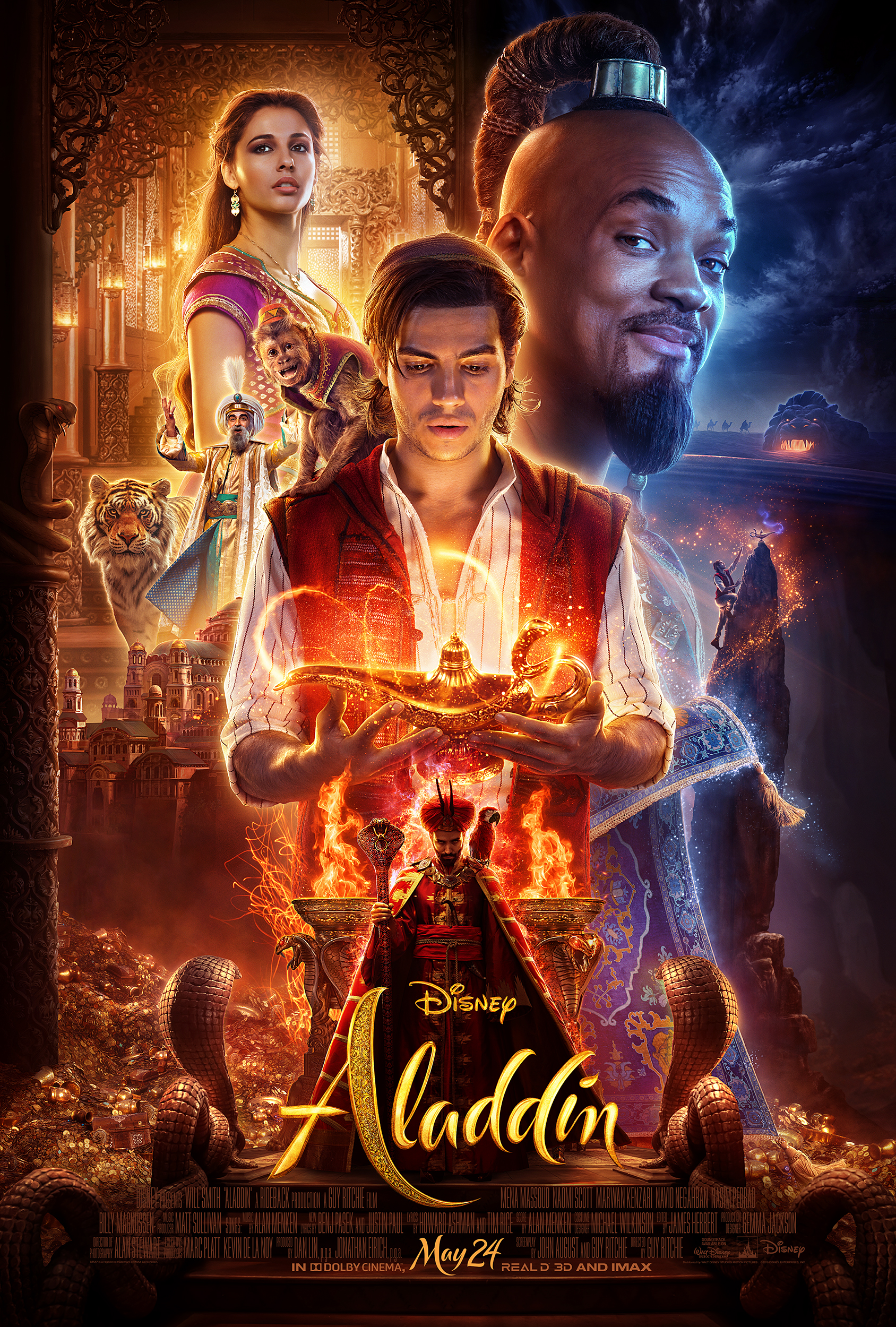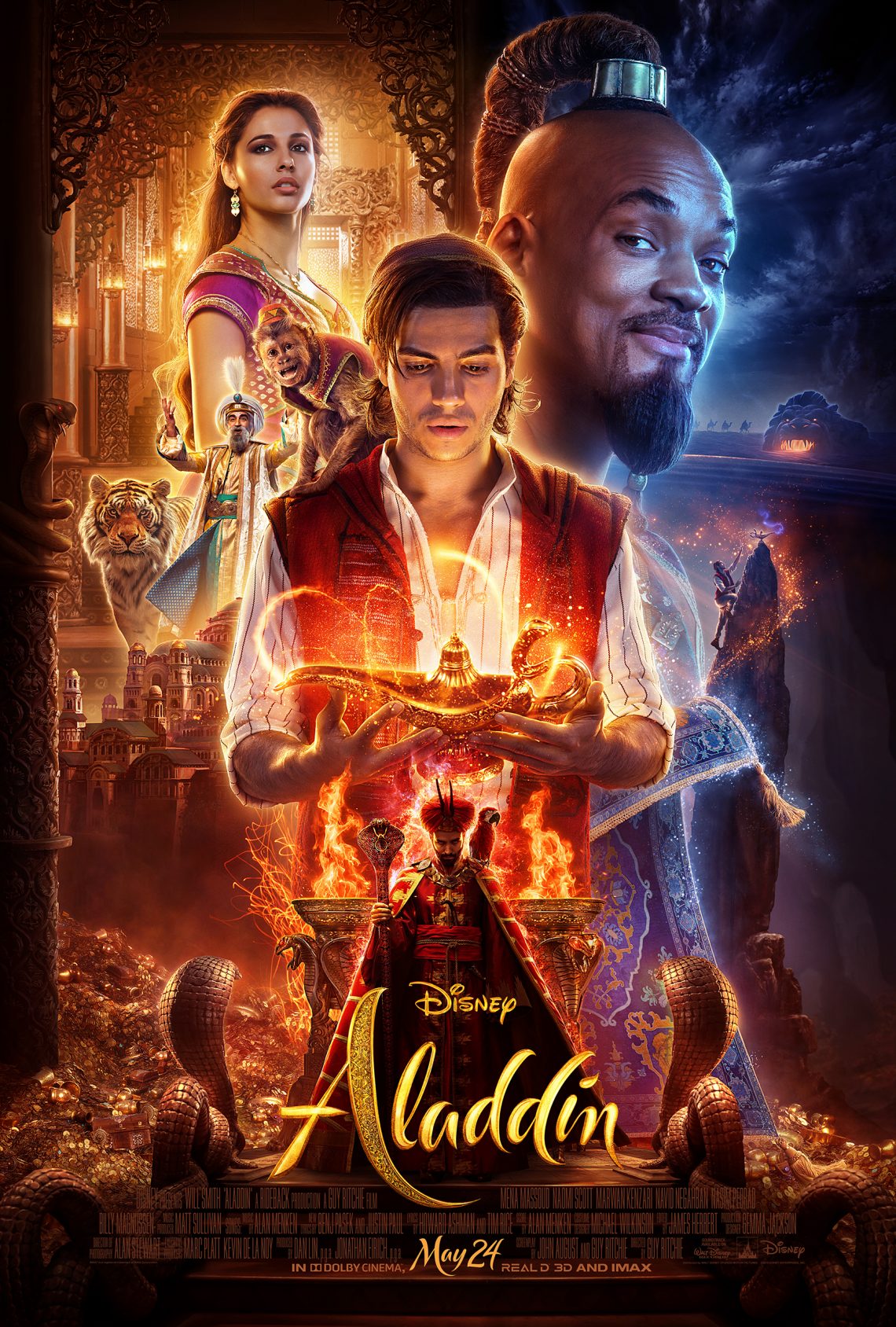 Disney's "Aladdin" Trailer Giving ALL the Feels
March 13, 2019
Sharing is caring!
If you grew up in the 90's, you were probably obsessed with Will Smith. If you grew up in the 90's, you were probably also obsessed with Disney's animated classic "Aladdin." This movie was in the golden age of Disney Animation, complete with "Beauty and the Beast" and "Little Mermaid." With this new trend of recreating animated classics, Disney Studios is tugging at our heart strings! And when you combine the wonder of Will Smith with the artistry of Disney Studios, you get pure magic!
When I first watched this trailer with my children, I got tears in my eyes. I love movies that are huge spectacles, and Disney's "Aladdin" fits that description perfectly. The music! The sets! The costumes! The special effects! The blue Will Smith! I am just so into all of it. Watch below and let me know your thoughts in the comments.
See what I mean? It's just a quick trailer, but it makes me so incredibly excited for May 24! When my kids were watching the trailer with me, they kept saying, "We have to go see that Mama!" It was hard to explain that it was still a little while until May 24. I wonder how many times we can watch that trailer on repeat? We should probably have it memorized by the end of May. We will all be ready when this talented cast hits the big screen. I cannot wait to see the full imagination and of the cast and crew behind this incredible production. It's going to be a spectacle of epic proportions, with the perfect amount of infused 90's vibes!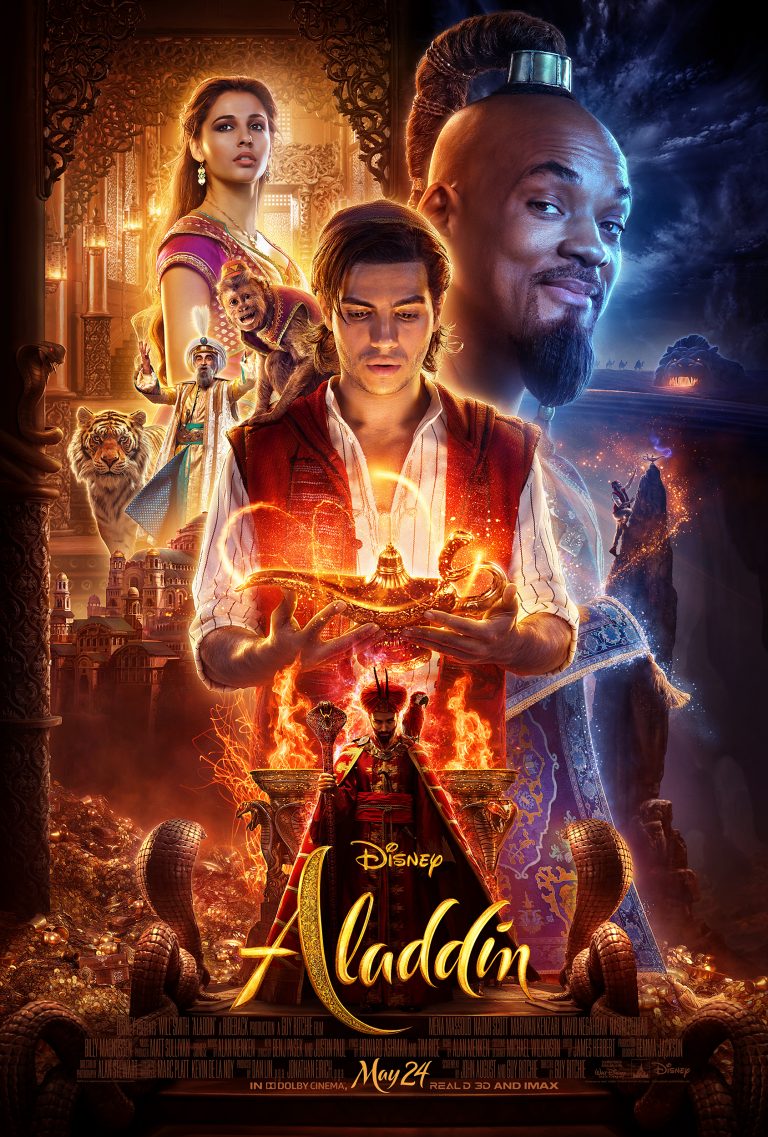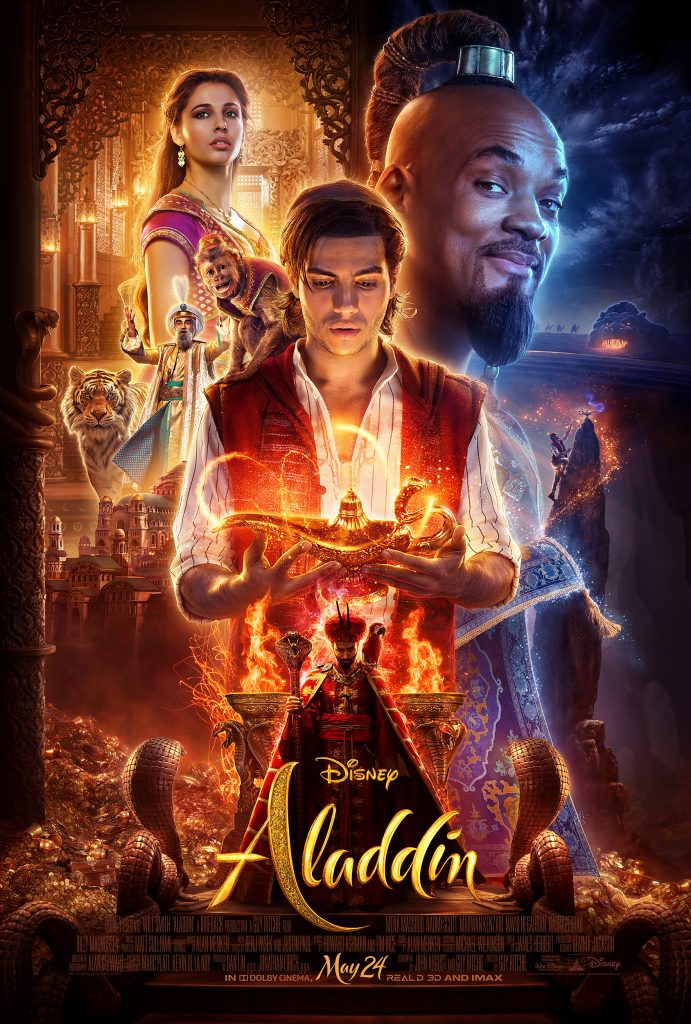 A thrilling and vibrant live-action adaptation of Disney's animated classic, "Aladdin" is the exciting tale of the charming street rat Aladdin, the courageous and self-determined Princess Jasmine and the Genie who may be the key to their future. Directed by Guy Ritchie, who brings his singular flair for fast-paced, visceral action to the fictitious port city of Agrabah, "Aladdin" is written by John August and Ritchie based on Disney's "Aladdin." The film stars Will Smith as the Genie; Mena Massoud as Aladdin; Naomi Scott as Jasmine; Marwan Kenzari as Jafar; Navid Negahban as the Sultan; Nasim Pedrad as Dalia and Billy Magnussen as Prince Anders.
"Aladdin" is produced by Dan Lin, p.g.a., and Jonathan Eirich, p.g.a., with Kevin De La Noy and Marc Platt serving as executive producers. Eight-time Academy Award®-winning composer Alan Menken provides the score, which includes new recordings of the original songs written by Menken and Oscar®-winning lyricists Howard Ashman and Tim Rice and includes two new songs written by Menken and lyrics by Oscar and Tony Award®-winning songwriters Benj Pasek and Justin Paul.
You can follow along with Disney Studios and Disney's "Aladdin" with the social links below:
Facebook:https://www.facebook.com/DisneyAladdin
Twitter: https://twitter.com/DisneyAladdin
Instagram: https://www.instagram.com/DisneyAladdin
You May Also Like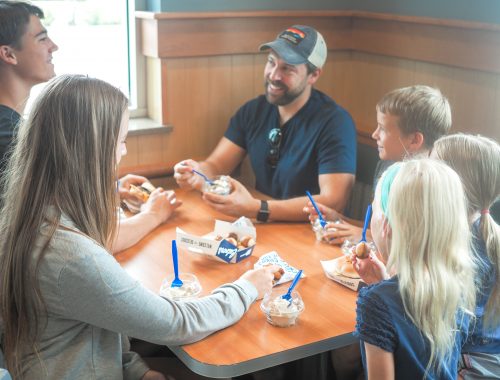 June 16, 2021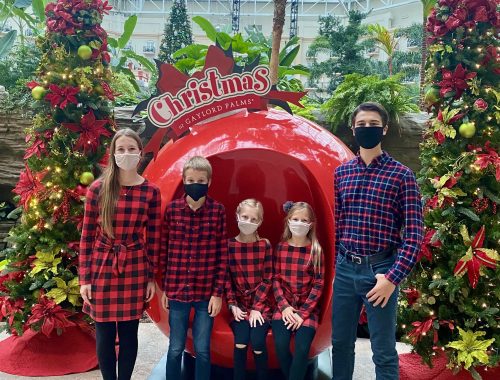 November 14, 2020