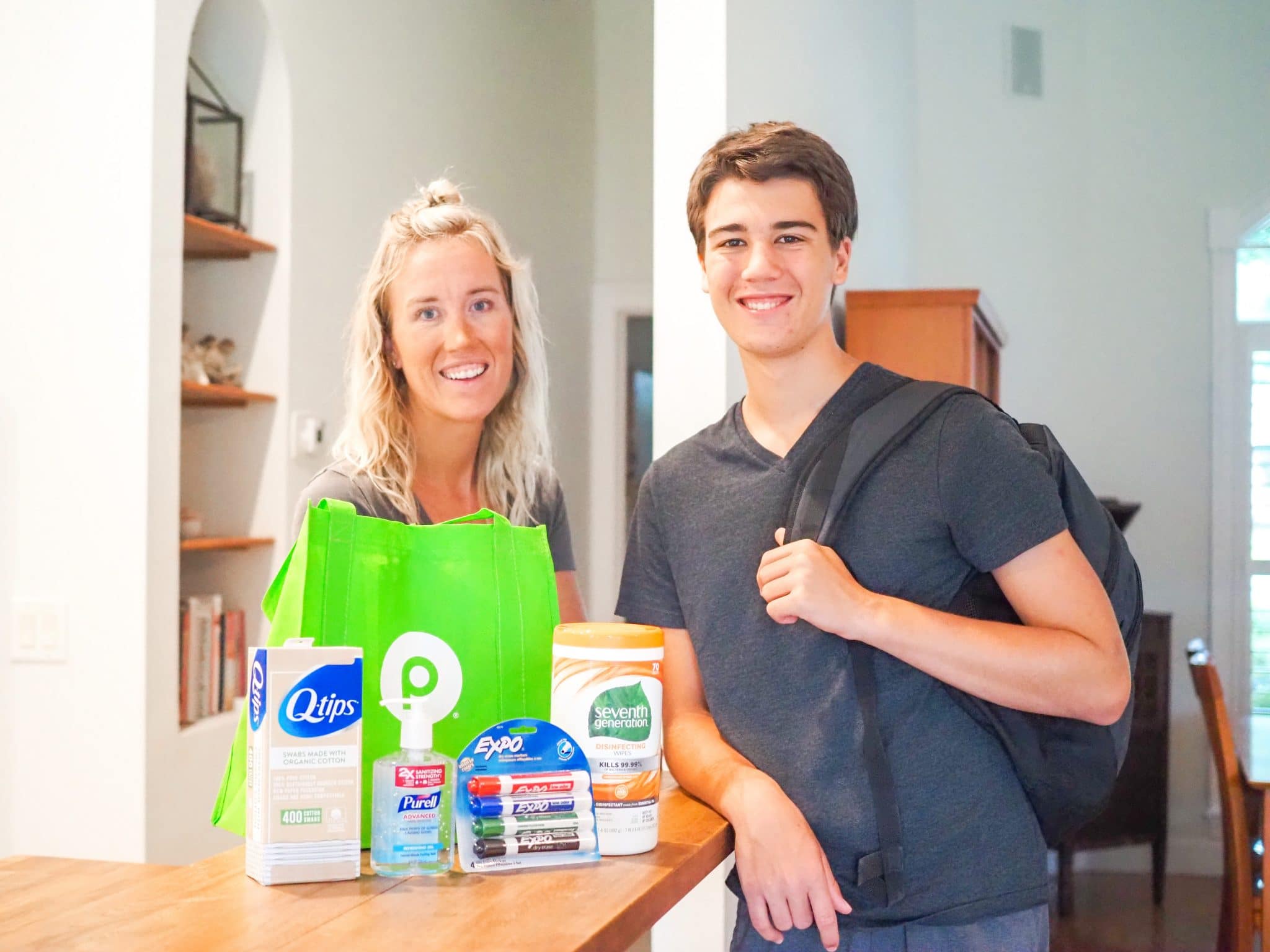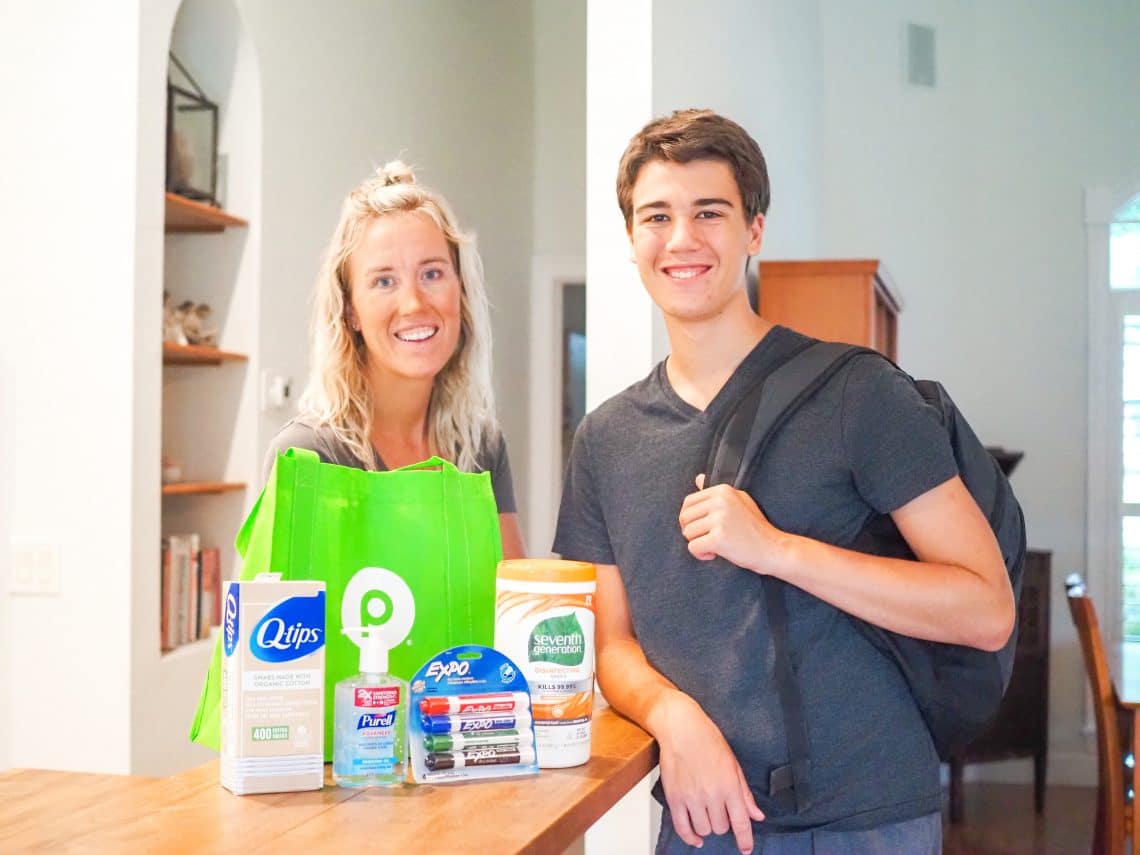 Back to Homeschool Prep for the Best Start to the Year
July 31, 2021
Sharing is caring!
This post is sponsored by the Back to School promotion at Publix. The opinions and text are all mine.
So, you're homeschooling but it's back to school time. Does that mean you don't need supplies? Nope! Even when we are homeschoolers, we still need back to school supplies. And especially since we are hybrid homeschoolers, we definitely need all of the back to school supplies! So how do homeschool moms get back to homeschool ready? Check out my top 4 tips for the best start to the school year yet!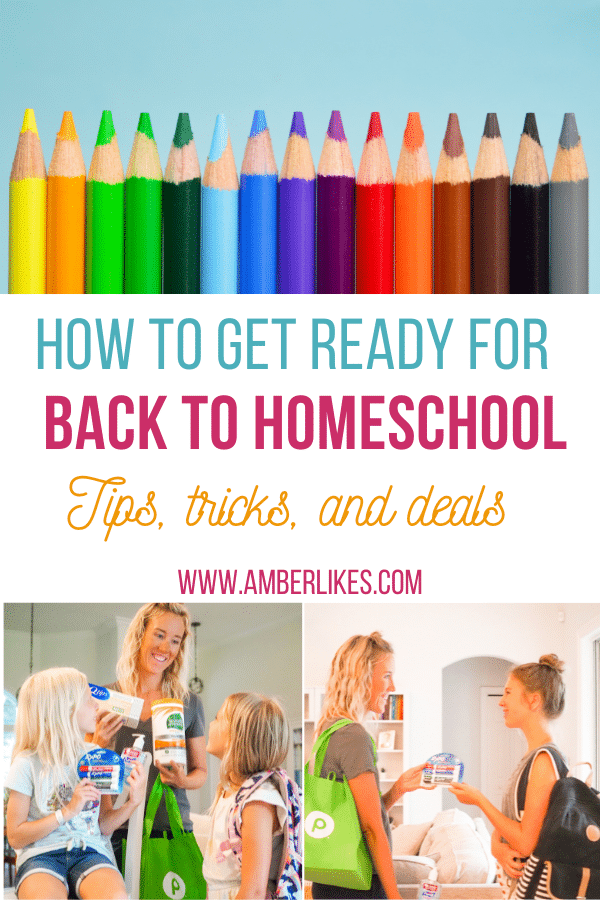 1. Simplify Shopping for Back to Homeschool
I don't know about you, but as a mom of a large family, I'm always running to the grocery store! So, I'm really thankful that my favorite grocery store, Publix, has great Back to School deals. This is such an easy way to simplify shopping. You can get your milk, bread, eggs, and get back to homeschool ready!
On your next visit, be sure to grab the 7/31 Extra Savings flyer at the store's entrance. If you don't see it there, be sure to ask at the customer service desk! You can also find signs located throughout the store for some of your favorite products. Of course, you can also visit Publix.com to see the full list of available products. The Back to School promotion at Publix starts now and runs through 8/13.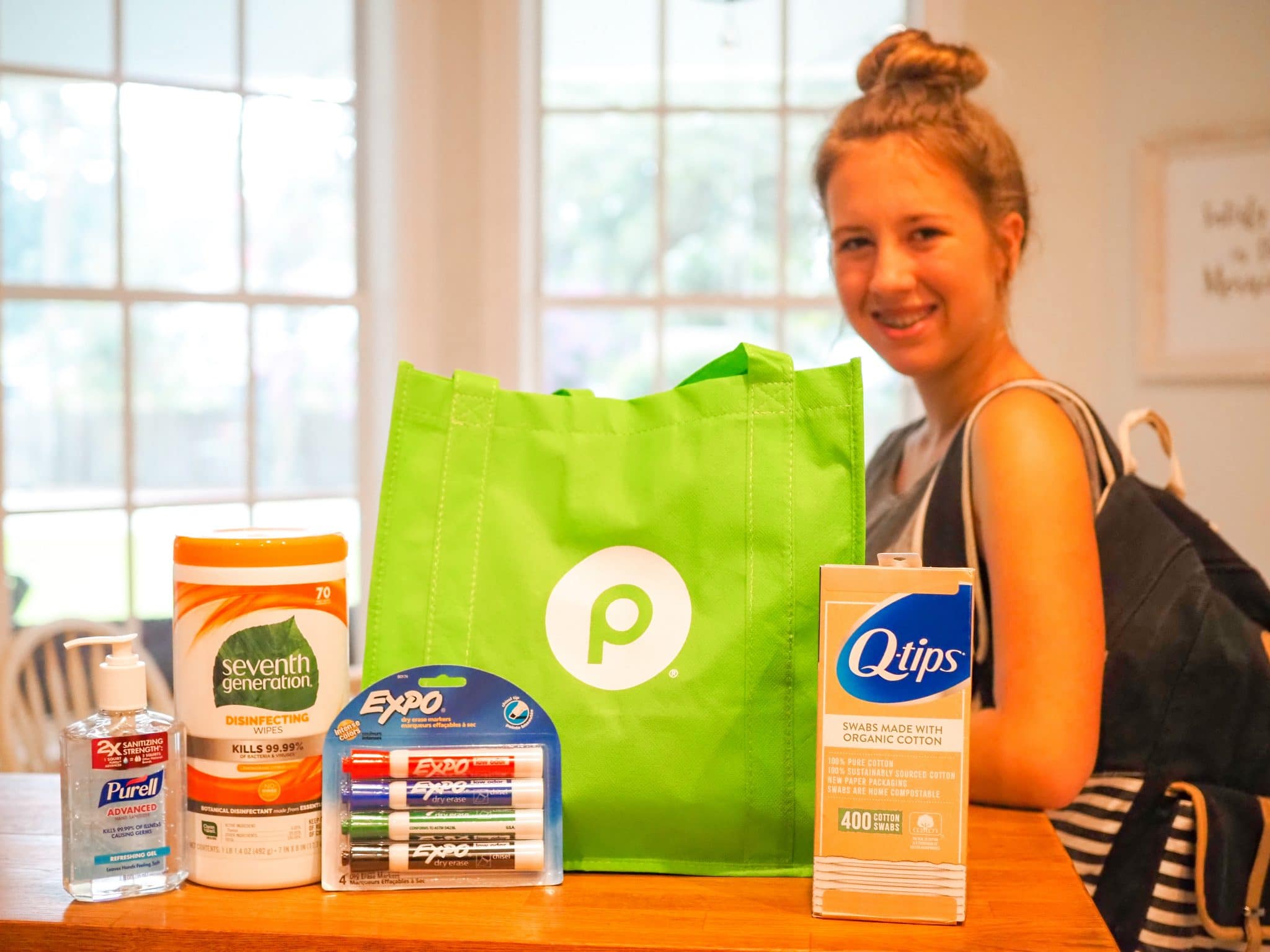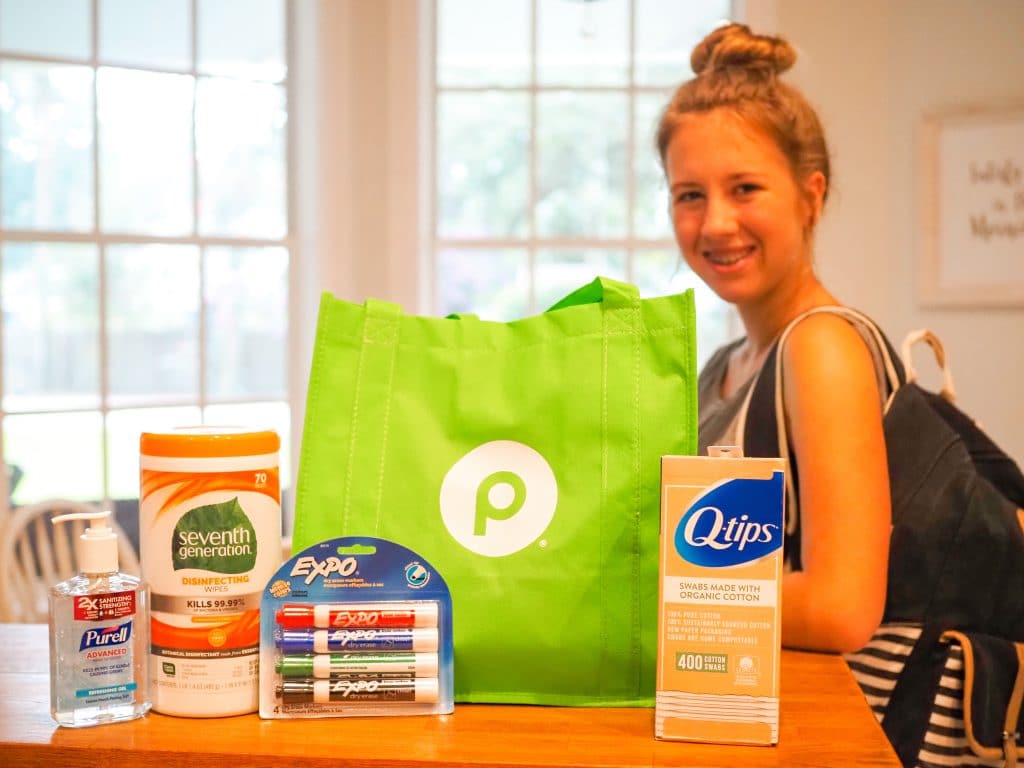 Some of my favorite items from the promotion include:
· 2 FOR $5 Purell Hand Sanitizer 4–10-oz your choice
· $5 OFF Any 3 Seventh Generation: Disinfectant Wipes 70-ct., Multi-Surface Spray 26-oz, Toilet Bowl Cleaner 32-oz, Tub & Tile Cleaner 26-oz or Bathroom Cleaner 26-oz
· $2.99 Expo Chisel Dry Erase Marker 4-ct.
· $2.99 Q-tips 400–500-ct. your choice
There are so many more deals. You'll have to run to Publix to find your favorites!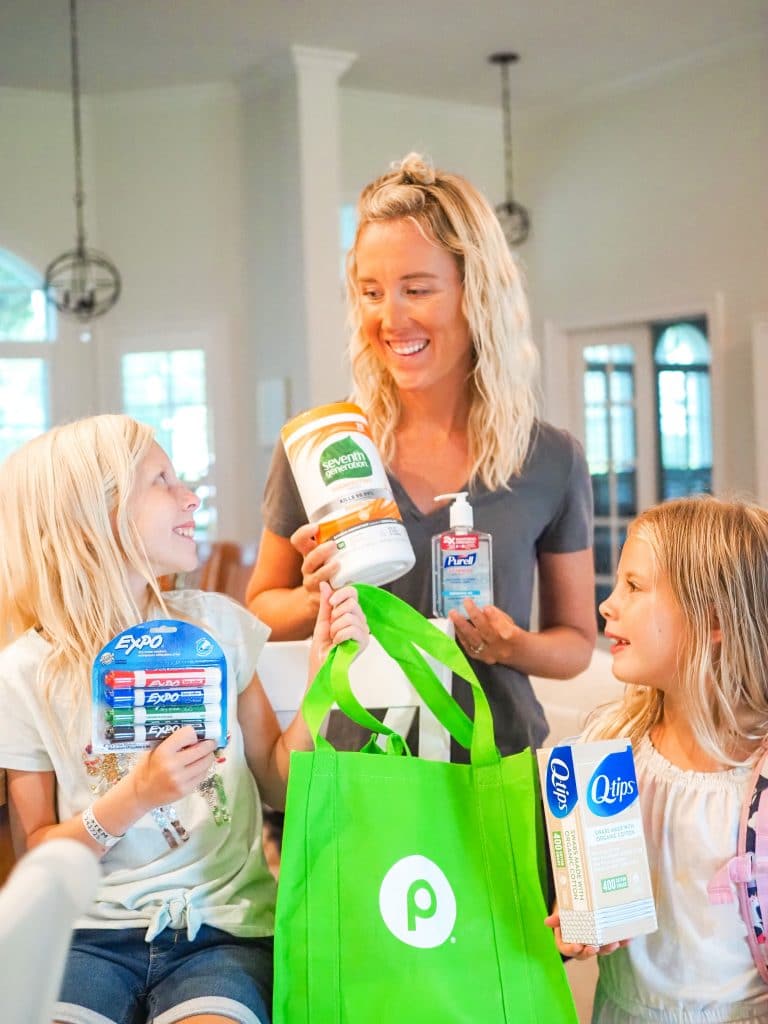 2. Create a Healthy Learning Environment at Home
Whether you are a homeschooler or a traditional learner, it's very important to have an environment that's prepped and ready for learning. Kids need a space that is conducive to homework and learning. Having the supplies ready, a peaceful setting, comfortable seating and enough space really help kids have the best chance for success. Take some time before the school year starts to prep a healthy learning space at home!
3. Organize clothes, shoes, and books for Back to Homeschool
When you're starting a new school year, mornings can be hard to get used to. So take time now, before those early mornings start, to get as many things ready as possible. Create some outfits that you know will work for school. Check everything from the shoes to the hair accessories! I know from years of experience that nothing can derail a good morning like losing that beloved headband. Don't make my mistake!
4. Create a Schedule or Routine
Although I have 5 kids, a work at home job, and many responsibilities, I don't live by a strict schedule. However, I do create a routine for both myself and my kids. So, it depends on what works best for you! I create to-do lists for each child and laminate them before the start of the school year. You can read more about that here with my Homeschool Daily Schedule printable. If you thrive on a schedule, or if your kids thrive on a schedule, make one! If the idea of a schedule stresses you out, just create a general routine. Start a few days before the first day of school, and you'll be ready for a smooth start to back to school or back to homeschool. 
Be sure to visit Publix for all the best Back to School deals!
You May Also Like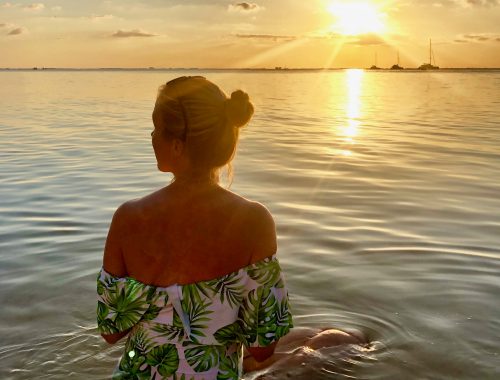 April 9, 2019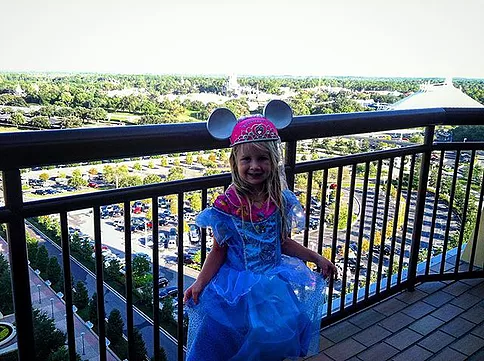 July 17, 2017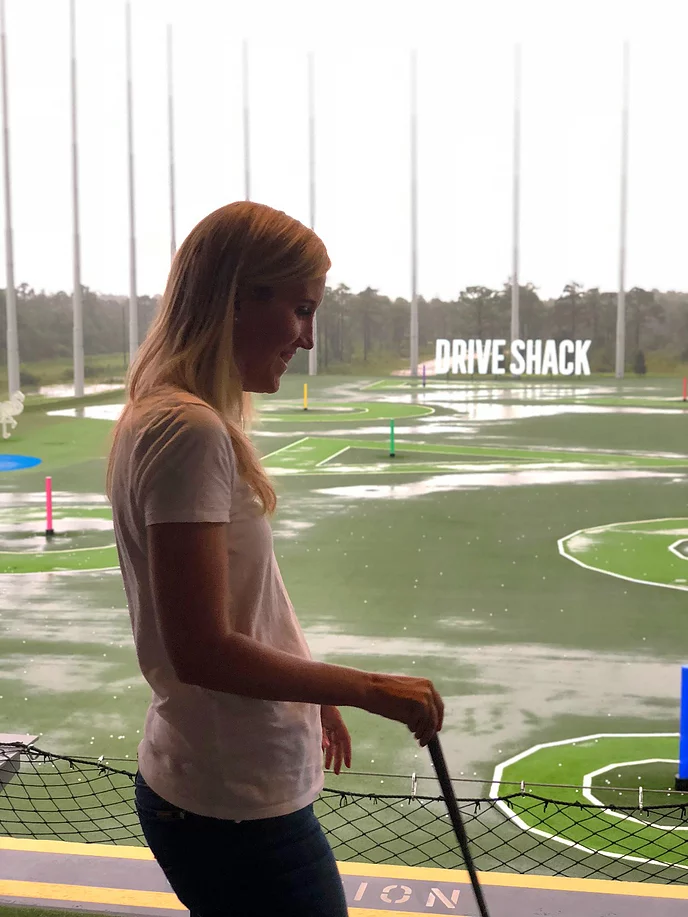 June 8, 2018