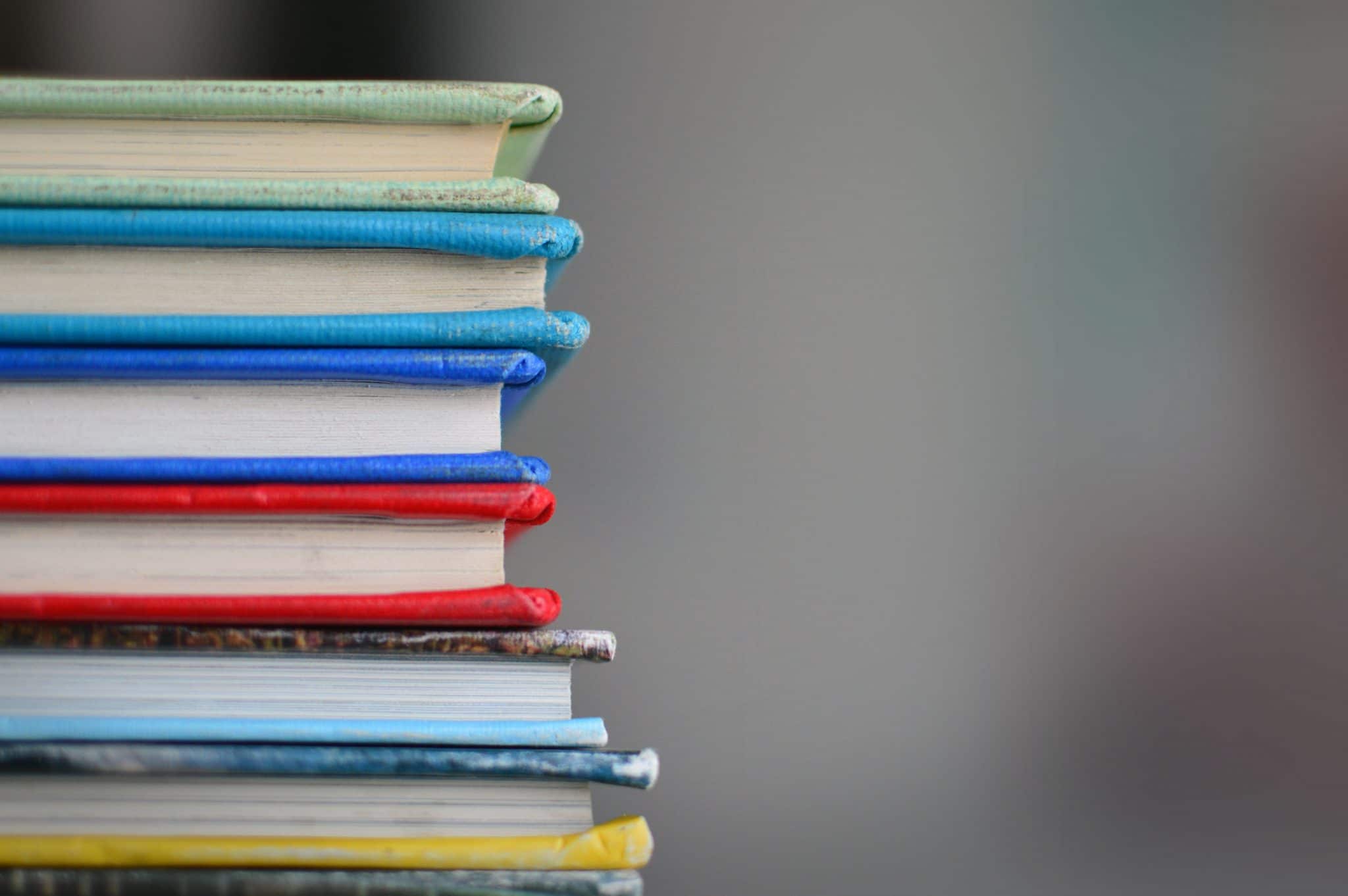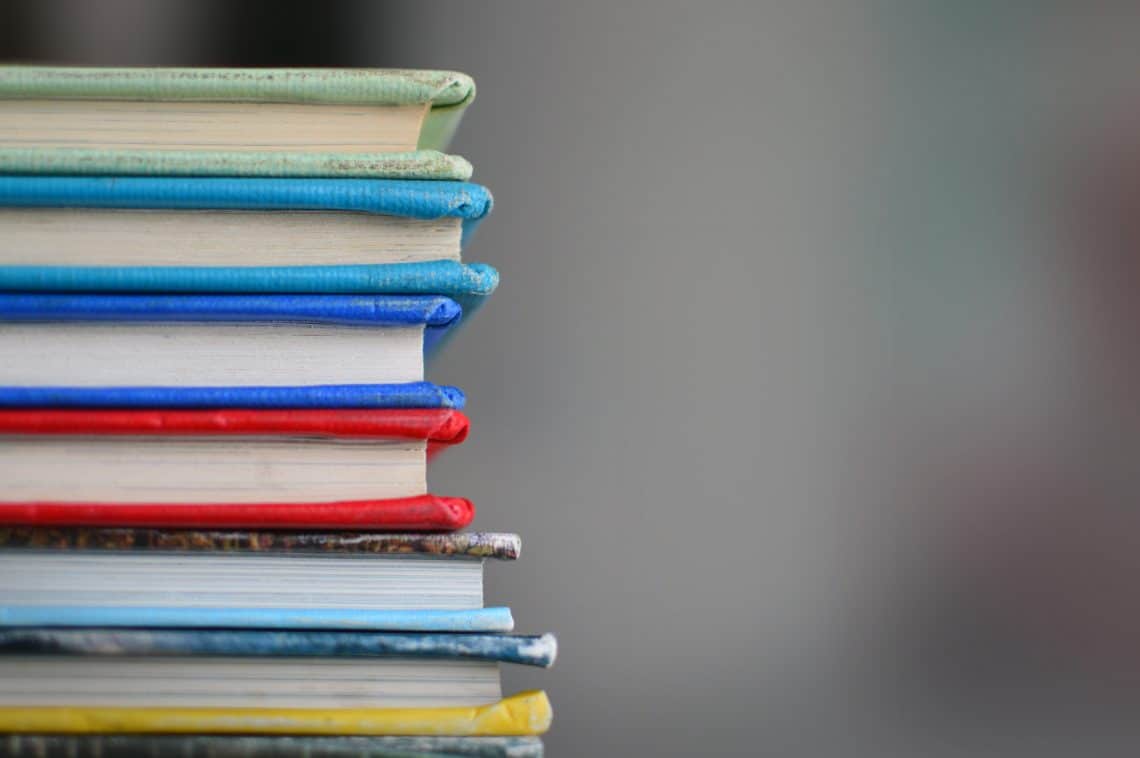 Homeschool Curriculum Supplements for Busy Moms
January 8, 2020
Sharing is caring!
I don't know about you, but I don't have too much time in my life for homeschool curriculum supplements. Since we are a hybrid homeschooling family, we don't make most of our own curriculum choices. But depending on the child and the subject, I do add homeschool curriculum supplements in certain areas. I recently shared a post about how I manage my time as a work at home mom. This resulted in some questions about curriculum choices over on Instagram. So here's a round up of some of my favorites additions to our homeschool curriculum.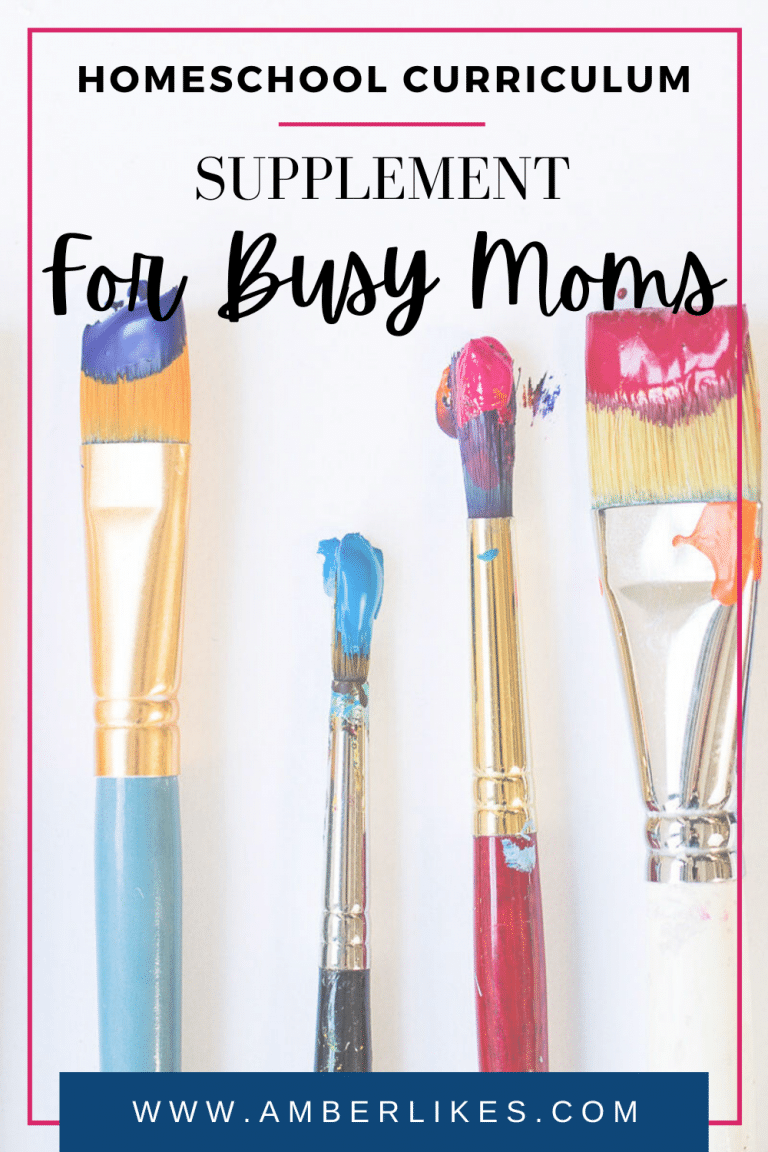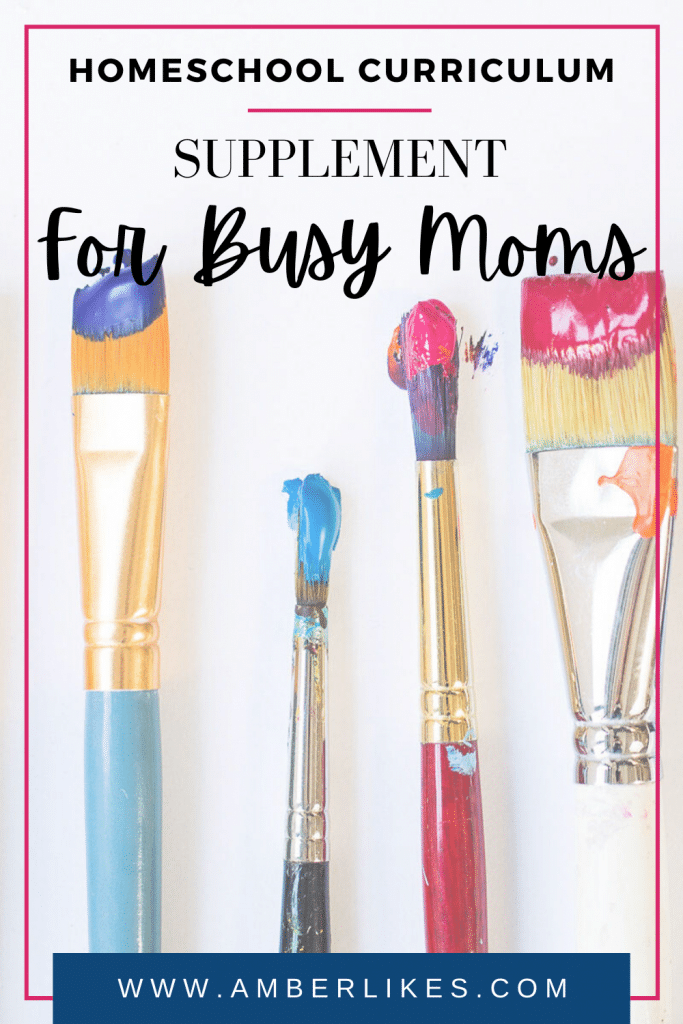 Circle Time as a Homeschool Curriculum Supplement
I need to do an entire post on what we call "Circle Time," but is also known as "Morning Meeting" among other names. For our family, this is a time that lasts about 45 minutes each day, where we gather together as a family and review our weekly Bible verse, continue with our devotions, sing hymns together, and review the plan for our day and for our week. We also review art flashcards and then one additional subject or topic. For a while, we learned about the Internet and technology through Code.org videos. But for quite some time, we've been reviewing National Parks! As you can imagine, this is great preparation for our many family travels. We also do themed holiday topics, like making our New Year's Resolutions together. I love my friend Bessy's printables, like this one for New Year's!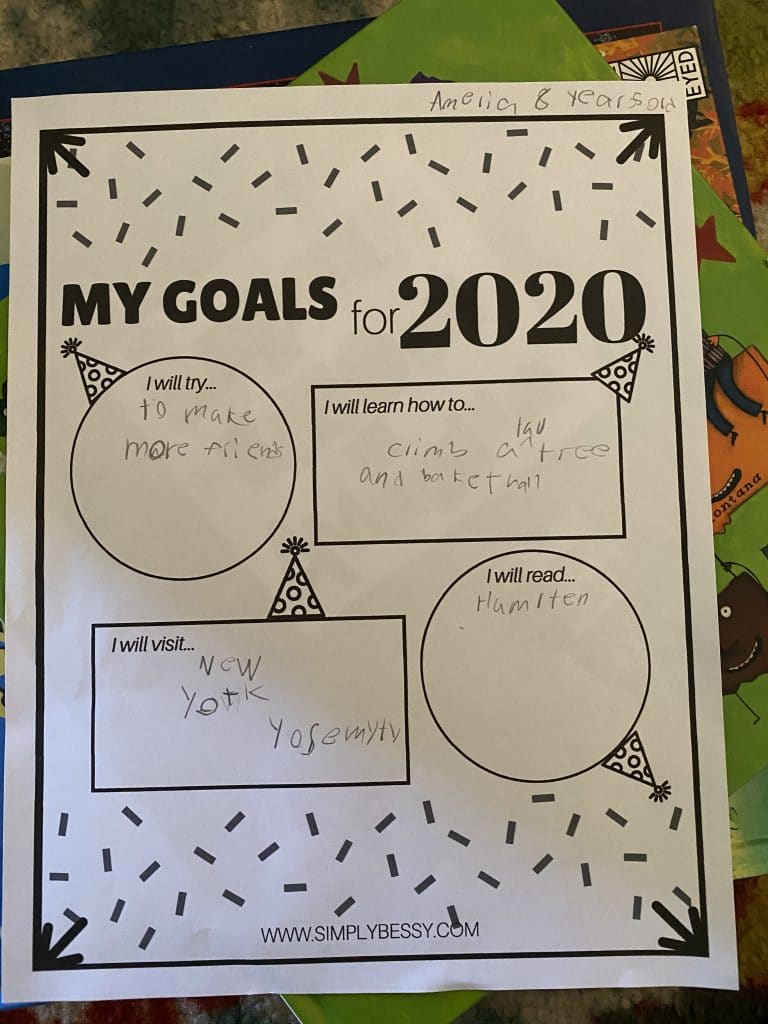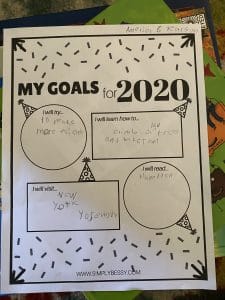 This Circle Time is an important part of our day, and also sets the tone for us for how we will treat each other, and what's most important in our lives. You can customize this time however works for you and your family.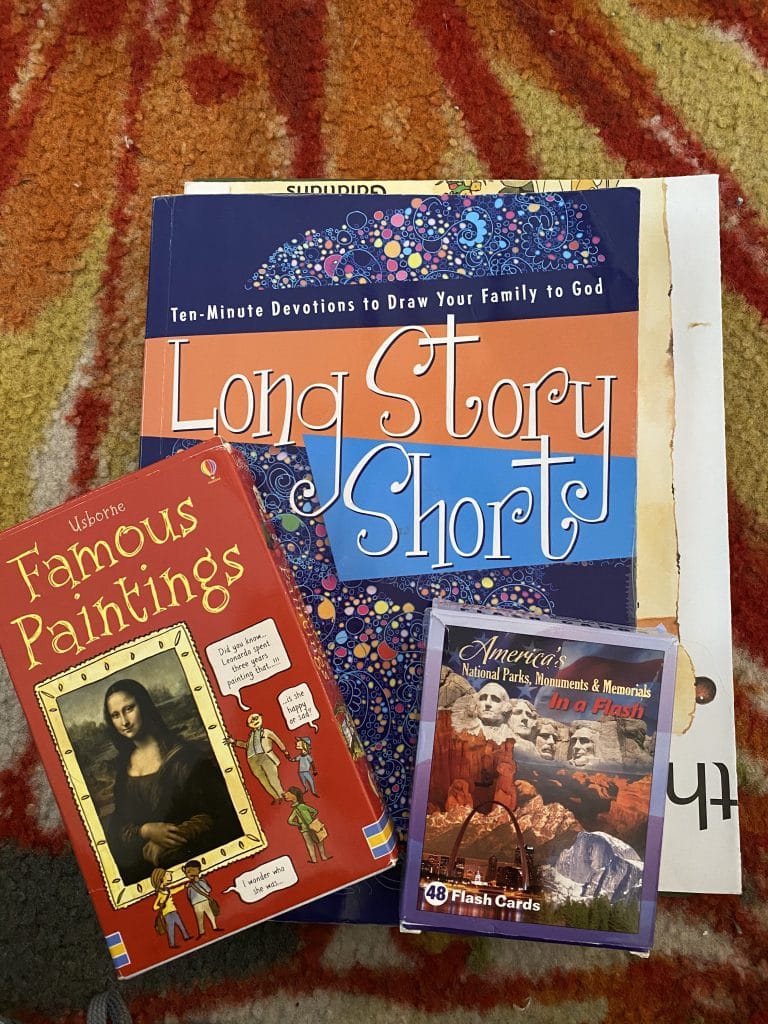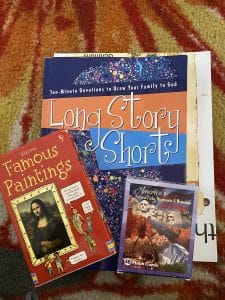 Spelling
In younger grades, it's common to include spelling in a homeschooling curriculum. However, in middle school and high school, it usually falls off the list. But depending on your child, and their schedule and abilities, you may want to consider including spelling in older grades as well. This is an easy way to add in some additional work on light school days. Here are some of my favorite choices for middle and high school.
Handwriting
Again, this is a subject that is common in elementary grades, but tends to be forgotten in middle school and high school. While it's not an absolute necessity to be able to write well in this age of so much digital writing, it is an art form. And if you're look for something to add into your day for a homeschool curriculum supplement, handwriting is a great choice! It can be soothing, not add any additional stress into the day, but is still an important skill to improve.
Math
Who doesn't need some extra help in math? There are so many math concepts, that any additional practice can be really helpful. If you are looking to fill your homeschooling day with a few more items, additional math practice is never a bad idea! Check out these ideas:
And these Math Wrap-Ups are one of my favorite curriculum additions! I was actually introduced to these by a beloved math teacher as a child, and now I use them with my own children. They don't even feel like learning, they feel more like play!
Also, this is a fun Math Mat that's active play and learning combined! This has been a hit in my home with mostly younger children.
Music
If it's in your budget, music lessons are a wonderful supplement to your homeschooling day. All of my children have taken piano lessons for years and years. We are blessed to have a teacher that can come to our home, which is so helpful in keeping everyone else still working.
If you don't have the budget to add in professional music lessons, you could encourage your child to watch some YouTube videos, or consider virtual lessons, to save on the cost.
SAT Prep
Many years ago, I heard a homeschooling lecture by Jean Burk on the importance of early preparation for standardized testing. This really struck a chord with me! Based on this advice, I have my middle schoolers start SAT prep. This may sound extreme, but as Jean Burk said in that session so many years ago, if you could work on something for 10 minutes a day that could save you tens of thousands of dollars, would you do it? That just makes sense!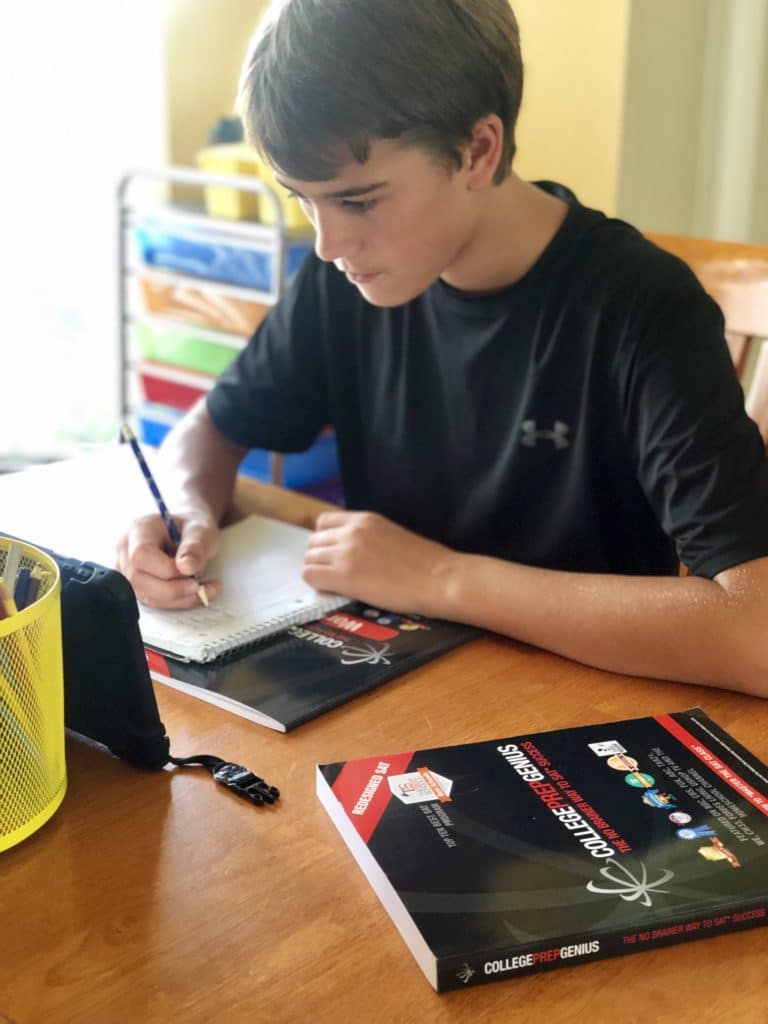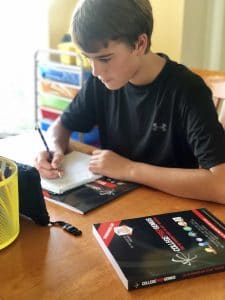 We've been using Jean Burk's program, College Prep Genius, and it gives so many great tips and tricks for college entrance exams. There are so answers that can be narrowed down just by careful reading and understanding the question construction. The College Prep Genuis program teaches these tips, and helps prepare students for the SAT. It's a comprehensive program at an affordable price. I was thankful that Jean allowed us to try it out in order to share it with you. I hope to share more on how it improved my children's test results in the future.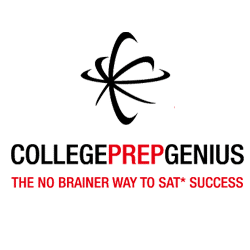 Homeschool Curriculum Supplement: Reading
By far, the thing that I add in most to our homeschooling day is reading. The bare minimum for the amount of time each child needs to read in the day is 30 minutes. But if you feel like your child needs some more structure or planned activities in their day, adding in audiobooks or traditional books is always a smart choice.
In my house, I generally choose one academic, on grade level book, or have it chosen by our hybrid homeschool, and then allow them to read whatever they want for the additional time. That does mean that at times, I have 6th graders reading Berenstain Bear books. But that's ok! Reading should be able to remain fun, and allowing children to make some of their own choices is an important way to do that.
Or just play!
Depending on the age of your children, free play is always a strong contender in our home for when the time in the day needs filled. Even more important to me is playing outside. Thankfully, we live in Florida, where the weather is almost always conducive to being outdoors. So we try to spend time outside nearly every day. We even take our lessons outdoors at times! But when you are feeling overwhelmed or don't know what else to have your child do during the day, the old standby of saying, "Go outside!" really works. It encourages imaginative play and also gives the child some needed freedom and an opportunity to run off some energy. Total win!
Happy homeschooling my friends!
You May Also Like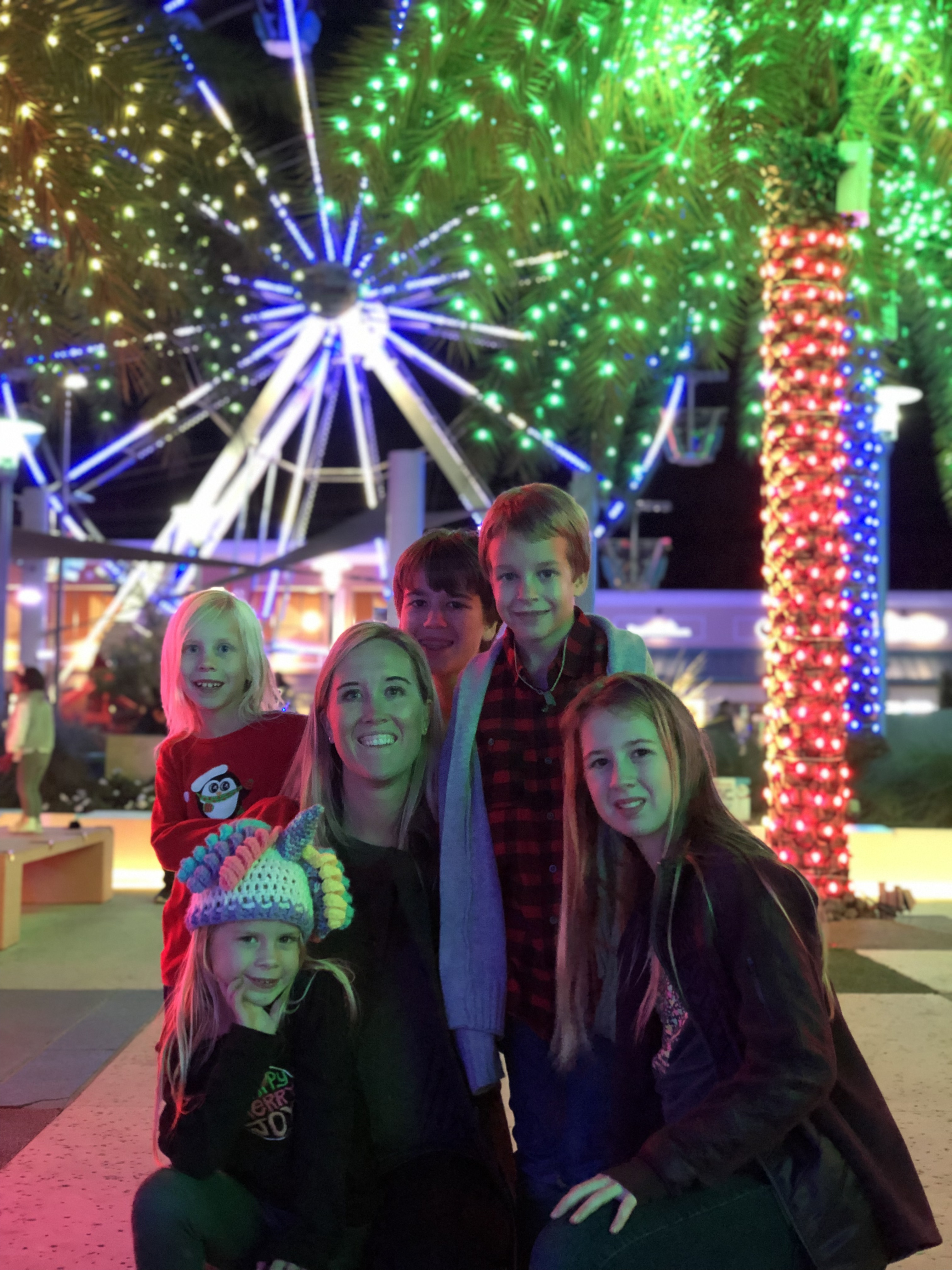 December 7, 2018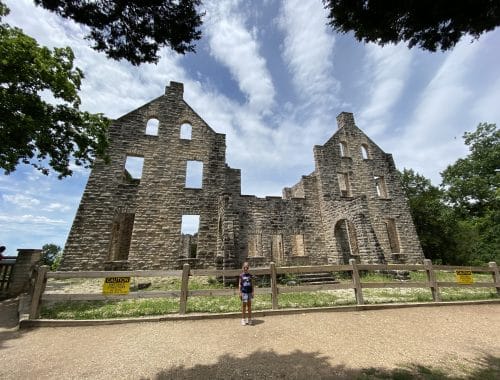 June 6, 2020