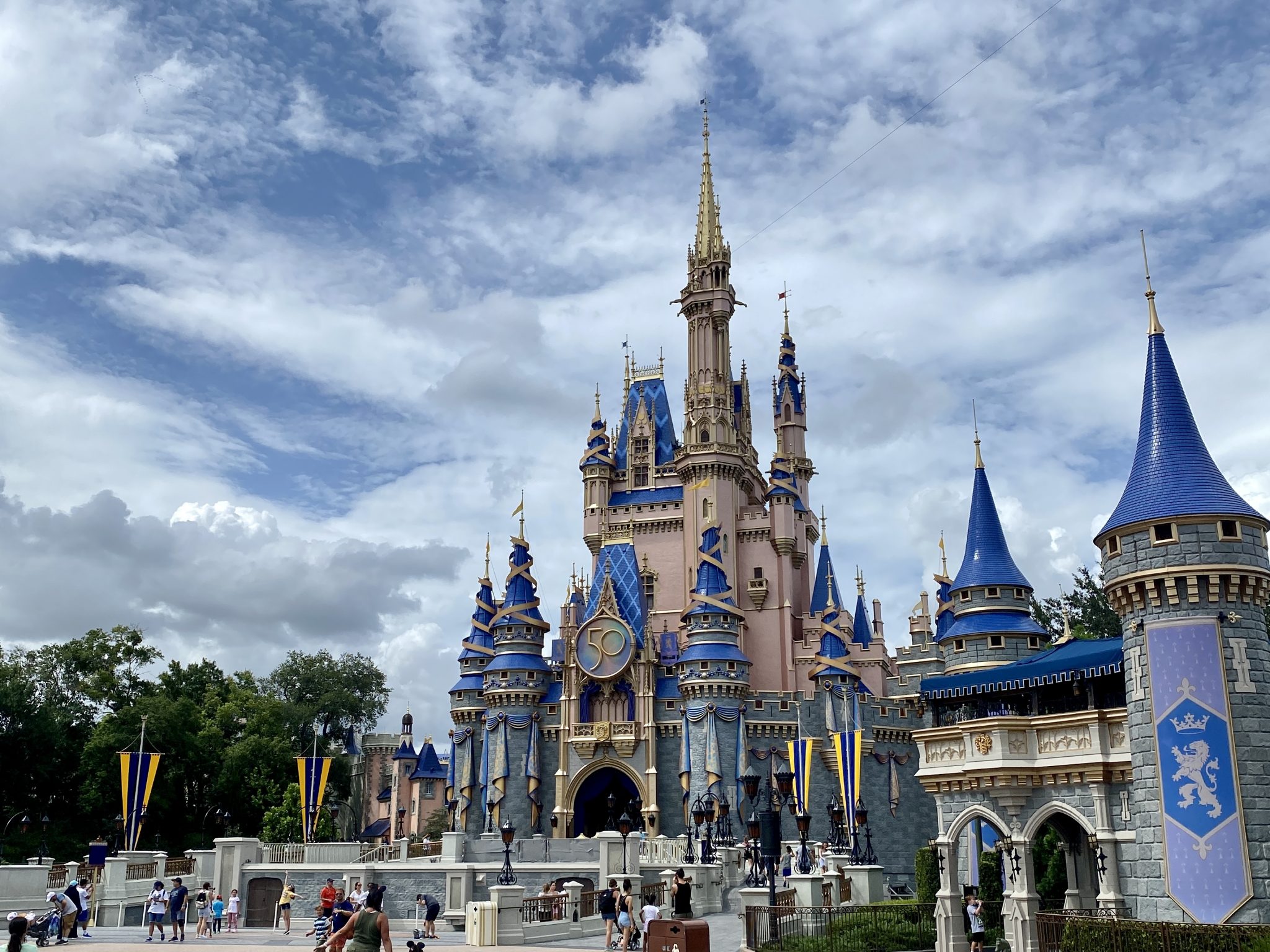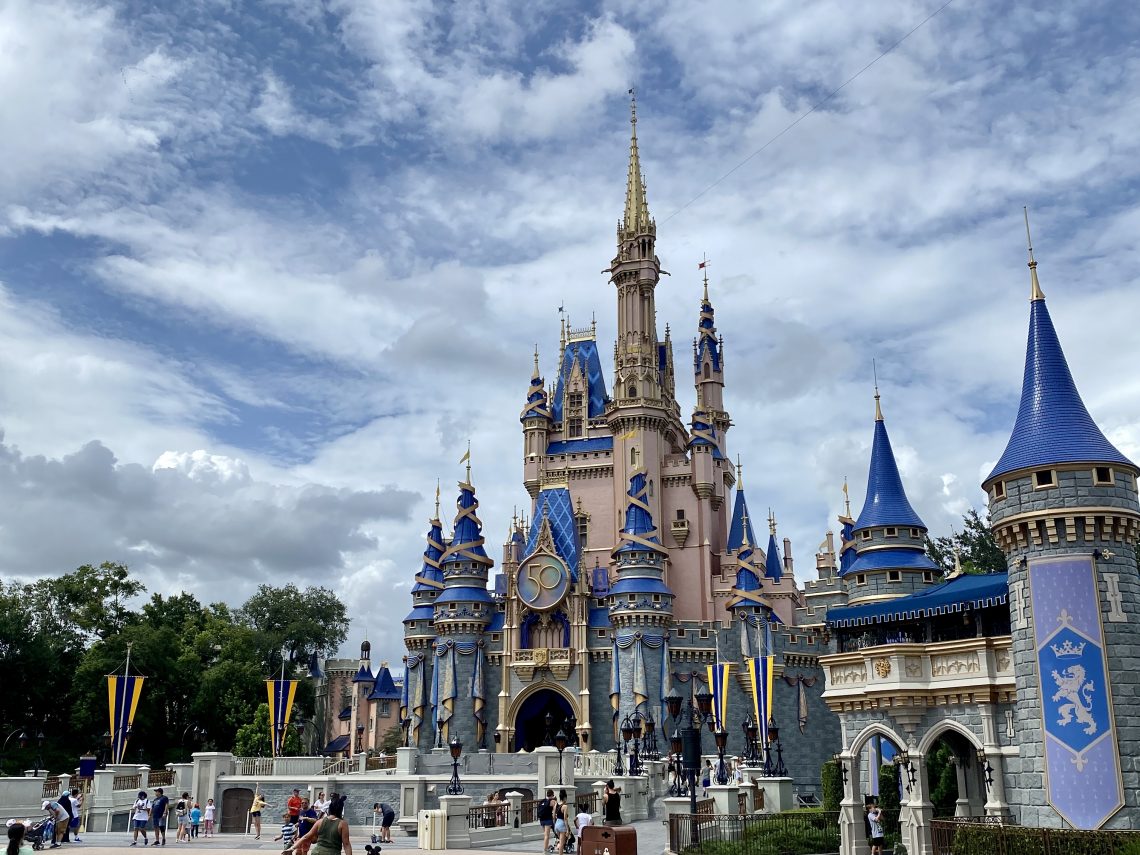 Best Attractions at Magic Kingdom
September 7, 2021
Sharing is caring!
What are the best attractions at Magic Kingdom?
So what are the best attractions at Magic Kingdom? There are a lot of different options for the best rides. But I'm going to break it down for you! Since I've been an annual pass holder for nearly my entire life, I'm an expert at all things rides. And some people go to Disney for the snacks, or for the shopping, or for the characters. But I go for the rides! For our family, it's all about how many rides we can do each time we visit. When a new ride opens, it's so exciting to check it out.
I've been to Disney with kids of all ages. And I've been there with groups of all sizes as well. I've taken newborns, teenagers, and adults of all ages to Walt Disney World! So whether you are going to Magic Kingdom for the first time, or the fiftieth time, I've got you covered for all of the best attractions at Magic Kingdom.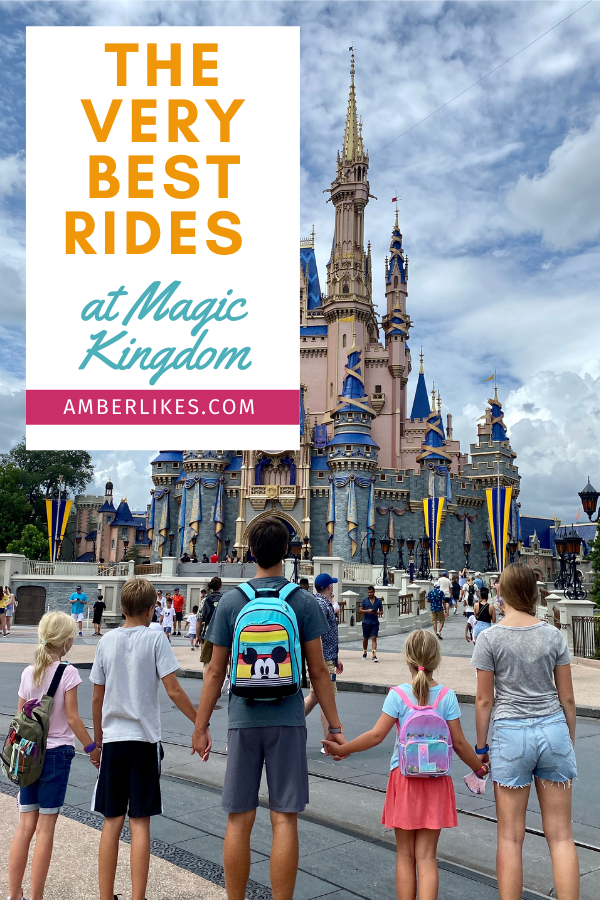 The Most Popular Attractions at Magic Kingdom
When you're trying to choose the "best" attractions, it's clearly a matter of opinion. However, it seems that an easy way to rank which are the best is by ranking them by wait times. So which rides and attractions at Magic Kingdom have the highest wait times? These are the "must do" attractions. Also, these have height requirements, so be sure to be aware of those before you plan to conquer that mountain! And if you are visiting with those who are too small to ride a rollercoaster, be sure to check into the parent swap as well.
The Four Mountains at Magic Kingdom are definitely the most popular rides. These are:
Big Thunder Mountain Railroad
Splash Mountain
Space Mountain
Also, although it's not open yet, TRON Lightcycle / Run, which is scheduled to open in 2022, will surely be one of the most popular attractions at Magic Kingdom!
There are some other very popular attractions, which don't have height requirements and are good for all ages. These are Jungle Cruise, Pirates of the Caribbean, and Peter Pan's Flight. If you are visiting Walt Disney World at a busy time of the year, make a plan for when you will visit the most popular attractions. These can have lengthy wait times so you may not be able to experience all of them on the same day. But if you happen to visit at a slower time, you might just be able to experience all four Magic Kingdom mountains!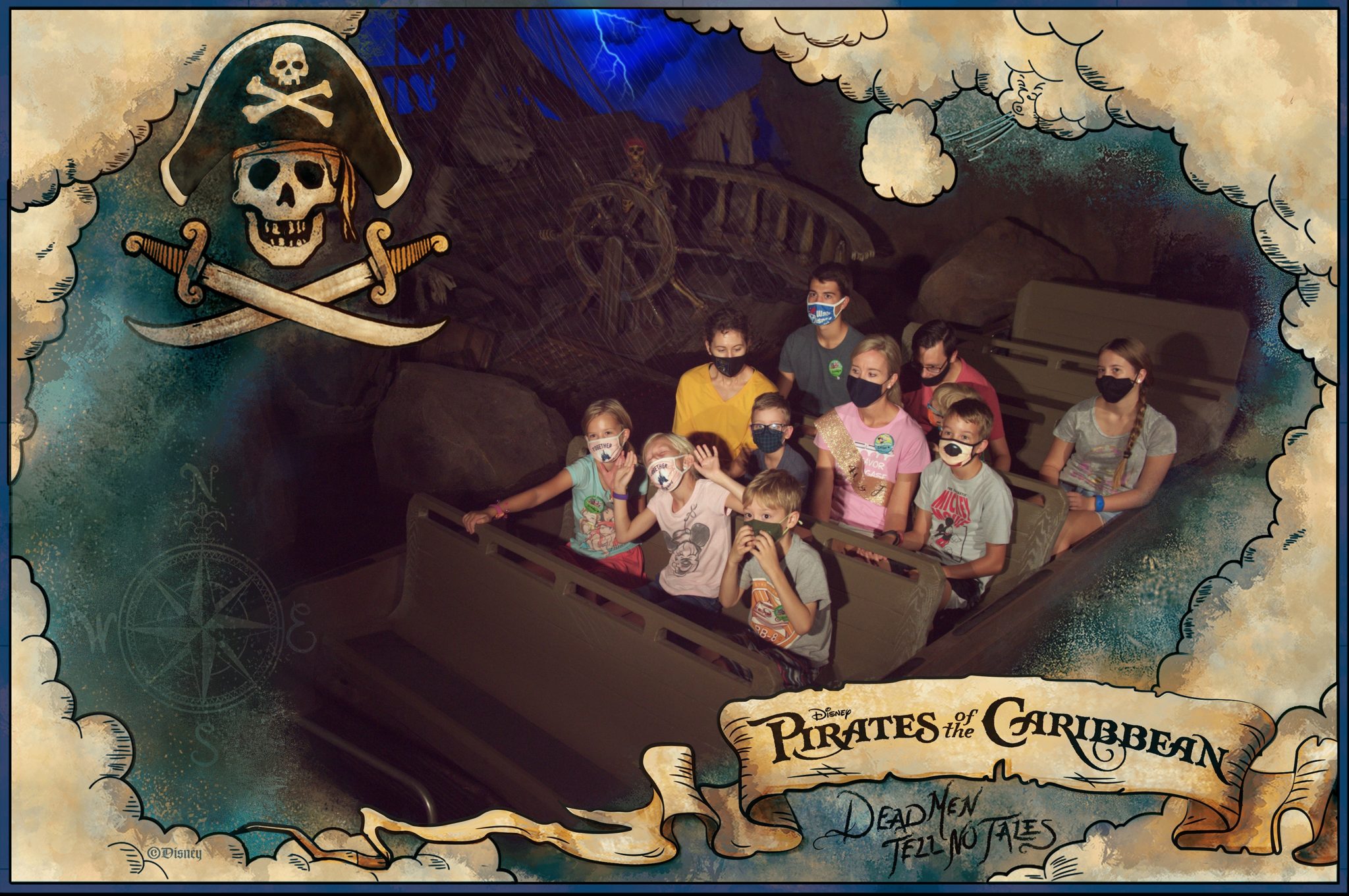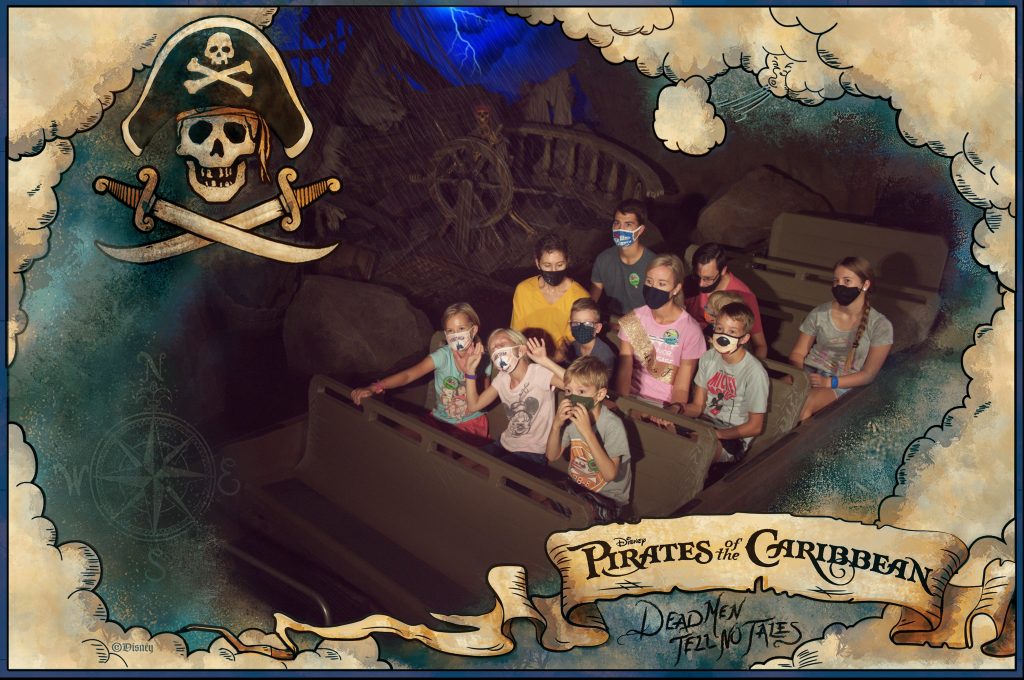 The Best Attractions at Magic Kingdom for Babies
So, believe it or not, I've taken babies as young as 4 weeks old to Magic Kingdom. And while that might not be for everyone, it's definitely possible. Since I'm a Mom of 5, I've had to juggle kids of all ages. I even went to Disney when all of my kids were babies, toddlers, and quite young. And I've done it all by myself! So in those cases, it's really important to know which attractions at Magic Kingdom have NO HEIGHT REQUIREMENT.
Attractions at Magic Kingdom with NO HEIGHT REQUIREMENT
Pirates of the Caribbean (dark water ride)
Jungle Cruise (comedy boat ride)
It's a Small World (slow moving boat ride)
Buzz Lightyear's Space Ranger Spin (competitive shooting ride)
Haunted Mansion (slow moving haunted house ride)
Peter Pan's Flight (slow moving dark ride)
The Many Adventures of Winnie the Pooh (slow moving dark ride)
Voyage of the Little Mermaid (slow moving dark ride)
The PeopleMover (slow moving transport)
Prince Charming's Regal Carousel
Aladdin's Flying Carpets (similar to Dumbo)
Dumbo's Flying Elephants
Astro Orbiter (outdoor spinning ride)
Swiss Family Treehouse (walk through experience- no strollers permitted)

Tom Sawyer's Island (boat required to visit island that has walk through and playgrounds)

Liberty Square Riverboat (slow moving riverboat)
Walt Disney Railroad (train that travels around Magic Kingdom)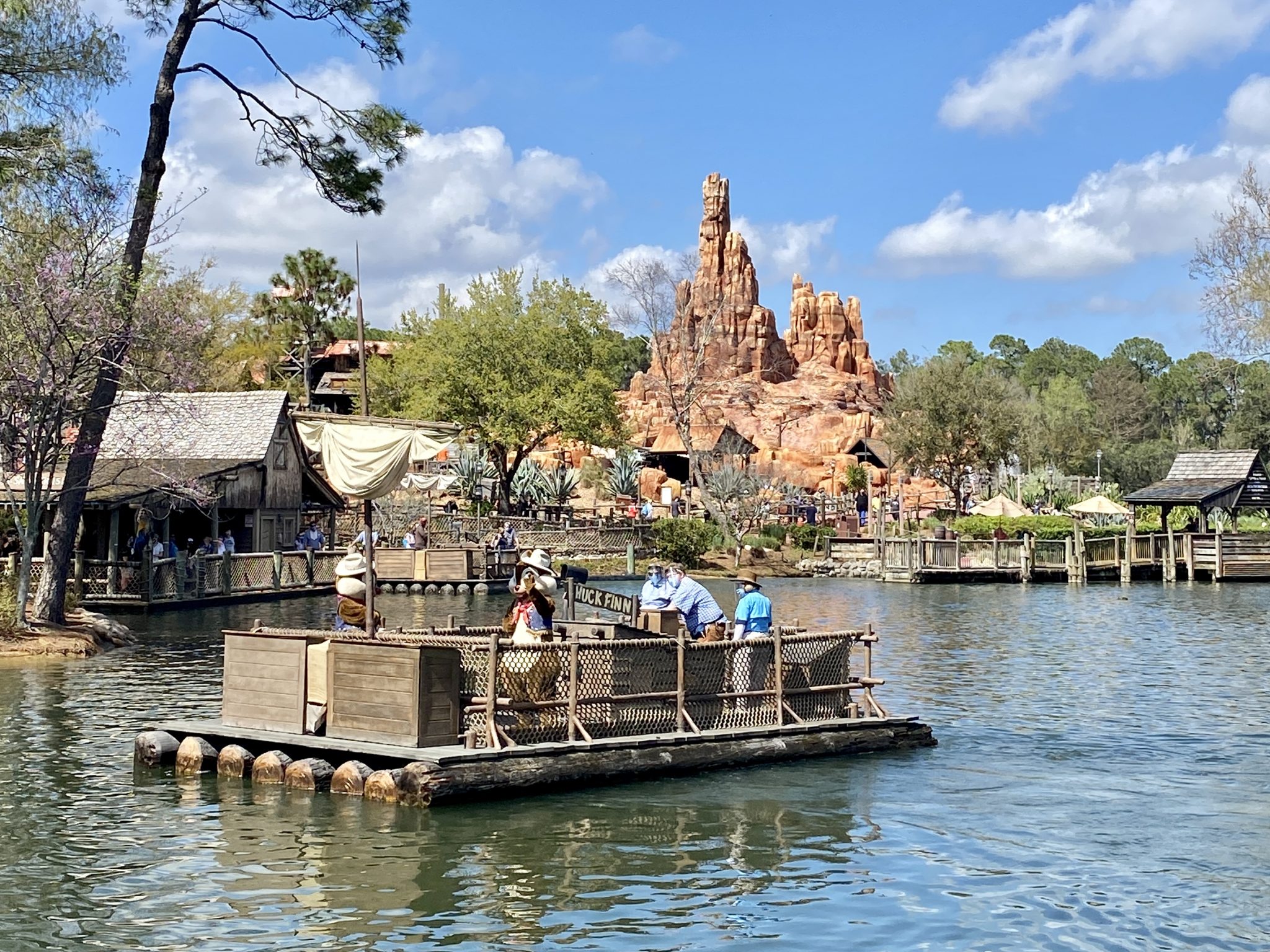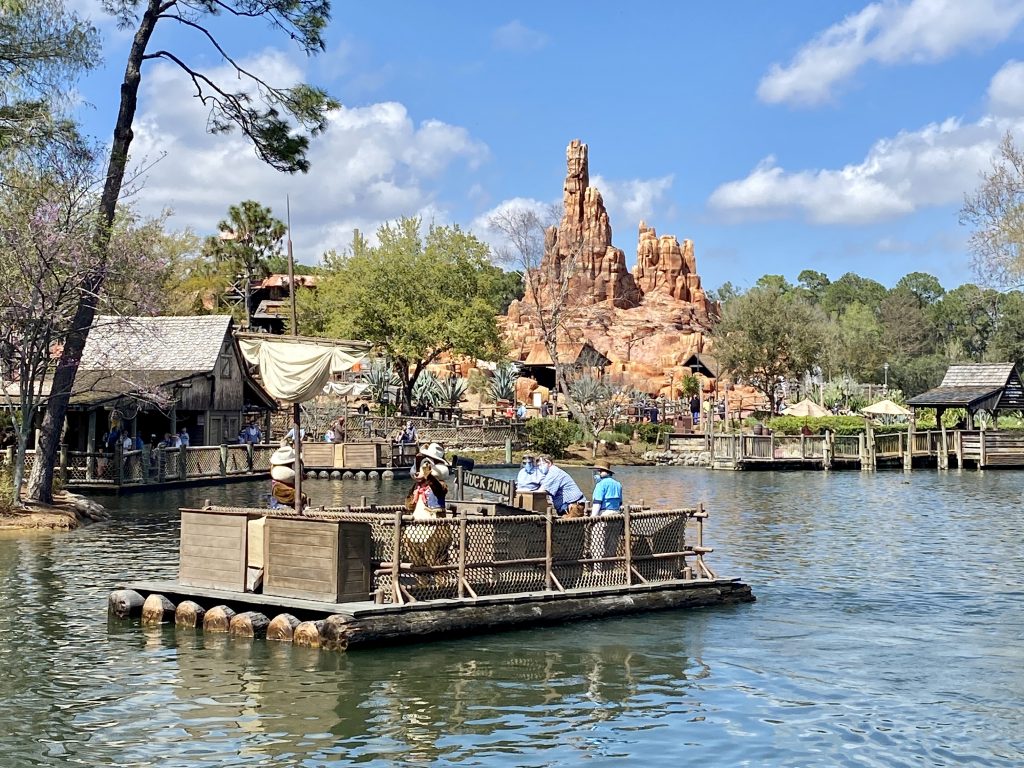 Shows at Magic Kingdom that are Good for All Ages
The categories of shows and attractions are sometimes blurred. Some shows have interactive experiences like Enchanted Tales with Belle. As of this writing, this show is currently closed due to safety precautions. But when it's open, it's one of our favorites! Guests are chosen to become part of the show, and Belle visits as well. It's been the source of many precious memories at Magic Kingdom.
Carousel of Progress
Country Bear Jamboree
The Hall of Presidents
Enchanted Tiki Room
Enchanted Tales with Belle
Monsters, Inc. Laugh Factory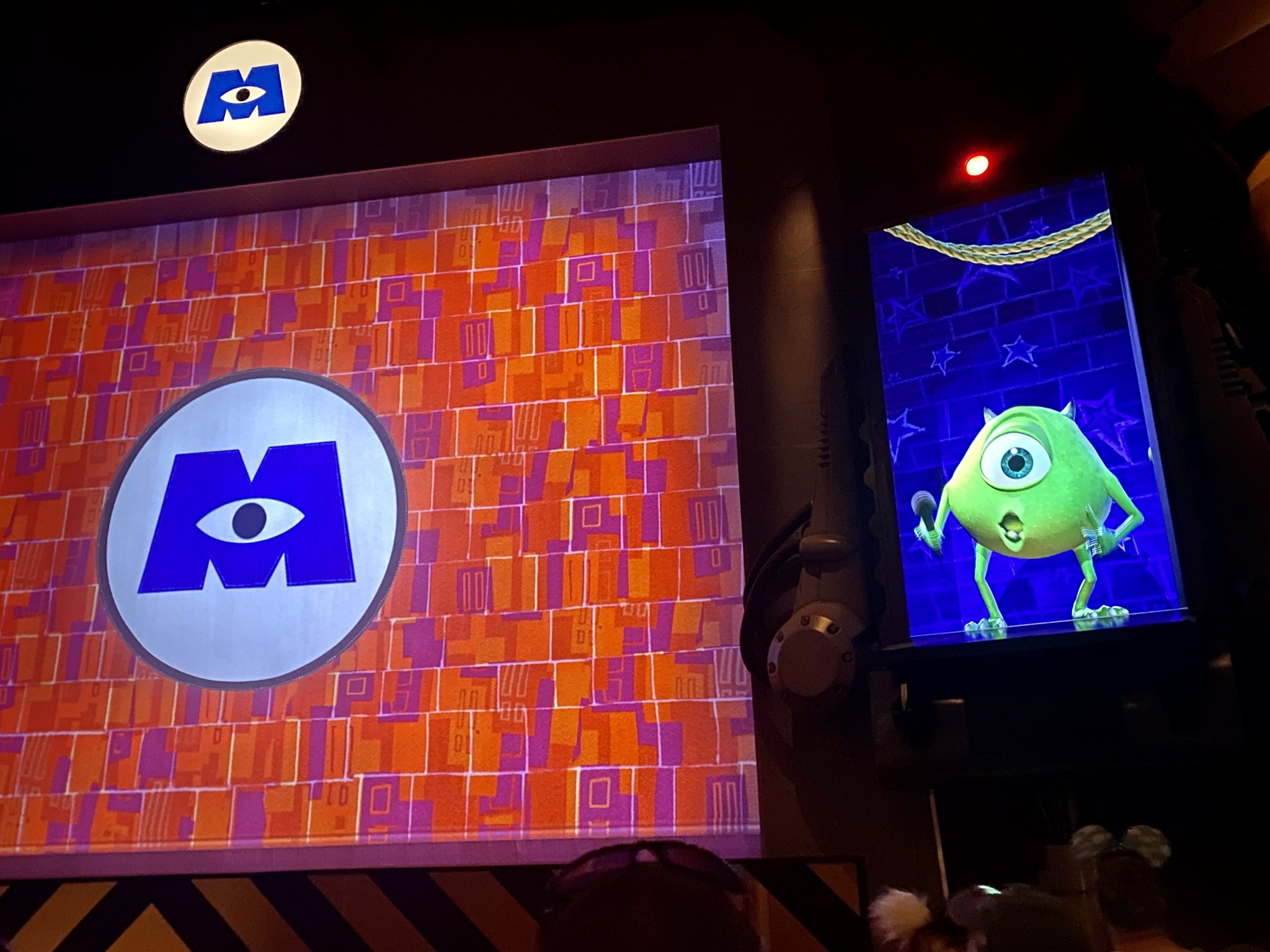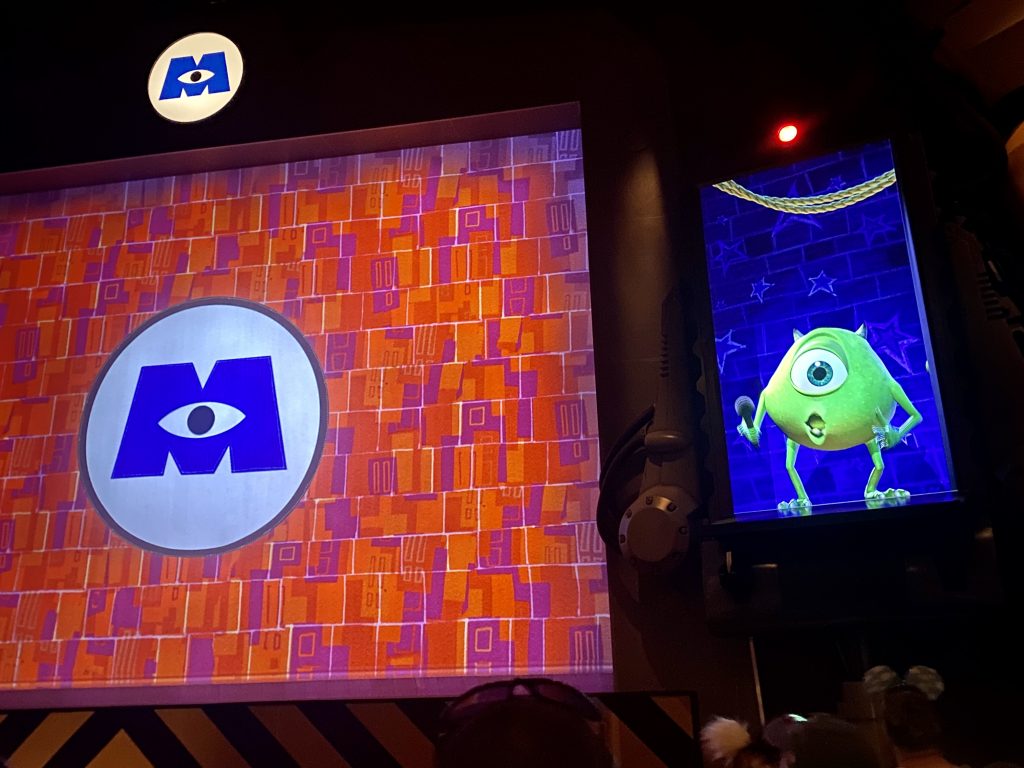 How to Spend Your Time Wisely at Magic Kingdom
With all of these attractions, how can you maximize your time at Magic Kingdom? Well, that depends on your goals. Do you want to ride as many attractions as possible? If so, choose your top 5 must do attractions and focus on those. And one of my best tips for any Disney park is to get there early. And then get there 30 minutes earlier than you thought. The Parks are the most empty right at opening and sometimes at closing. But you can do more in the first 30 minutes of Park opening than you can do in hours in the afternoon.
I hope this guide to the best attractions at Magic Kingdom is helpful for your next visit to Walt Disney World! Visiting Disney can be overwhelming. But don't let it be! Don't expect to do every single thing in the Park. And don't expect your day to be perfect. But no matter what, here's to more magic!
You may also like:
Oga's Cantina at Hollywood Studios Explained
You May Also Like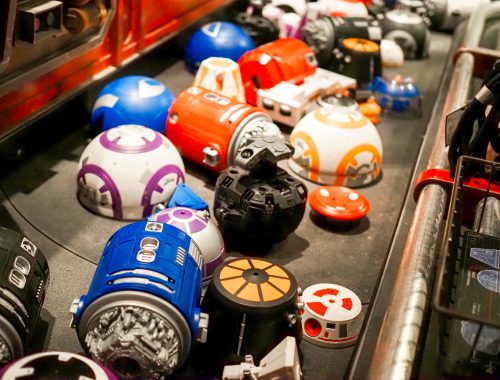 January 19, 2021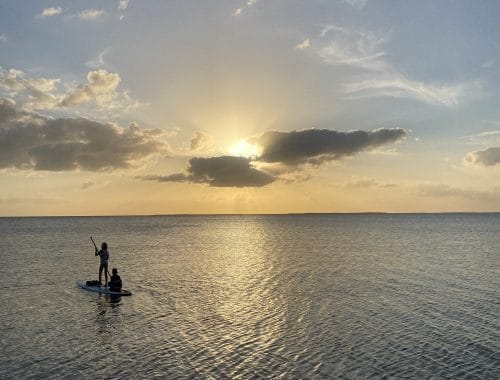 April 26, 2022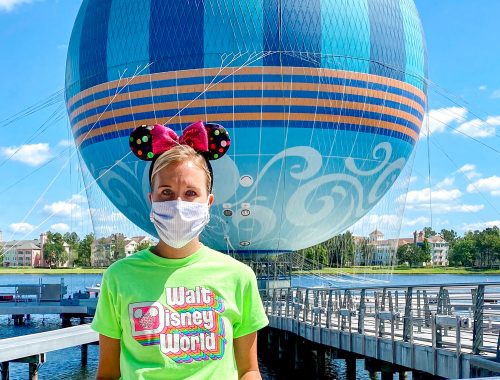 May 21, 2020