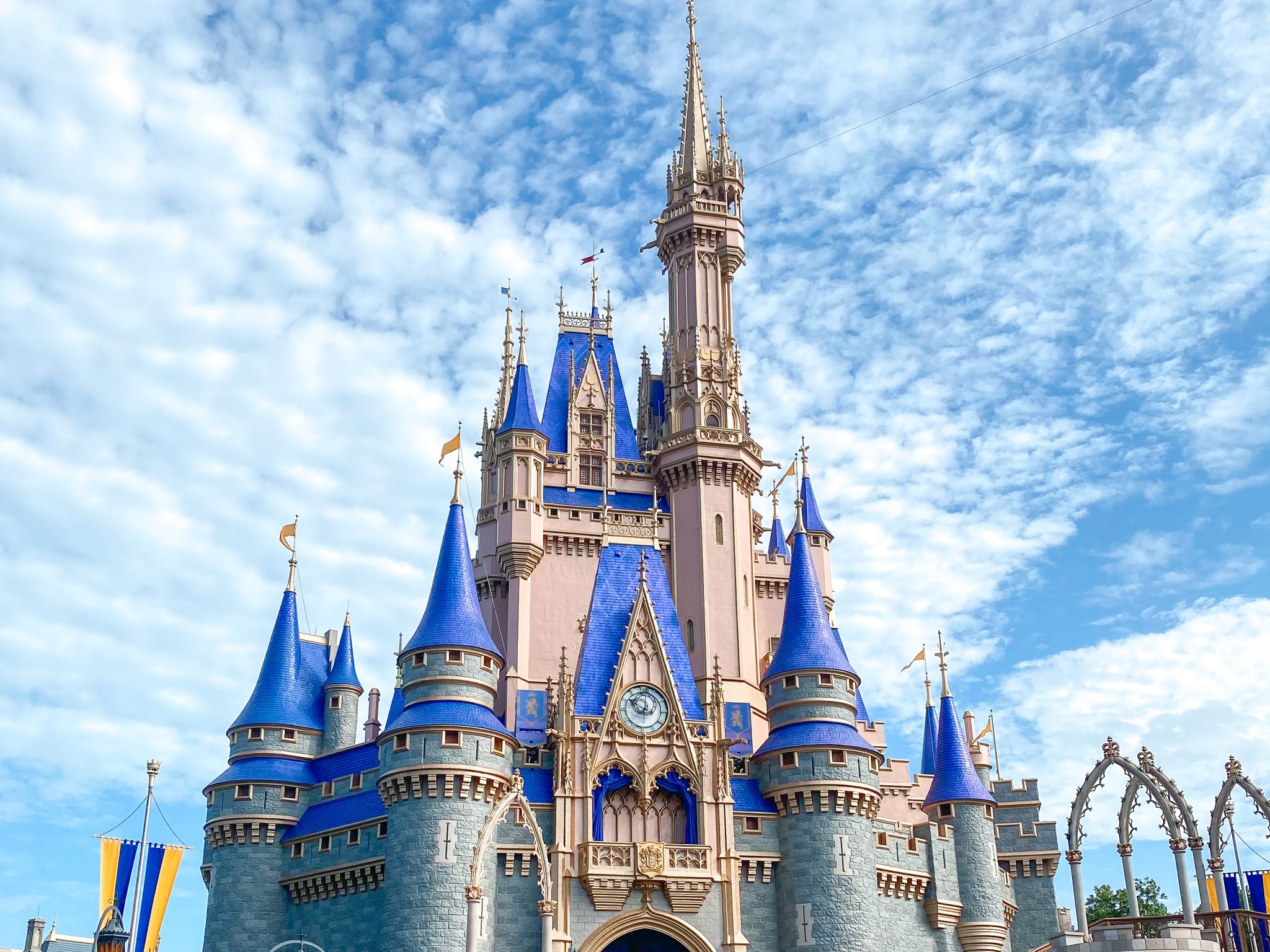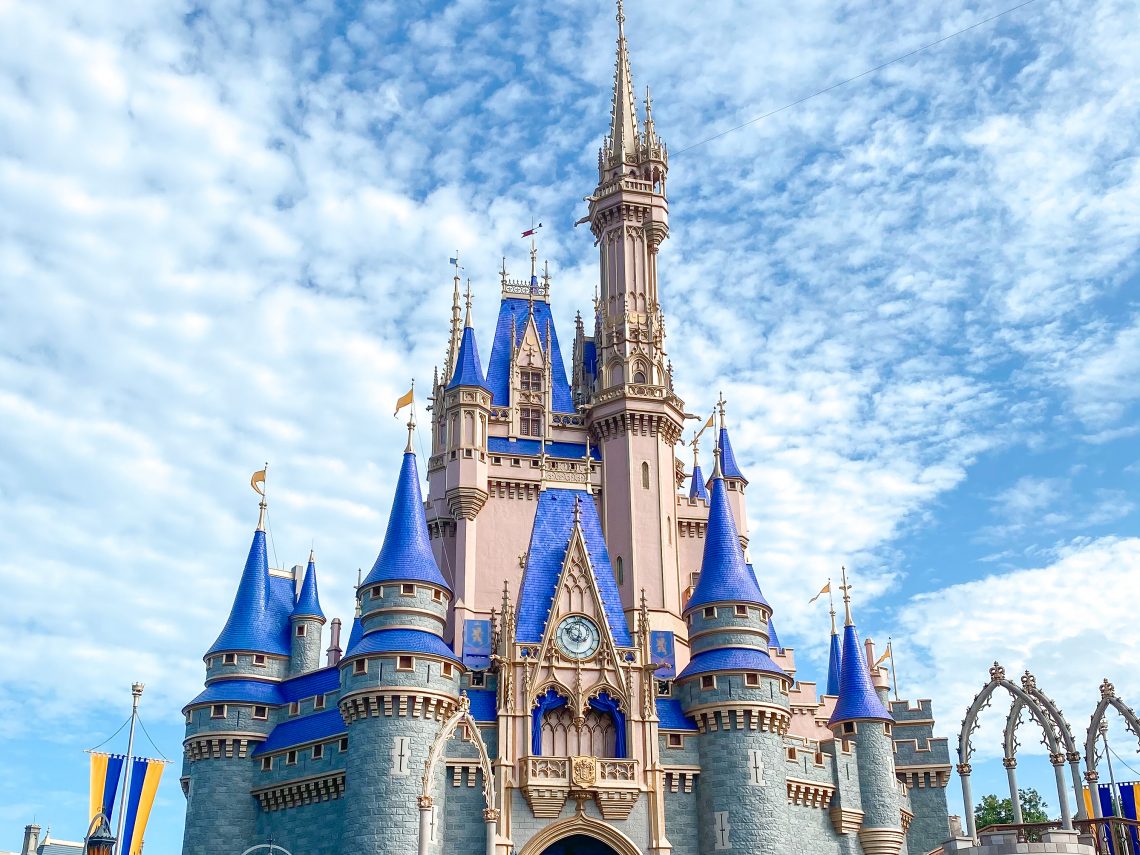 10 Movies to Watch Before Going to Disney World
January 12, 2021
Sharing is caring!
When you're planning a trip to Disney World, there are so many things to do before you go! Even if you're a local, like me, I still get a little bit of butterflies the night before a Disney day. What to pack? What to wear? What to eat? But if you are planning your first Disney World vacation, you really need to prepare in the most important way. And this is by checking off the 10 movies to watch before going to Disney World! And of course, you can find all of these movies on Disney+!
Whether you are visiting Magic Kingdom, Epcot, Animal Kingdom, or Hollywood Studios, these are the movies you need to watch! Find recommendations for each Disney World park.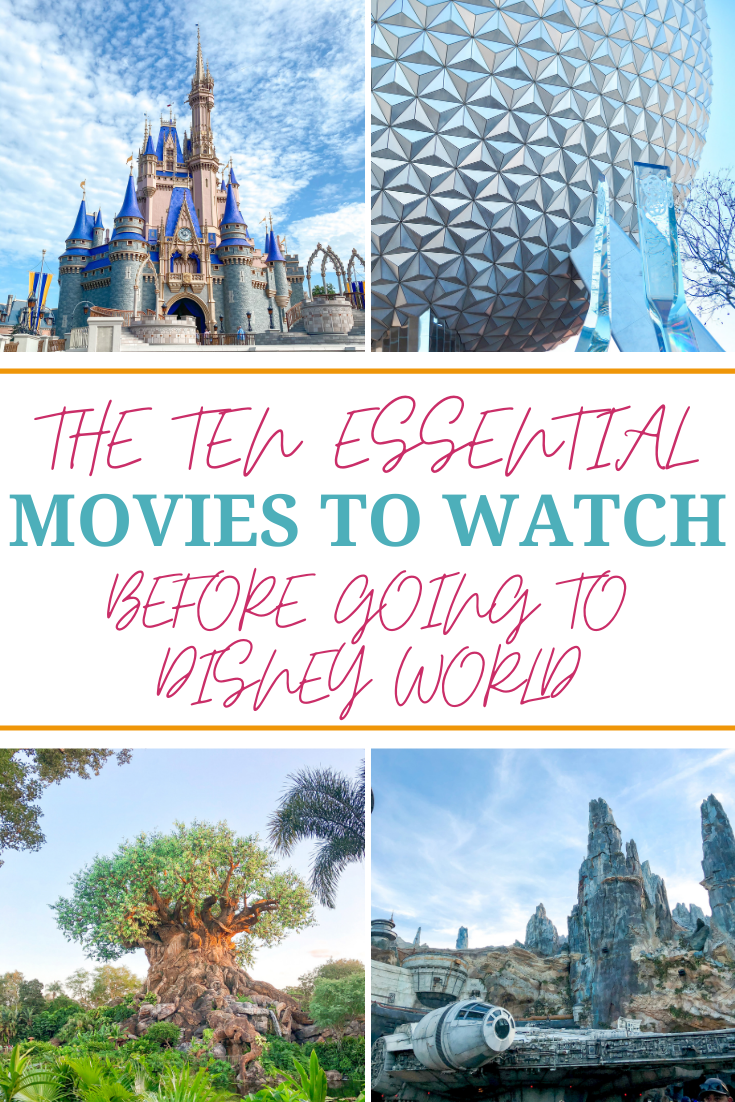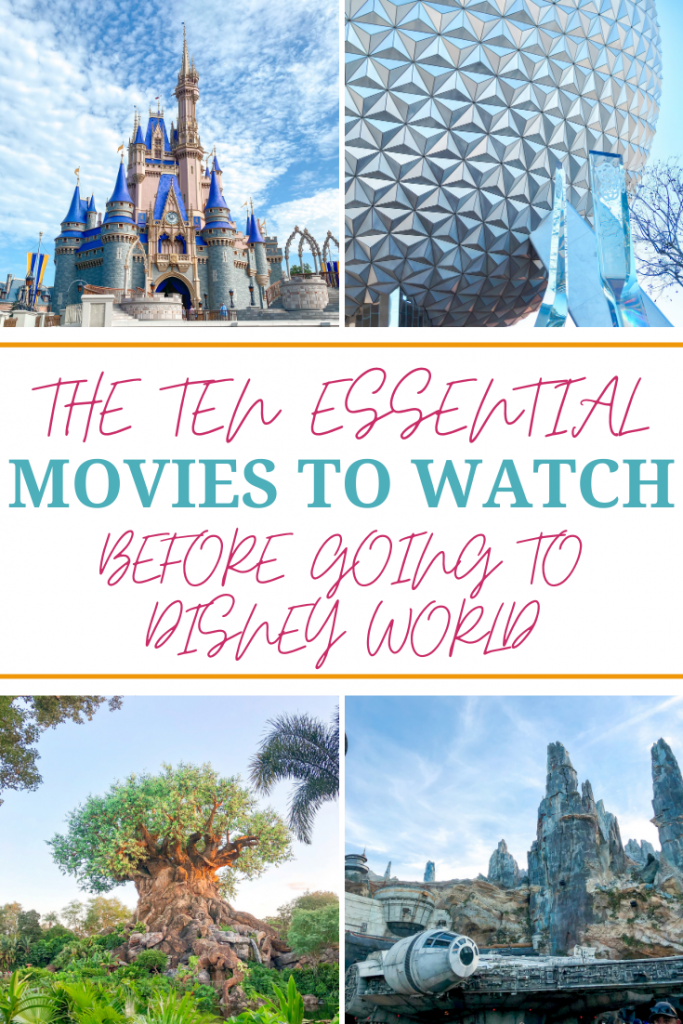 The Classic Movies to Watch Before Going to Disney World
The Disney movies catalog is so extensive, it's really hard to narrow it down to just 10 movies to watch before going to Disney World. But these are some essentials! When you see Cinderella's Castle at Magic Kingdom, it's really helpful to have also seen the actual castle from the movie. And when you are standing in line, ready to ride Peter Pan, you'll want to have seen that movie. So keep reading for the classics you need to watch before going to Disney World!
1. Cinderella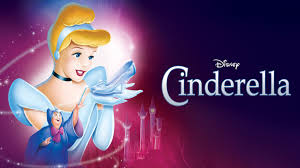 This 1950 classic is an essential! And you can find it on Disney+ and be ready to walk down Main Street, U.S.A. at Magic Kingdom.
2. Peter Pan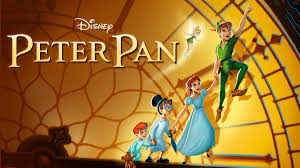 This 1953 classic will have you ready to fly with Peter, Wendy, and Captain Hook in Fantasyland at Magic Kingdom.
3. Dumbo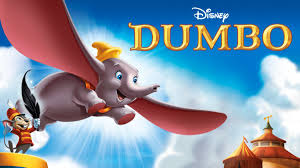 The 1941 inspirational tale is a must watch before flying through Disney World. You can find it on Disney+!
4. Beauty and the Beast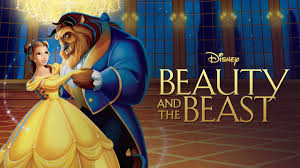 To me, this is somewhat of a new classic. But it debuted in 1991, which has been quite a while now! Before you eat at Be Our Guest restaurant in Disney World, this is needed viewing.
5. The Little Mermaid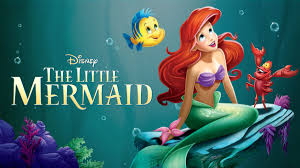 Before you swim under the sea with Ariel, you need to watch this 1989 classic. It's essential viewing before visiting Walt Disney World!
The New Classics for Disney Parks
With all of the old classics, you are prepared to visit Magic Kingdom. What about the other Parks? If you are visiting Epcot, Hollywood Studios, or Animal Kingdom, there are some more movies that you really need to watch as well!
6. Epcot- Frozen and Frozen II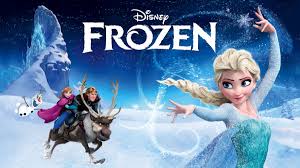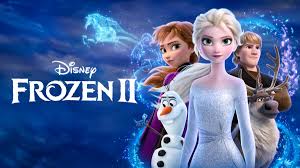 With the 2013 and 2019 Frozen movies, I'm cheating a little with including two movies in one! But at Epcot, you will find the meet and greet with Elsa and Anna, as well as the only Frozen ride. You absolutely must get to know Elsa and Anna before visiting Epcot!
7. Epcot- Ratatouille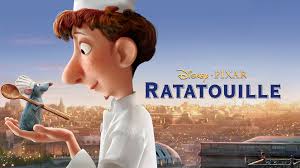 Although the Ratatouille ride isn't open quite yet at Epcot, it will be soon! This 2007 classic will have you ready to experience this new attraction at Walt Disney World.
8. Hollywood Studios- Star Wars collection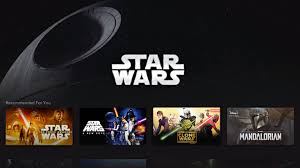 There is so much Star Wars content available on Disney+! From The Mandalorian to the classic Star Wars movies, you definitely need to soak in a lot of Star Wars content before visiting Galaxy's Edge. You'll want to get to know The Child, better known as Baby Yoda, as well as Luke Skywalker, Darth Vader, and the entire galaxy of characters.
9. Hollywood Studios- Toy Story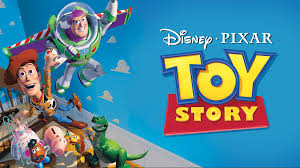 Again, I'm cheating a little by recommending an entire series. Much like the Star Wars collection, you really need to become familiar with Woody and Buzz's world before visiting Toy Story Land at Hollywood Studios. Choose any of the four movies and get ready to become a toy!
10. Animal Kingdom- Avatar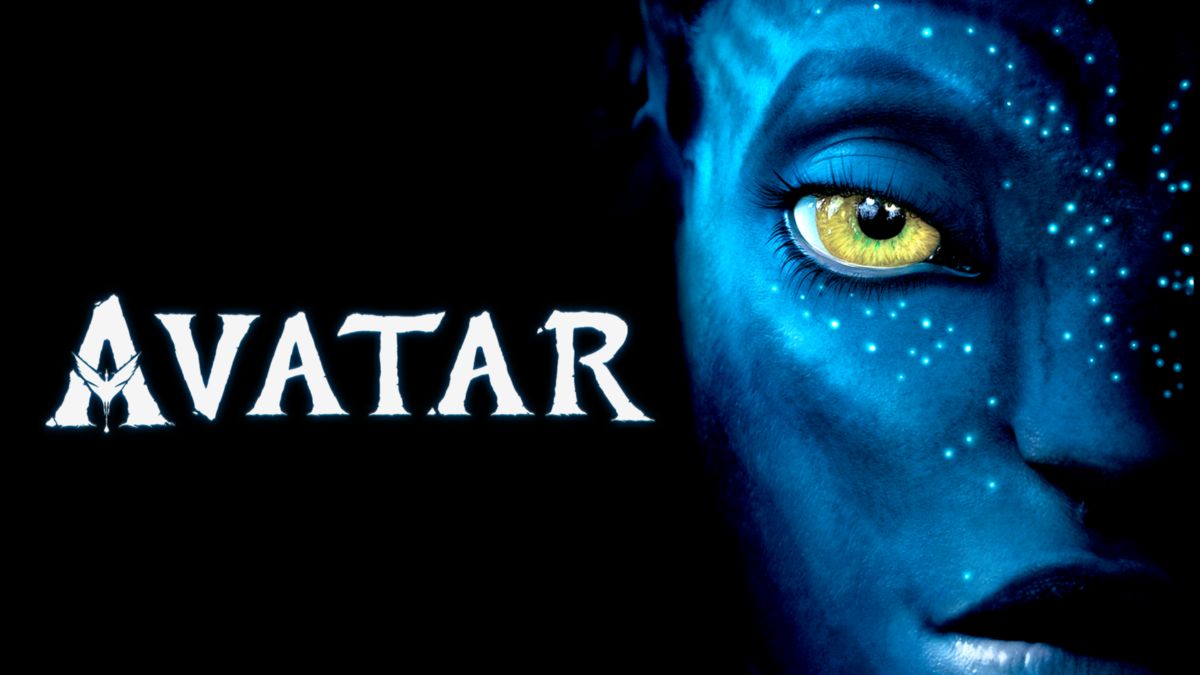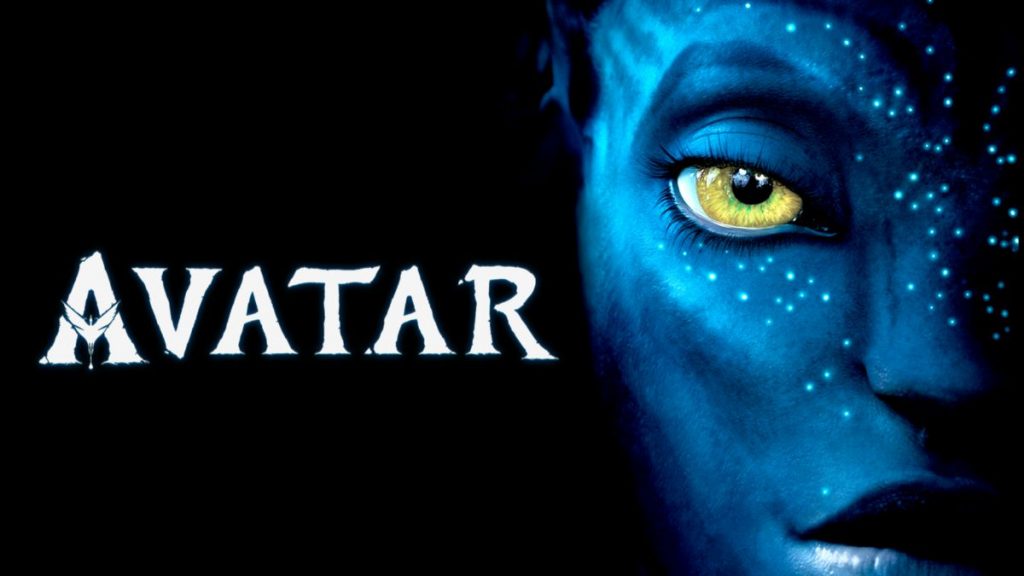 I'm sure you've heard about the world of Pandora at Animal Kingdom. This is an incredibly immersive, beautiful world that is based on the 2009 James Cameron classic. It's needed viewing before walking into Pandora!
And there you have it; the 10 movies to watch before going to Disney World! Did I miss any of your favorites? Be sure to let me know in the comments on on Instagram!
You may also like:
You May Also Like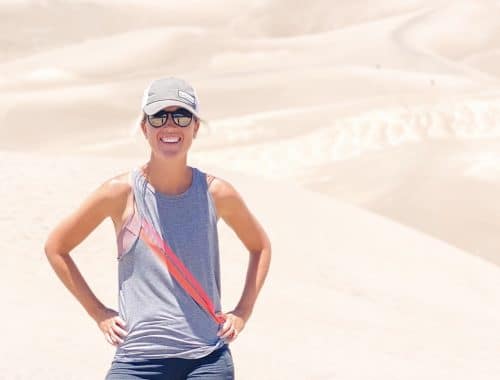 June 30, 2020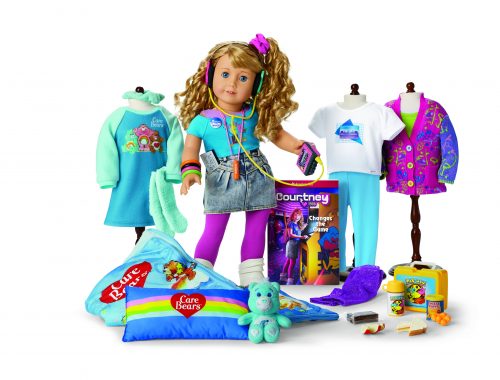 October 29, 2020