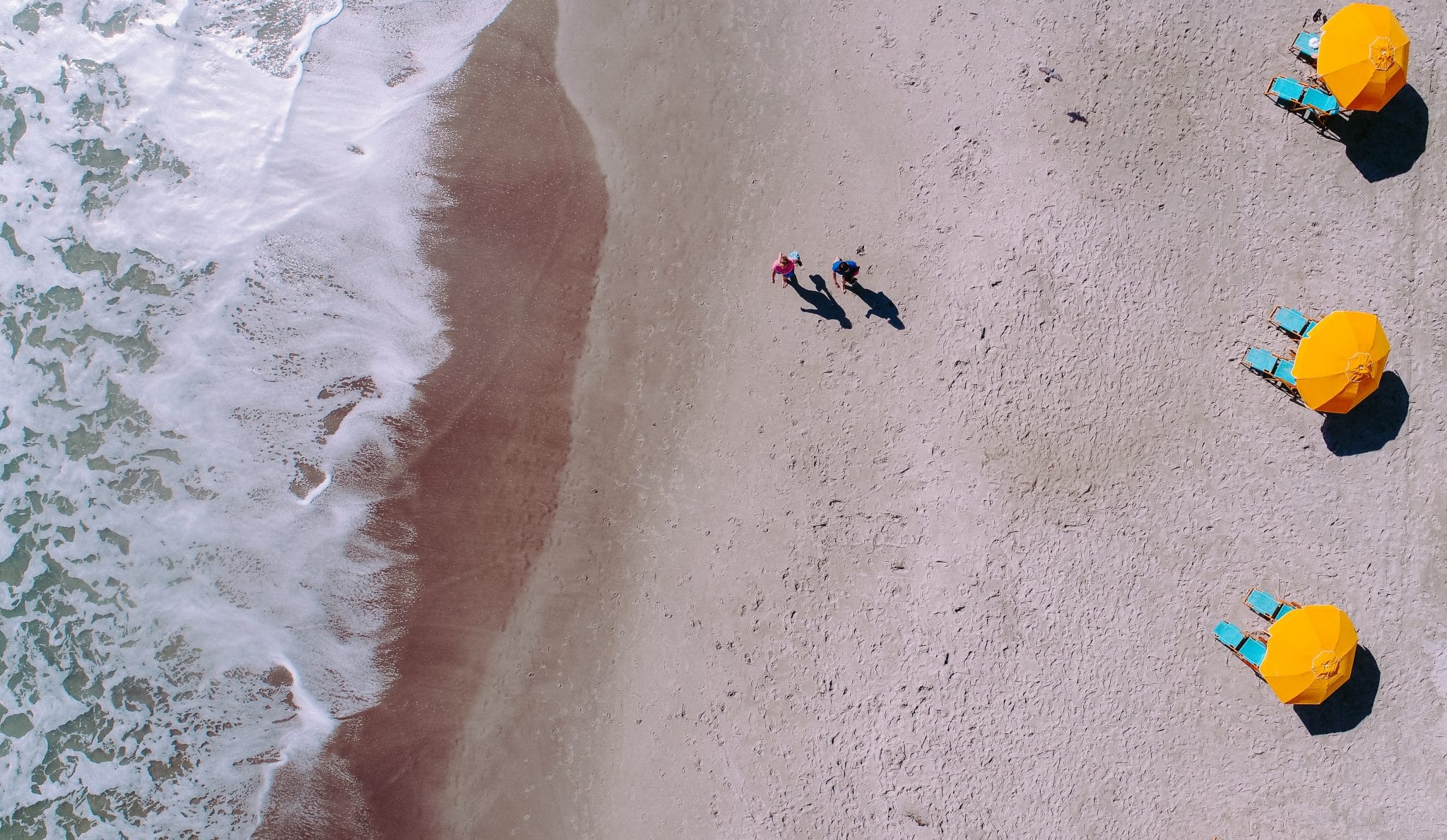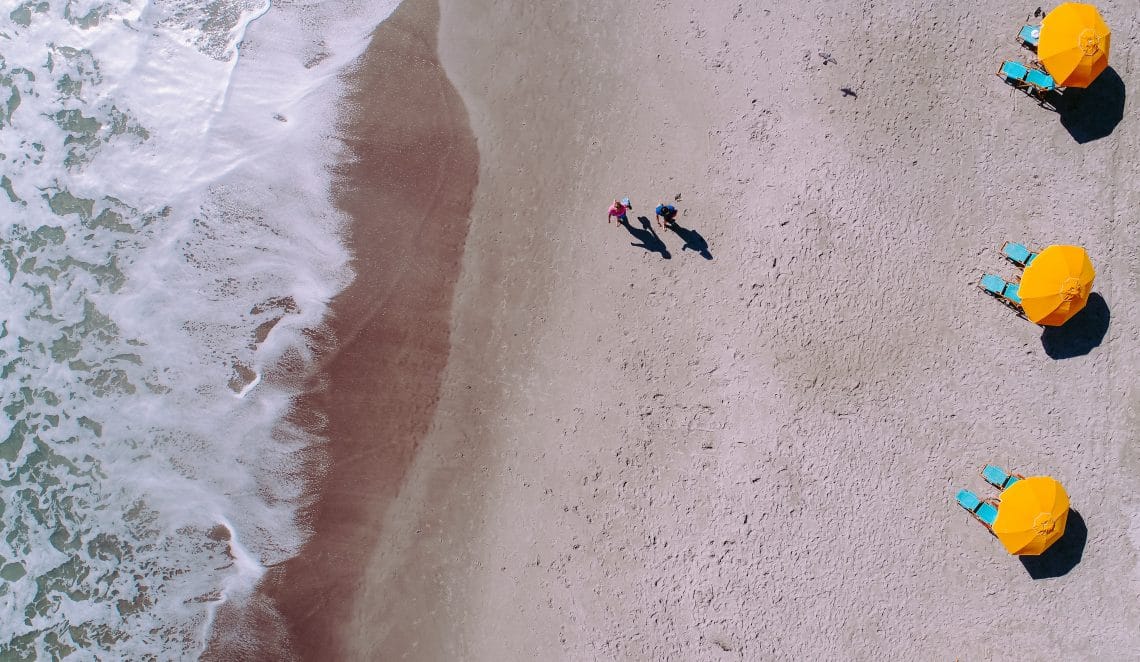 What is the Closest Beach to Disney World?
March 8, 2020
Sharing is caring!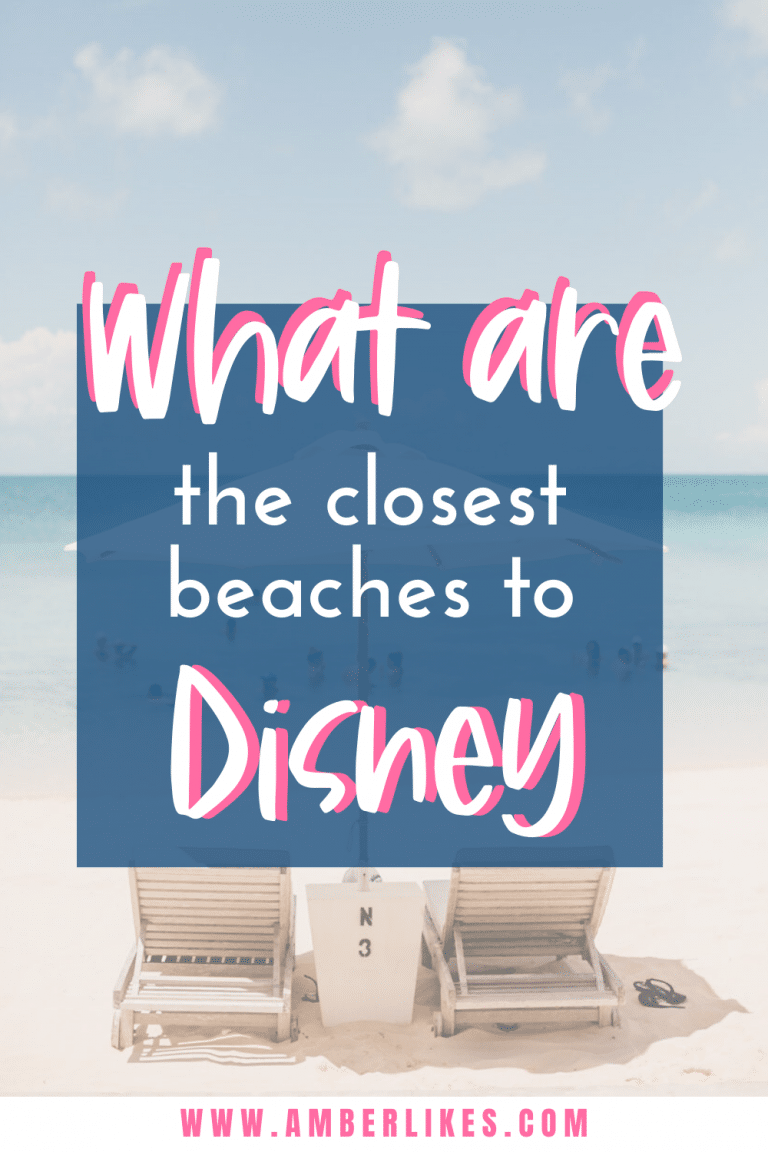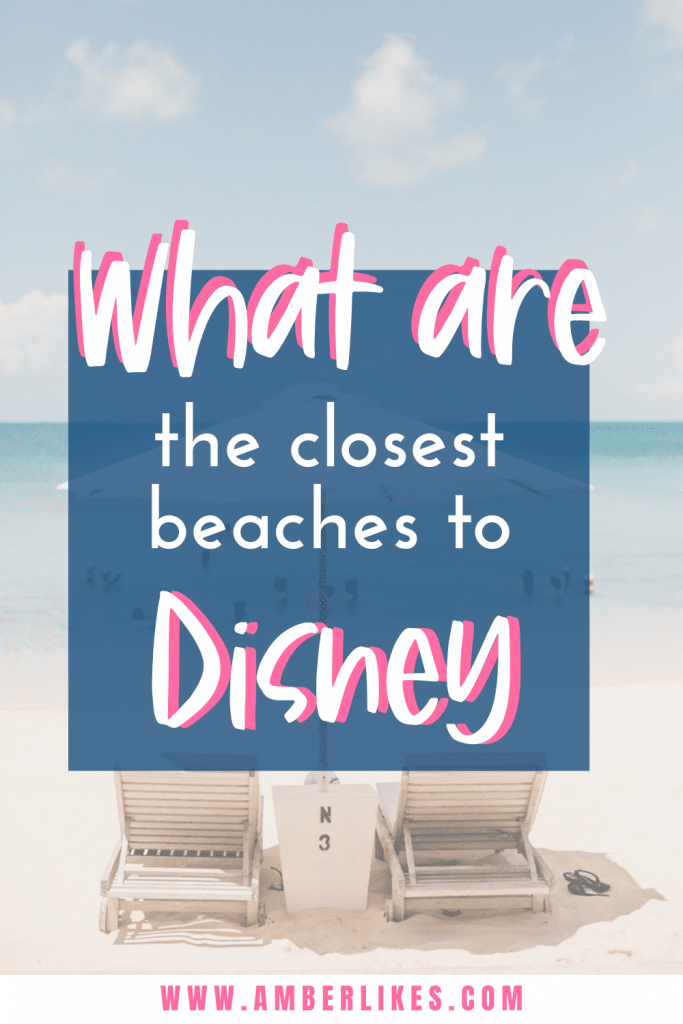 When you're visiting Disney World, especially when the weather is warm, you might be asking, what is the closest beach to Disney World? For locals, that's an easy question to answer. Since I've been living in Central Florida almost my whole life, going to Disney World and going to the beach are easy day trips! But I know when you're on vacation and it's hard to even figure out whether I4 East means North or South, you just need an easy answer about how to get to the beach easily.
What's the best beach that's close to Disney World?
This is clearly an opinion based question. However, the answer depends on what you're looking for in a beach. Did you know that the West Coast of Florida has crystal clear blue water, with very small to no waves? And then on the Atlantic Ocean side, to the East, there's great surfing and sometimes very choppy seas?
With small children and toddlers, the West Coast of Florida can be a much more relaxing day at the beach. They can wade in much calmer water and see lots of ocean life as well. Some great beaches on the West Coast of Florida are Clearwater Beach, Madeira Beach, and Dunedin. These are all about 2 hours from Walt Disney World.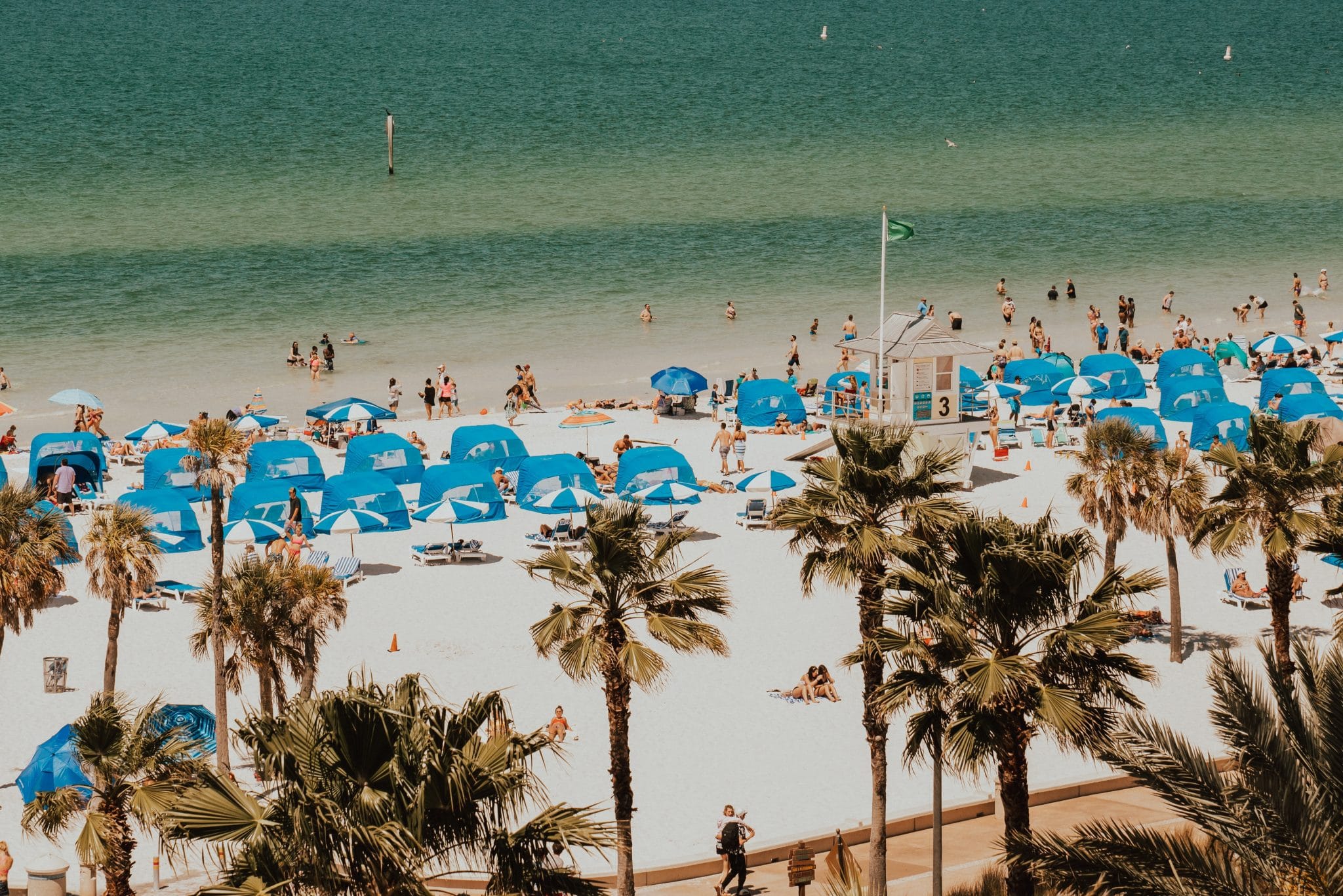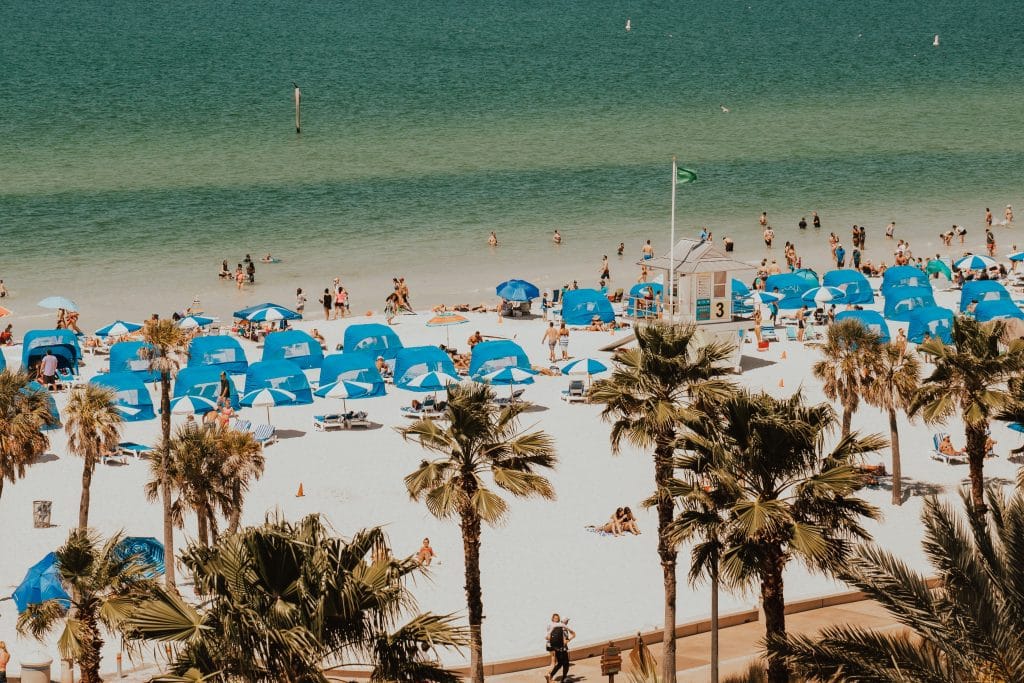 On the East Coast, on the Atlantic Ocean side of Florida, beaches are a little closer, and much more adventurous. Cocoa Beach and Daytona Beach are some famous Florida beaches that are only about 1.5 hours from Walt Disney World. They are known for amazing surfing and Spring Break hotspots. If you have older kids, this is where you want to be. If you have any surfers in your group, the East Coast of Florida is ideal.
Are there any beaches at Walt Disney World?
In fact, there are! In addition to the many, many beautiful pools, where you can lay out and enjoy the sun, there are several lakeside beaches as well. Due to concerns about alligators, there aren't any beaches at Walt Disney World where you can wade or swim into natural bodies of water like lakes or ponds. However, there are beautiful manmade beaches at Blizzard Beach, Typhoon Lagoon, Disney's Polynesian Resort, and Disney's Grand Floridan Resort. At Typhoon Lagoon, there's even a very impressive wave pool that offers special ticketed surfing times! The waves at the Typhoon Lagoon wave pool are no joke, and my kids could spend hours and hours there.
In Central Florida, there are several lake beaches close to Walt Disney World that would be beautiful to visit. We also have several natural springs that are absolutely gorgeous and offer clear kayaking and swimming. Some of the most popular, all within a short drive of Walt Disney World, are Wekiva Springs, Rock Springs, and Alexander Springs. These are really unique natural wonders that would be an amazing part of your Florida vacation.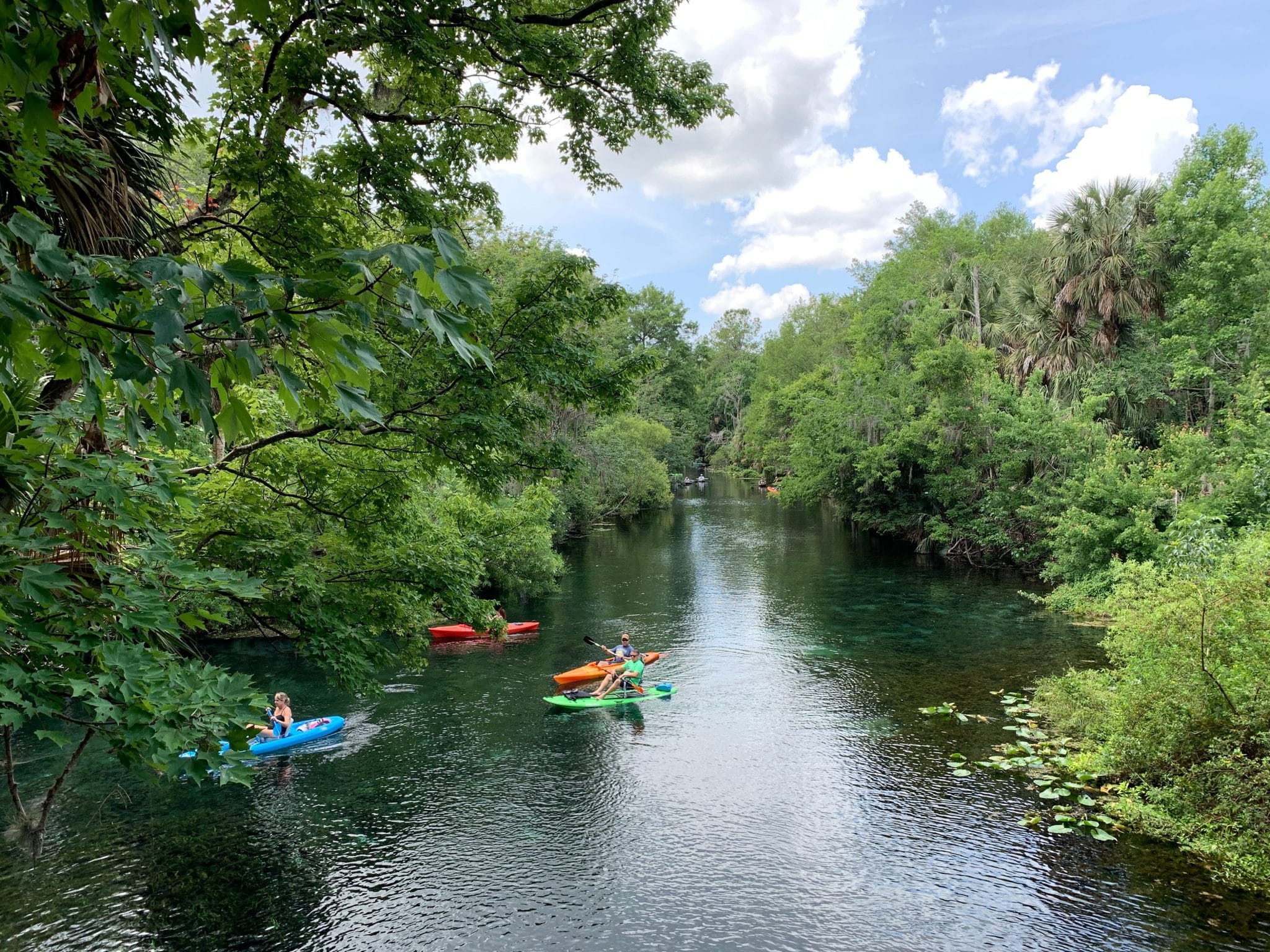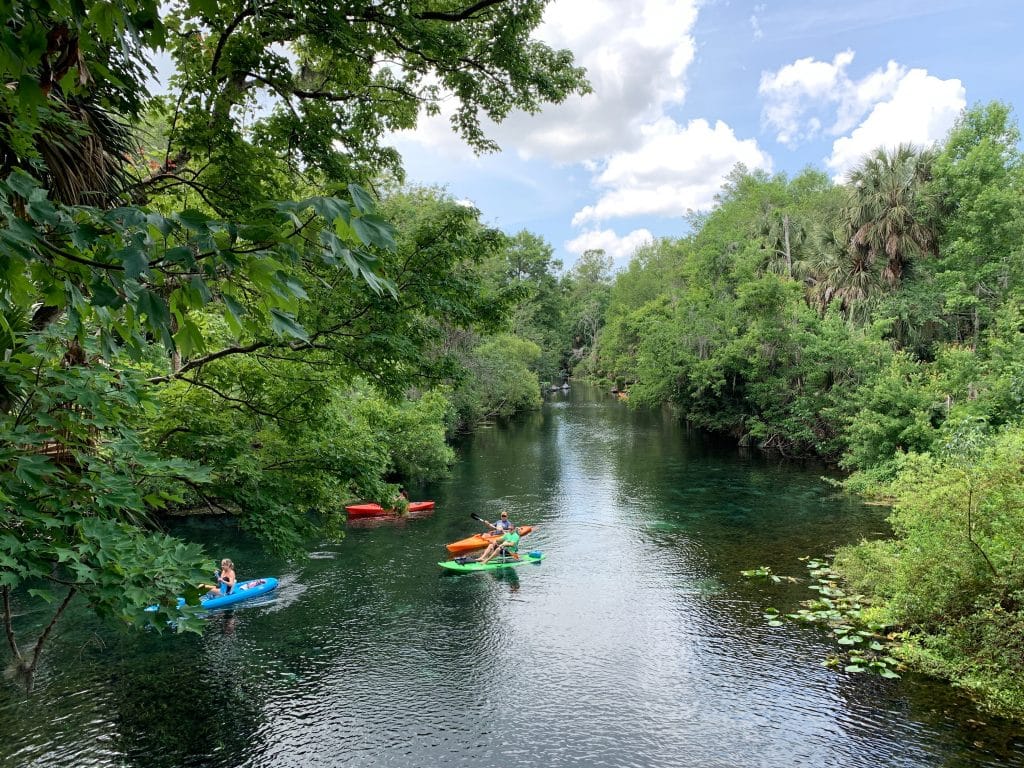 What is the closest beach to Walt Disney World?
Technically, the closest beach to Walt Disney World, at 70 miles, is Cocoa Beach. Since the route to get there is nearly all interstate, it takes about 70 minutes to get there. World famous Cocoa Beach is home to the famous Ron Jon Surf Shop, as well as other well known tourist destinations. You can easily spend a whole day there as part of your Disney World vacation!
What is the closest beach to Disney World? Technically, the answer is that it's right at Walt Disney World itself. But if you're looking for the real ocean, Cocoa Beach is the closest. Daytona Beach is not much farther away. Also, New Smyrna Beach is beautiful and close by as well.
And if you're feeling adventurous, the gorgeous beaches of Fort Lauderdale and Miami are not much farther away at about 3.5 hours to South Beach. This is a totally different vibe than the beaches of Central Florida, but definitely worth checking out. We lived in Miami for a few years, and absolutely loved our time there! When you visit Florida, you have lots of different options for sun and sand. Be sure to follow along on Instagram for my many tropical adventures in Florida!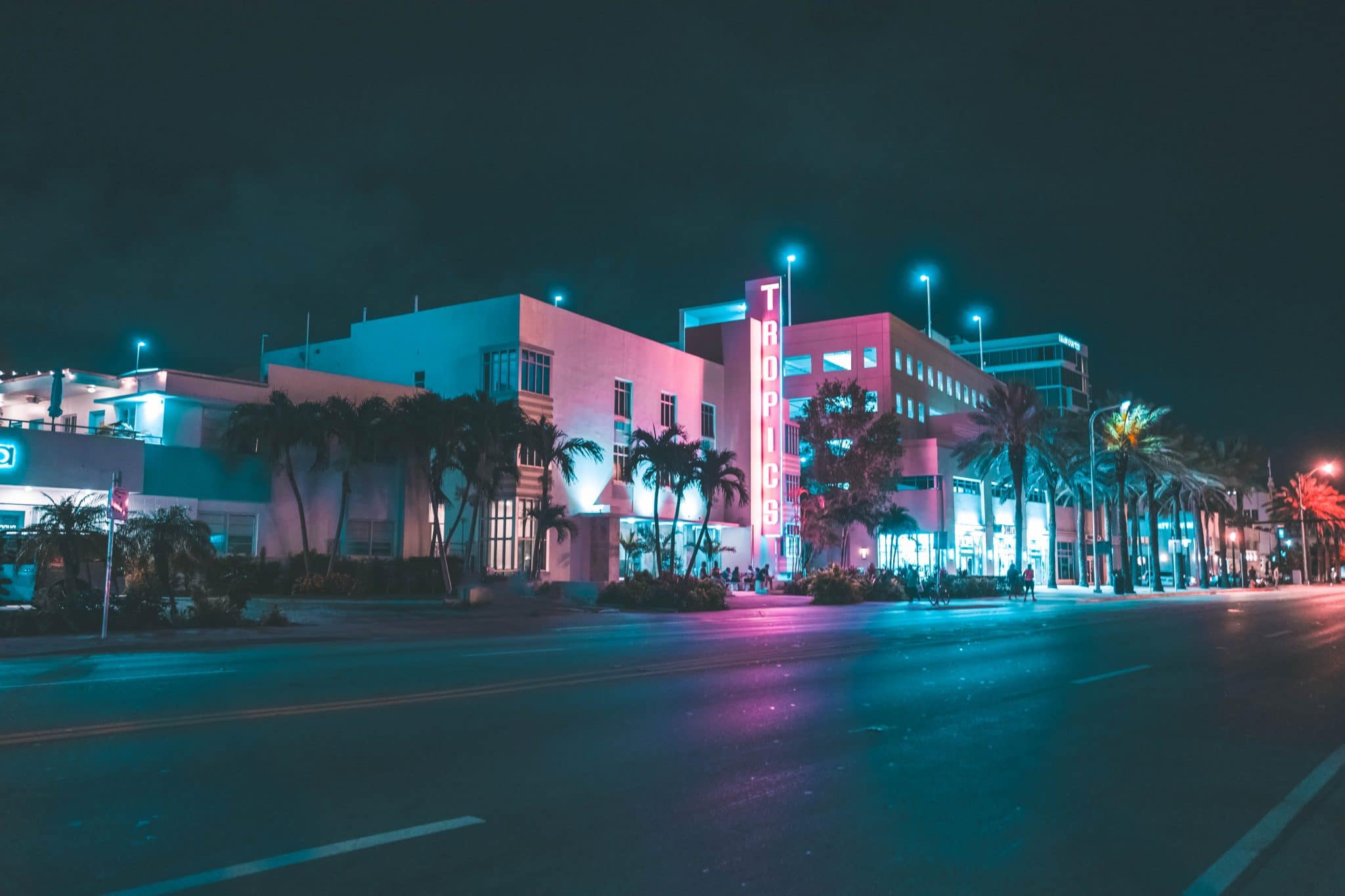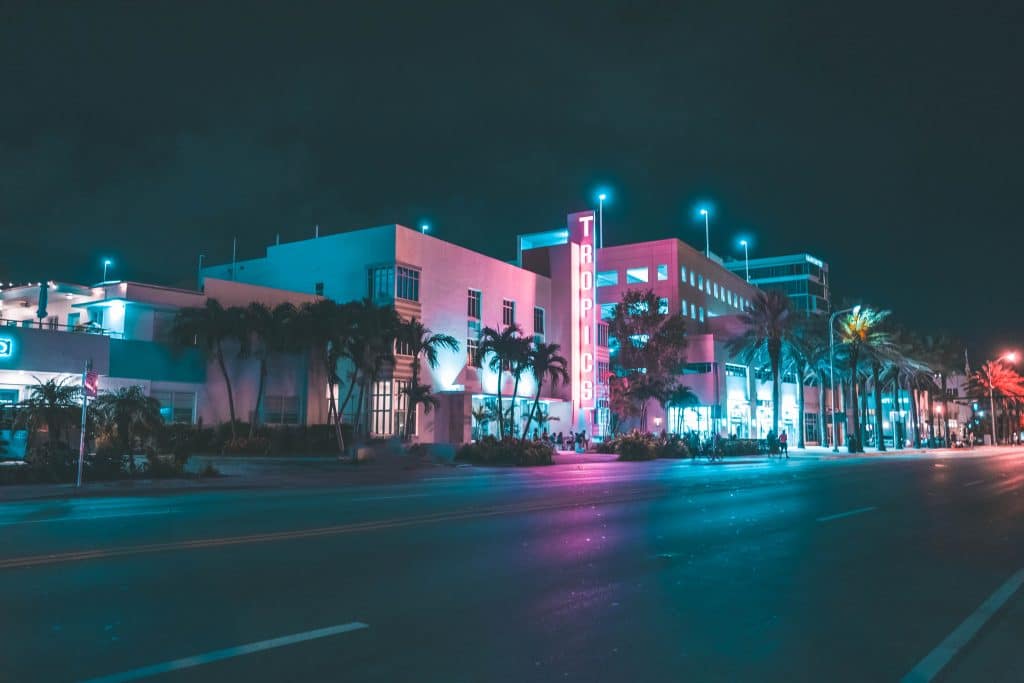 You may also like:
Where is Orlando? And other basics to know before you visit.
You May Also Like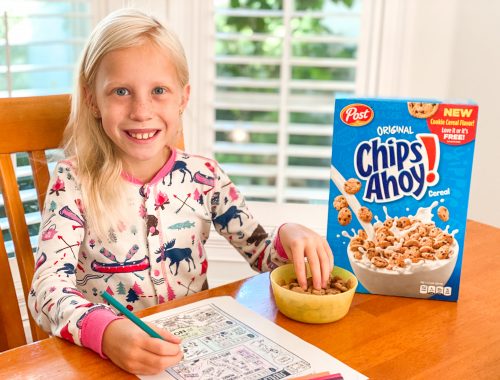 October 2, 2020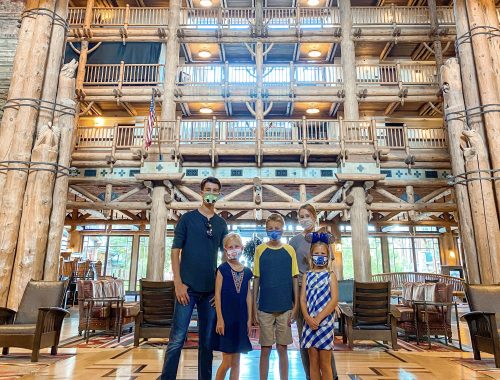 October 15, 2020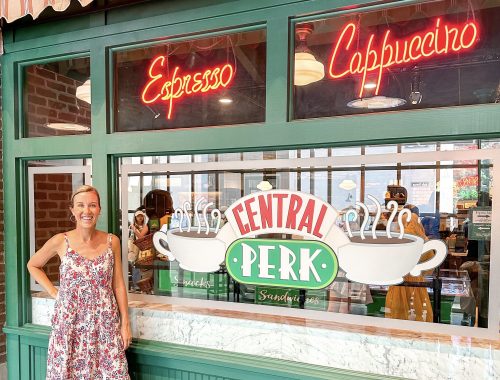 July 27, 2023