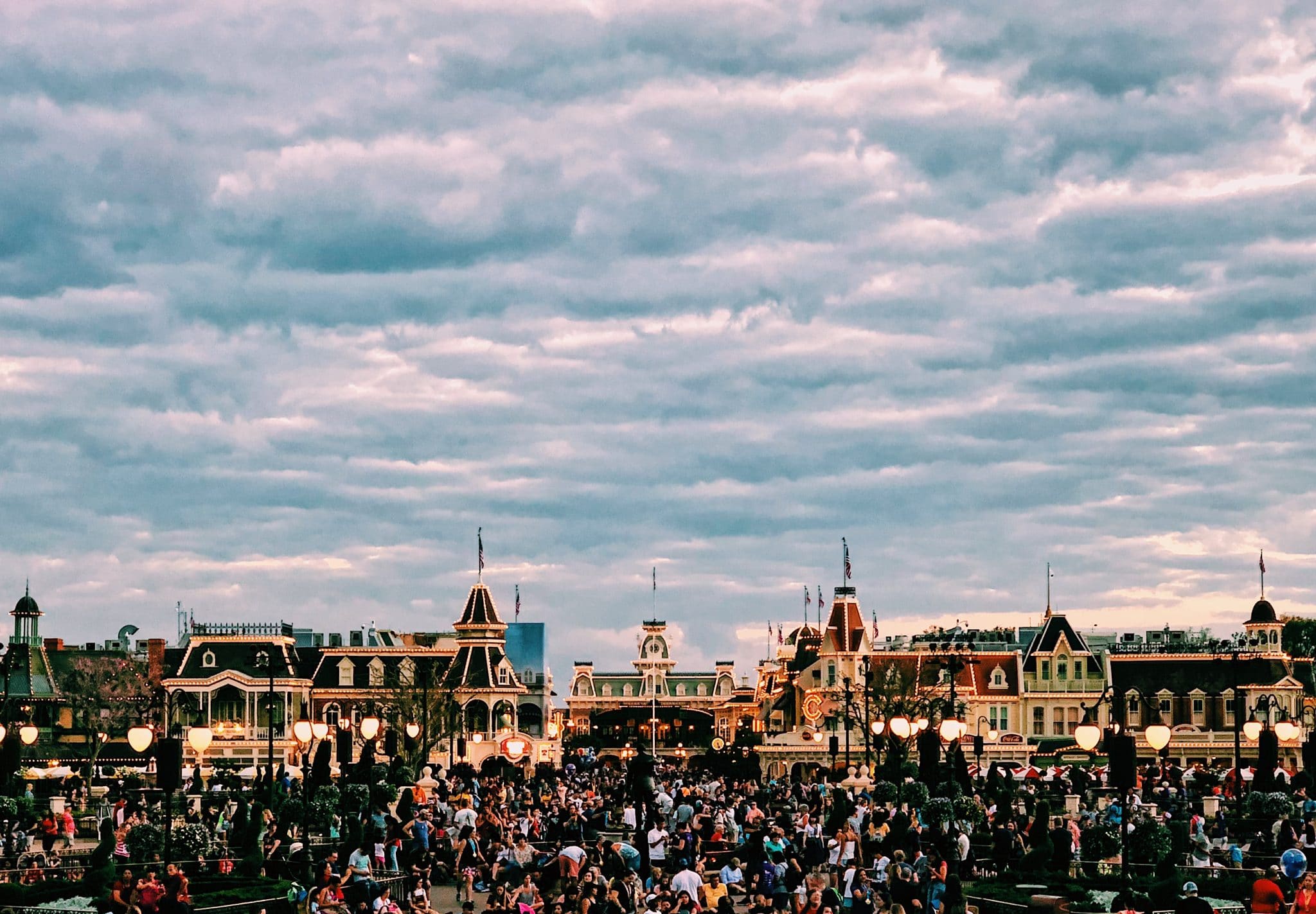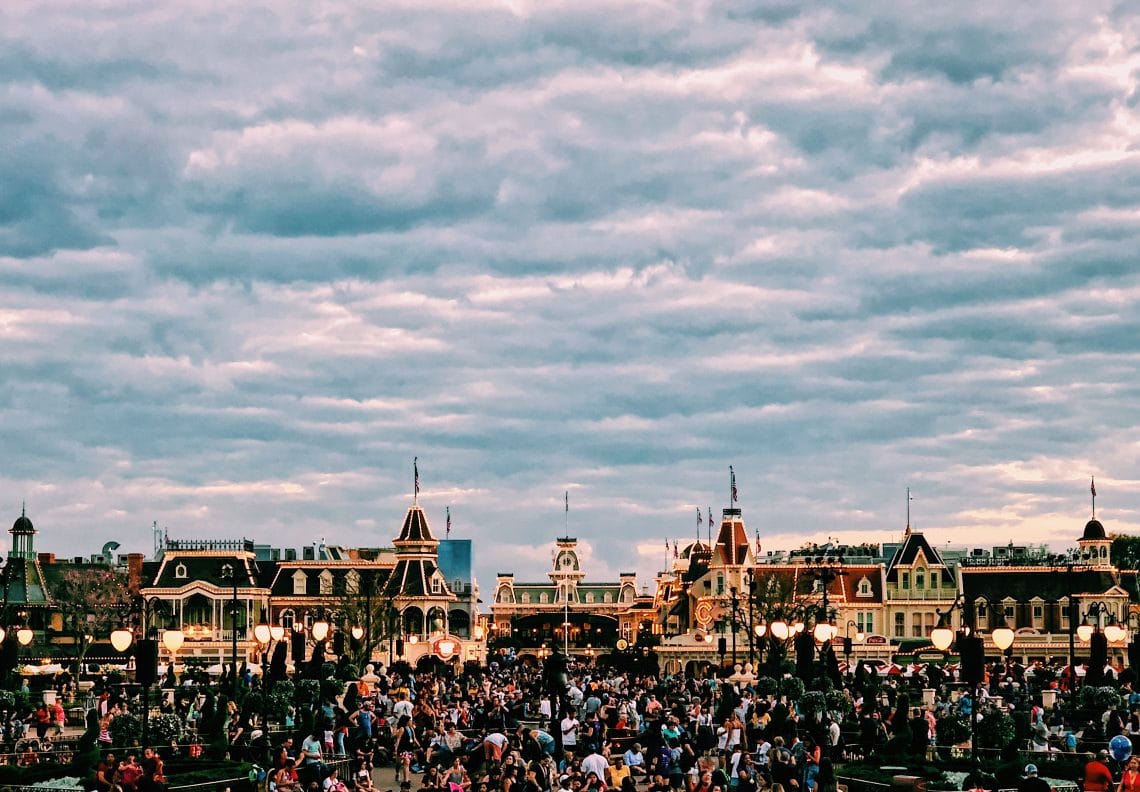 How Much are Tickets to Disney World?
February 24, 2020
Sharing is caring!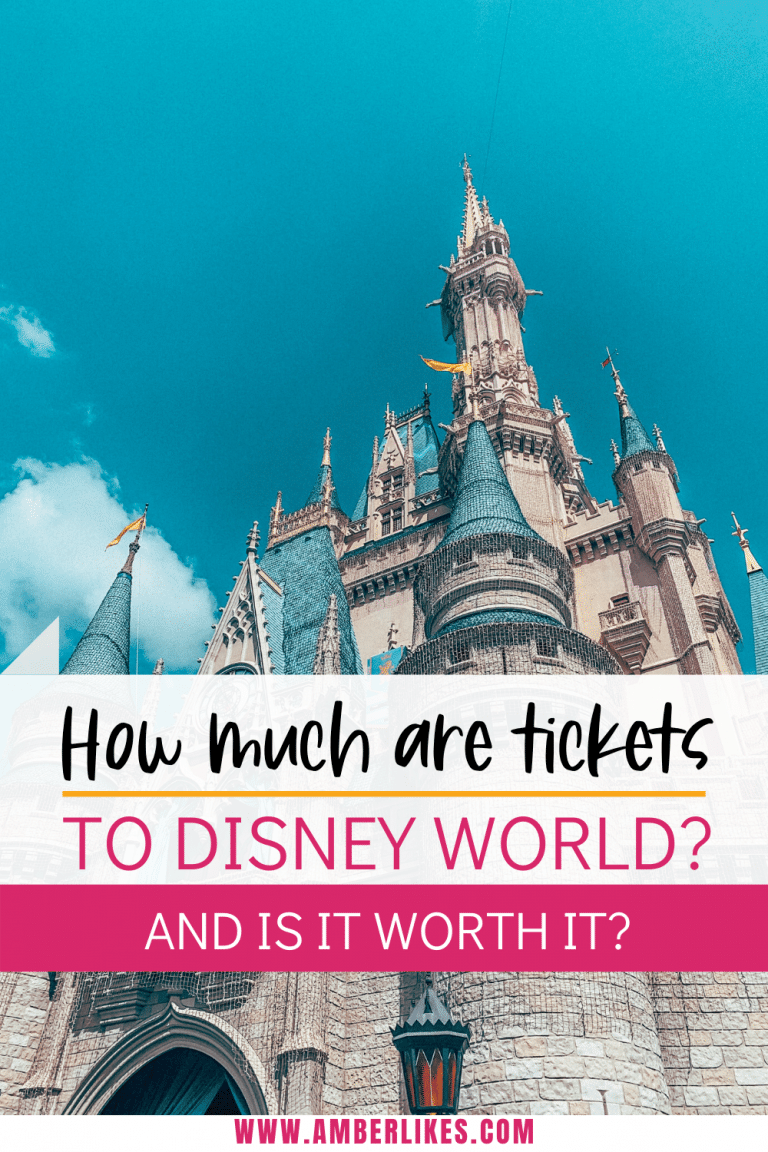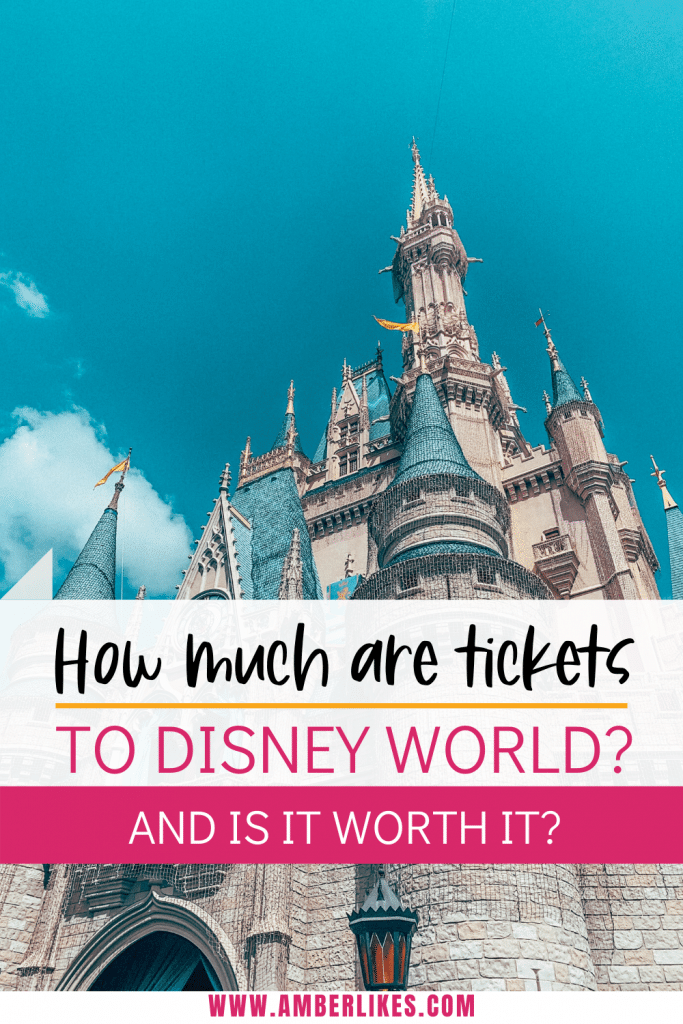 Disney World is not cheap. We all know this, yet we all know how much magic it brings to our lives. I've shared my opinion on whether annual passes are really worth it, and our family truly loves visiting Disney World often! But how much are tickets to Disney World? Would you believe you can visit for $58 per day?! Keep reading to find out how!
First of all, just in case you are just learning about Disney World for your first trip, here are some basics. Walt Disney World, in Orlando, Florida, consist of 4 main theme parks. These are Magic Kingdom, Epcot, Hollywood Studios, and Animal Kingdom. There's also two water parks, which are Blizzard Beach and Typhoon Lagoon. And then there's Disney Springs, which does not require an admission ticket and is open to the public. It includes restaurants and shopping, as well as a movie theater, bowling, and the NBA Experience! So when we're discussing how much are tickets to Disney World, now you know what we're talking about!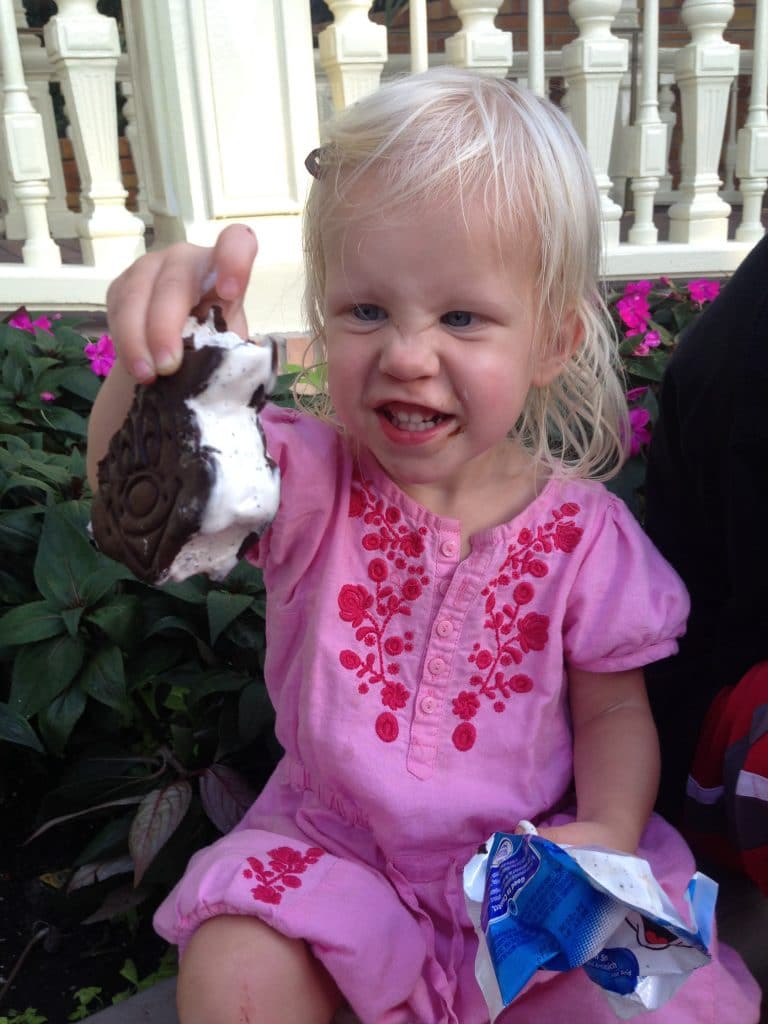 So how much does it cost to visit Disney World? This is a complicated question with a lot of different answers. But I'm going to break it down for you! Depending on where you are coming from, and how long you plan to stay, there are different options. While the answer may be complicated, it's worth figuring it out!
How often do you plan to visit?
This determines a lot in understanding Disney ticket prices. How much are tickets to Disney World? It depends on how many days you will be there. If you are visiting for just one day, and that day is a high occupancy day like Christmas Eve, that will be the most expensive. Visiting 50 times a year, and you live in Florida, and you get an annual pass? The price per day will be the least.
If you are planning your big Disney trip, and you're wondering how much tickets are to Disney World, there's also several different answers. There are military discounts available when you buy your tickets through Shades of Green. There is a AAA discount available when you buy through your local office. Discounts are out there, if you search some! And this also leads us to other special offers that are available!
Are there any special offers?
It may surprise you, but there are! For example, as of this writing, there's a Florida Resident Discover Disney Ticket, where you can get tickets for $58.34/day. With this 3 or 4 day ticket for Florida residents, you have until June 30, 2020 to explore Disney World with no blackout dates. You can't beat this deal! This deal won't last forever, but for Florida residents, you can't beat it.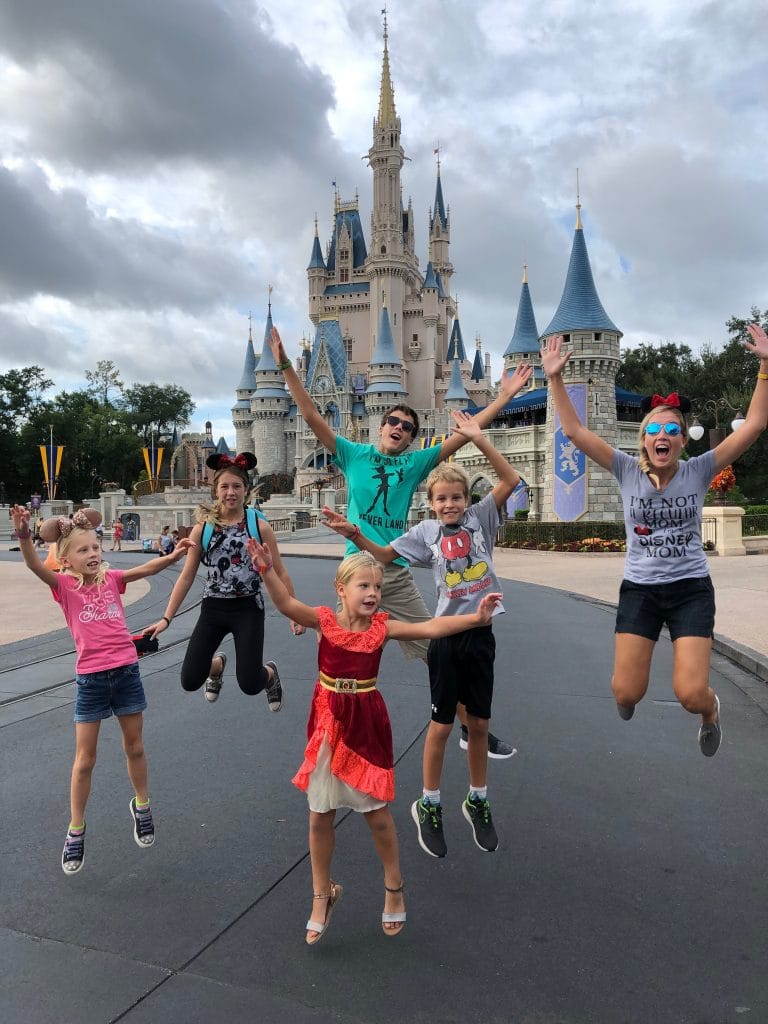 If you aren't a Florida resident, you can still get a great deal directly from Walt Disney World! If you spend 4 days in the parks, each day is $84.69 per day. This is still a great price and offers enough time to spend a day in each of the four Walt Disney World parks.
If you are just visiting for one day, the price per ticket starts at $109 but varies depending on the date you will visit. Busier times of the year are more expensive. Also, if you want to add on a Park Hopper option, which is the ability to visit more than one Walt Disney World park per day, that is an additional cost. You can also add on the option to visit Walt Disney World's water parks and sports opportunities. We LOVE Blizzard Beach and Typhoon Lagoon and if time allows during your visit, you should definitely consider adding that to your time in Orlando.
How much are tickets to Disney World?
I hope you've found the answer to this question! It really depends on whether you are a Florida resident, and how long you plan to visit. The more days you visit, the cheaper it is per day! So using this same reasoning, an annual pass offers the cheapest options for many visits per year.
The most expensive annual pass is $999 per year and includes all 4 theme parks, both water parks, golfing, and more. The cheapest annual pass is a Disney Water Park after 2 pm annual pass, which is just $89 per year! And in between, there's an Epcot after 4 pm pass and a Weekday Select pass. There are several other options at different price points for lots of different budgets. Check out the Walt Disney World website for all of the options for annual passes and more.
We've enjoyed being annual passholders for years. There are always special offers and exclusive offerings for passholders that vary throughout the year. We love collecting our annual passholder magnets and using our retail and dining discounts. There are exclusive merchandise options for Disney passholders as well as special events at certain times of the year. We love experiencing the magic throughout the year as annual passholders! And no matter how many days you have at Disney World, you will fall in love with the magic too.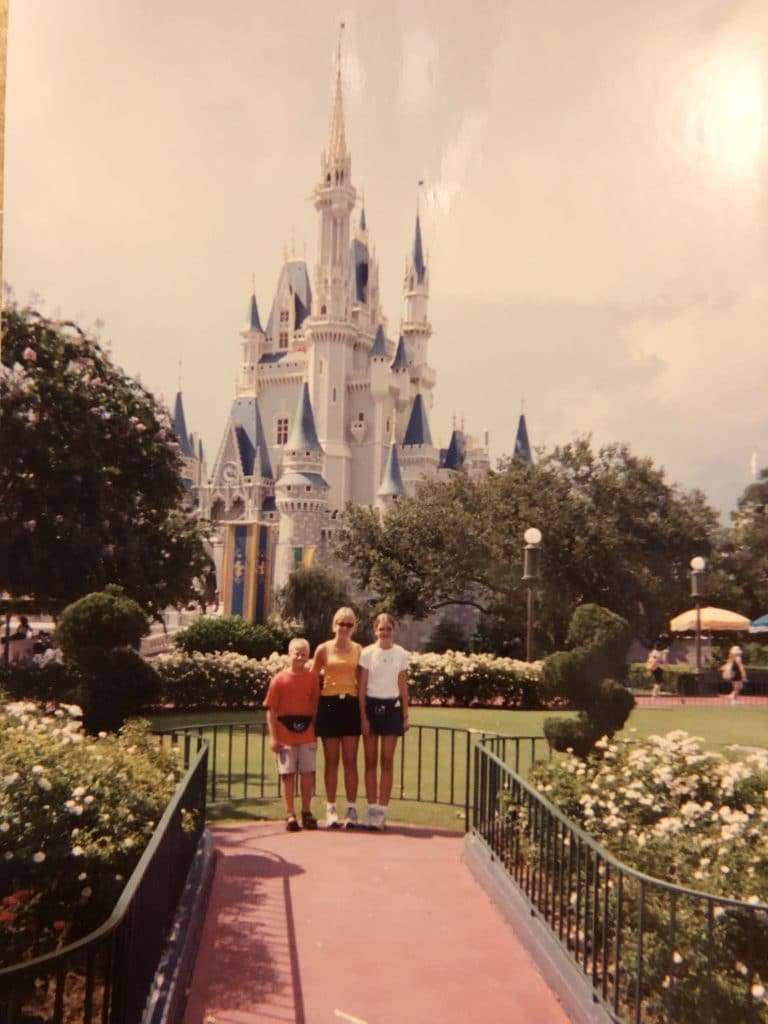 But will we have fun?
You know my answer by now! There's so much to explore at Walt Disney World. From the rides to the shows, and the character interactions, there's always something new to enjoy. Your ticket price to Walt Disney World includes many options for how your family will make memories. There's world class dining and entertainment, all for one ticket price.
Purchasing your ticket to Walt Disney World is the beginning of the magic. When you buy your ticket, you can link it to your My Disney Experience App and 60 days or 30 days before your vacation, you can start booking your Fast Passes! This is really important in order to maximize your visit to Walt Disney World. Be sure to check out my Fast Pass Basics Guide to plan for your trip. It's very helpful to understand this system before your visit. Make those memories and have fun my friends!
You may also like:
Disney Disability Pass Complete Guide
Wild Africa Trek at Disney World
You May Also Like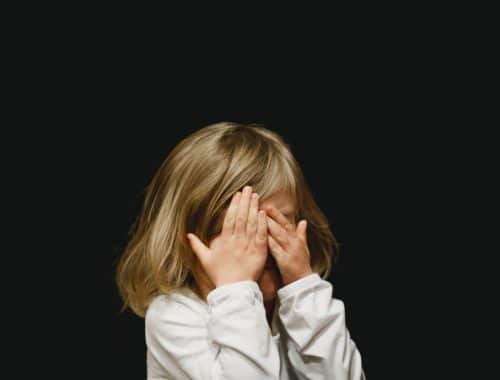 February 26, 2020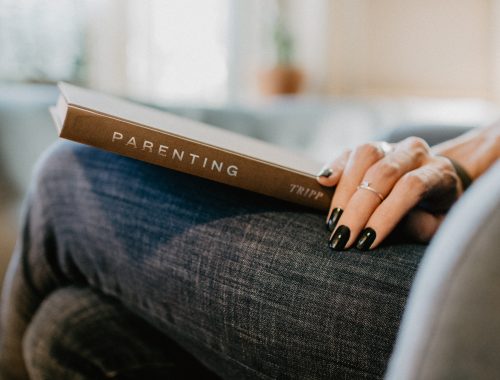 April 9, 2020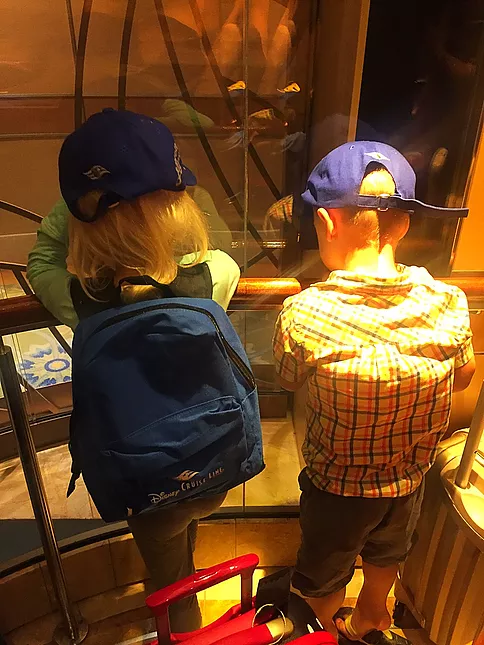 November 27, 2017