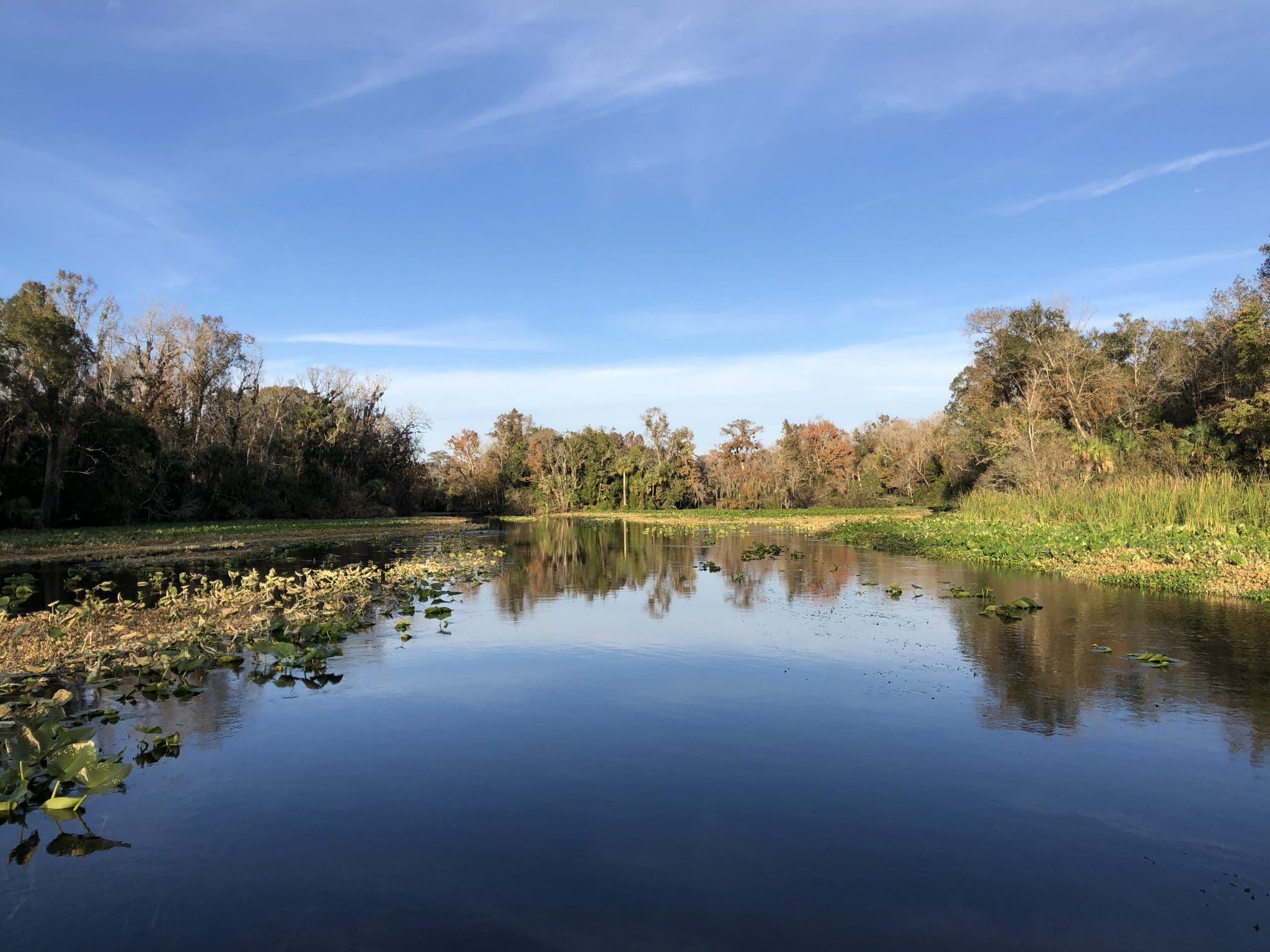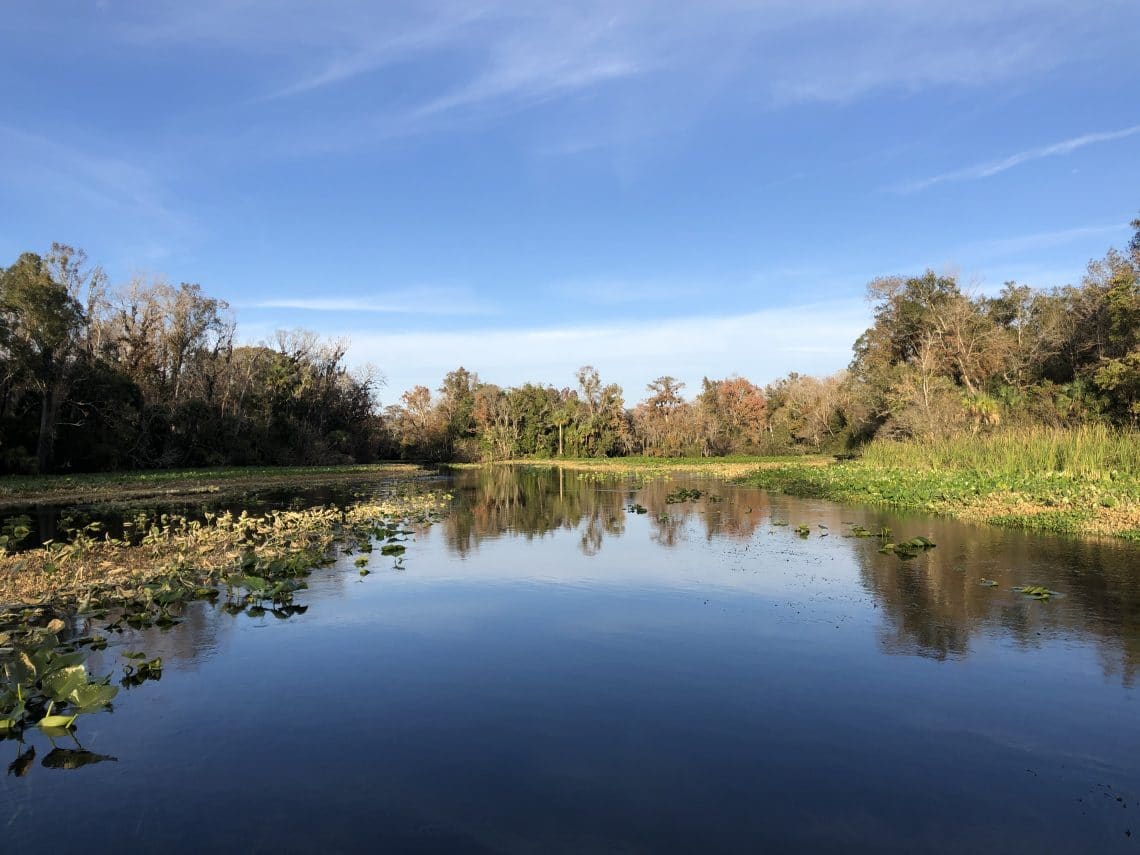 Wekiva Paint Out Brings Together Art and Nature
February 19, 2020
Sharing is caring!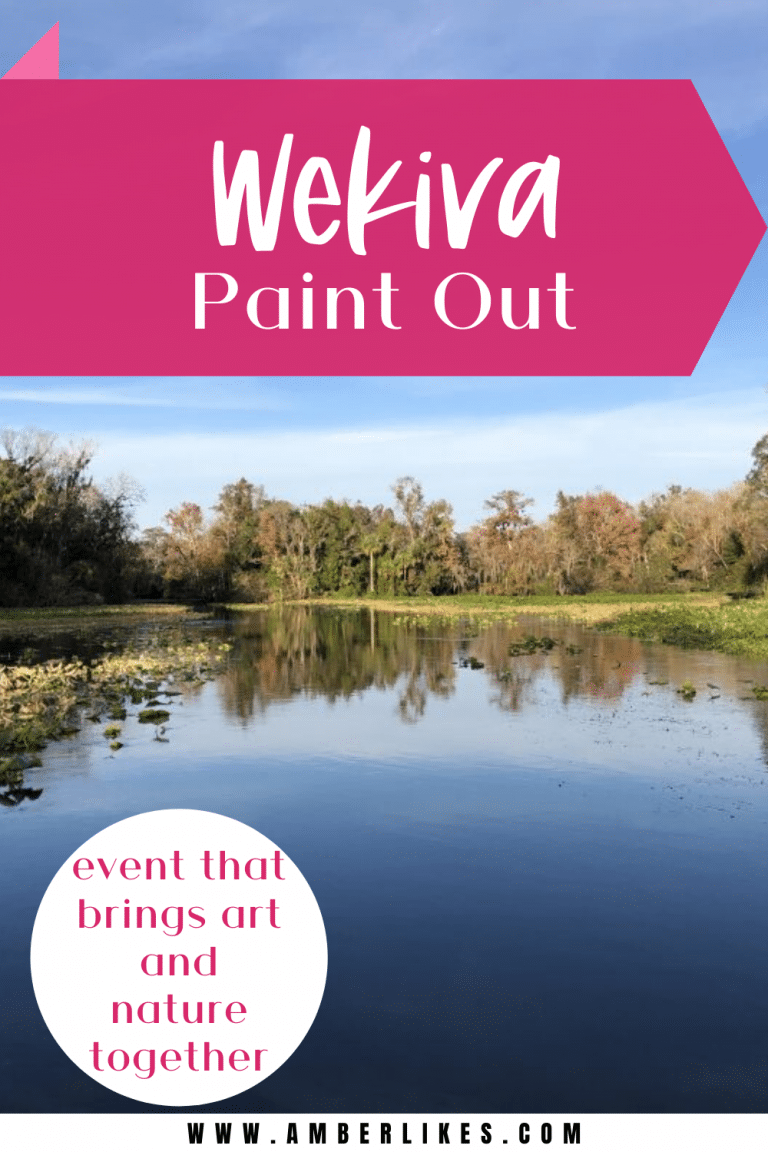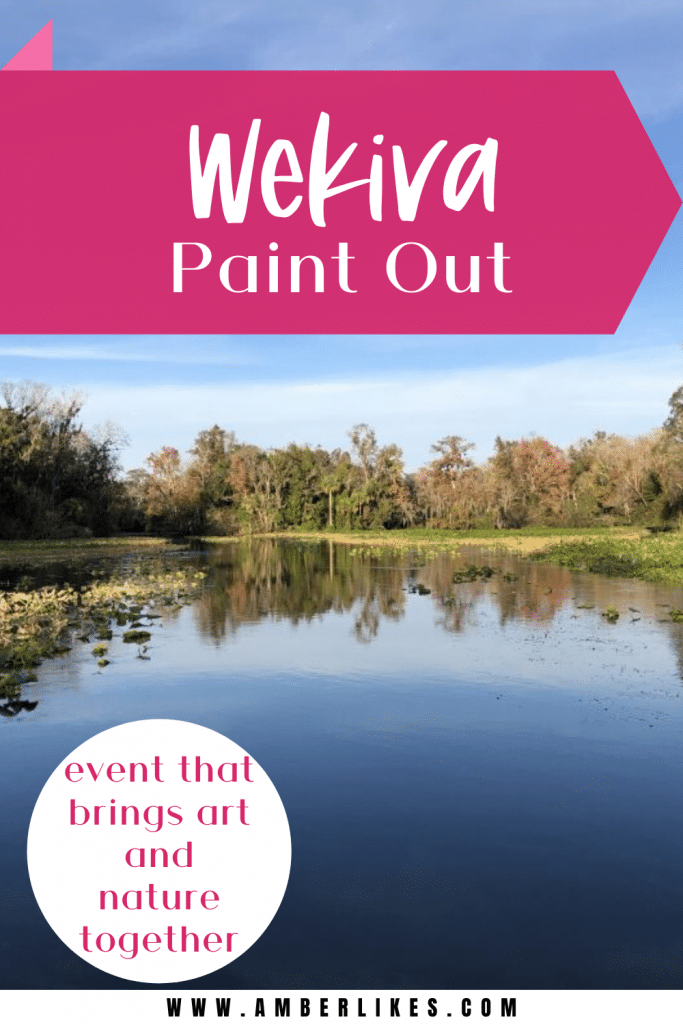 We have visited Wekiva Island several times in the past. It's a wonderful local spot that draws visitors from all over Central Florida. In fact, their kayaking is absolutely beautiful and a great way to get into nature. Wekiva Island has something for the whole family. And they have several special events all throughout the year. Coming soon, on March 1-5, they will have the annual Wekiva Paint Out. Check out the rest of the details to find out all about the event, combining art and nature.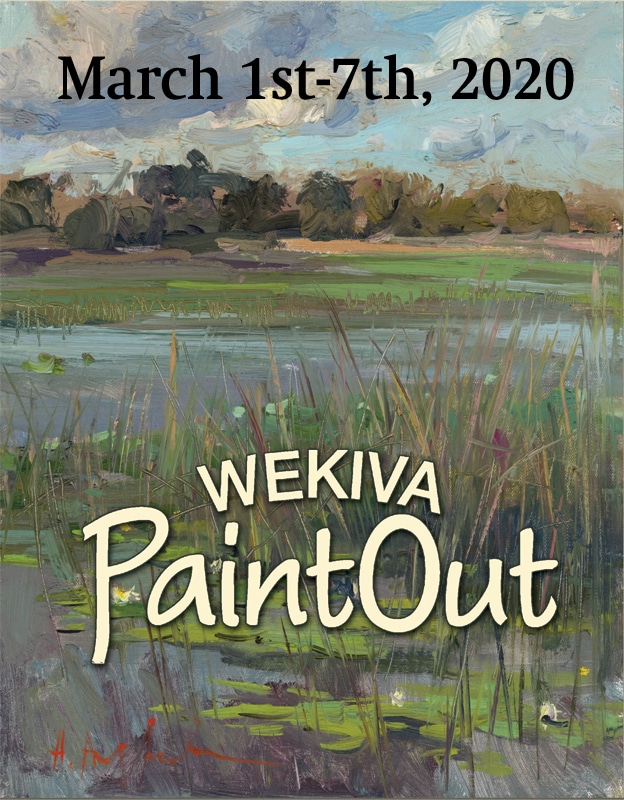 Wekiva Paint Out brings plein air artists out for a week of creativity, awareness
14th annual event takes place March 1-7 at Wekiva Island
ORLANDO, Fla. (February 18, 2020) — Anyone who has ever grabbed a drink at Wekiva Island and sat looking out over the water knows the Wekiva River is as pretty as a picture.
And for a week in March, Wekiva Paint Out will make that a reality.
Paint Out, the annual art event, is back from March 1 to 7, 2020. For one week, dozens of world-class plein air artists will take over The Island, setting up shop in canoes, along the boardwalk, at the bar and beyond to paint scenes from Wekiva Island, the Wekiva River and Wekiwa Springs State Park.
The works will be sold throughout the week to support the Wekiva Wilderness Trust and Keep Seminole Beautiful.
"This is my absolute favorite event of the year," said Mary Weinaug, who organizes the annual event and whose husband, Bill, owns Wekiva Island. "Art is close to our hearts here at The Island, and with such a gorgeous setting right here, it's a magical combination."
Watch artists at work
The main event during Wekiva Paint Out is the chance to watch the artists working every day from March 2 through March 7. A gallery will also be open from March 2 through 7 from 10 a.m. to 9 p.m. to see works as they are completed.
Other events add to the calendar. There will be a live auction from 7 to 9 p.m. March 4. Also, guests will have the chance to try their own hand at creating with the Quick Draw competition from noon to 2 p.m. March 7. The entire week will end with a bang at the gala, an all-inclusive night of food, drink, music and art from 6 to 10 p.m. March 7.
Participants are asked to register for the auction. Tickets for the Quick Draw are $25, and gala tickets are $40 per person and $70 per couple.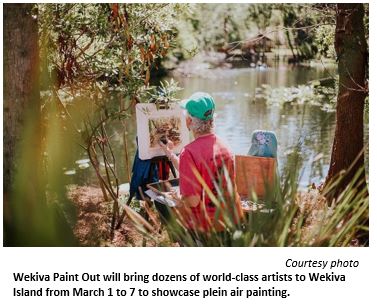 Opportunities for more involvement
Those wishing to be more involved have the opportunity to support the artists as a sponsor or patron. Patrons pledge a donation amount and get access to exclusive events. In addition, they will receive an art voucher in the amount they donate so they can take home a piece of art created during the week.
Wekiva Paint Out was started in 2006. The goal of the event is to raise awareness about the beauty of the Wekiva River. And to help protect it by donating to worthy organizations with an environmental mission.
About Wekiva Island
Located on the beautiful Wekiva River, Wekiva Island offers visitors the chance to experience the real Florida. Furthermore, the natural attraction features more than 2,000 square feet of entertainment along the riverfront. This includes activities from canoeing, kayaking, and paddleboarding to volleyball and cornhole. Wekiva Island hosts regular monthly events. The Tooting Otter bar offers a selection of craft beer and wine. And Without a Paddle Café serves up a full menu, including for special events. Guests can also purchase gifts or souvenirs at the General Store. Meeting space, events space and private cabana rentals are available. Sustainability and a passion for the environment are at the heart of Wekiva Island's mission. Wekiva Island is located at 1014 Miami Springs Drive in Longwood, Florida. For more information, visit wekivaisland.com or call 407-862-1500.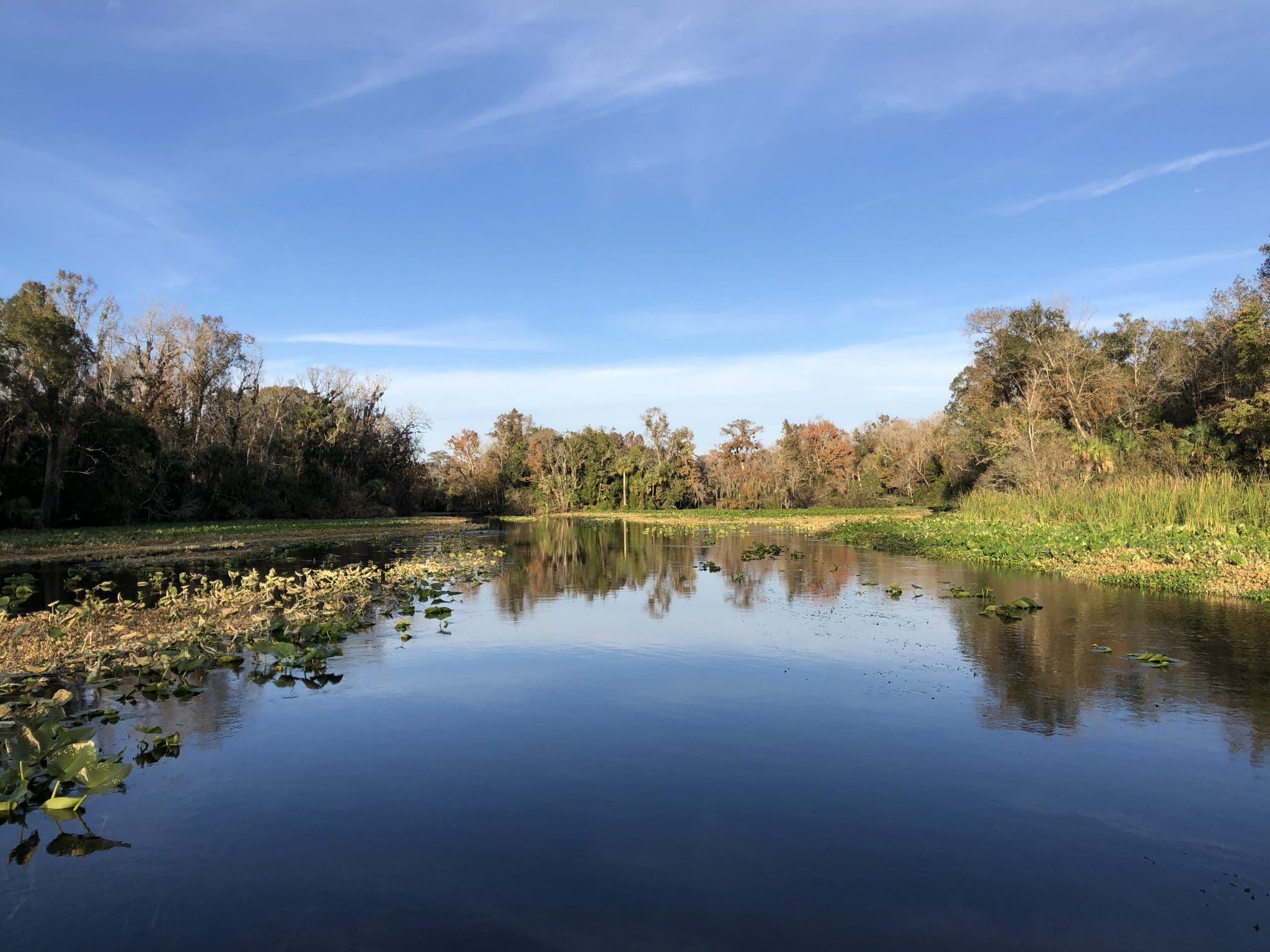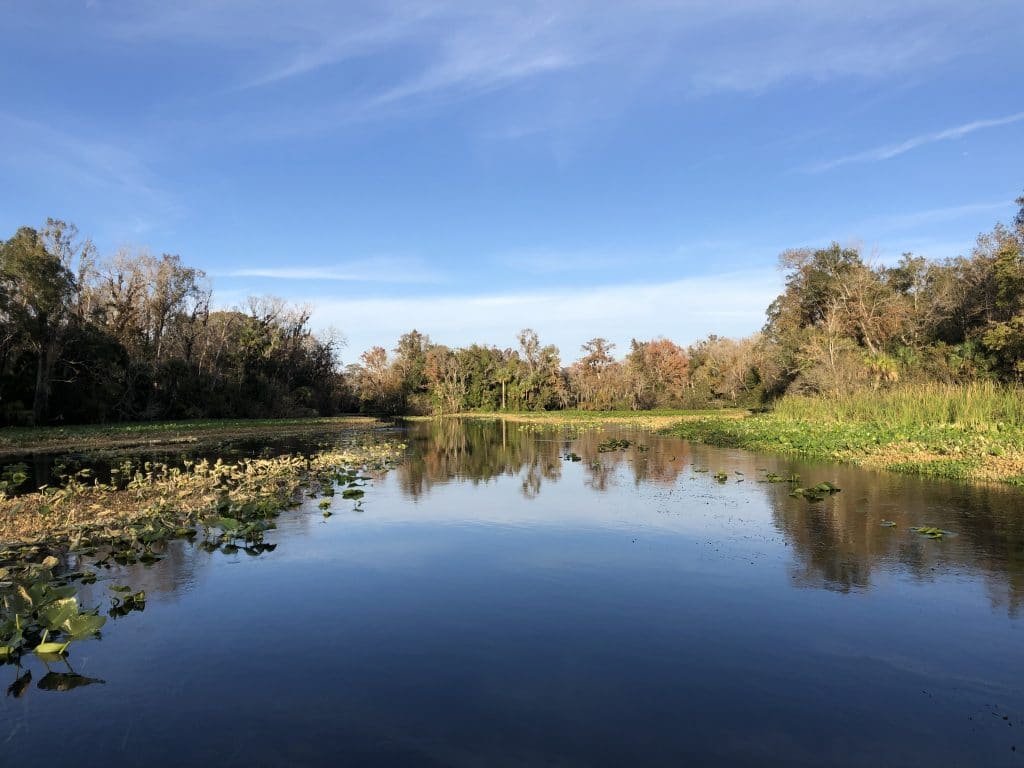 I have several children who are very interested in art. And combining art with Florida's natural beauty is a great way to make art even more appealing for all ages. We are looking forward to this event and hope to see you there!
You May Also Like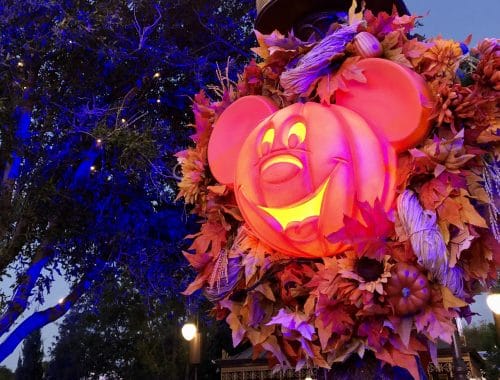 June 26, 2021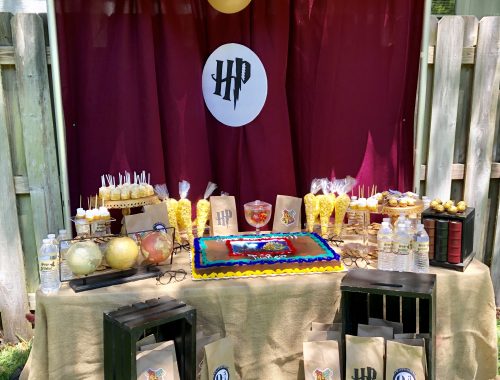 April 23, 2019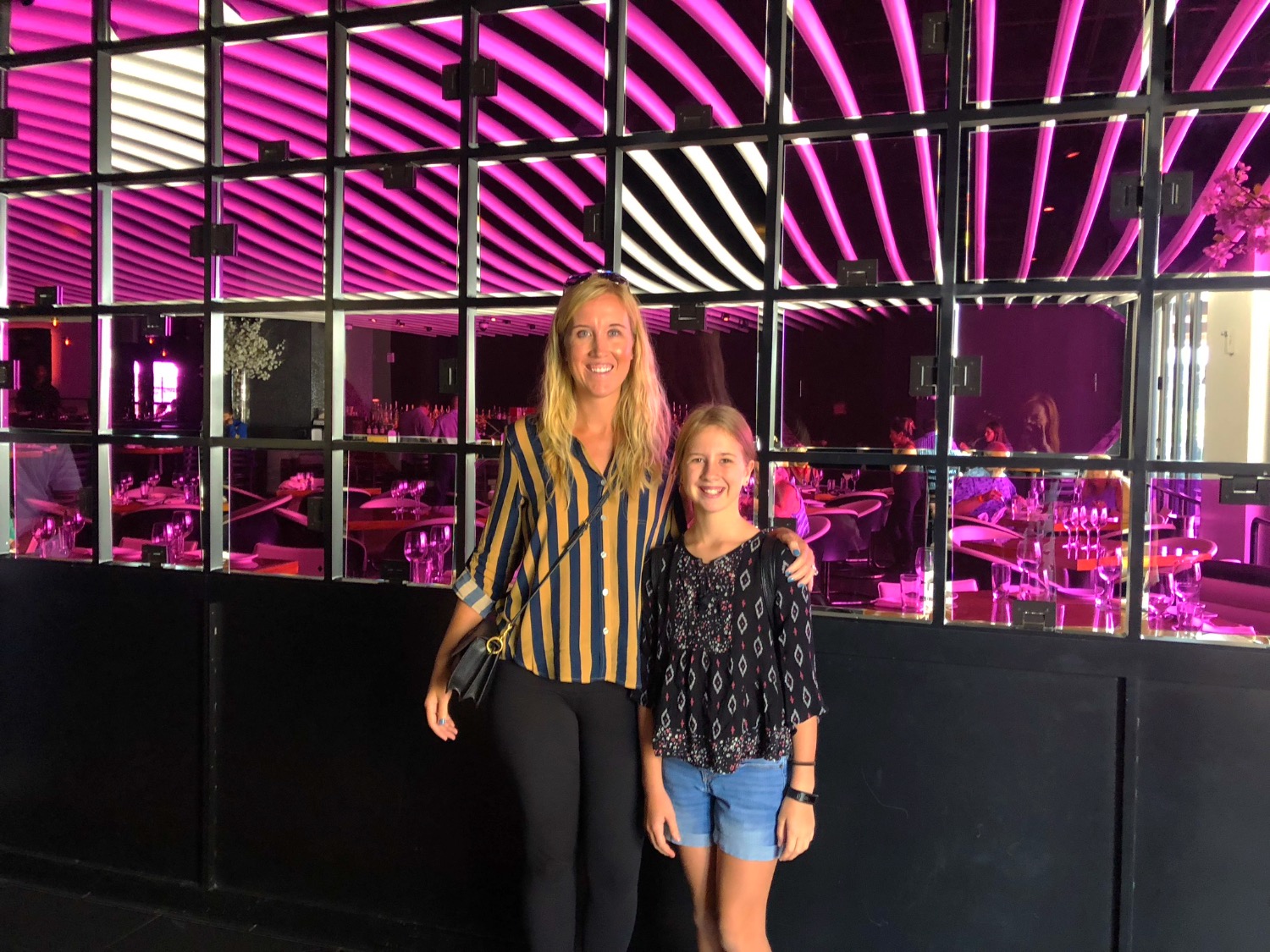 September 13, 2018