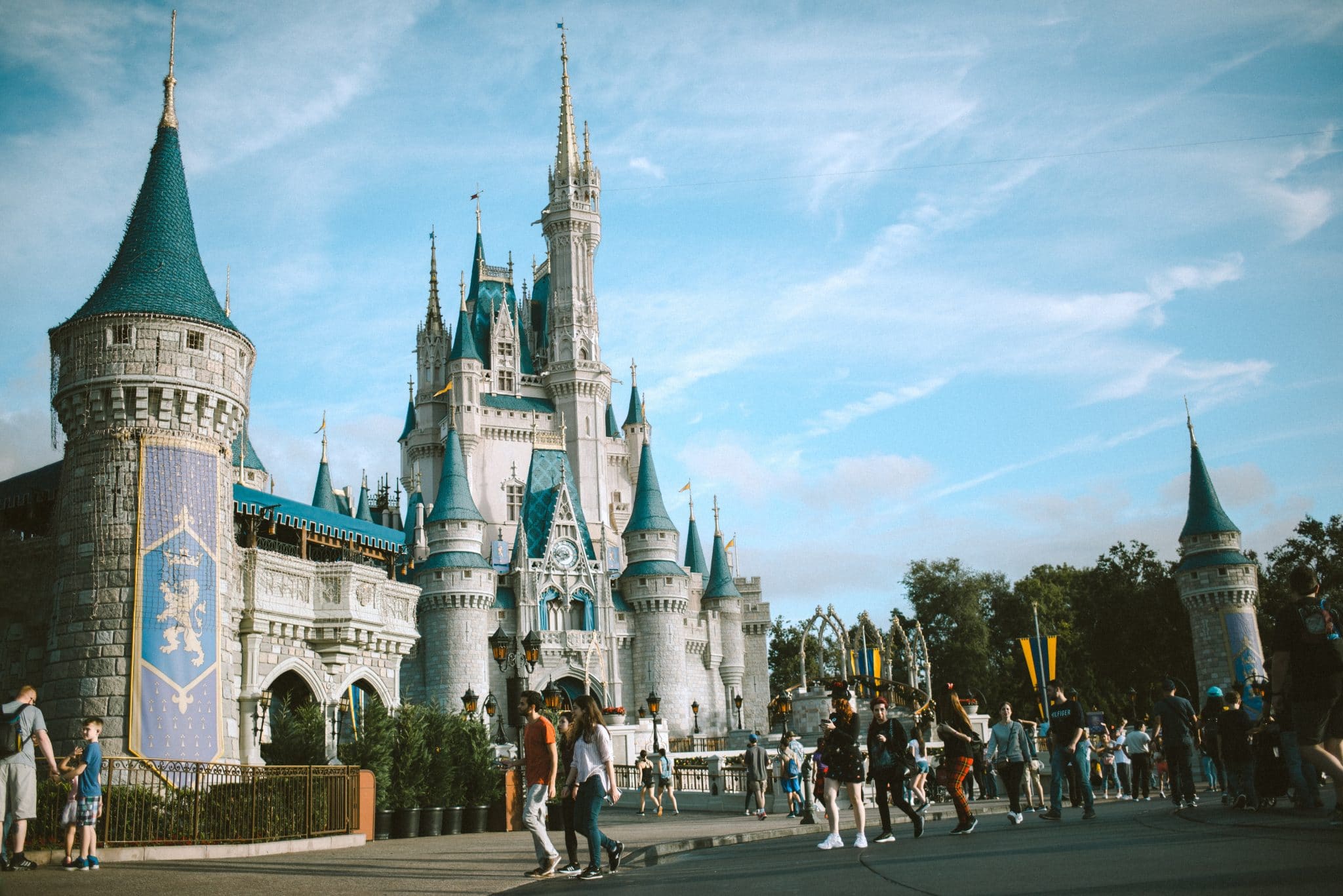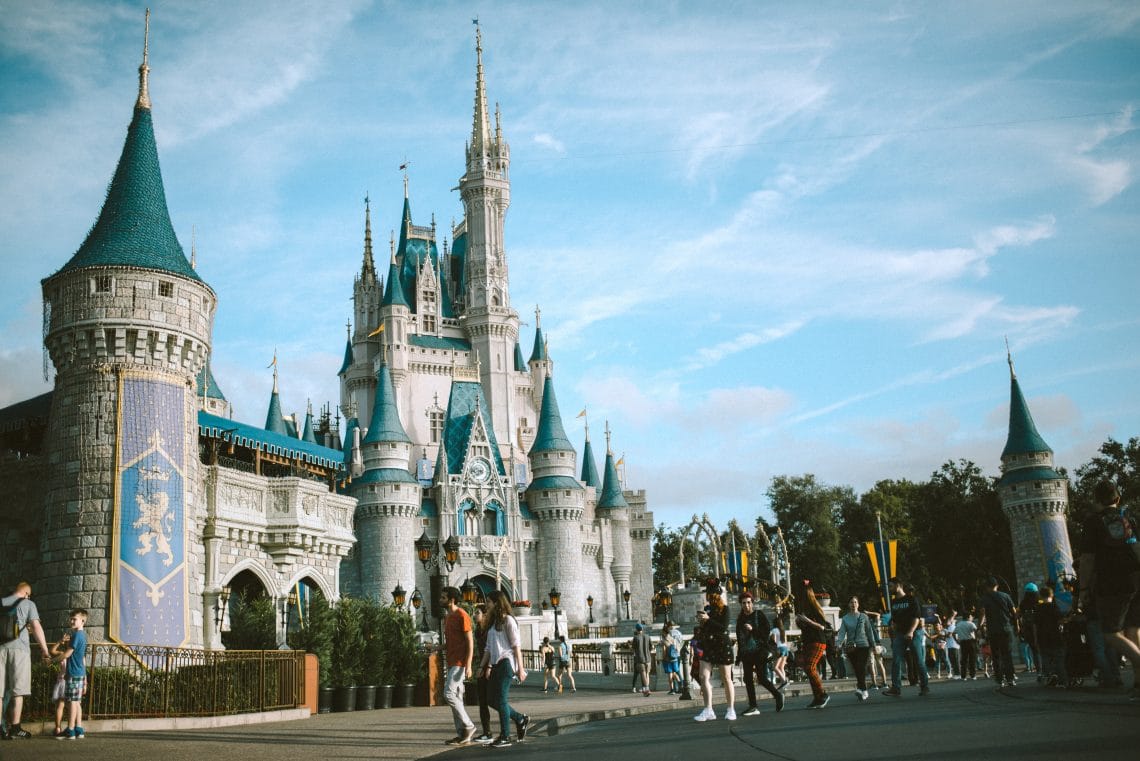 Disney Disability Pass Complete Guide
February 12, 2020
Sharing is caring!
Did you know that Walt Disney World has a system in place to allow guests of differing abilities to be able to enjoy attractions? This system is known as Disney's Disability Access Service Card, or the Disney Disability Pass, or DAS for short. For families with special needs visiting Walt Disney World, this is an absolute game changer. Although I don't have anyone in my family with special needs, this information is so important to share with those that do.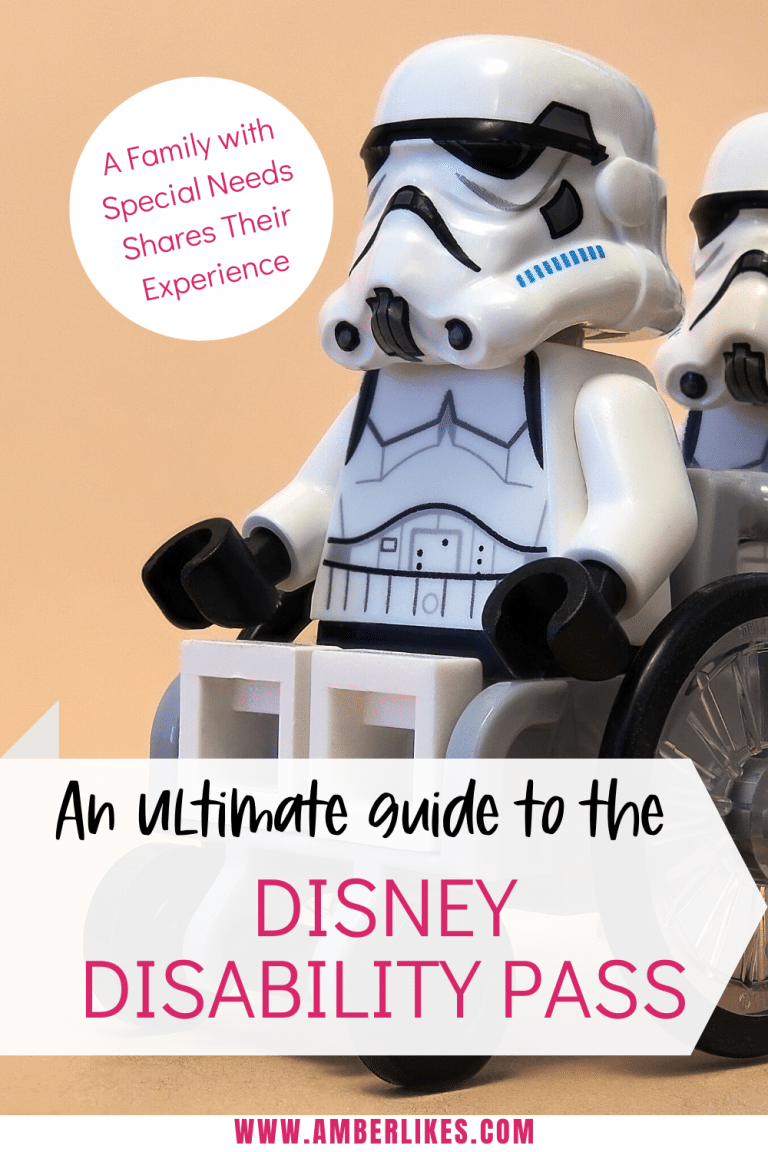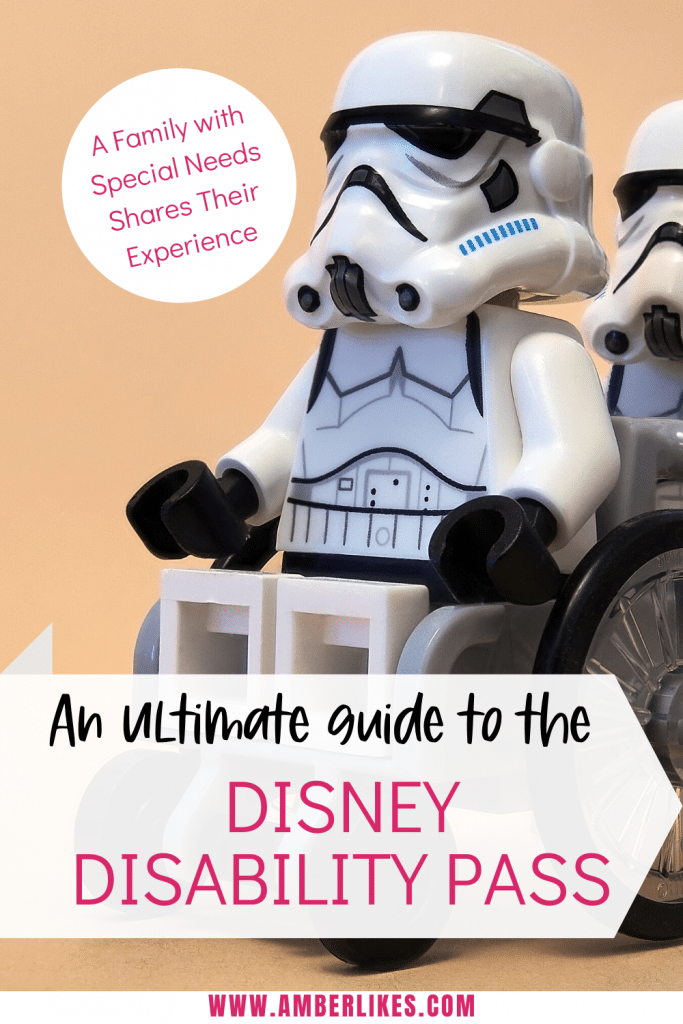 It can be incredibly overwhelming to consider going to Walt Disney World for the first time. For those with special needs, I can only imagine how stressful that planning might be! Hopefully this information on the Disney Disability Pass will make families with special needs believe in the magic that awaits them.
What is the Disability Pass or DAS?
The name of this pass is somewhat confusing because you may think that the DAS is an actual paper pass. However, the entire DAS system operates through the My Disney Experience app and through your MagicBand. The DAS allows those with special needs to experience attractions in the most comfortable way possible.
With the DAS, you can get a future time for an attraction with little to no waiting. It is similar to the FastPass system in that you will be given an assigned time to return. Unlike a FastPass, you can only get one reservation at a time. The time that you will be given to return depends on the wait time for that attraction. This is available at every attraction. You may be able to get your first reservation when you speak with Guest Services. In order to make your next reservation, you can go to the attraction you want to experience to talk to a Cast Member, or to any blue umbrella Guest Experience location.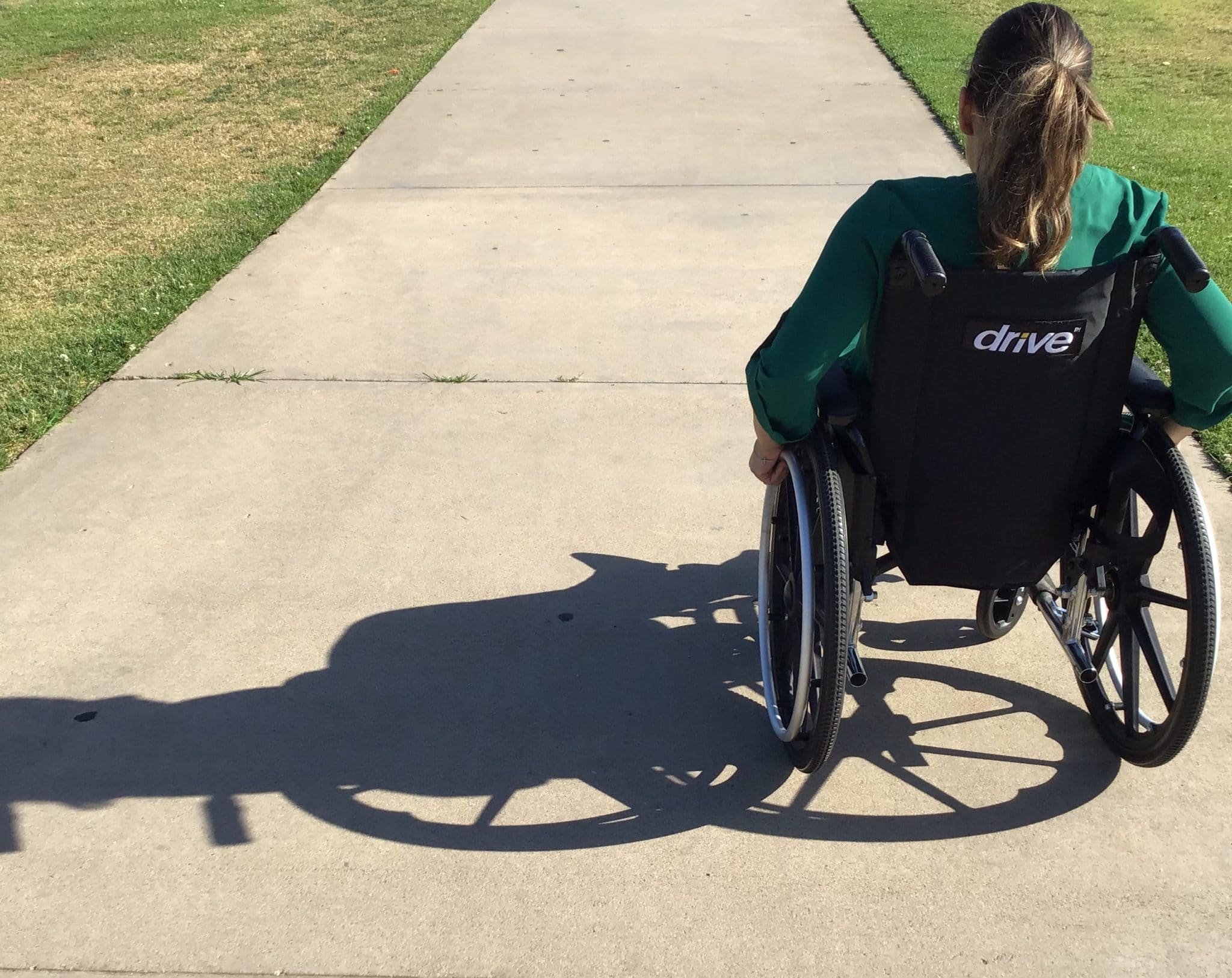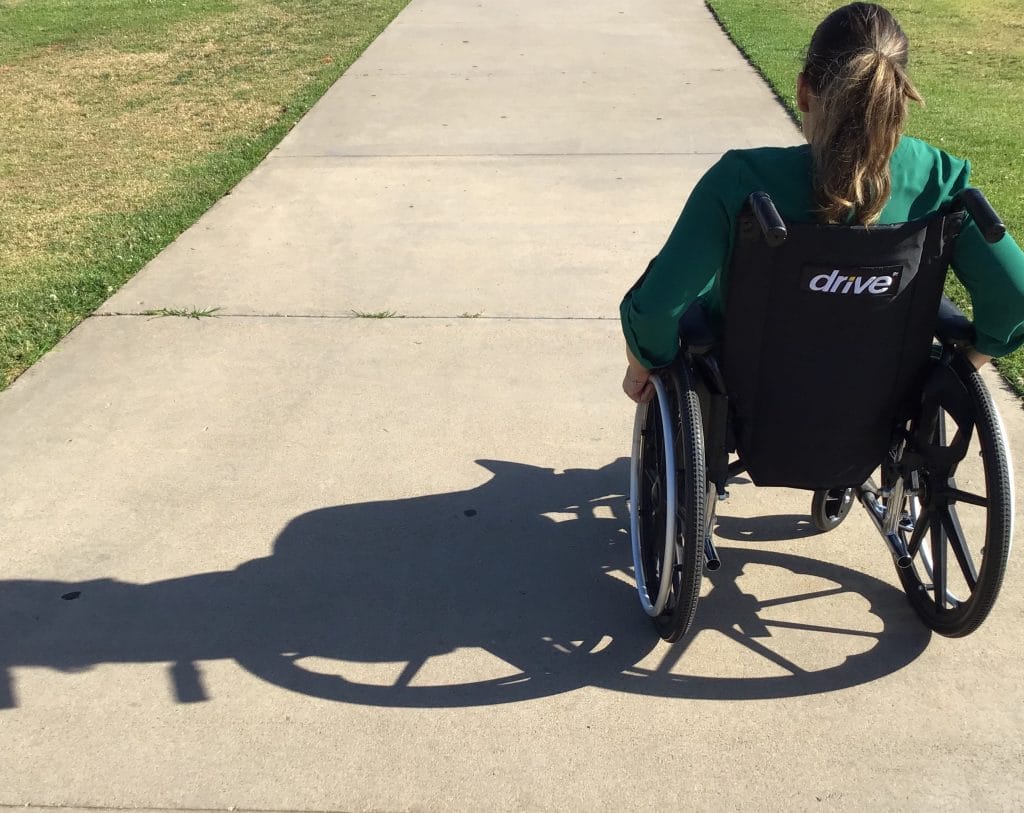 How do I get the Disney Disability Pass?
Guests can register for the Disney's Disability Pass at any Guest Services locations inside one of the four theme parks. You cannot get the DAS at any resort or outside of any of the parks. These Guest Services locations are located near the front of the parks and very visible. If you need help finding Guest Services ask any Cast Member!
In order to get the Disney Disability Pass, you must have the individual that needs the pass with you. The Cast Member will ask questions about your child or your family member's needs, and then will help arrange your accommodations. The DAS can generally be used for a group of 6, but if your party is larger, simply discuss your needs with the Cast Member at Guest Services.
What are the requirements for the Disney Disability Pass?
There are no exact requirements. For this reason, in all honesty, the system does get abused at times, which is shameful. But if your child or family member has special needs, rest assured that they will be accommodated. You will not need to show any medical documentation or doctor's note. You will describe your needs to the Cast Member, and they will let you know how they will accommodate you.
The DAS is available to those with both obvious physical limitations and those with hidden limitations. For example, this can include autism, PTSD, and lesser known personal issues. If you are wondering if you qualify for Disney's Disability Pass, talk to Guest Services! They are there to help you have the most magical vacation possible.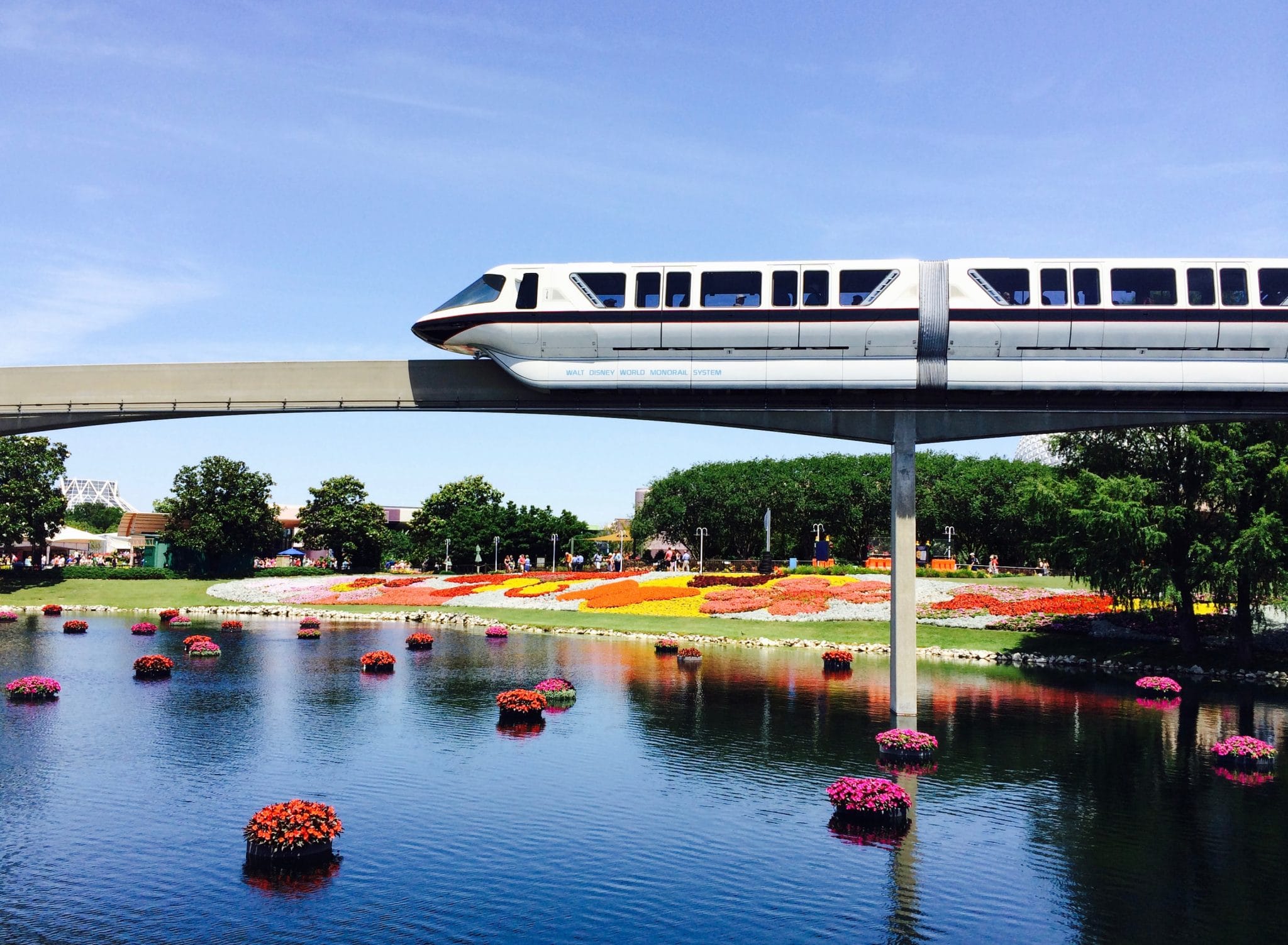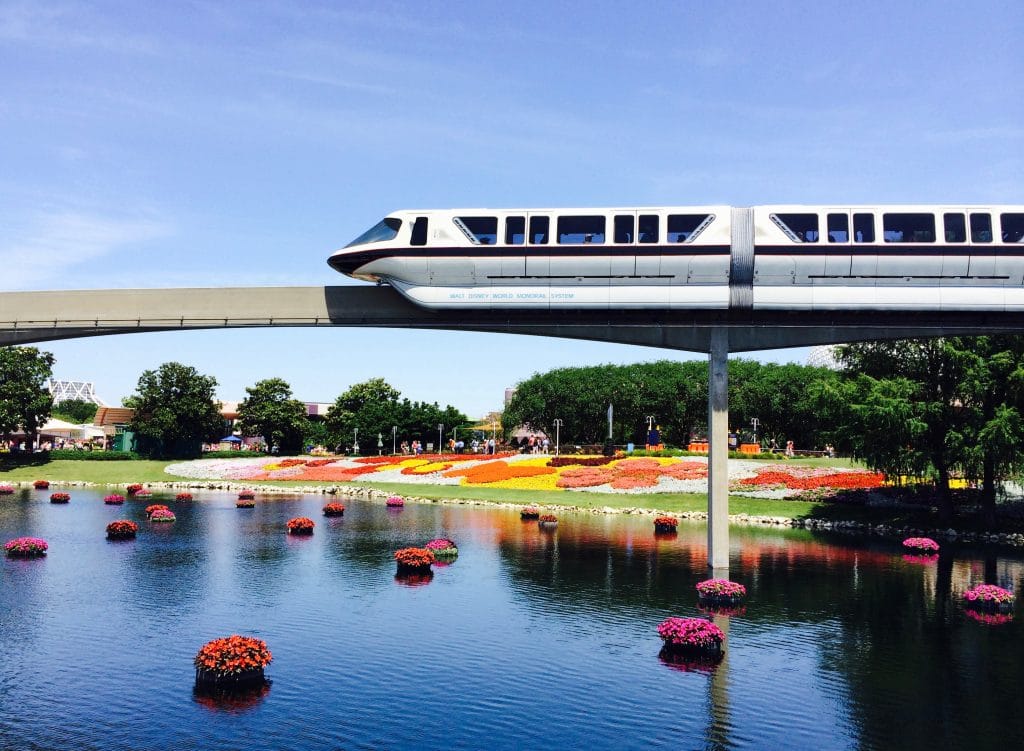 However, if your only needs are a wheelchair or motorized scooter, you do NOT need to get the Disney Disability Pass. At every attraction and show, Cast Members are trained to accommodate guests in wheelchairs without the use of the DAS. There is reserved seating for the fireworks for those in wheelchairs. And again, no use of the DAS is needed for this accommodation.
How will my needs be accommodated?
There is not one answer that fits all to this question. It really depends on your child's or your loved ones need. There are "stroller as wheelchair" tags available, there are quiet spaces for waiting available, and more. In fact, when you discuss your needs with the Cast Member at Guest Services, it's essential to be as specific and upfront as possible. The more you can tell the Cast Member about your family member's exact needs, the more you can be accommodated.
The stroller tag is very helpful for families with a child that has physical limitations or may get overwhelmed in crowds. This large, oversized red tag allows your stroller to be treated as a wheelchair. You can then take the stroller through ride lines and in areas usually not permitting strollers. This can be incredibly helpful for families with children with special needs. Allowing a child to stay in their stroller can prevent both physical difficulties and psychological challenges.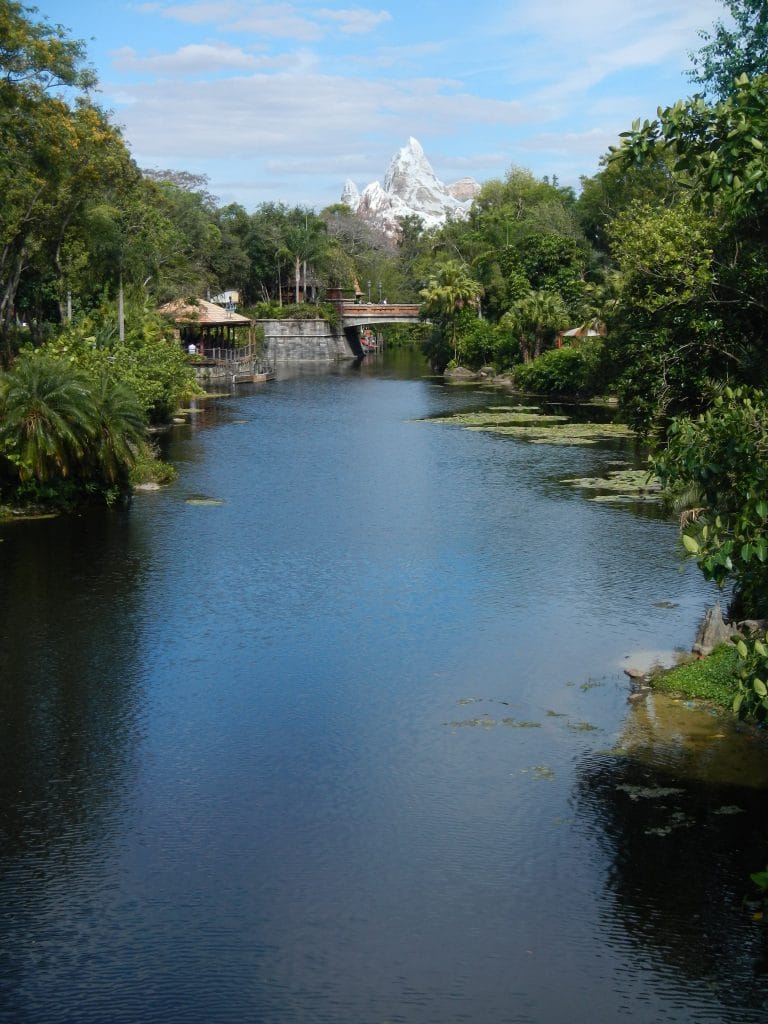 A Family with Special Needs Shares Their Experience
Our experience with the DAS pass was amazing. The line was long to initially get it, but we were grateful that we only had to secure the pass the very first day and that it was good for our entire trip. In fact, between the fast passes we already had set up and the DAS pass, we really didn't have to wait long for any ride the four days we were in the park.
A Magical Beginning and Kind Cast Members
The staff at each ride was very friendly and accommodating. We also had the wheelchair tag for our stroller, which was also a huge necessity. However, a few times a staff member would tell us we couldn't take the stroller into the ride line. But as soon as we pointed out the red tag on the stroller, they let us go right on through. When we were on the Winnie the Pooh ride, they even told us after riding around once that as a courtesy to their wheelchair passengers, we can go around a second time if we would like. I thought that was very sweet of them! It was actually the very first ride we went on.
Convenience and Ease
I really appreciated that I could set up the DAS passes at any blue umbrella around the park. This helped save time not having to go up to the actual ride. It would have been nice if they had a couple of these in the Epcot park.
Even though they told us there is a max of 6 for the DAS pass, our party was a total of 8 people and we never had a problem once at any ride with them saying all 8 of us couldn't go on at the same time. That was a nice relief.
I definitely thank Disney for having this option. If it hadn't of been available, the experience wouldn't have been possible with our son with special needs.
Walt Disney World is for everyone! Those of all ages and abilities can enjoy the magic of Walt Disney World. If you are a family with special needs, your needs will be accommodated. The magic is for your family too!
Be sure to check out these other posts that may be of interest to you as well:
Animal Kingdom for First Timers
Disney Gifts for Moms: 15 New and Unique Ideas
You May Also Like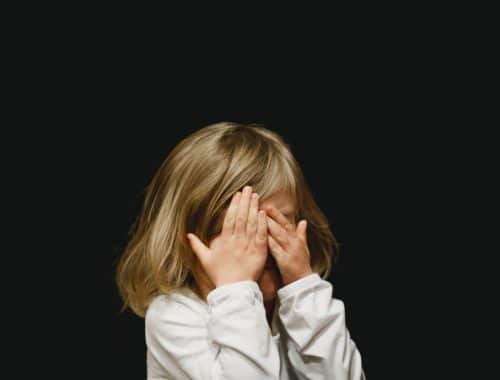 February 26, 2020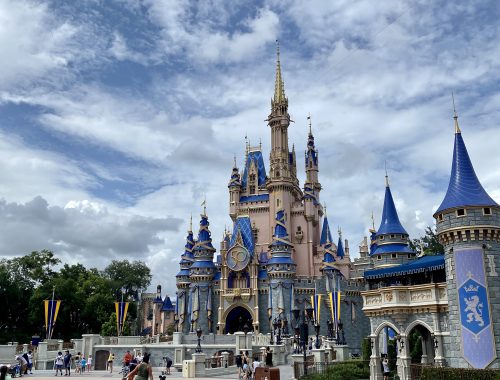 September 7, 2021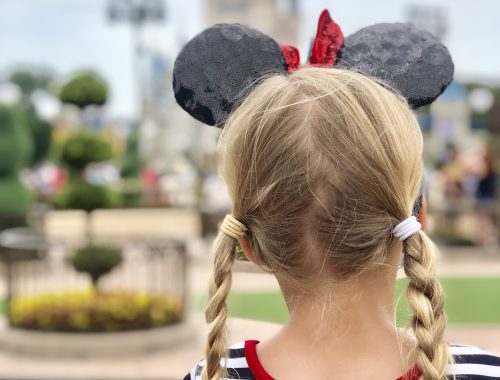 August 22, 2019