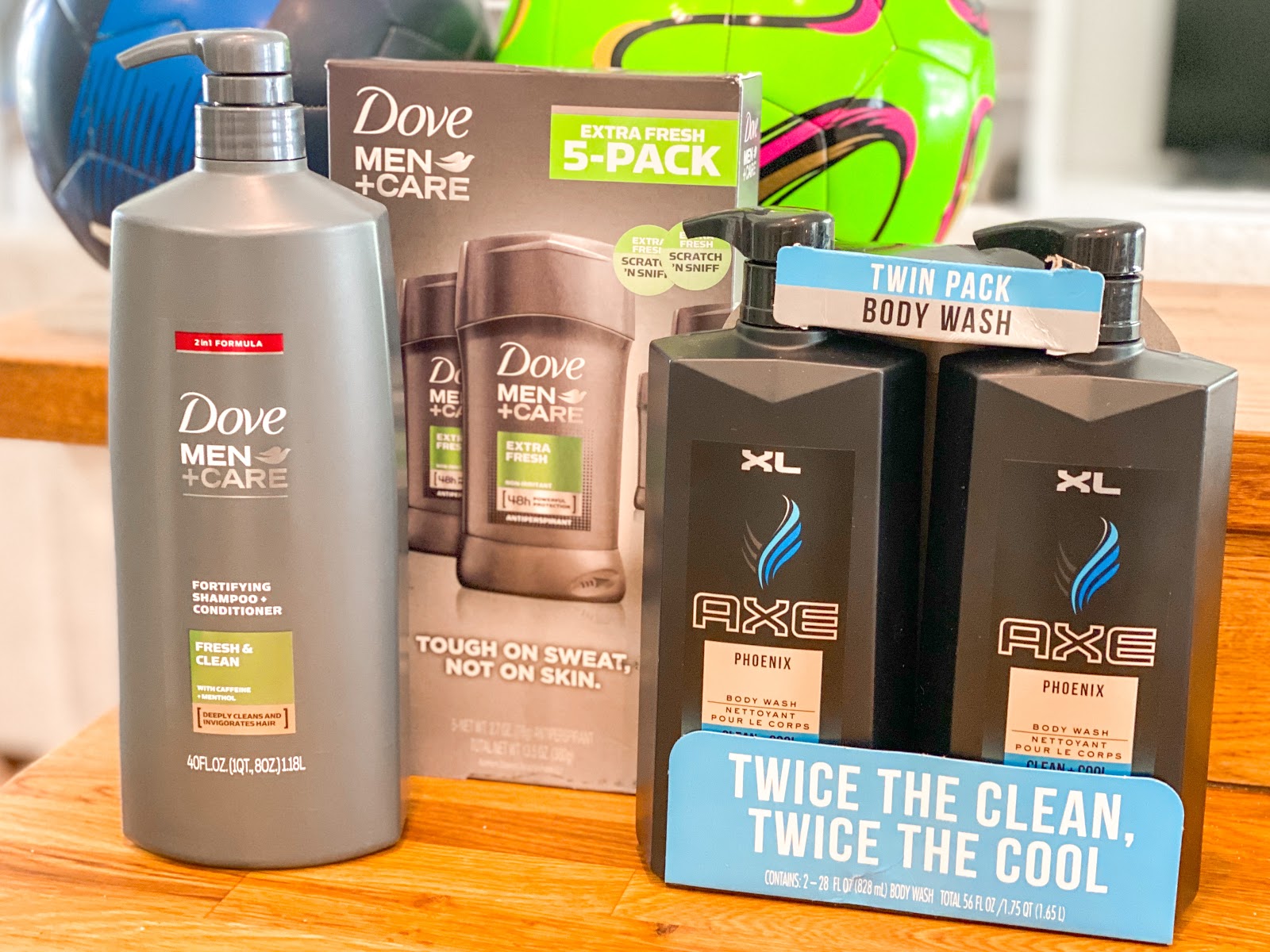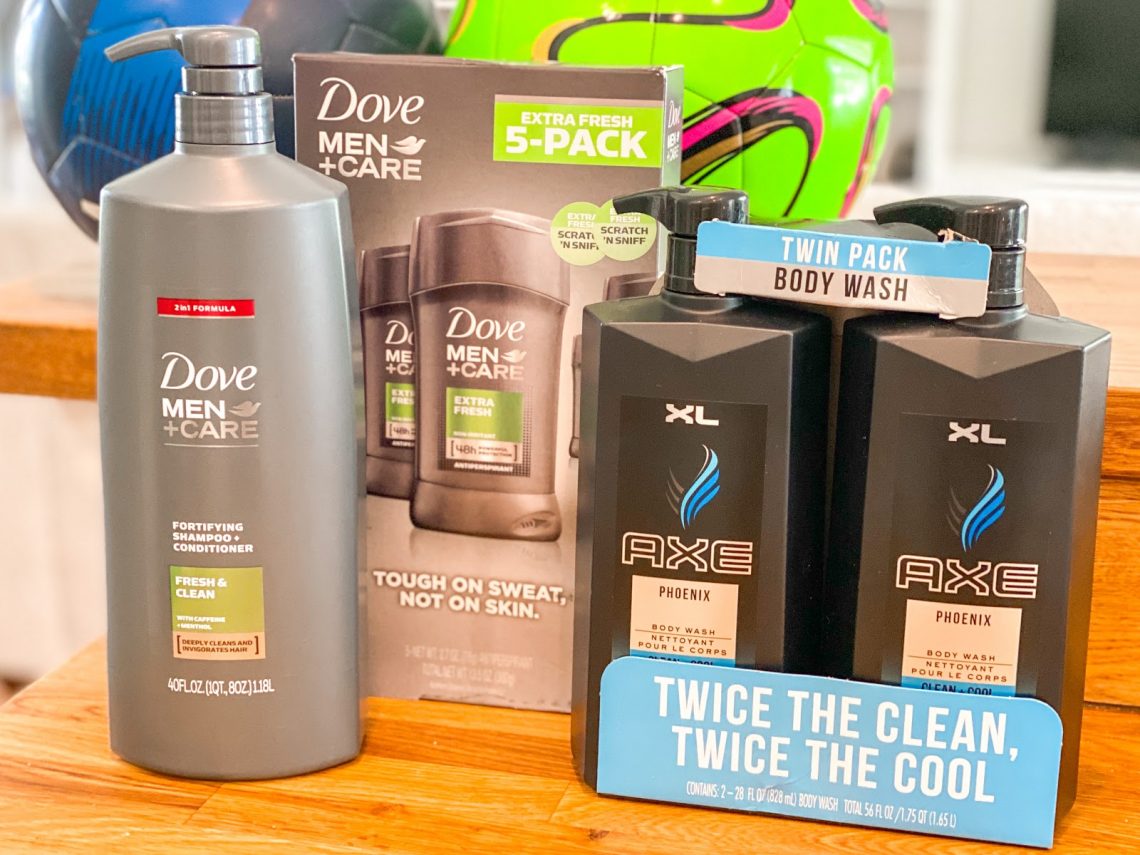 Practical Ways to Prepare Your Teenage Son for Life
October 1, 2020
Sharing is caring!
This post is sponsored by Sam's Club and Unilever.
Raising kids is a huge responsibility and raising teenage sons is quite the task! This post has such a weighty title. But don't get bogged down with the immense task ahead. Just focus on these practical ways to prepare your teenage son for life. And while this post won't help you have it all figured out, it will hopefully calm some of those fears!
1. Teach him kindness and good manners.
There's nothing like a man who opens the door for a woman. And in our house, this starts as early as 8 or 9. Good manners are priceless, and will take you far in life. It's becoming a lost art that should be taught more in these days of uncertainty and fear. 

And kindness is difficult to teach, but is more effectively modeled. Kindness is a quality that I would encourage all of my children to look for in a potential spouse. So I certainly want to send my teenage son out in the world with a good dose of his own kindness to share!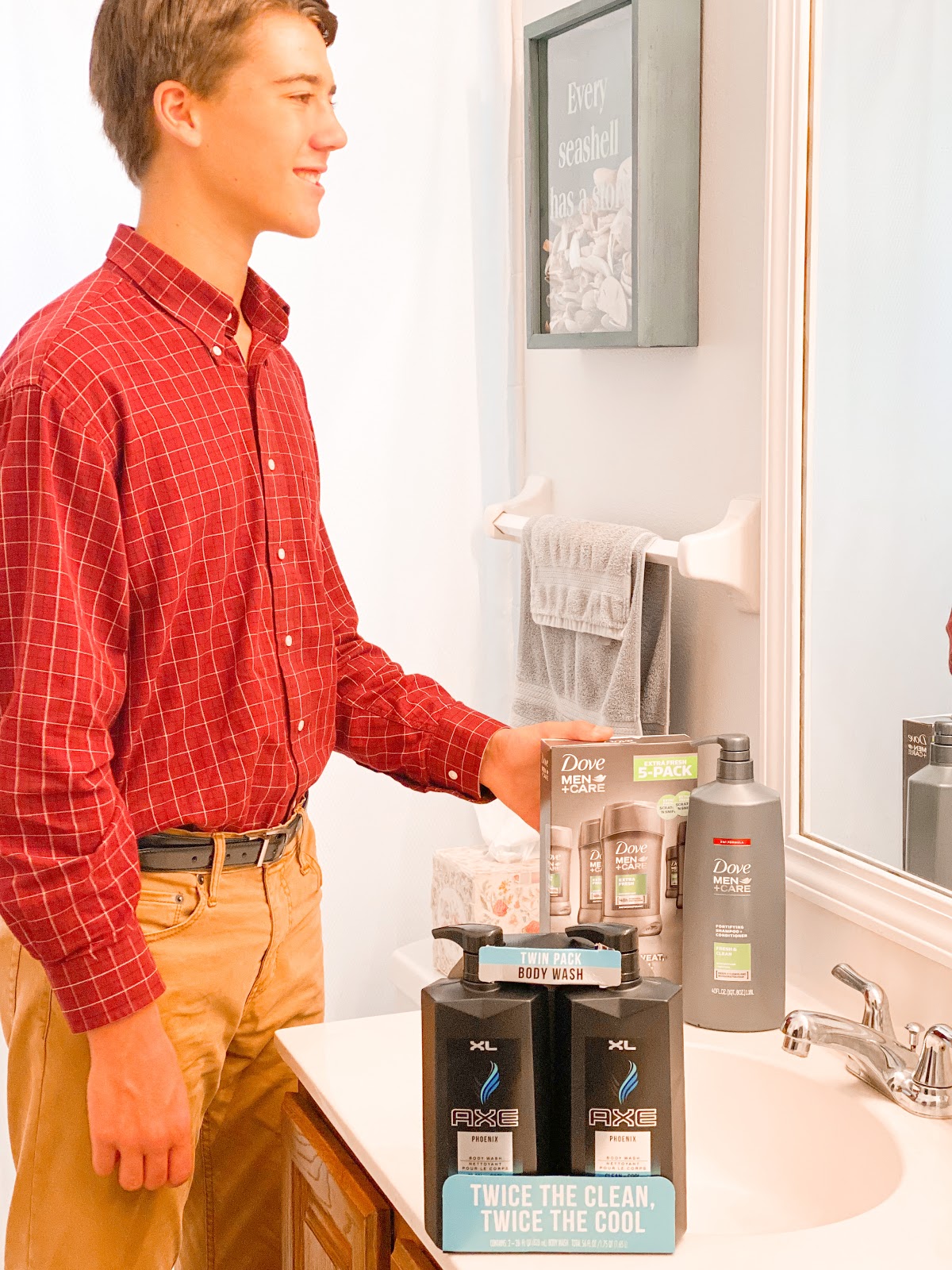 2. Pass on practical skills.

In such a high-tech world, practical skills like being able to change a tire can take a backseat to knowing how to code a website. And while both are important, it may be more and more common that a teenager would know how to code than know how to mow a lawn. 

Things like addressing an envelope, gift wrapping, ironing a shirt, and planting a garden are amazing life skills. Whatever you're an expert at, teach your teenager! Sharing your knowledge is one of the best practical ways to prepare your teenage son for life.
3. Encourage excellent personal hygiene habits. 

If you are the parent of a teenage son, then you know one thing is true, they stay active! And with getting back to sports, we love Axe®  products! With Sam's Club and Unilever, this just got a lot easier! AXE Phoenix Body Wash in an ultra-size, easy-to-dispense 28 oz. pump offers more of what you like. AXE Phoenix Body Wash makes you feel clean, fresh and rejuvenated. AXE Phoenix Body Wash for men has a classic, masculine, fruity fragrance that features lavender, geranium and citrus. Named after the mythical bird that combusts only to be reborn from its ashes, AXE Phoenix Body Wash's earthy composition and subtle blend of wood and fruit let you be reborn every morning and night.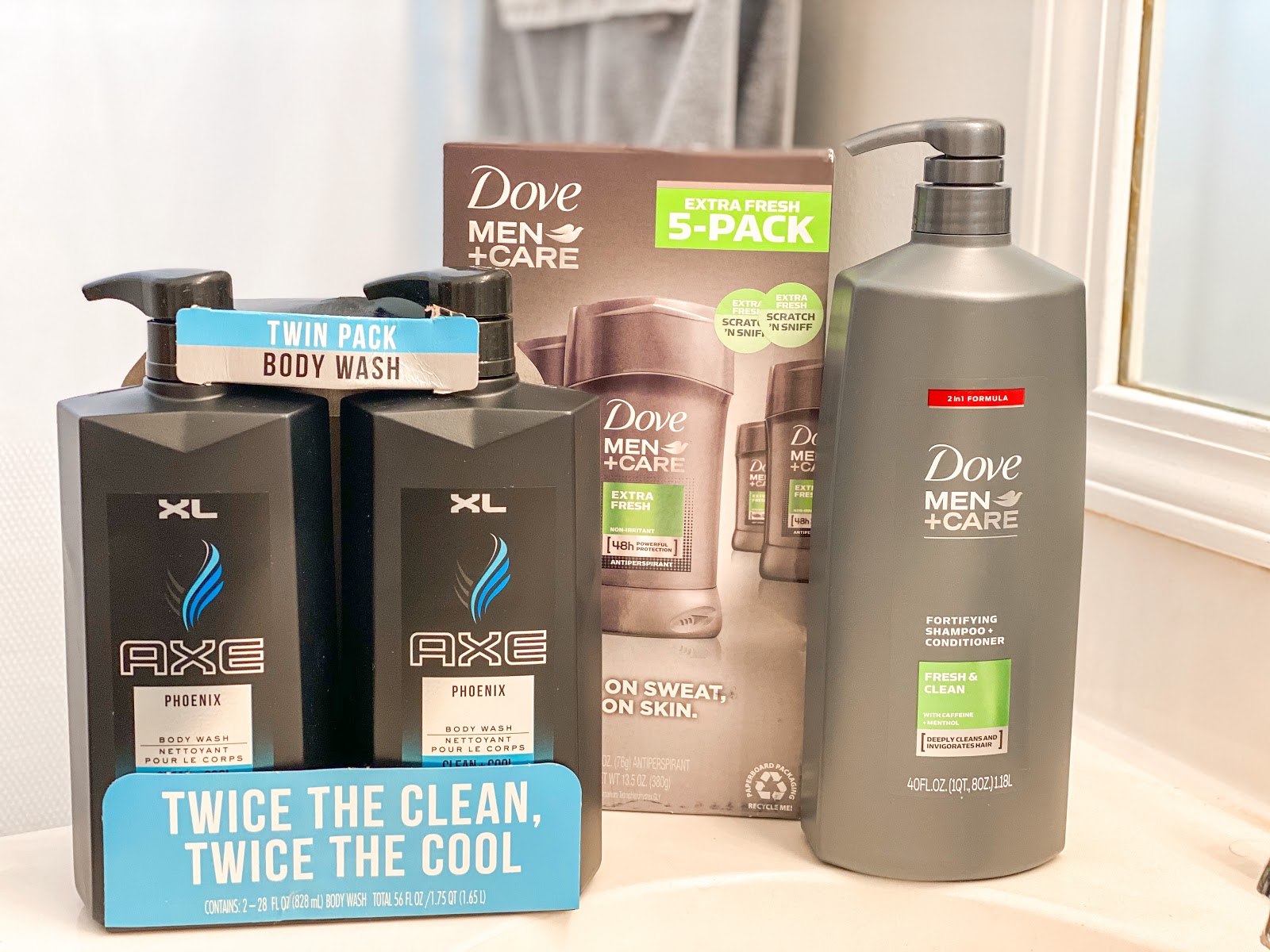 Dove Men+Care 2-in-1 Shampoo + Conditioner, Fresh Clean:
2-in-1 shampoo and conditioner
Deeply cleans and invigorates hair with a refreshing effect
Enriched with caffeine and menthol
Suitable for daily use
Engineered specifically for men
Leaves hair visibly stronger and more resilient
With our family of 7, shopping at Sam's Club is the perfect choice for us! Being able to buy in bulk is so convenient. And they have the best prices! #TackleYourGrooming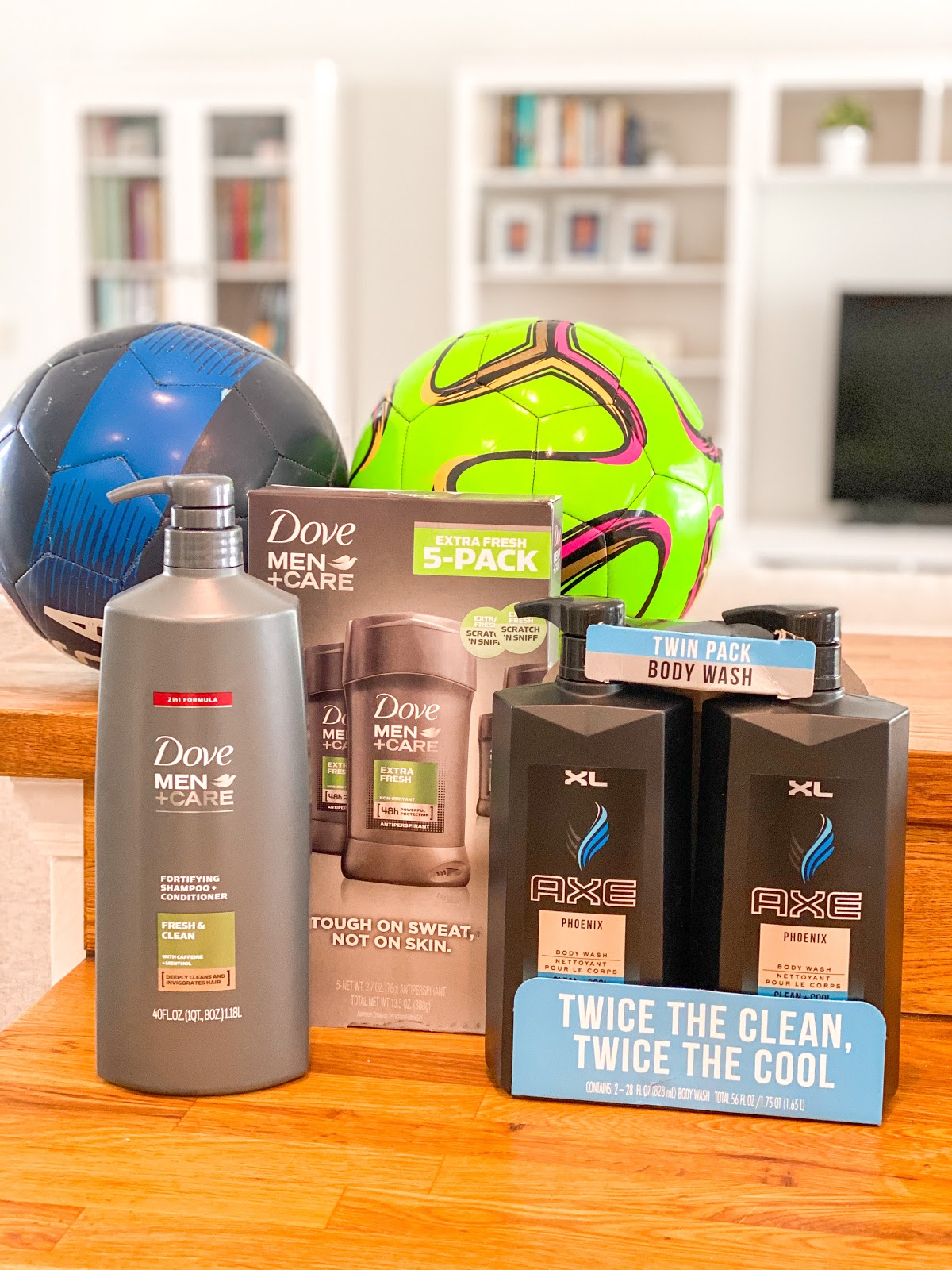 You May Also Like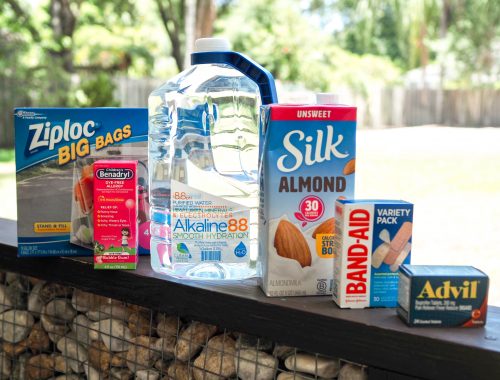 June 19, 2021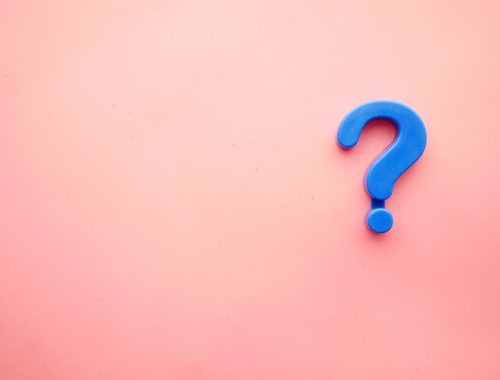 February 8, 2022