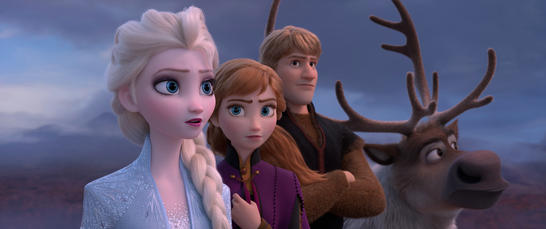 "Frozen 2" Teaser Trailer Takes the World By Storm
February 15, 2019
Sharing is caring!
If you know me, you know my family's deep and unending love for all things "Frozen." When I'm an old lady, and I think back on my life as a young mother, I will think of that movie. I can vividly remember the first time we saw it in theaters. I can remember discussing it afterwards, simply marveling at the masterpiece that it was, and hoping that the whole world agreed. And did they ever! With the millions of views the teaser trailer has already garnished in the day or so it's been released, it's easy to tell how much excitement still exists around these characters and this world. This first look at the plot, the characters, the music, and the world of Frozen 2.
I. Cannot. Wait.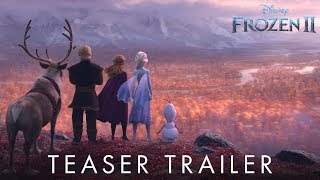 From the Academy Award®-winning team—directors Jennifer Lee and Chris Buck, and producer Peter Del Vecho—and featuring the voices of Idina Menzel, Kristen Bell, Jonathan Groff and Josh Gad, and the music of Oscar®-winning songwriters Kristen Anderson-Lopez and Robert Lopez, Walt Disney Animation Studios' "Frozen 2" opens in U.S. theaters on Nov. 22, 2019.
And what about this new poster for the movie? It's so beautiful and embodies the spirit and joy of the world of Frozen so well.

With these images from the new movie, I know this movie will be just as special to me as a parent, and as a Disney fan. Although I'm at a different stage in my parenting life, Elsa and Anna will always hold such a special place in my heart. To experience this new movie with my children in a different stage in life, is a gift from Disney Studios.


You know where we will be on November 22! Welcome back Elsa and Anna!

You May Also Like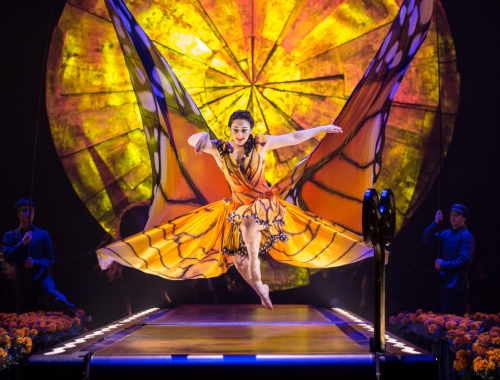 February 11, 2019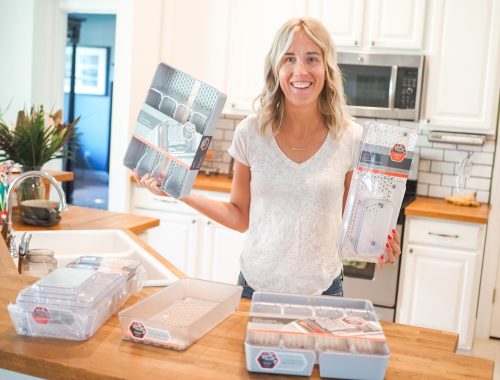 March 10, 2021