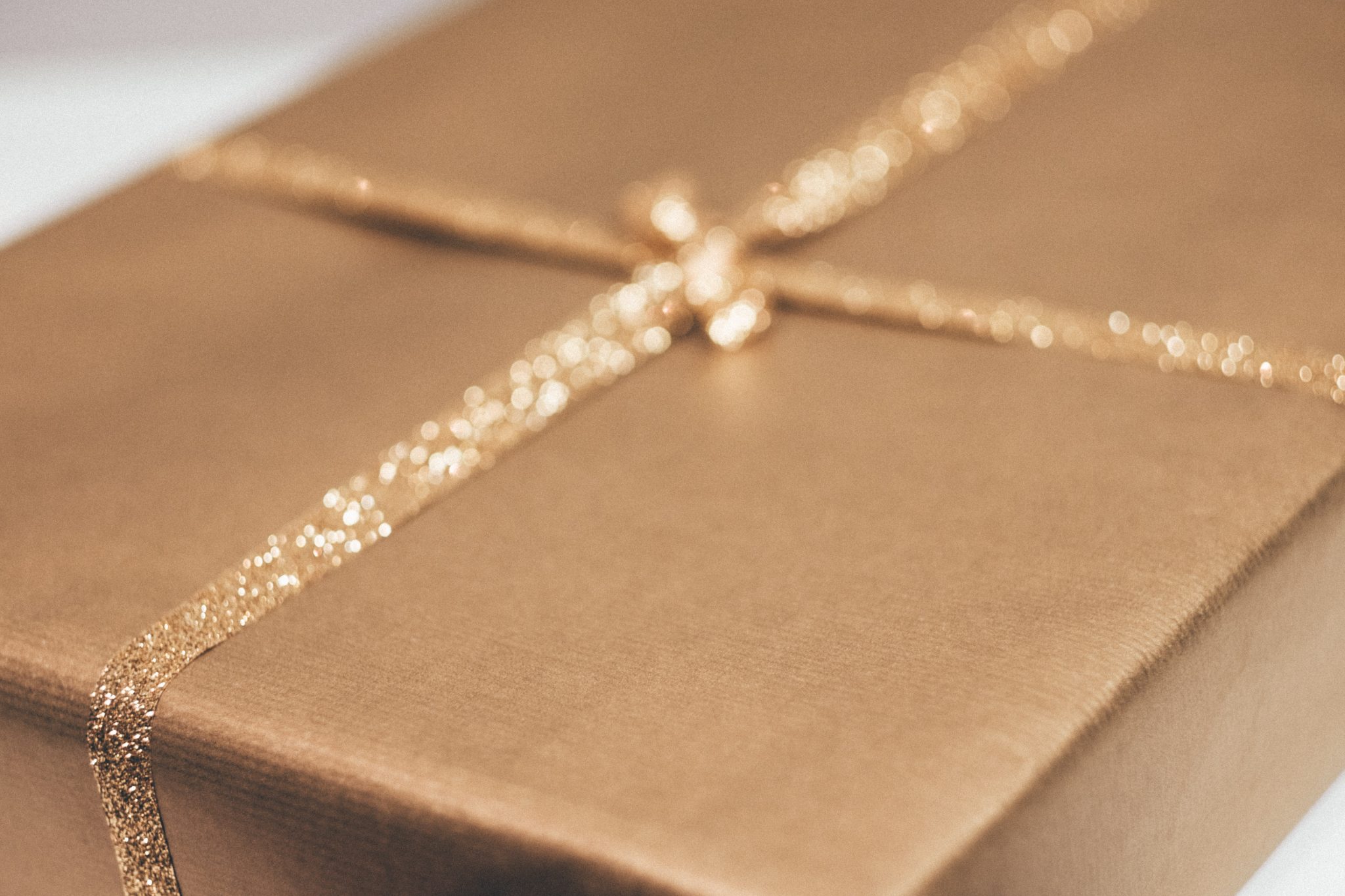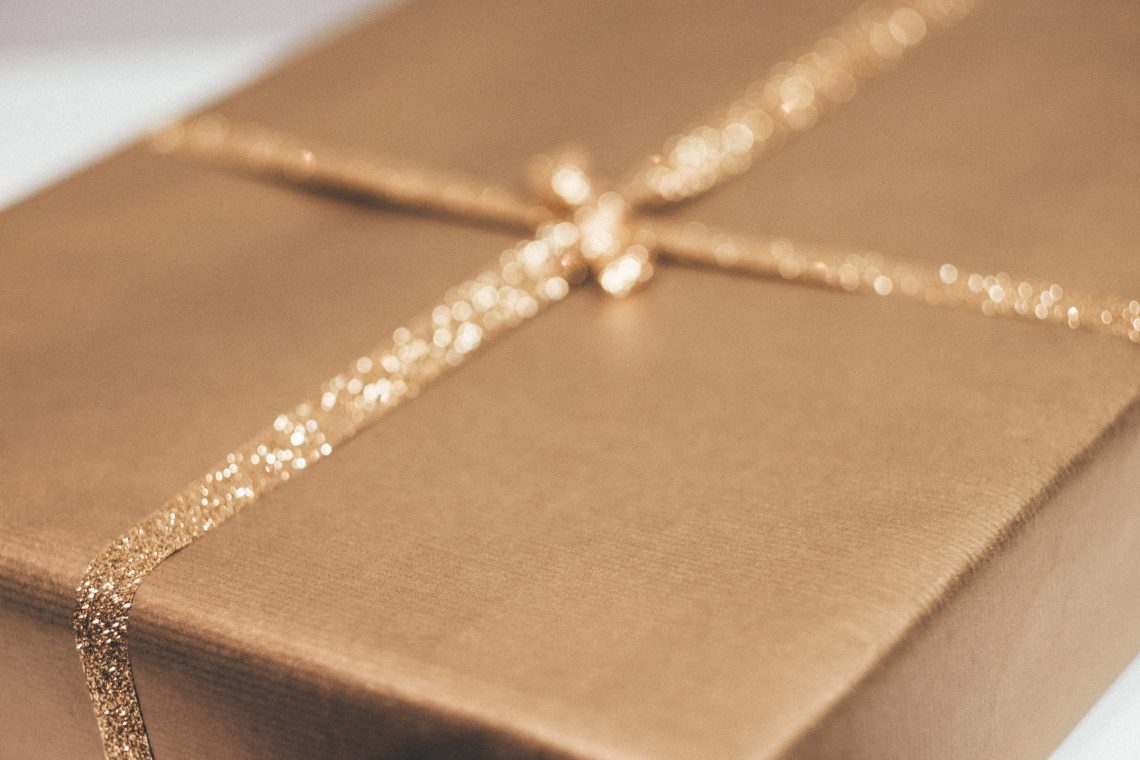 Gifts for Homeschool Moms You Love
October 23, 2021
Sharing is caring!
The 10 Essential Gifts for Homeschool Moms You Love
So what gifts do you get the homeschool Moms you love in your life? You don't want to get them all things they need for their homeschooling life. But you know that they love books, supplies, and all things homeschooling. So what's the solution? This list is a great start! I have gifts for homeschool Moms you love ranging from homeschooling products to gifts that will pamper.
This post contains affiliate links. Your purchase through these links supports my small business. Thank you!
Gifts for Homeschool Moms that will Pamper
Moms work hard! And homeschool Moms are really in the trenches. So these women need some special pampering. These gifts will pamper the women you love.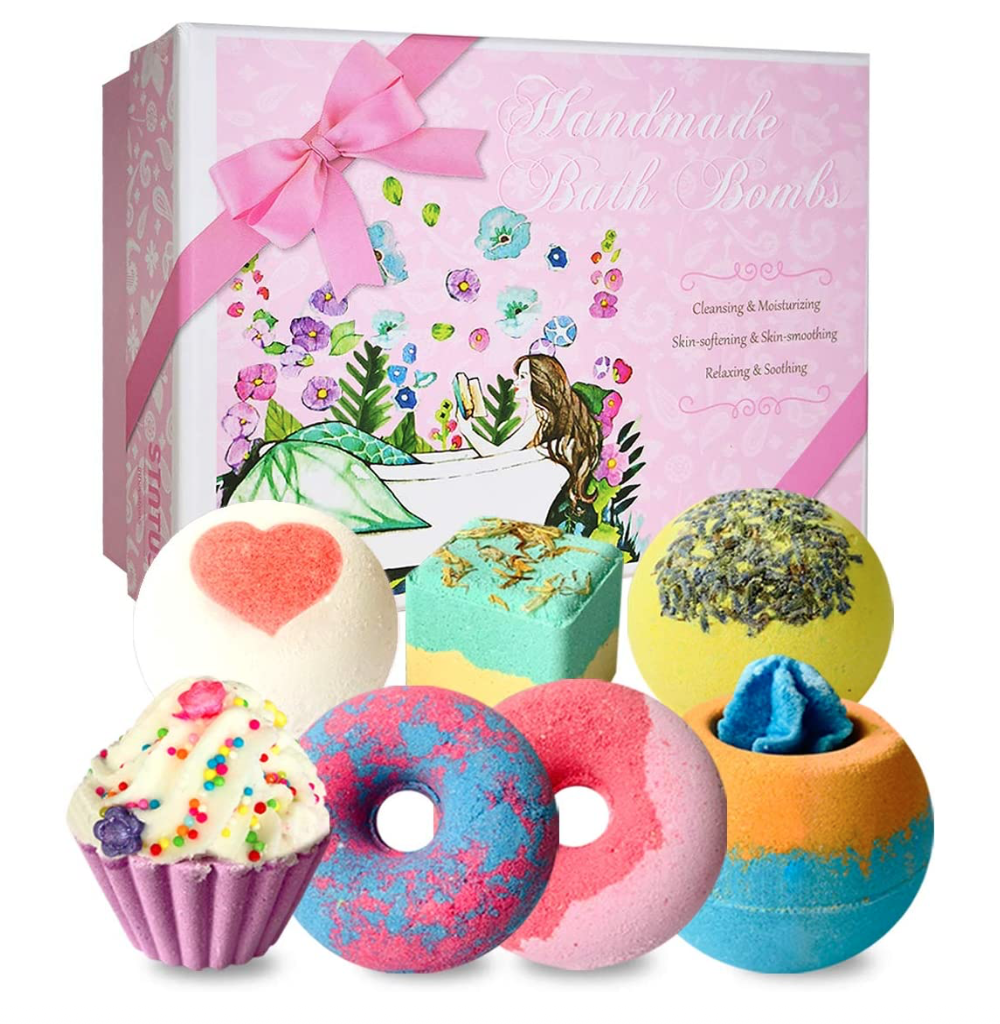 I consider myself a conossieur of bath bombs. And these are some of the cutest I've seen! I love the little cupcakes! This fits any Mom. And is a great gift idea!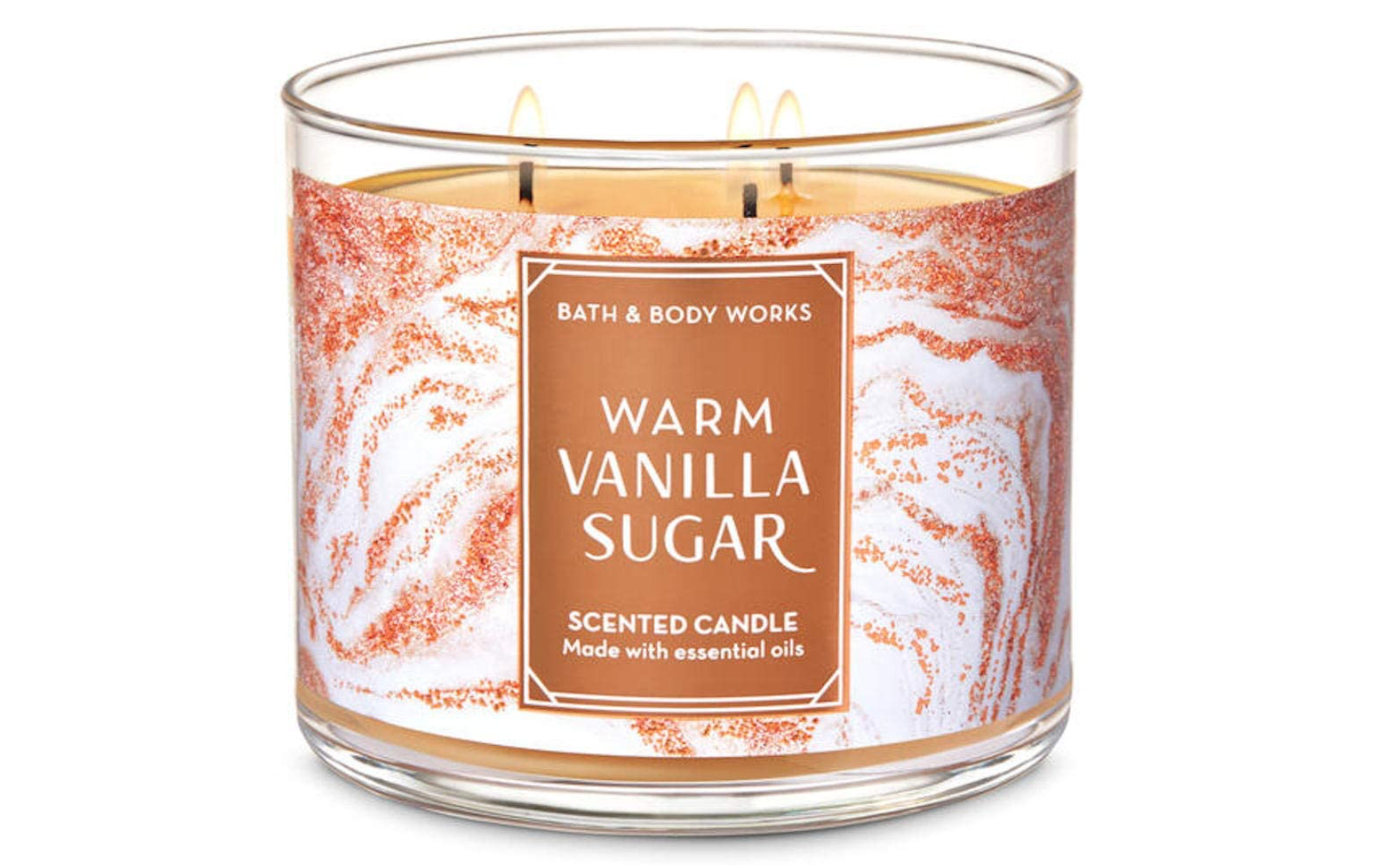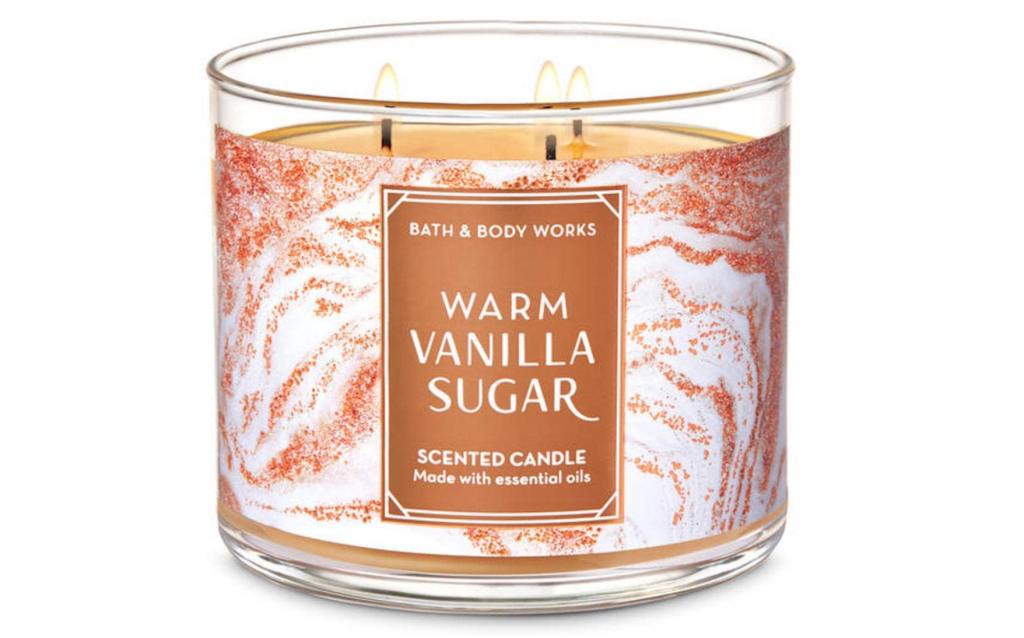 White Barn Candle Company Warm Vanilla Sugar: $25
This is the gold standard of candles, in my opinion! This scent is a classic. But if you love another scent, this is a great place to start!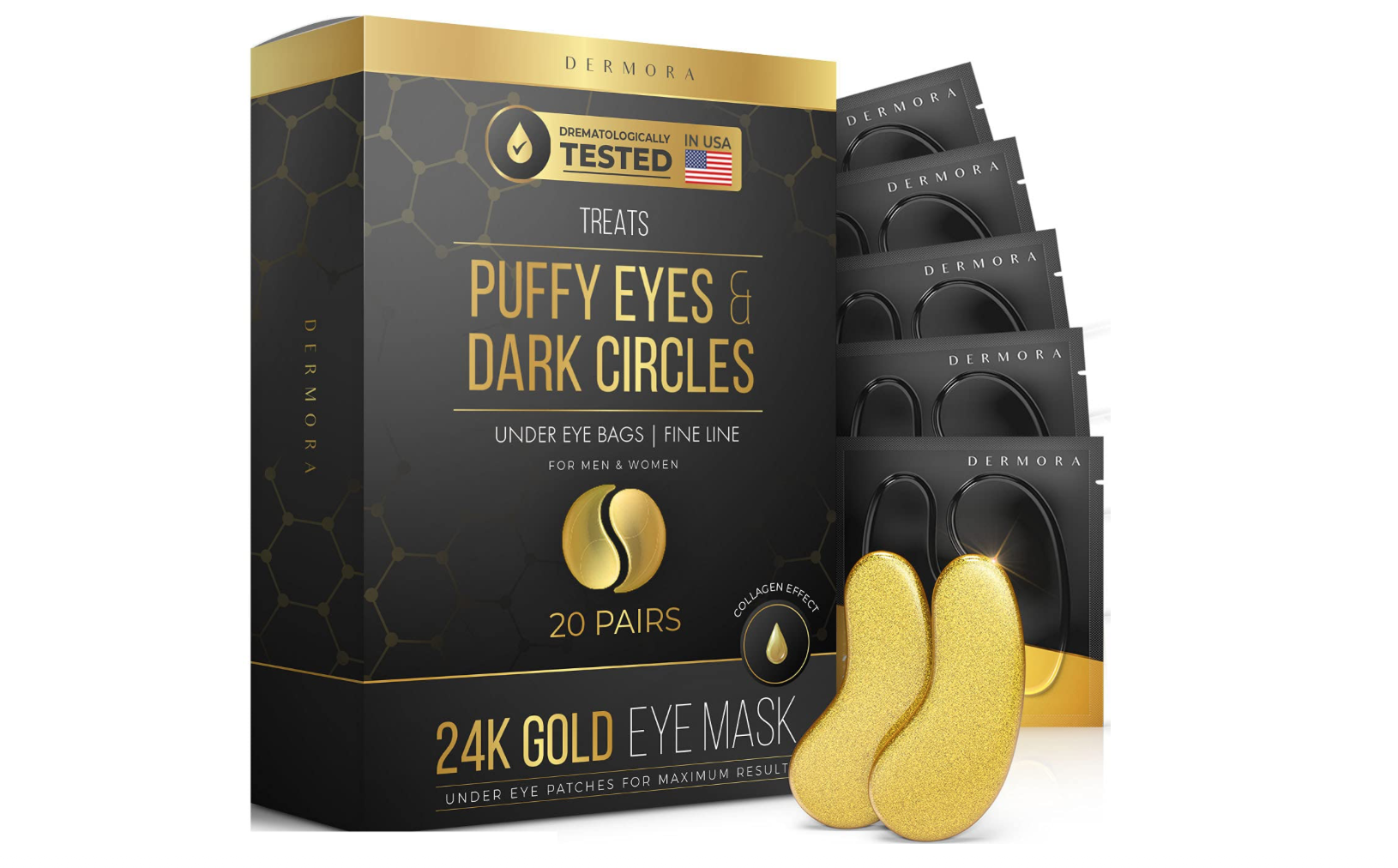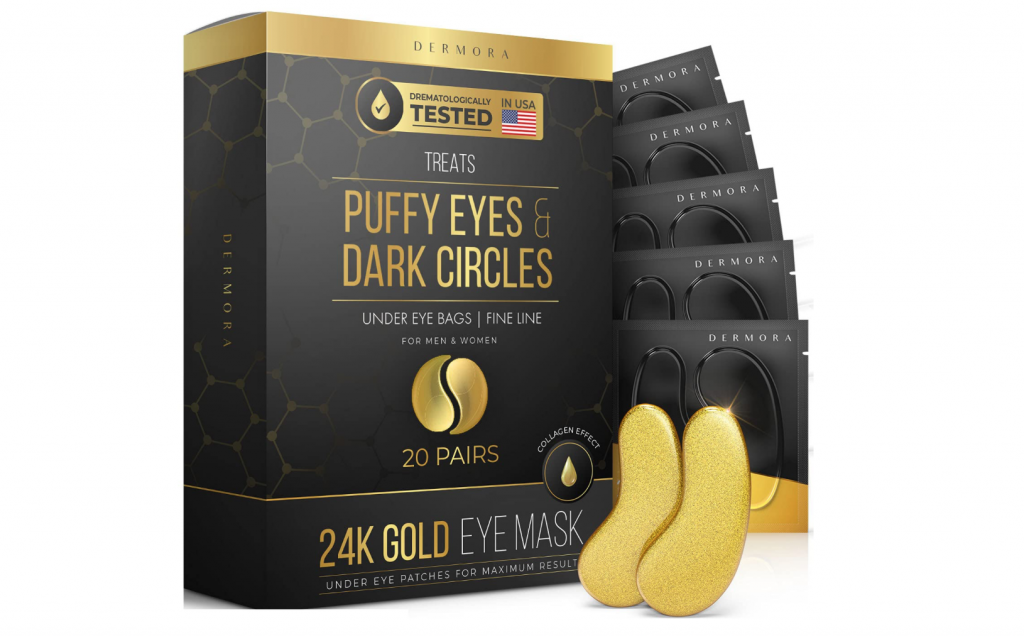 I have puffy eyes way too often! And these things are lifesavers. This is a great item on the list of gifts for homeschool Moms. It's something that a lot of women will find helpful. And this would be great for friends, moms, or sisters!
Gifts to Make Their Life Easier
While some of these suggestions might not be FOR Mom specifically, they will make Mom's life easier. How about a lap desk so they can sit anywhere to do their work? Or how about a pillow bed that makes little ones actually want to snuggle up and read? These are some of my favorite things to make a homeschooling Mom's life easier.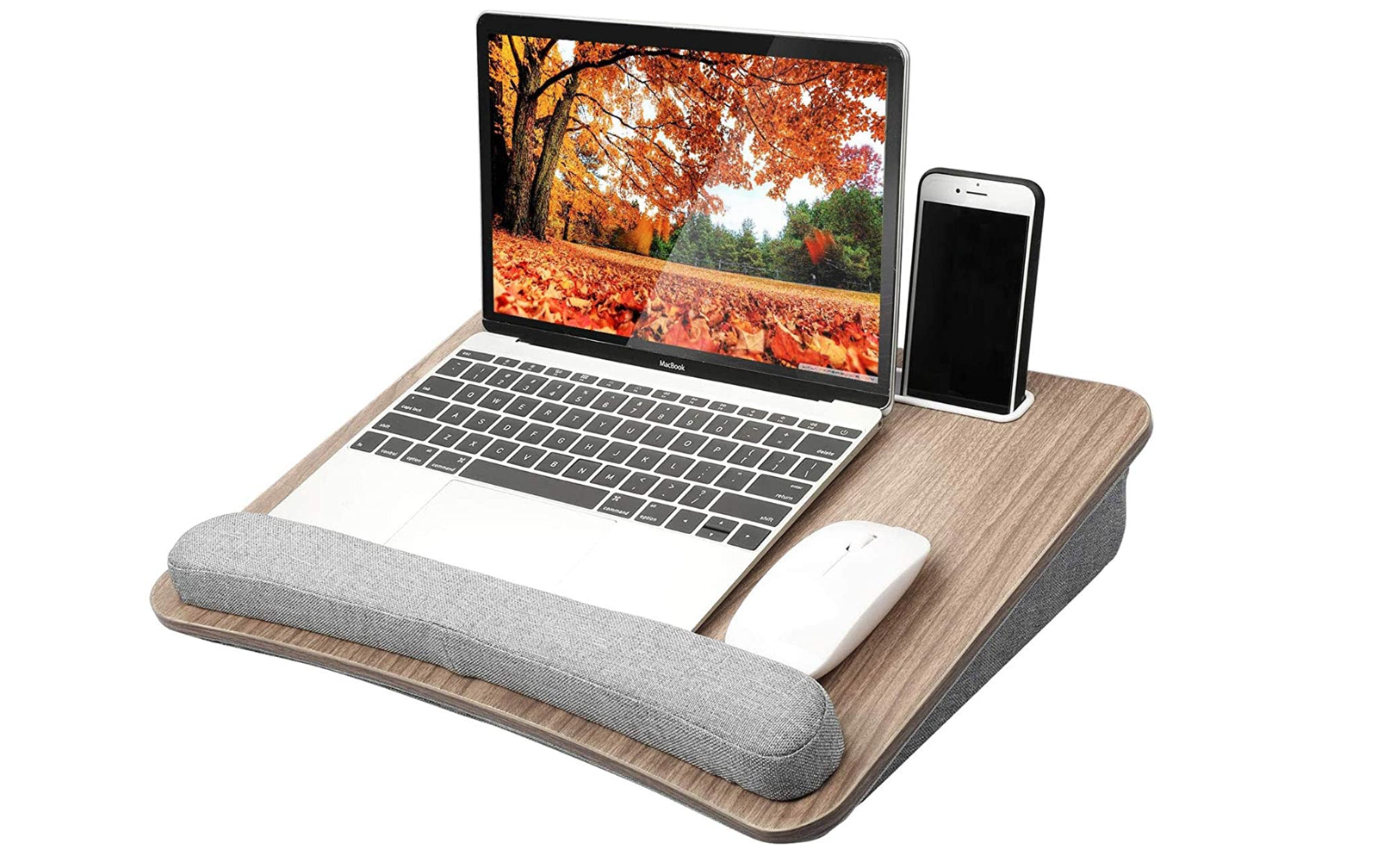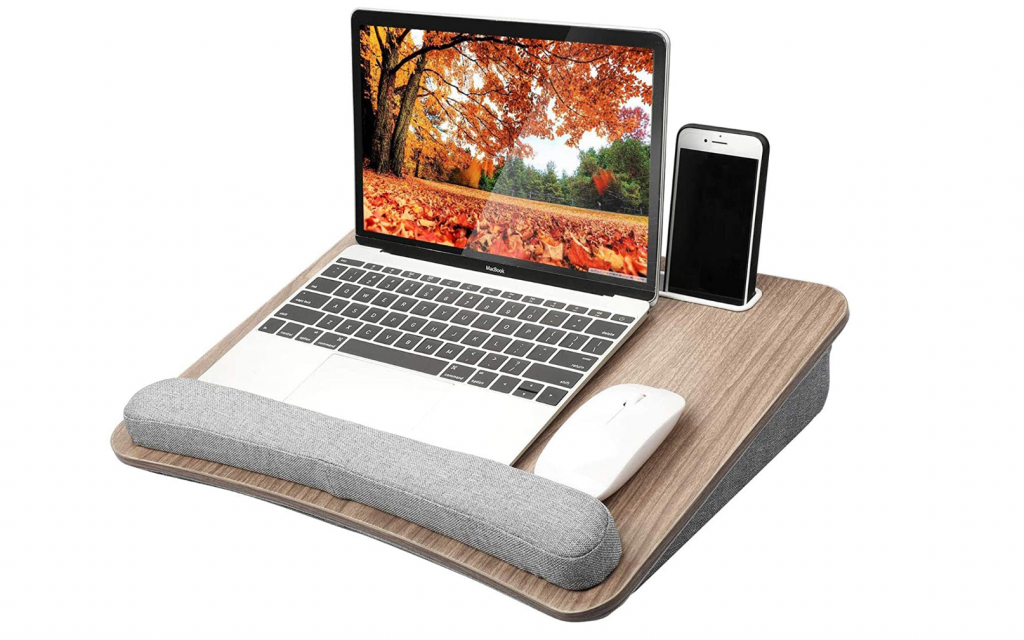 This lap desk will definitely make a homeschooling Mom's life easier. I'm using my computer, my device, or looking at papers nearly all day. So this would be very helpful. And it's at a great price point!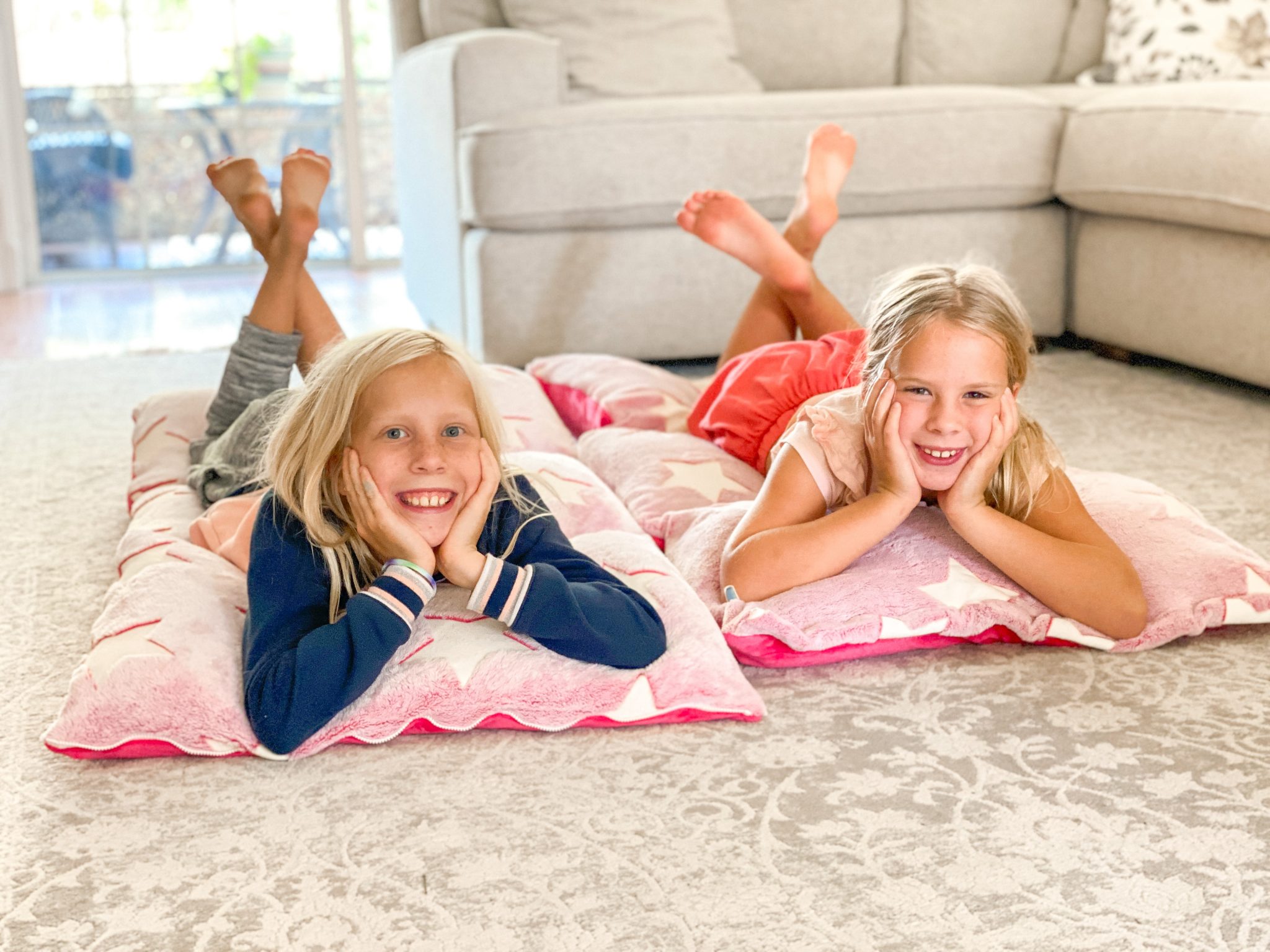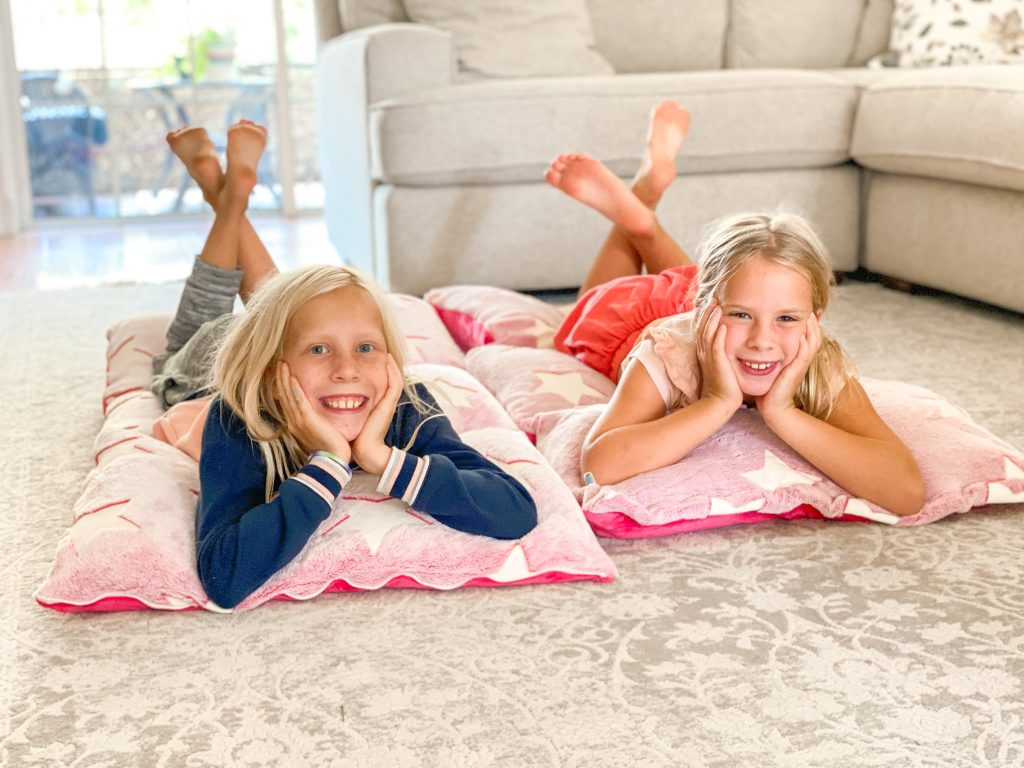 This is something that's new to our home and it's been such a big hit! This can be configured several different ways, and can easily be shared by two kids. This is a perfect spot for lounging, reading, and working on homeschooling. You need to purchase pillows to stuff inside, or make use of some laying around the house.
These come in several different designs that your kids will love. And they glow in the dark! It's super soft and has a very high quality material. It comes in a compact size also for easy travel and gifting. This is a great idea for anyone on your gift list. The Colux pillow bed cover is hypoallergenic, machine washable, and child safe.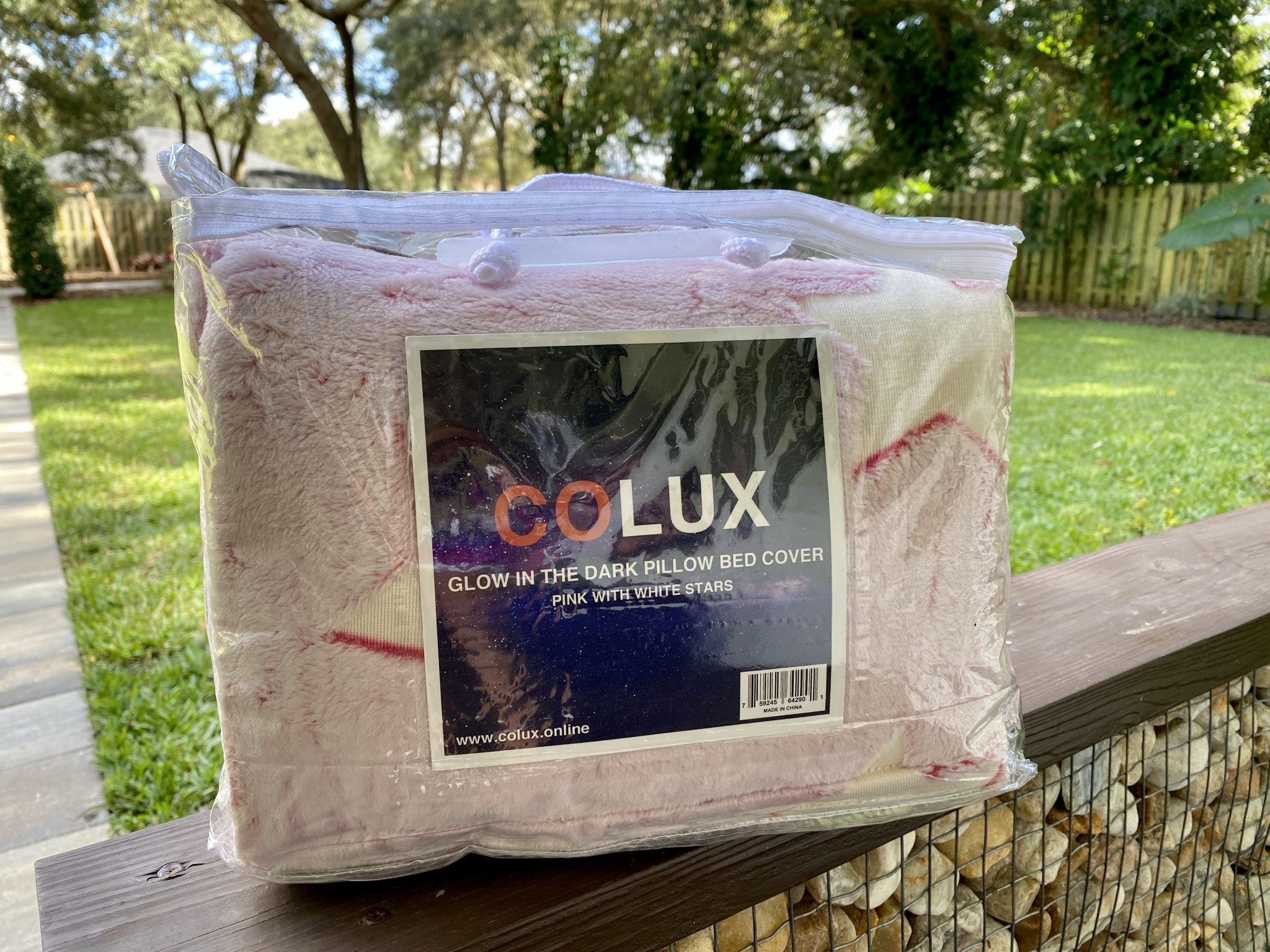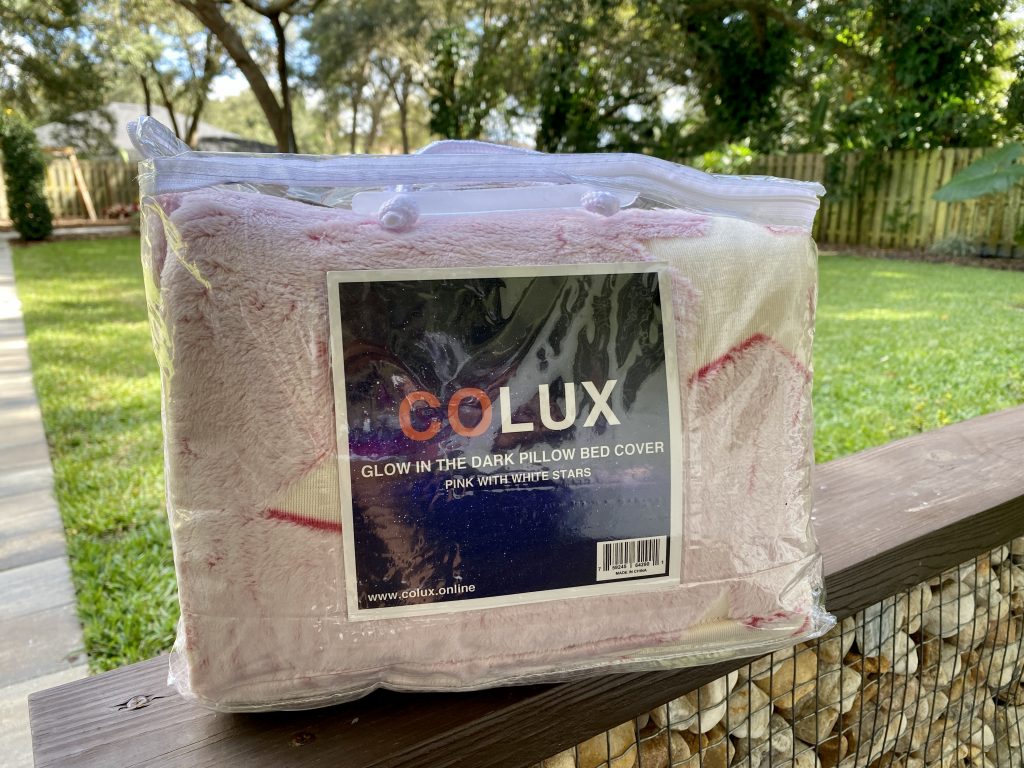 This is such a great gift idea! The fun prints are a great addition to your home and your kids will love it.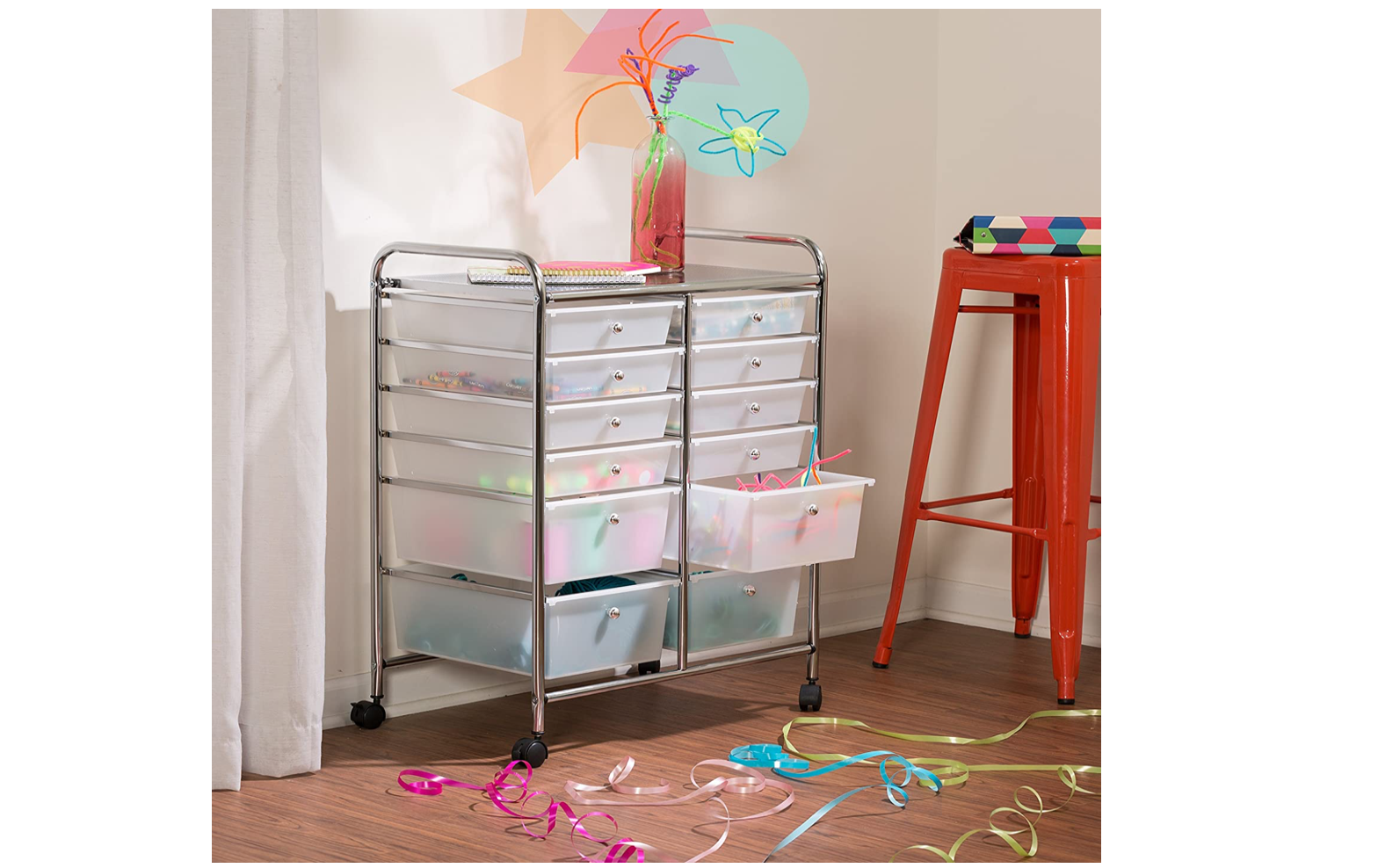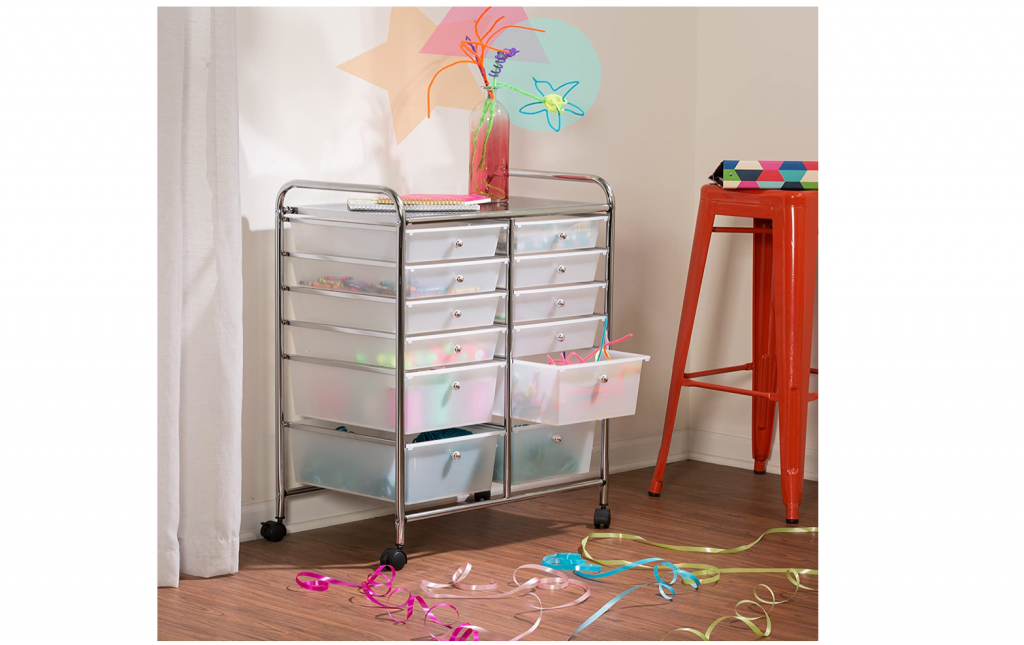 Rolling Storage Cart with Drawers: $65
I've recommended something similar to this in the past. And this is an updated version of the exact rolling cart that I have in my home. Many homeschooling families have their dining rooms double as their school rooms. We do! So I like to be able to roll my supplies into the room, and then roll them out at the end of the week!
Homeschooling Gifts Mom will Love
These are some classics! You can't go wrong with these gifts for homeschool Moms.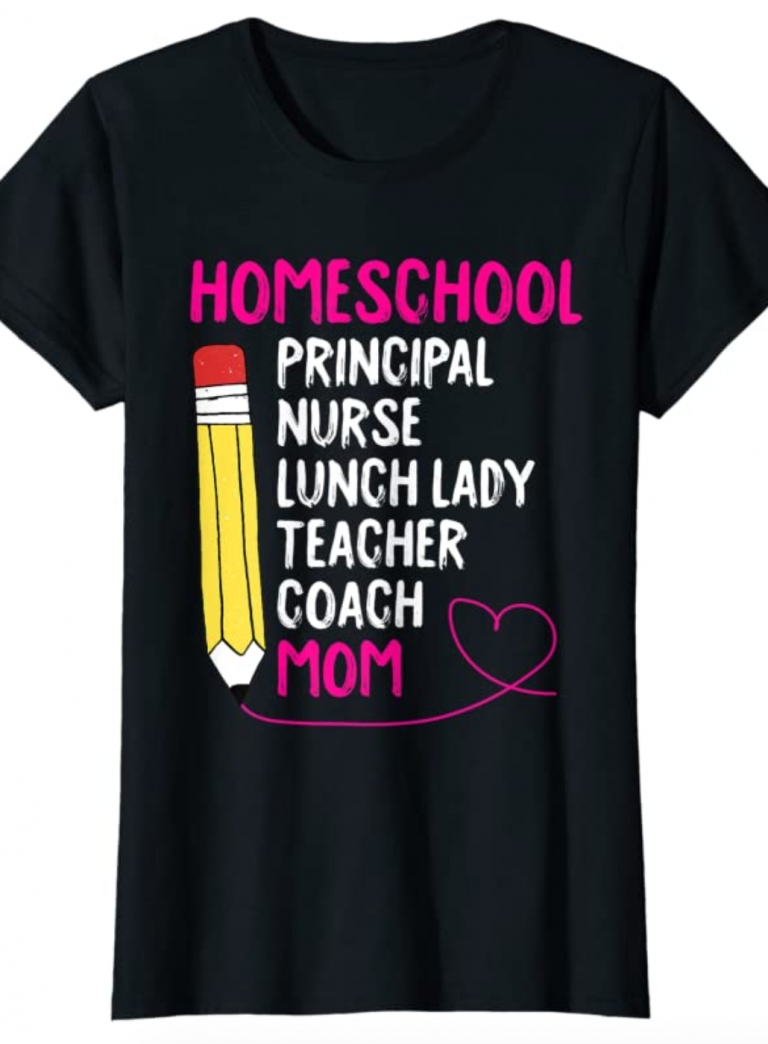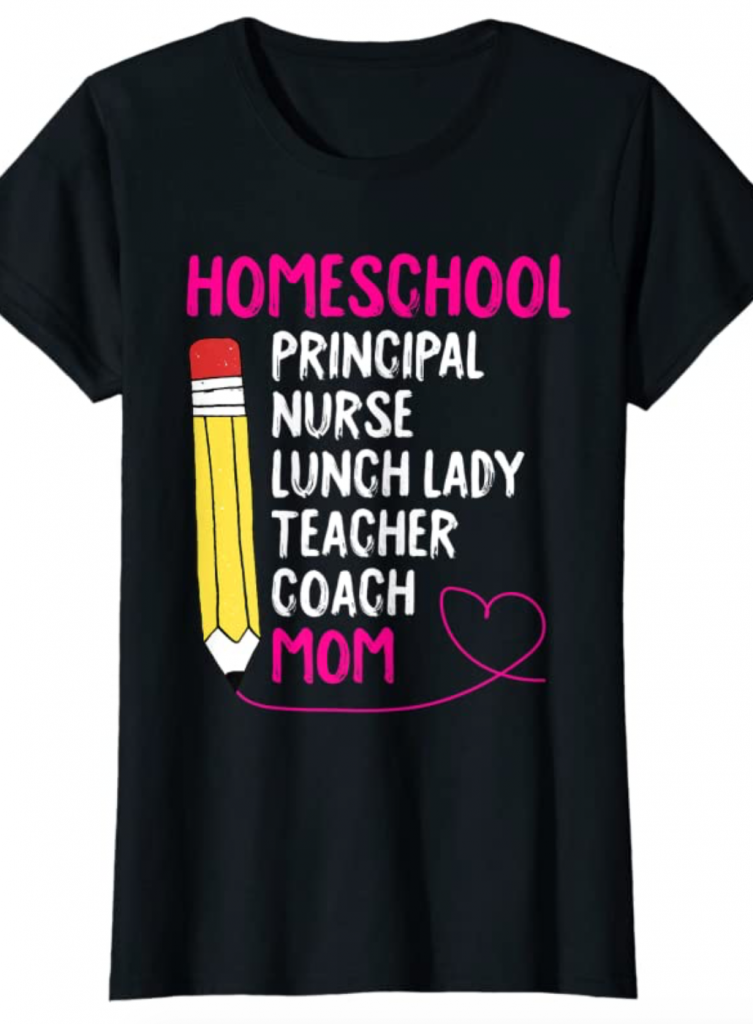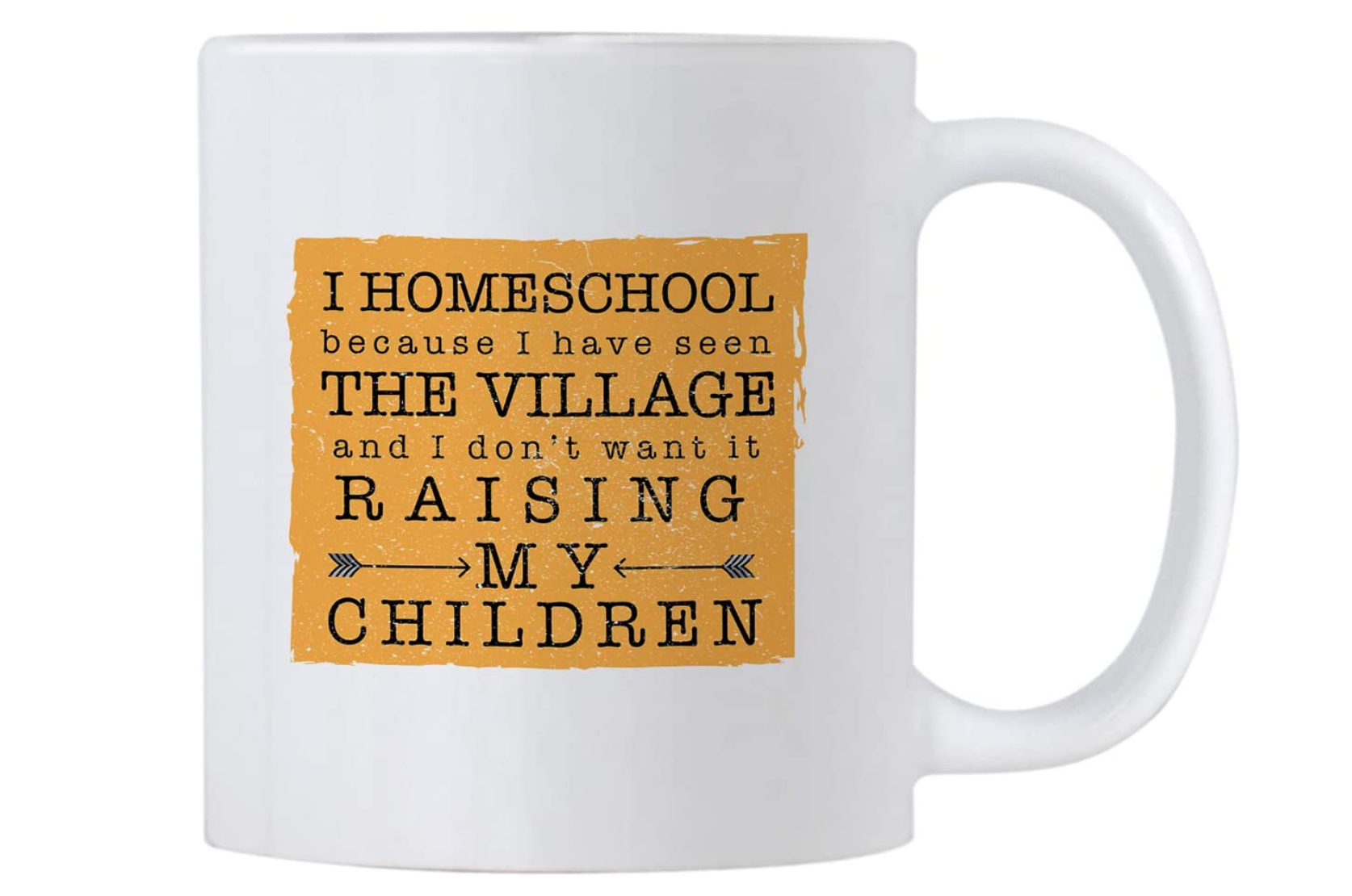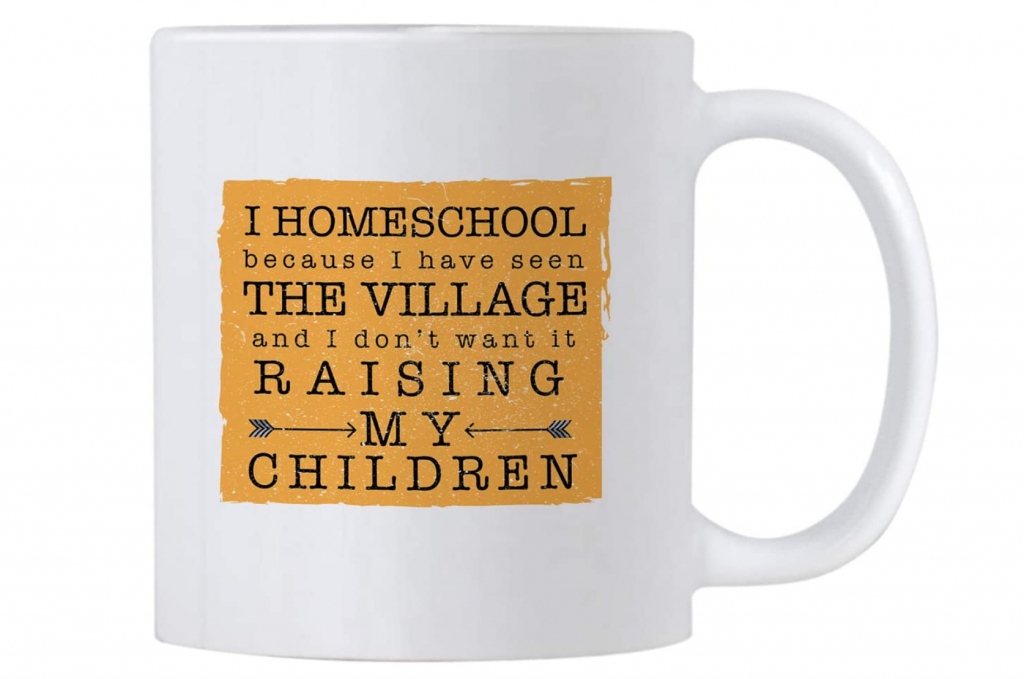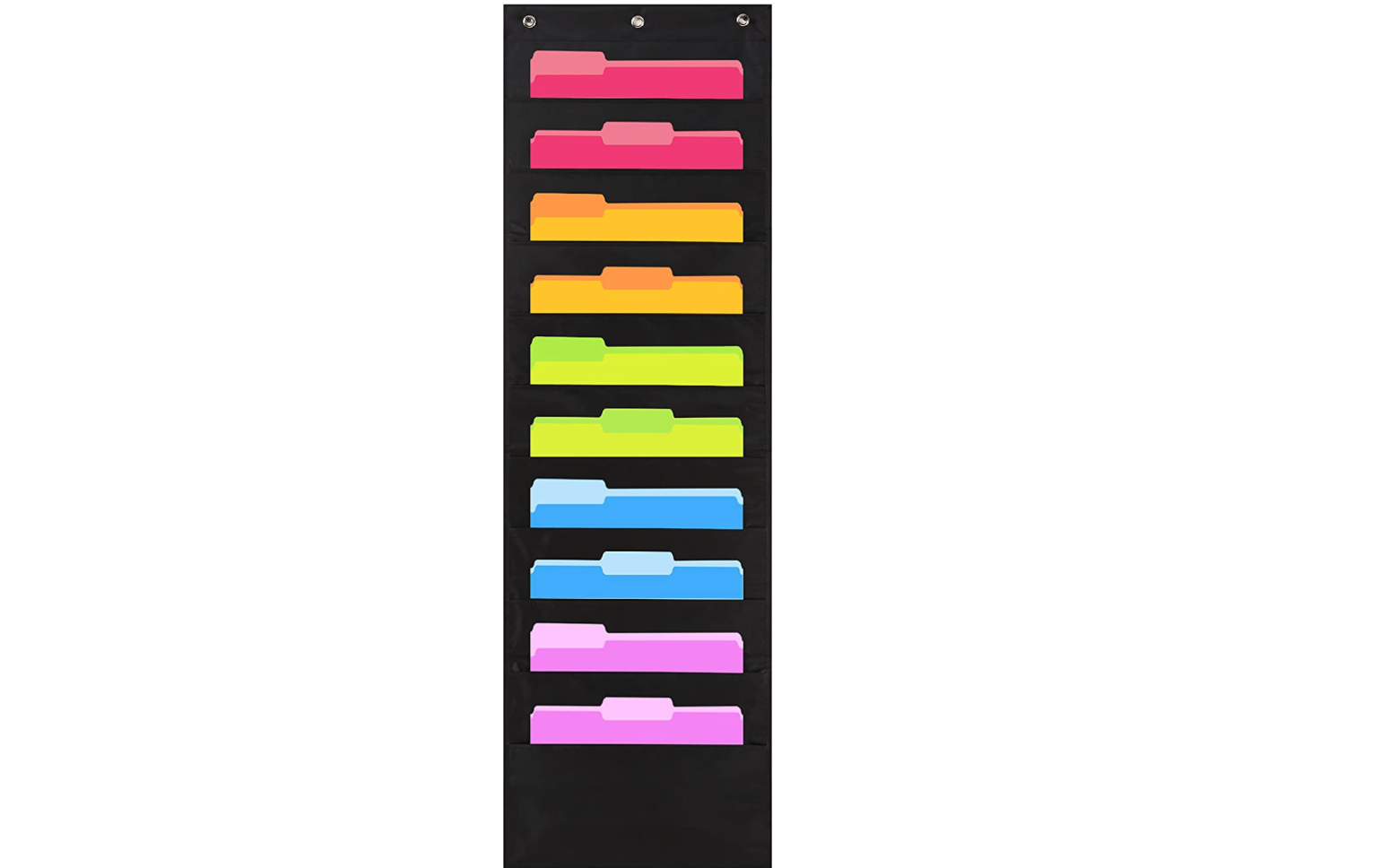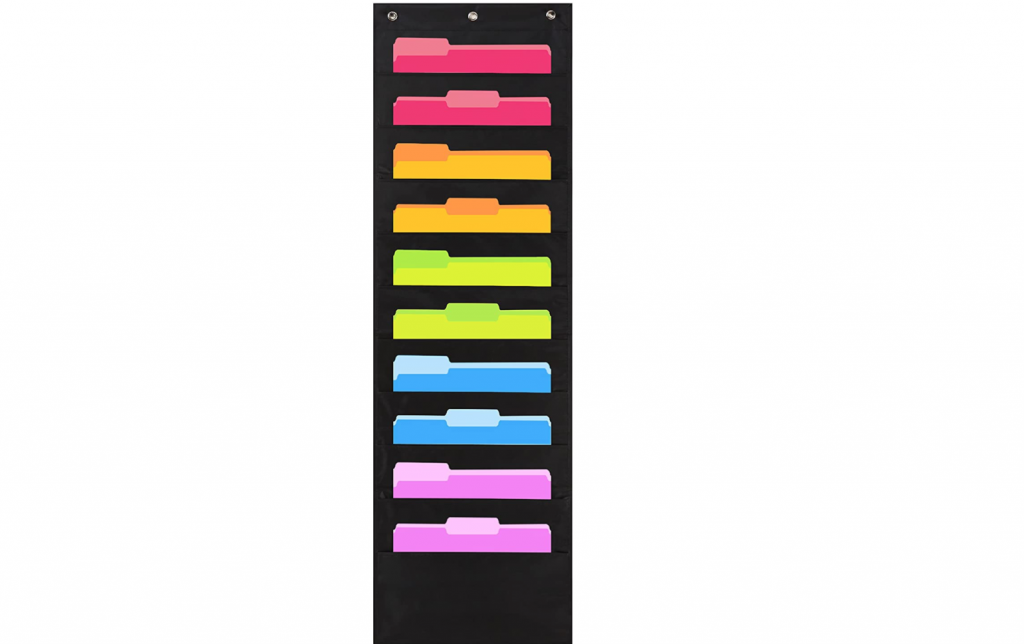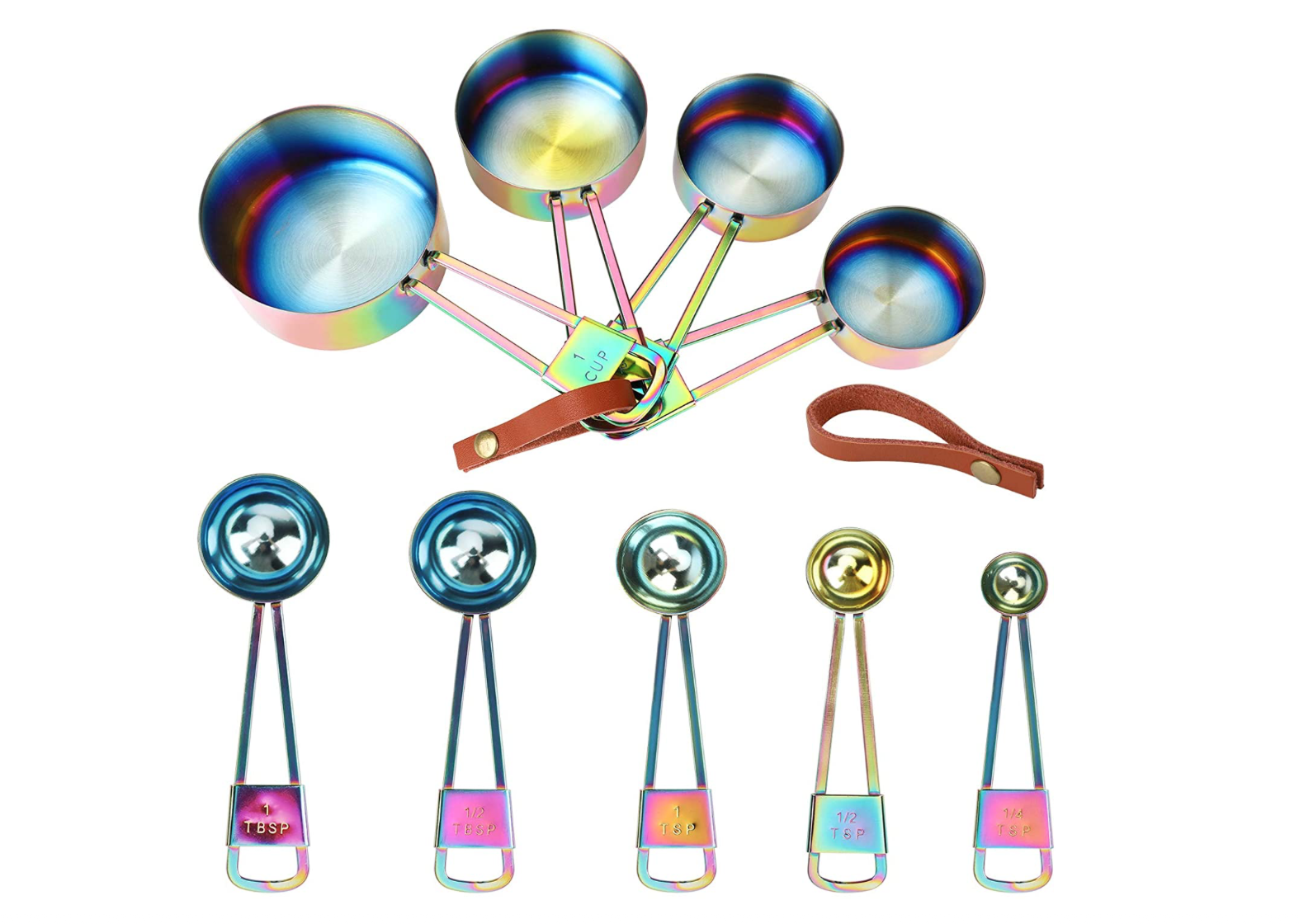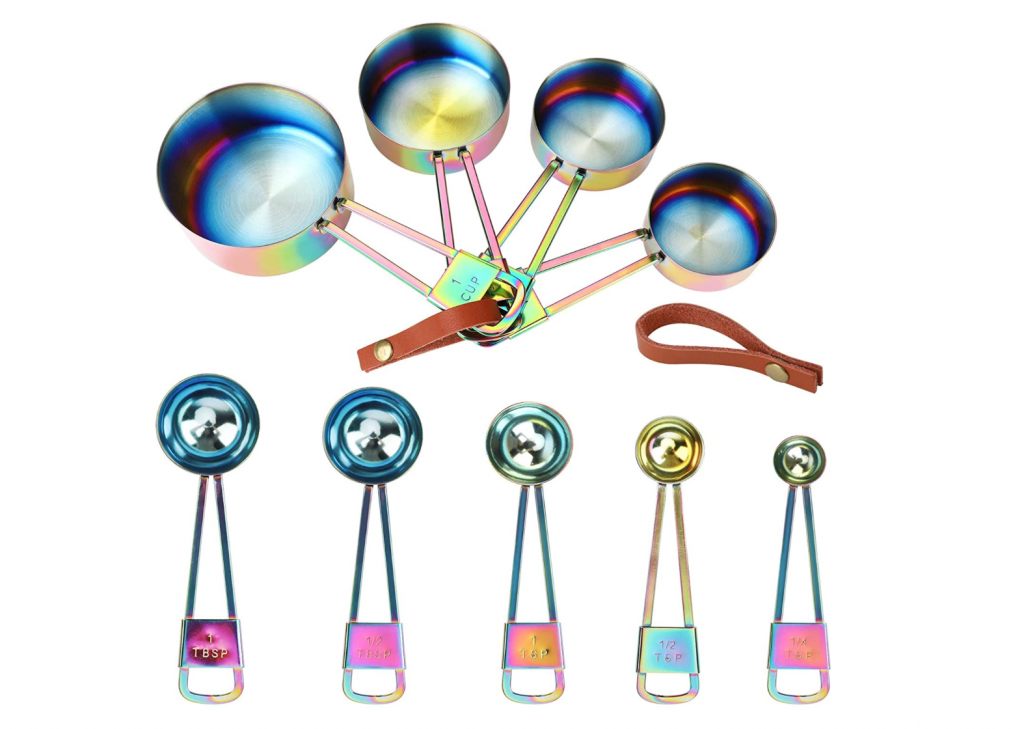 Measuring Cups and Spoons Set: $16
There you have it! The 10 essential gifts for homeschool Moms. And now you're ready for the holidays and birthdays. Or ready for just a special occasion!
You may also like:
Are Accredited Homeschool Programs Really Necessary?
You May Also Like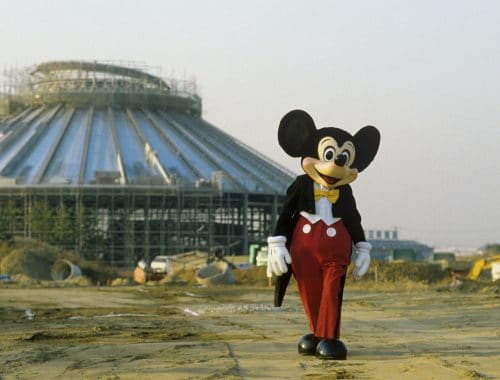 January 28, 2020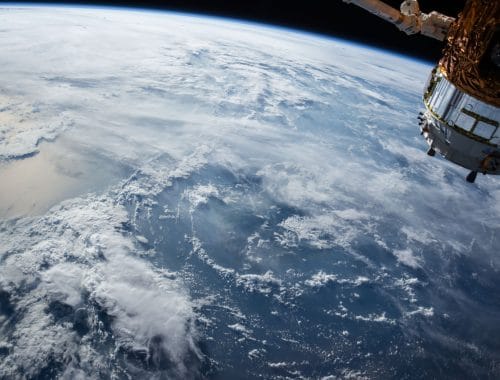 February 25, 2020