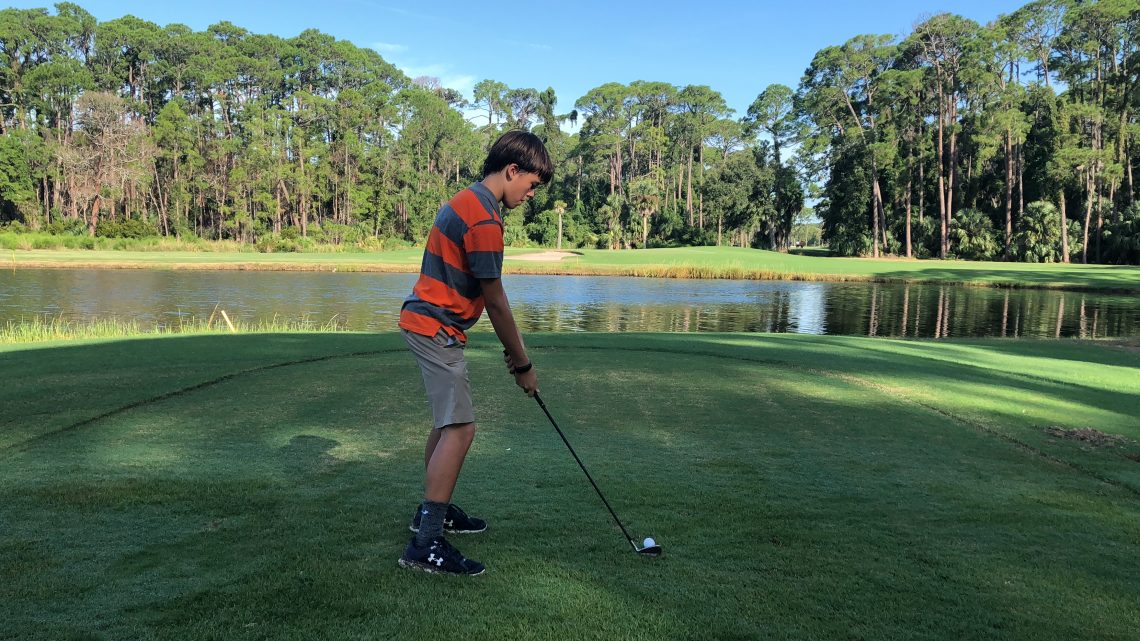 Give Your Child the Gift of Golf this Summer
May 28, 2019
Sharing is caring!
How many different sports and activities have your children tried? If you're like us, you've tried quite a few! But even though we've tried so many different sports and activities, I'm always open to them developing more skills! And summer is the perfect time to explore new things. In our family, we let each child pick one summer day camp each year. They can choose theater camp, soccer camp; one year a child picked circus camp! I try to let them be as creative as possible and choose something that really appeals to them. If it's at all possible, I try to make their choice happen. And this summer, my oldest son has chosen golf camp!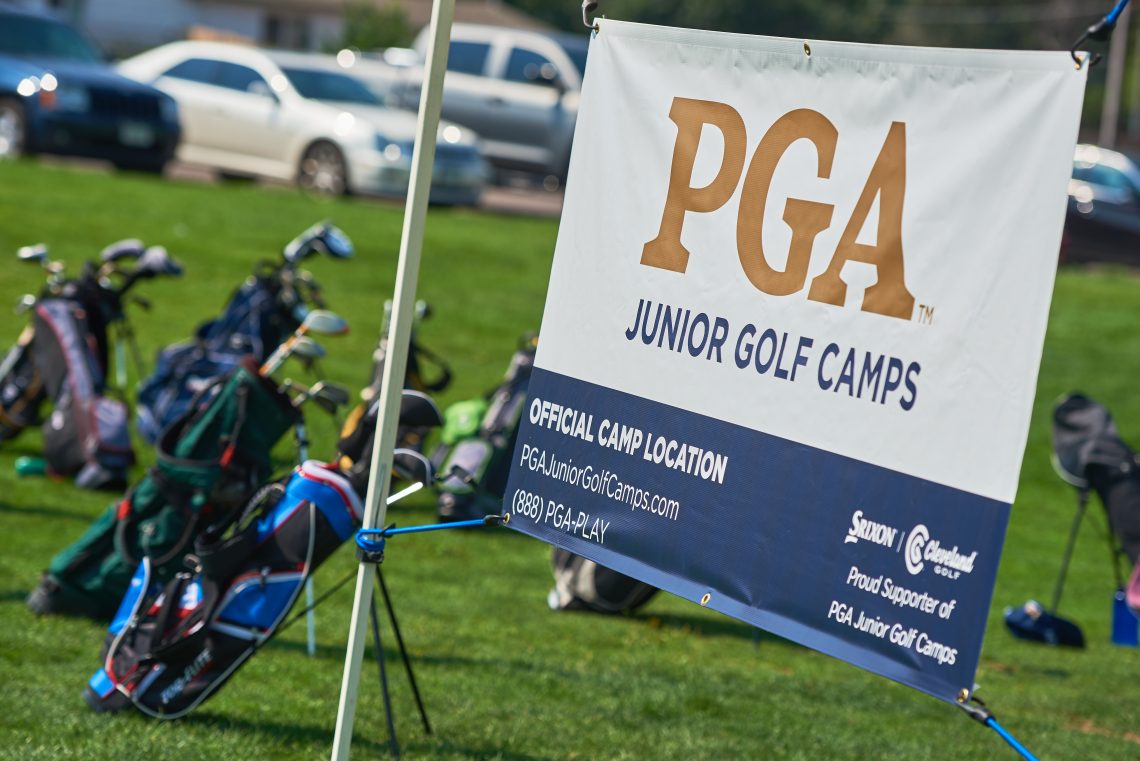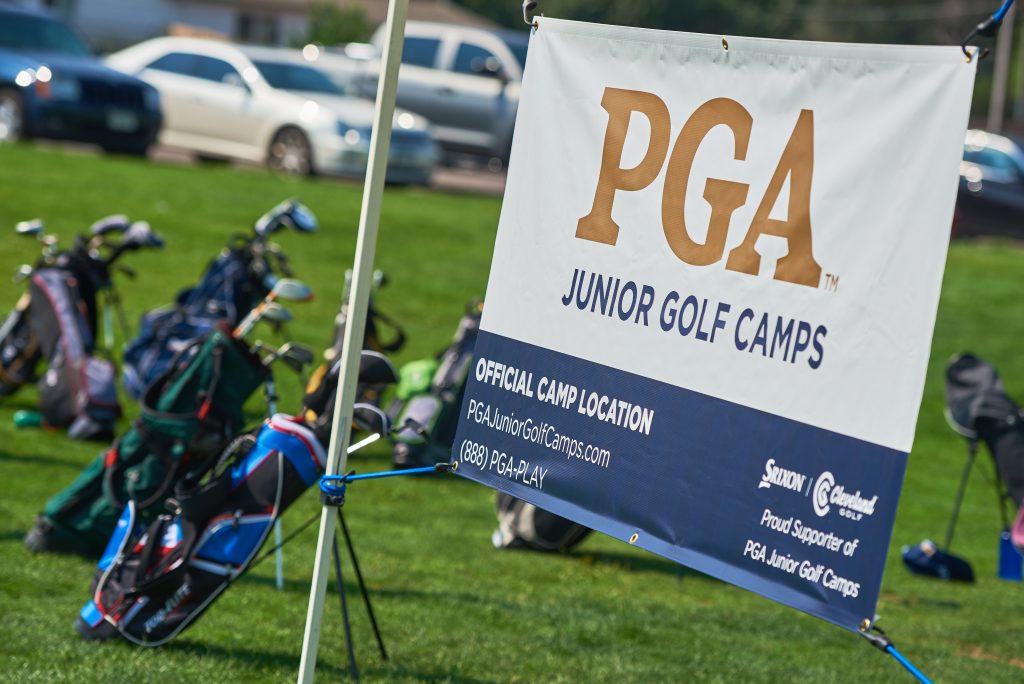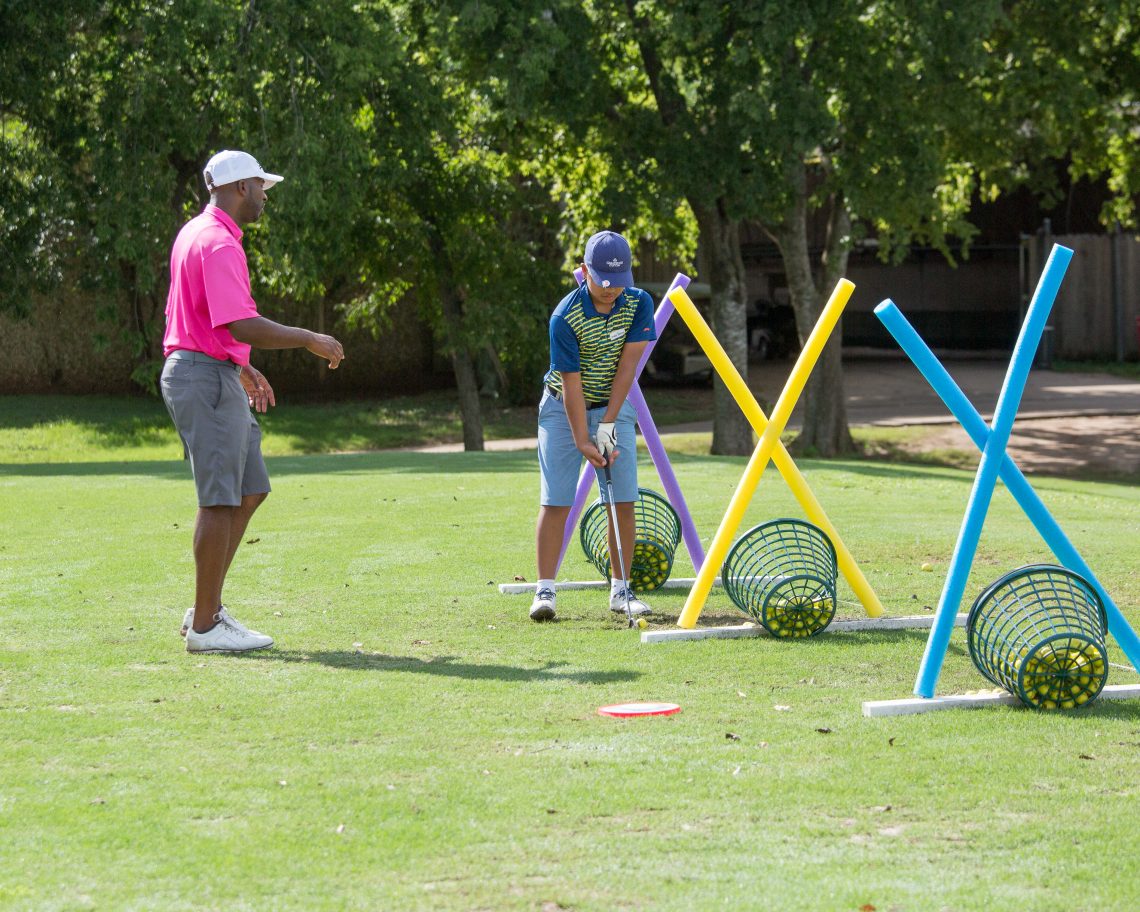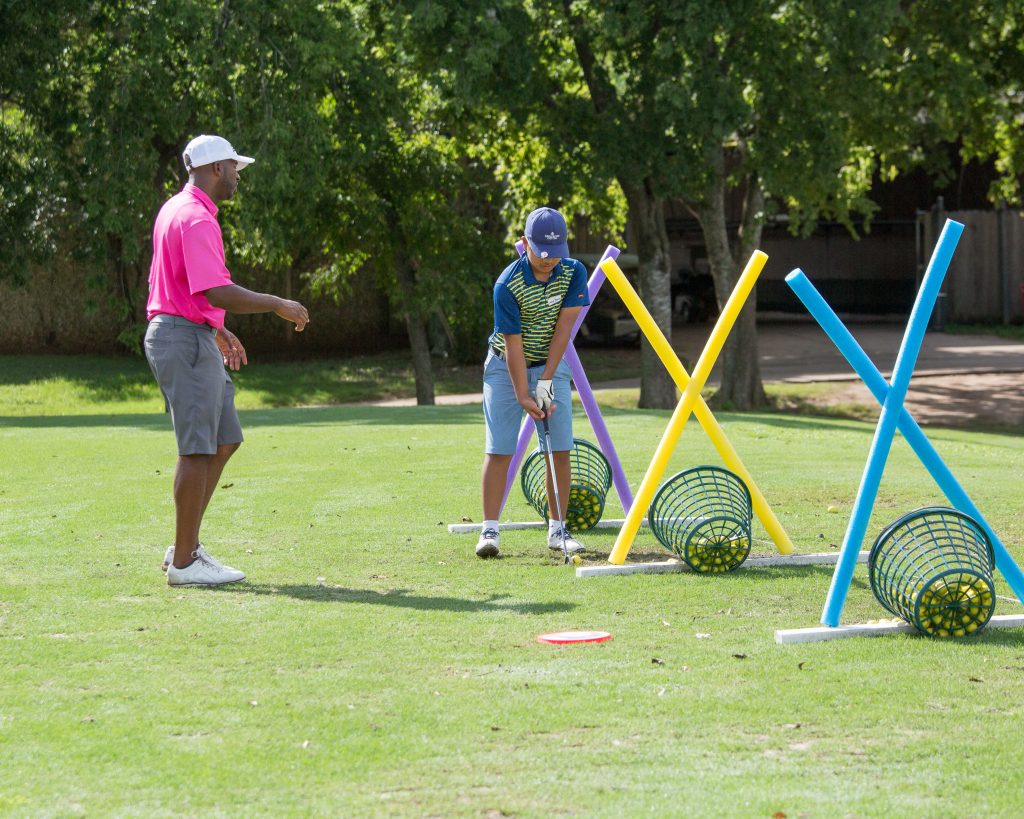 My son loves to golf, but has never done so competitively. He's done several recreational programs off and on. Also, my husband and my sons often golf on vacation as the perfect guys bonding time. It's something they all really enjoy doing together!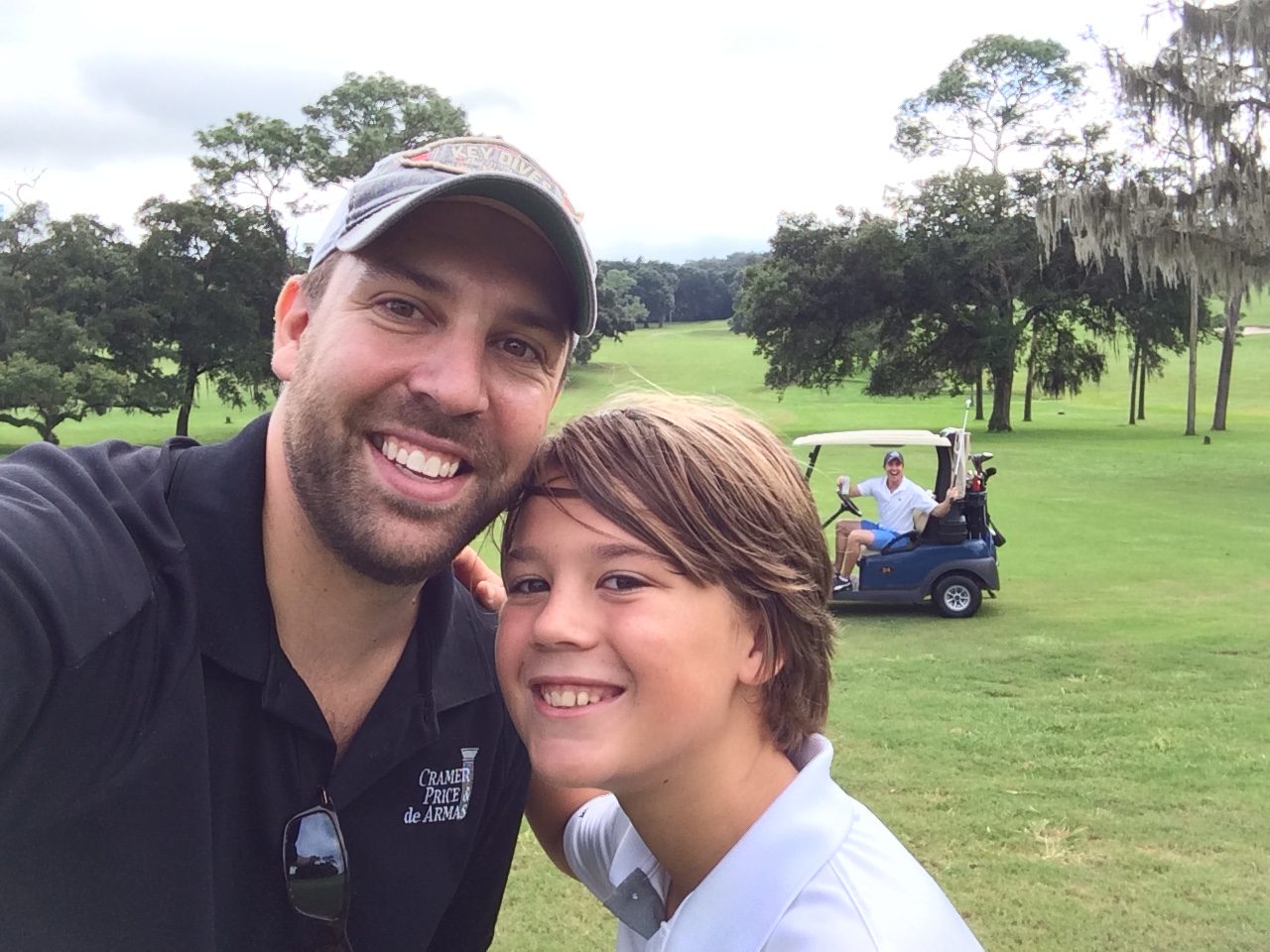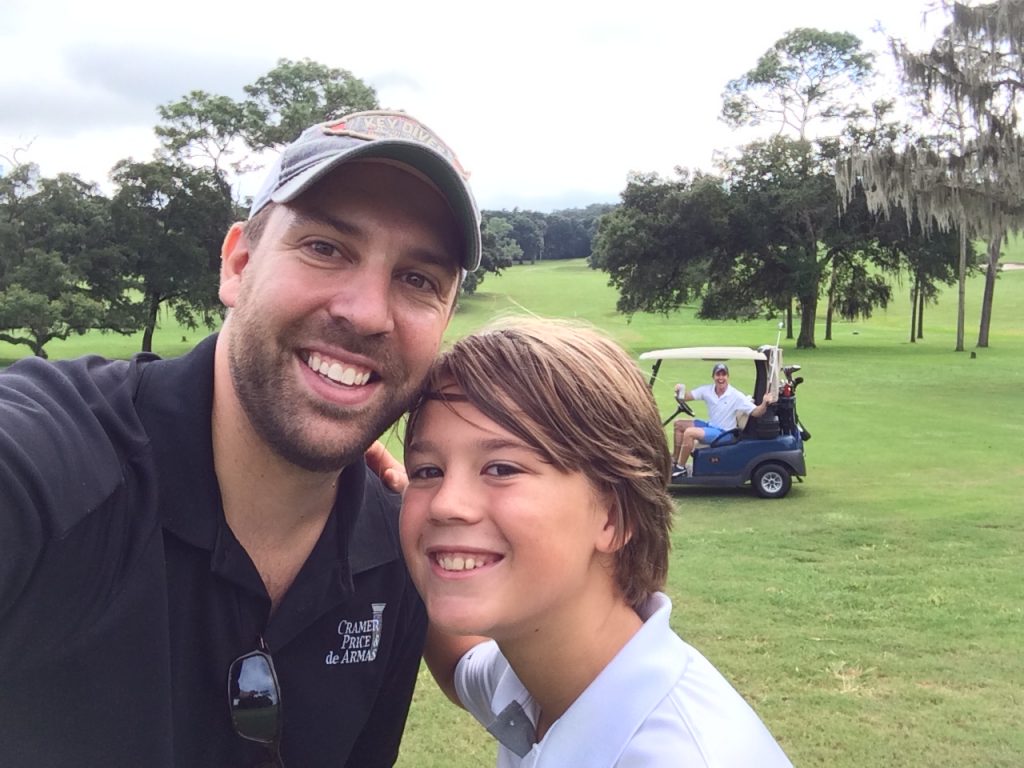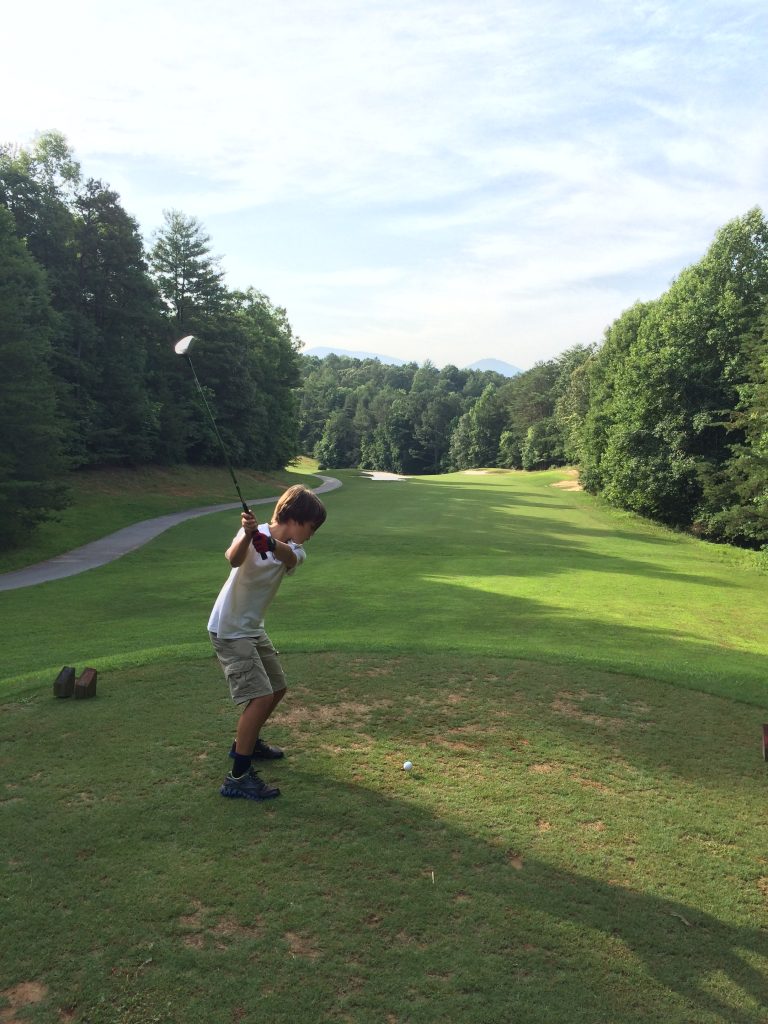 "Golf is a lifetime sport." I'd heard people say that often growing up. But I never really understood what it meant until after I got out of college and stopped playing collegiate sports. It was really disappointing when I couldn't easily play a game of competitive indoor volleyball like I'd done for years. My husband felt the same way about baseball. Although team sports are great, they are really hard to continue as an adult. Also, they can be really hard on your aging body. "Lifetime sports" like golf and tennis, can be played later in life, and are done in a more social setting. So whether or not your child will turn into Tiger Woods, golf is a wonderful skill to learn. Feeling comfortable on the golf course is a gift to give your child that will carry them though their lifetime.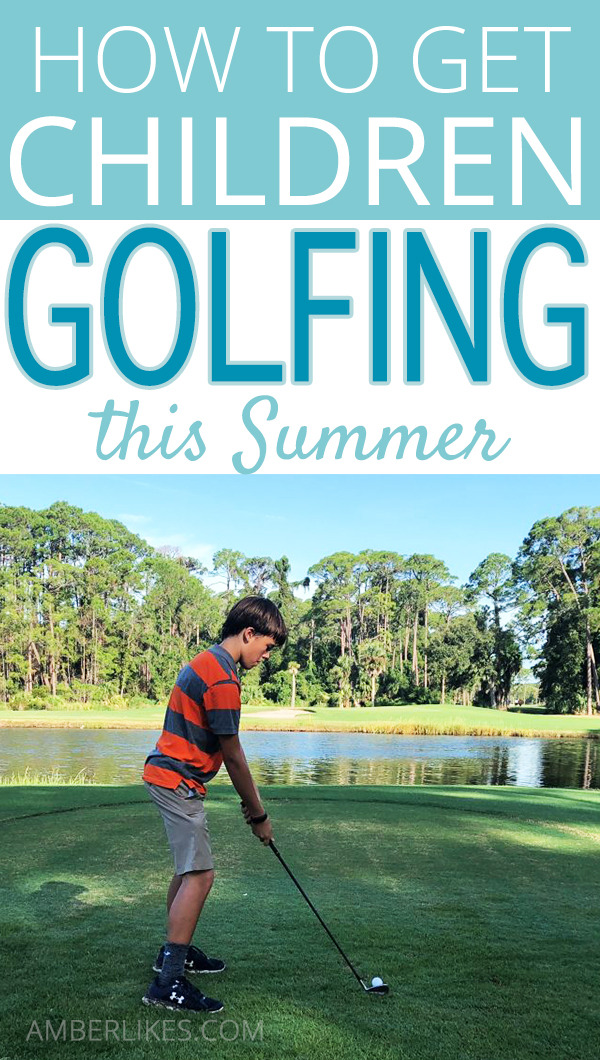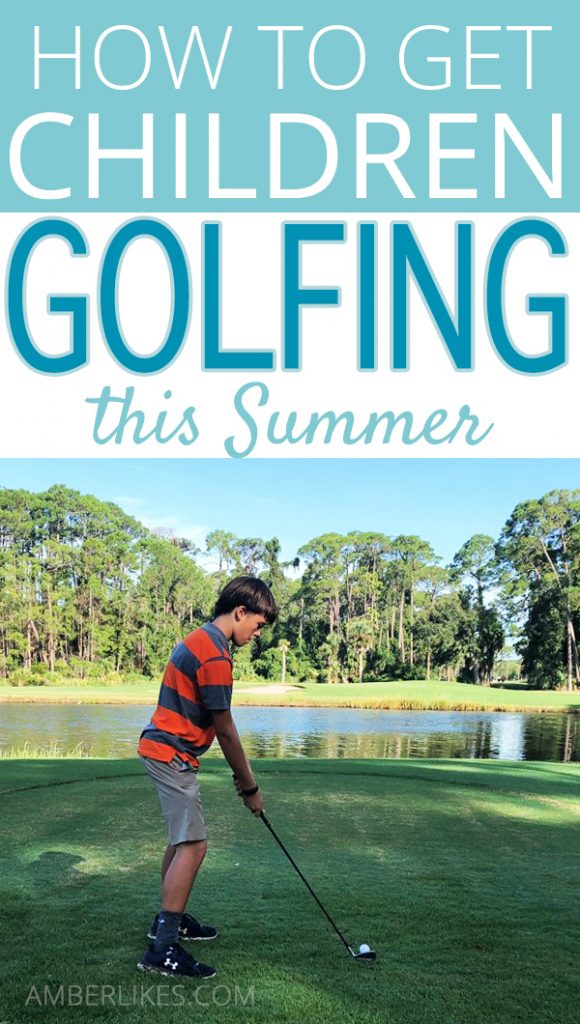 Living in Orlando, there are lots of options for golf! We drive by many courses pretty much anytime we are out and about. But sometimes, it can be hard to know how to get into golf. But it's actually pretty easy! Did you know your child could participate in a PGA Junior Golf Camp this summer? And probably at a course close to your home! Here in Orlando, there are two PGA Junior Golf Camp locations. One is located at Wekiva Golf Club, and the other is at Orange County National golf course. Check out this description of what your child can expect at camp:
Action-packed camps include hands-on instruction led by certified PGA Professionals.
Signature PGA camp curriculum focuses on developing golf skills (full swing, short game, rules and etiquette) while keeping the experience fun and engaging (games and activities).
A fun, safe and educational environment designed with your child's well being in mind.
Low student to instructor ratio (approximately 6:1)
There are half day and full day camps available, as well as a special week of Girl Power camp! There are also advanced/high school camps for those wanting more specialized instruction.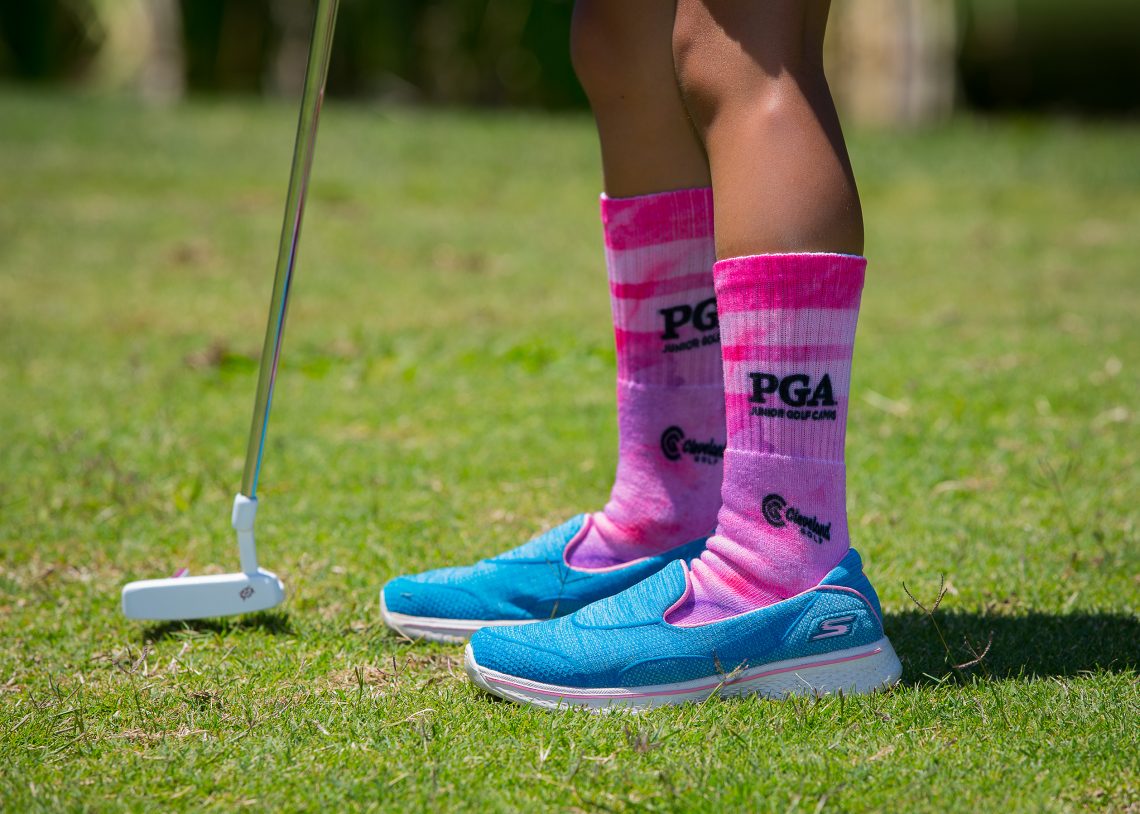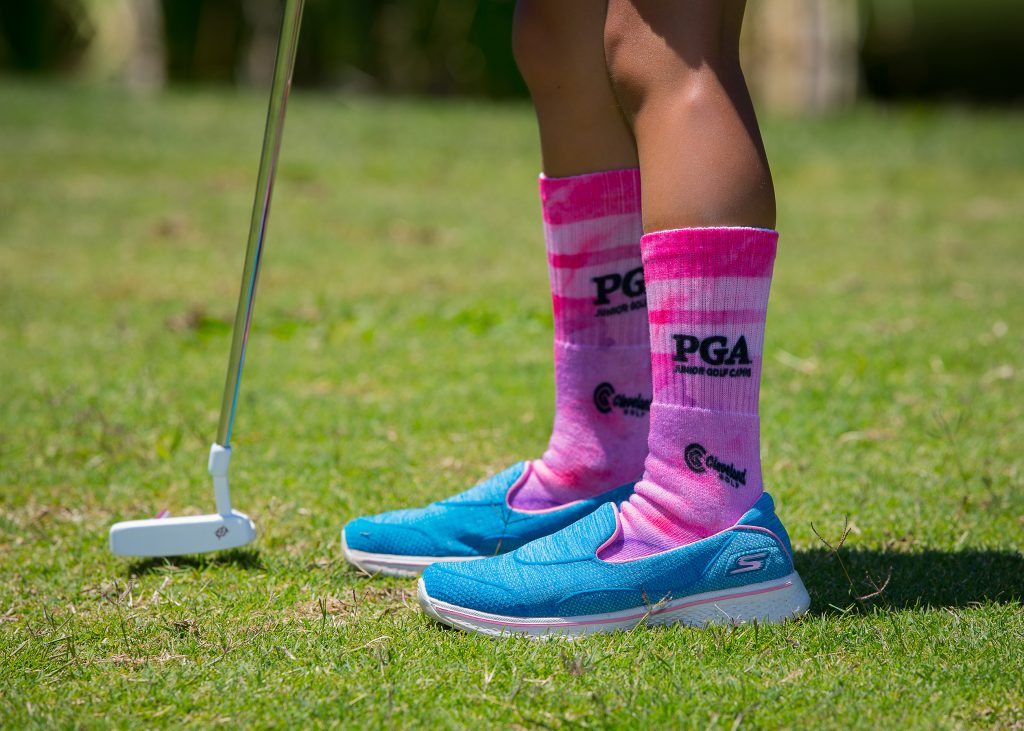 I don't know about you, but I'm always looking for ways to wear out my kids, especially with my oldest son! And after a full day at golf camp, he will sleep well, be off electronics for the entire day, and develop a lifetime skill. It's a total win for a parent! Be sure to visit the PGA Junior Golf Camp website and find the camp closest to you. Give your child the gift of golf this summer!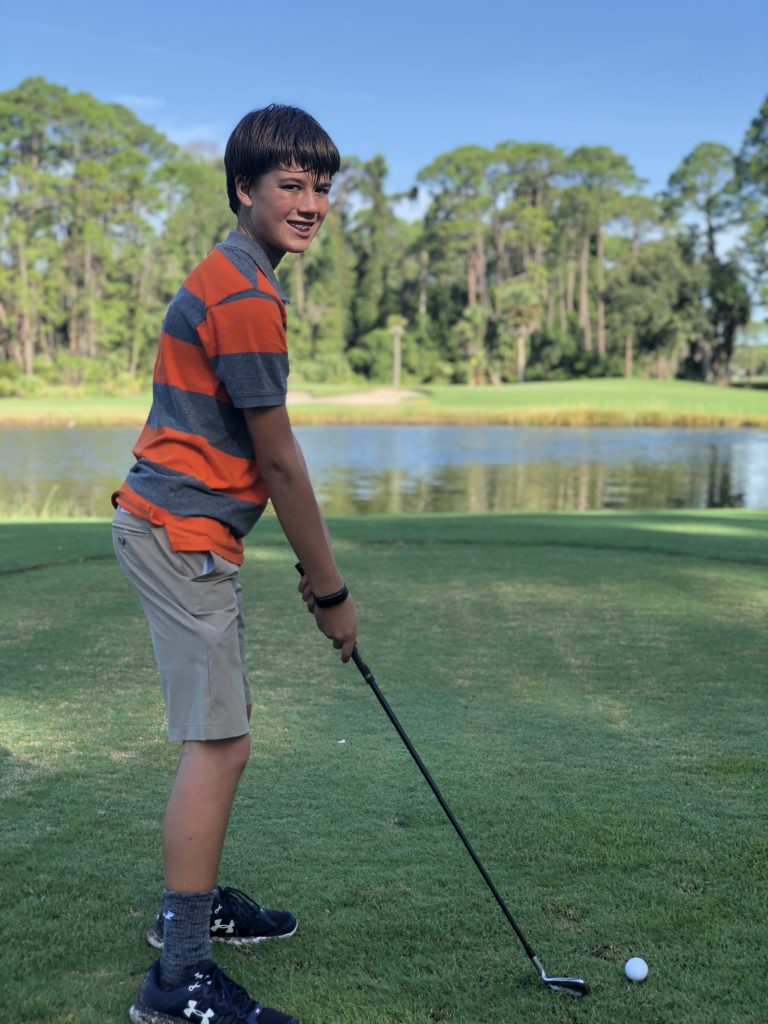 *This post sponsored by the PGA. All opinions are my own.
You May Also Like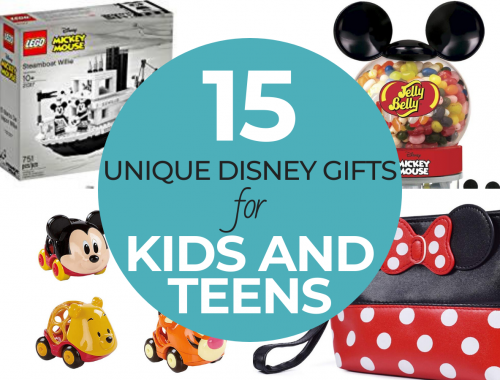 October 29, 2019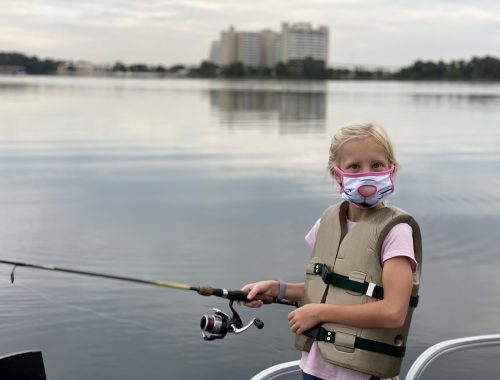 October 5, 2020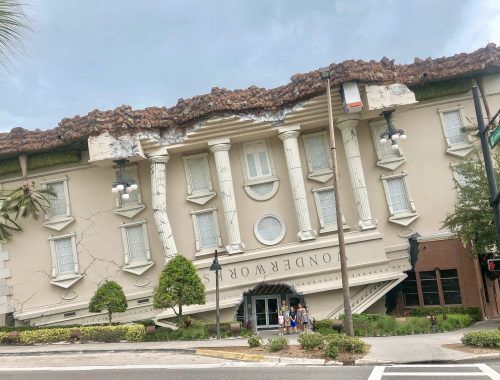 September 9, 2019