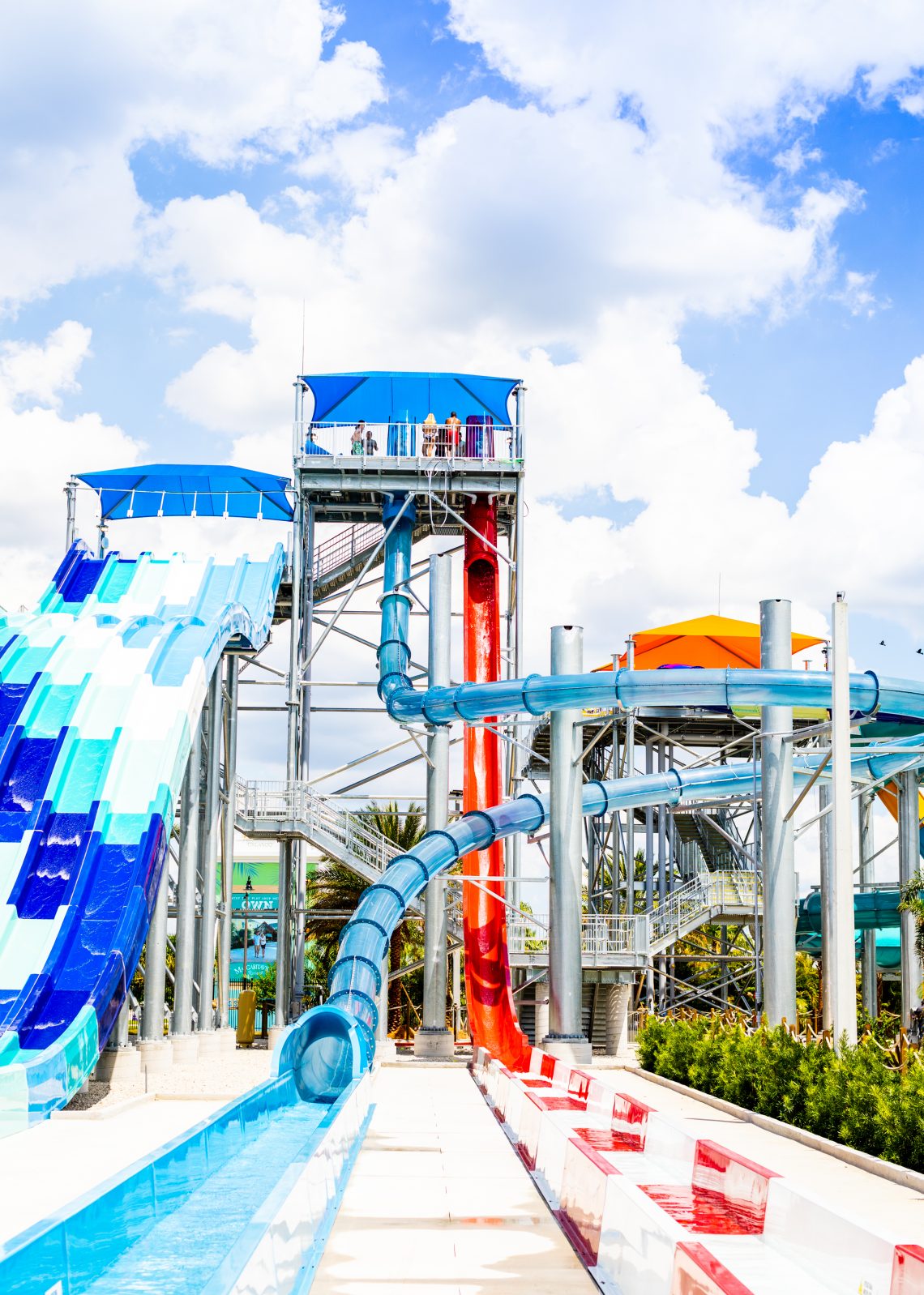 Island H20 Live! Water Park Opens for Preview Days
May 27, 2019
Sharing is caring!
You probably read my recent post about Estefan Kitchen at Margaritaville Resort Orlando! When I had the chance to visit Margaritaville Orlando, I was so impressed by the many options in dining and entertainment. And now there's soon to be even more to love! Island H20 Live water park at Margaritaville Resort Orlando is opening for preview days on June 5-20. There's so much to love about Orlando in the summer, and we love new options. Keep reading for more details and make plans to visit Margaritaville's H20 Live soon!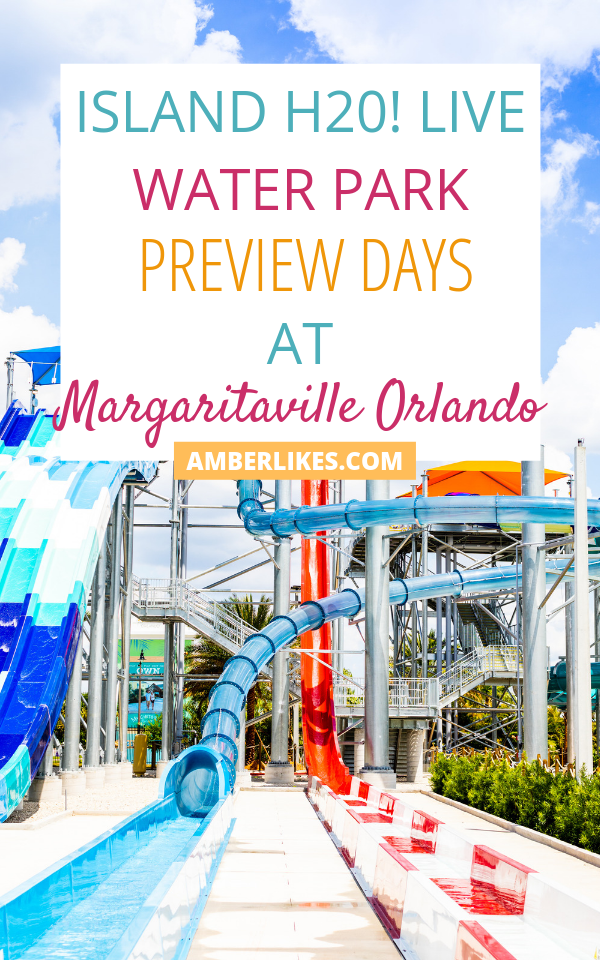 KISSIMMEE, FLA., MAY 23, 2019 – Orlando's newest and most immersive water park, Island H2O Live! will open for preview days from June 5 – June 20, 2019. Be among the first to check out Island H2O Live and enjoy $5 off day tickets and the opportunity to purchase an annual pass at a reduced price of $69.99+tax (Act fast, as the price will be going up to $89.99 very soon!) During Preview Days, daily passes must be purchased at the water park ticket windows only.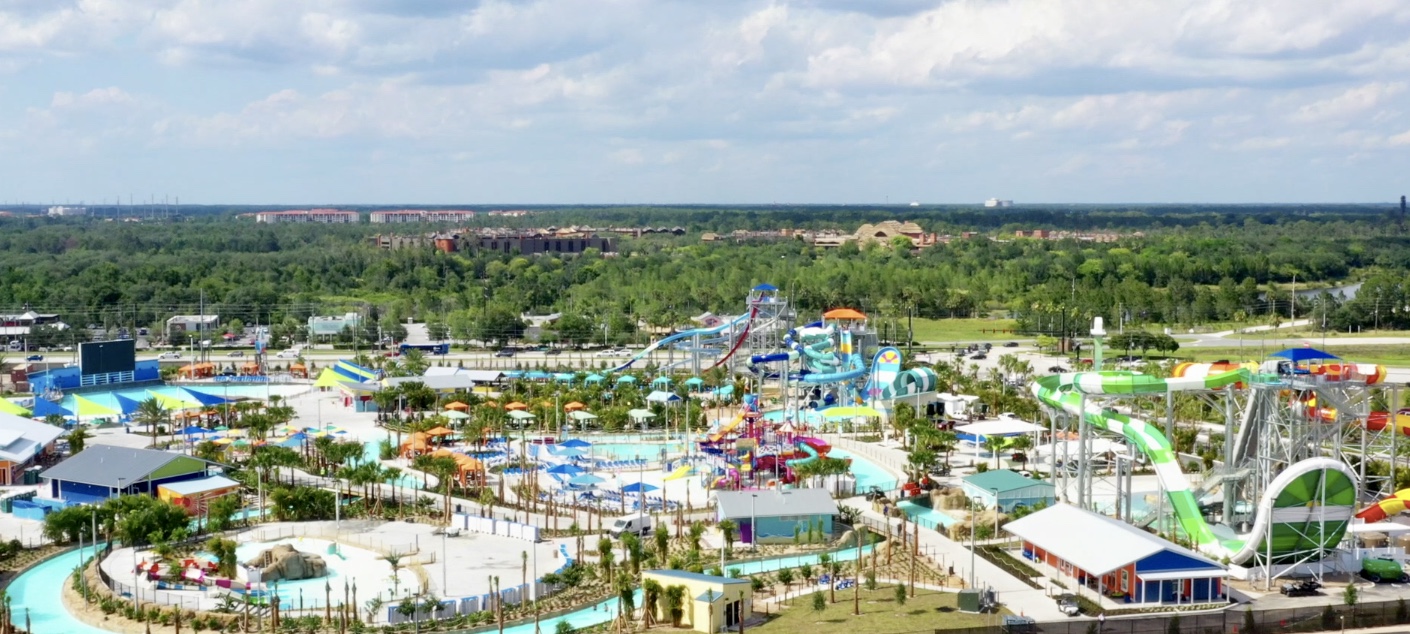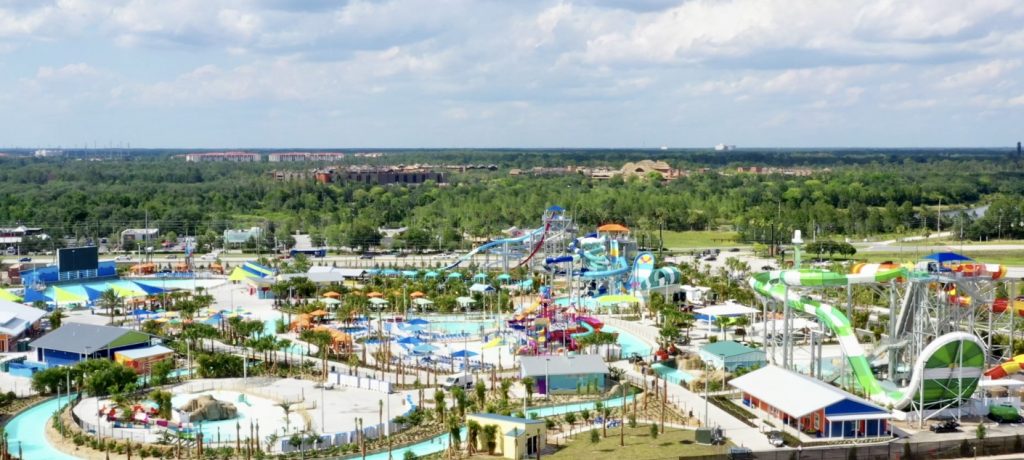 Island H2O Live! will bring an unparalleled water park experience to its guests, by combining cutting-edge technology, unlimited thrills, as well as relaxation options for everyone. A new RFID wristband system will allow guests to personalize their music and light experiences on select rides, capture photos, win points, and share via their social media. Over 20 different experiences, including a wave pool, kids' area, group raft rides, slides and lazy river will round-out the enlivened experience for all ages.
"We are thrilled to welcome our first guests to Island h20 Live and have them enjoy this new, innovative and immersive water park," said Jim Kunau. "Whether you're an influencer and thrill-seeker looking to conquer stomach-churning slides, or a family wanting to splash around in a kid-friendly zone, Island H2O Live! offers something for everyone."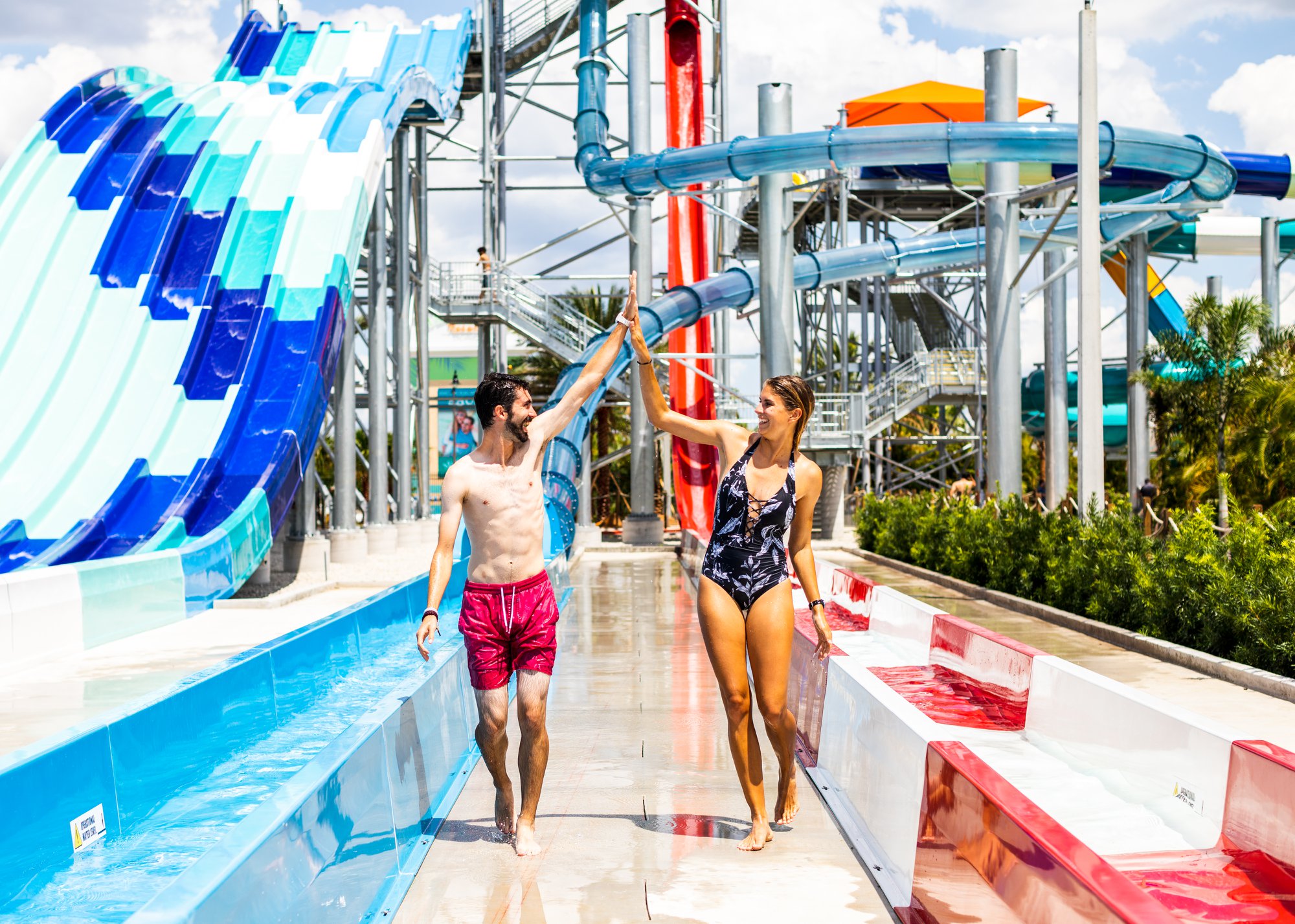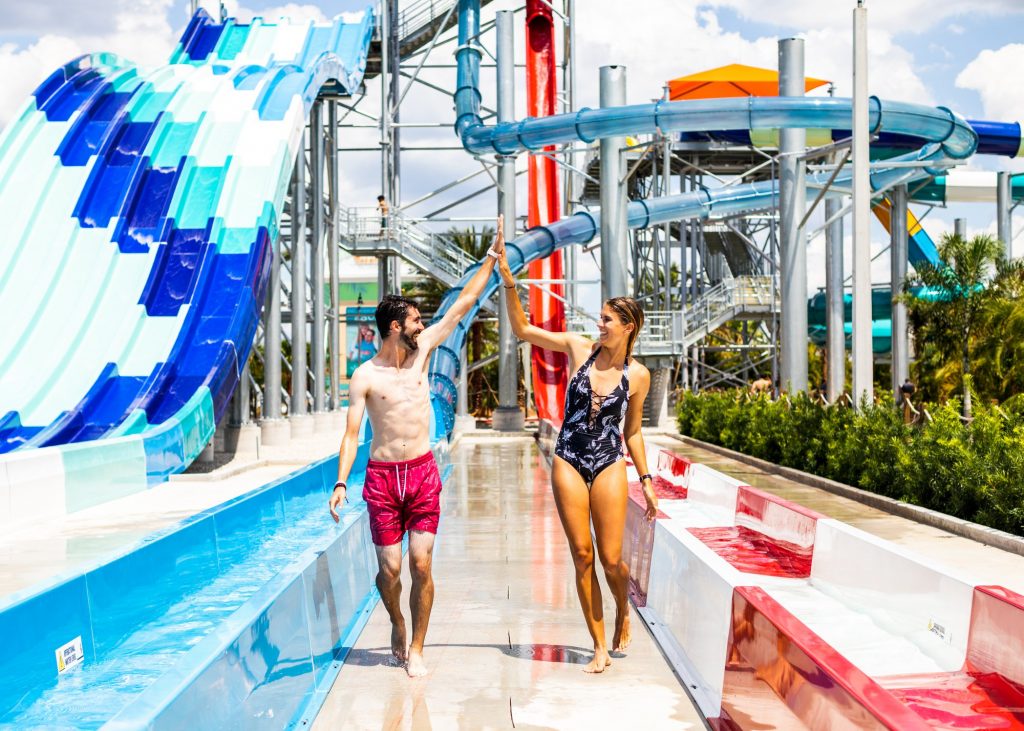 Island H2O Live! is within walking distance or a short trolley ride to Margaritaville Hotel, Margaritaville Cottages, and Sunset Walk, the resort's retail, dining, and entertainment district featuring more than 30 offerings including Studio Movie Grill, Yeoman's Cask & Lion, Ford's Garage, Bento Café, Rock & Brews, BurgerFi, Skechers, and so much more.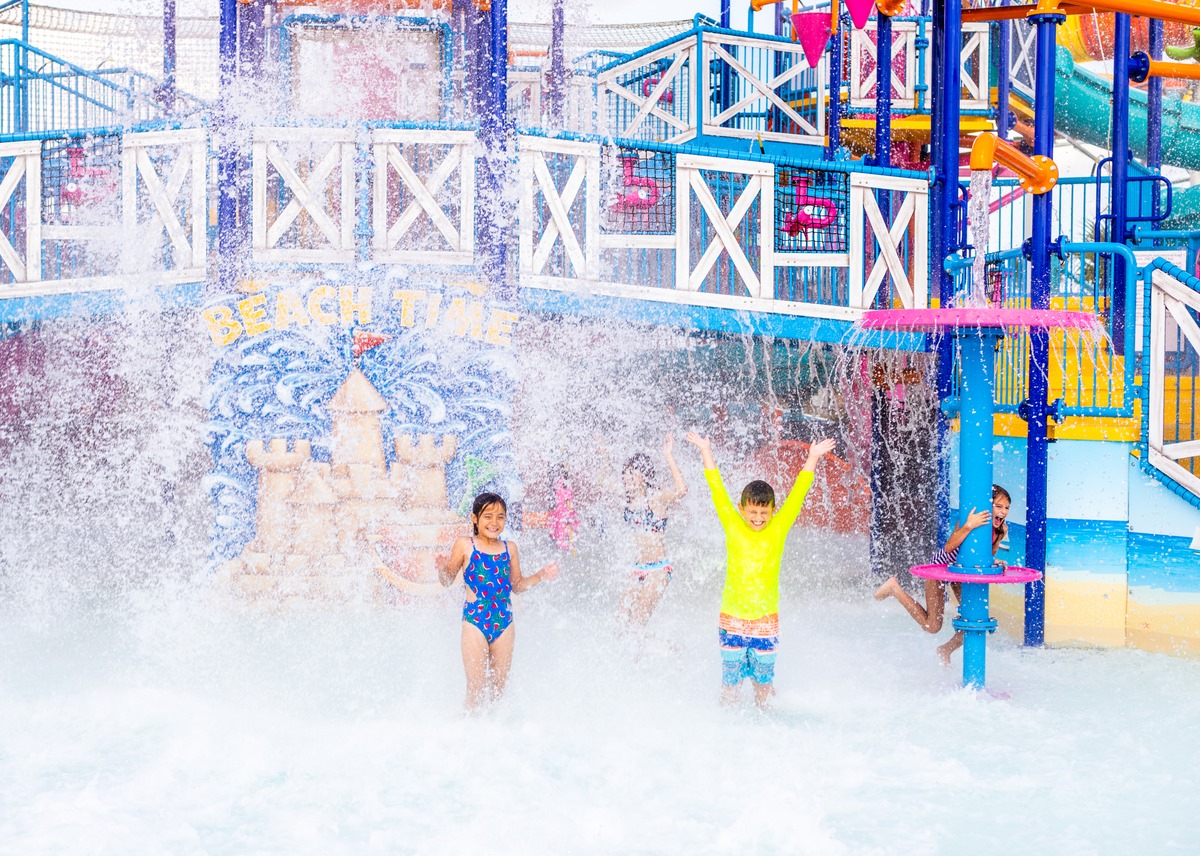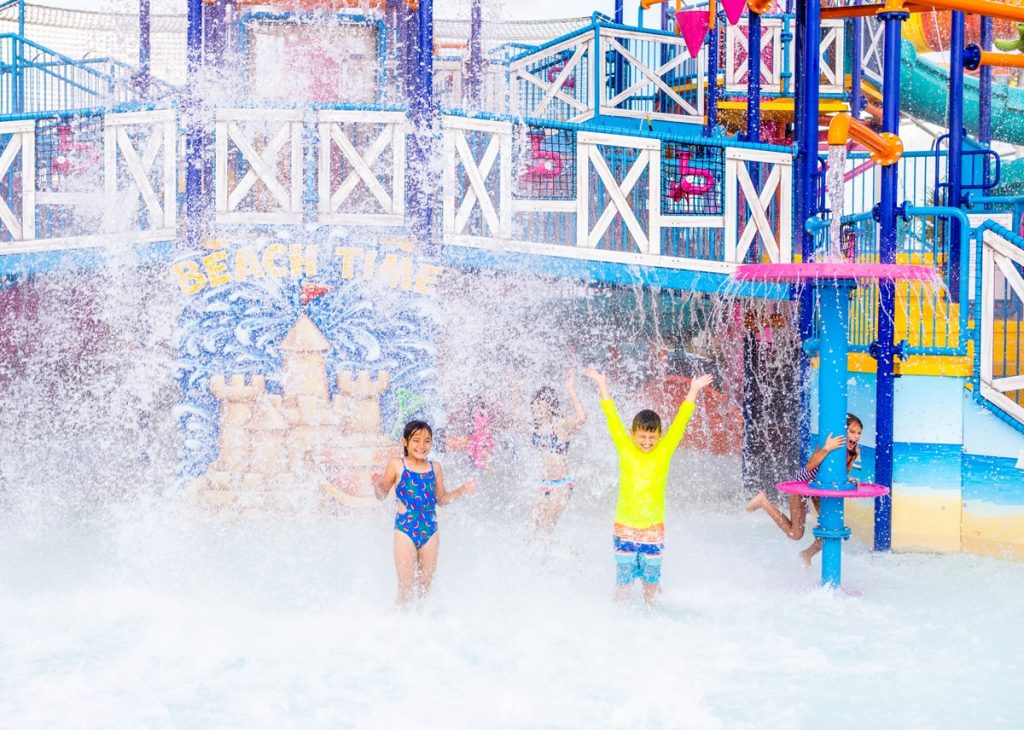 For more information, please visit IslandH2OLive.com or follow Island H2O Live! on Facebook, Instagram and Twitter @islandh2olive. 
We can't wait to check out H20 Live soon! There's so much to love in Orlando, and this is another great options!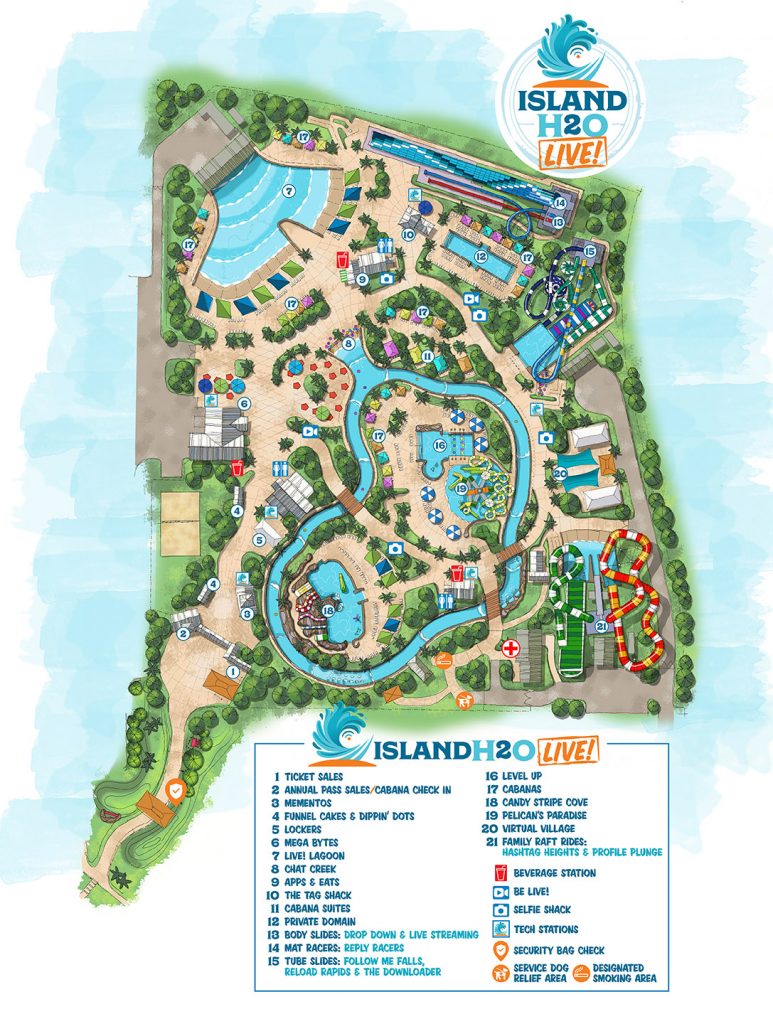 About Margaritaville Resort Orlando
Margaritaville Resort Orlando, the mega-resort destination in Kissimmee, Florida, developed by Encore Capital Management, spans over 300-acres and includes four main components: Margaritaville Hotel, Margaritaville Cottages, Sunset Walk retail, dining, and entertainment district and Island H2O Live! Water Park. Two styles of accommodations are available to visitors – the Margaritaville Hotel, which features upscale amenities and balconies in each of 184 guestrooms, or the Margaritaville Cottages, private residences that offer the comforts of home – both of which provide a premium experience and friendly, genuine island-inspired service. For those wishing to turn their time in paradise into a permanent address, the option to own a private vacation cottage home is available as well. Within walking distance or a short trolley ride from the hotel is Sunset Walk, where guests may experience dozens of exciting dining, retail and entertainment options, including a dine-in movie theater. Just in time for summer, Island H2O Live! will make waves as Central Florida's newest and most technologically advanced water park including 20 thrilling and interactive experiences, attractions and much more. Margaritaville Resort Orlando makes it easy for guests to explore the best of the destination as well, with complimentary transportation to area theme parks for all registered guests. For hotel or cottage reservations or more information, please call 855-995-9099 or visit MargaritavilleResortOrlando.com. For information on purchasing a vacation cottage, please call 407-537-9298.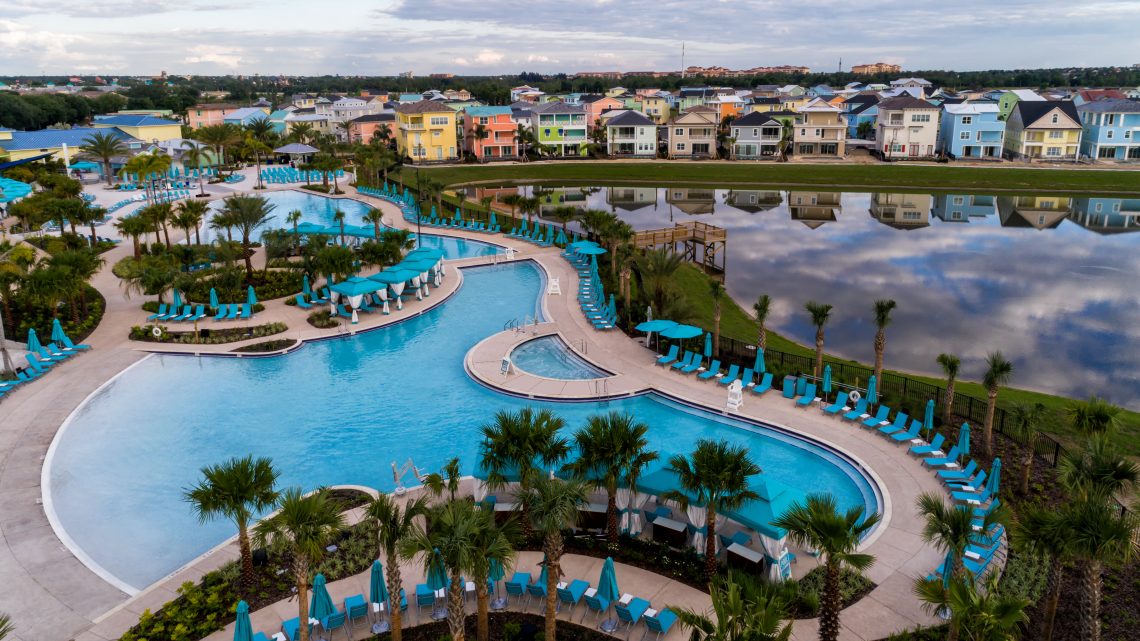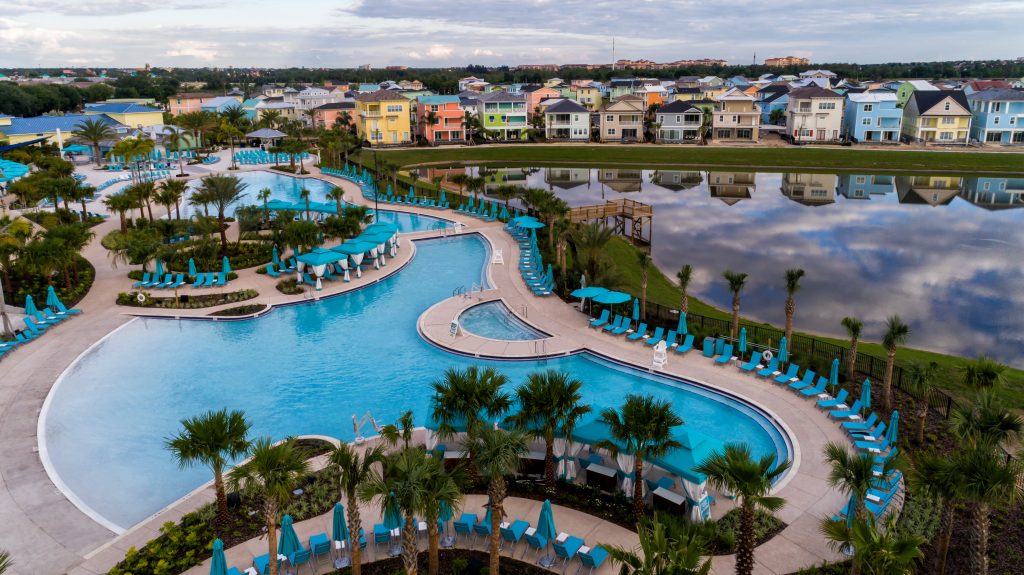 Have you visited H20 Live? If so, drop me a comment and let me know what you think!
You May Also Like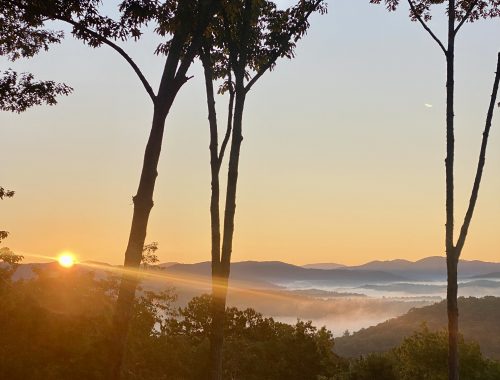 October 11, 2022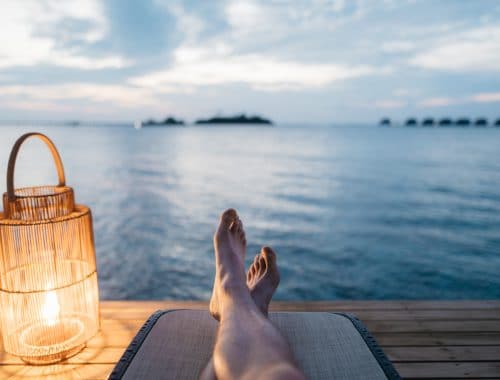 March 25, 2022