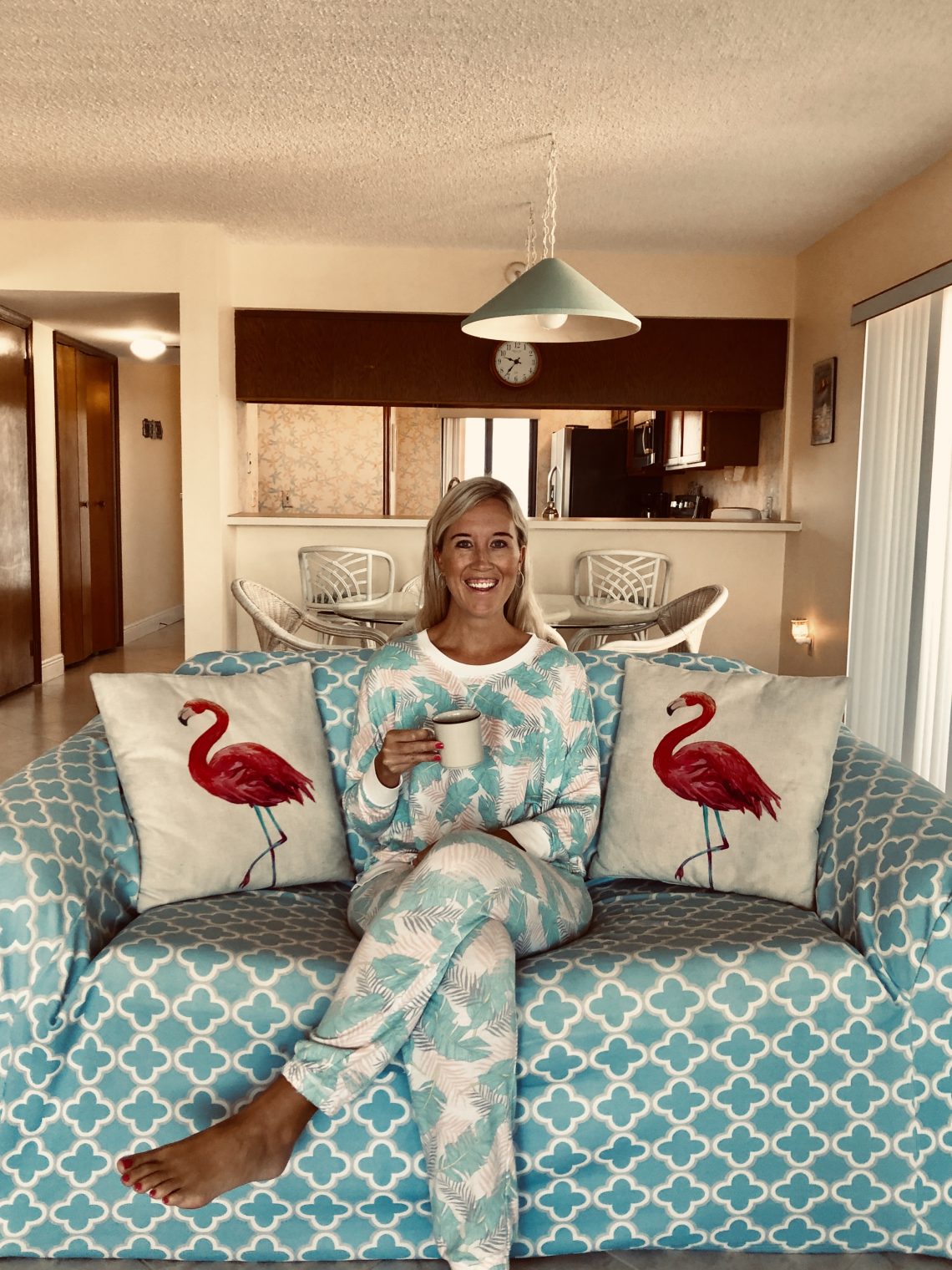 The Top 4 Reasons It's Amazing to Homeschool in Central Florida
May 23, 2019
Sharing is caring!
What are the best things about being a homeschooler in Central Florida? I document my love for all things Florida extensively! I love the things everyone else loves, like the theme parks and the beach. But I also love the weather, the tackiness, and the tourist traps! And being a homeschooling mom in Central Florida is a very special blessing. As a mom of 5, and a homeschooling mom for the past 9 years, I have a lot of experience with this topic! I wanted to share some of the top reasons it's amazing to be a homeschooler in Central Florida.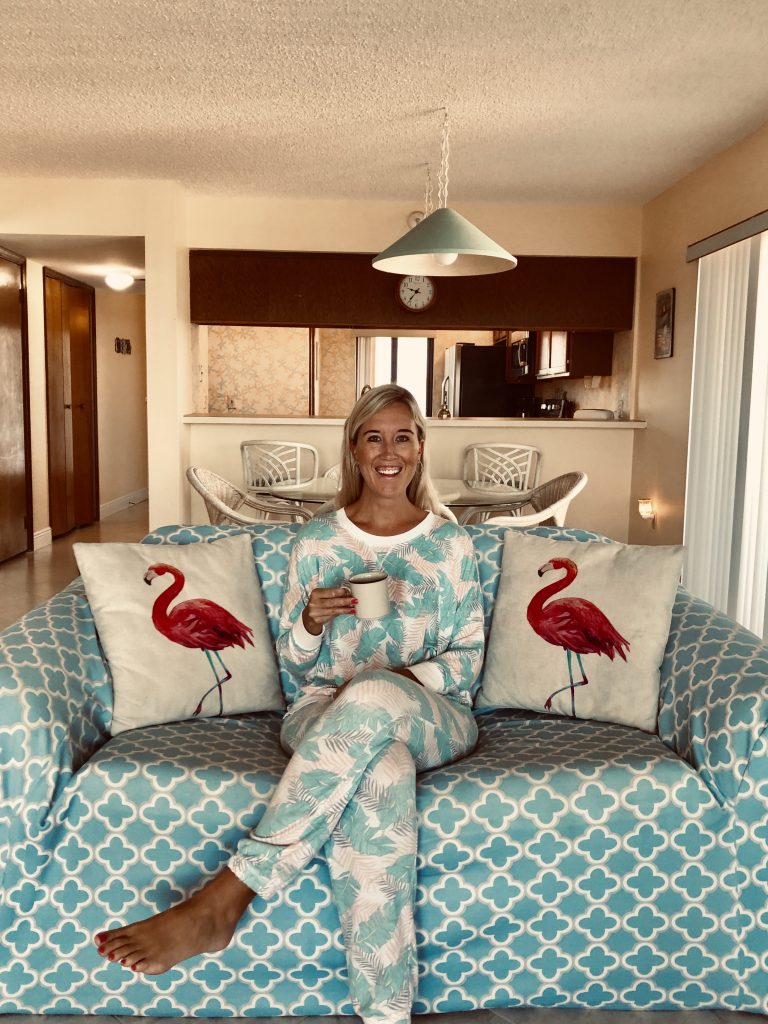 1. Central Florida supports homeschooling.
It's such a blessing to live in a community that is so supportive and enriching for my children. In other parts of the country, if you take your kids out to the grocery store in the middle of the week during the day, you might get reported for truancy! However, here in Central Florida, even early in my homeschooling life, when I took my children to Chuck E. Cheese for a special birthday treat on a Wednesday morning, even the young waitress said, "You guys must homeschool." It was such a relief to just be known and understood so easily!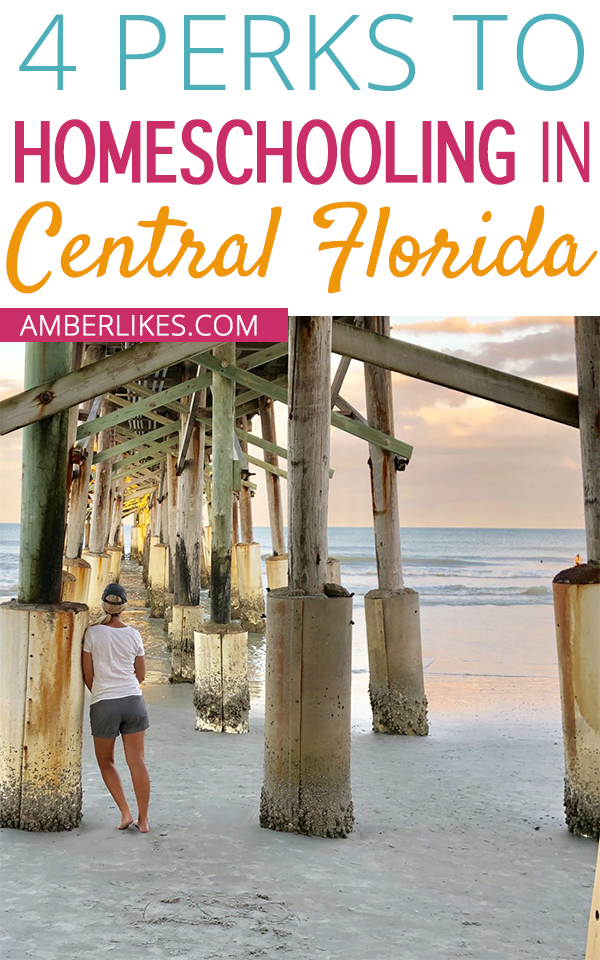 There are so many co-ops, homeschooling "schools," university model programs, hybrid schools, and many more options for homeschooling families. Basically, you can find any type of schooling system you might be looking for in Central Florida. We have attended a wonderful hybrid school for 9 years. We find the blend of being on our own and having the support of an educational system to the the perfect combination for our family!
2. Walt Disney World is here!
My love for Walt Disney World is pretty much equally as well documented as my love for Florida. And the number of educational opportunities in the parks might surprise you! In fact, you can even visit a whole website dedicated to educational opportunities at Walt Disney World. There are so many unique tours and field trip opportunities at Disney!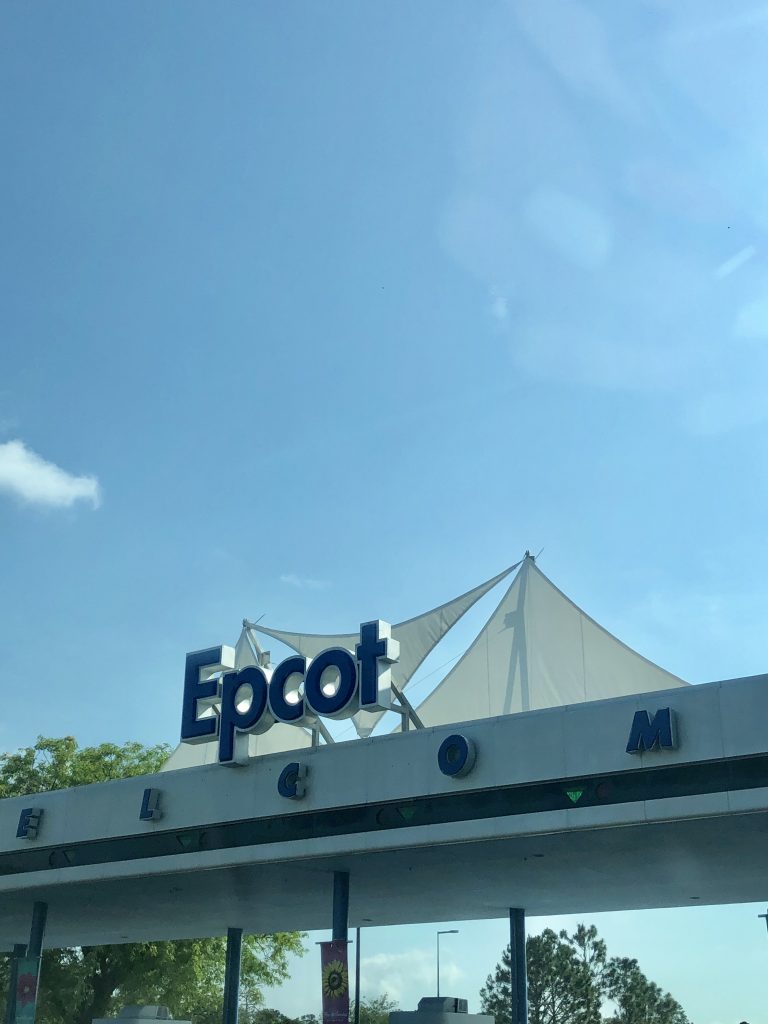 Even if you aren't on an official tour, a typical trip to the Epcot International Flower and Garden Festival provides so many educational opportunities! When walking through the beautiful butterfly garden, there are displays and interactive exhibits that explain the lifecycle of the butterfly. It's such a wonderful opportunity to see first hand what we've been learning about in science! Taking a tour around the World Showcase is also a living, breathing lesson in World Geography. You can actually taste the food of a foreign country! You can talk to Cast Members who live in that country, is an irreplaceable educational opportunity. When you travel around the World Showcase and have the chance to visit each Kidcot Fun Stop, your child can collect a sticker for each country and have their name written in the language of that country! It's an amazing thing to collect and discuss!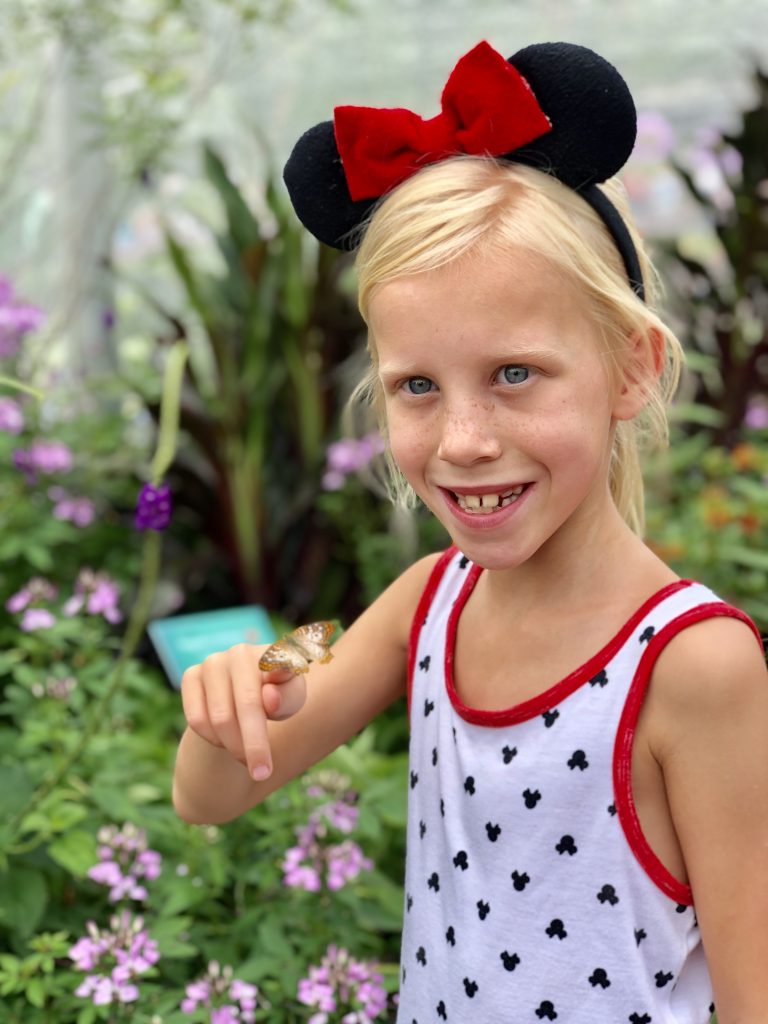 So while Disney World is perfect for making memories, there really is no end to the educational opportunities. In my opinion, Epcot and Animal Kingdom have the most obvious educational connections. But even at Magic Kingdom and Hollywood Studios, so many opportunities exist to learn about engineering, crowd control, and so much more! A typical night's conversation might go like this, "How do they actually move all of the guests out of the Park in a safe and orderly fashion after the fireworks? Let's make some observations, and talk about it tomorrow in our circle time!"
3. Nature is our classroom.
Living in Florida, we have the privilege of being able to be outside nearly every day of the year. Of course, coming into summer, we will have some intensely hot days coming up. But on those days, we can easily spend the day on the lake or at the beach, and not be bothered by the heat at all! And when we are spending this time outside or in nature, educational and homeschooling opportunities abound! We've watched baby birds hatch on our back porch. The kids catch lizards in the backyard and find their shed skins on the rocks. We look at shells and tiny fish at the beach. And we talk about the realities of alligators and snakes in lakes and rivers.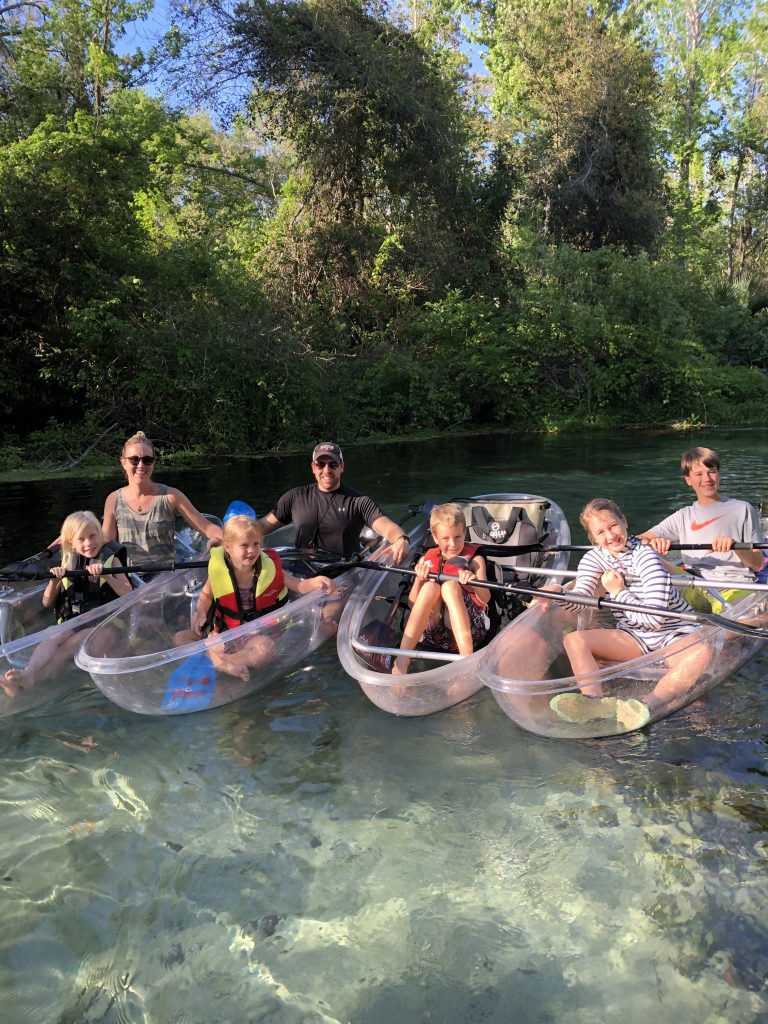 We've had some amazing field trips right in our backyard as well. Be sure to check out my post about clear kayaking with Get up and Go Kayaking! This is one of my most popular posts, and I can easily understand why. There are so many beautiful springs and waterways in Central Florida. Clear kayaking is such a perfect way to see all of the creatures and habitats of this environment.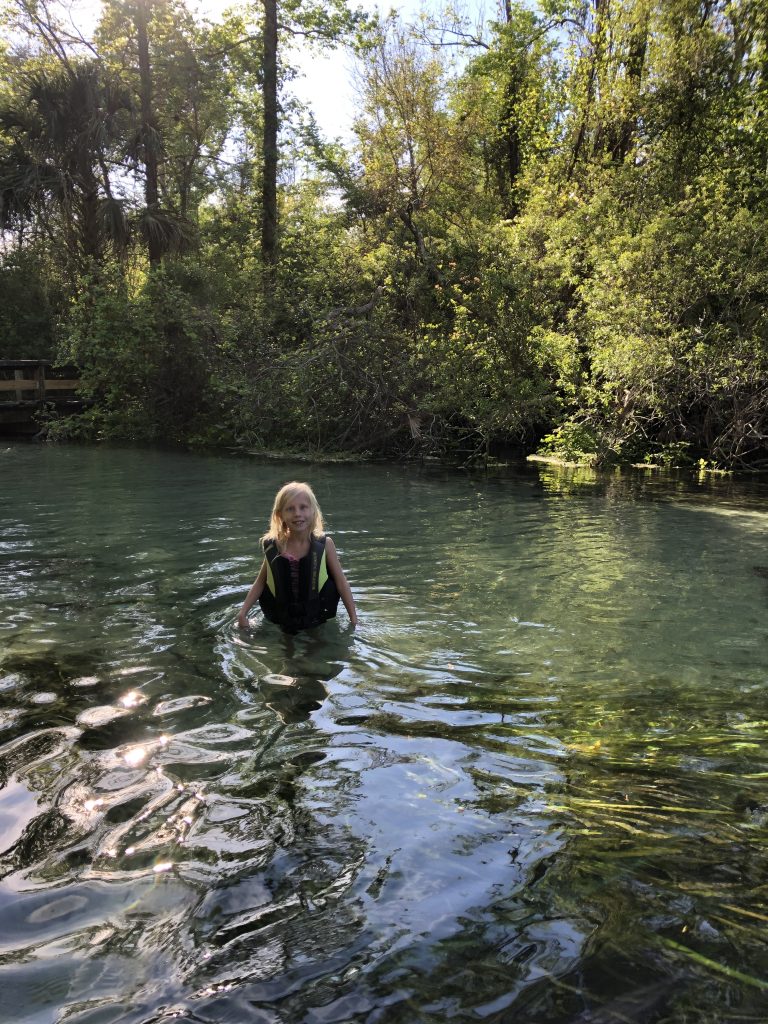 4. Tourist town means lots of unique opportunities!
Orlando is the most visited city in the world! This means that we have a lot of unique experiences very close by! Besides the theme parks, we also have Medieval Times, Indoor Skydiving, tons of escape rooms, miniature golf, dinner shows, and more! In each of these, there are opportunities to explore an area of study that you might never have the chance to even think of otherwise. When we went indoor skydiving, there was a lot of discussion about how that air tunnel propelled a body in the air!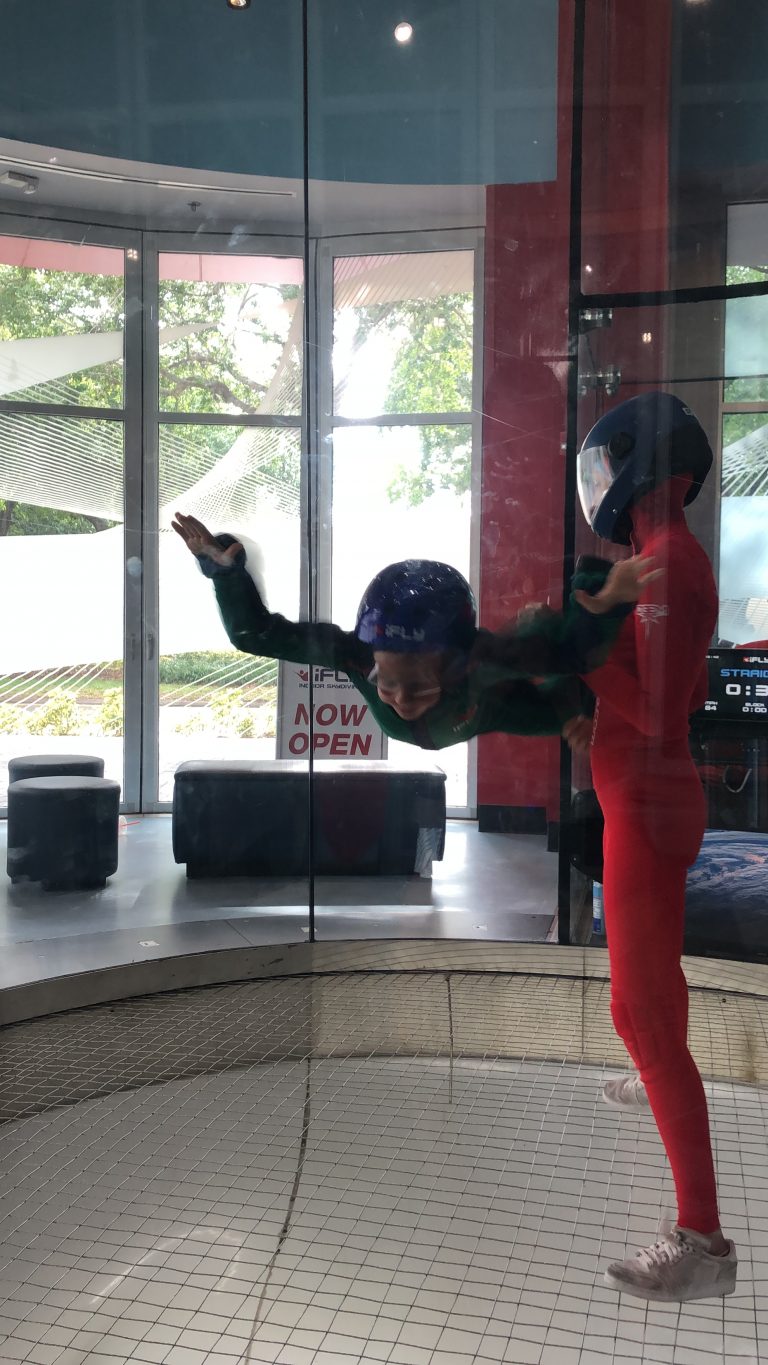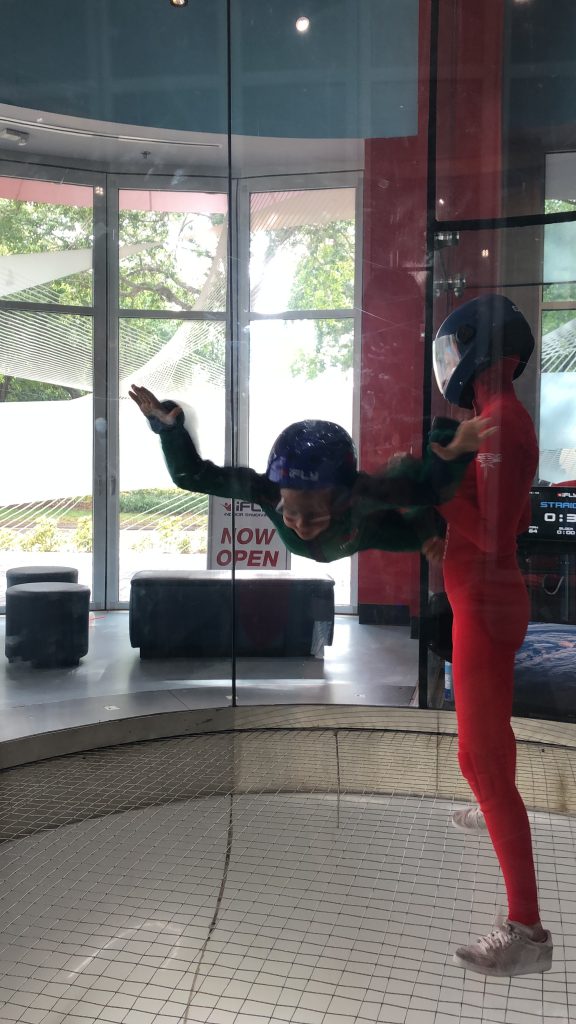 And even though NASA and SpaceX at the Kennedy Space Center isn't really touristy in the traditional sense, it's a very unique and amazing opportunity that we have very close by! There aren't too many places in the country where you can watch a rocket launch or have lunch with an astronaut. On my recent behind the scenes visit with NASA, I was so impressed with the many educational opportunities for families! The Kennedy Space Center Visitor's Complex is all learning, all the time. I'm looking forward to visiting again soon with the kids and exploring their passion for space!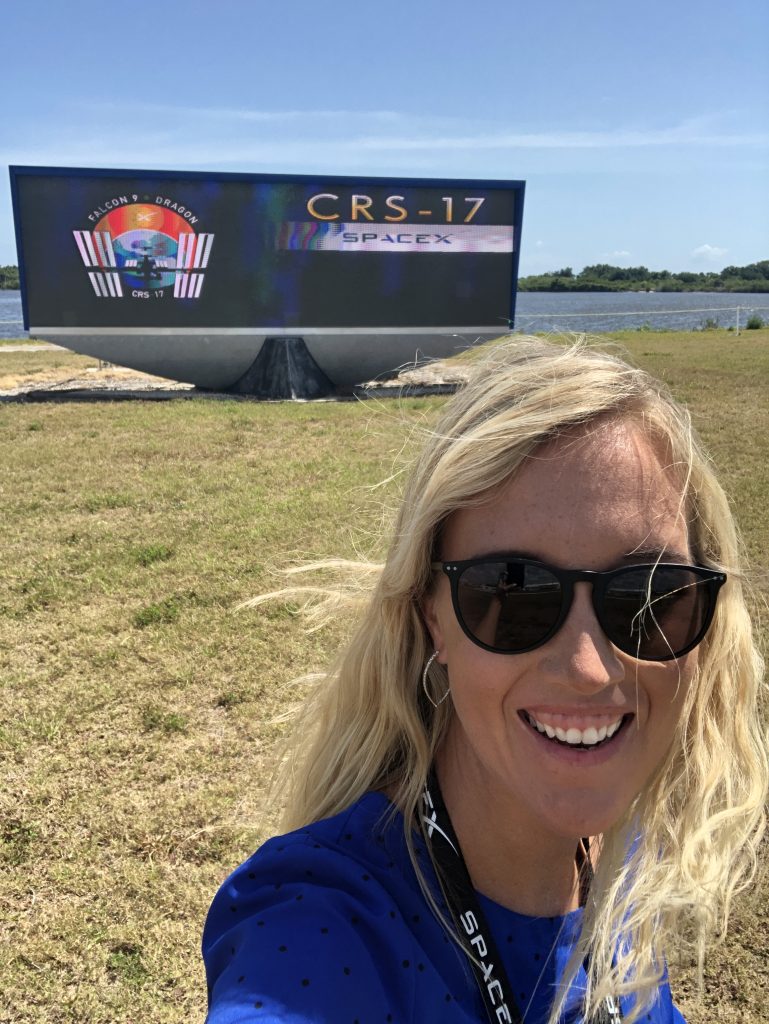 Thank you!
There you have it! Just the tip of the iceberg on all of the reasons it's amazing to be a homeschooler in Central Florida. From wizards and Princesses to space programs and skydiving, homeschooling families in Central Florida have it all!
If you live in Central Florida, thank you for supporting the homeschoolers in your community. Your kindness and support really means the world to us!
If you are planning a trip to Central Florida, be sure to consider incorporating some of these educational elements into your next trip. Visitors of any age can learn something new in Central Florida!
Happy exploring!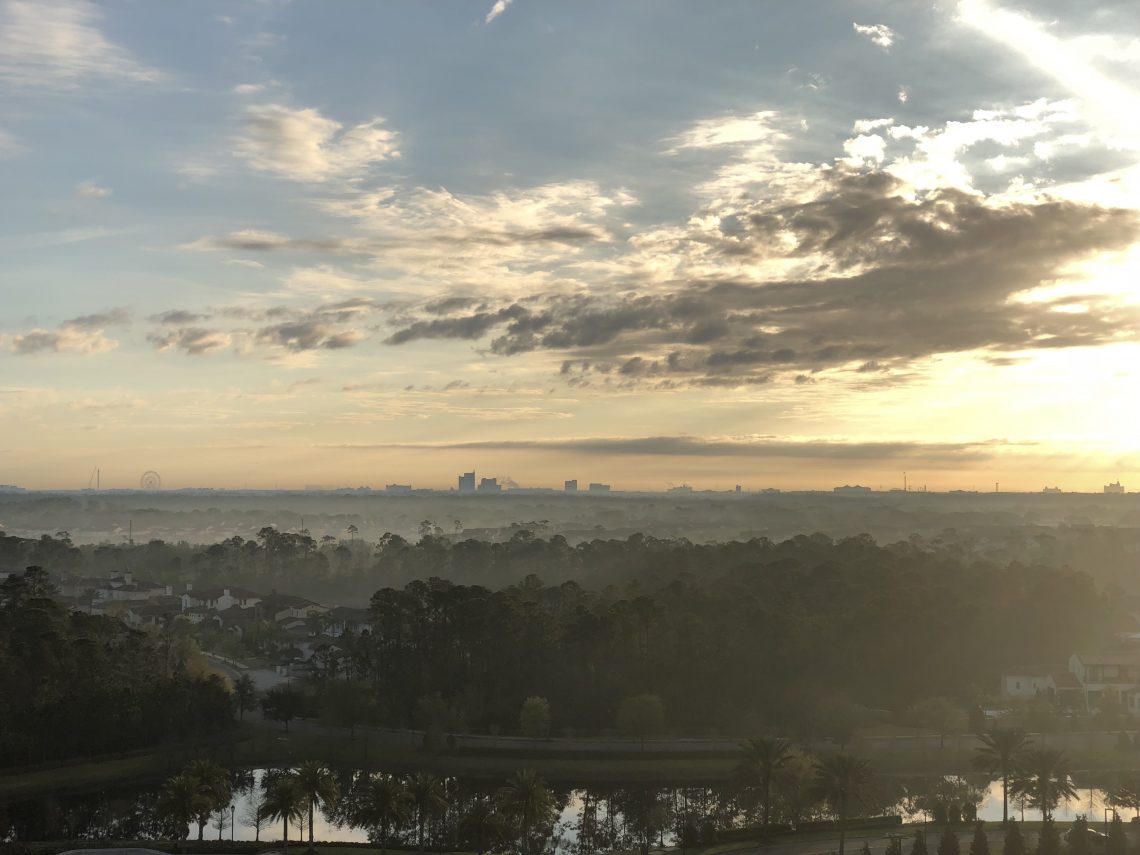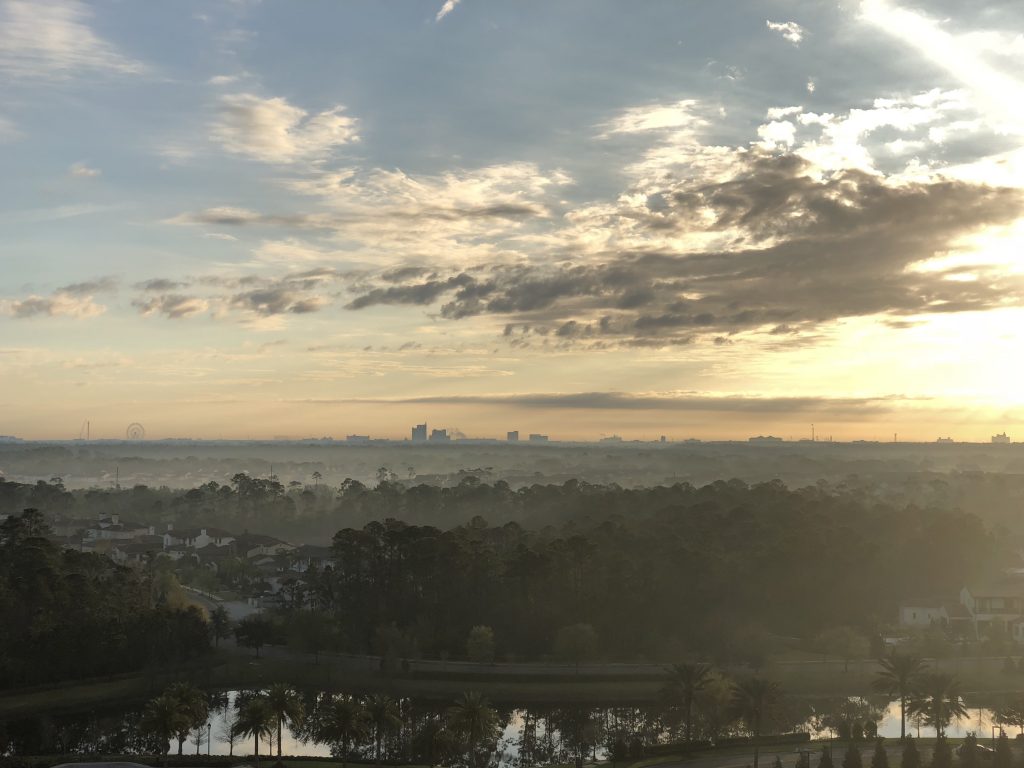 You May Also Like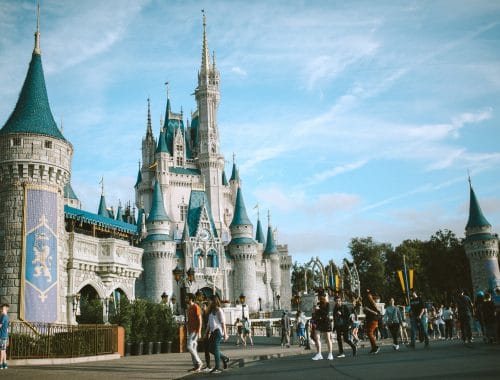 February 12, 2020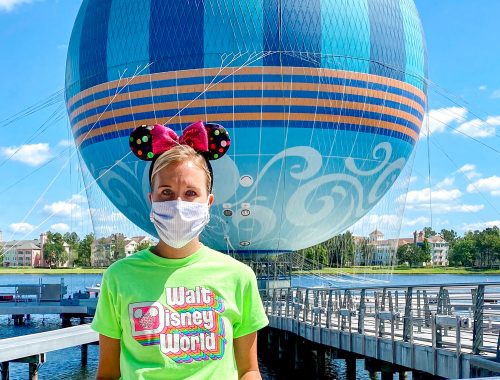 May 21, 2020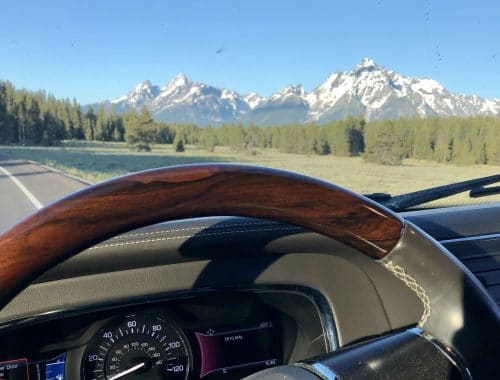 August 4, 2020