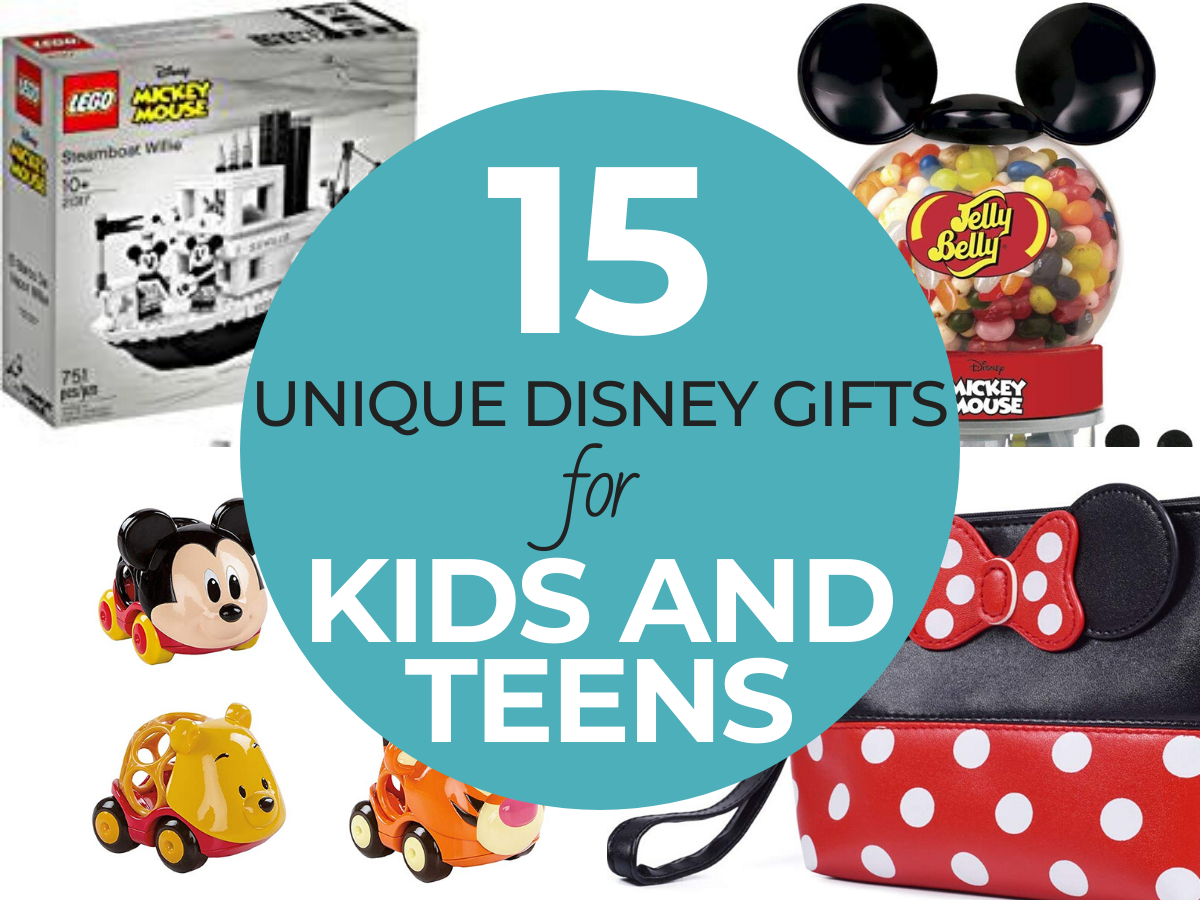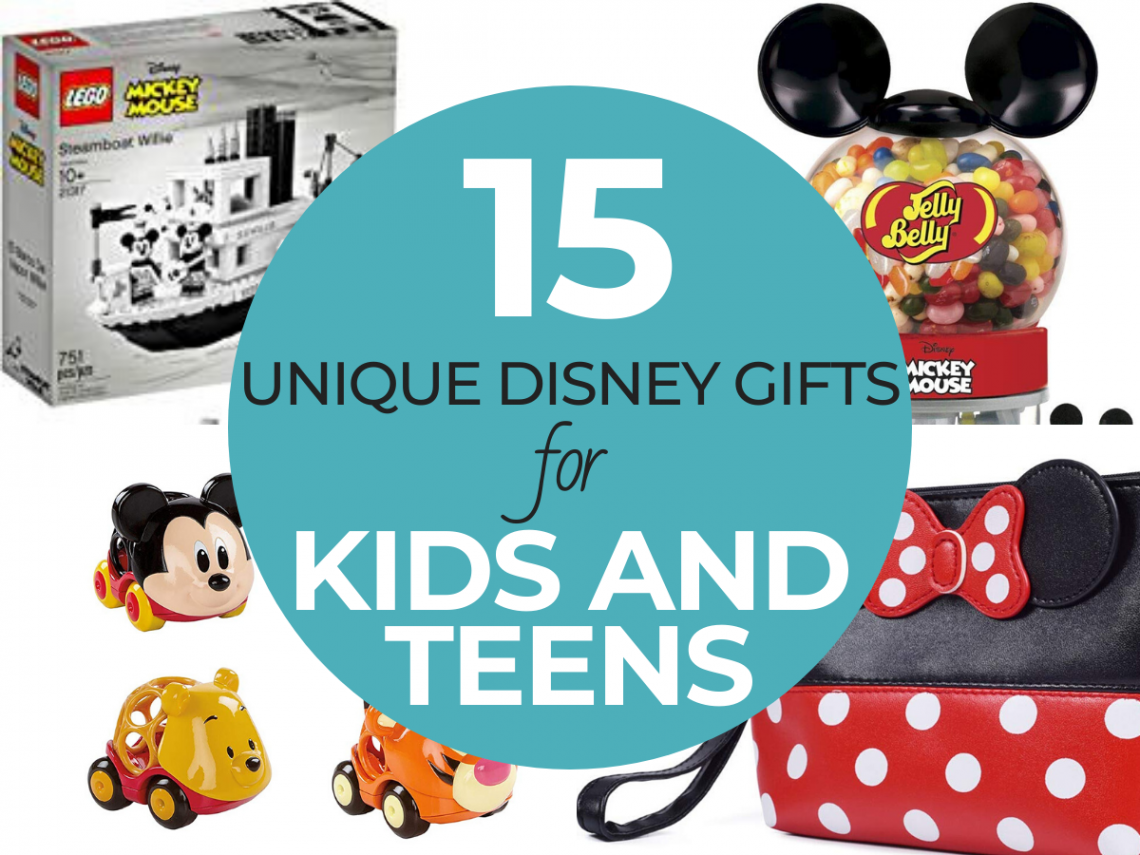 Disney Gifts: Ideas for Every Disney Kid and Teen
October 29, 2019
Sharing is caring!
We all have those Disney fans on our gift list that love everything and anything Disney! In fact, I have several in my family. What are the best Disney gifts for each person on your list? From Disney kids to Disney adults, you can find everything you need here on my blog. I'll be doing a series of Disney Gifts posts, and to start, we focus on the littlest Disney fans! For most images, just click the link to purchase. Happy shopping!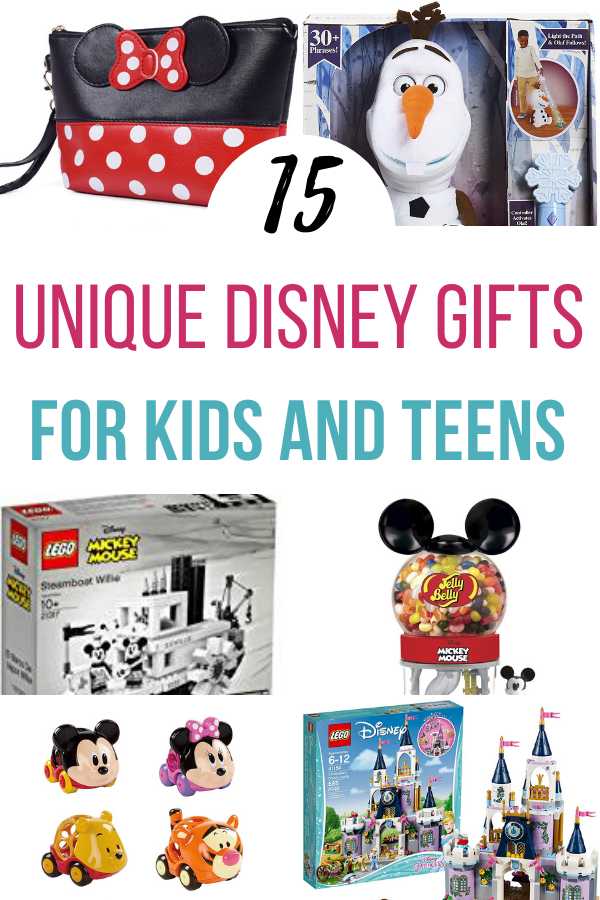 Disney Gifts for Disney Kids
I have 5 Disney kids in my house! With different ages and genders, it can be hard to know what to get for each one. Let's start with the youngest and work our way up.
Babies and Toddlers
Every baby needs an adorable onesie! Let's be real, these Disney gifts are more for the parents. But they are so adorable, they will be the stars of the Disney parks or the local park!
How cute are these Disney Princess onesies? It almost makes me want to go back to the baby stage in order to dress a little one up!
I just love these Pixar Disney baby onesies! How adorable?! Get them here!
And to keep your little ones entertained, how about Disney gifts for babies and toddlers that keep them moving?
This Finding Nemo Baby Jumper will be a lifesaver for those fussy days when you can't hold your little one all day long.
My kids used to love little cars like these! This might be on my Disney gift list for some little ones I love. Get these Disney Push Cars for every little Disney fan in your life.
Elementary Age Disney Gifts
How about for your Disney fans who are growing up and need some bigger kids toys and fun? With Frozen 2 coming out soon, there's so much to love! Be sure to check out my post on the Frozen Fan Fest to read about when I got to help Disney announce lots of new merchandise.
This doll is so cute and will be perfect for your little Elsa and Anna fans.
We need all of the Frozen 2 merchandise in our house! Be sure to get prepared for the Frozen fever that is coming after the debut of Frozen 2 on November 22.
I've seen this Follow Me Olaf in action and it's so fun! Great for hours of fun!
We play a lot of Uno in our house. We play so much that the cards get worn out and lost quickly! This Frozen II Uno game is a perfect stocking stuffer.
We are all about LEGOs in our house, so of course Disney LEGOs are a huge win. And we are still totally in love with Toy Story 4, so these sets are perfect!
There are so many options for Disney gifts for LEGO fans. I love this Disney Cinderella Dream Castle and I know it would be perfect for my girls.
Middle School and High School Disney Fans
No one in my home is too old for Disney. Is that even a thing? When you are trying to buy for Disney teens or preteens, you might feel unsure of which way to proceed. As a mom of a teenage boy and an almost teenage girl, I've got some great tips!
This Disney Makeup Mirror is embellished with Disney Princesses in a subtle way. My preteen daughter would love this! It's a classy way to show off your Disney love.
This Minnie Mouse Makeup Bag is so cute! It's the perfect size and a great Disney gift.
My son has this book and has read it over and over. It has so many secrets that even the Disney fans in your house will learn for the first time!
A lot of teens feel like they are too old for LEGOs. But when they are packaged as a Disney classic, who can resist?
My older kids have been really into cooking lately. So why not pick up a Disney gift for the budding chef? This Mickey Waffle Maker is the perfect choice!
How cute is this Jelly Belly Disney Mickey Mouse Machine? It would be a perfect addition for your Disney teen's room!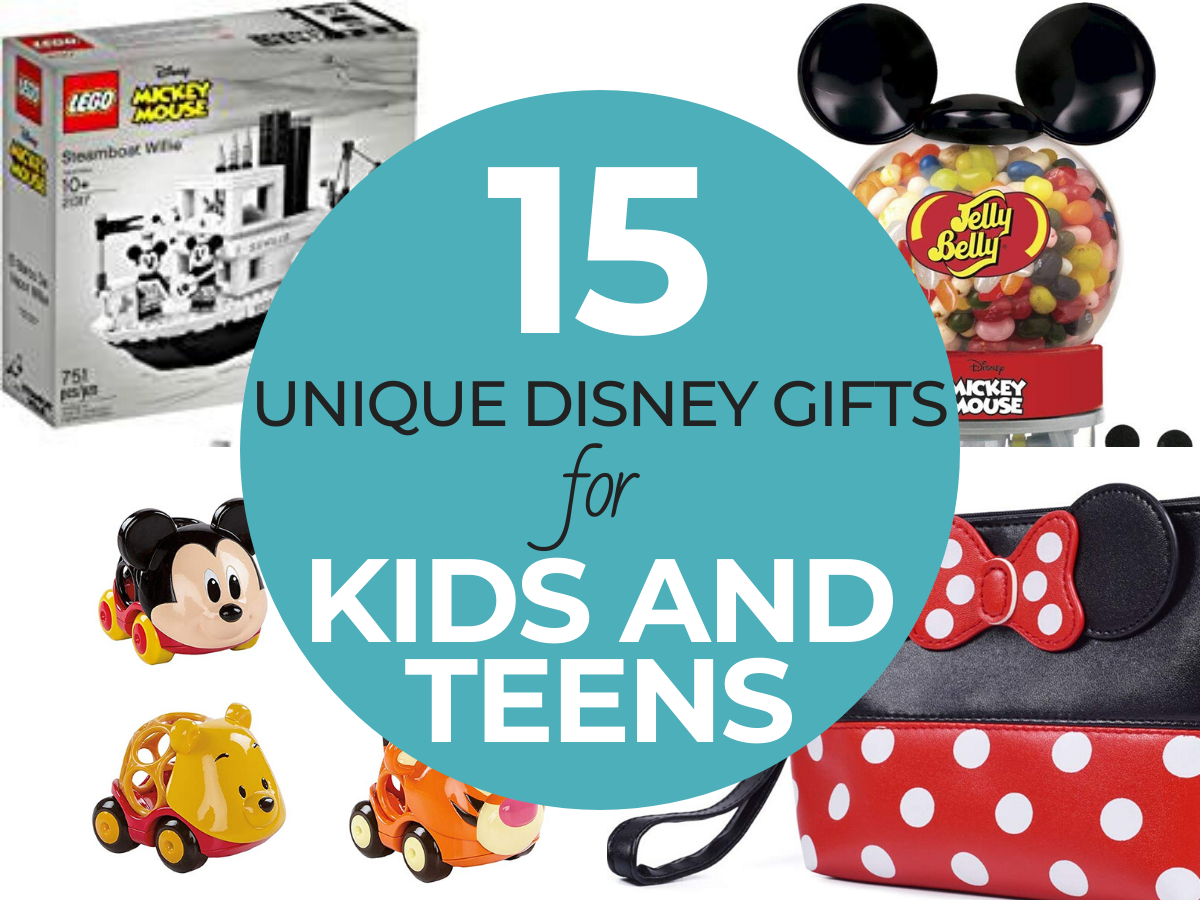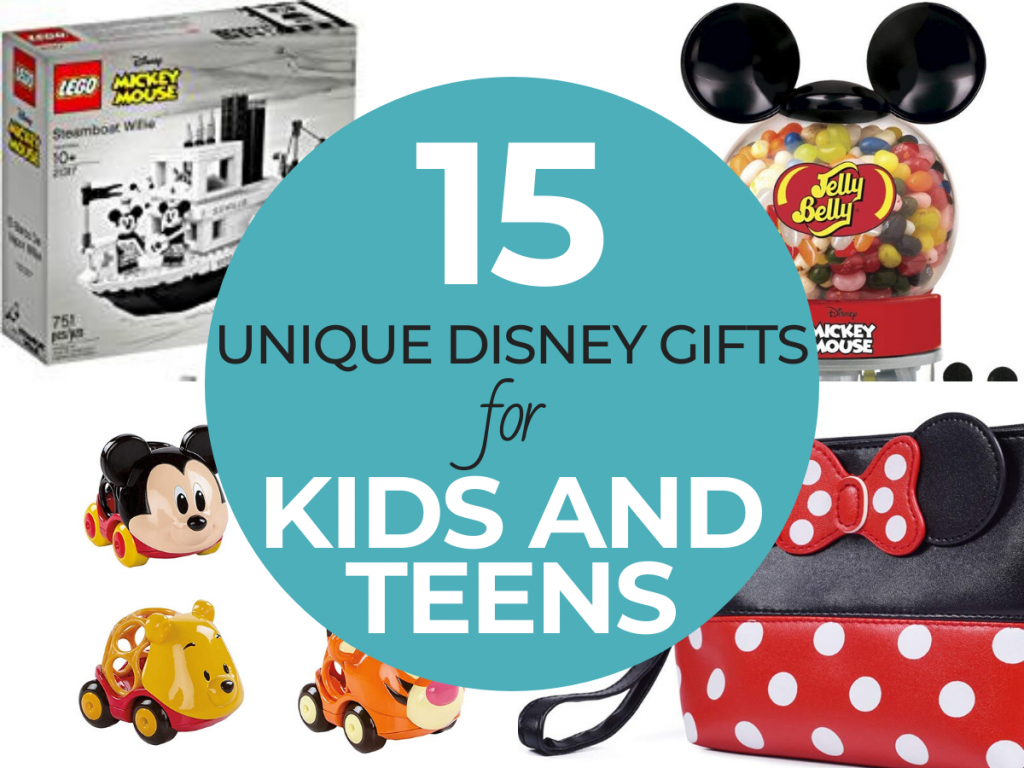 You can find all of these links in my Amazon Store. When you purchase from my Storefront or from this blog post, I get a tiny commission. So I appreciate when you use this post and share it with your friends! Stay tuned for my Disney Gifts for Adults and Pets!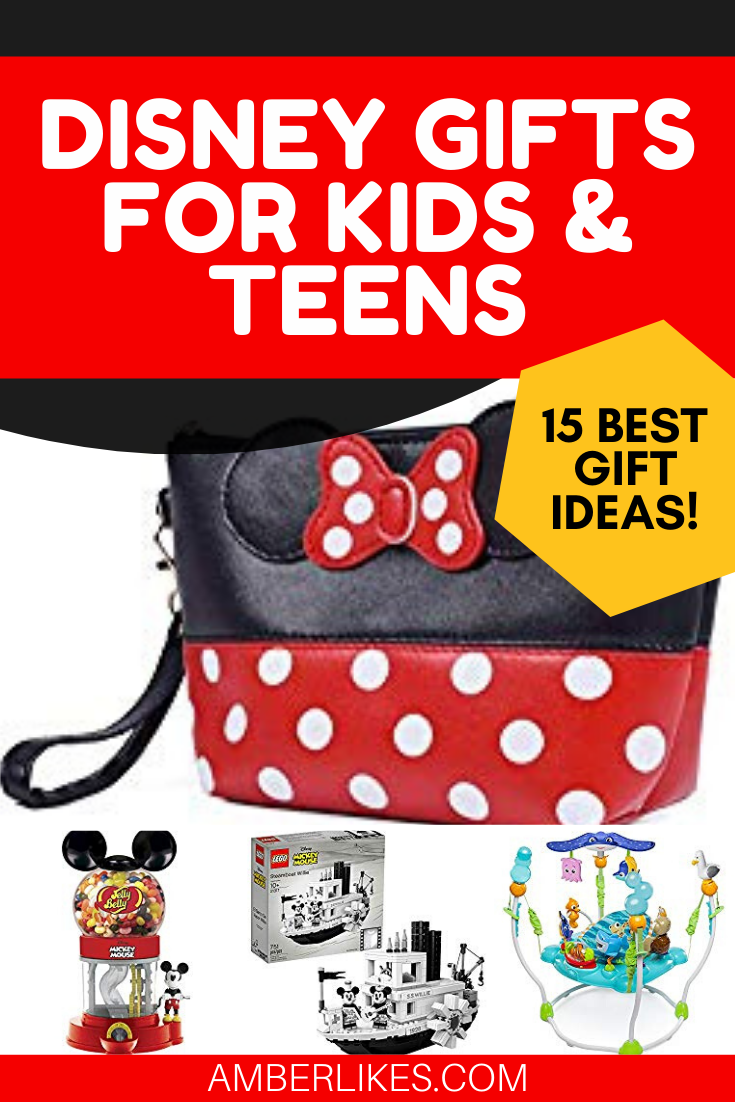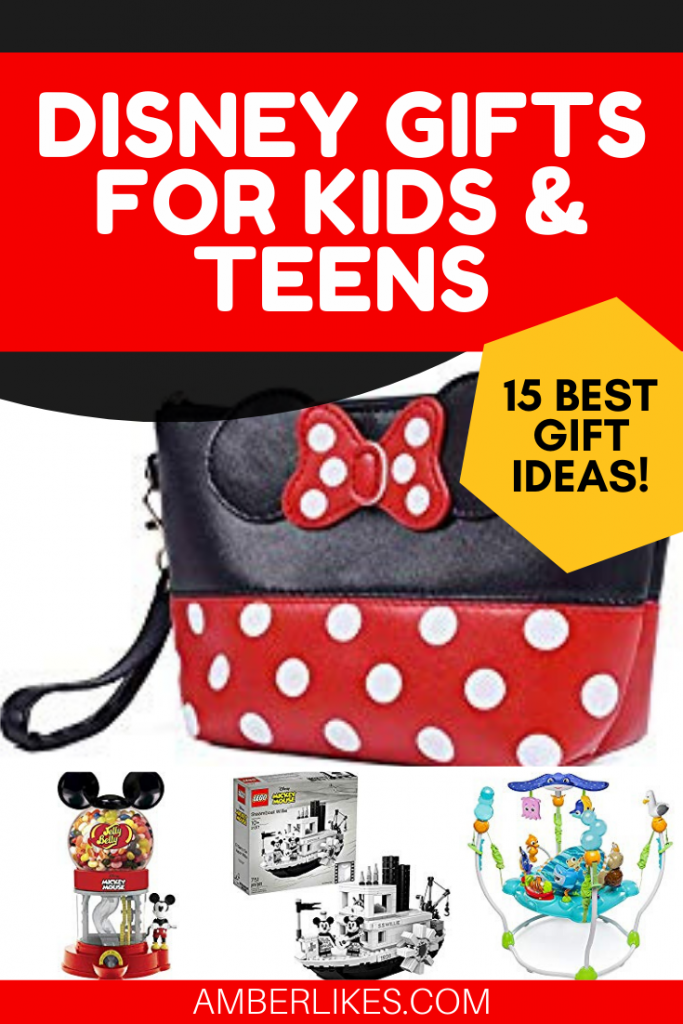 You May Also Like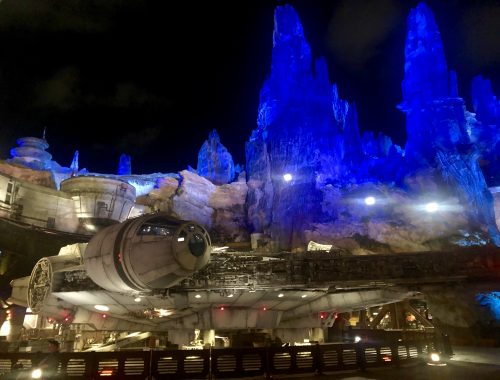 October 10, 2019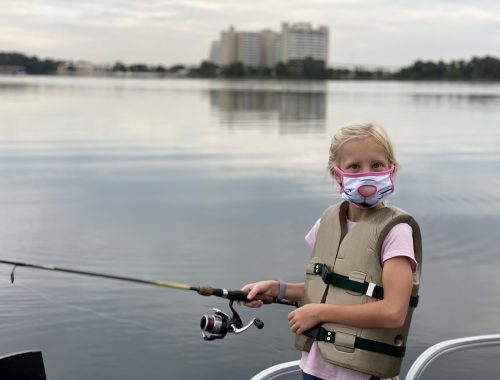 October 5, 2020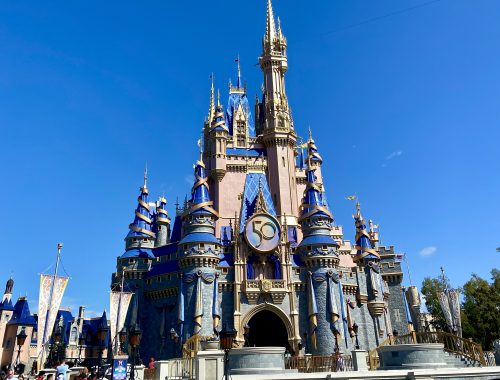 March 10, 2022