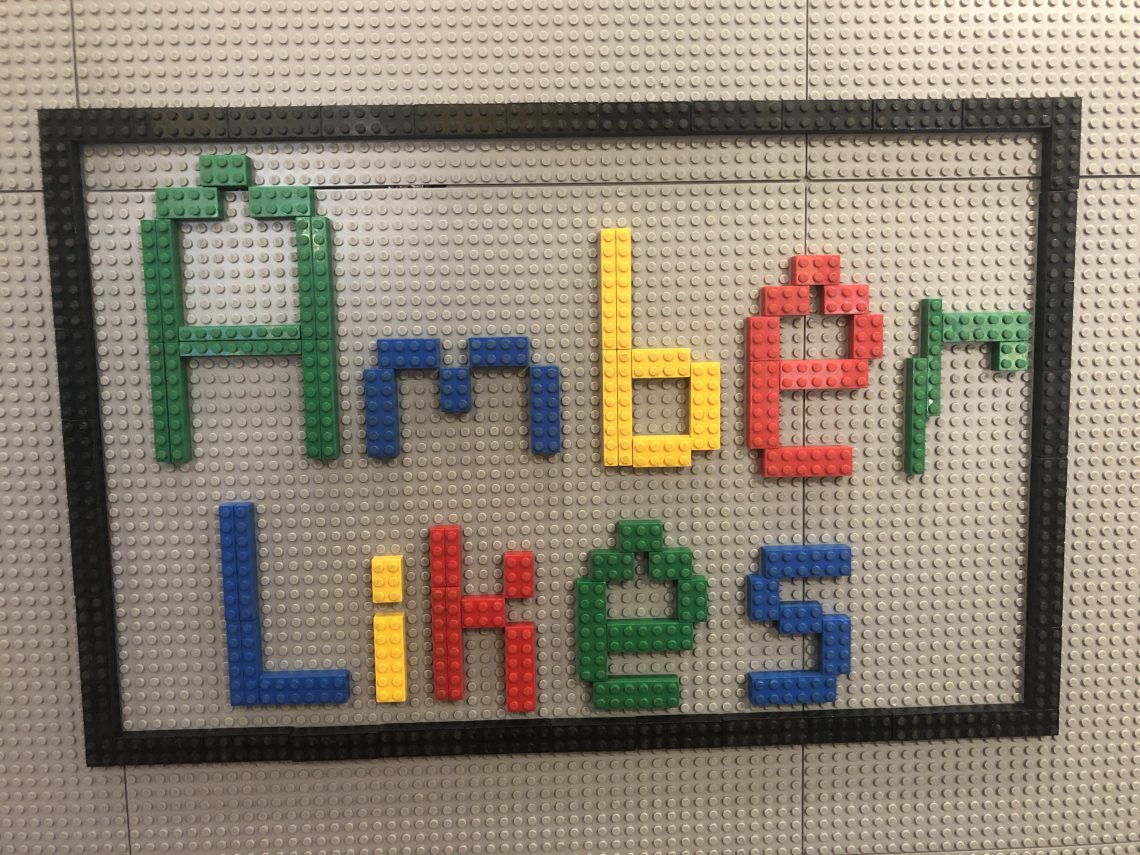 Legoland Florida Christmas: What to Expect in 2019
October 28, 2019
Sharing is caring!
Halloween is right around the corner, and we just had a wonderful time at Legoland's Brick or Treat this weekend! And with our Legoland Annual Pass, we can't wait for the next special event. Legoland Florida Christmas events will be here before we know it! The dates for this year's holiday celebration are November 29-30, and December 1, 7-8, 14-15, 20-31. And although they haven't started yet this year, here's a preview of what we can expect at Legoland Florida Christmas!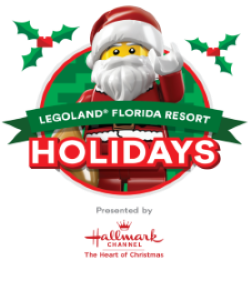 That LEGO Christmas Tree!
At Legoland Florida Christmas, there's a 30 ft. tall Christmas tree that includes a dazzling light display and "snow" flurries. Floridians love our fake snow, and this sounds like a great one!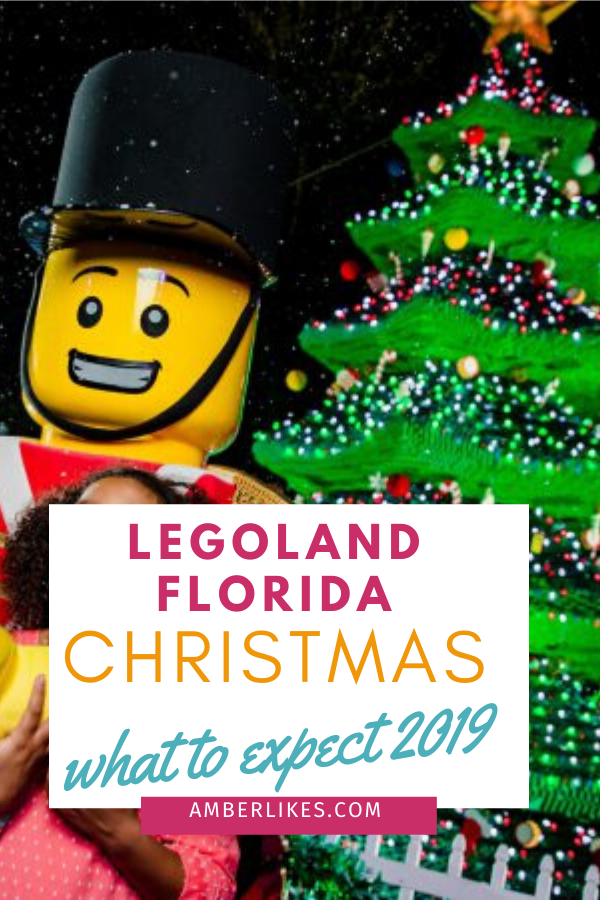 Live entertainment with Christmas cheer
"Holly Jolly Jubilee" at Legoland Florida is a journey inside Santa's workshop to sing, dance, and clap along with Santa's elves in this family friendly grooving musical. Sounds like fun!
Festive Characters
We always love meeting the LEGO characters at Legoland. And for Christmas, you can meet LEGO Santa and LEGO Toy Solider! How cute?! For the Legoland Brick or Treat, we had the chance to meet the LEGO Frankenstein as well as the LEGO Witch. And those made for some of our favorite family photos.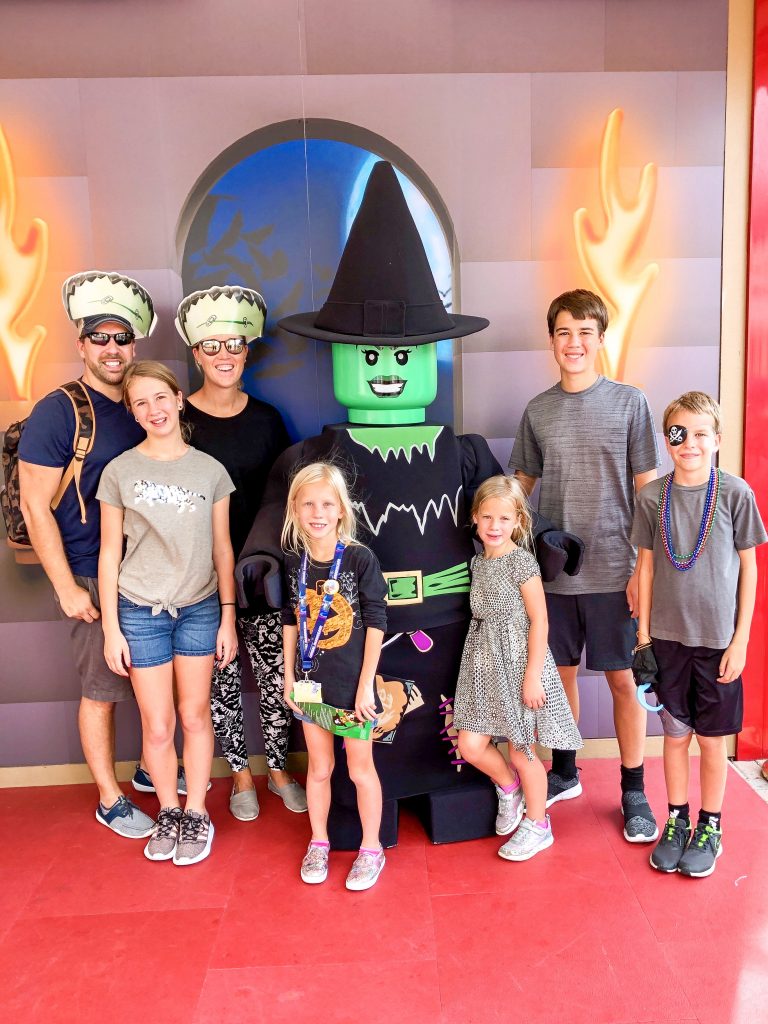 Perfect Photo Ops
With each new season, Legoland Florida has amazing new displays. For Legoland Florida Christmas, this is no different. You can find a life-size wreath, life-size LEGO snowmen, and a sleigh with reindeer all made out of bricks. My kids love reading the facts on these displays, that includes how many hours it took to build, how many bricks, and more. It always inspires them to come home and make their own creations!
Legoland Kid's New Year
Even after Legoland Florida Christmas, you can keep the fun going with a New Year's Eve celebration! From December 26-31, you can celebrate New Year's in a very kid-friendly way! It's just one of the many ways that Legoland really is "built for kids." Kids' New Year's Party features an amazing nightly fireworks show, dance parties, special building activities and more. On December 31, enjoy a brick drop at a kid-friendly hour! Sounds perfect for families of kids that can't quite make it to midnight!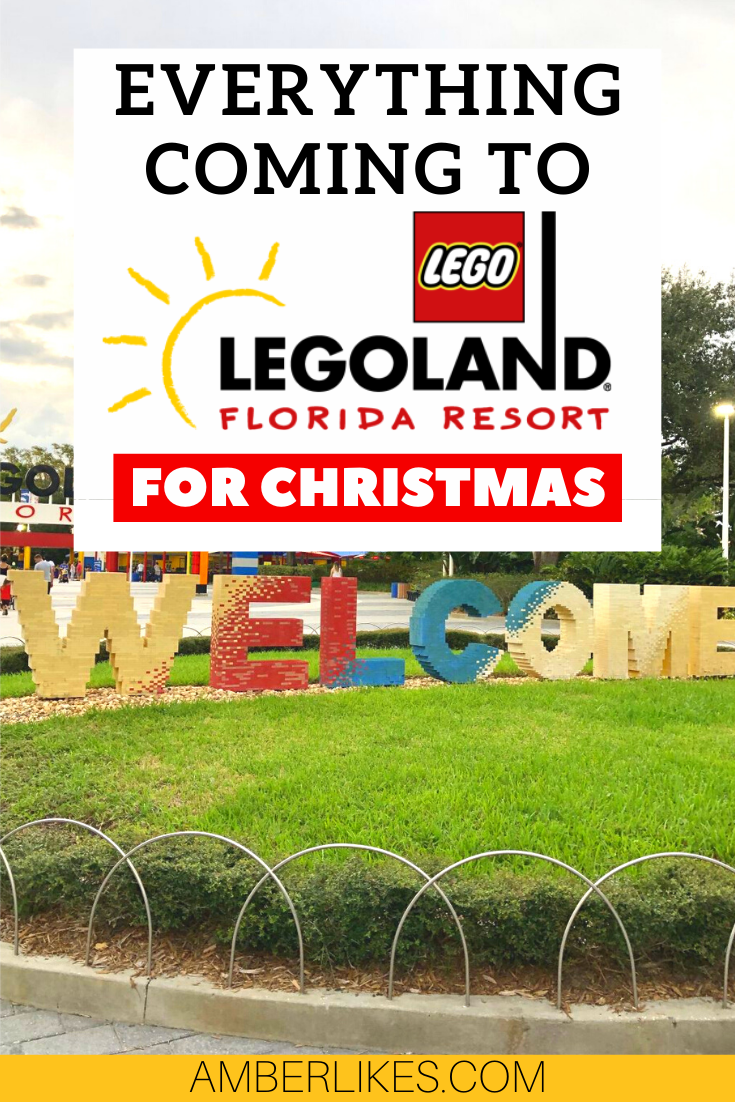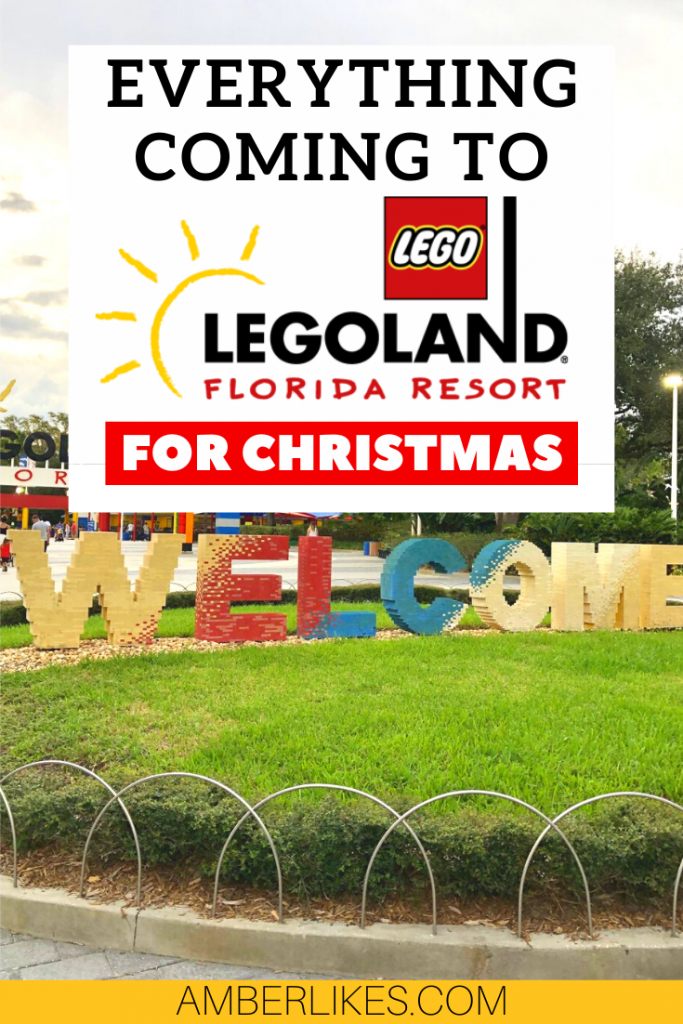 What could you find at Legoland Florida Christmas in year's past?
In past years, there's been a holiday mosaic, a holiday build competition, Santa's Helper Scavenger Hunt, Storytime with Mrs. Claus, and more. I can't wait to see what Legoland Florida Christmas 2019 includes! We had such a great time at Legoland's Brick or Treat, I'm sure the holiday celebration will be wonderful.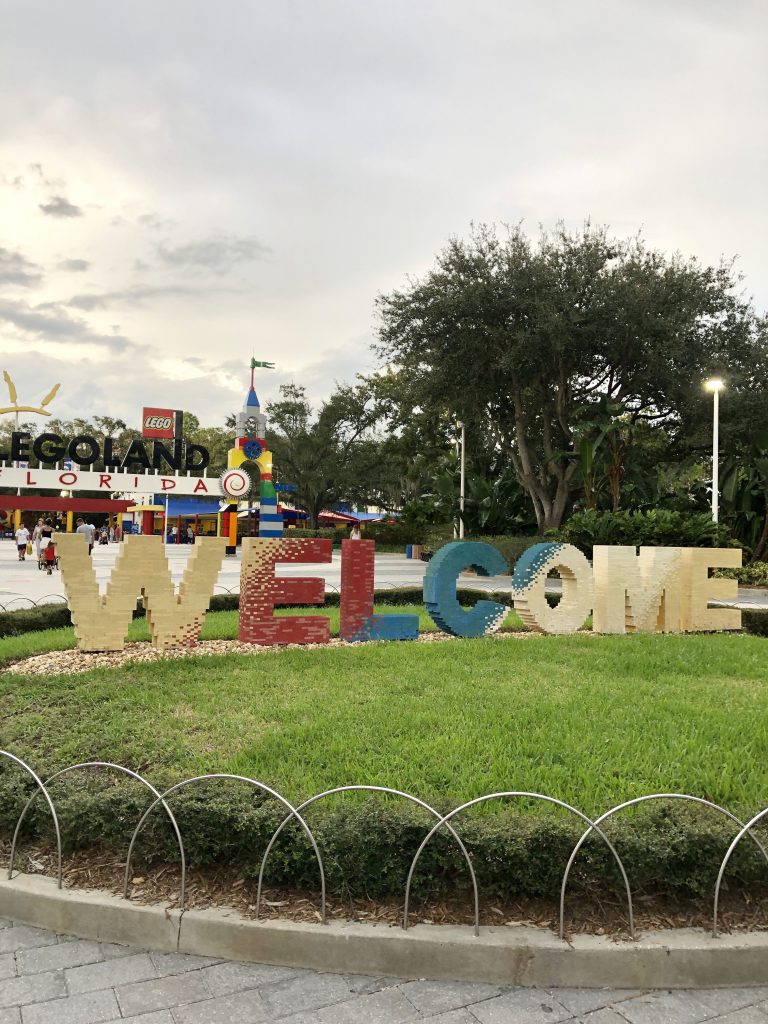 A Legoland Annual Pass is the gift that keeps on giving.
A few months ago, our family received Legoland annual passes in exchange for social media coverage. We have really enjoyed exploring Legoland Florida and enjoying all of the seasonal events. I'm a sucker for any holiday events, so Legoland Florida is the perfect place to celebrate! With discounts on merchandise and dining, a Legoland annual pass is the perfect gift!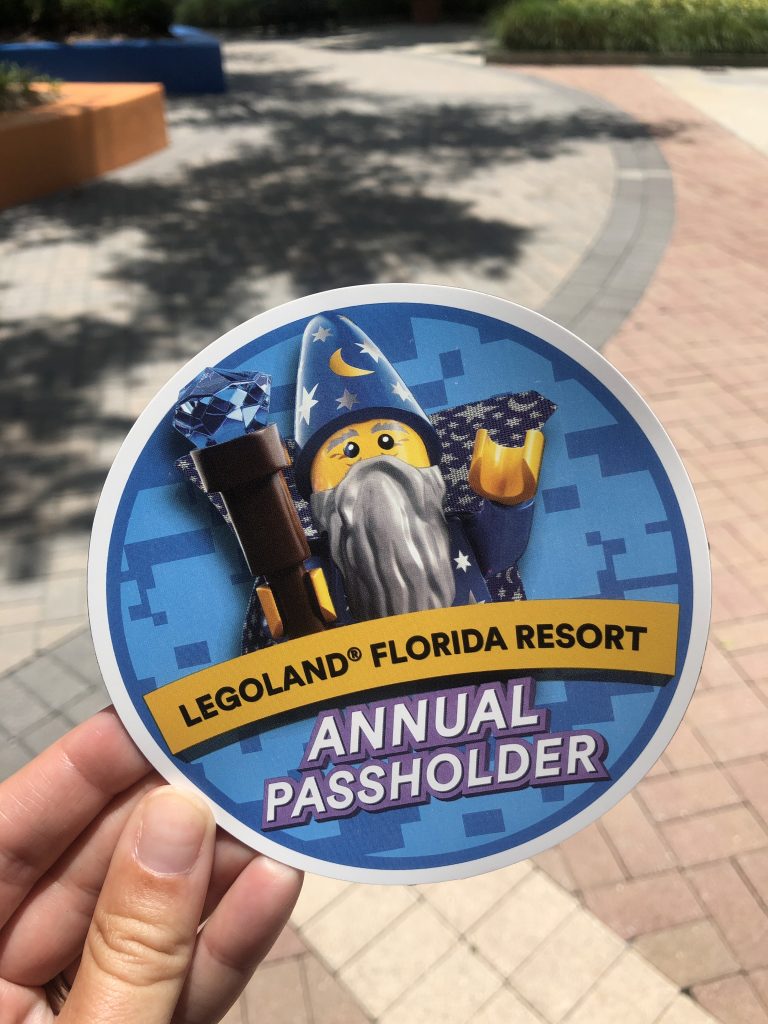 You May Also Like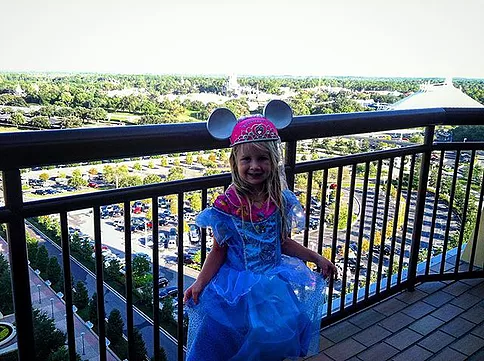 July 17, 2017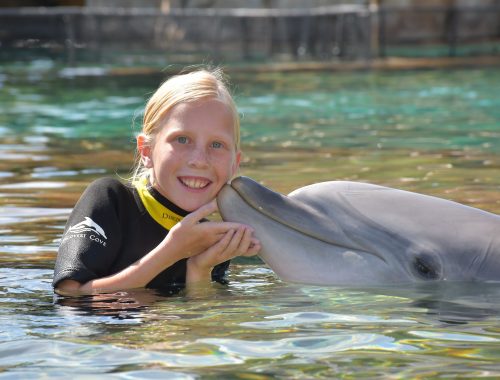 September 6, 2022