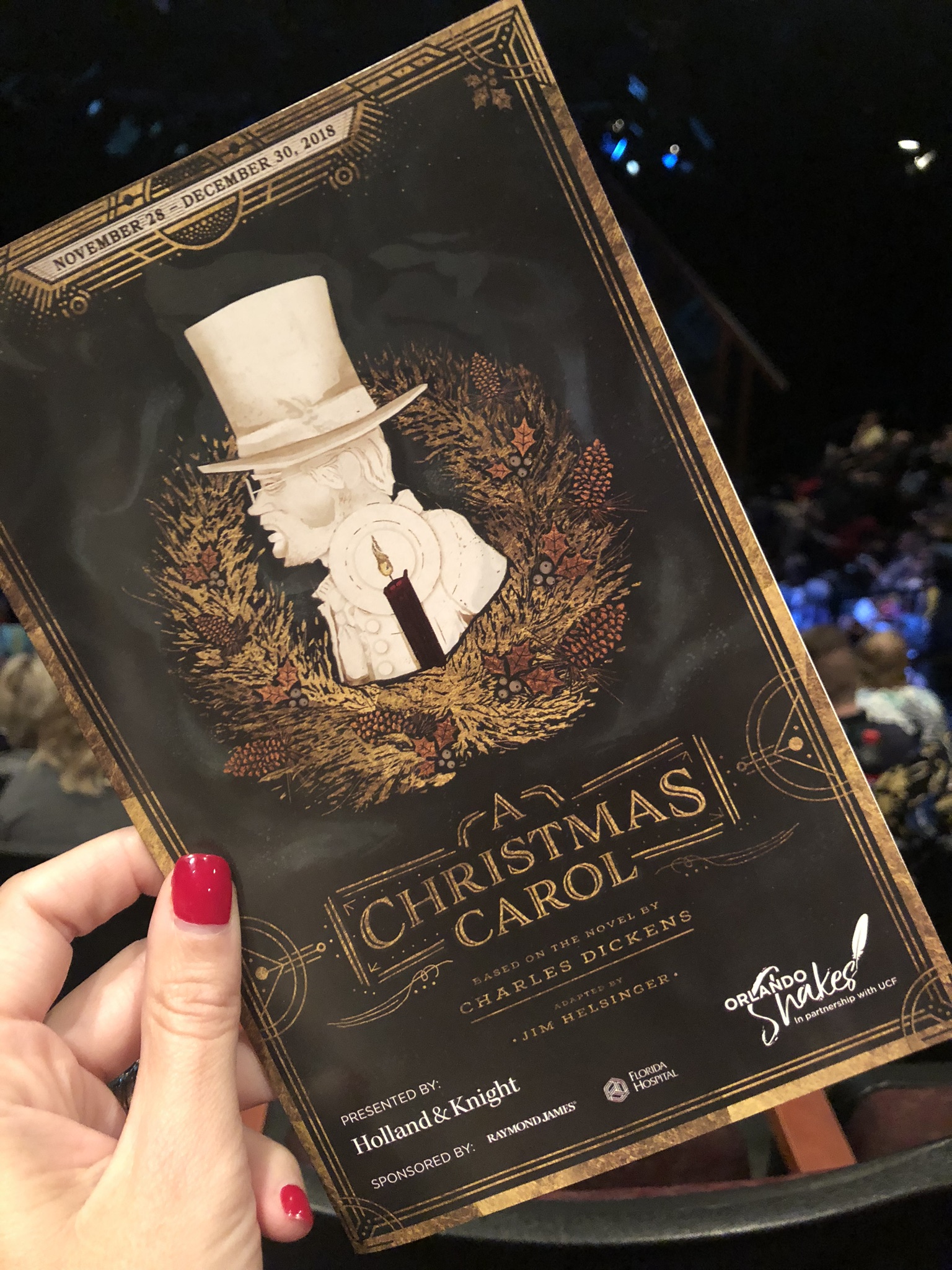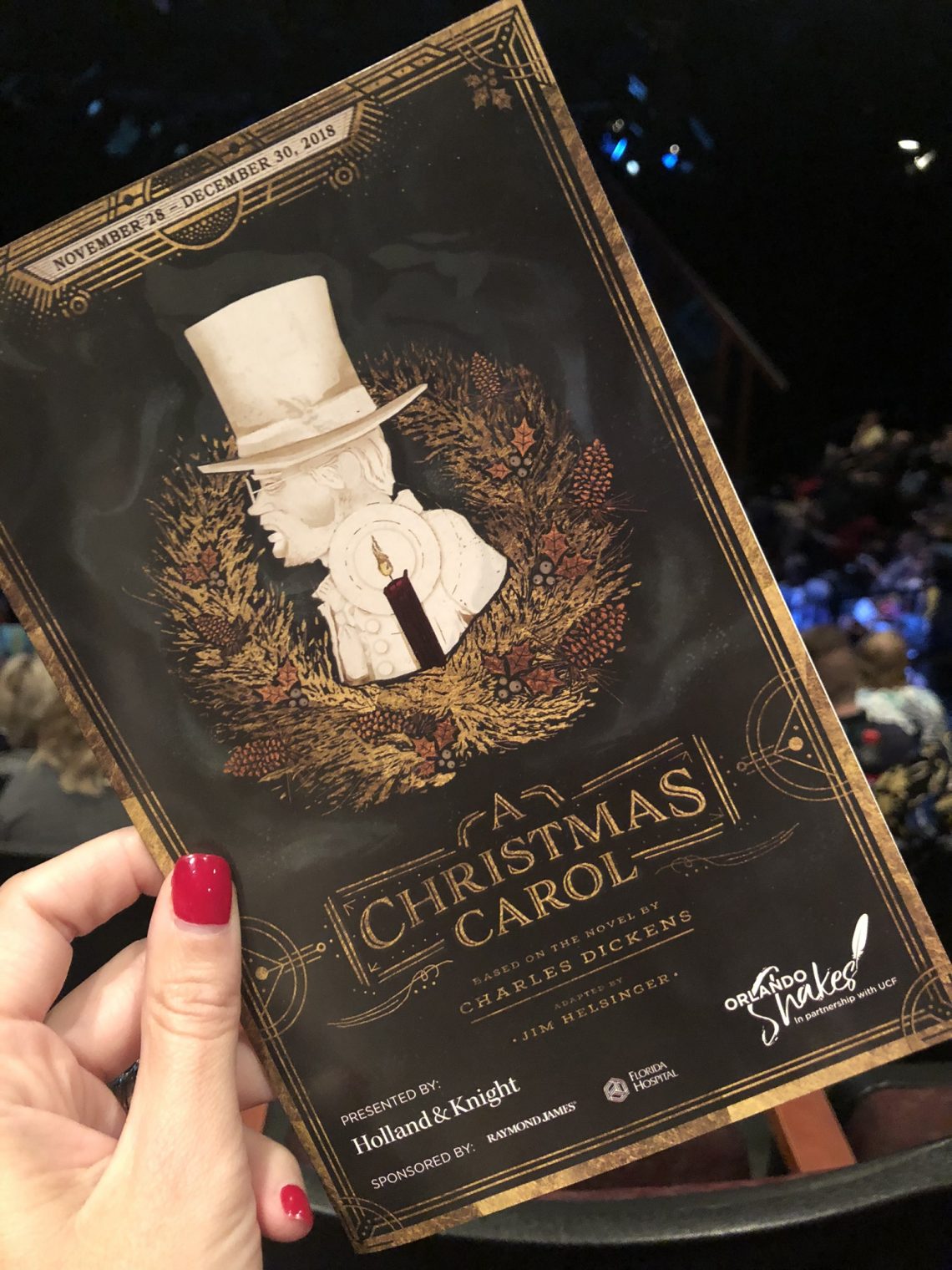 A Christmas Carol Comes Alive at Orlando Shakes
December 11, 2018
Sharing is caring!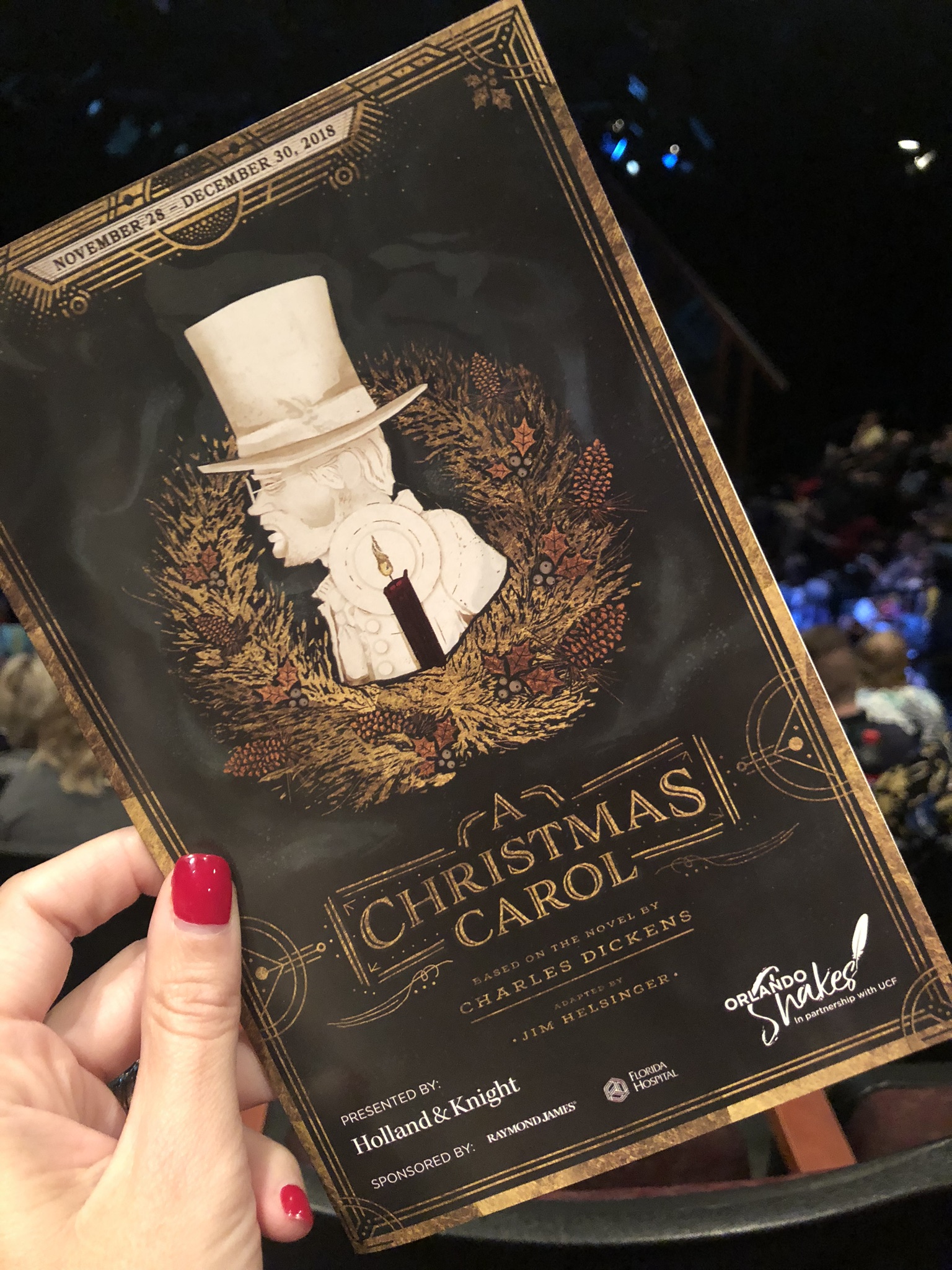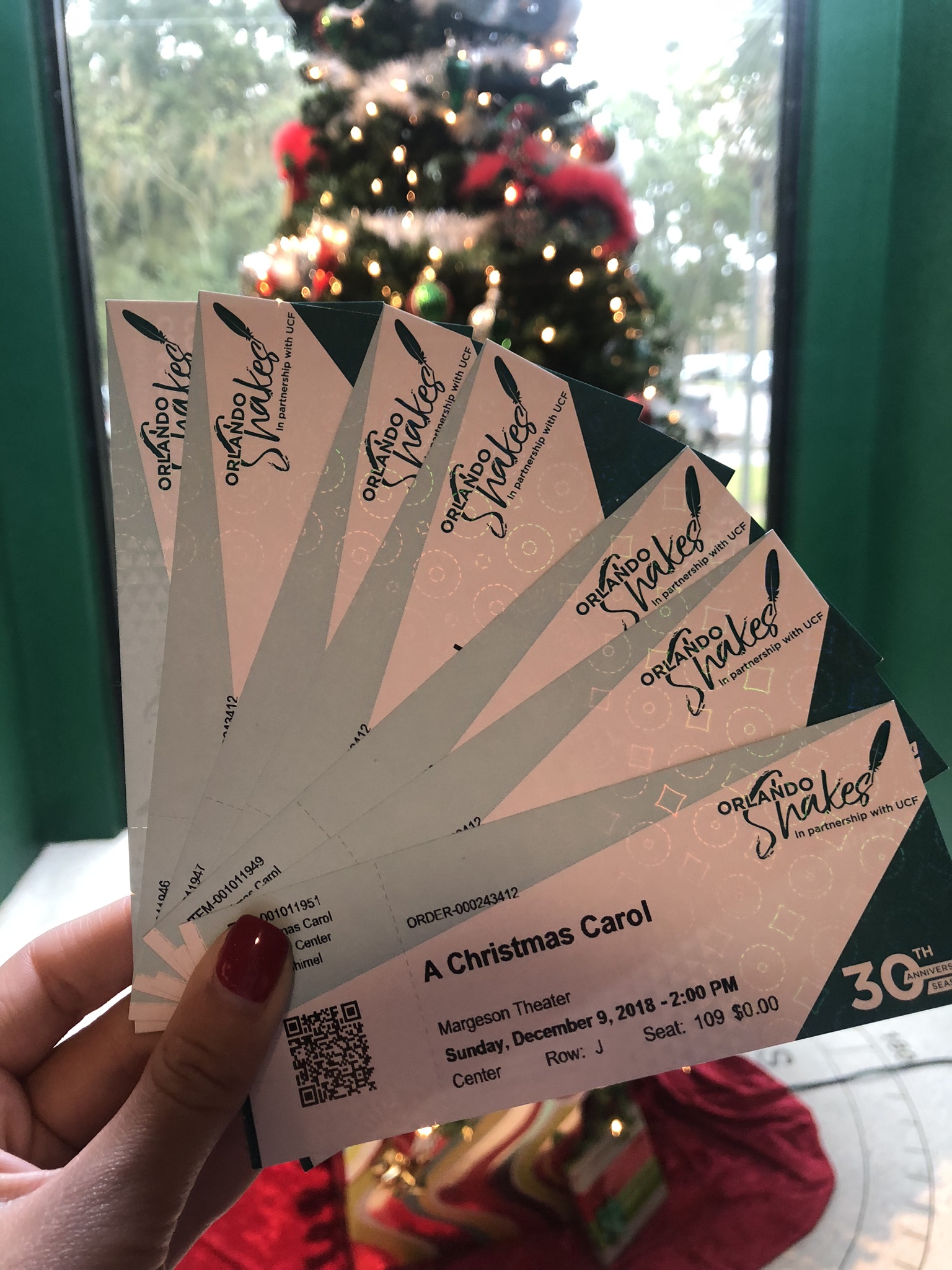 In the Orlando Shakes production, this classic tale is brought to life in a new and refreshing way, even though it's a story we've all heard many times. There are so many costume changes, special effects, and fast pacing in the dialogue, that the time seems to pass almost too quickly. This familiar story is brought to life with such vigor and Christmas spirit, it fills your heart with joy. The cast was absolutely mesmerizing and amazingly talented!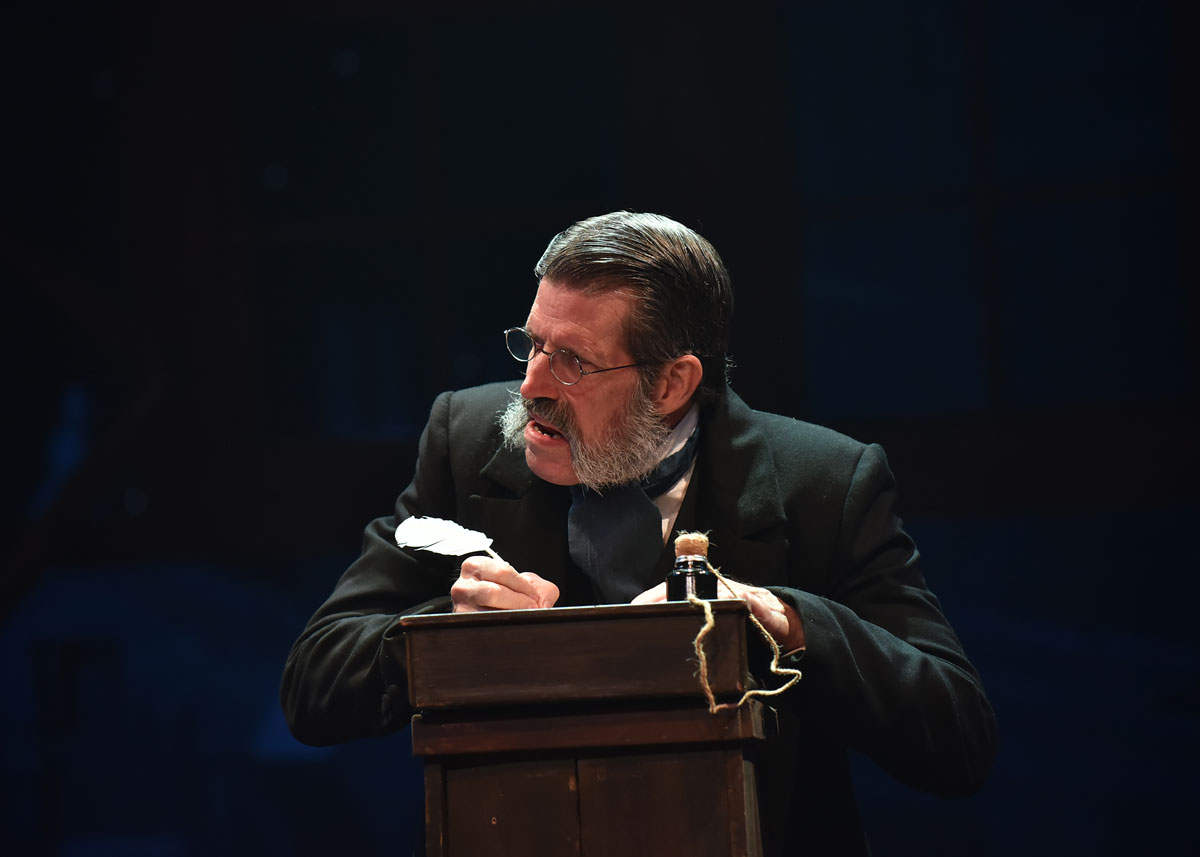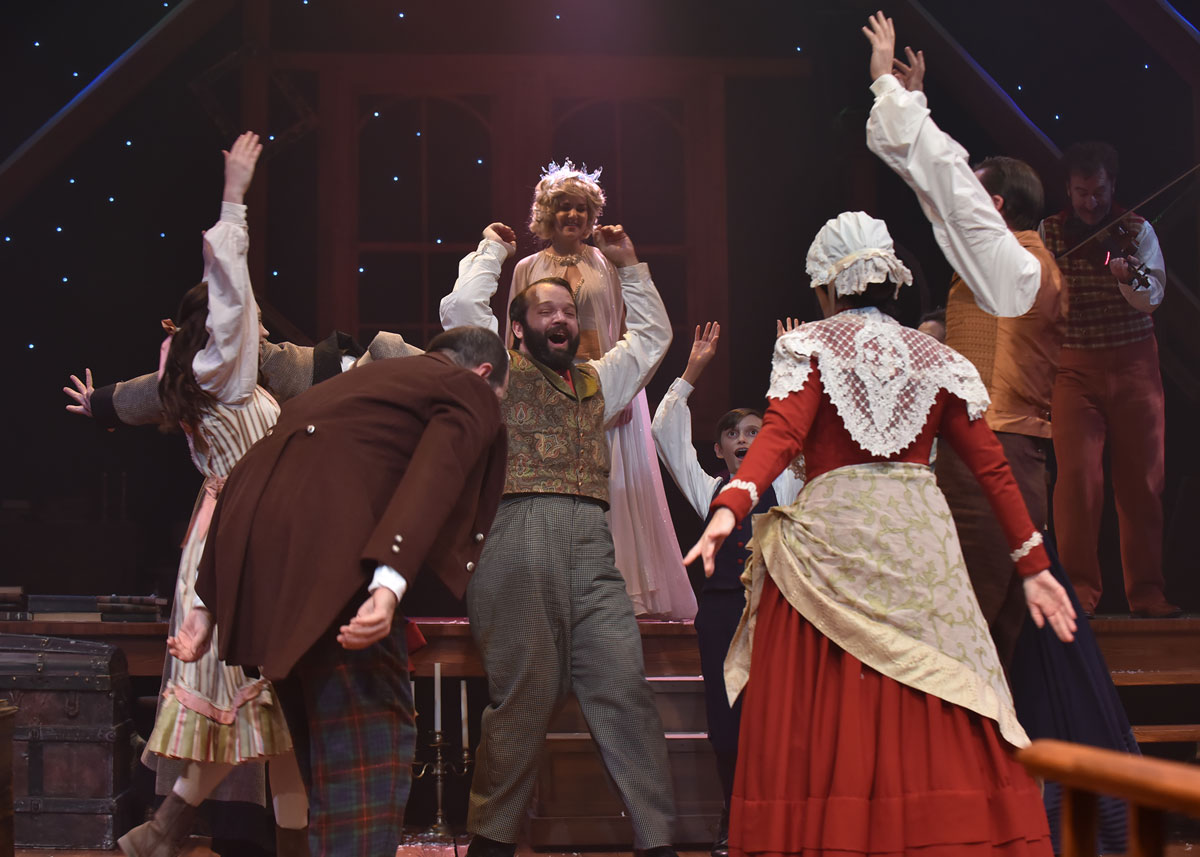 Through classic Christmas songs, storytelling characters, and a beautifully staged production, this story comes alive for all ages. I cried several times during the show, and only once from sadness during the future telling of Tiny Tim's passing. When Scrooge discovers Christmas and begins to share his newfound goodwill with others, my heart swelled with love and appreciation for my own blessings. When the cast sings a final farewell of a medley of Christmas songs, and the audience joins in the singing, it felt like, for just a moment, that all was well with the world. It was beautiful.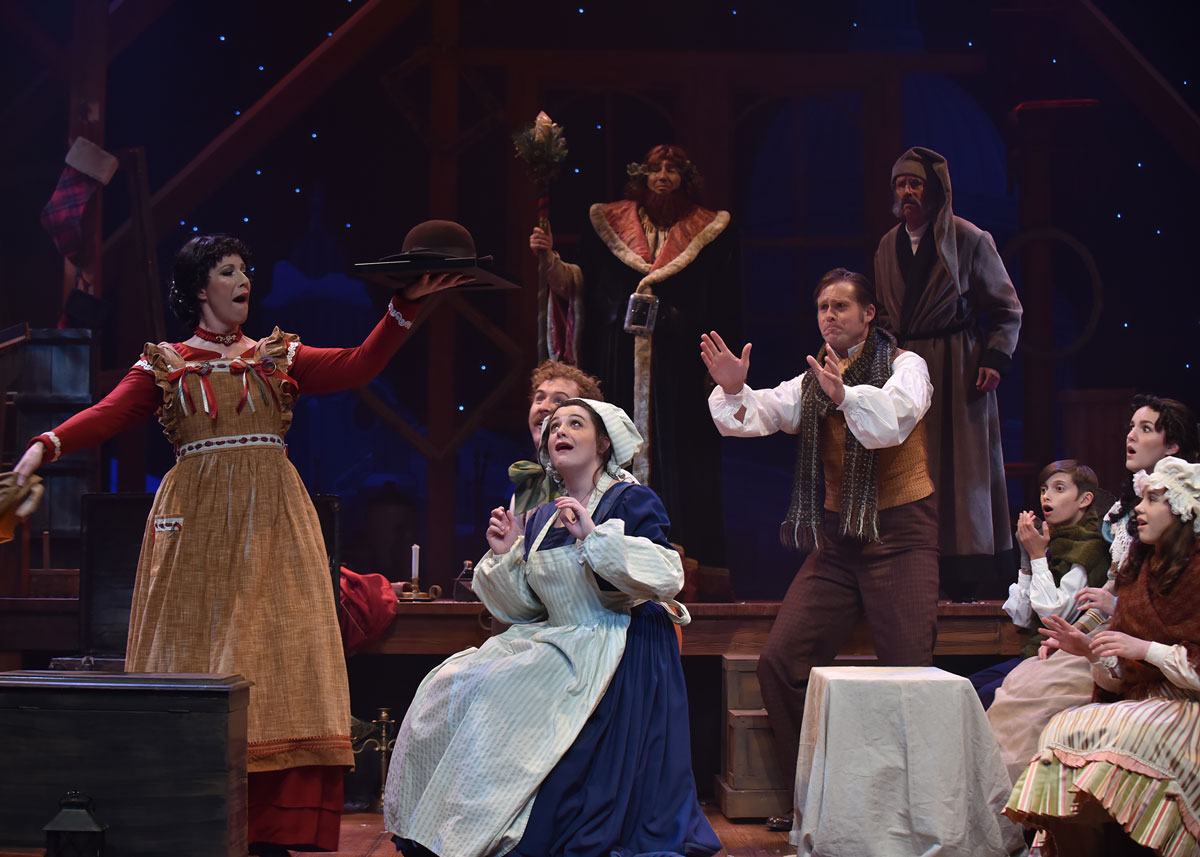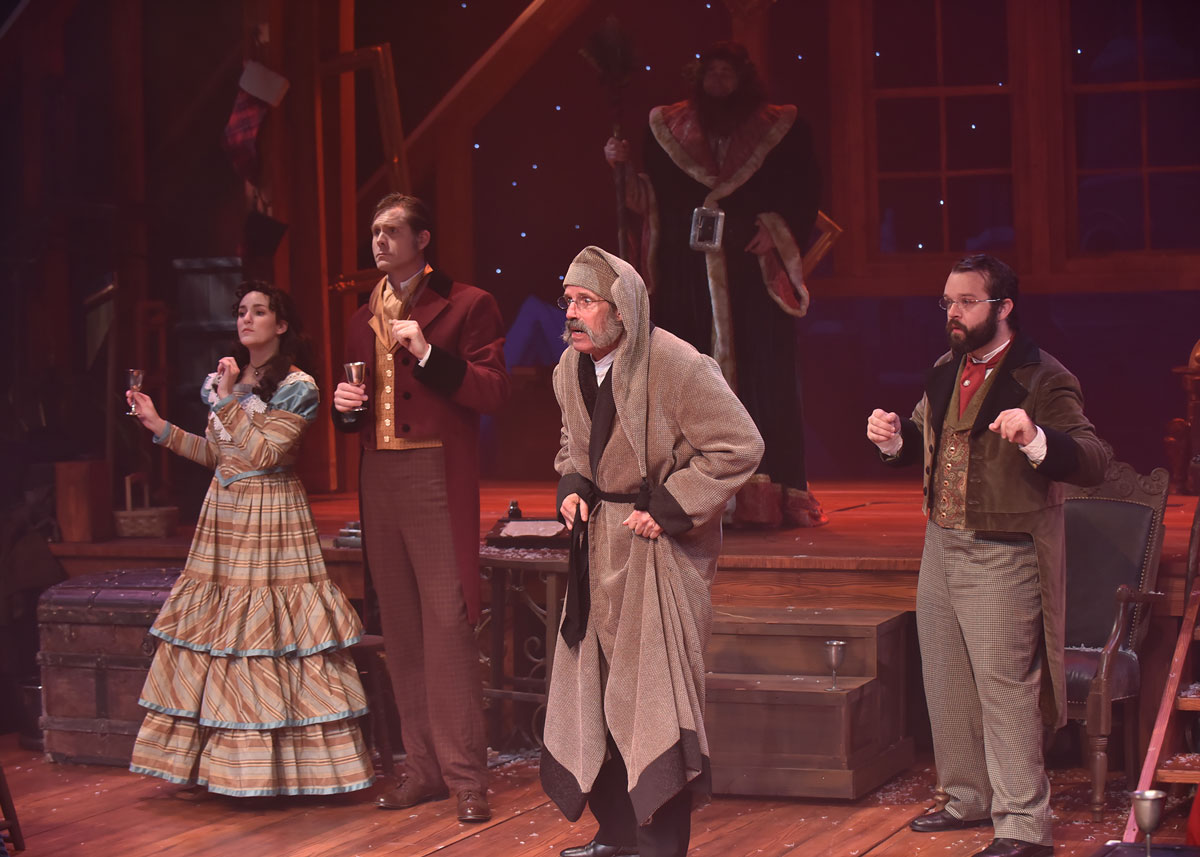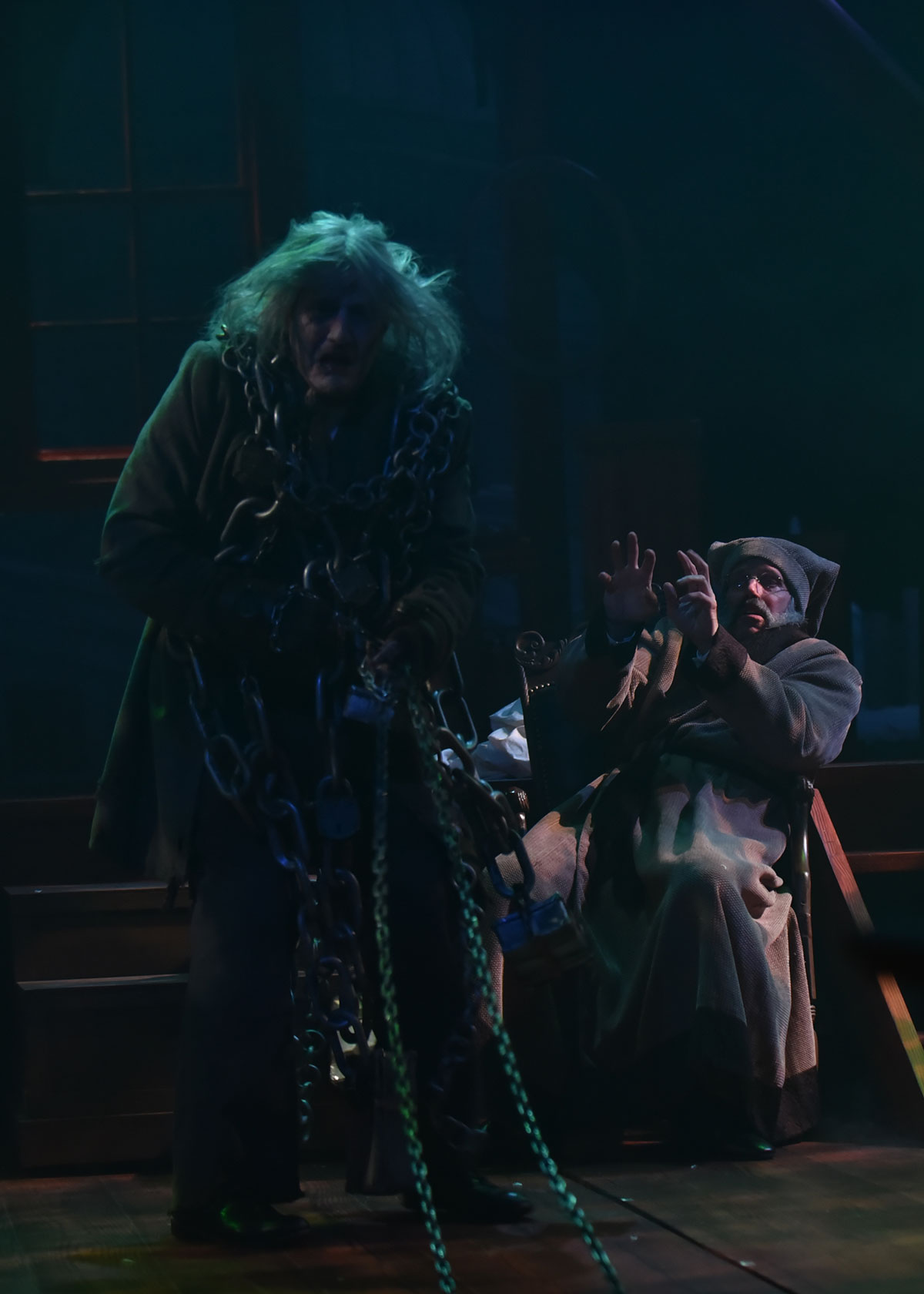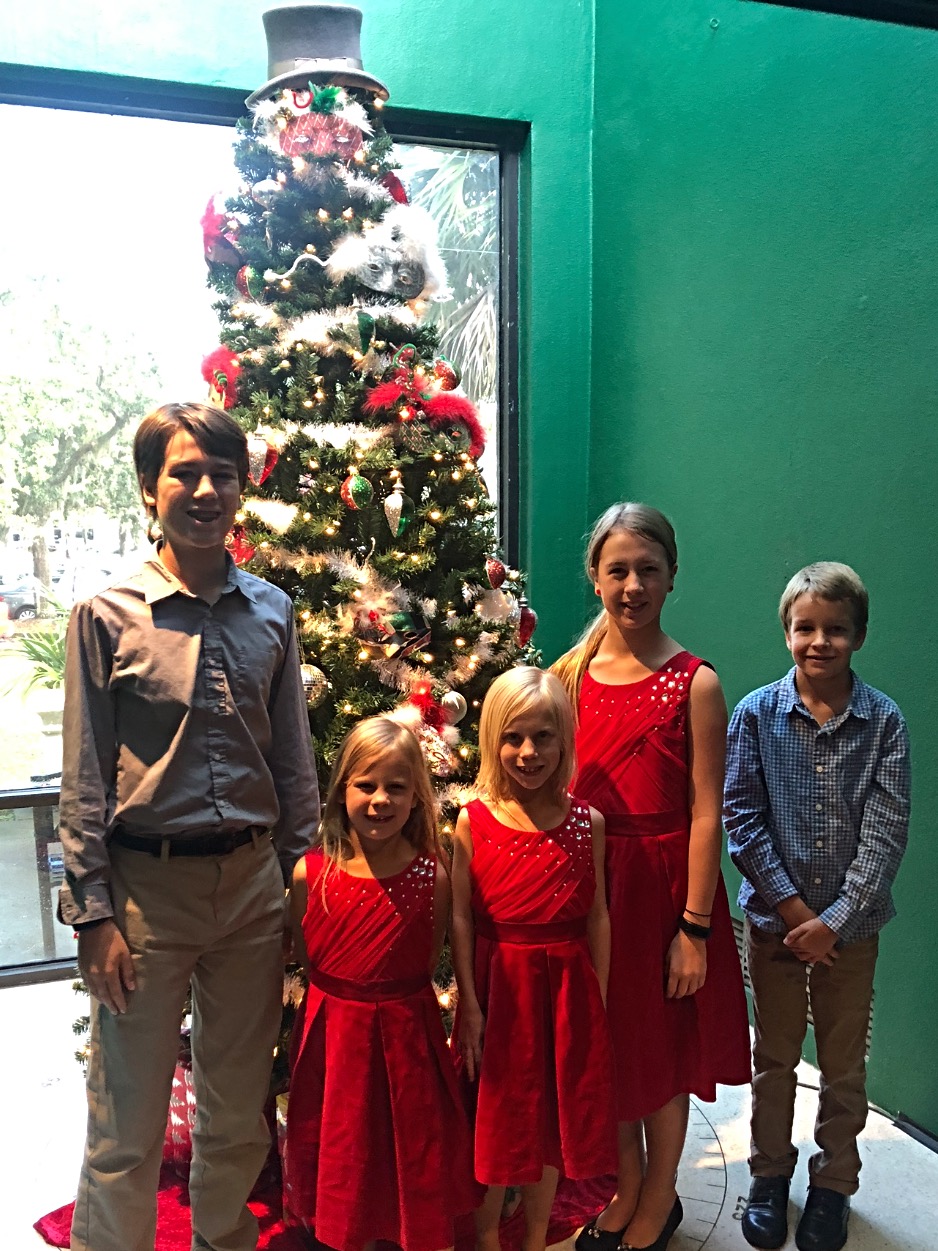 *We were provided tickets in exchange for my honest and unbiased review. All opinions are my own.
You May Also Like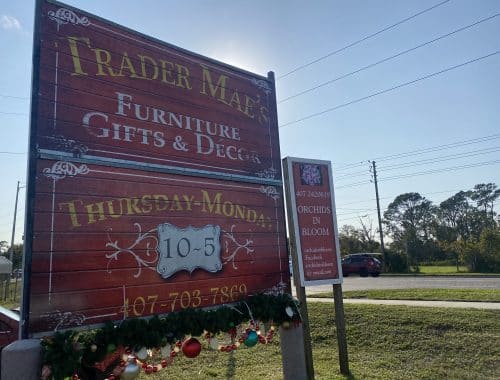 December 8, 2022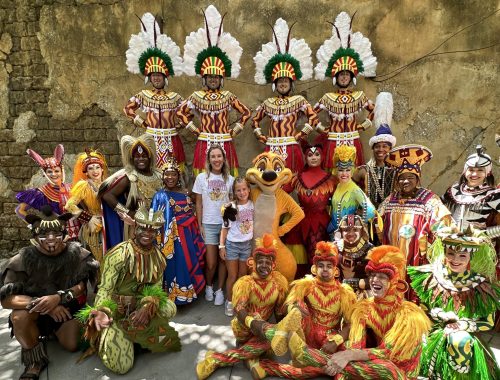 April 23, 2023