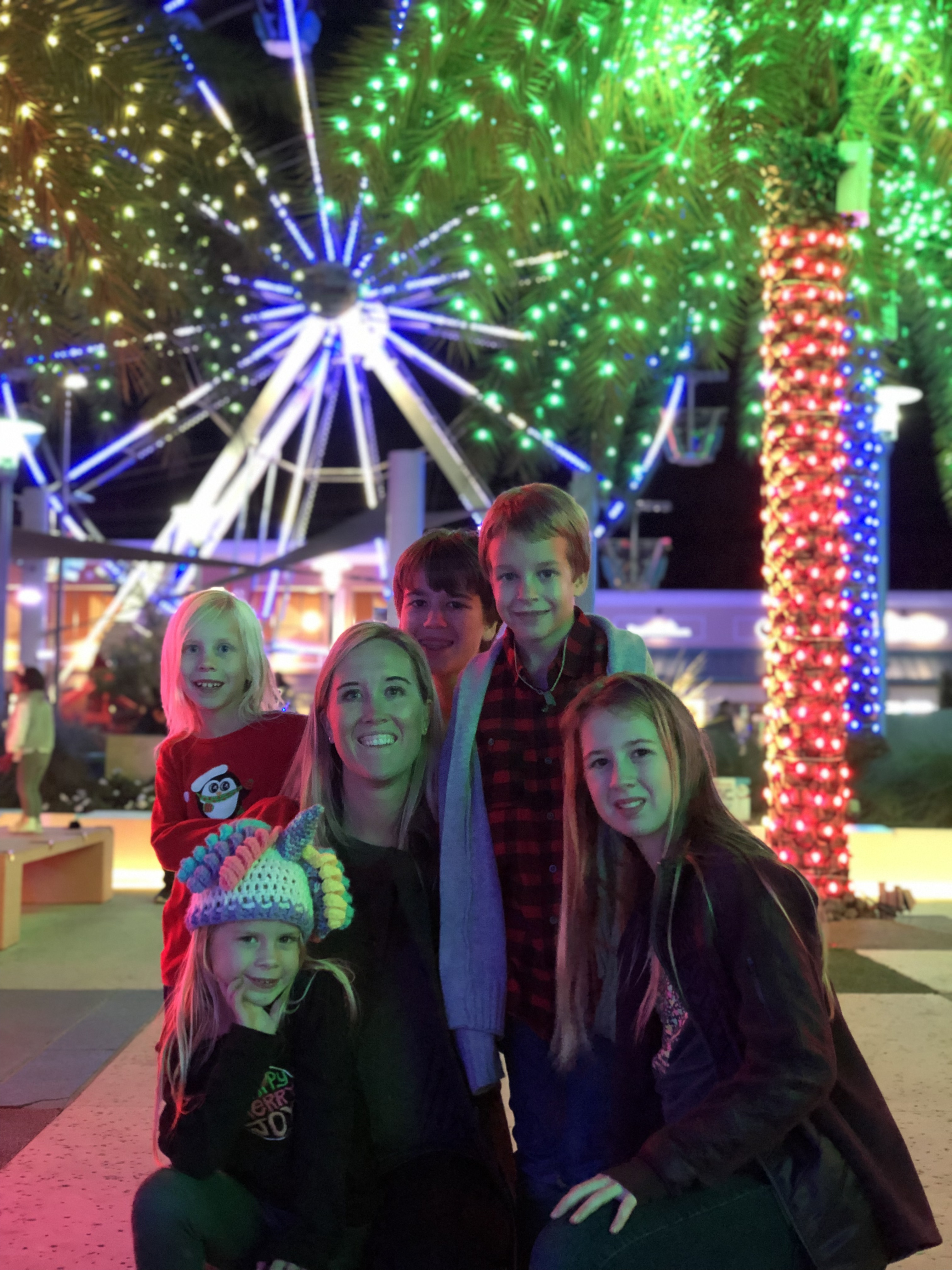 Light Up UCF: Winter Wonderland in the Sunshine State
December 7, 2018
Sharing is caring!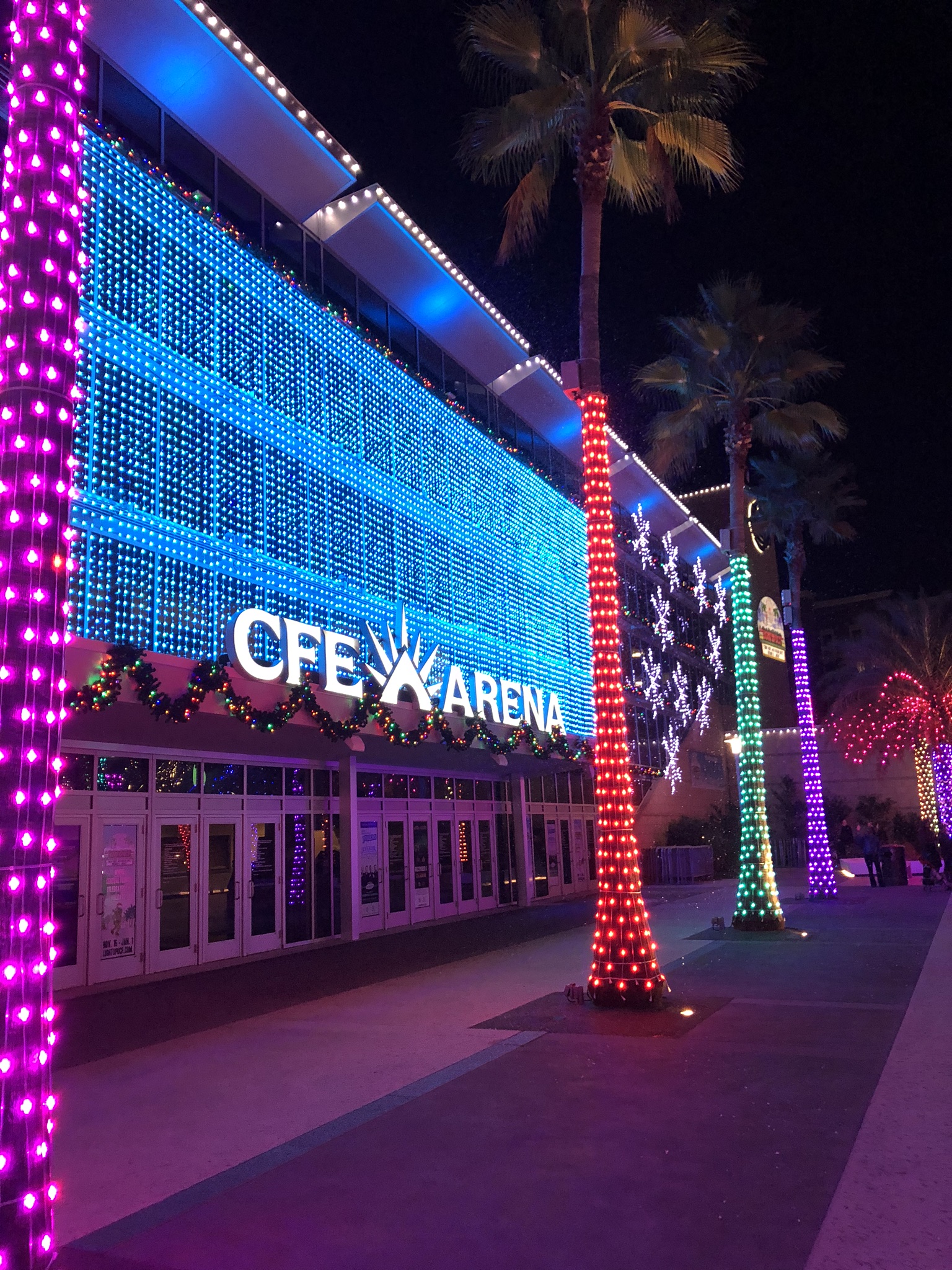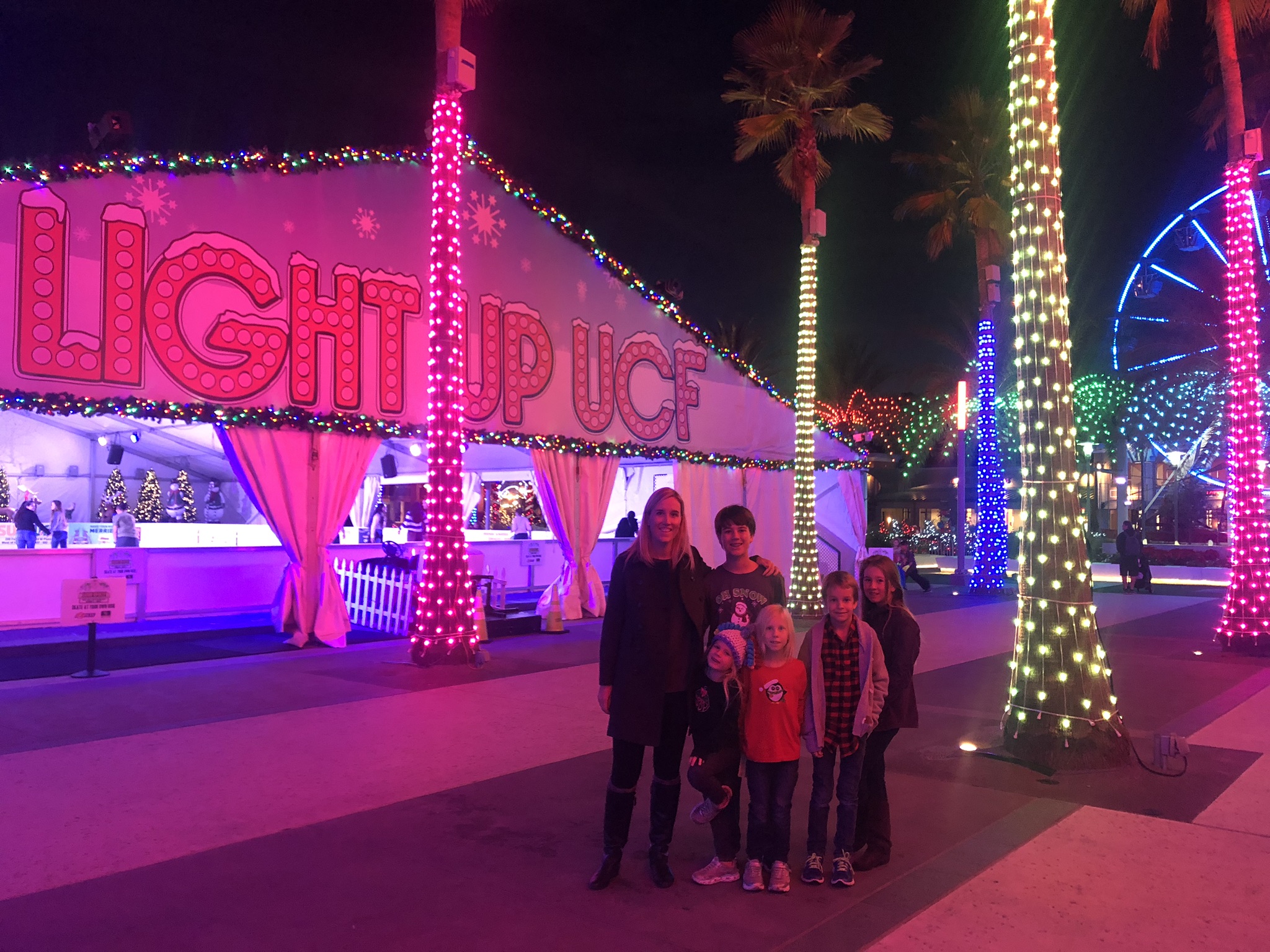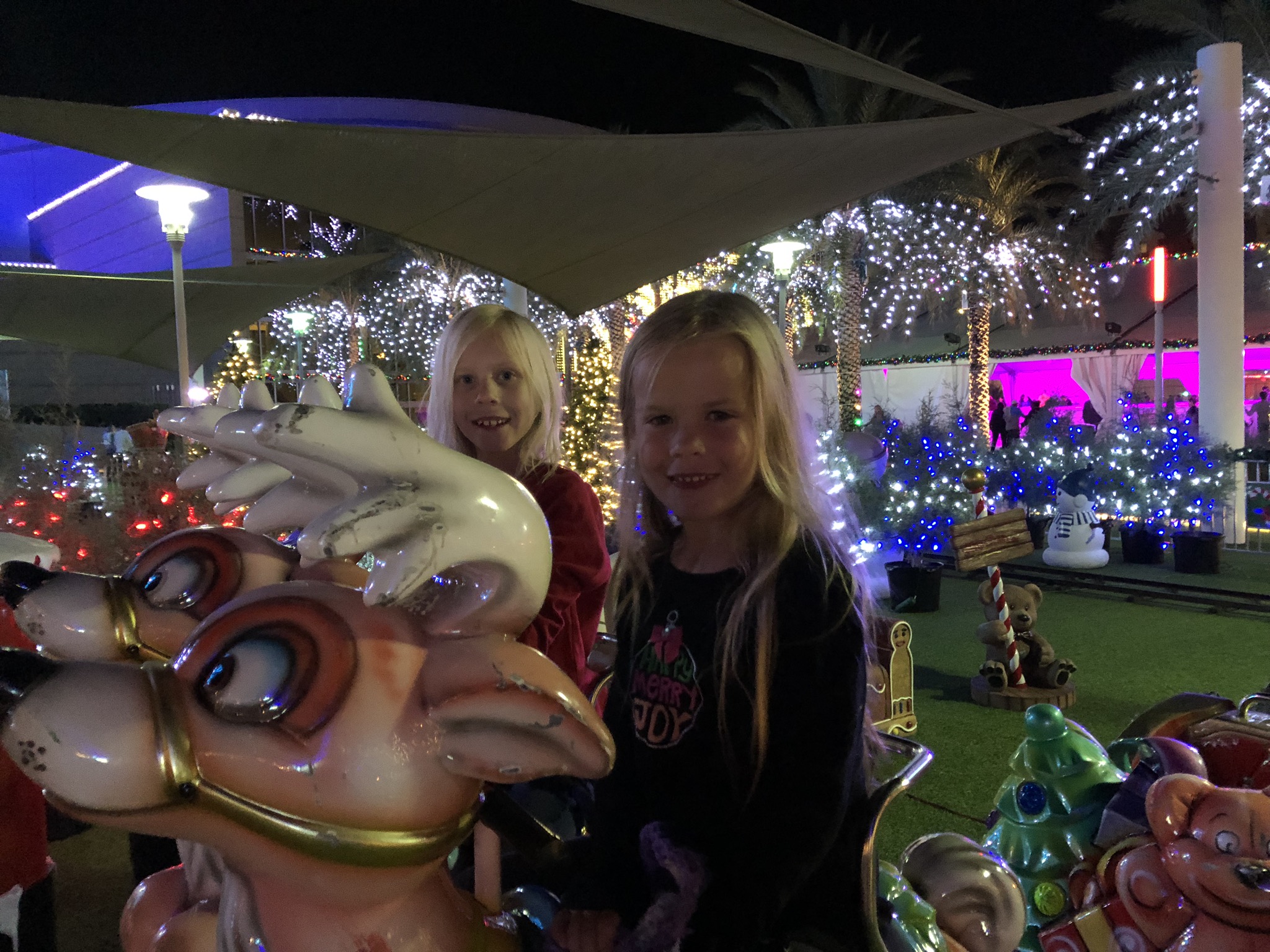 It was such a special experience for this Florida family to put on some ice skates and coats, and make those precious winter memories together that are quite rare in this part of the world. From the moment my five kiddos got out on the ice, it was so fun to watch them get better and better with each spin around the rink. There were certainly several spills, but no tears, which is a definite win for this Mama! They had a DJ playing holiday favorites, as well as some retro hits, all the way up to today's music. Skating around the rink to some of my favorite songs reminded me so much of roller skating parties in middle school, in the very best way!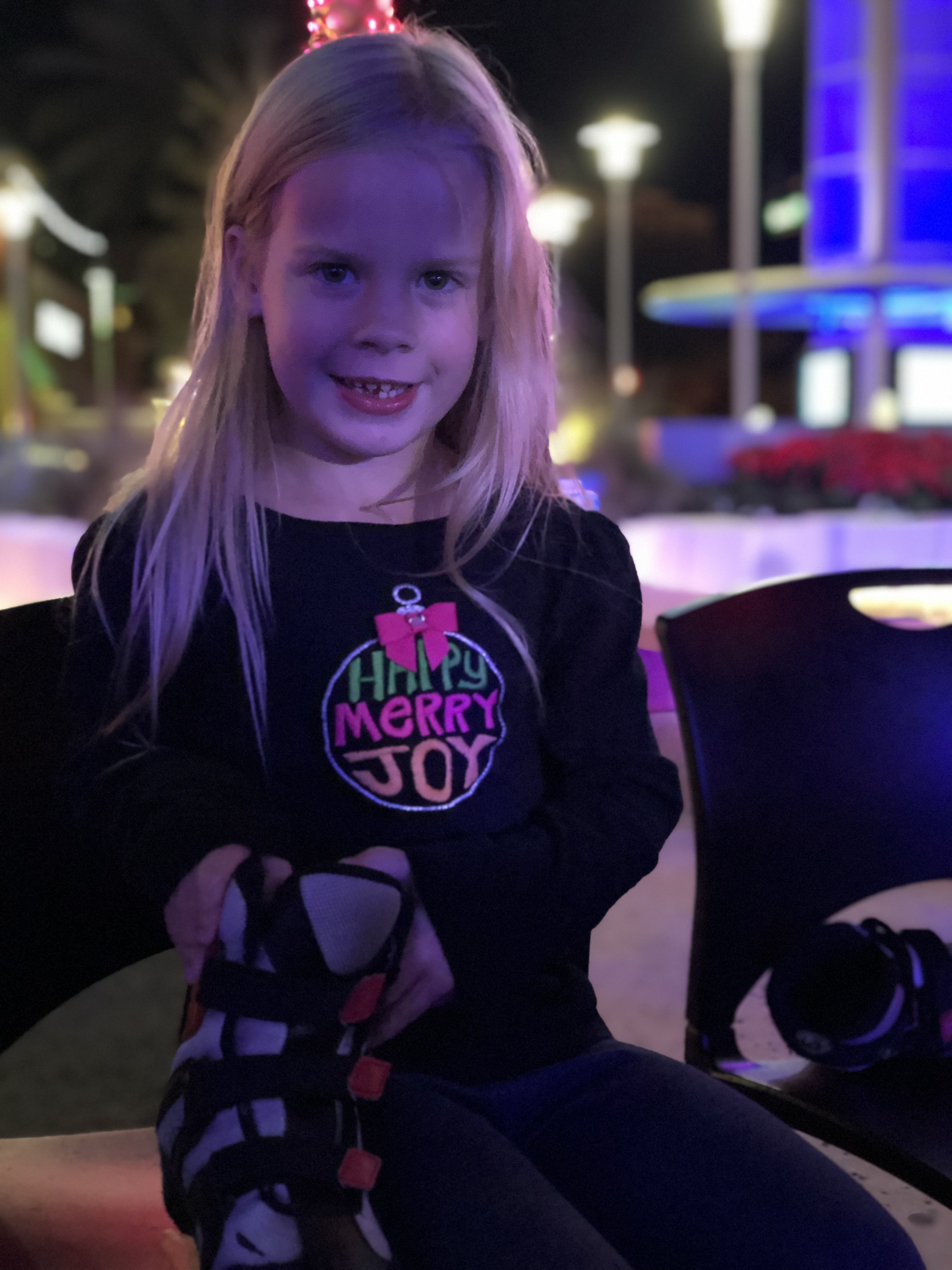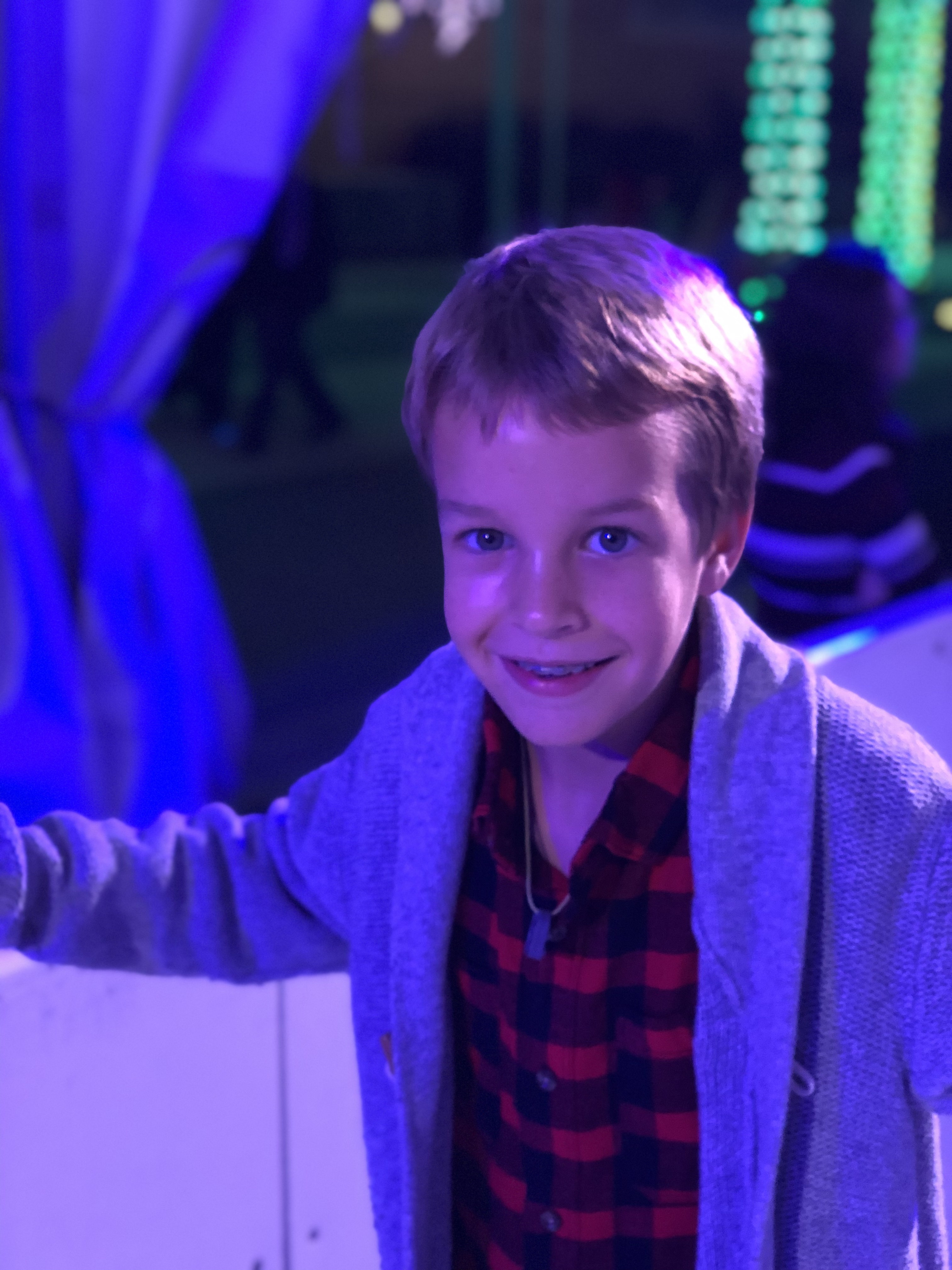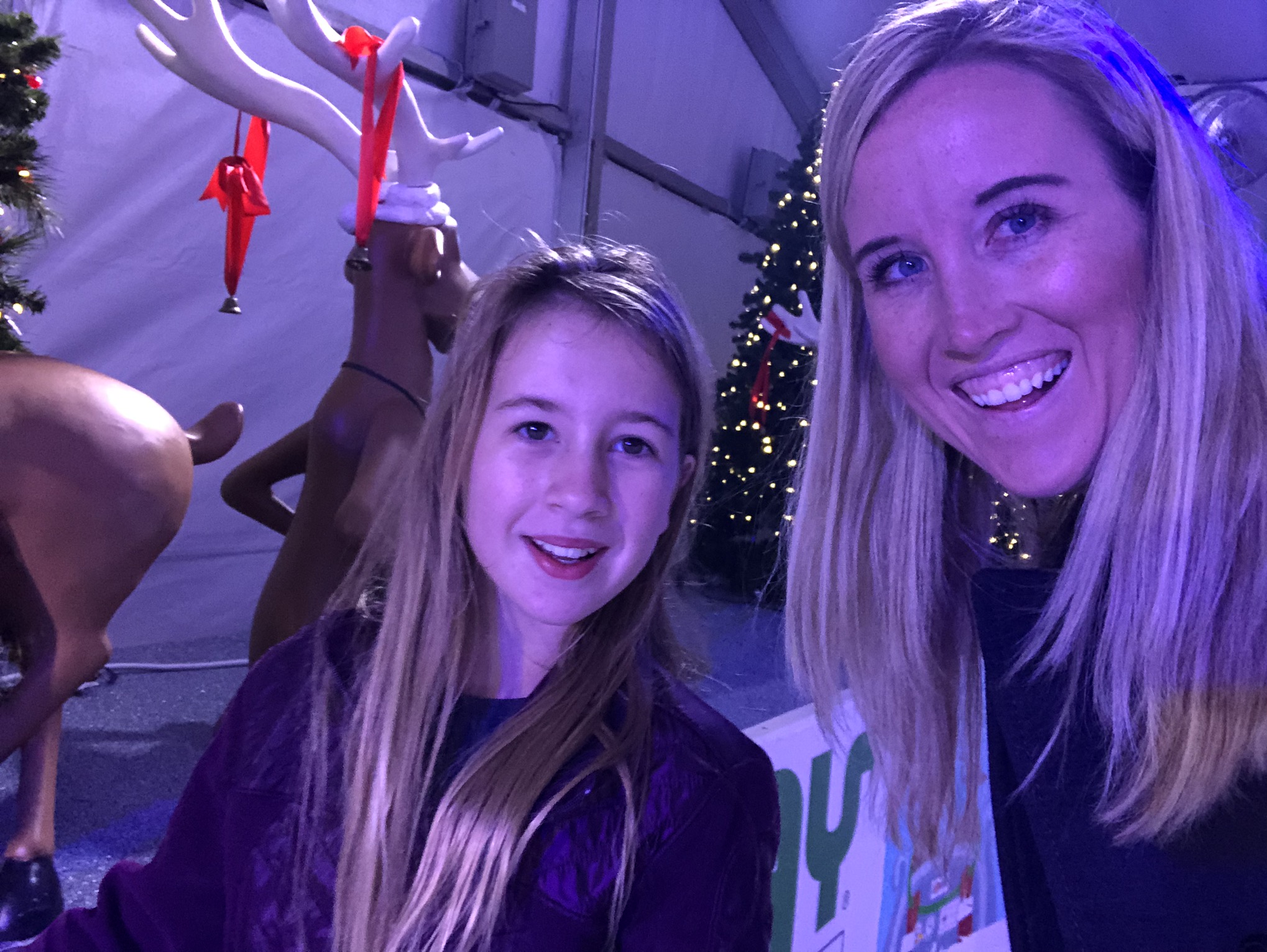 Light Up UCF is open now, and runs through Tuesday, January 1. This year's festival offers 47 nights of ice skating, a world-class choreographed light show sponsored by Duke Energy, featuring new music, free holiday movies, live entertainment, rides like the Ferris Wheel and Light Up Express kids train, and much more.
At Light Up UCF, there is complimentary fun for all ages to enjoy. Presnted by Duke Energy, our Holiday Light Show features more than 200,000 lights pulsing and strobing throughout the night in perfect synchronization to holiday songs under snowfall. On select Friday and Saturday nights, the Holiday Film Festival encourages families to gather under the stars and view their favorite holiday films on a 2-story high screen, including titles like "It's a Wonderful Life", "The Santa Clause", "Elf", "Home Alone", and more. Walk through Coca-Cola's Light Up Lane for a beautifully lit Christmas tree forest with the sounds and smells of the holidays. On select nights, Santa will be on location to hear all your Christmas wishes, with photos available for purchase.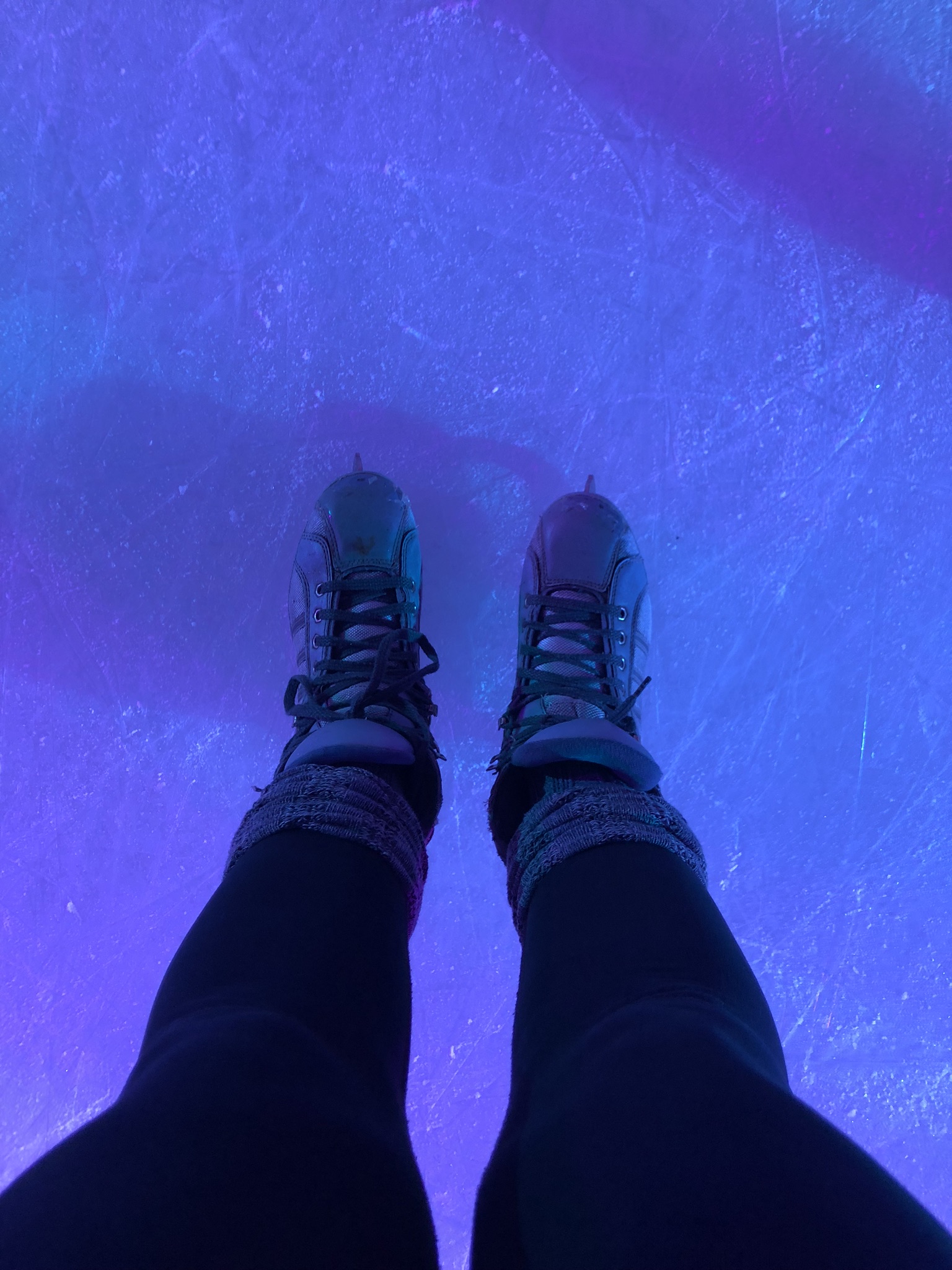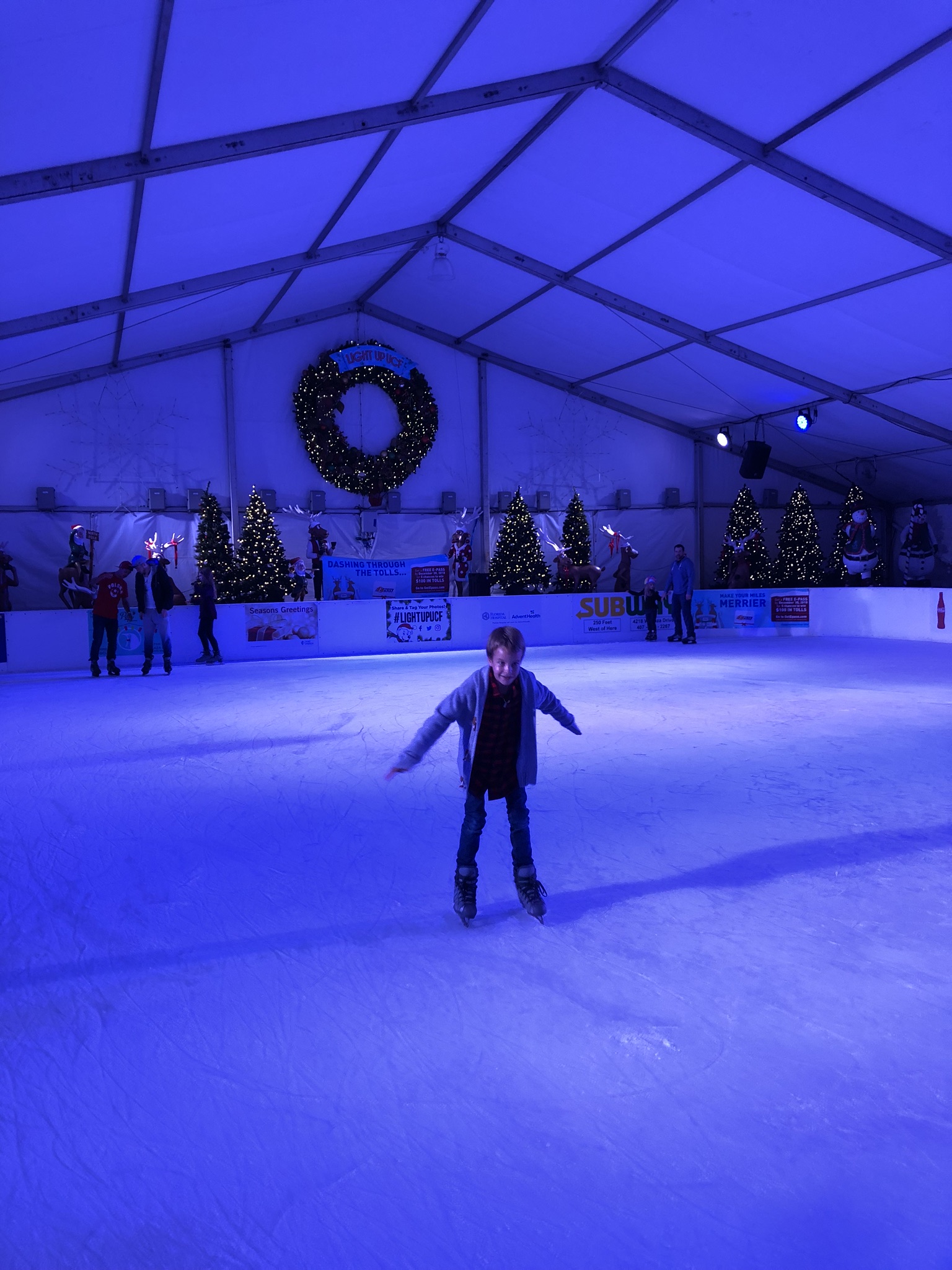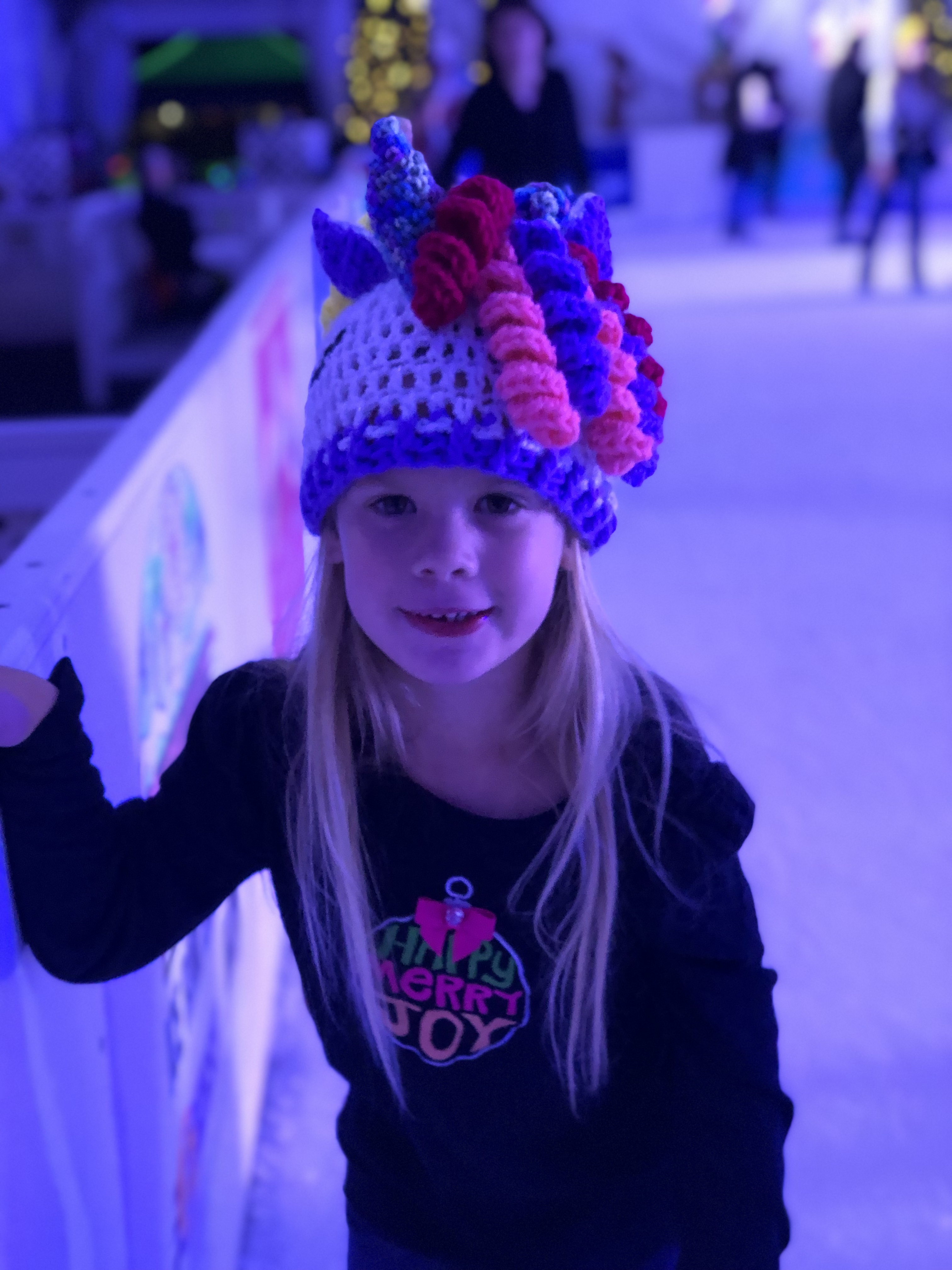 Light Up UCF boasts a range of exciting rides for everyone. The Ferris Wheel treats guests to panoramic views overlooking the entire event and UCF's beautiful campus. Other family-friendly thrills include the Light Up Express Train, taking children for a holiday-themed train ride; the Arctic Glide Ice Slide where guests can slide down a 100-foot ice hill; and the Winter Whirl, taking guests on an exciting swing.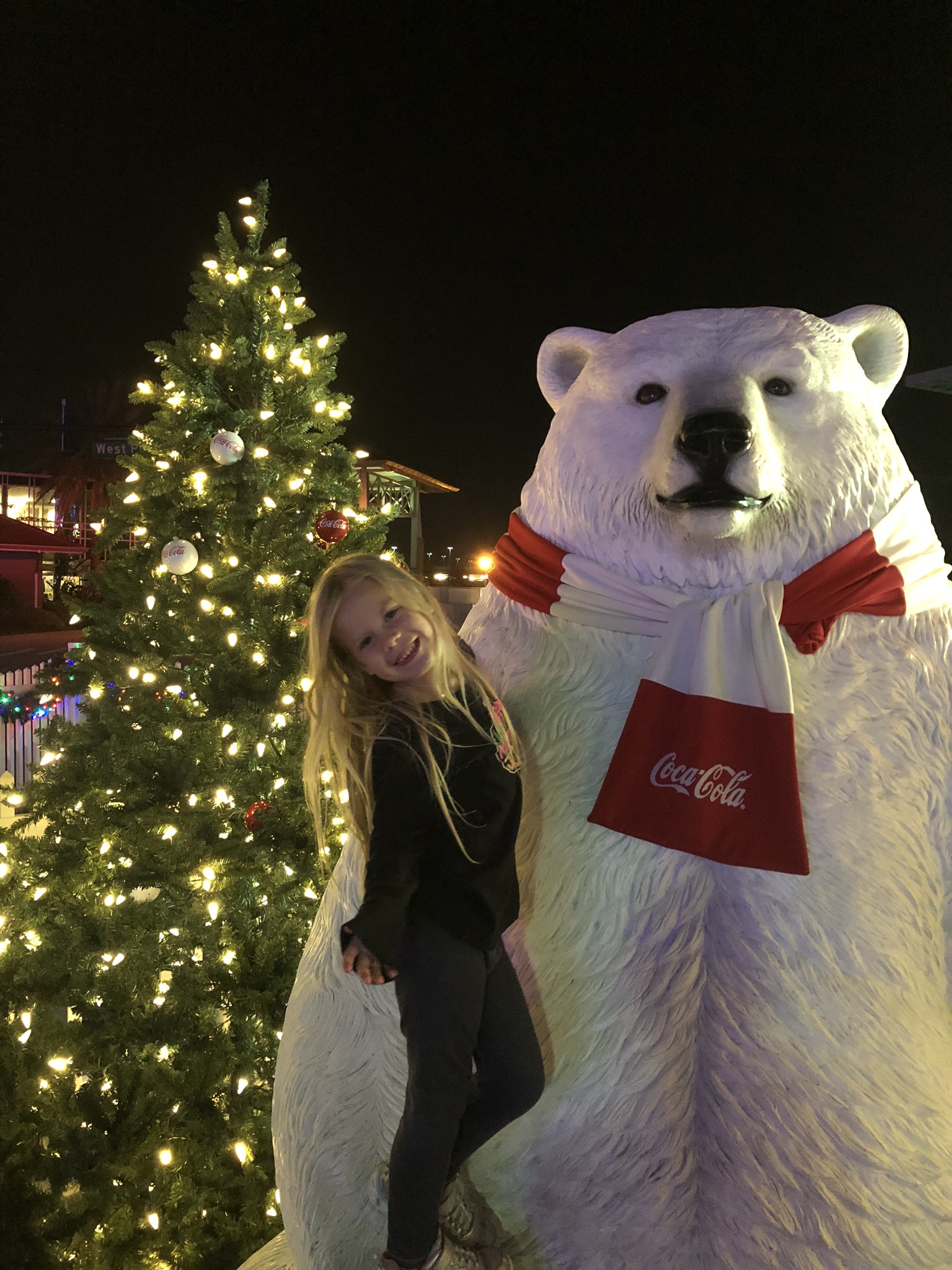 Keep the holiday cheer going on Saturday, December 15 and Friday, December 21 when Light Up UCF welcomes back its Holiday Market 'Under The Stars' for two special nights! Sponsored by CFE Federal Credit Union, guests are encouraged to take a stroll through the market where they can marvel at the crafts of talented local artisans, all while finalizing their holiday gift shopping.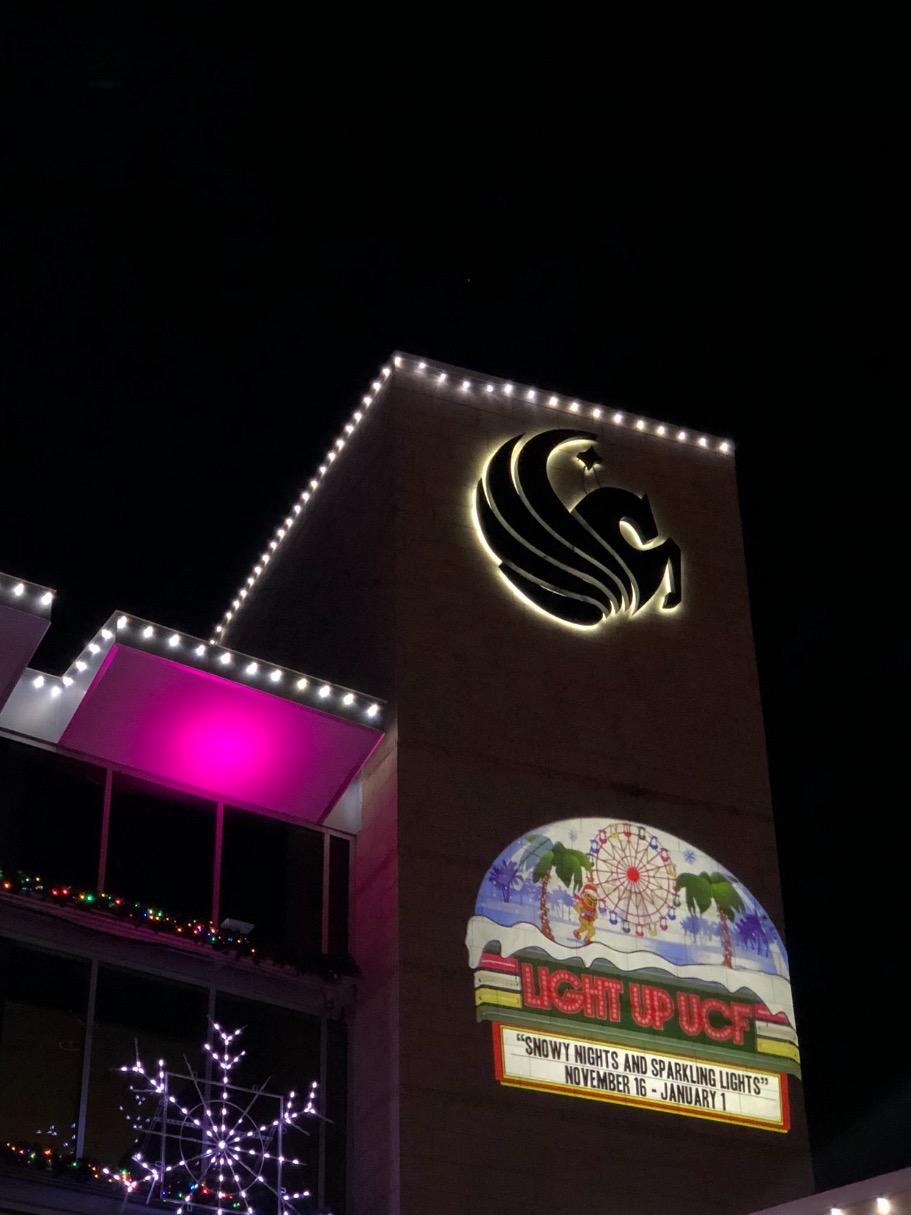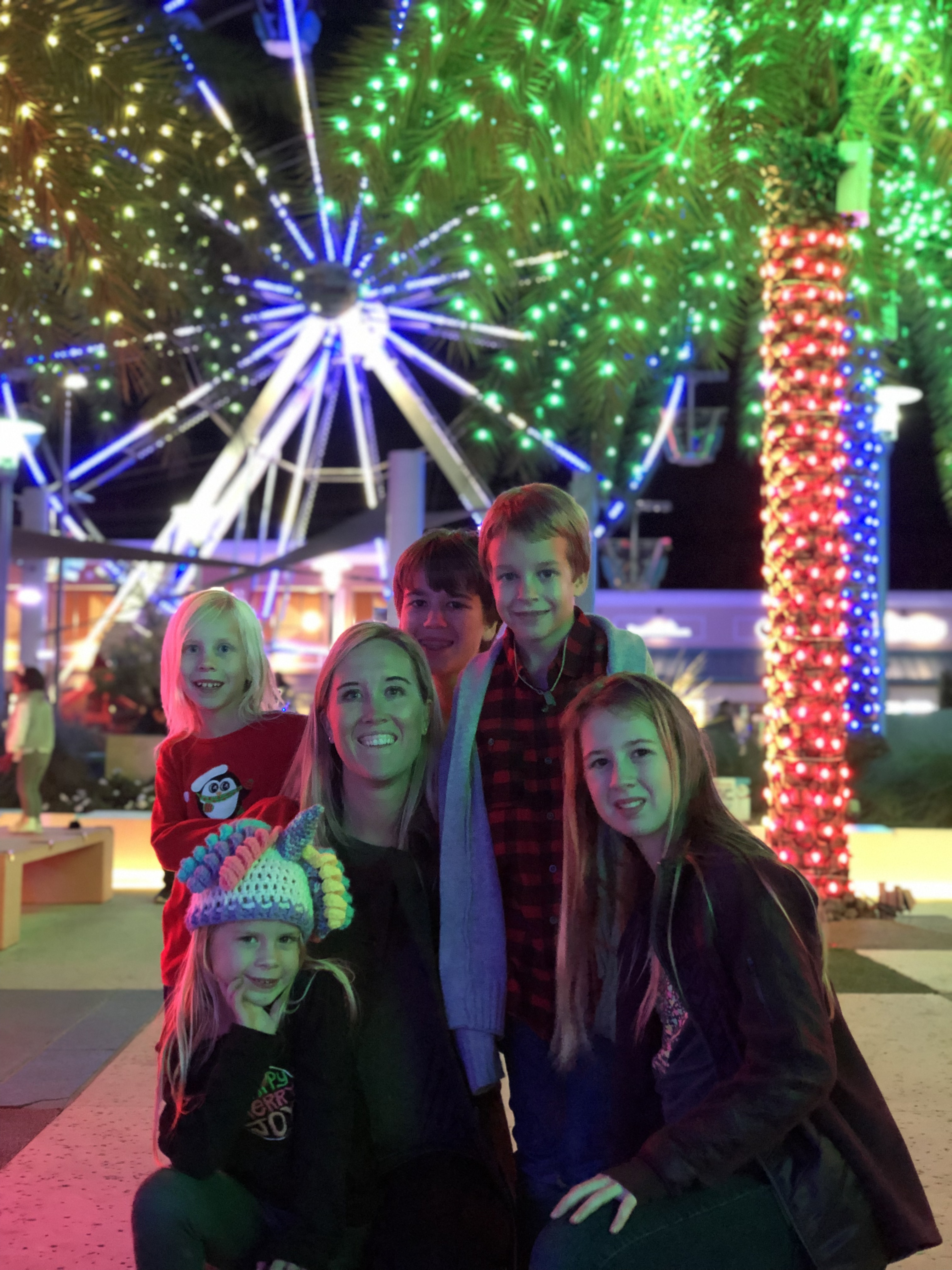 *We were provided admission in exchange for my honest and unbiased review. All opinions are my own.
You May Also Like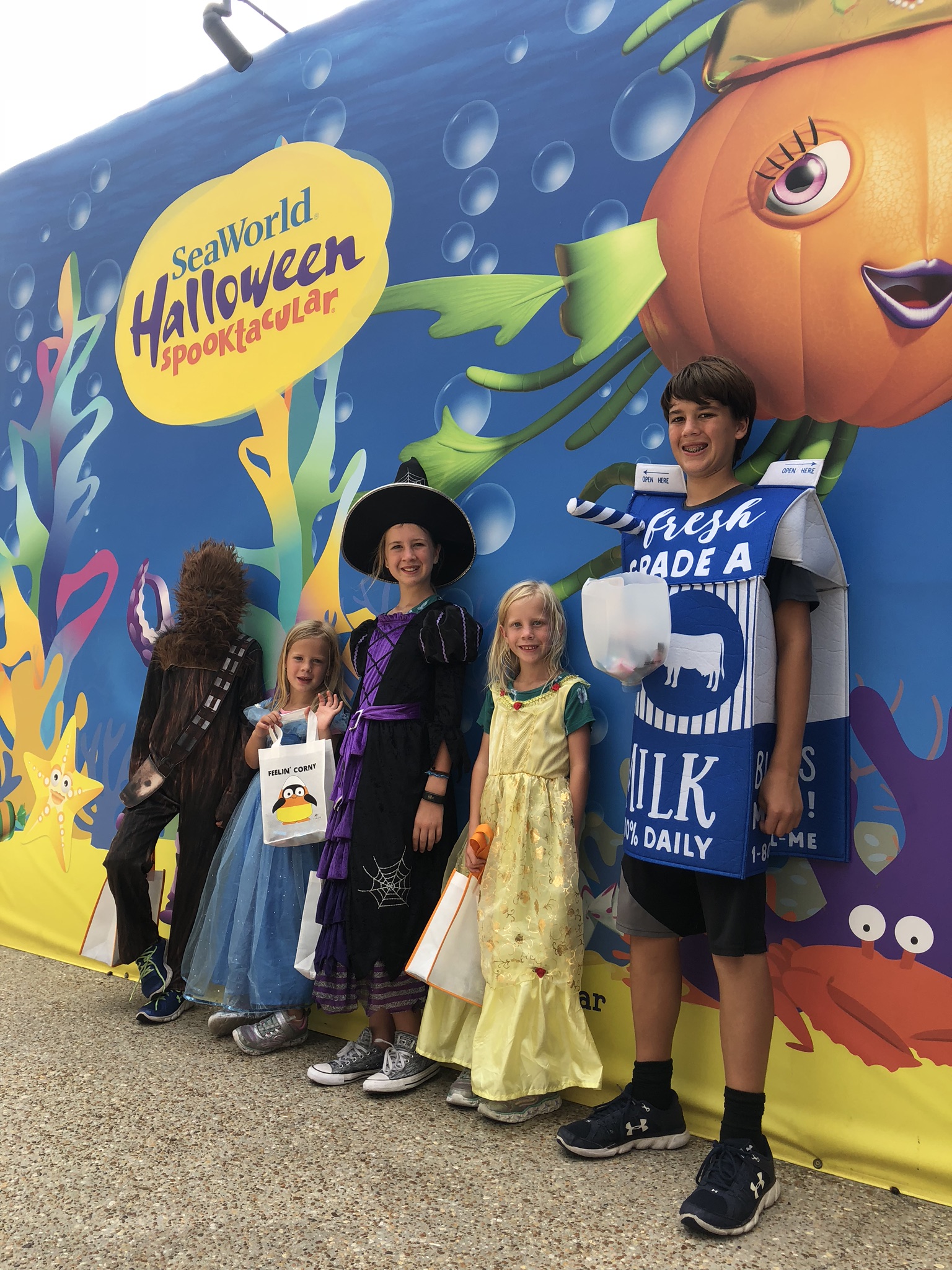 October 18, 2018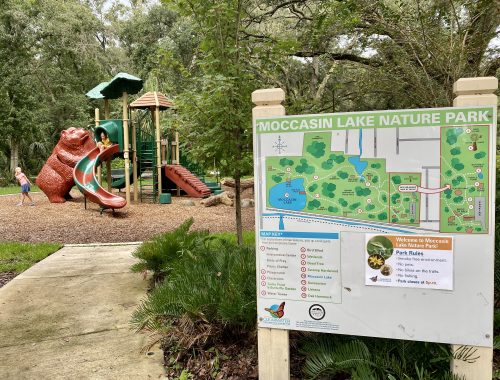 September 20, 2021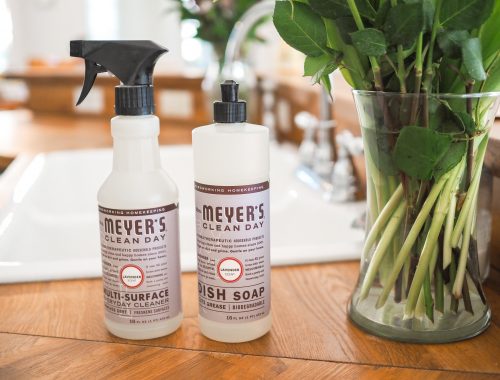 April 8, 2021