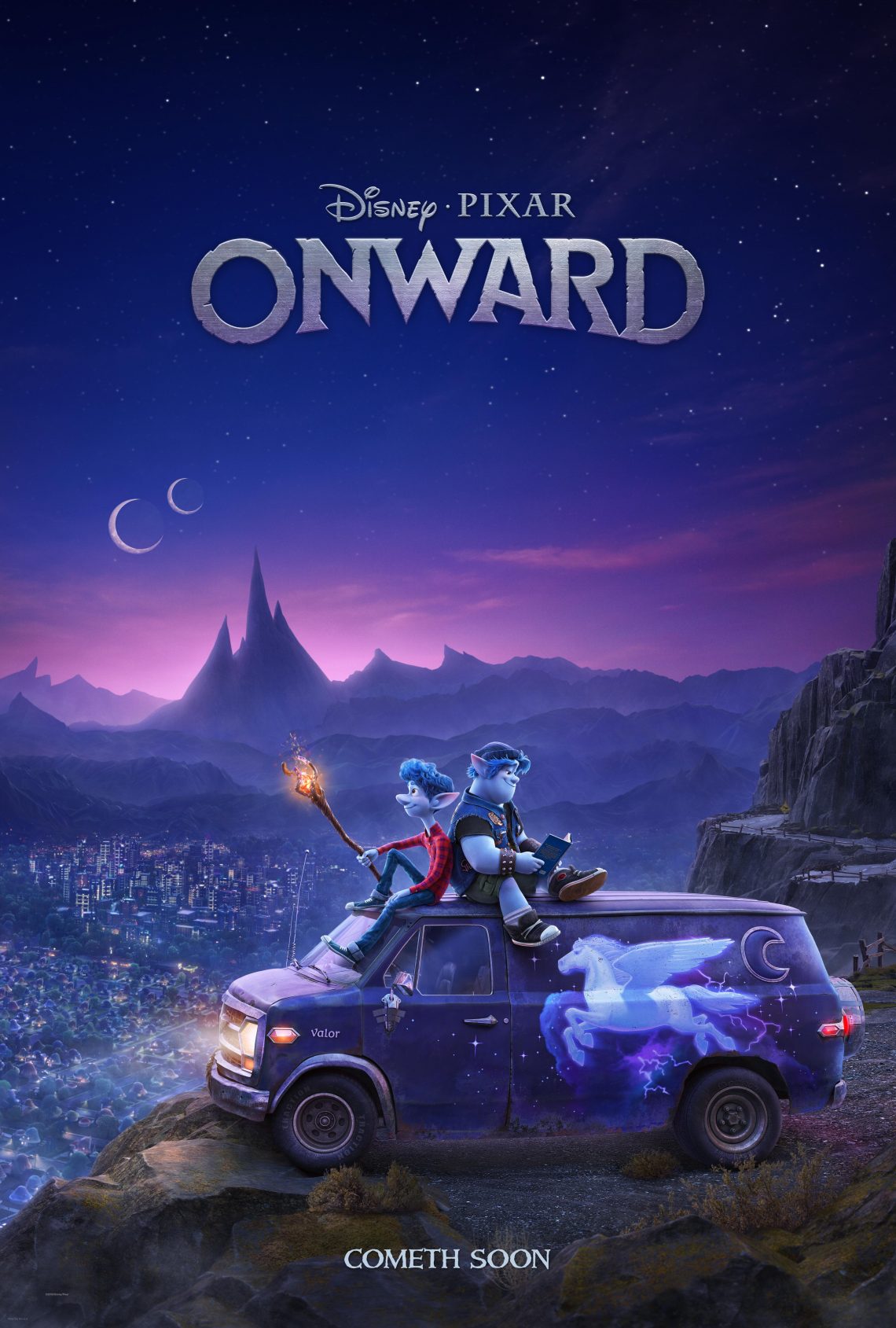 First Look at Disney and Pixar's "Onward"
May 31, 2019
Sharing is caring!
For Disney film fans, this is just an amazing time to be alive! This summer, we have so many new releases to look forward to. Last weekend, "Aladdin" took the world by storm! We were absolutely in love with the new "Aladdin" and have been listening to the soundtrack on repeat ever since. I was so mesmerized with every aspect of this movie, from the costumes, to the sets, to the blue Will Smith, and every part in between. I thought it was such a beautiful masterpiece, and absolutely a credit to the original.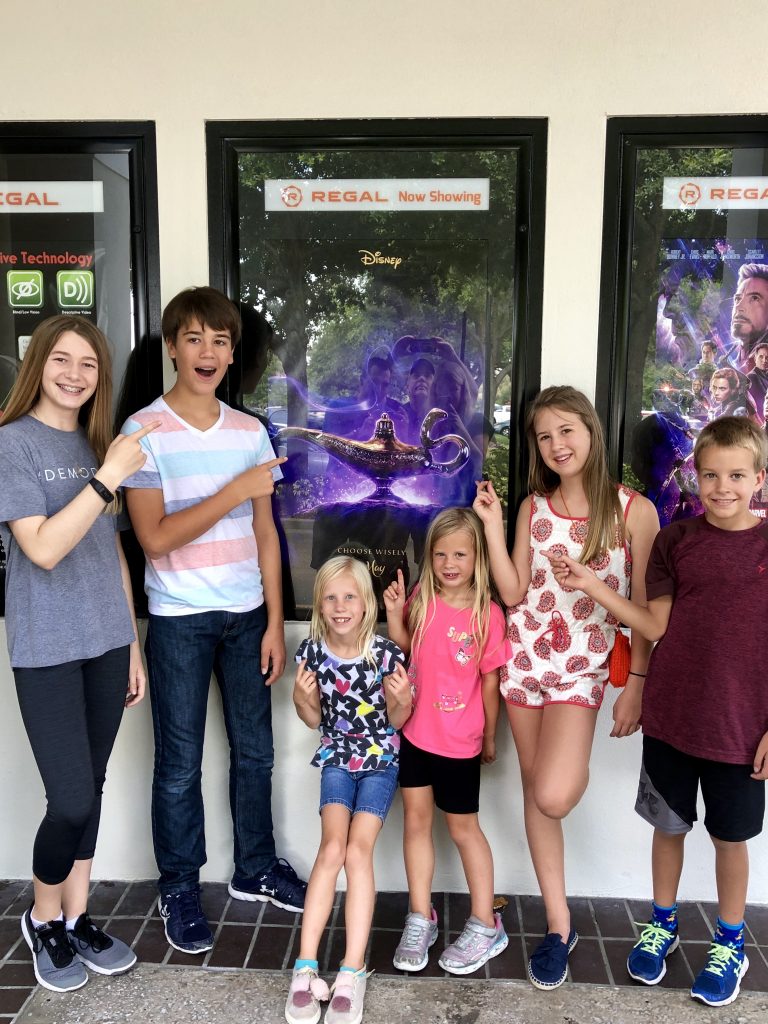 Later in the summer, we are all looking forward to "The Lion King," and then "Maleficent: Mistress of Evil" And we are ready to be blown away by "Frozen 2" and "Star Wars: Episode IX"! Like I said, it's a great time to be alive.
And guess what?! You, my dear blog readers, are the first to find out a huge announcement that I am sharing here first!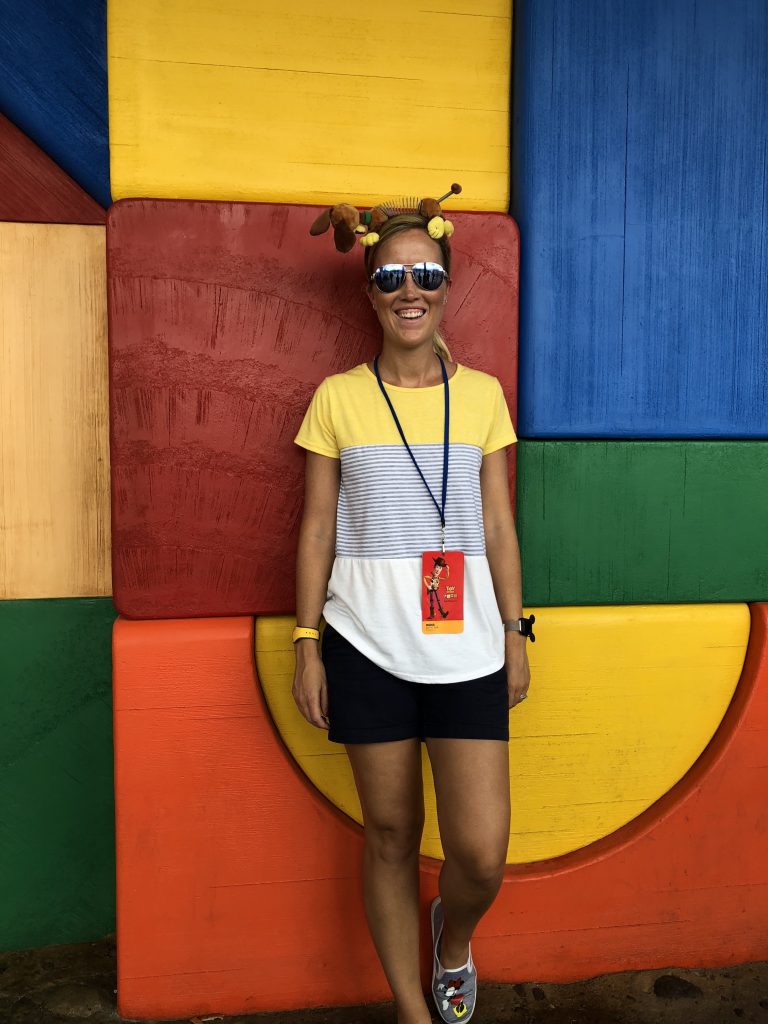 I'm going to an early screening of "Toy Story 4" next Friday at Hollywood Studios! I am so honored to get to see this movie early, and to help celebrate the next segment of the Toy Story world!
You know I will be sharing everything I can, and you can always follow along on Instagram! But after this amazing year of Disney and Pixar releases, what can we look forward to in 2020? Don't worry, because Disney and Pixar always have something exciting coming up. Get ready for "Onward," and check out the first images and movie poster here!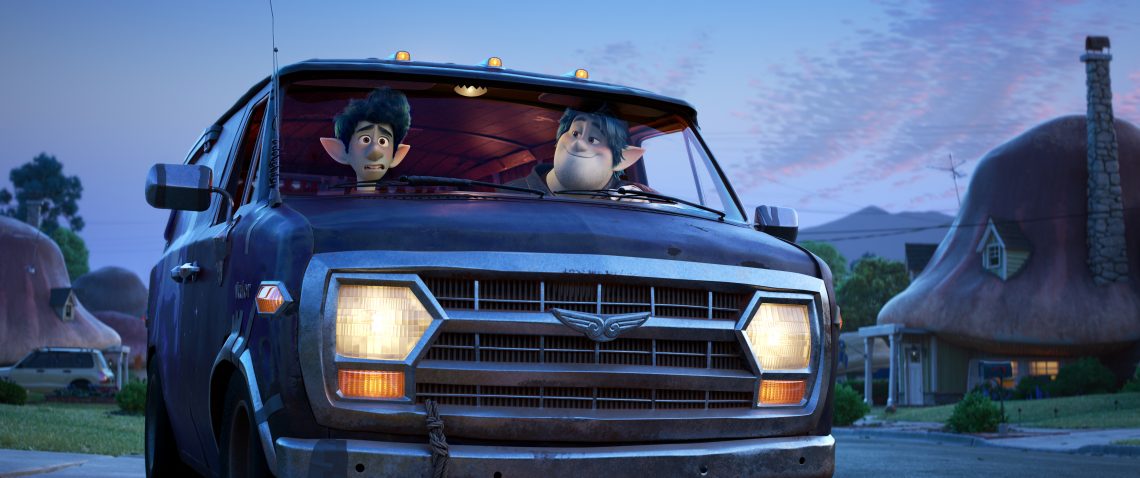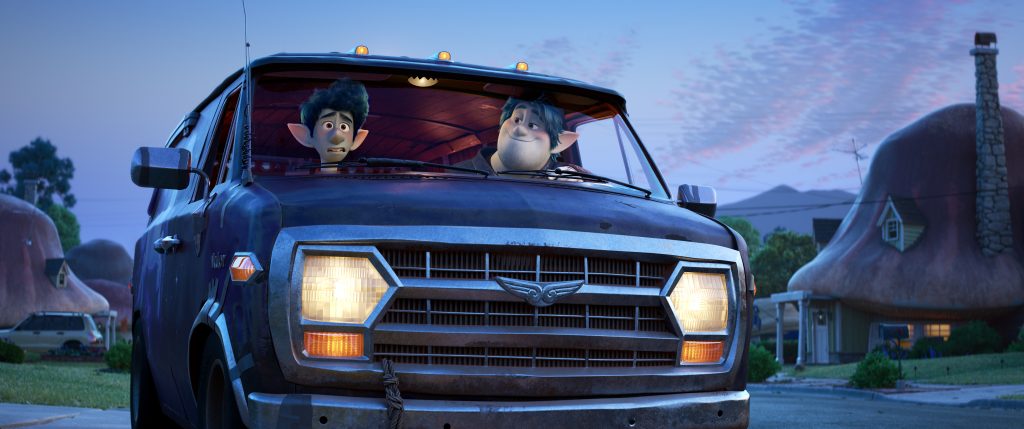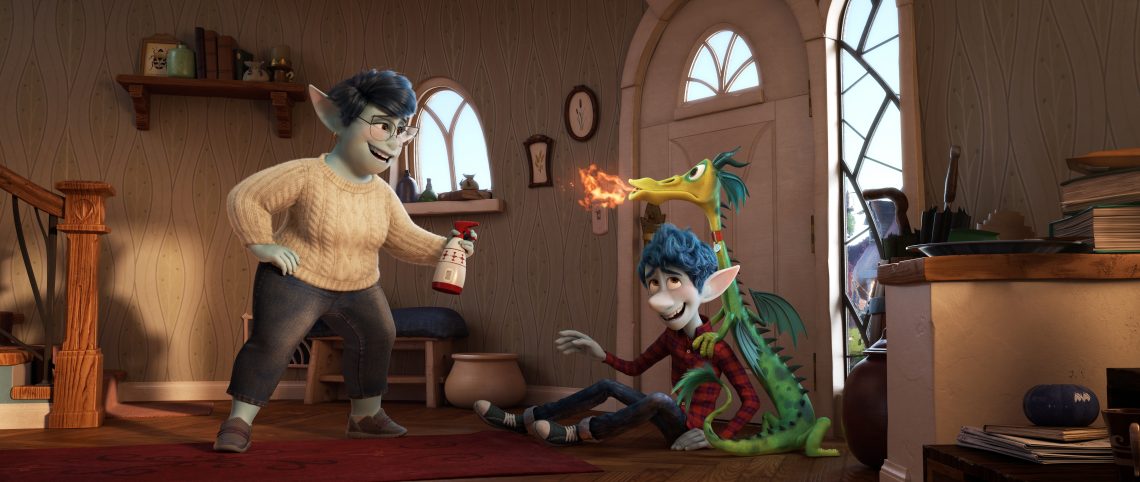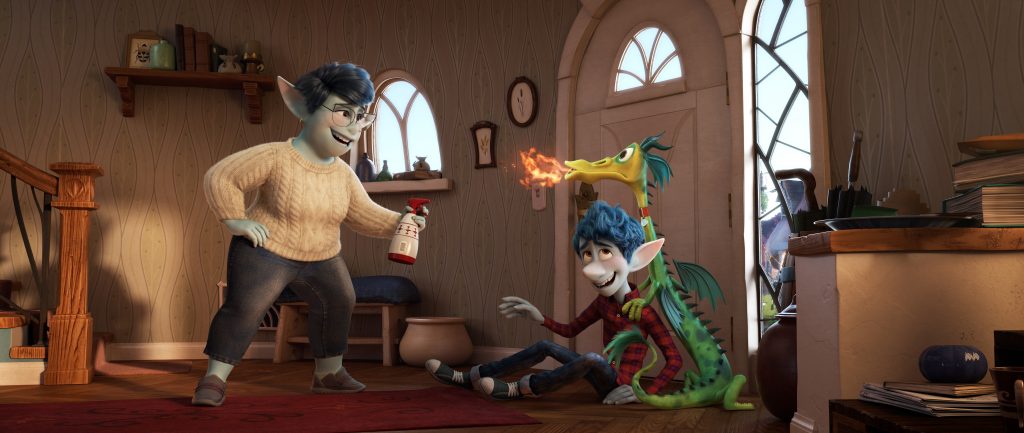 Ad be sure to check out the teaser trailer for Disney and Pixar's "Onward," a new original feature film in theaters March 6, 2020, that features the voices of Chris Pratt, Tom Holland, Julia Louis-Dreyfus and Octavia Spencer.
You know where we will be in March 2020! Be sure to follow along all next week for all of the Disney and Pixar fun!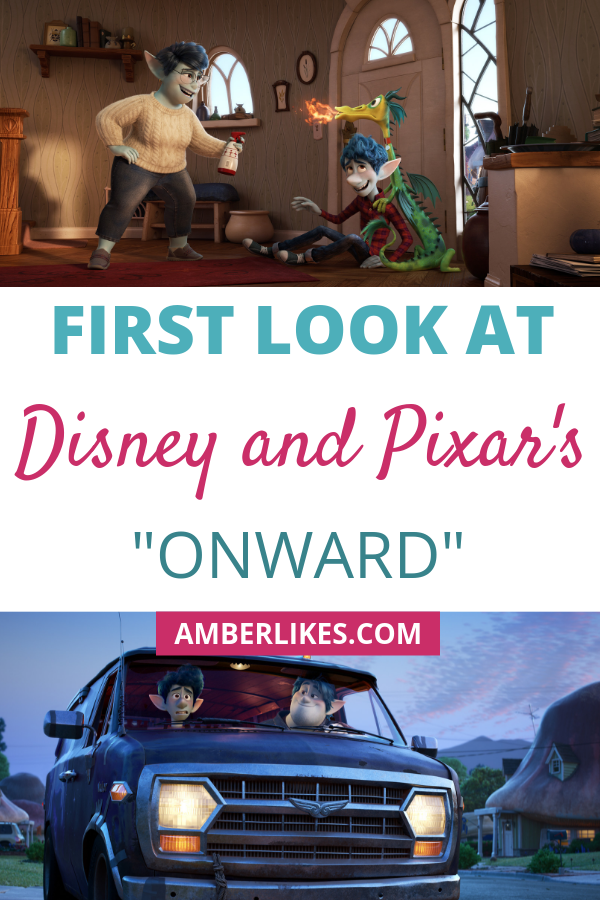 You May Also Like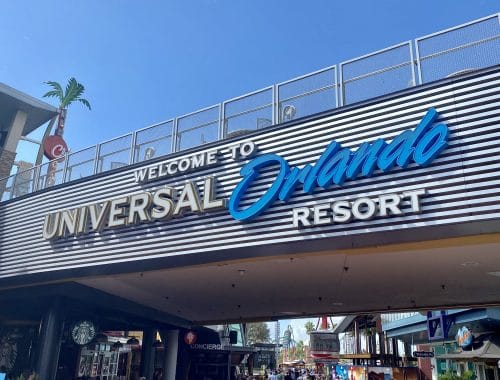 January 5, 2022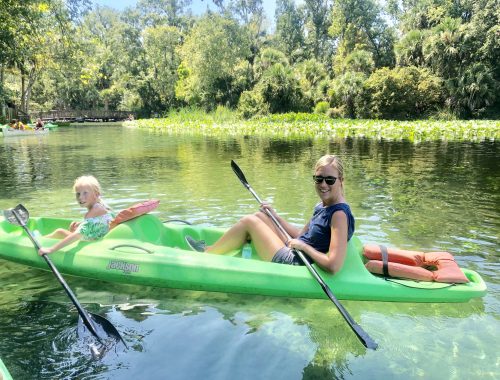 September 10, 2019