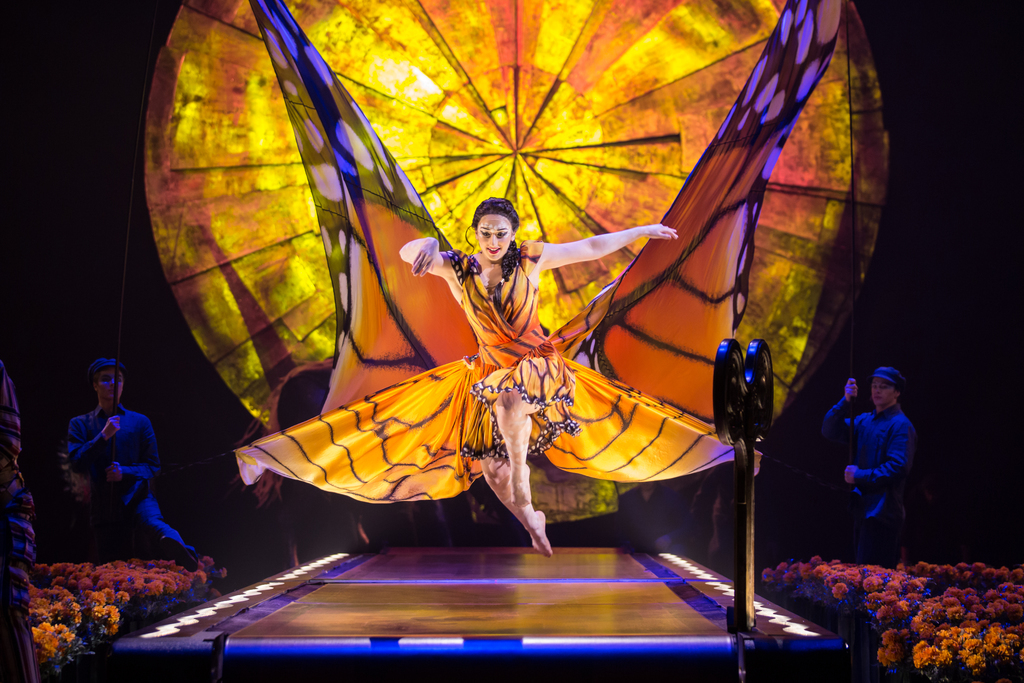 Cirque du Soleil's LUZIA Comes to Orlando
February 11, 2019
Sharing is caring!
I have had the pleasure of experiencing several Cirque du Soleil shows, and each one is more amazing than the last. So of course, I was so excited to learn that a new show is coming to Orlando!
LUZIA premiered in April 2016 and is Cirque du Soleil's 38th original production since 1984.
LUZIA takes you to an imaginary Mexico, like in a waking dream, where light
("luz" in Spanish) quenches the spirit and rain ("lluvia") soothes the soul.
through a series of grand visual surprises and breathtaking acrobatic
performances, LUZIA invites audiences to escape on a surrealistic journey
through a sumptuous and vibrant world suspended somewhere between
dreams and reality. Smoothly passing from an old movie set to the ocean to a
smoky dance hall or an arid desert, LUZIA cleverly brings to the stage multiple
places, faces and sounds of mexico taken from both tradition and modernity.
Rich in awe-inspiring moments, LUZIA enchants by incorporating rain into
acrobatic and artistic scenes – a first for a Cirque du Soleil touring production.
Surprise was the catch word when the time came to conceive the acrobatic acts in LUZIA. Integrating the element of water to a Big Top show is a first at Cirque du Soleil. The idea of placing a water basin under the stage floor and creating a rain curtain paid huge dividends on the acrobatic front. The element of water enabled the creators to take the Cyr Wheel out of its usual context. Two artists perform on the apparatus on water and in the rain, which is, at first glance, unthinkable. In order to solve the adhesion issue, a bicycle tire was mounted on the wheel rim. Great ideas look simple… after the fact.
Unlike other Cirque shows I've seen, this one is under a big top at the Florida Mall! This sounds like such a unique venue; I really can't wait to see what they create on location! Check out these facts about what will be created for this show in Orlando.
A few facts about the LUZIA Big Top and the Cirque du Soleil village:
• The Big Top seats more than 2,600 people.
• The entire site set-up takes 8 days. This includes installation of the Big Top, the entrance tent, the VIP tent and the rehearsal spaces.
• The Big Top stands at 19 meters (62 feet) high and is 51 meters (167 feet) in diameter.
• The 4 steel masts stand at 25 meters (82 feet) tall each.
• 550 pegs are required to hold the big top firmly to 48,500 square feet of asphalt.
• The Big Top can withstand winds up to 120 km/h (75 mph).
• The light-coloured canvas helps counter the effects of the sun, thereby reducing energy consumption and minimizing greenhouse gas emissions.
• LUZIA travels via 65 trailer trucks carrying close to 2,000 tons of equipment.
A few statistics on Cirque du Soleil in general:
• In 1984, 73 people worked for Cirque du Soleil. today, the company hires close to 4,000 employees worldwide, including 1,300
artists.
• At the Montreal International Headquarters alone, there are close to 1,500 employees.
• More than 100 types of occupations can be found at Cirque.
• The company's employees and artists represent more than 50 nationalities and speak 25 different languages.
• More than 180 million spectators have seen a Cirque du Soleil show since 1984.
• Close to 15 million have seen a Cirque du Soleil show in 2017.
• Cirque du Soleil hasn't received any grants from the public or private sectors since 1992.
And now this amazing show is coming to Orlando with a very special Valentine's ticket offer! Due to popular demand, Cirque du Soleil is excited to be adding three weeks of performances (April 1 – 21, 2019) to the previously-announced Orlando engagement of its delightfully-imaginative and visually-stunning production LUZIA, a waking dream of Mexico. With its new dates of March 7 to April 21, 2019, audiences are invited to a redesigned white-and-gold Big Top at The Florida Mall to escape to an imaginary Mexico – a sumptuous world suspended somewhere between dreams and reality. LUZIA wants to treat everyone for Valentine's Day and offer a special price of $95 for two tickets. (for a limited time only and valid on select performances) Visit www.cirquedusoleil.com/deals for more details! Hope to see you at the show!
Photo credit : Matt Beard Costumes: Giovanna Buzzi /2016 Cirque du Soleil
You May Also Like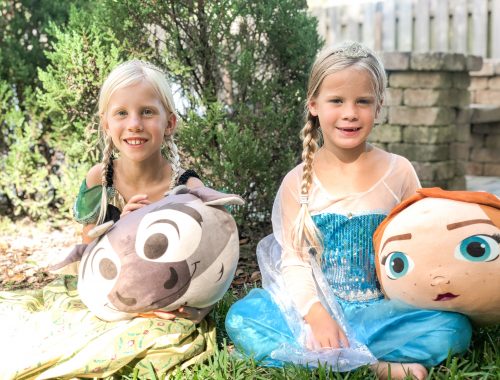 October 2, 2019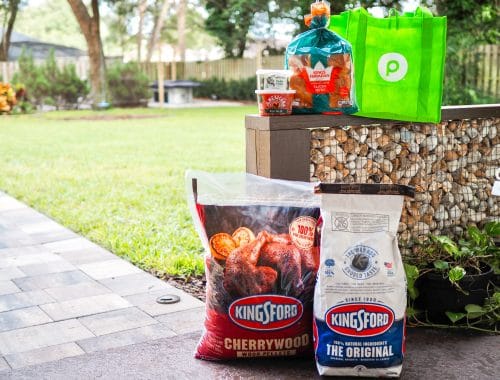 September 25, 2021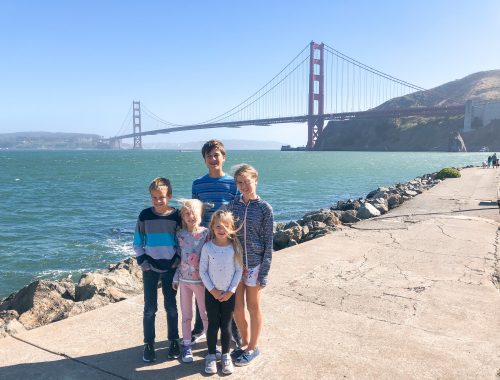 October 31, 2019