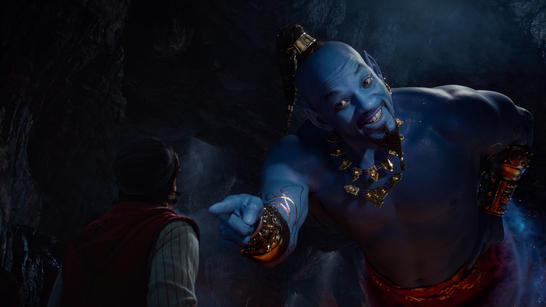 First Look at Will Smith in "Aladdin"!
February 10, 2019
Sharing is caring!
If you grew up in the 90's to the 2000's, it's a good bet you were obsessed with Will Smith. It's just a given. So the epic casting of Will Smith as the Genie in Disney's all new, live action "Aladdin" is enough to make me teary with excitement! Of course, there is no replacement for Robin Williams iconic voice acting in the animated classic, but I can think of no better choice than the Fresh Prince to recreate this role for a new generation. And now, you can get your first look at Will Smith in this role of a lifetime, in this special first look.
​​SMLXL

From Disney Studios official press release:
A thrilling and vibrant live-action adaptation of Disney's animated classic, "Aladdin" is the exciting tale of the charming street rat Aladdin, the courageous and self-determined Princess Jasmine and the Genie who may be the key to their future. Directed by Guy Ritchie, who brings his singular flair for fast-paced, visceral action to the fictitious port city of Agrabah, "Aladdin" is written by John August and Ritchie based on Disney's "Aladdin." The film stars Will Smith as the Genie; Mena Massoud as Aladdin; Naomi Scott as Jasmine; Marwan Kenzari as Jafar; Navid Negahban as the Sultan; Nasim Pedrad as Dalia; Billy Magnussen as Prince Anders; and Numan Acar as Hakim.
"Aladdin" is produced by Dan Lin, p.g.a., and Jonathan Eirich, p.g.a., with Marc Platt and Kevin De La Noy serving as executive producers. Eight-time Academy Award®-winning composer Alan Menken provides the score, which includes new recordings of the original songs written by Menken and Oscar®-winning lyricists Howard Ashman and Tim Rice and includes two new songs written by Menken and Oscar and Tony Award®-winning songwriters Benj Pasek and Justin Paul.
​​SMLXL

​​SMLXL

I don't know about you, but my family will be ready and waiting to see Will Smith and the entire cast on the big screen on May 24, when "Aladdin" is released nationwide in theaters! You can always count on Disney Studios for the absolute best in family entertainment, and "Aladdin" will be such a special experience for our whole family.
Stay tuned for more Disney Studios news right here and follow on on Instagram, Facebook, Twitter, and Pinterest!
​​SMLXL

You May Also Like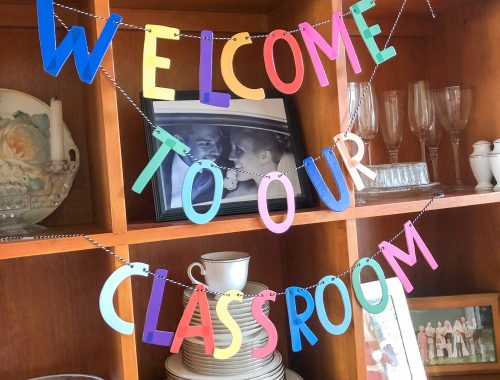 August 19, 2019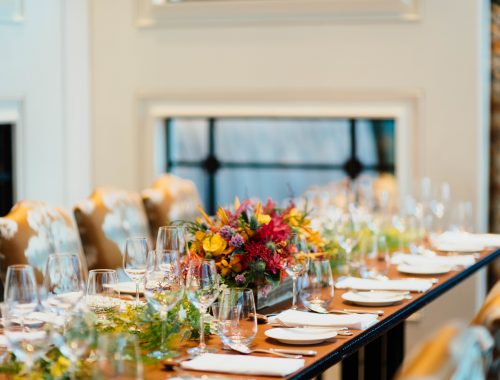 August 31, 2021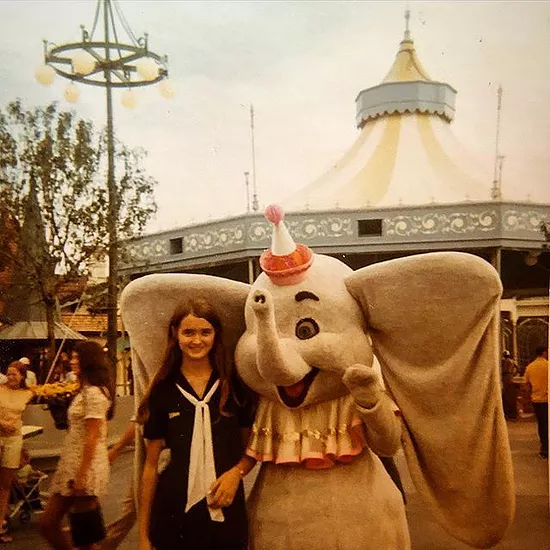 March 1, 2018