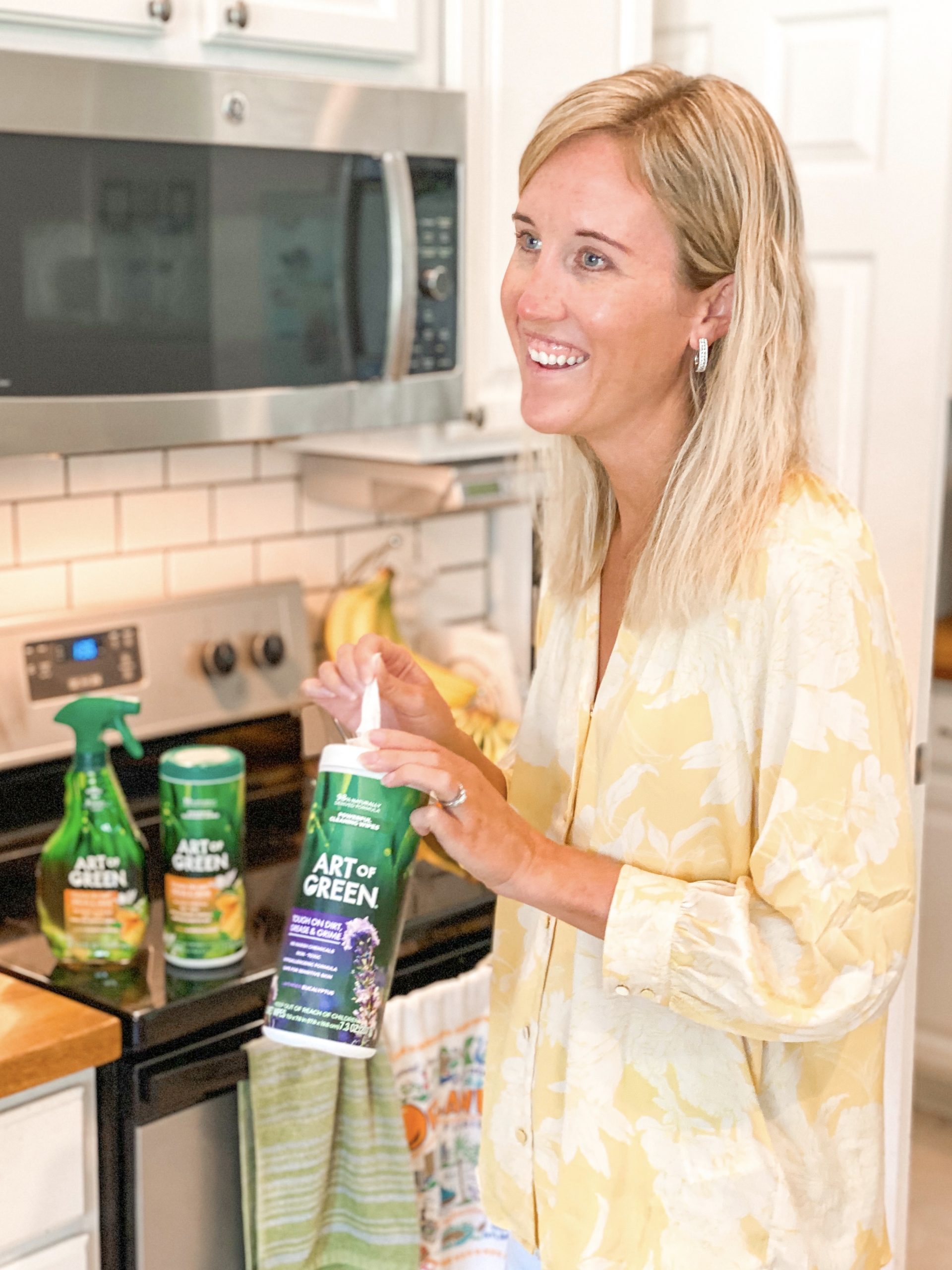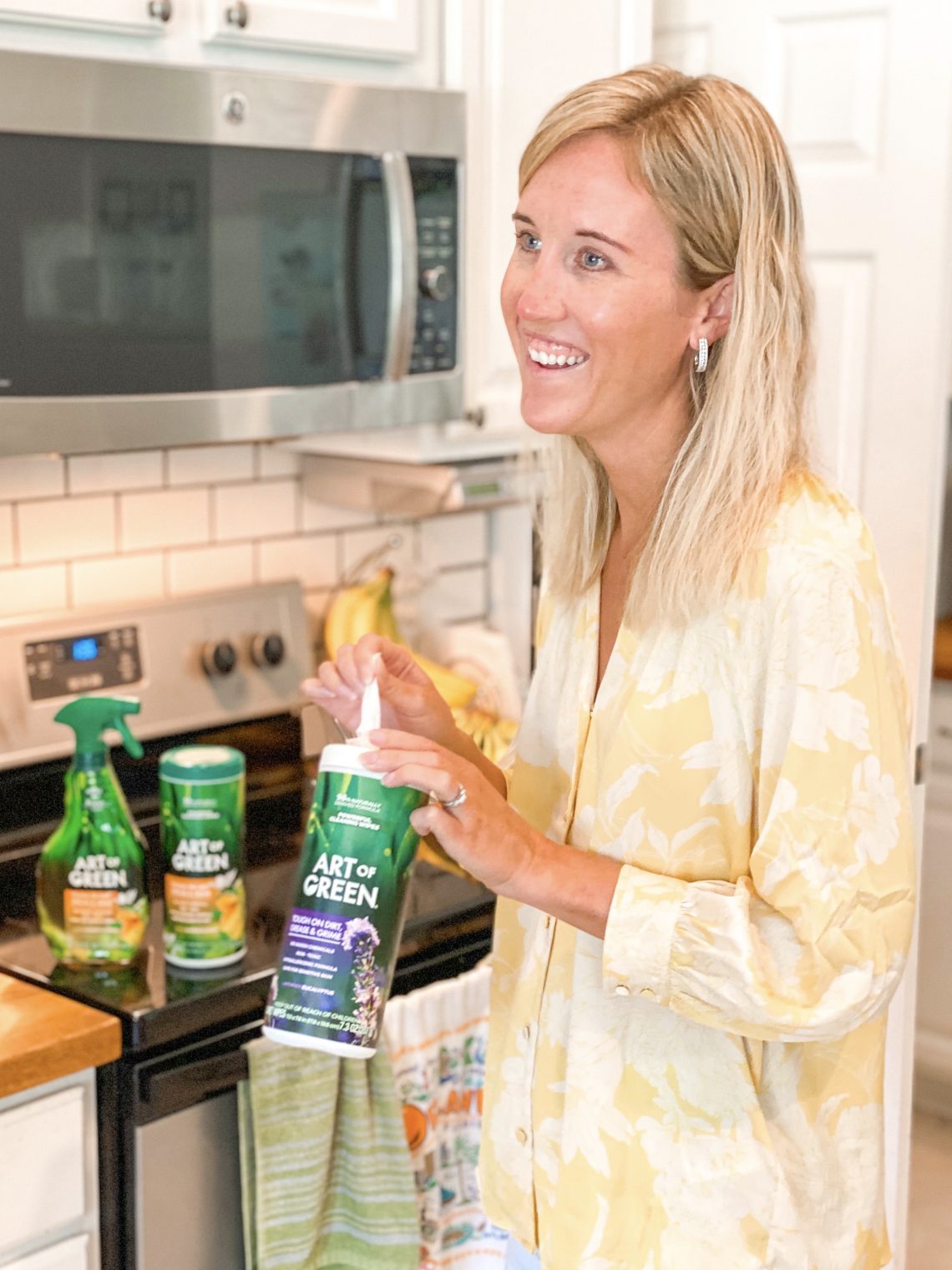 How to Keep Your House Clean with Kids
September 2, 2020
Sharing is caring!
This post was sponsored by Art of Green® and all opinions expressed in my post are my own.
In a home with 7 people, a cat, and a dog, keeping a clean house is a nearly full-time job. We have a lot of activity in our home, which I love. Since we homeschool three days a week, and all of the kids do lots of activities, there's always people coming and going. And over the years, I've learned some tips and tricks for how to keep your house clean with kids. It's not always easy, but with these tips, you can actually have kids and also have a clean house!
Get Everyone Involved
When you are trying to figure out how to keep your house clean with kids, you don't need to do it all yourself! If you have a big family, then it takes every member of your big family to keep a house clean. If you have a small family, it takes every member of your small family to keep a house clean.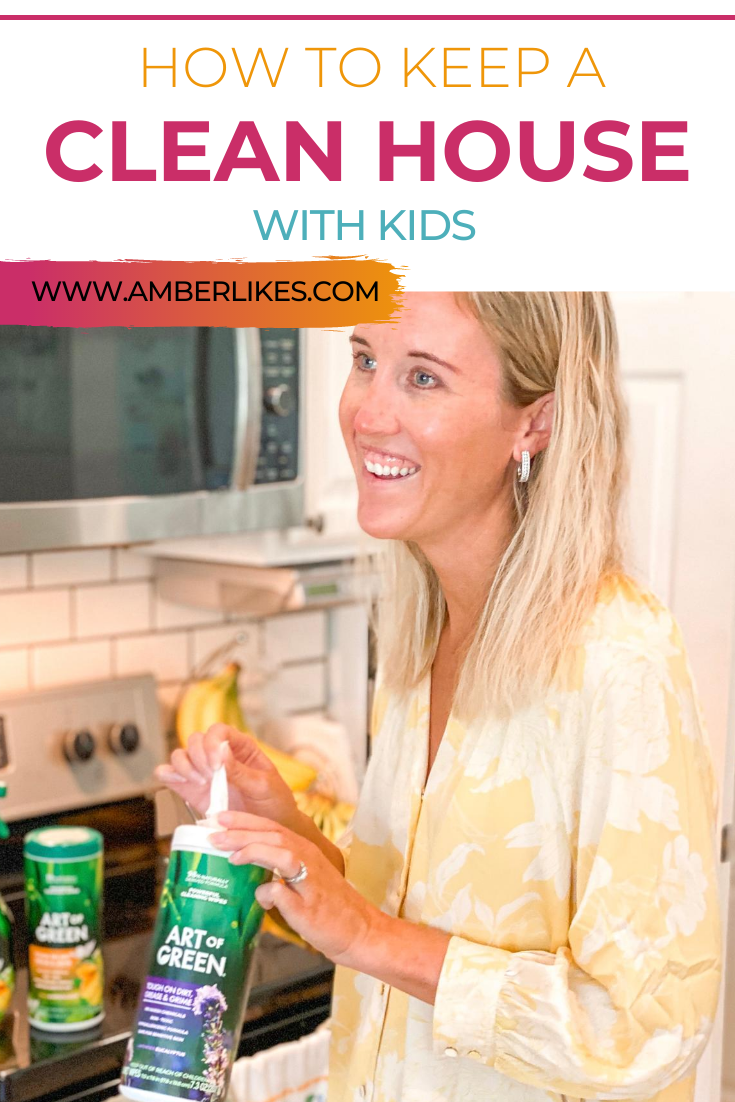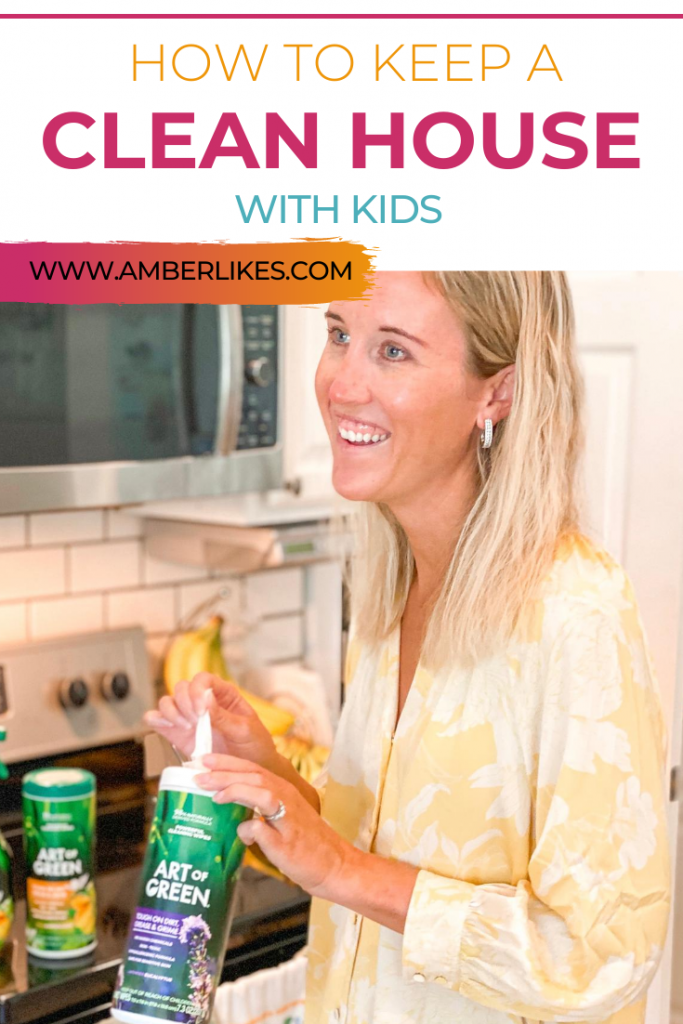 Parents, and especially Moms, can get into the bad habit of doing it all themselves. We get into this habit for many reasons, like avoiding whining or complaining from kids, or to just do it as quickly as possibly. But if you get everyone involved and well trained, I guarantee it will be better in the long run!
Kids of all ages can help with chores around the house. Even the youngest little hands can wipe off a table with a wet rag. Older kids can vacuum, dust, and mop. In our home, I currently have kids between the ages of 7 and 15. This basically means that I can have almost every house cleaning job covered when the whole family lends a hand!
Use the Best Products
Not every product is created equally. And there's nothing more important to me than keeping my family safe. That's why I'm so glad that I found Art of Green. These products are affordable, and 98% naturally derived and have absolutely no harsh chemicals. They are safe to use around my kids, my family, and my pets! And I love their scents; lavender is my favorite! Be sure to check out Art of Green for their full line of products for a clean home, and find them at Target stores or online, as well as Sprouts Market and H-E-B.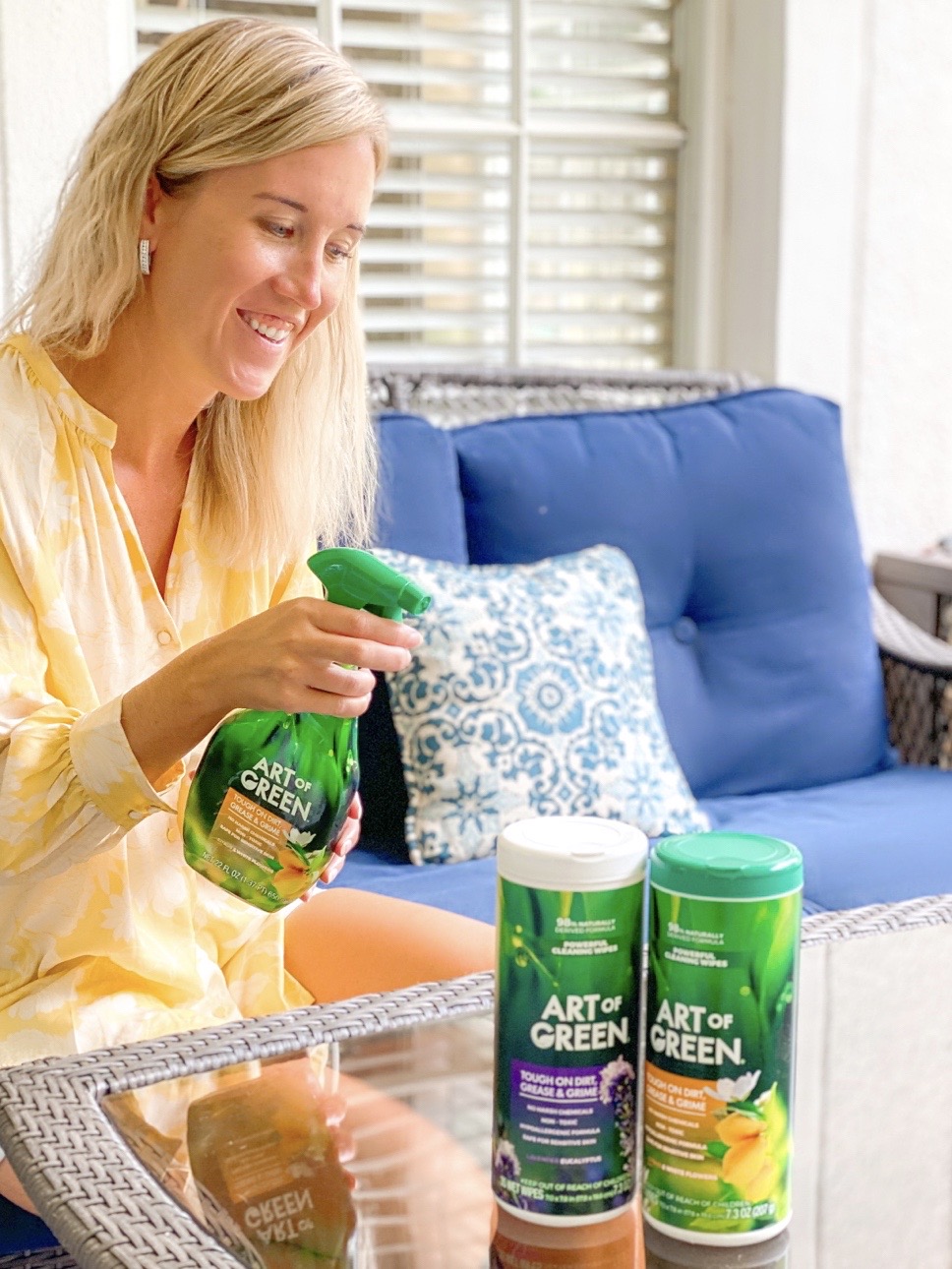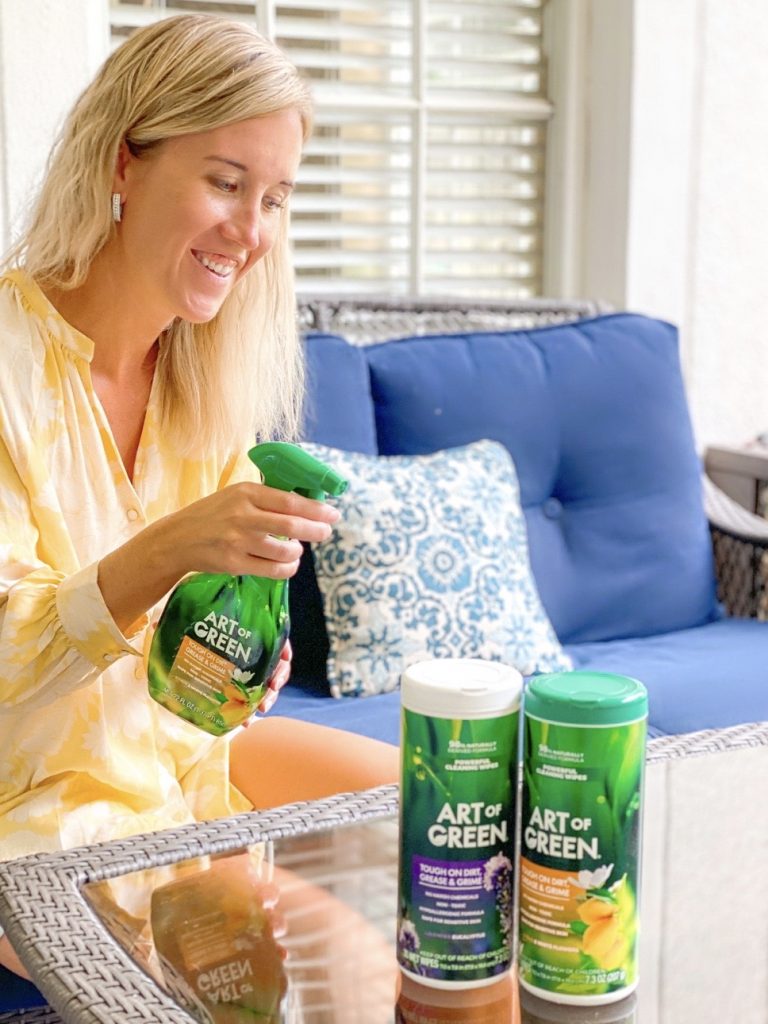 How to Keep Your House Clean with Kids: Let It Go
When you have kids, there are some things about your house that will just not be as clean as when you don't have kids. And that's just ok. I'm naturally a very neat and clean person. So sometimes, having five kids can make it very challenging to keep everything neat and tidy. But when I'm feeling overwhelmed by the amount of soccer cleats and dance shoes and papers, I make myself remember that they won't be here forever. Someday, I'll be sitting around in a completely neat and tidy house. So right now, if you're trying to focus so much on how to keep your house clean with kids, just remember, to also let it go. There will be time for a spotless house, it just might not be today. And in the meantime, use Art of Green cleaning products to clean your house efficiently and affordably! Use the Art of Green store locator to find the store closest to you!
You May Also Like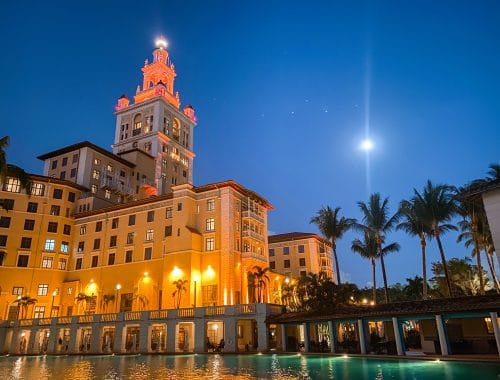 March 2, 2021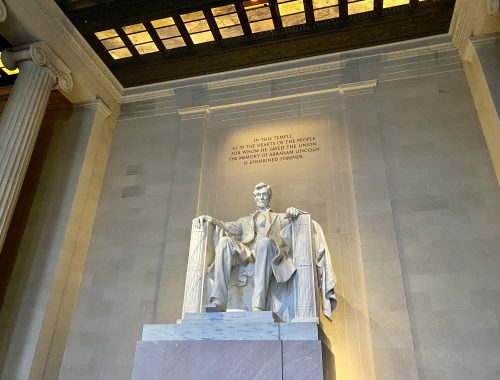 May 19, 2022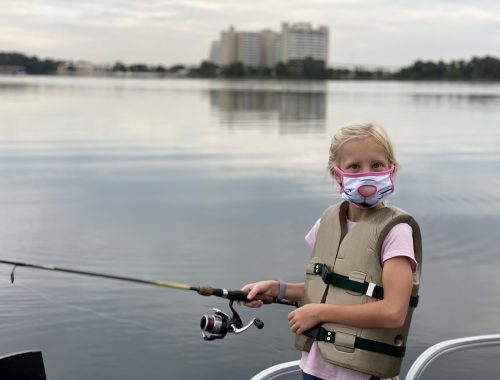 October 5, 2020