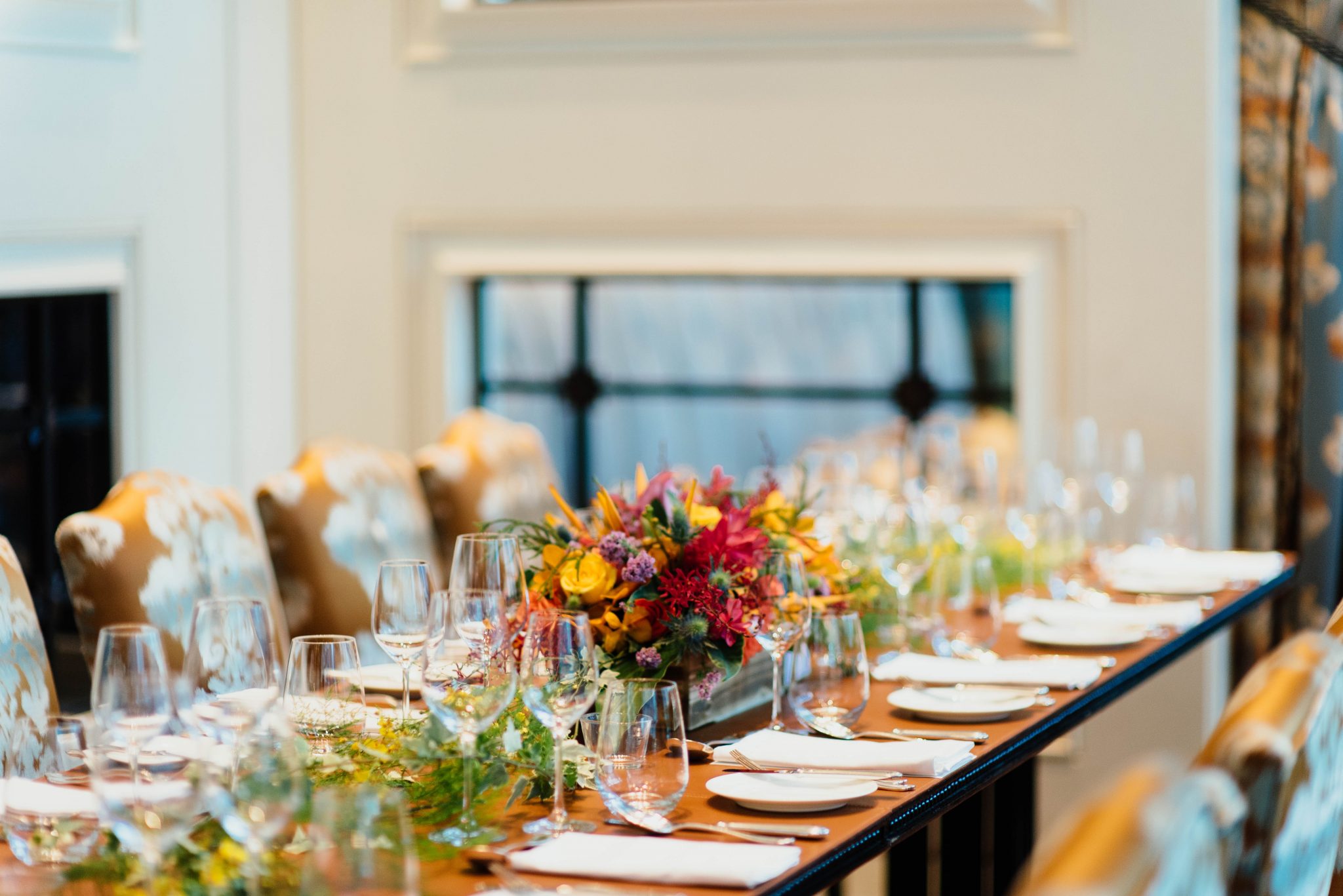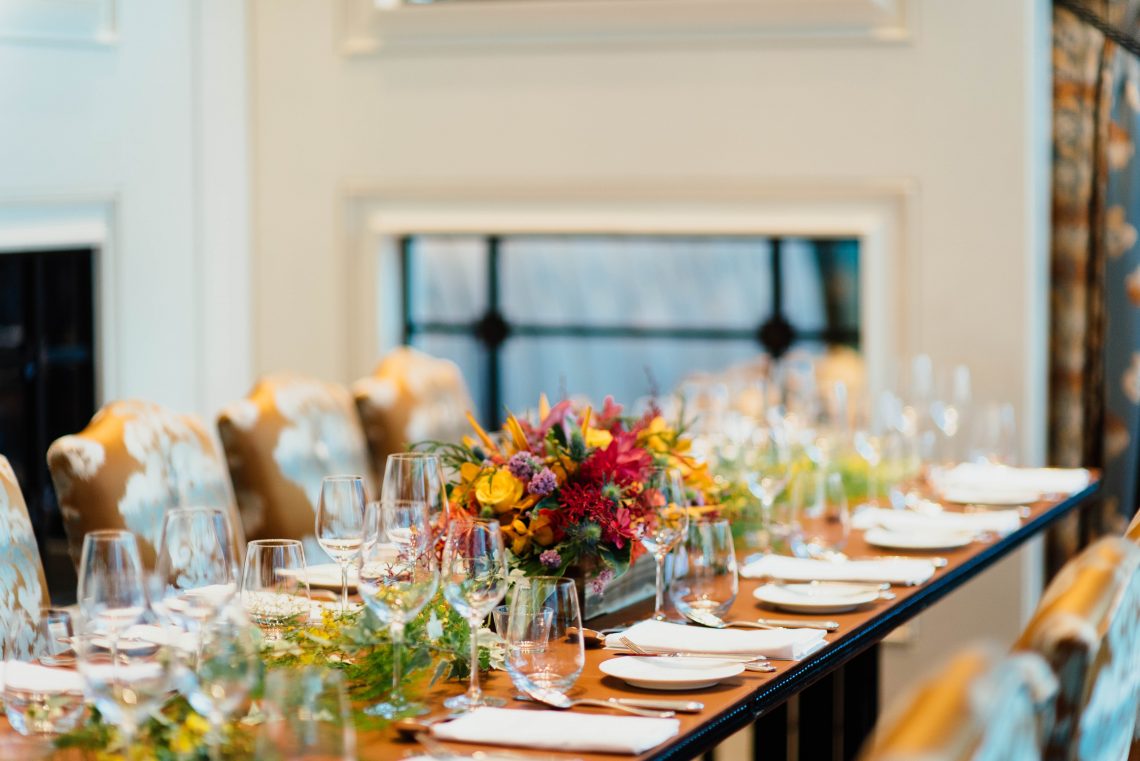 How to Plan the Perfect Party with 10 Simple Steps
August 31, 2021
Sharing is caring!
10 Steps for How to Plan the Perfect Party
When hosting a party, it's important to keep in mind how you would want the perfect party planning done. If you are planning a party for someone else, keep their interests in mind. But if the party is for yourself, be sure to keep your favorites in mind! How you plan for your perfect party will be different from how someone else plans theirs. So these are just some of the best tips for your next party. But I have the top 10 best party planning tips to make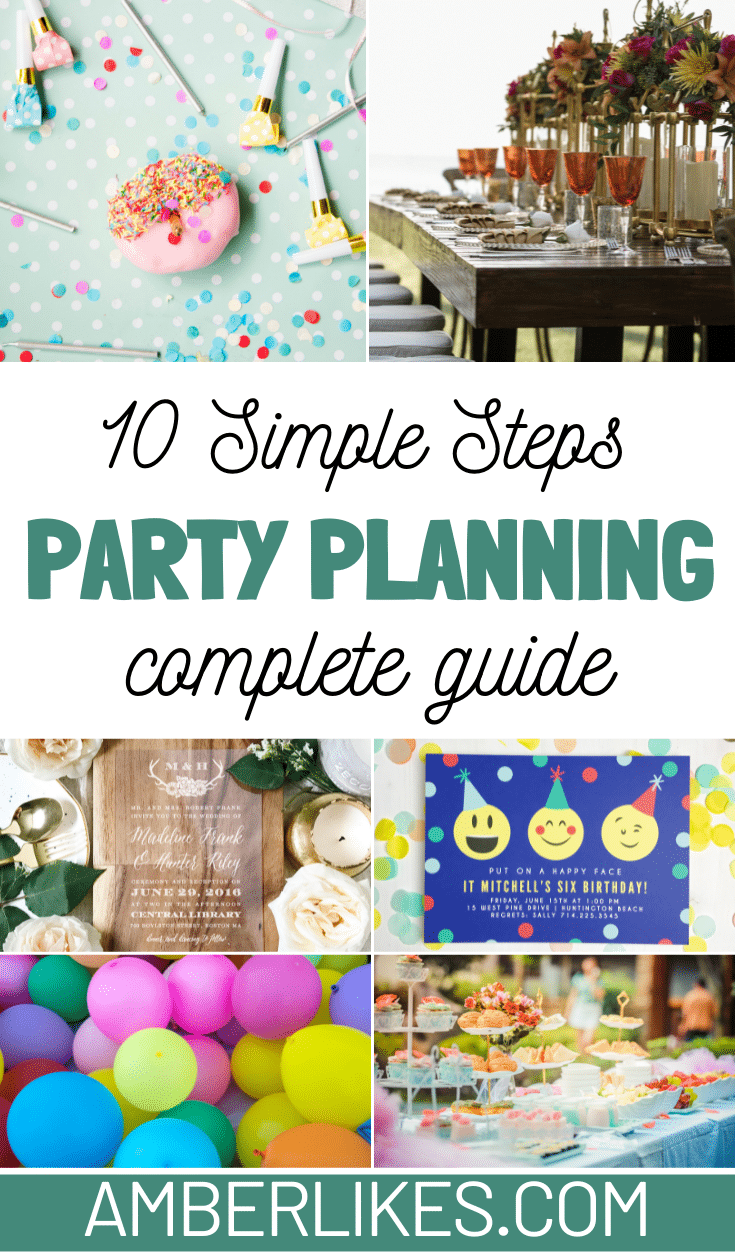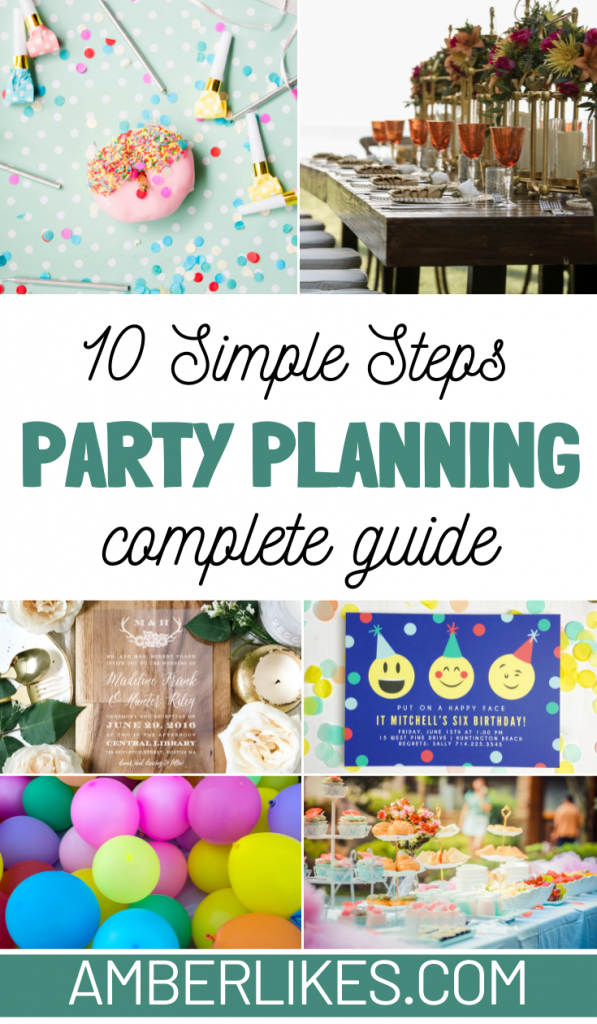 1. Decide on the theme of your party
First of all, make sure that the guest of honor knows how important they are to you. This is party planning pro tip number one! Creating the perfect party relies on how much effort is put into it beforehand. If you're planning a birthday party, that's the theme but will it be unicorn overload or an escape room? Is it a holiday theme? Be sure to choose the perfect theme before anything else!
2. How to Plan the Perfect Party? Invite guests in a beautiful way
Creating beautiful invitations is easy with Basic Invite! So create invitations that give guests plenty of notice about the date, time, location, dress code, and RSVP info.
Basic Invite is one of the few websites that allows customers almost unlimited color options with instant previews online. Once they select a design, customers can change the color of each element on the card. And with over 180 colors to choose from, the invite is sure to be exactly how you want it. This is what sets them apart from almost any other online stationery company.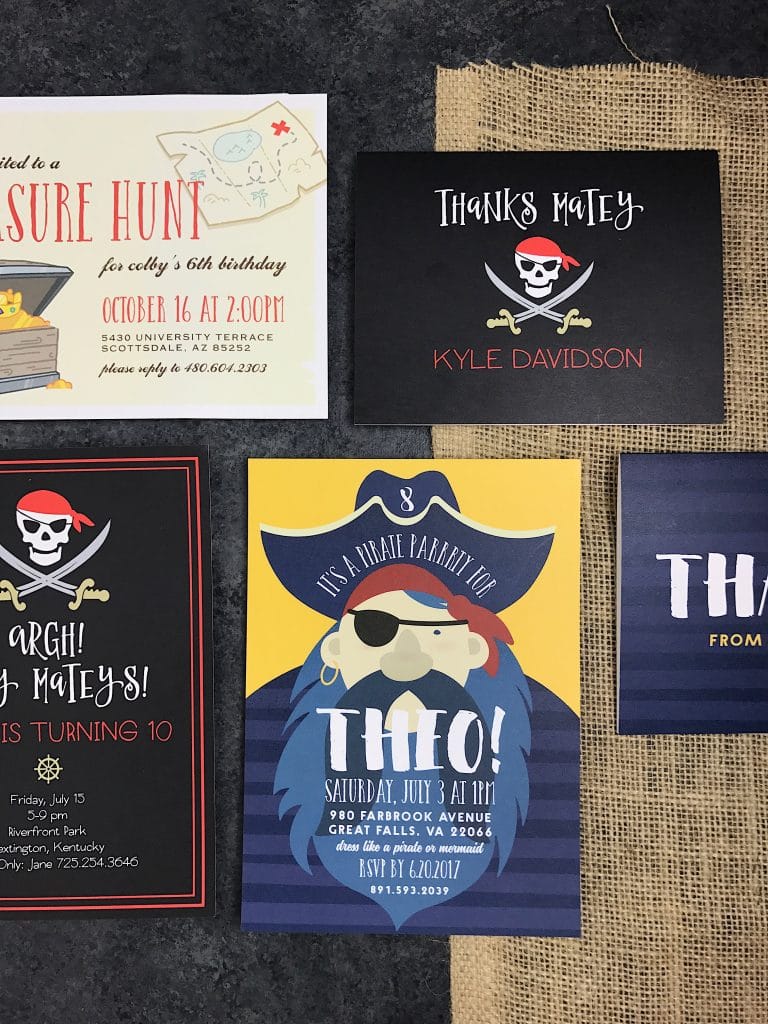 You won't find another website that offers so many options for customization and personalization as Basic Invite does! They have everything from invitations and announcements to holiday cards and thank you notes available in their store! If you are looking for something specific or unique, they can help make your vision come true by creating an amazing product just for you! Their products are printed on high quality paper stock and will impress all of your guests at your next event or party. You can even order matching envelopes if needed!
Customization Options for How to Plan the Perfect Party
Basic Invite has over 40 different envelope colors. With so many options, customers can make their envelope match the invitation. All of the envelopes are peel and seal so they can be closed quickly and securely. Foil cards are available in gold, silver, and rose gold. Customers can choose flat or raised foil on all of Basic Invite's foil designs.
Basic Invite offers an address capturing service that allows customers to share a link on Facebook, Twitter, Instagram, or any other social media to request their friends and family's addresses. The addresses are stored in the customer's account and can be selected during the design process. Basic Invite offers recipient address printing at no cost on all card orders.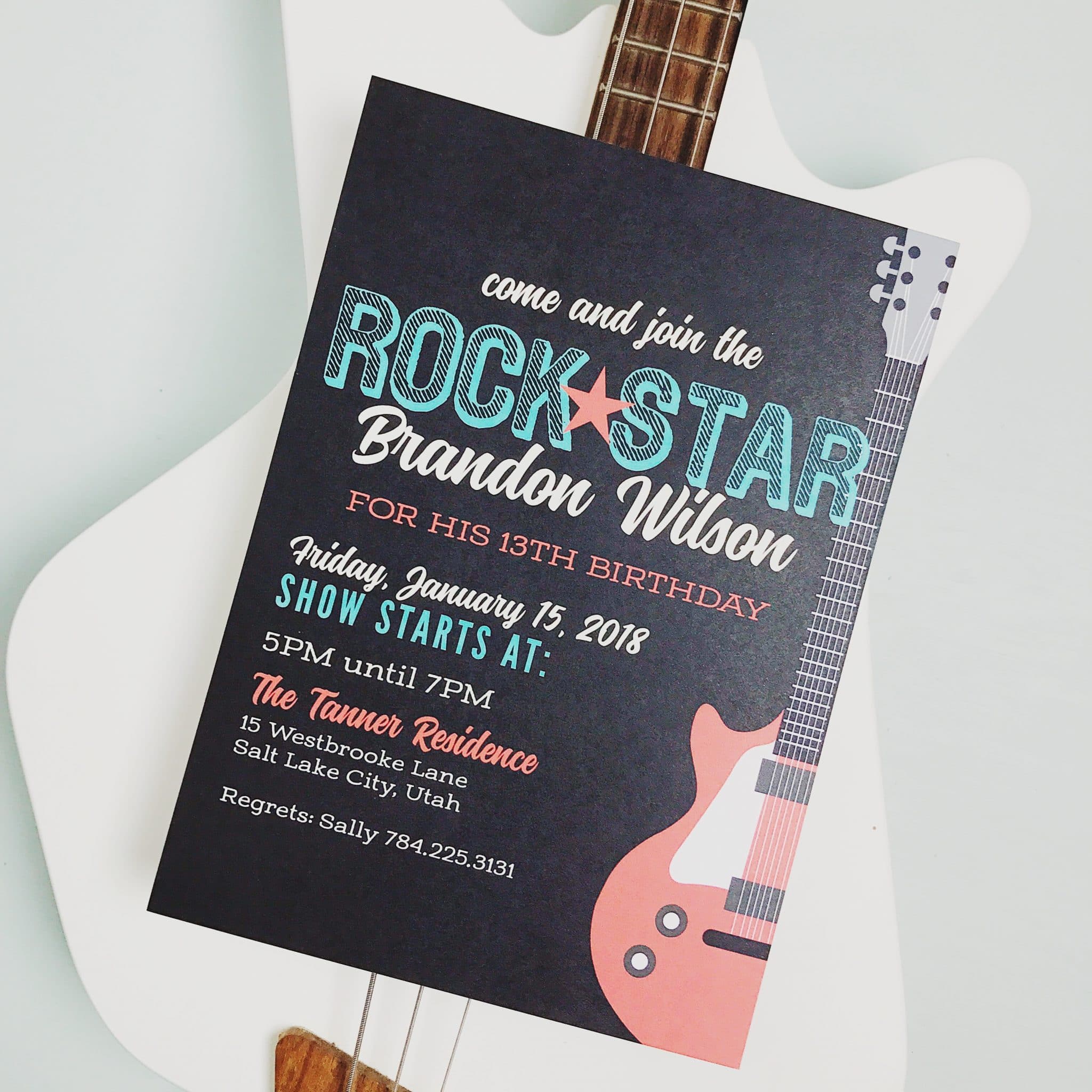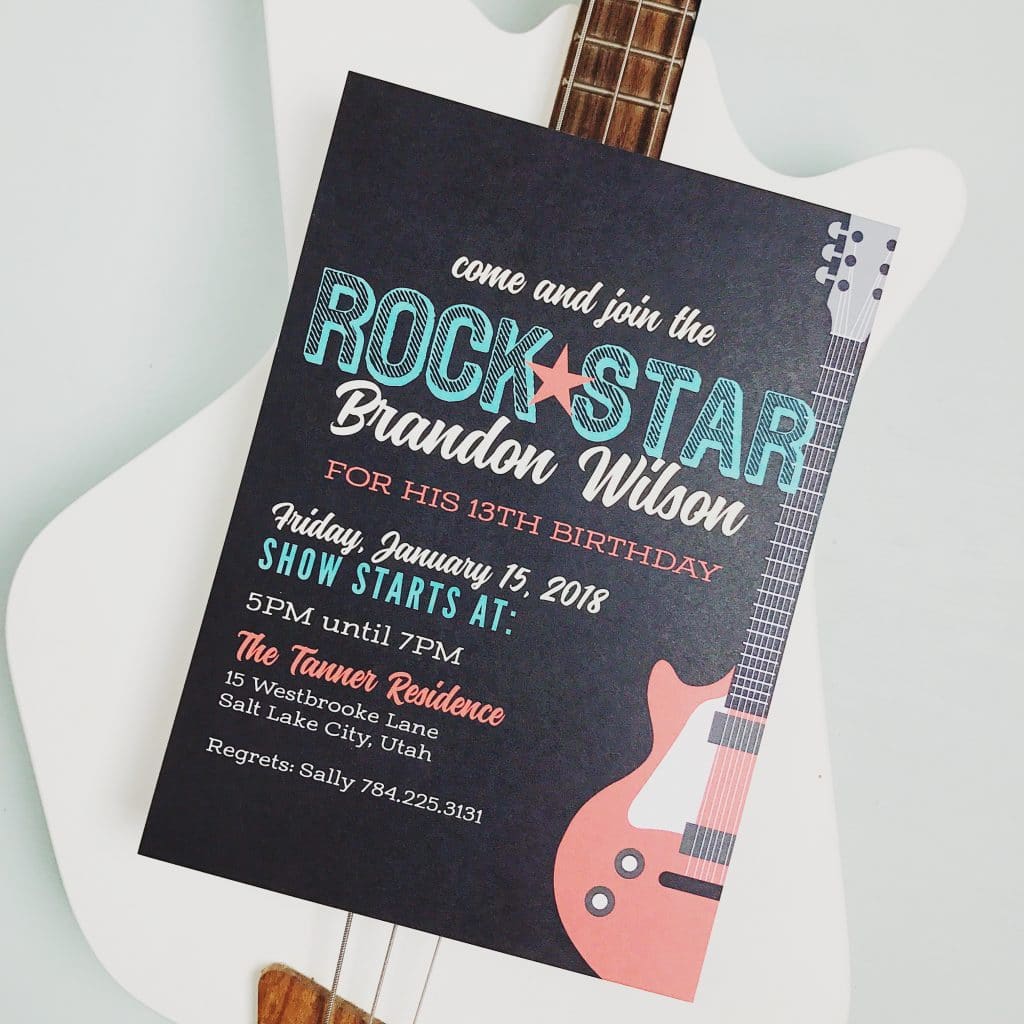 Right now Basic Invite is offering 15% off with coupon code: 15FF51 Check out their birthday party invitations, 30th birthday party invites, and 60th birthday party invites!
3. Pick a menu
Consider any food allergies or dietary restrictions you need to take into account. Do you want the food to be casual or formal? Will the food be served or buffet style?
4. Choose a venue for your event
Make sure it's large enough to accommodate all your guests. But also make sure that it's not too large to feel like it's swallowing your party. The perfect venue is really important!
5. Set up and Decorations
Start putting together your décor! Decide on a color scheme, how you want it to look and feel. And don't forget how to plan the perfect party-select music playlists. You can go classy or casual but either way make sure the decorations are colorful and happy!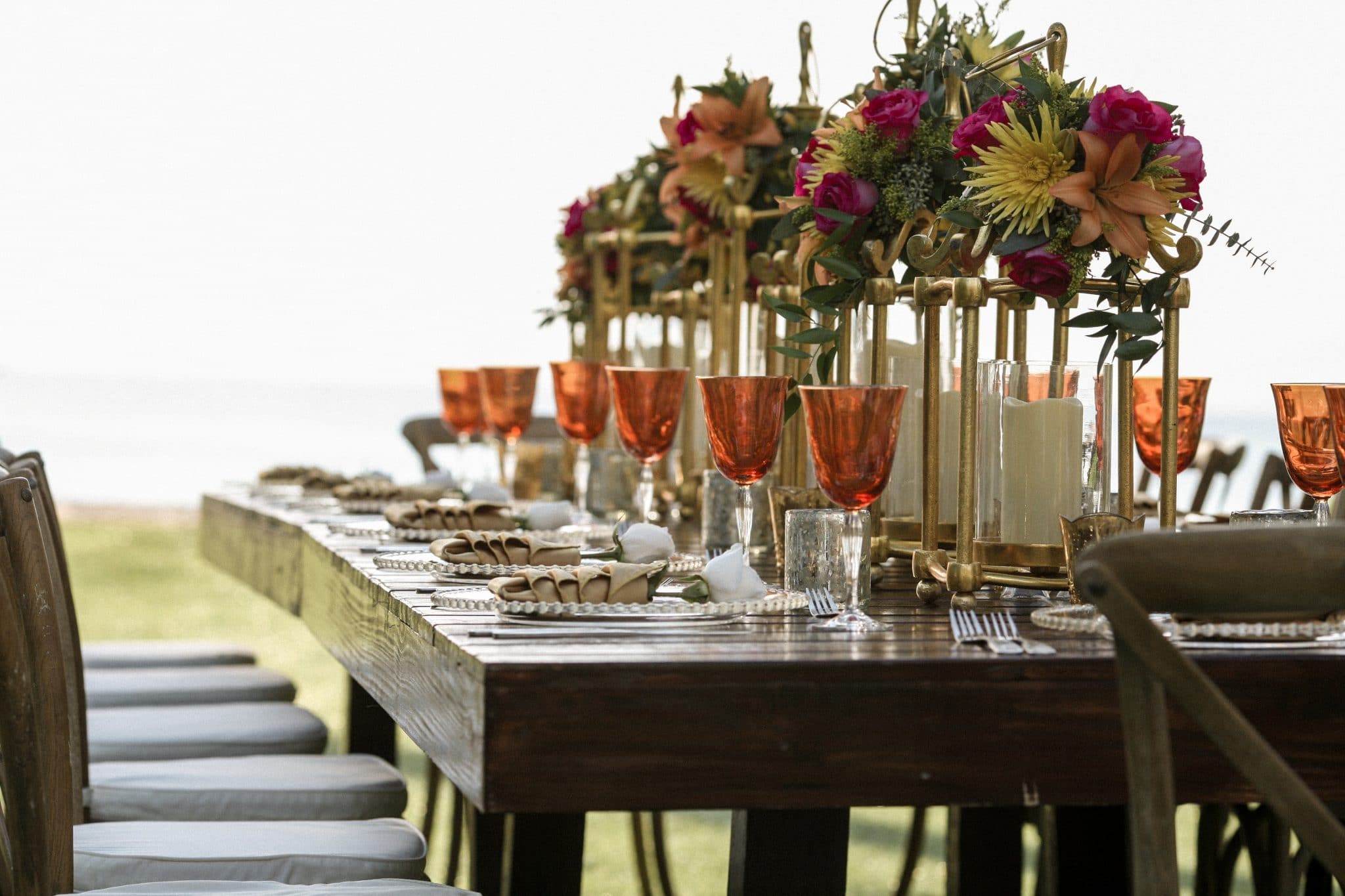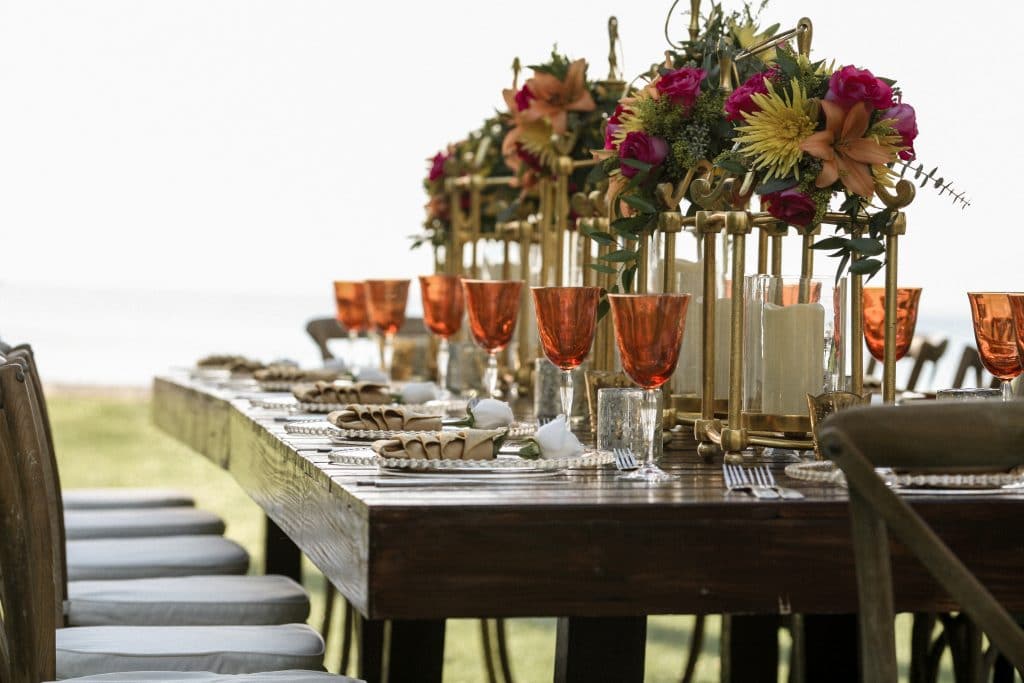 6. How to Plan the Perfect Party- Select music wisely
Make a playlist and create the perfect setting for fun! Consider personal preferences for music and keep it varied. For example, will children be present? Is anyone attending the party hard of hearing? And be sure to take any other personal preferences into account!
7. Plan activities and entertainment
Don't let your purse strings take all the credit for how perfect your party turns out. If you can plan a party with an unlimited budget then do it, but if not, don't go over board on spending!
8. Prepare memorabilia
It's always a special touch to consider take aways from the party. Will you have favors? Will there be memorabilia or photos taken? What about a guest sign in book? If you want to have any memorabilia from the event, be sure plan ahead for this special aspect of the party!
9. Enjoy your own party!
Once the party time actually occurs, be sure to take time to actually enjoy it! When you've spent so much time planning a party, it can be easy to be so distracted that you kind of miss it. So take time to really soak in all of your hard work and effort. And be sure to treasure the guest of honor. For example, if it's your child's birthday, take the time to really hug them and enjoy the moment. And remember, that's what it's all about in the end!
10. Final step in how to plan the party party? Send thank you notes.
This is an easily overlooked aspect of party planning. But if you had vendors or friends that helped make the event special, be sure to thank them! And that will help make your next event even more successful and well attended!
Planning the perfect party can be a daunting task. And with so many moving parts and decisions to make, it's easy for things to go awry or get forgotten. So if you don't carefully plan everything out in advance, you'll have more unnecessary stress. In my blog post today, we've shared some of our top tips when it comes to planning the perfect party from invitations right through to food and entertainment. And don't forget to enjoy the actual party!
You may also like:
Harry Potter Birthday Party Essentials
Get the 10 simple steps for how to plan the perfect party. The process can be simple when you check out these simple steps for success. #partyplanning #birthdayparty


You May Also Like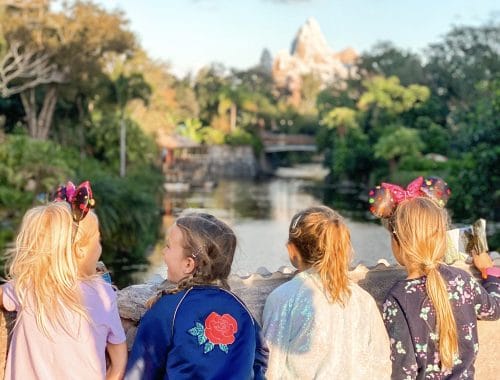 January 24, 2020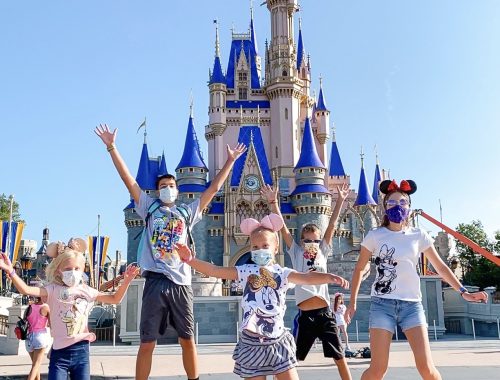 July 20, 2020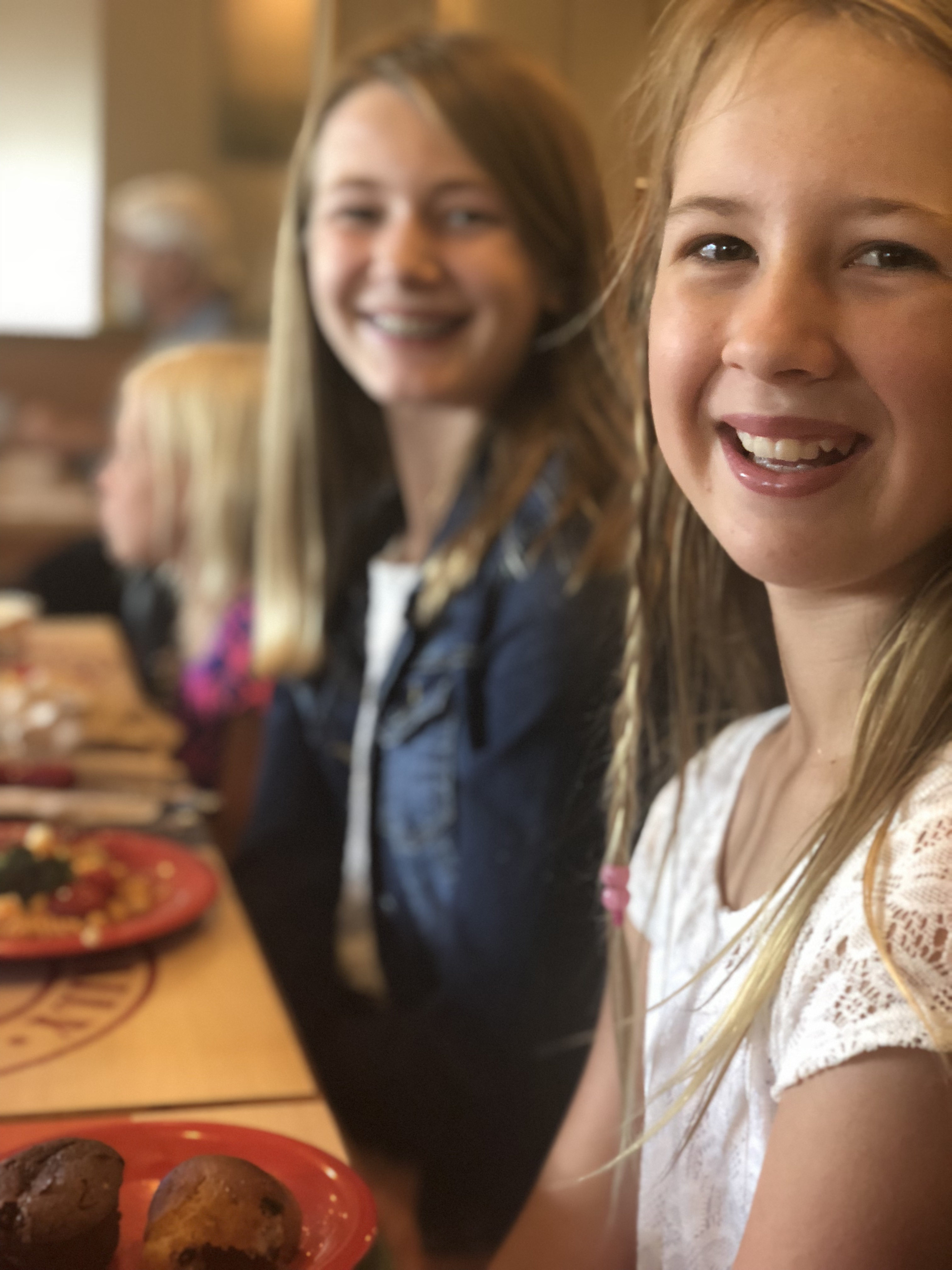 October 12, 2018