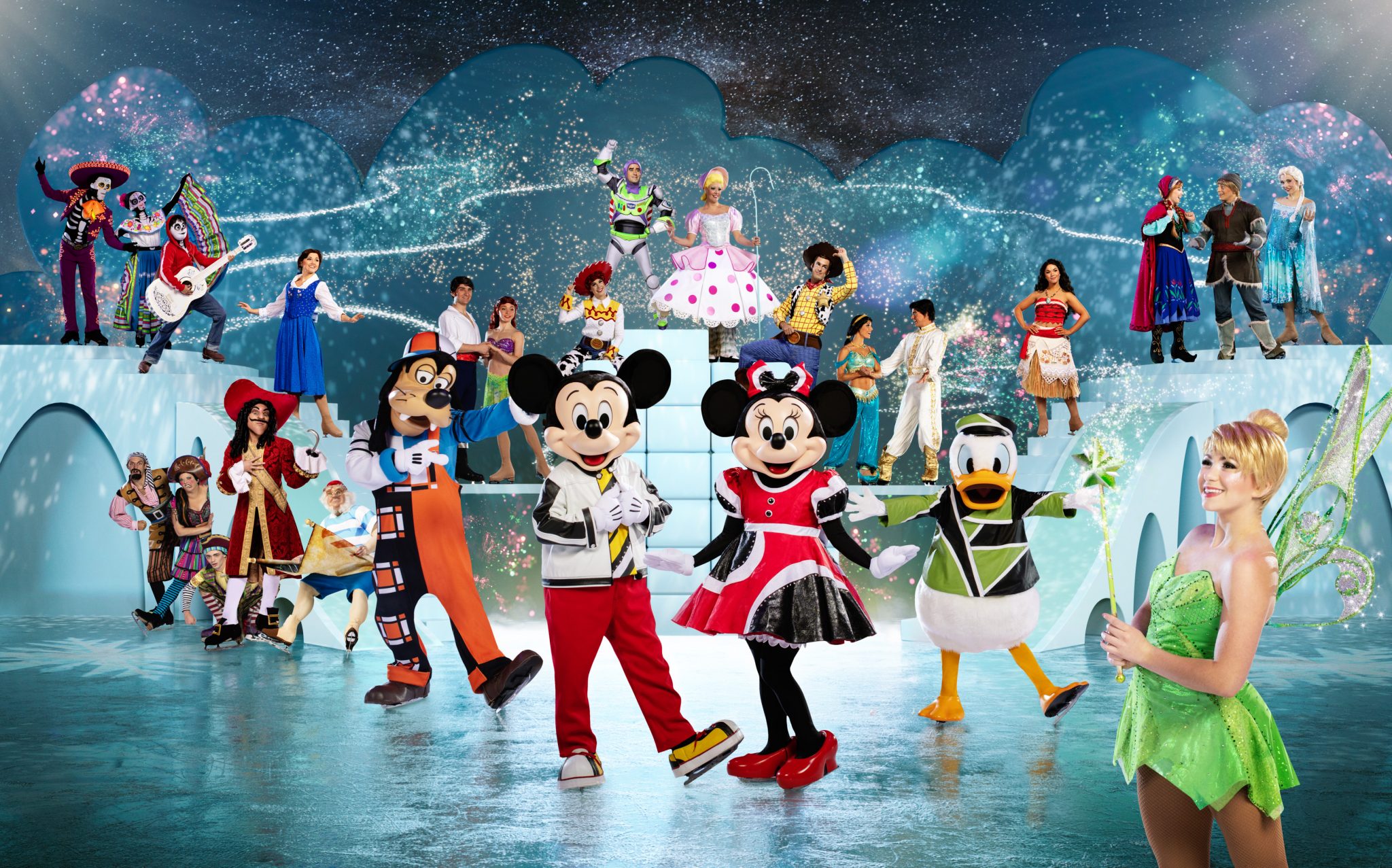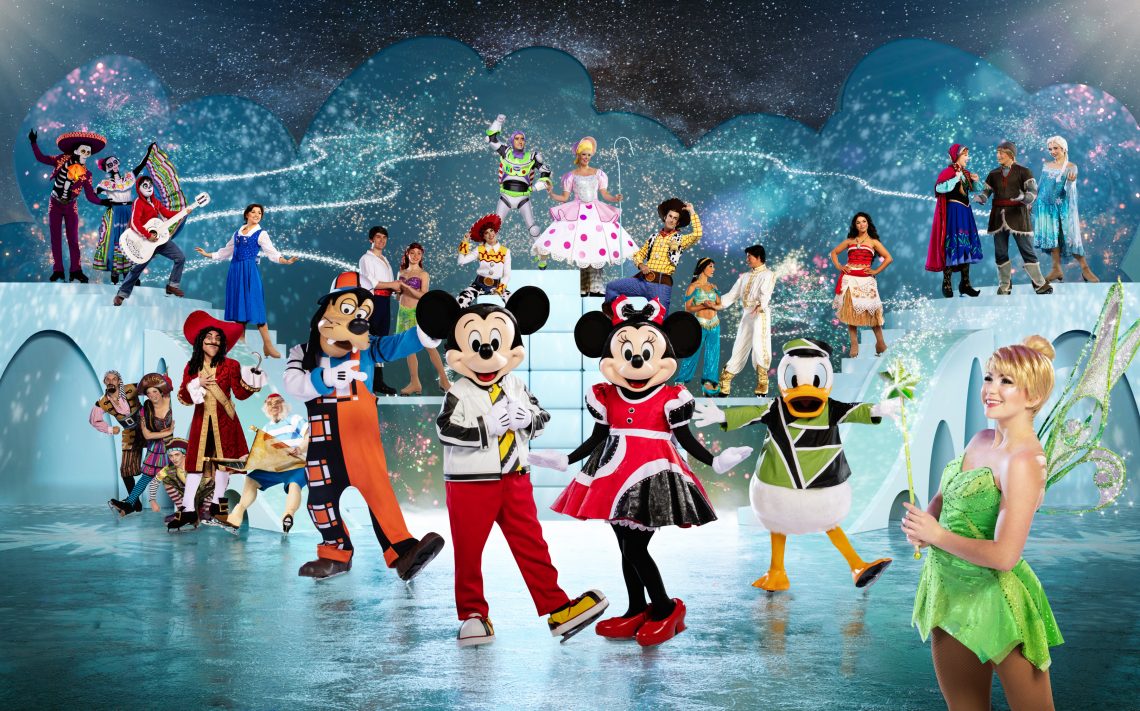 Orlando Disney on Ice is Skating into Town
August 13, 2021
Sharing is caring!
As you know, we love all things Disney. And the Orlando Disney on Ice show is a different way to experience all of your favorite Disney characters. Just in time for you and your loved ones to experience all that Disney on Ice has to offer, I have a discount code you can use to make your night so magical! Keep reading until the end to get that Orlando Disney on Ice discount code.
I am an FEI Family Ambassador, and in exchange for my time and efforts in attending Feld Entertainment productions and reporting my opinion within this blog, as well as keeping you advised of the latest discount offers, Feld Entertainment, Inc. or one of its affiliates has provided me with complimentary tickets and opportunities to attend its private pre-production events.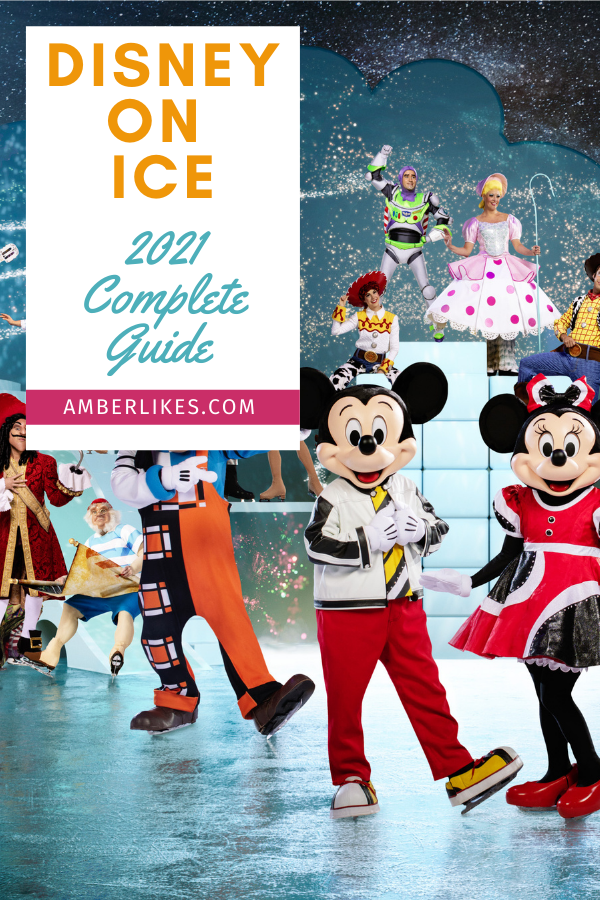 Orlando Disney on Ice Details
Join Mickey Mouse and his friends at Disney On Ice presents Mickey's Search Party, an adventure filled with world-class skating, high-flying acrobatics and unexpected stunts! Look for clues in the search for Tinker Bell through immersive, fantastic worlds. Explore the colorful spirit realm of Coco, sail away with Moana as she bravely saves her island, see Belle in the sky as the enchanted chandelier comes to life, and sing-along with Elsa in the icy world of Frozen. Make memories during Aladdin, Toy Story and The Little Mermaid as the search party becomes an all-out celebration!
See Mickey, Minnie, Donald, Goofy and stars from Moana, Coco, Frozen, Toy Story, Aladdin, Beauty and the Beast, and The Little Mermaid.
Visit DisneyOnIce.com for COVID-19 information and venue safety standards.
Tickets are on sale at www.DisneyOnIce.com, arena box office, and www.ticketmaster.com.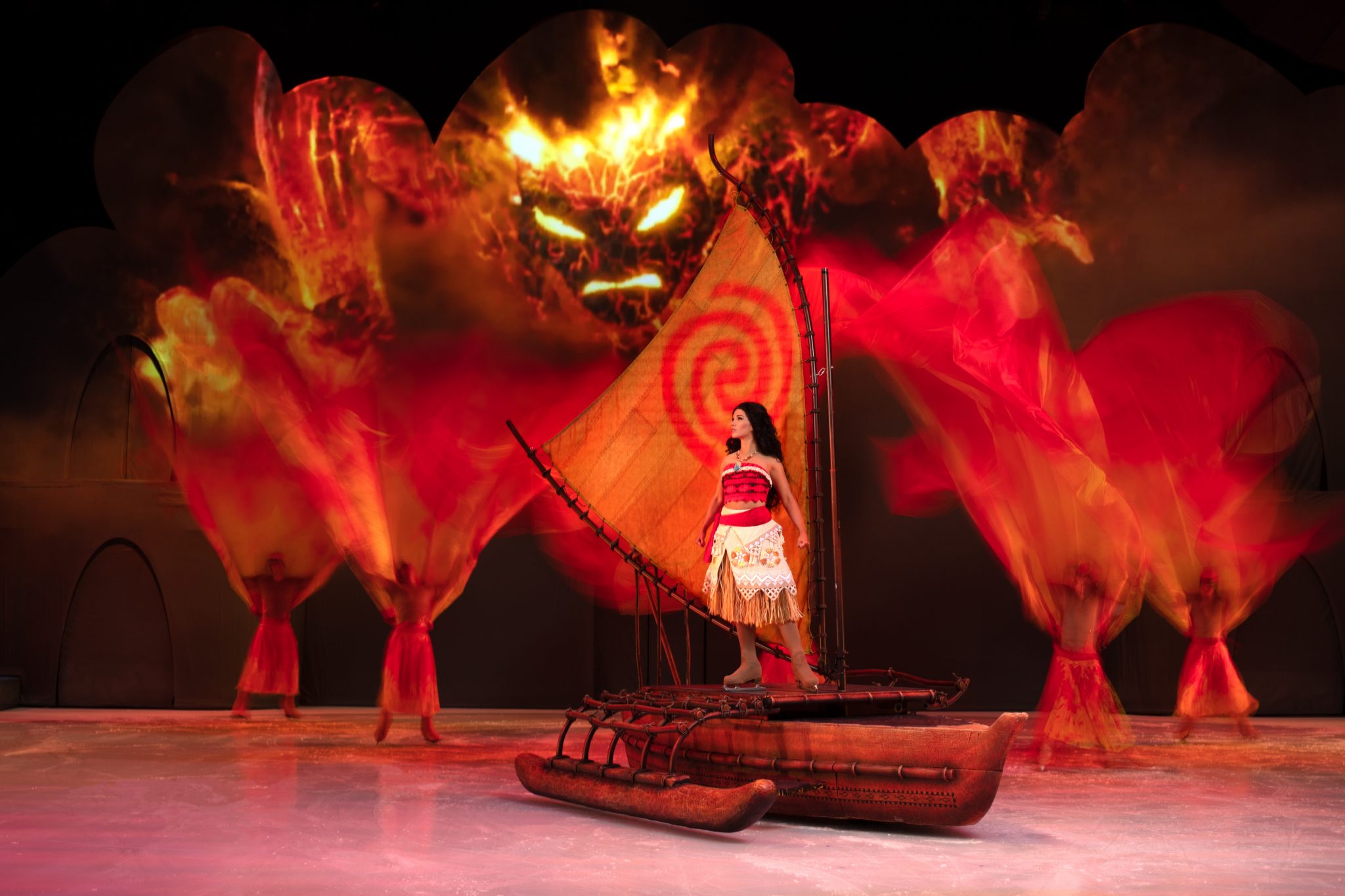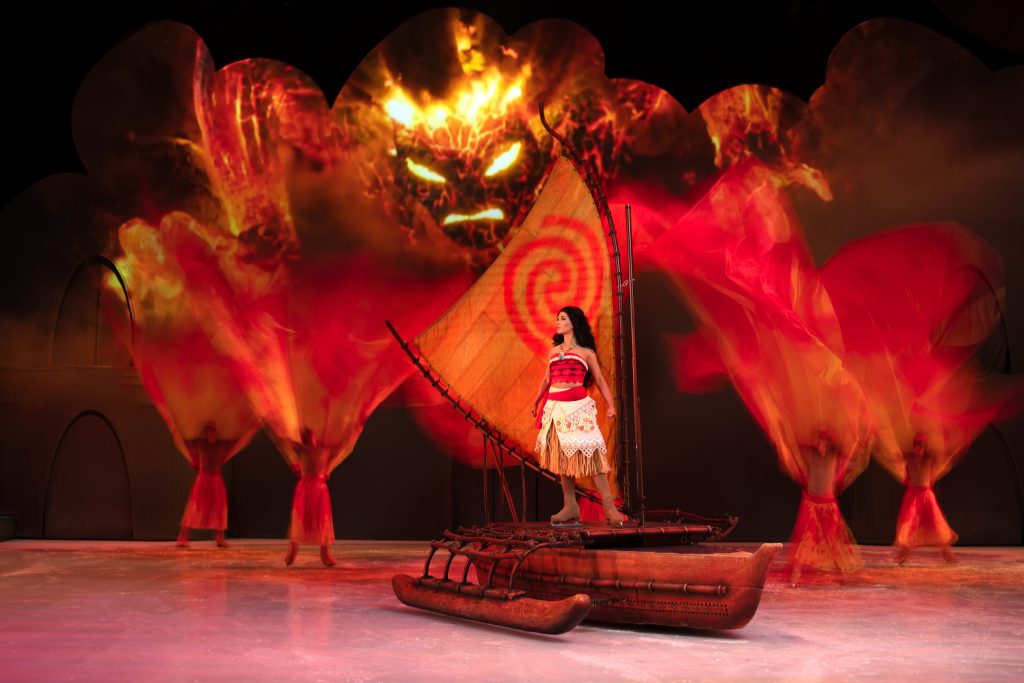 Amway Center Hosts Orlando Disney on Ice
Friday, September 3 – 7:30pm
Saturday, September 4 – 11am, 3pm, and 7pm
Sunday, September 5 – 1pm and 5pm
** Doors open one hour prior to show time.
** Any child who has reached their 2nd birthday needs a ticket.
We've visited the Amway Center many times, and it's always such a great experience at this venue!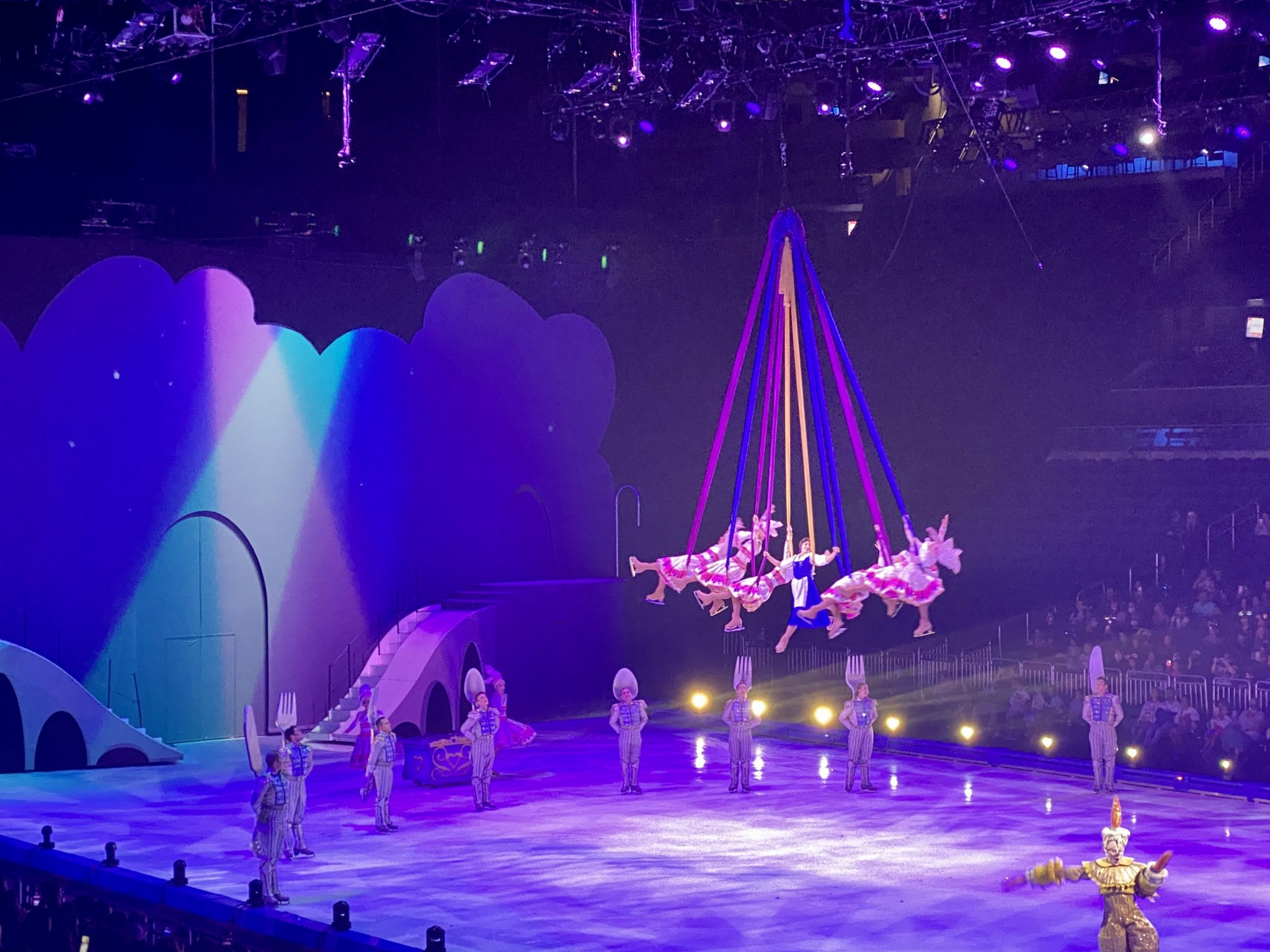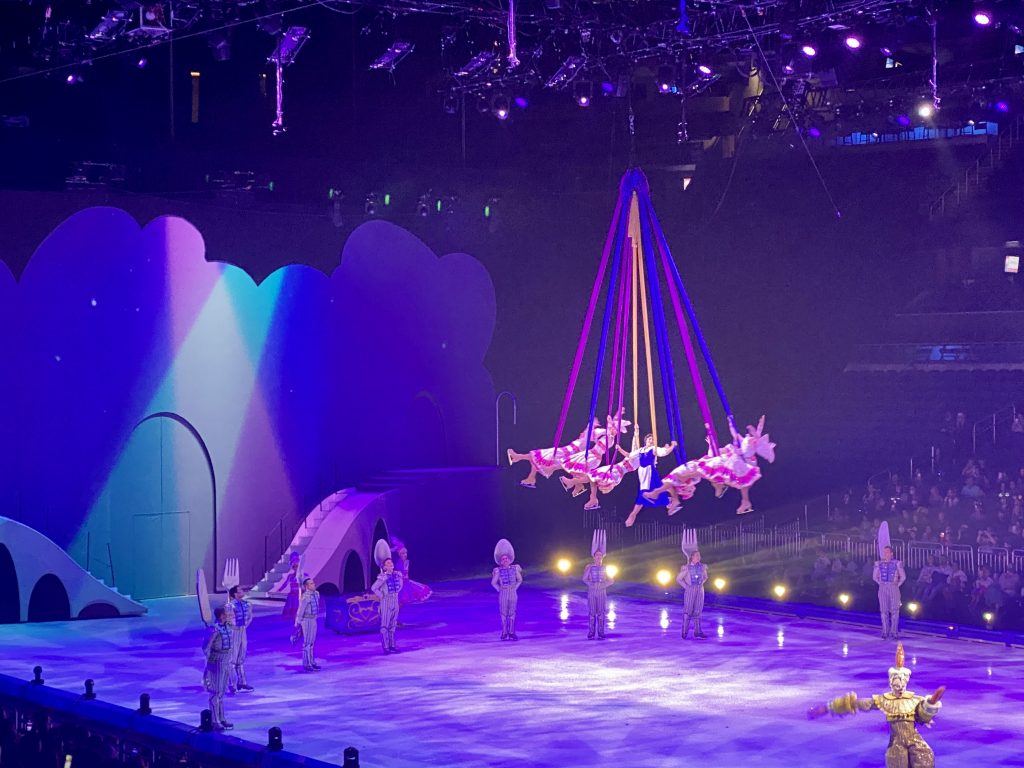 How Do You Get the Best Deal?
You know I always help you get the best deal! And your Orlando Disney on Ice deal is here. Be sure to use my discount code to get the best deal on seats to Disney on Ice. Be sure to hurry and purchase your tickets!
Save $5 on select seats when you use code DOI5FQ online at www.DisneyOnIce.com.
Offer valid on select price levels and performances. Offer valid only on the following performances: Friday, September 3 at 7:30pm; Saturday, September 4 at 7pm; Sunday, September 5 at 5pm. No double discounts. Service charges, handling and facility fees may apply. Tickets are subject to market supply and demand. Offer expires 8/29/21.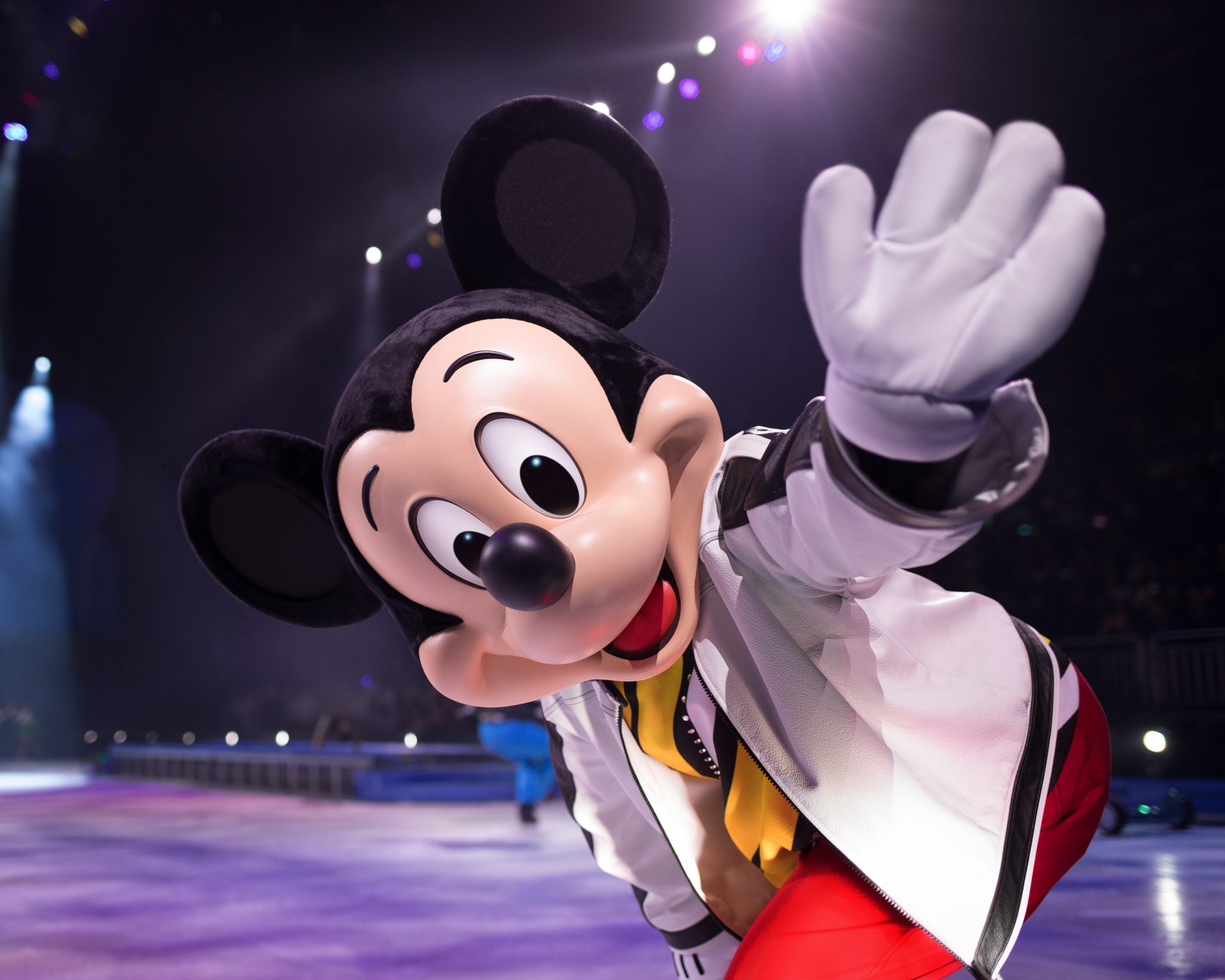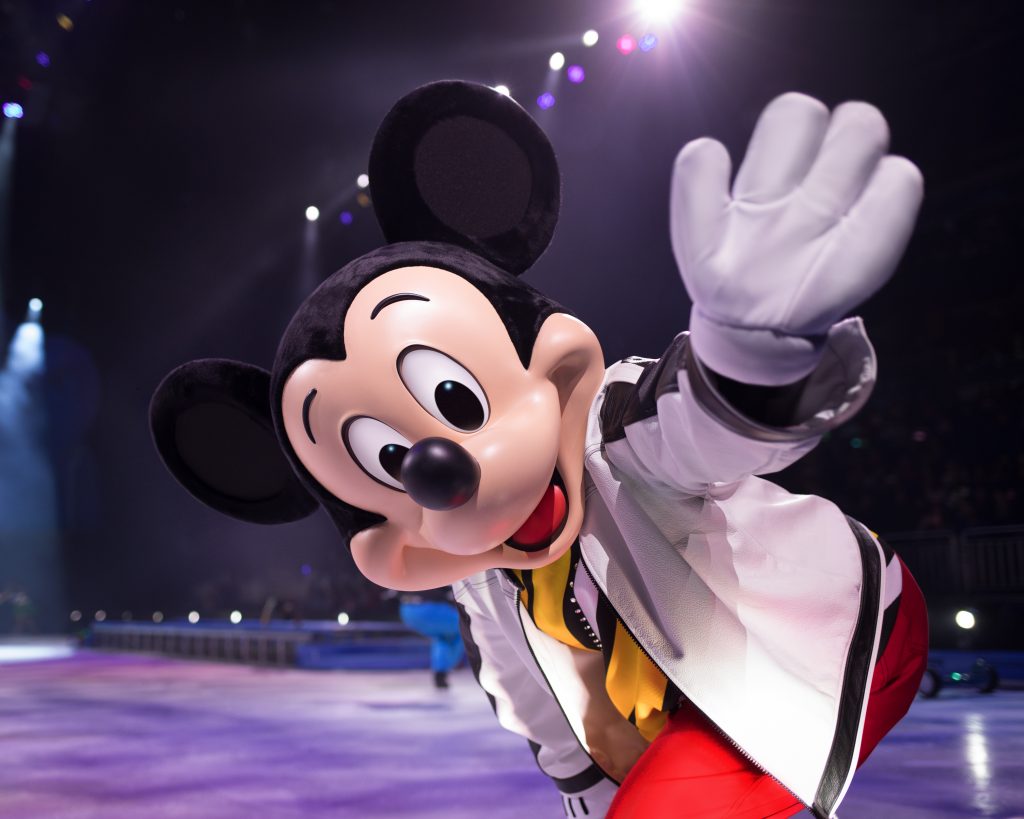 What's the Show Like?
It was so much fun! We attended opening night as invited guests. And the energy level, excitement, music, and joy was evident from the first moment until the last. It really is a show that's great for so many different ages. In fact, I enjoyed it just as much as the kids I think! I never attended a Disney on Ice show as a child, so it's really special to experience it with them as a parent. What characters will you see? It might be easier to ask which characters you won't see! Mickey and Minnie, Goofy, Donald. Moana, Elsa and Anna, Buzz, Woody, and Jessie, and so many more. The finale is always my favorite part because it's such a celebration of all things Disney. It always makes me get a little teary! If you have the chance, you have to go check it out.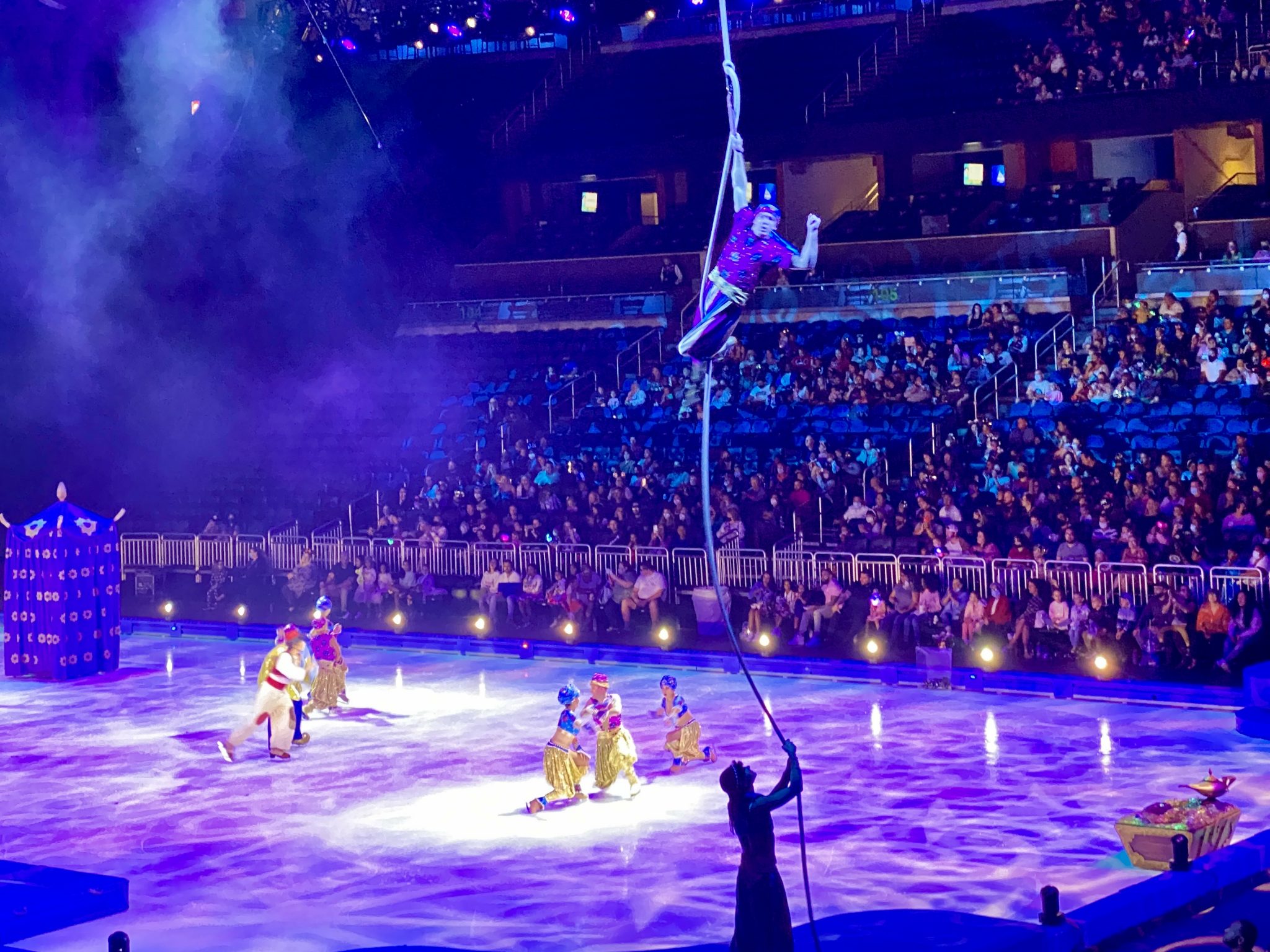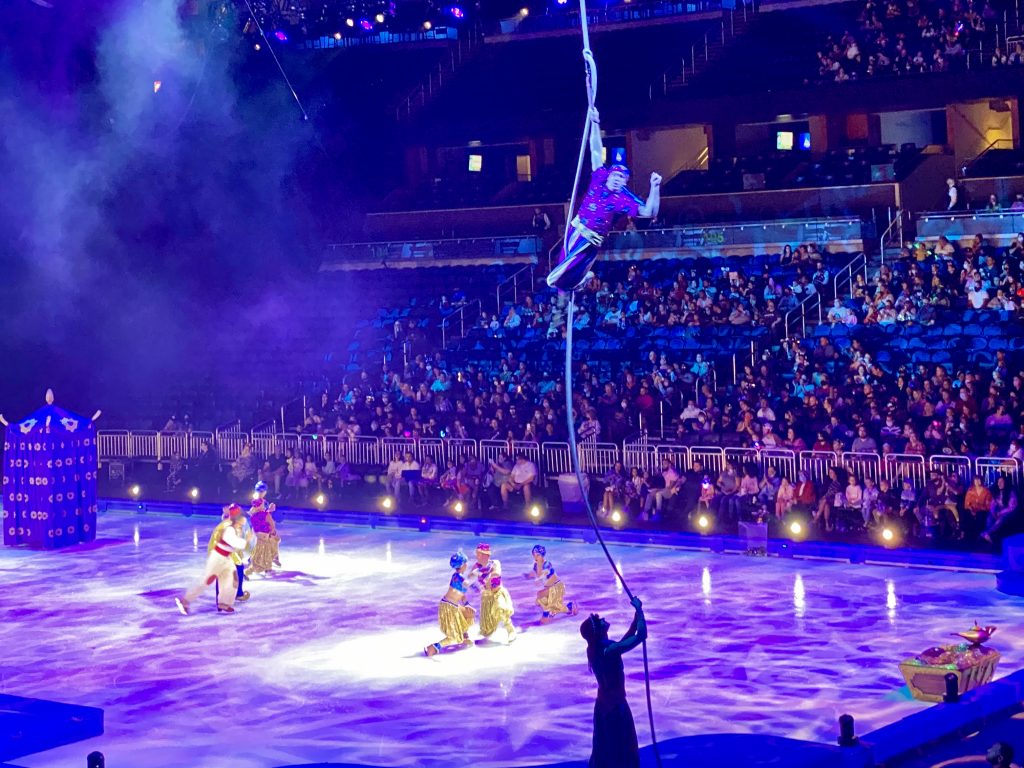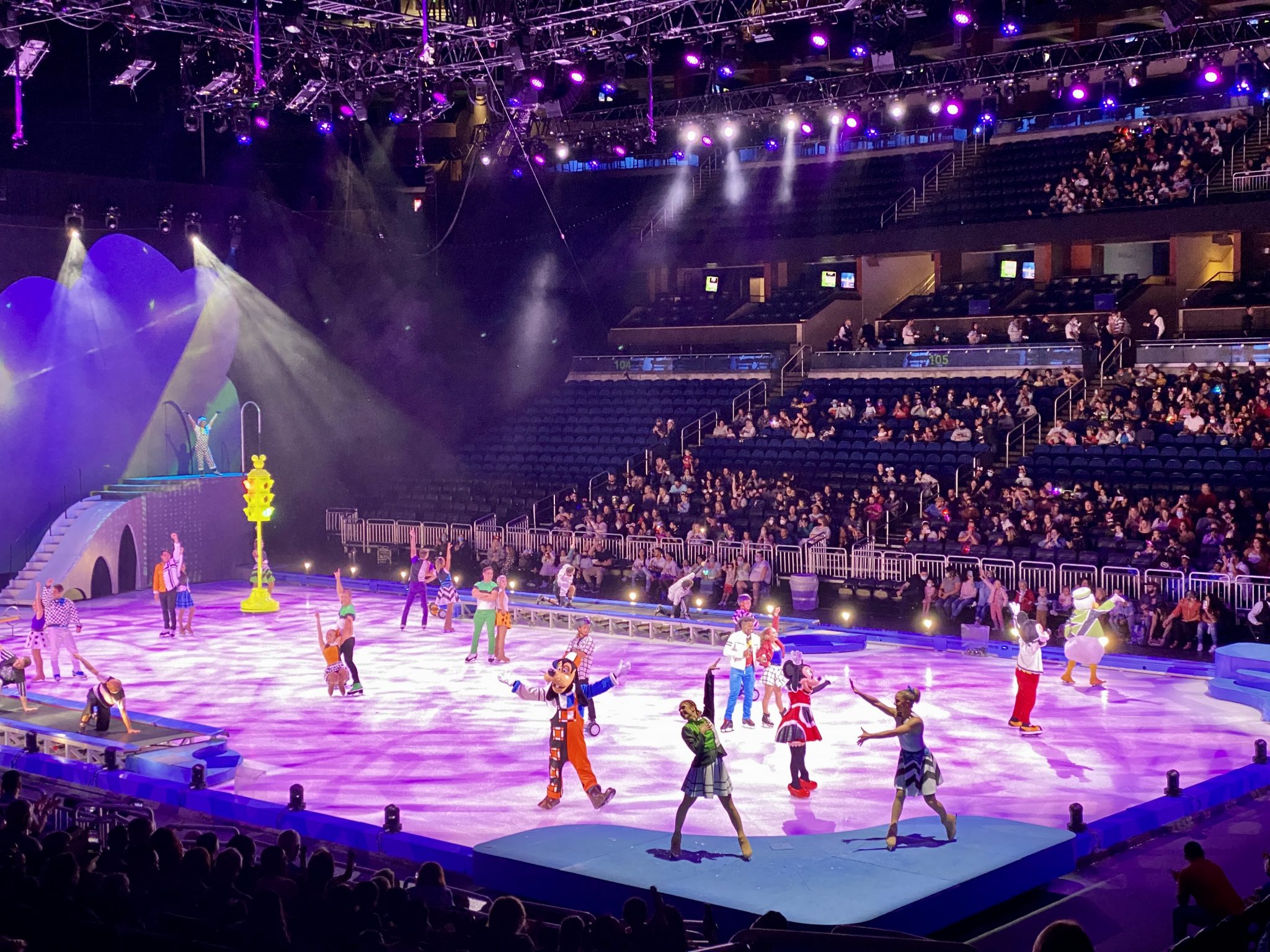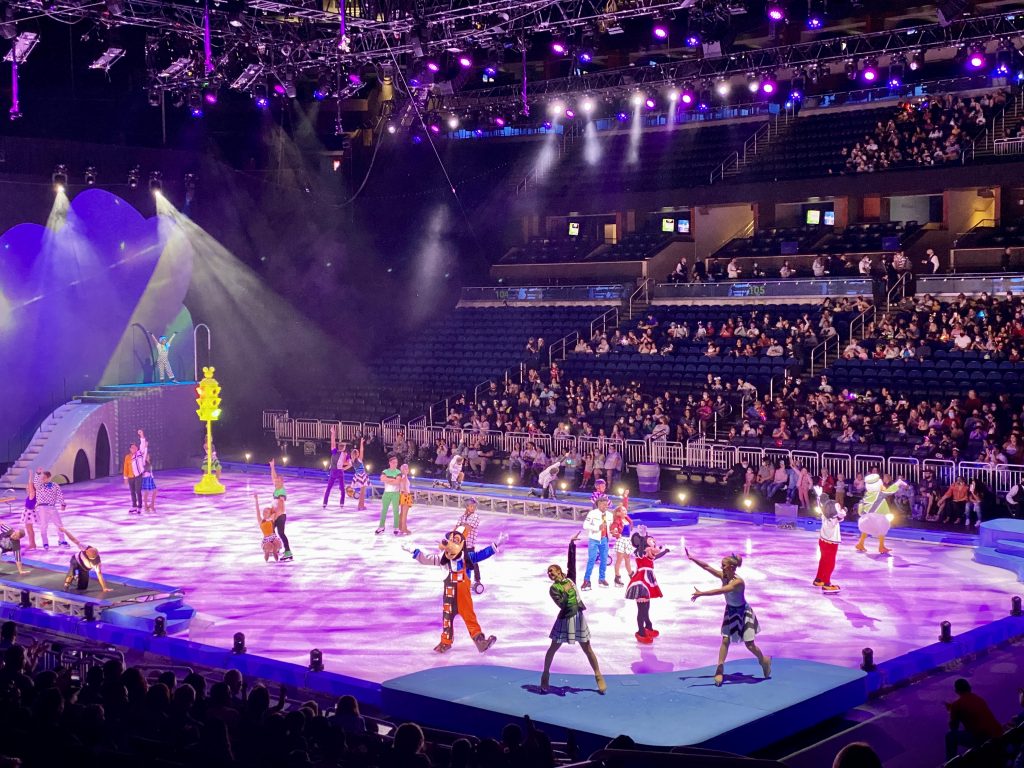 What's your favorite Disney memory? Disney on Ice might just make the list if you join me at the show! Your kiddos are only young once. Make them smile at the Orlando Disney on Ice show.
You may also like:
You May Also Like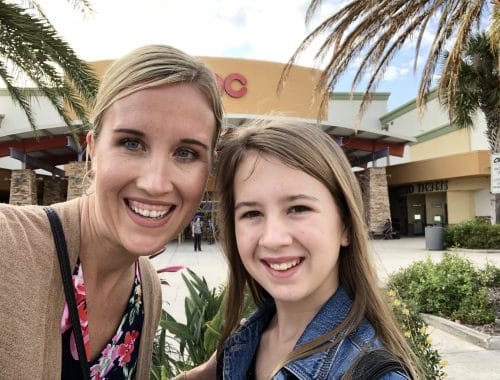 January 6, 2020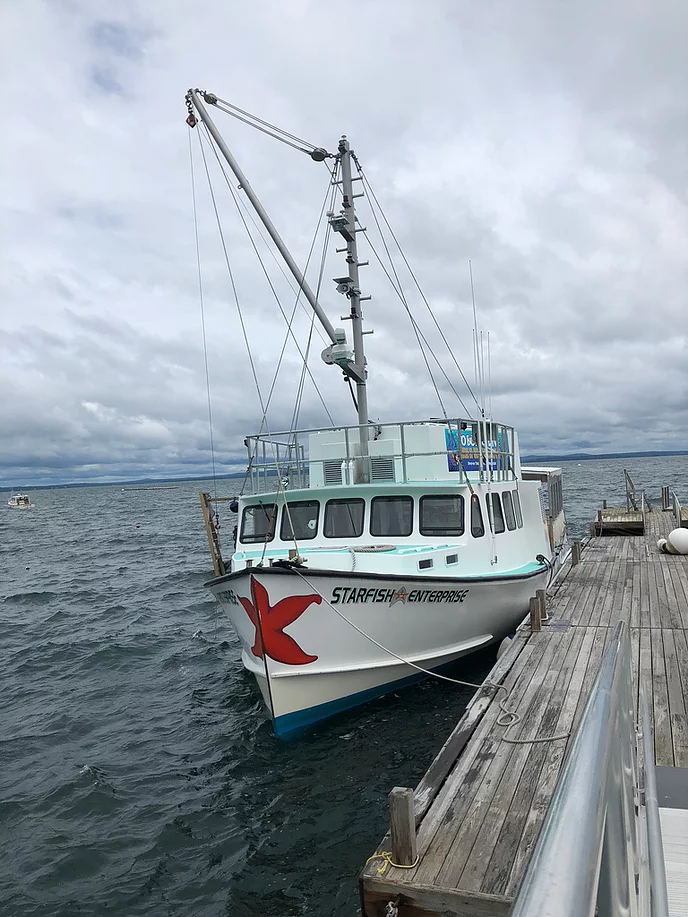 June 26, 2018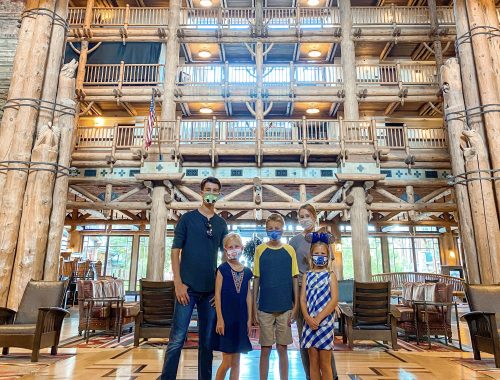 October 15, 2020