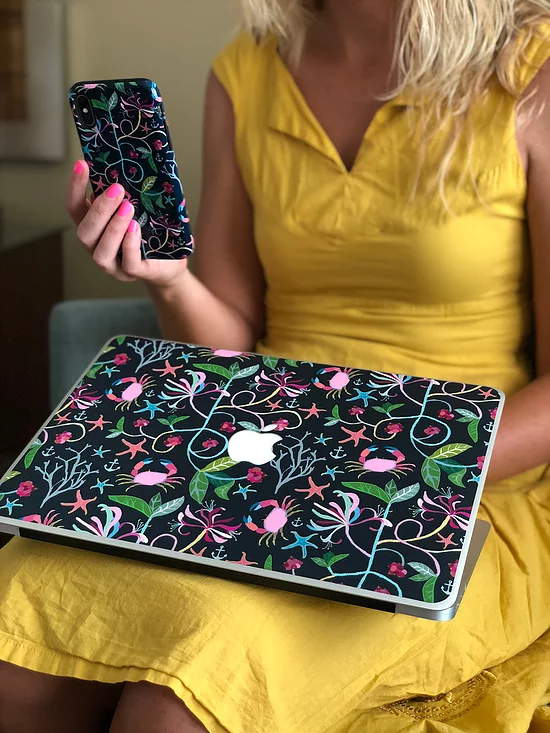 Upgrade Your Life: A Few of my Favorite Things
May 14, 2018
Sharing is caring!
I get lots of questions about things you see on my insta and youtube channel, so I thought I would share some of my favorites all in one, easy to find place! If a giveaway or recent instagram post brought you here, welcome! Thanks for reading and hope you enjoy following along.
As you can imagine from my insta life, my phone is almost always close by. Since I work from home, my laptop is a really important part of my life. It enables me to work from home, spend more time with my five precious babes, and contribute to my family. When I was introduced to CaseApp, I was blown away by how every day products could be transformed into something beautiful! Their cases and skins are literally works of art. CaseApp features skins to fit almost any type of laptop, as well as phone cases for a wide variety of brands and models. I change phone cases often, so I've tried a lot of different brands and styles, and this is honesty one of my faves. My iPhone X case is sturdy, glossy, and the design is perfectly printed. I have partnered with CaseApp to offer one of my readers a free product, and be sure to find all of the details of that giveaway on my instagram page!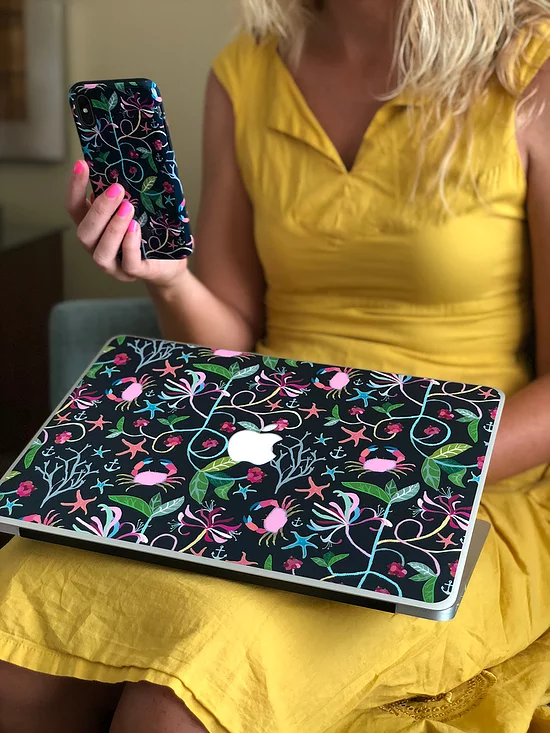 Check out their designs and choose your own to upgrade your life! I really believe in making your life more pleasant by adding little touches of beauty. I love potted plants, beautiful pencils and pens, nice stationary, and having a gorgeous phone case fits right into this philosophy.
Something else that really helps improve your quality of life is quality bedding, a comfortable bed, an inviting sleeping area, and great blankets. Have you heard of these amazing Blanquils? They are weighted blankets that can help reduce anxiety, stress, and help you sleep better. I was provided with one to try at home, and we have been arguing over who gets to use it ever since! It's incredibly soft, luxurious, and comforting. When you put it on, it feels like a warm hug! It weighs 20 lbs, and is the perfect size to cuddle up with a little one for a movie, or enjoy all on your own. Even though I live in Florida, I am almost always cold, so the Blanquil is perfect to help keep me warm when my hubs is cranking the air conditioning! Try one and find out for yourself.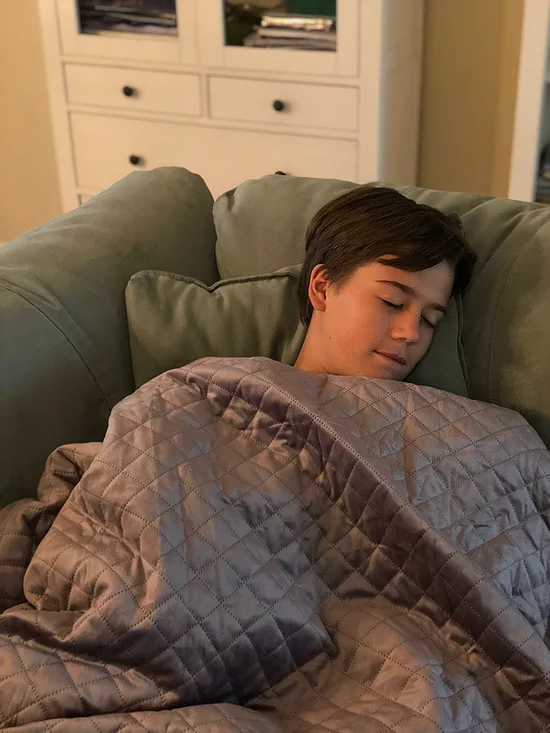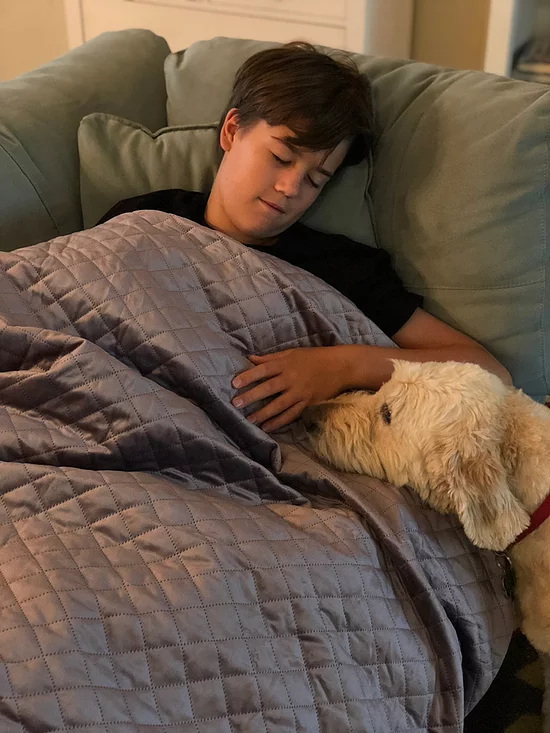 What are some of your favorite items? Let me know here, on instgram or on my Facebook page. I love getting recommendations from friends!
You May Also Like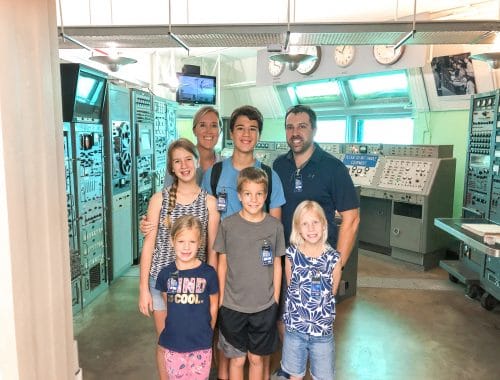 November 12, 2019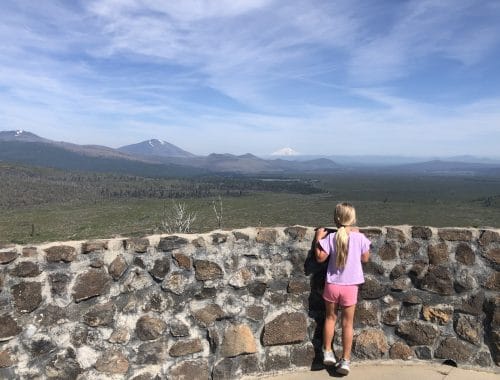 January 9, 2020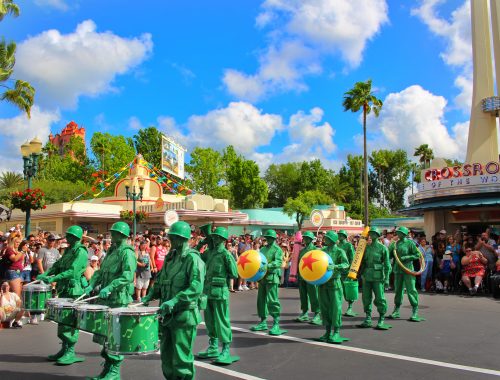 December 20, 2021