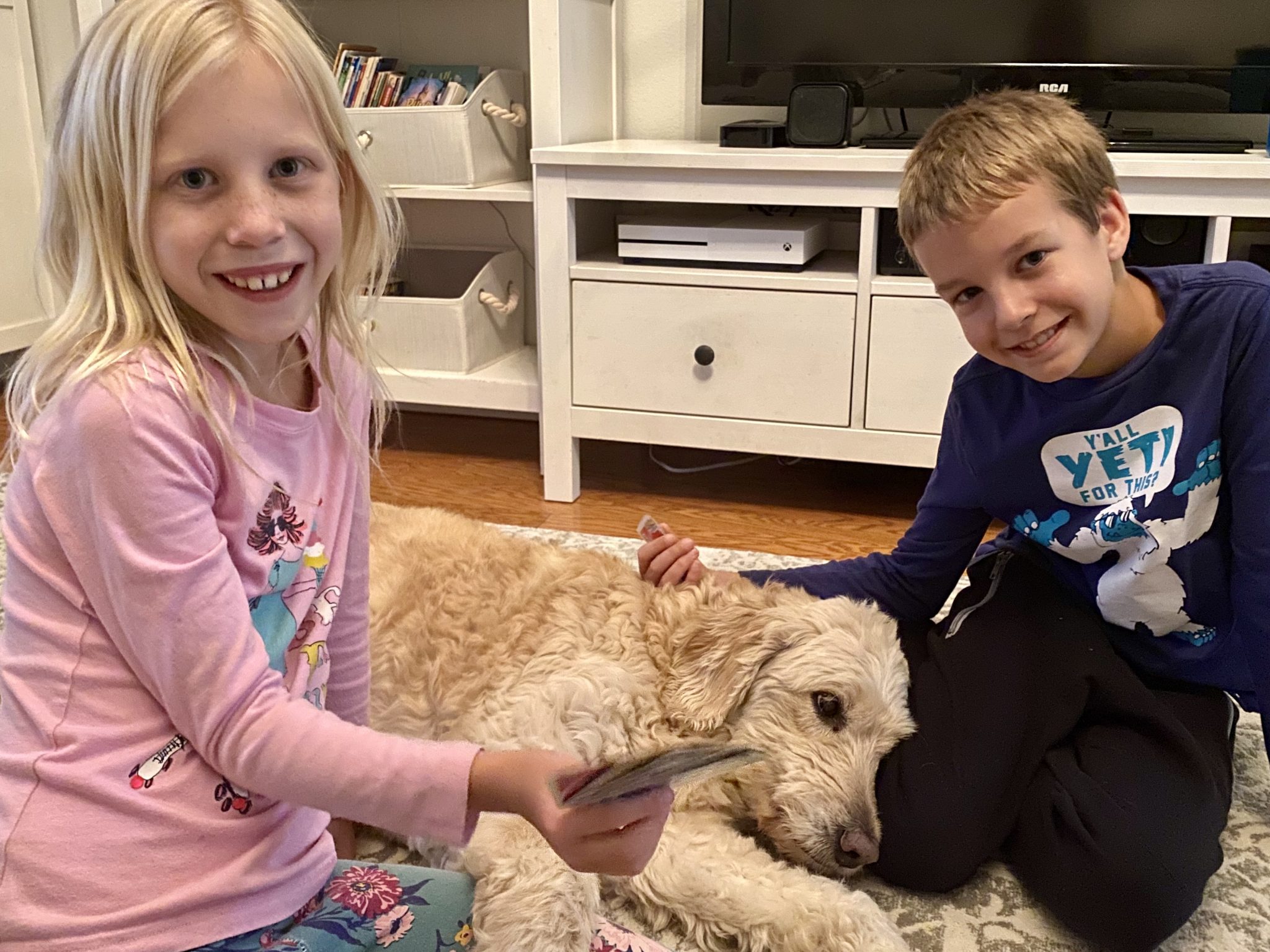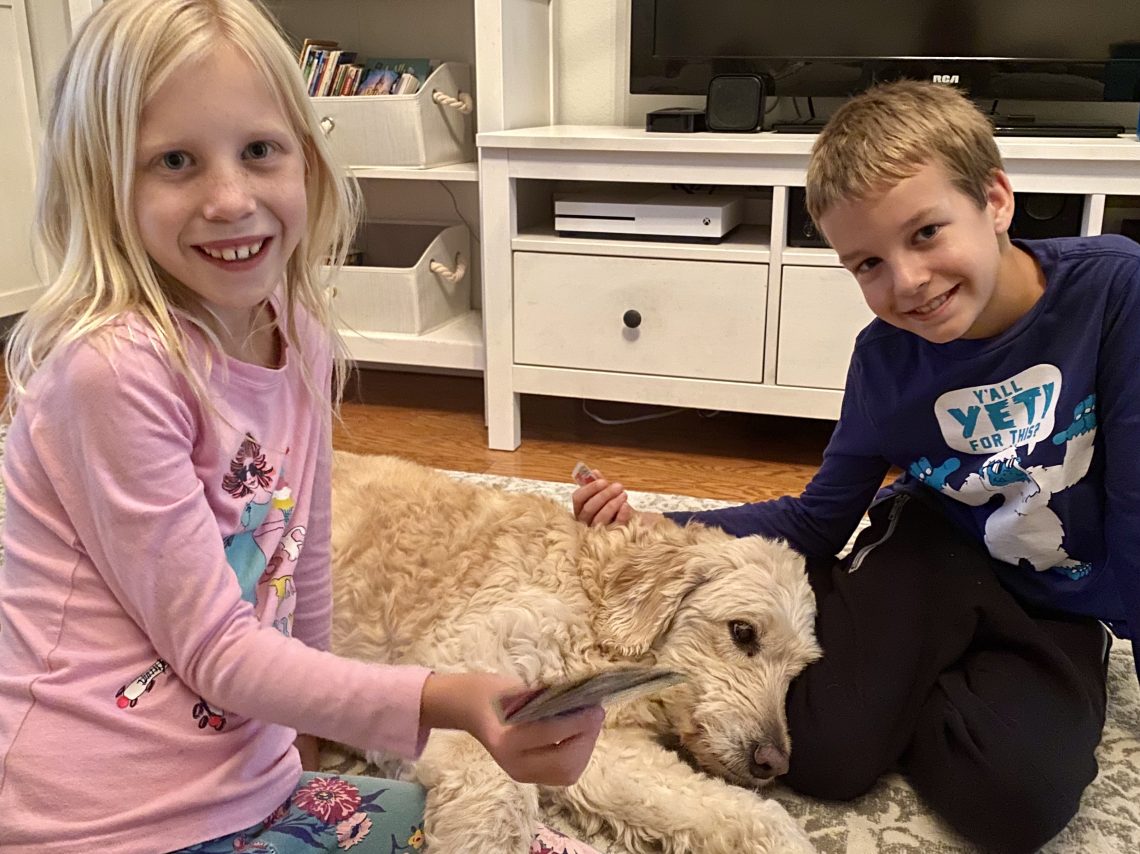 8 Best Games for Families with Kids of All Ages
April 16, 2020
Sharing is caring!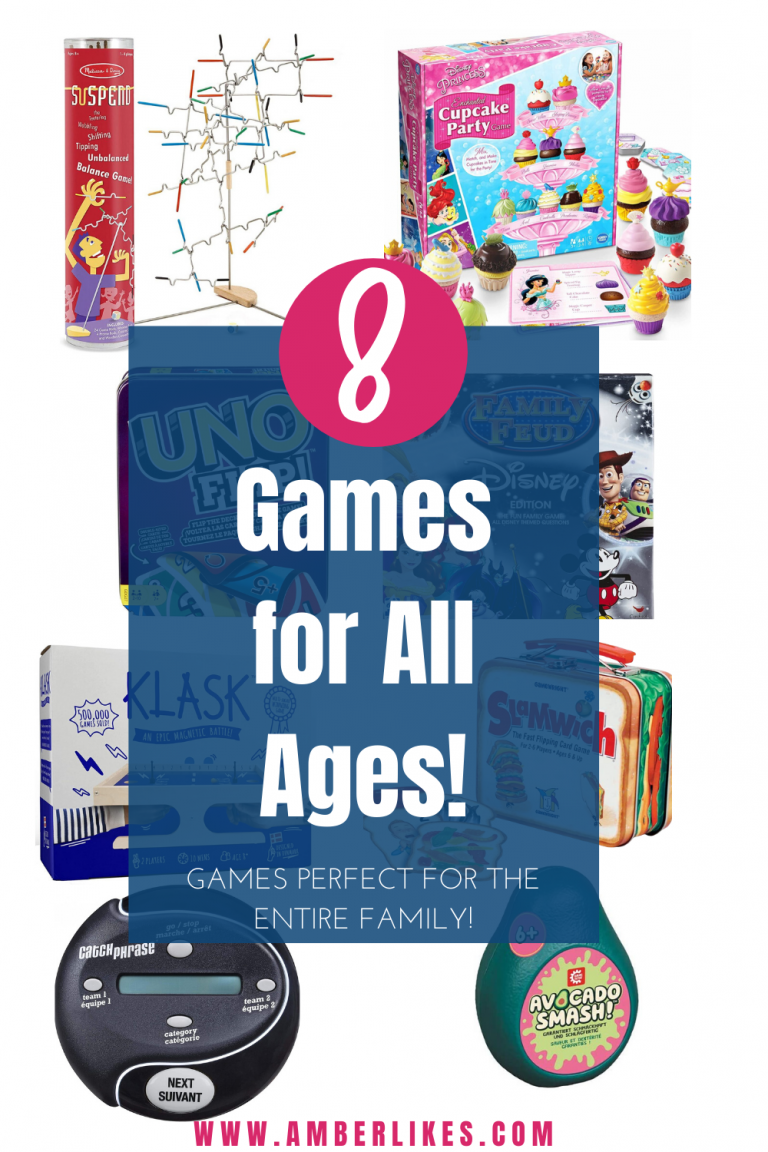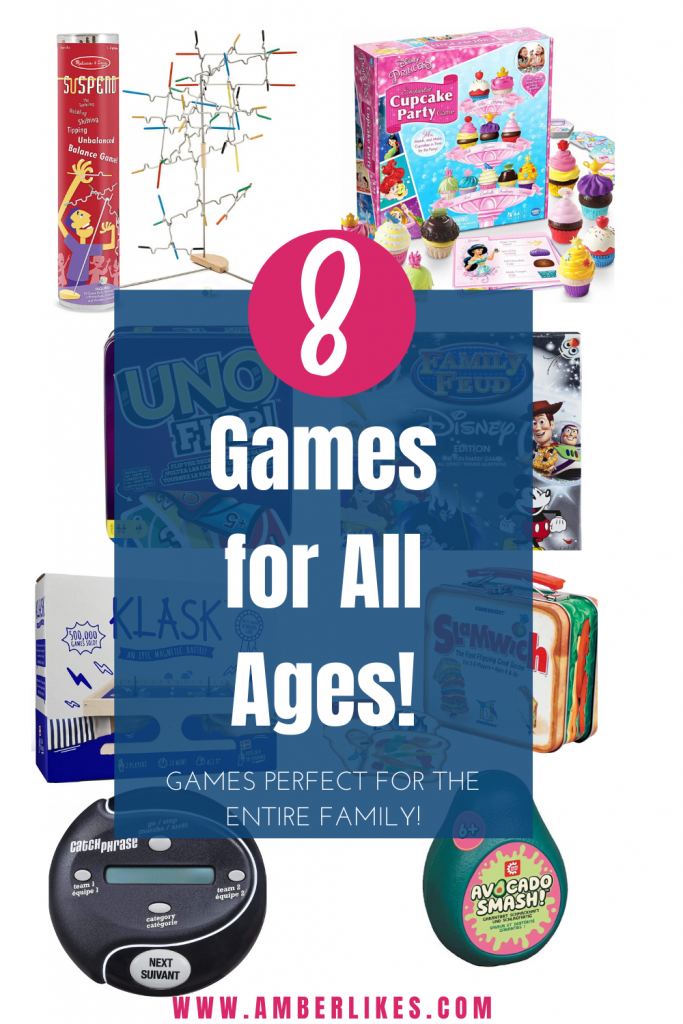 We love playing games at our house. During social distancing, barely a day goes by without a family game. And with five kids of all different ages, we've been spending time collecting the best games for families! I know you've been looking for ways to spend quality time with your kids. But when you have little ones and high schoolers, what can you all play together? I'm ready to give you my favorite game recommendations for families with kids of all ages!
*By purchasing through my Amazon links, I get a small percentage of the purchase price. Just click on the picture of each game! And I thank you for supporting my business with your purchase!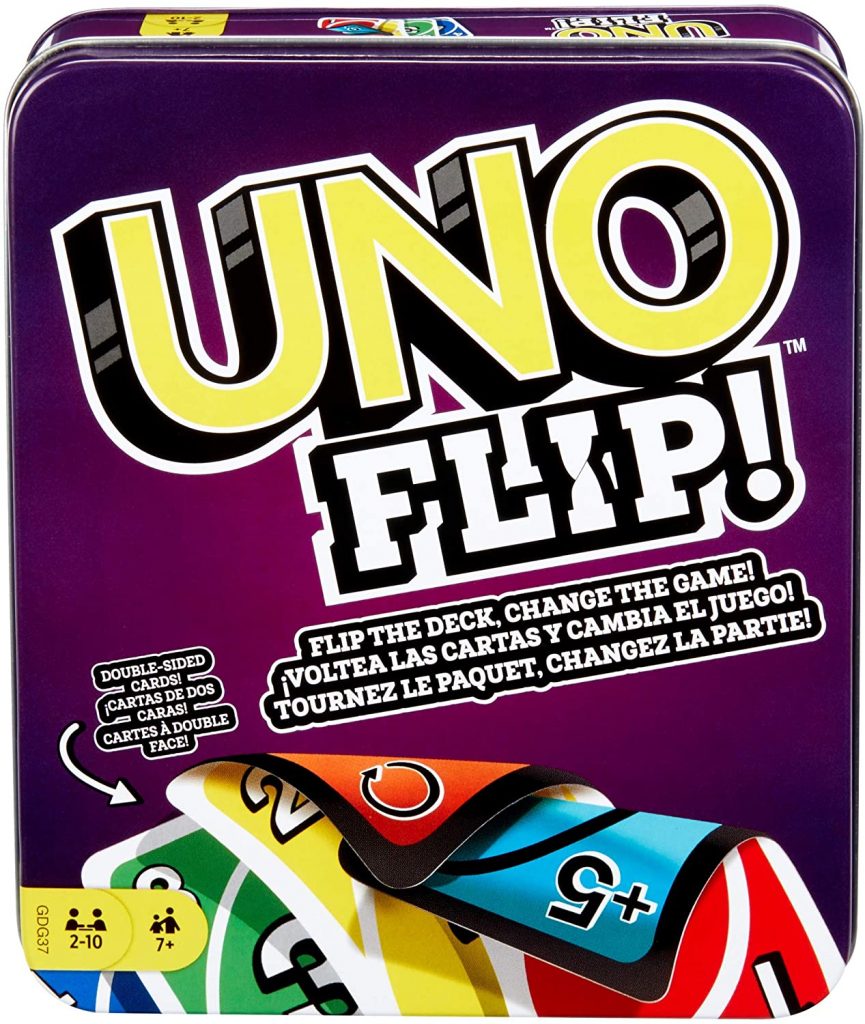 We love the original Uno, and play it all the time! So when I came across Uno Flip, it seemed like a fun twist on the classic. And it's been a big hit in our house! And it's perfect for kids of all ages.
​UNO FLIP! is the classic card game you know, now with an exciting new twist!
​A double-sided deck and special FLIP card give classic gameplay a competitive edge.
​Play the special FLIP card and all cards are turned over, including the draw pile, to reveal an entirely new set of numbers and colors on the opposite side.
​UNO FLIP! also includes fun new action cards, like Draw Five and Skip Everyone.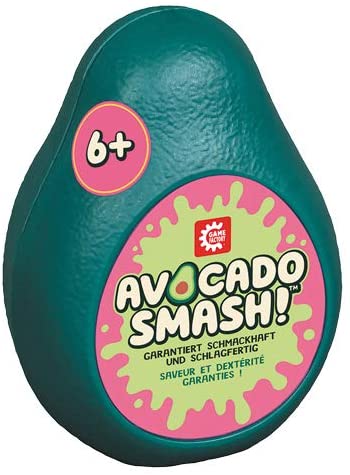 This fast paced game is great because it can be played in a short amount of time. I don't know about you, but sometimes you don't have the time or the desire to play an hour long game. That's where Avocado Smash is perfect!
Avocado Smash! Guaranteed tasty and beating: you've never had this fun with avocados!
The lightning-fast filing game delights with simple rules and high replayability value.
To win you have to snap at the right moment while the Avocado cards are counted up and down.
But beware of the special cards: no one wants to stick Guacamole to the hands!
The eye-catching and handy packaging is perfect for the fun avocado theme. The humorous illustrated playing cards are compact and robust.
Number of players: 2 players or more. Game duration: approx. 10 minutes. Recommended age: 6 years +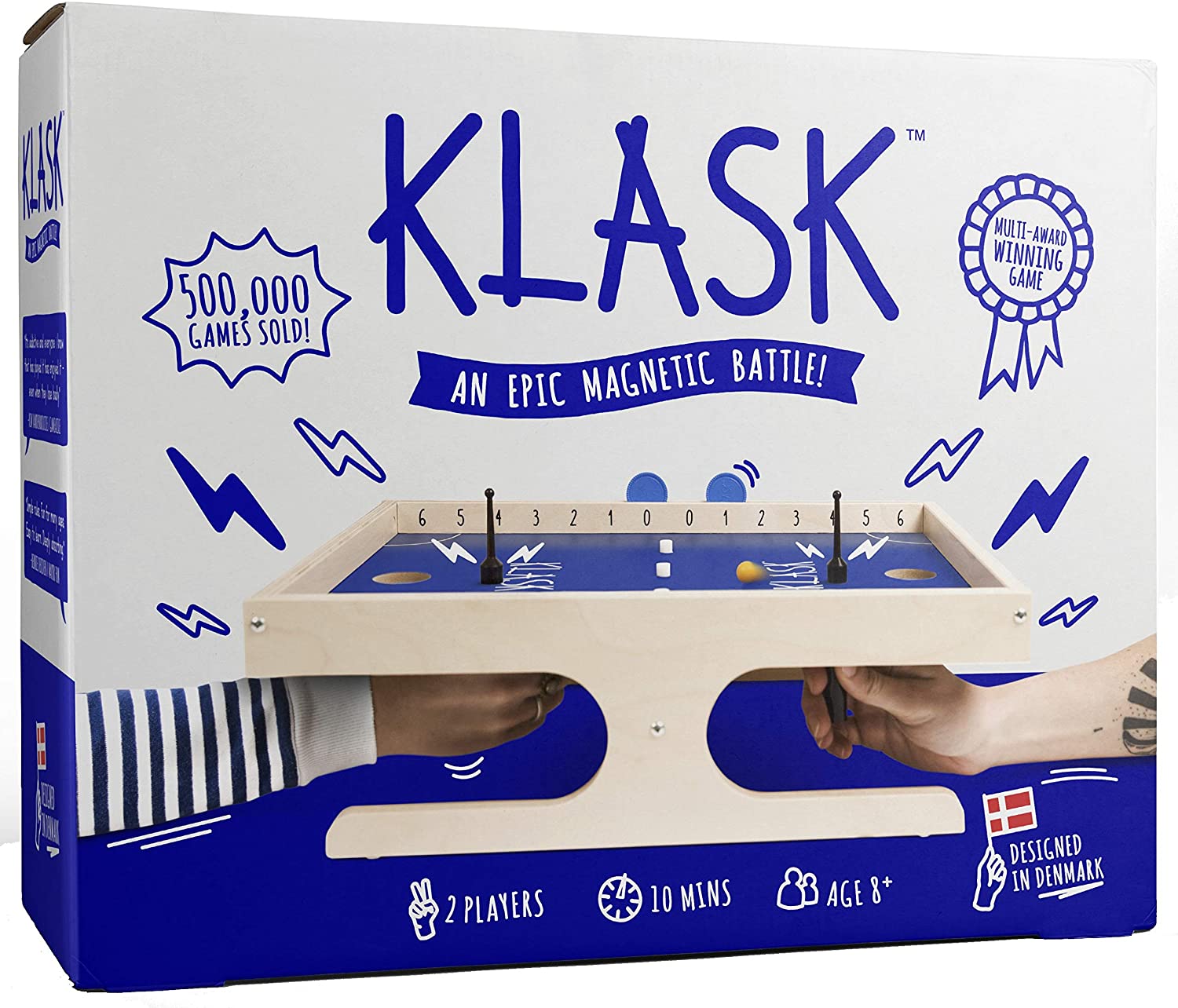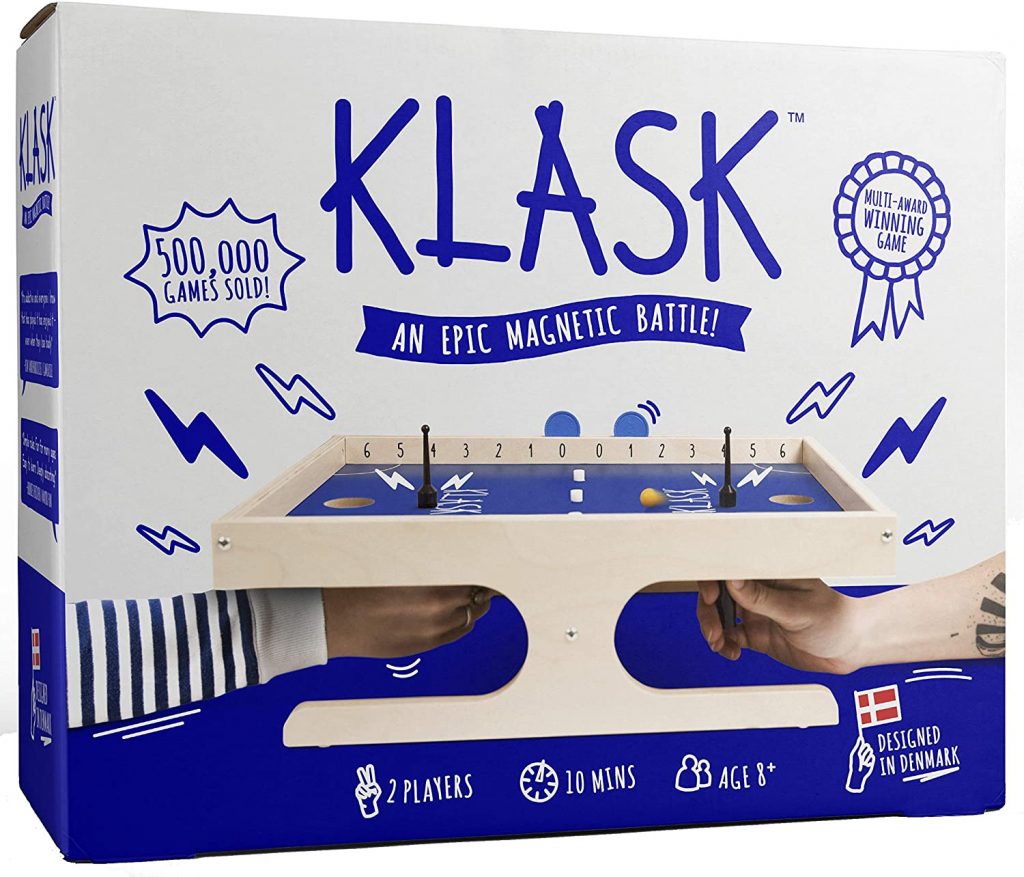 This is a really unique game that is fast-paced and can cause lots of laughs! It's a hockey style game that can be played between any age players. And this is something I really love in my best games for families because it levels the playing field. Trust me; this is a good one!
BEAUTIFULLY DESIGNED: Carefully designed in the finest regions of Denmark with a lovely wooden finish to help the game stand out.
FAST AND FRANTIC: Get your hand under the table! Try to score but watch out for the hole! Use your magnetic handle and striker to defend your half, avoid the biscuits (magnets) and send the ball flying into your opponent's goal to score. Be careful not to land your striker in your own goal!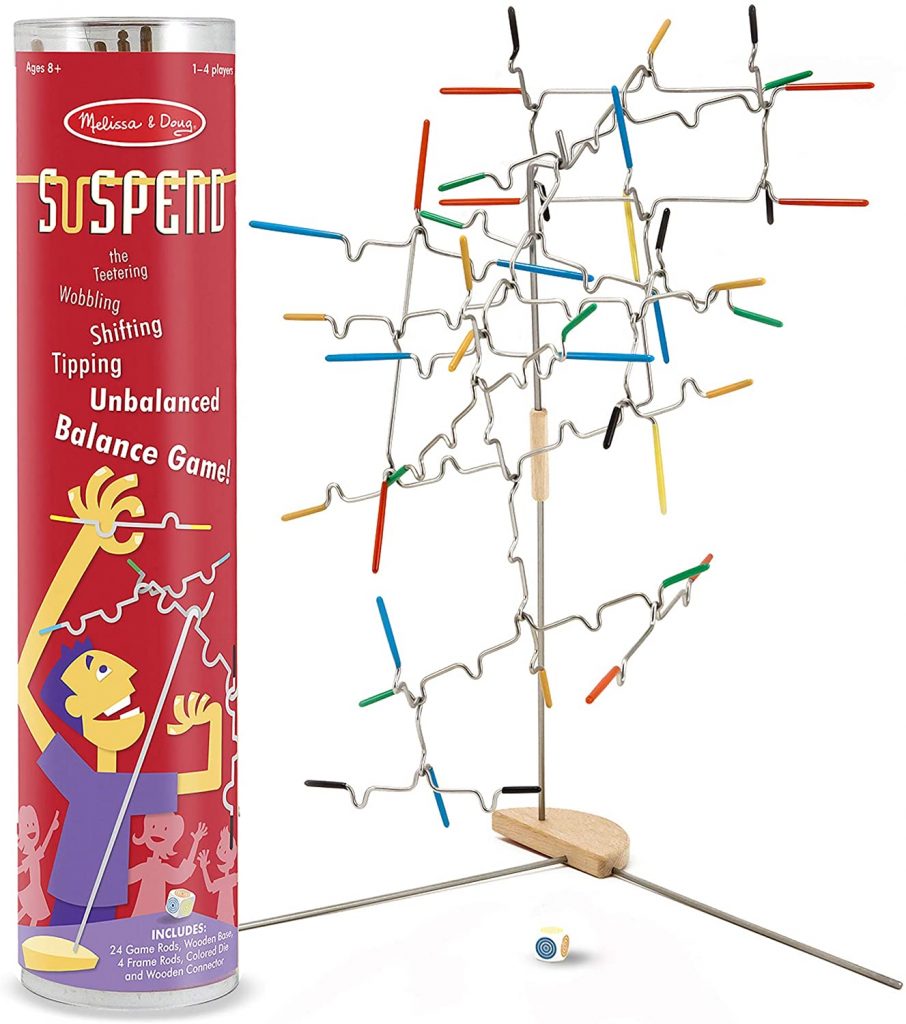 This game is made by Melissa & Doug, which is a highly respected company in toys. And don't be discouraged thinking that Melissa & Doug makes products for mostly younger children. In fact, our whole family loves Suspend! Again, it's a game that levels the playing field for all ages. Anyone has a nearly equal change of winning, from our 6 year old to our 40 year old!
Easy to play: Our activity game for families is easy to set up and play; this hand eye coordination game includes 24 game rods, wooden base, 4 frame rods, colored die, and wooden connector.
Exciting balancing game: The Melissa & doug suspend family game is a must have, award winning, and exciting balancing game for families; designed for 1 to 4 players, this game will have everyone hanging on the edge of their seats,
Multiple developmental benefits: Our suspend family game helps children develop hand eye coordination, cognitive skills, and interpersonal skills; it's an exceptional screen free play option.
There's even a Suspend Junior for the younger members of your family!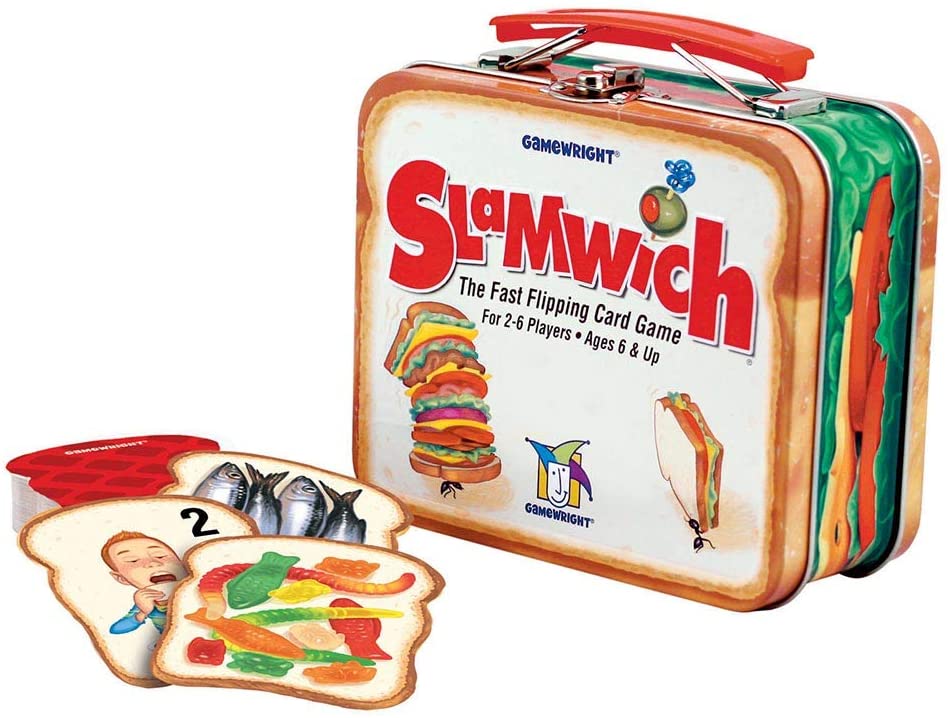 In best games for families, Slamwich is a winner! This game involves slapping the deck first when you see certain cards. It's really fun and creates a lot of laughter! In fact, you might even want to play another game when you're done with the first. The graphics are really cute and vibrant.
2 to 6 players
Playing time: about 20 minutes
55 bread shaped cards, collectable tin
High gloss graphics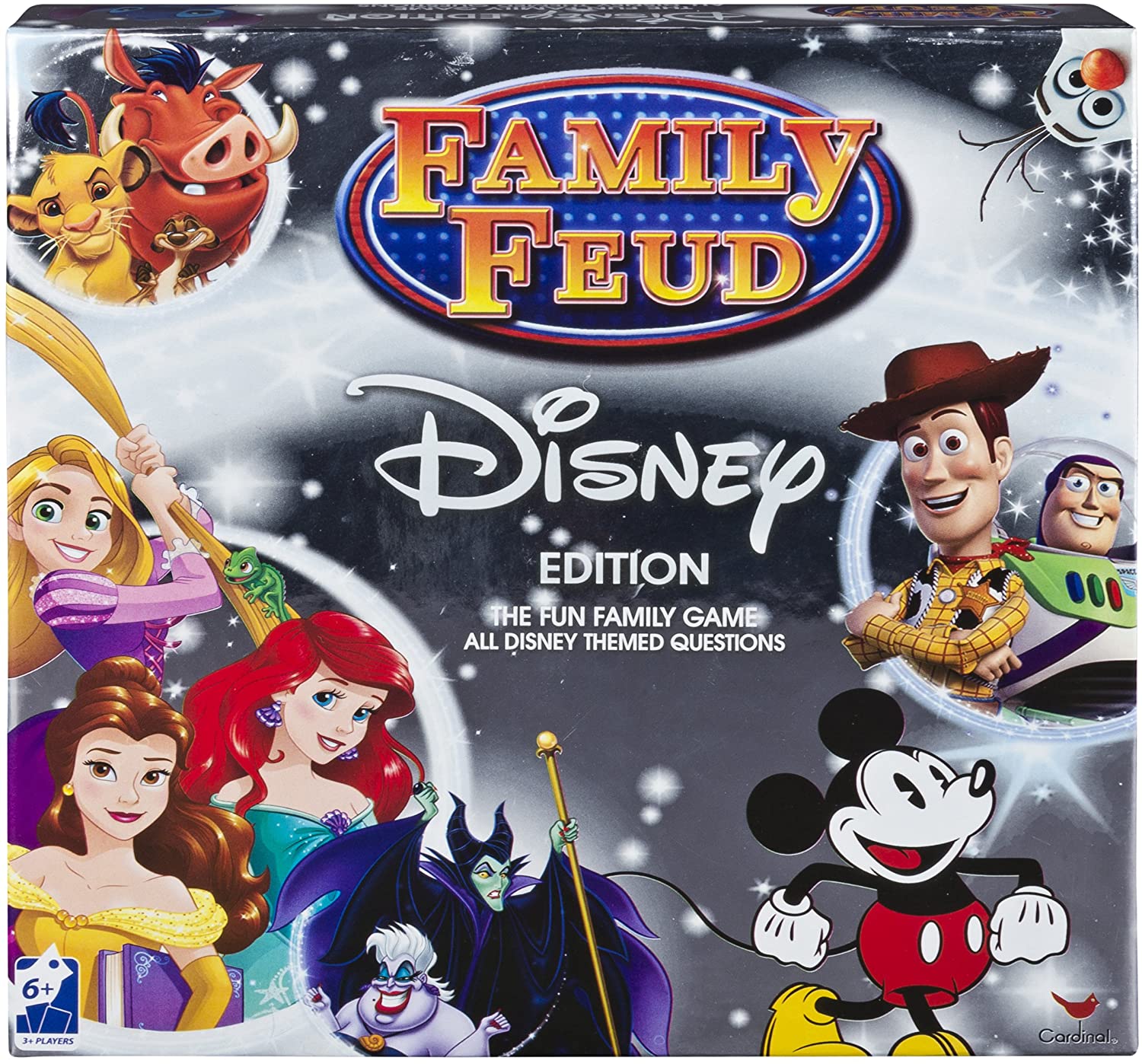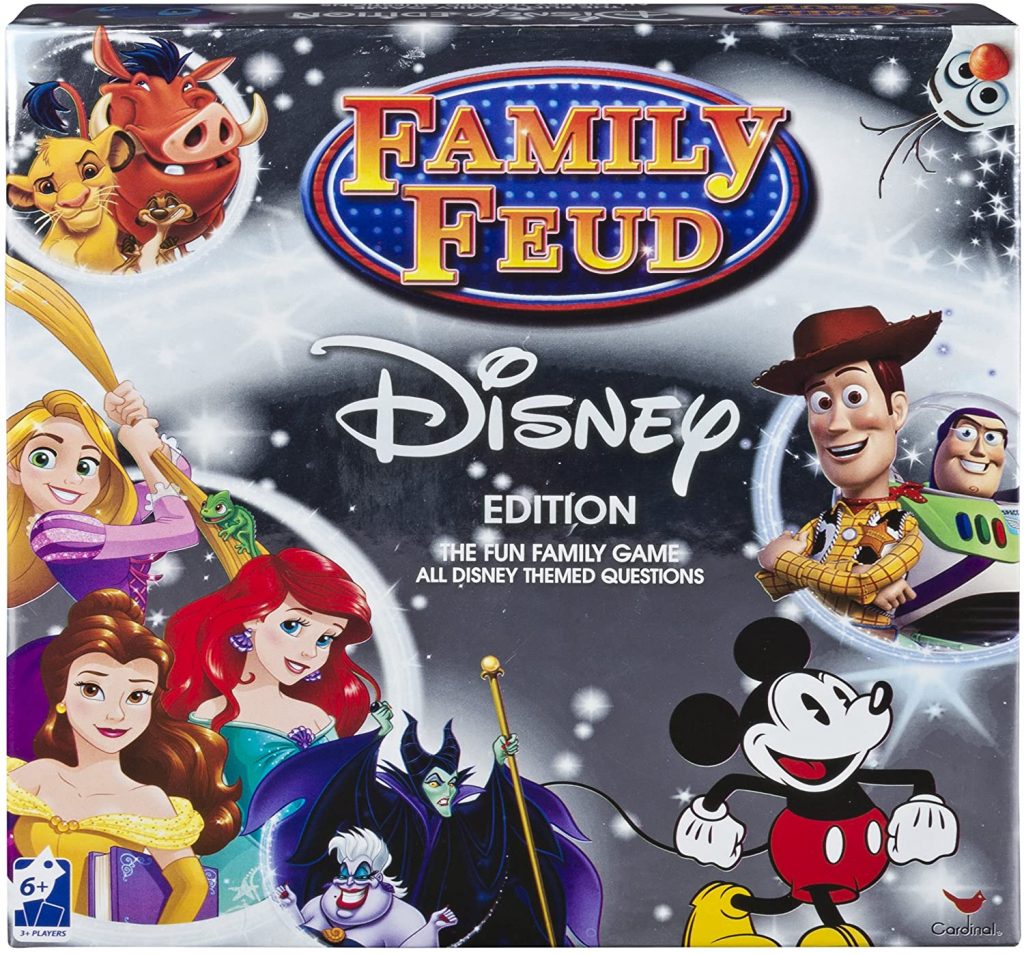 You know we're a Disney family. So of course my list of best games for families would not be complete without a Disney game! We love this game in our house. When you play with kids of all ages, be sure to divide up the most knowledgeable Disney players. In fact, even if that means a 9 year old and a 14 year old earn that title, separate them! Make the teams as fair as you can and see who know the most about the Mouse.
400 Disney survey questions on everything from Mickey Mouse to the Muppets, The Lion King to Toy Story, Sleeping Beauty to The Little Mermaid, Beauty and the Beast to Frozen, and more!
" How many slices of pizza do you think Goofy could eat in one sitting? Which Disney villain is most likely to cheat at board games?"
Disney trivia fun for 3+ players.
Best Games for Families: Catch Phrase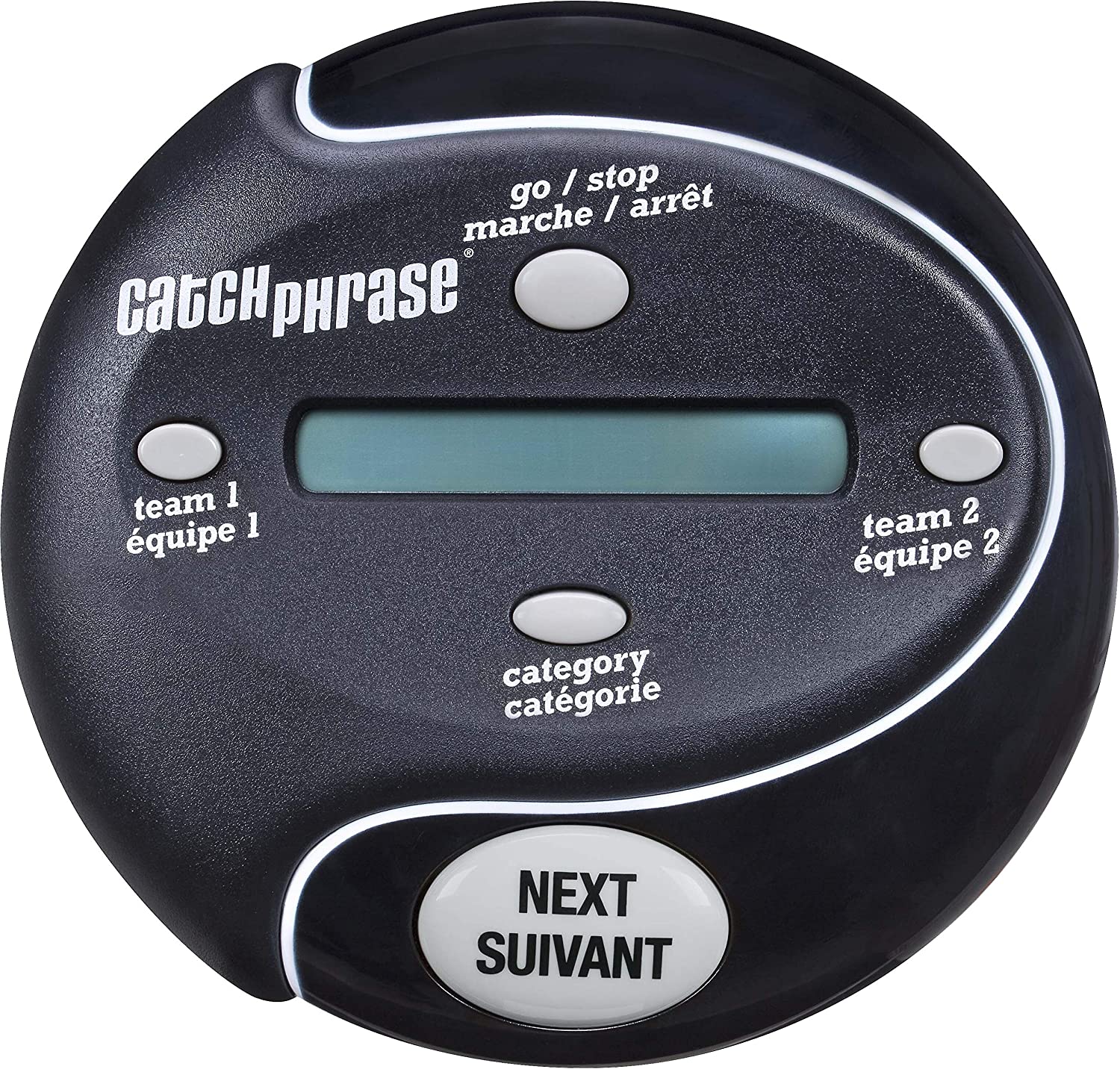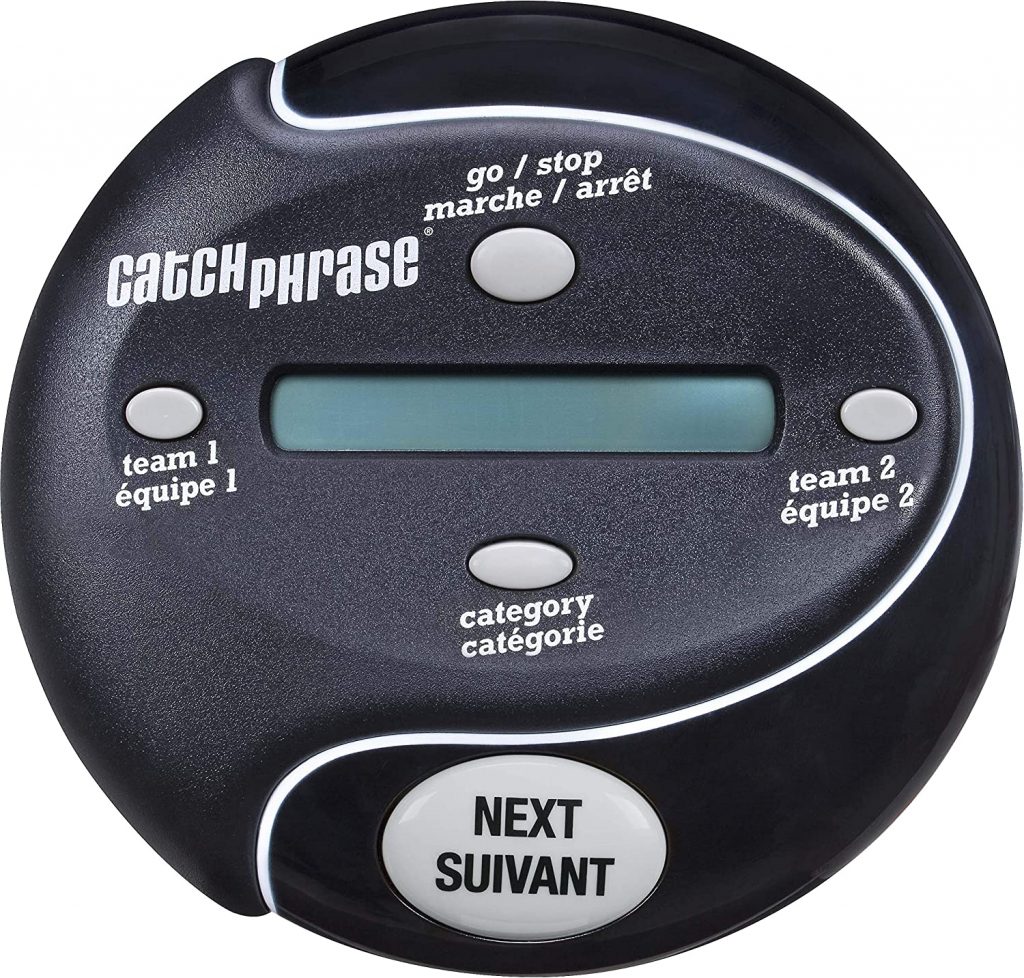 I bet maybe you've played this one! And if not, you've probably played a version of it. Now for this game, you do need players who can read. Or you can team up if you have a non-reader around. It's a fast paced game that we really enjoy!
Electronic Catchphrase game challenges teams to guess words and phrases
5,000 words and phrases
Timer keeps track and buzzes when a team's out of time
Word and scores of each team appear in the display area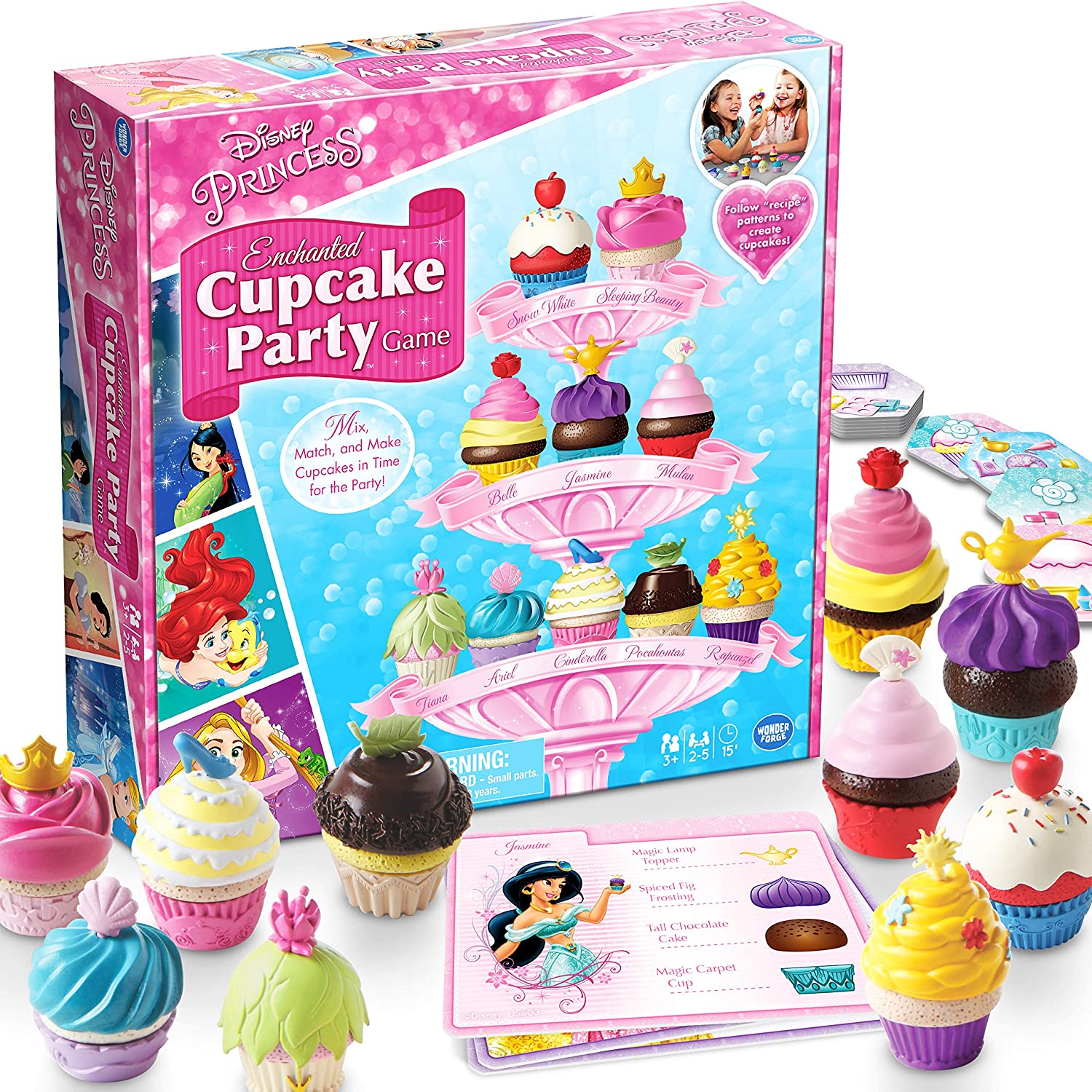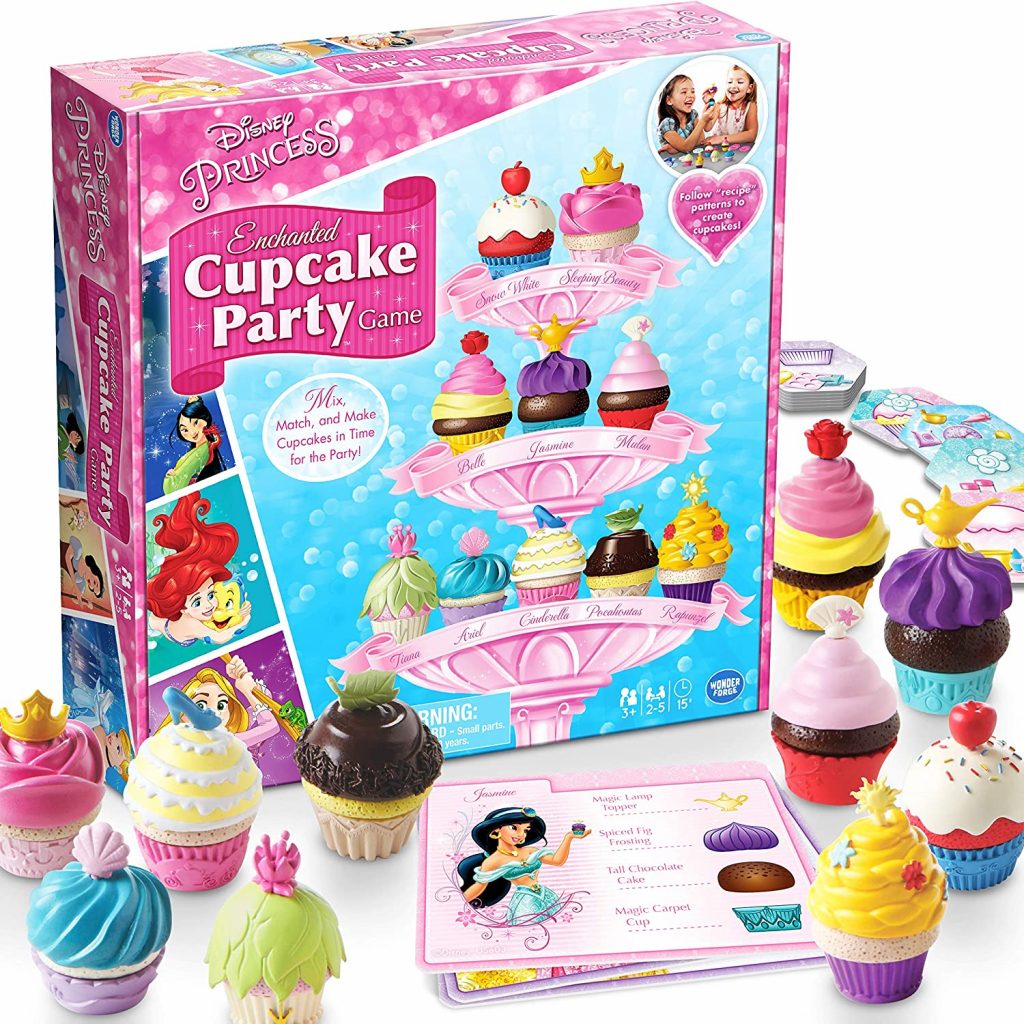 Now, stick with me here. Even though this game has a Princess theme, my whole family loves it! In fact, I've given it as a gift at so many birthday parties, I'm well known for this game. It just has a really great concept and is very fun. Just trust me!
What you get – Disney prices enchanted cupcake party game comes with 40 cupcake parts, 15 game tiles, 10 recipe cards, and instructions.
Fun play experience – you can play a game in 30 minutes, and it's perfect for 2-5 players ages 3 and up, Which makes this a perfect gift for families or friends who love to play games together.
Easy to understand instructions – high quality, Easy to understand instructions make it possible to start playing right away.
Develops critical skills – this game helps preschoolers practice their focus, memory, and matching skills.
And there you have it! The 8 best games for families with kids of all ages. Since we are a large family with five kids, we've played all of these games. Enjoy making memories with your family!
You may also like:
You May Also Like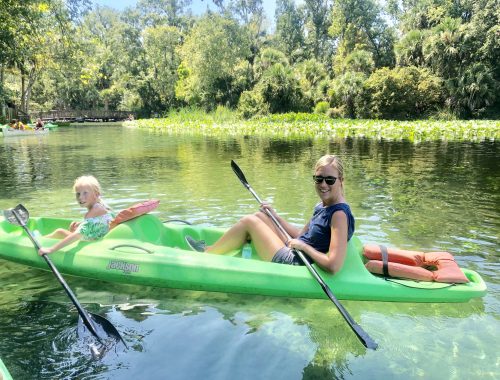 September 10, 2019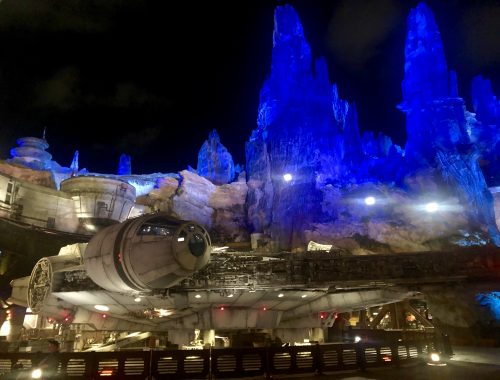 October 10, 2019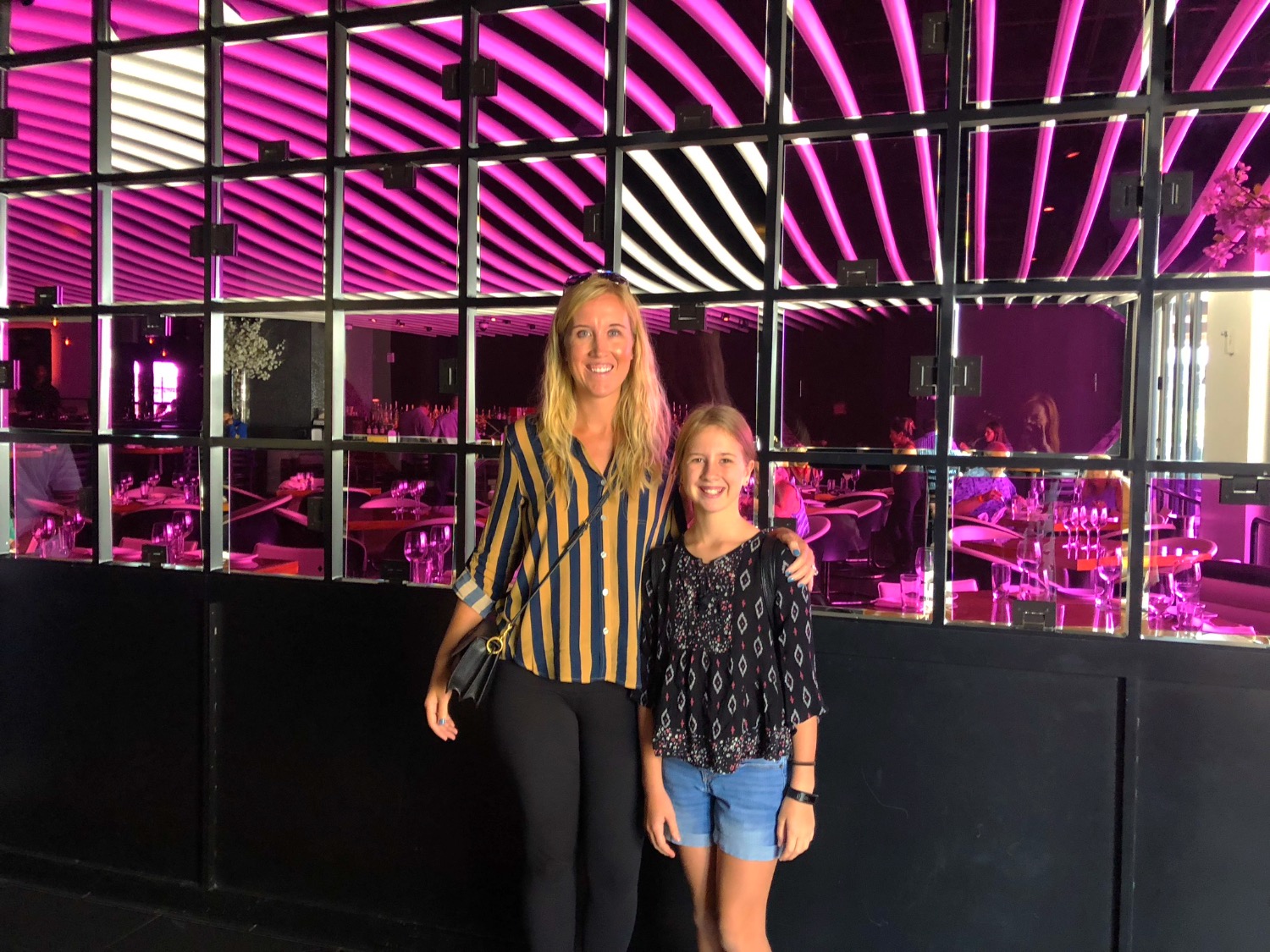 September 13, 2018